RS. 34,00,000/aana
4.23 aana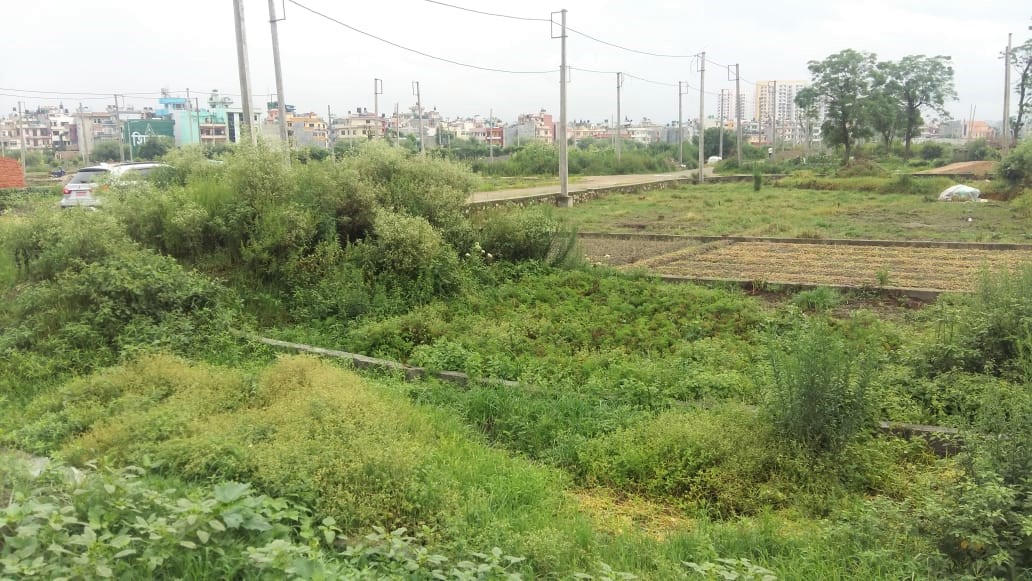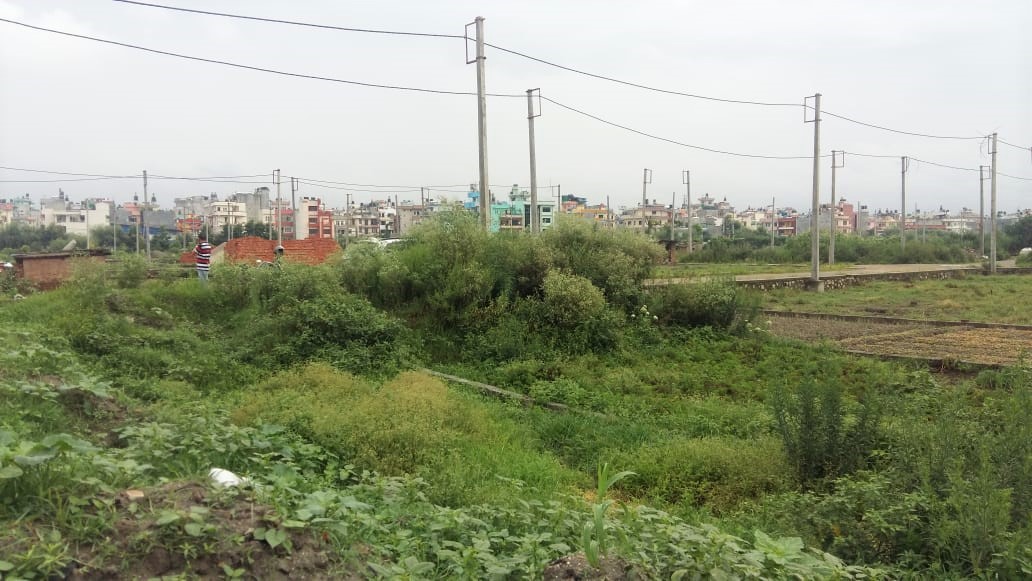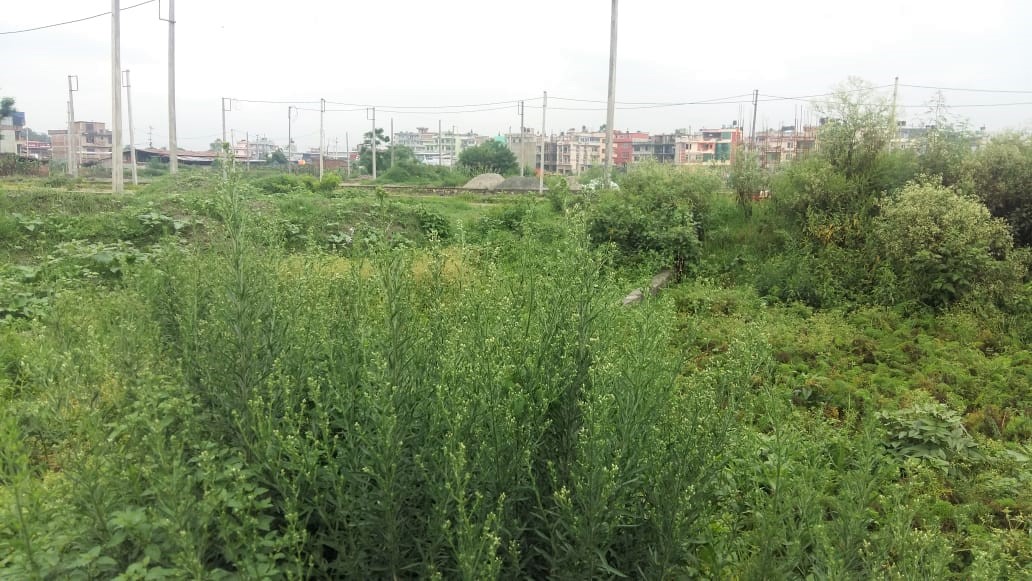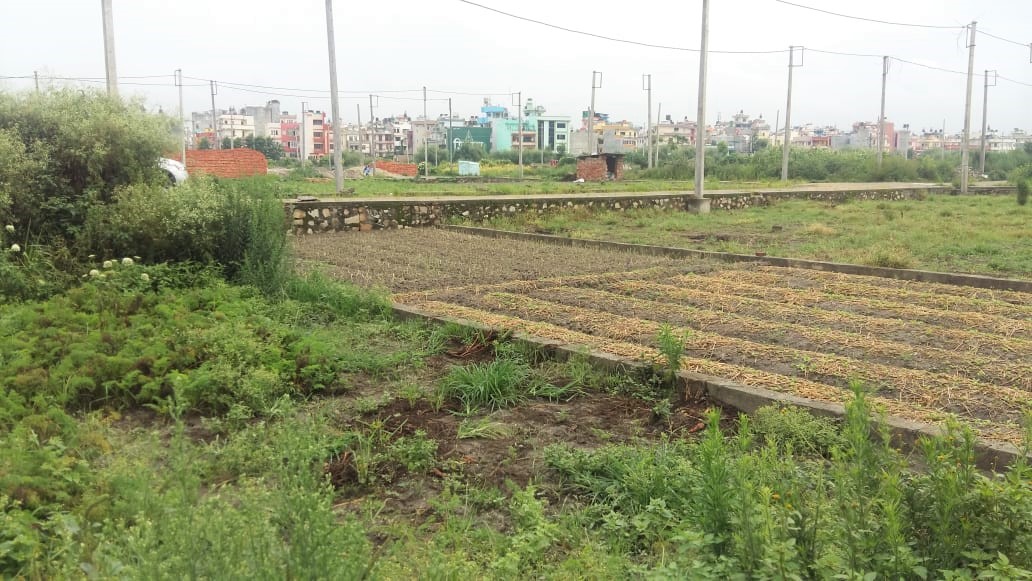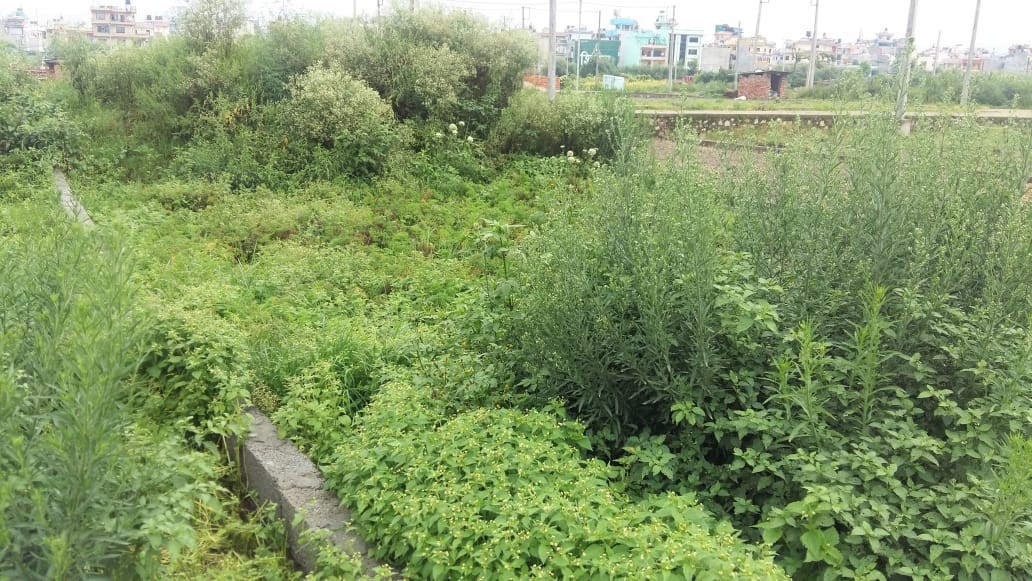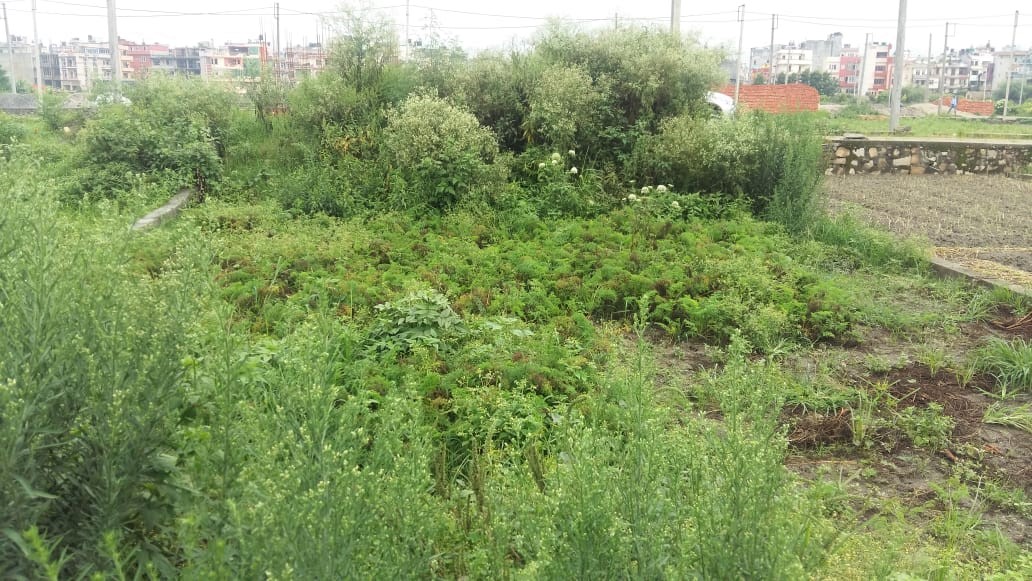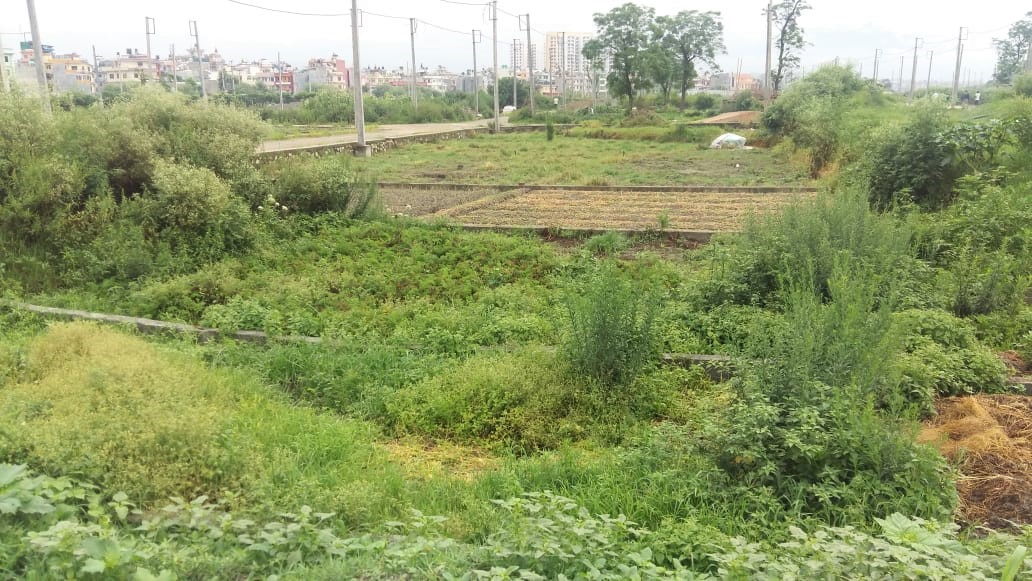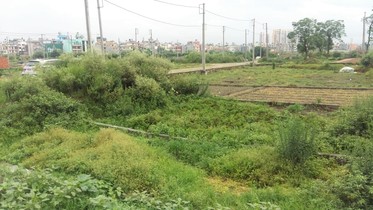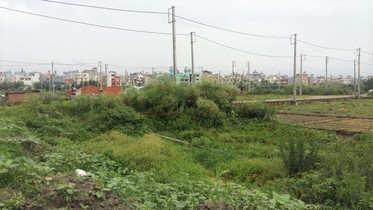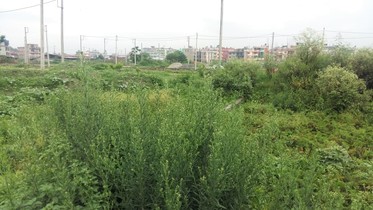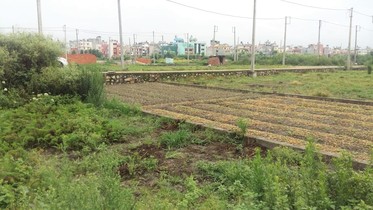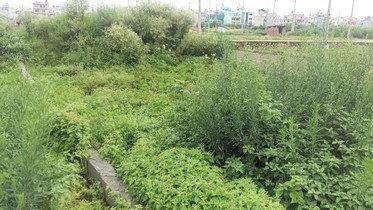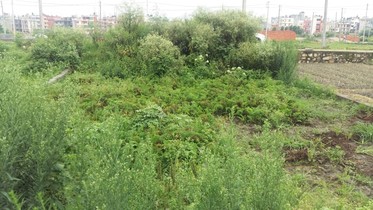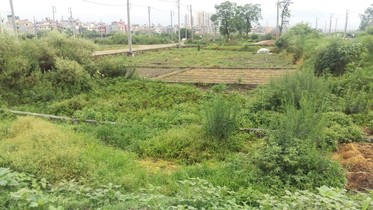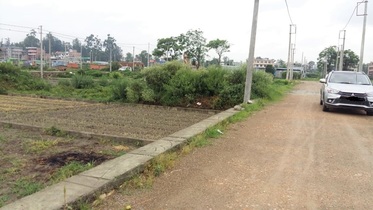 Description
4 Aana 1 Paisa ( 134.5 Sq m ) Land for Sale at Peaceful and Beautiful location of Dibyashwori -9 kha (ख), Bhaktapur.
Land is located near Pepsicola Manohara Bridge.
Land is situated just 100 Meters far from Pepsicola - Sanothimi main Highway and Only 400 meters from Pepsicola Chowk.
Land is Priced at 34 lakhs per aana.
Road Access to this land is 20 feet.
Facilities like Water, Electricity, Cable connection, Internet, etc are available.
Owner Contact Number: 9851105413.
Additional details
Similar Properties