5.75 aana
Facing North West
Kathmandu
Property ID : 10844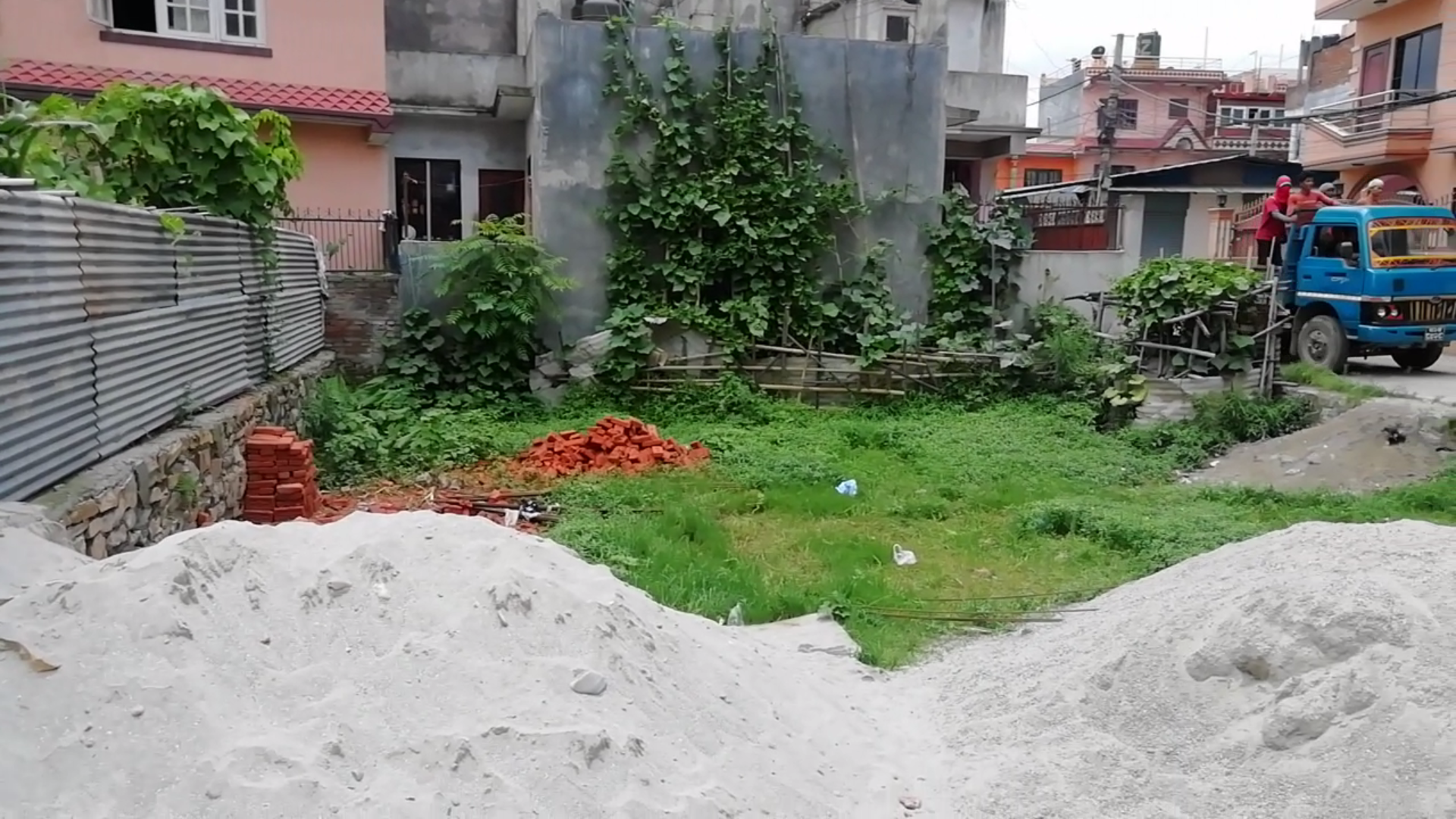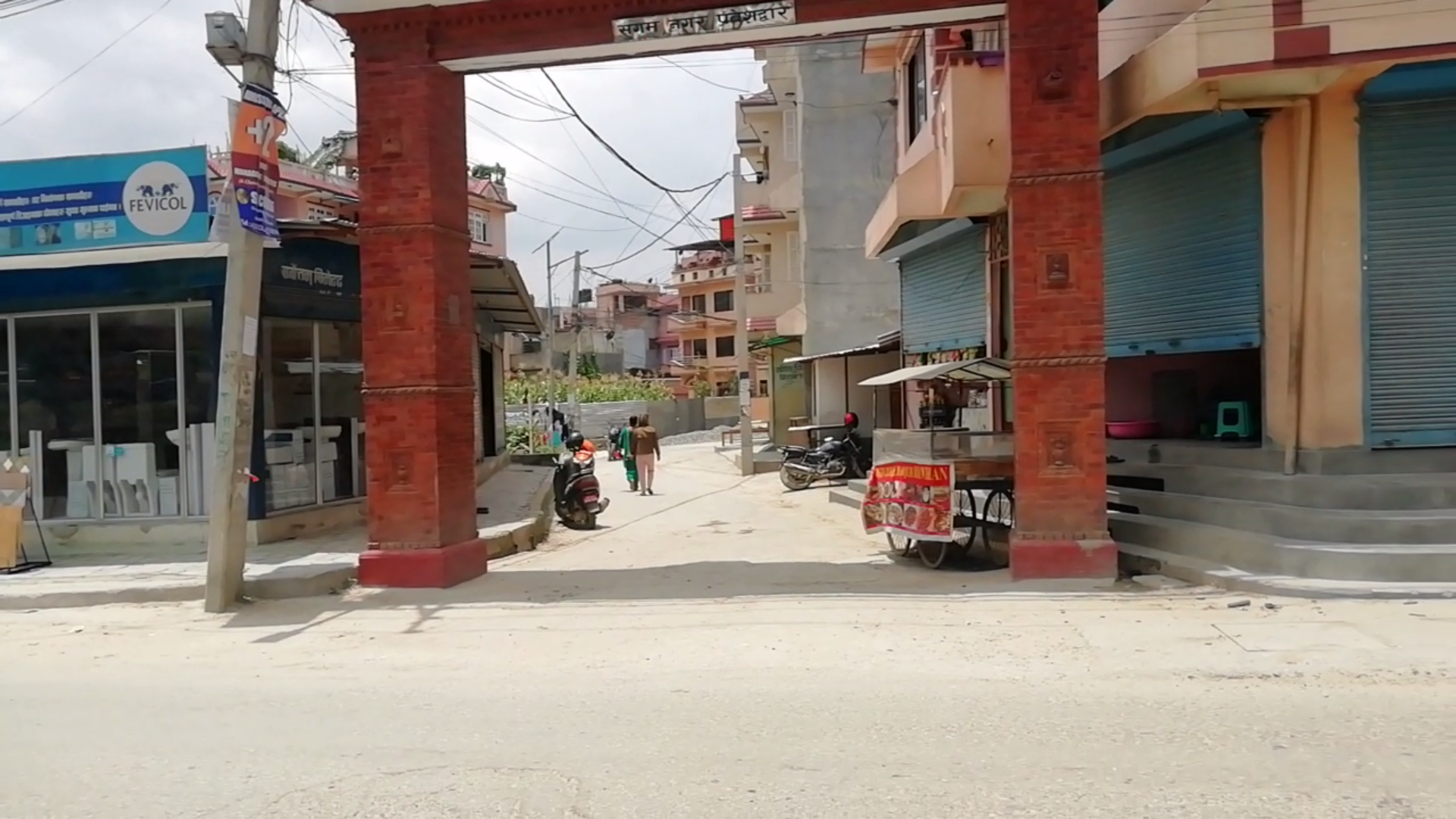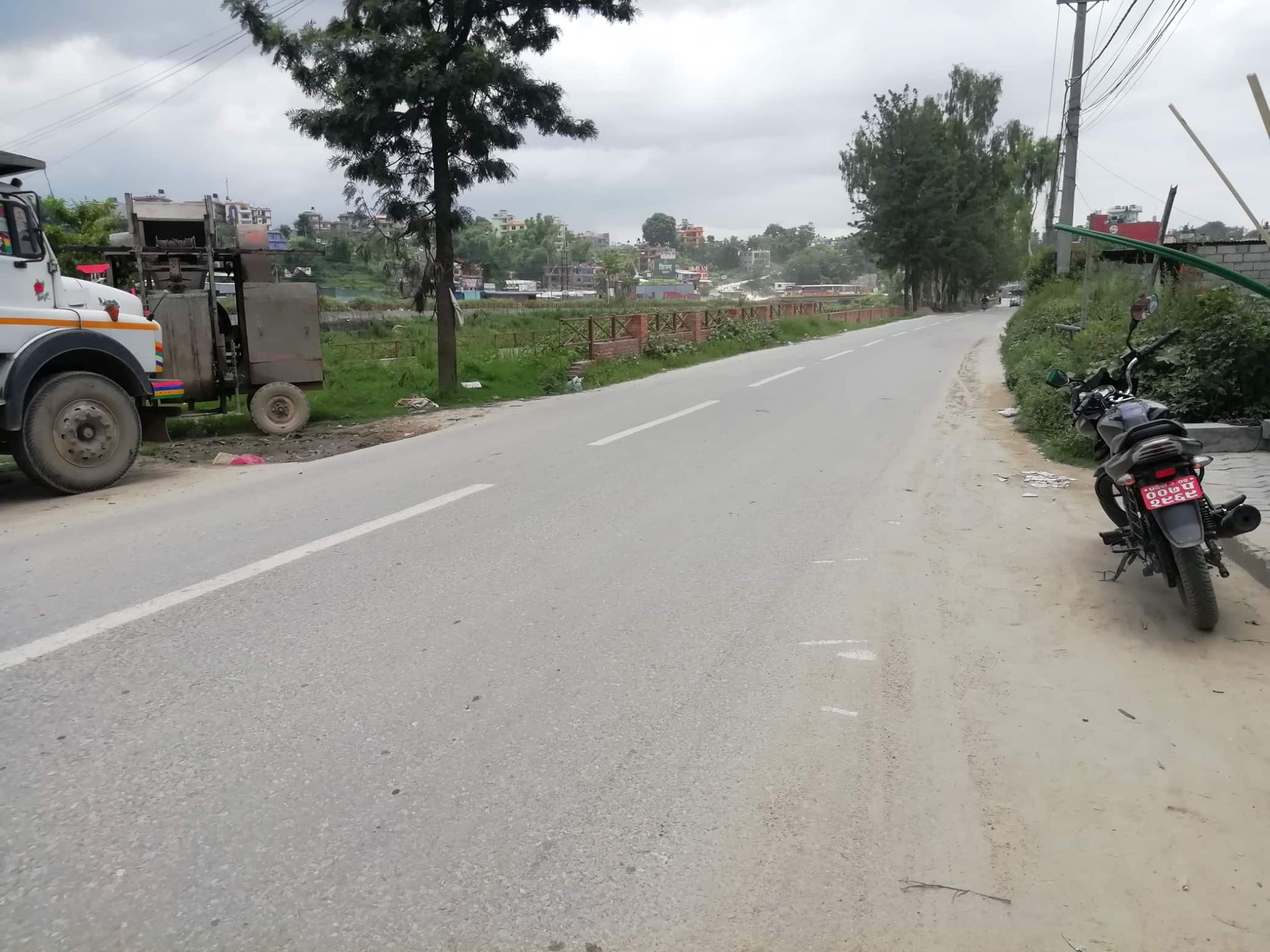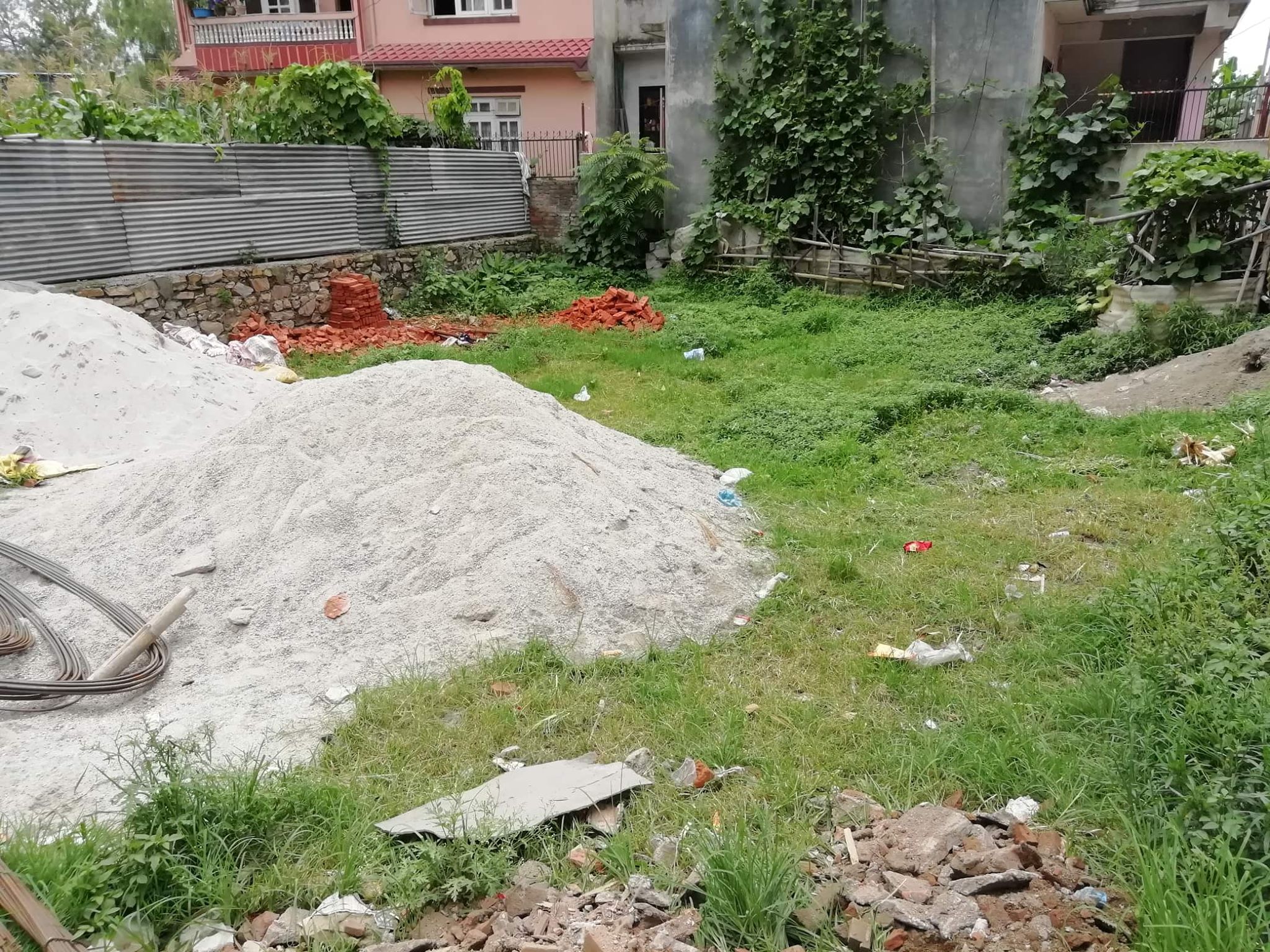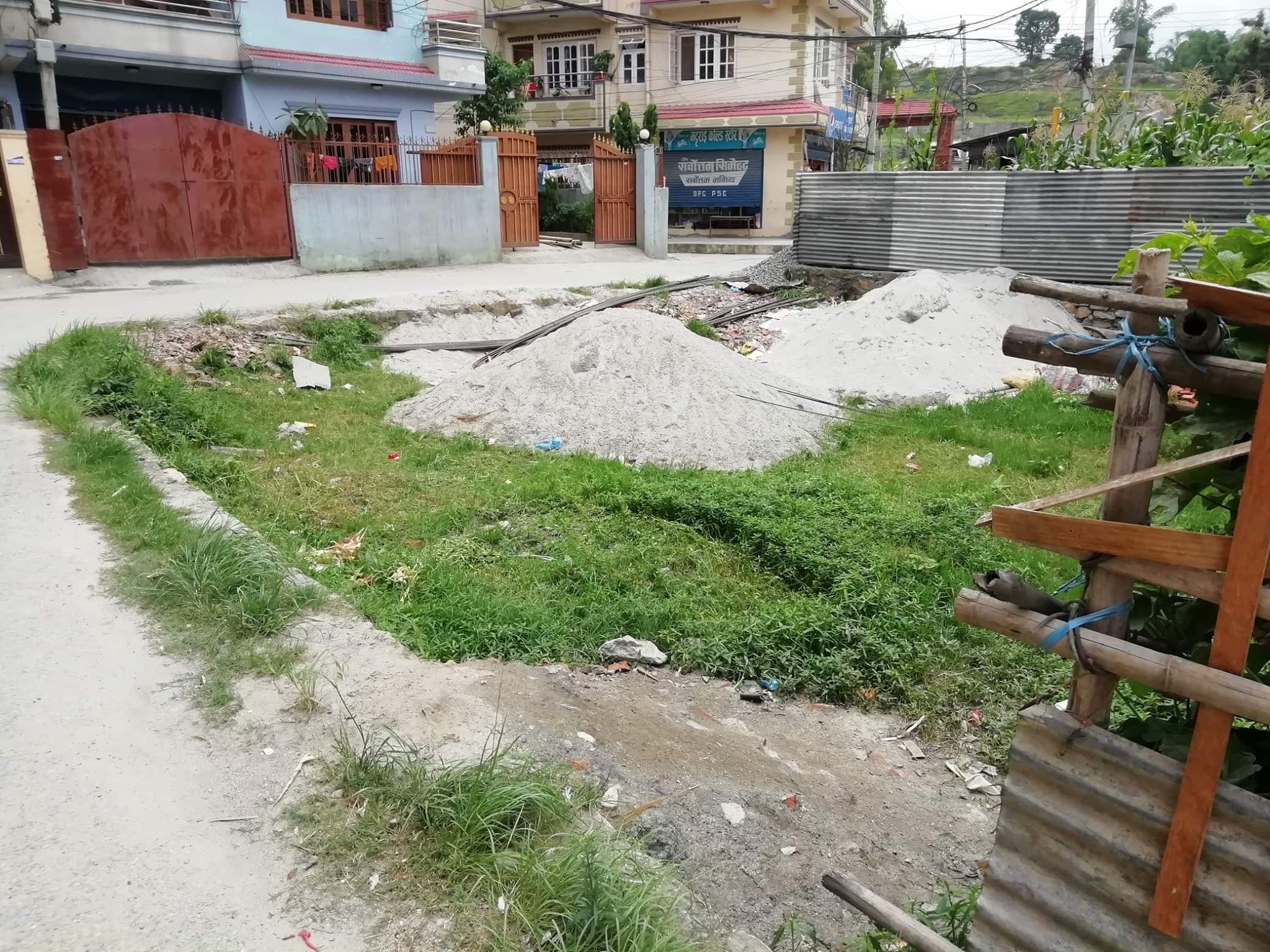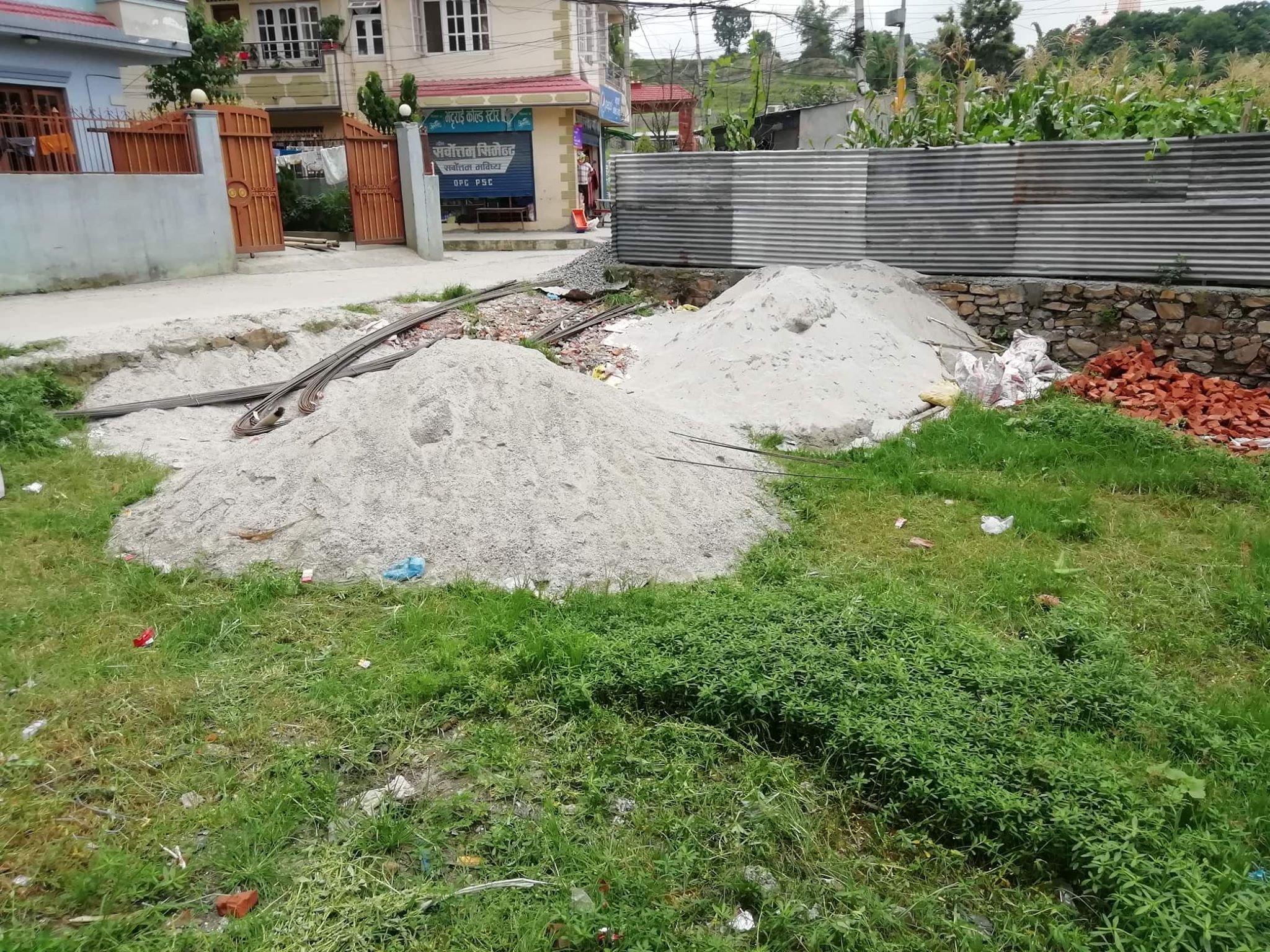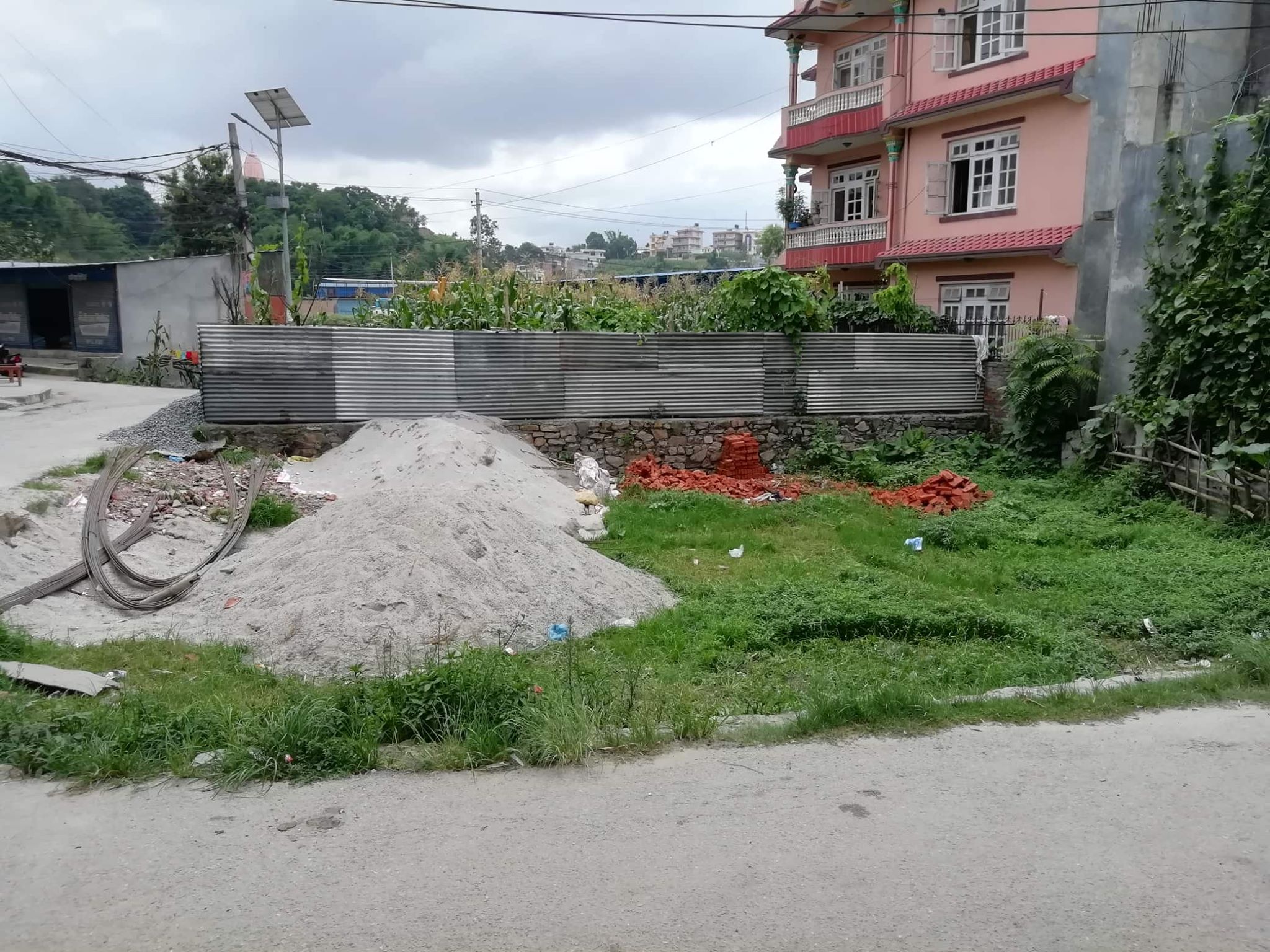 Land for Sale at Peaceful and Beautiful location of Nayabasti, Jorpati, Kathmandu.
The land is located at Sugamnagar of Nayabasti, Jorpati in Gokarneshwor Municipality of Kathmandu District.
The land is only 50 meters inside Bagmati Corridor
The land is situated 1 KMs away from Narayantar and just 600 meters away from Jorpati Chowk.
The total Area of this Land is 5 Aana 3 Paisa.
The land is Priced at 35 lakhs per Aana.
Road Access to this land is of 20 feet wide pitch road.
The land is suitable for both Commercial and Residential Purpose.
Facilities like Water, Electricity, Drainage Cable connection, Internet, etc are available.
Tole:Sugamnagar, Naya-Basti
AddressJorpati
City:Gokarneshwor
District:Kathmandu
state:Bagmati Pradesh
Property ID : 10844
Facing Direction (Mohada) : North West
Total price of the property : 0
Posted on: 05 July 2019
No of Views : 11788