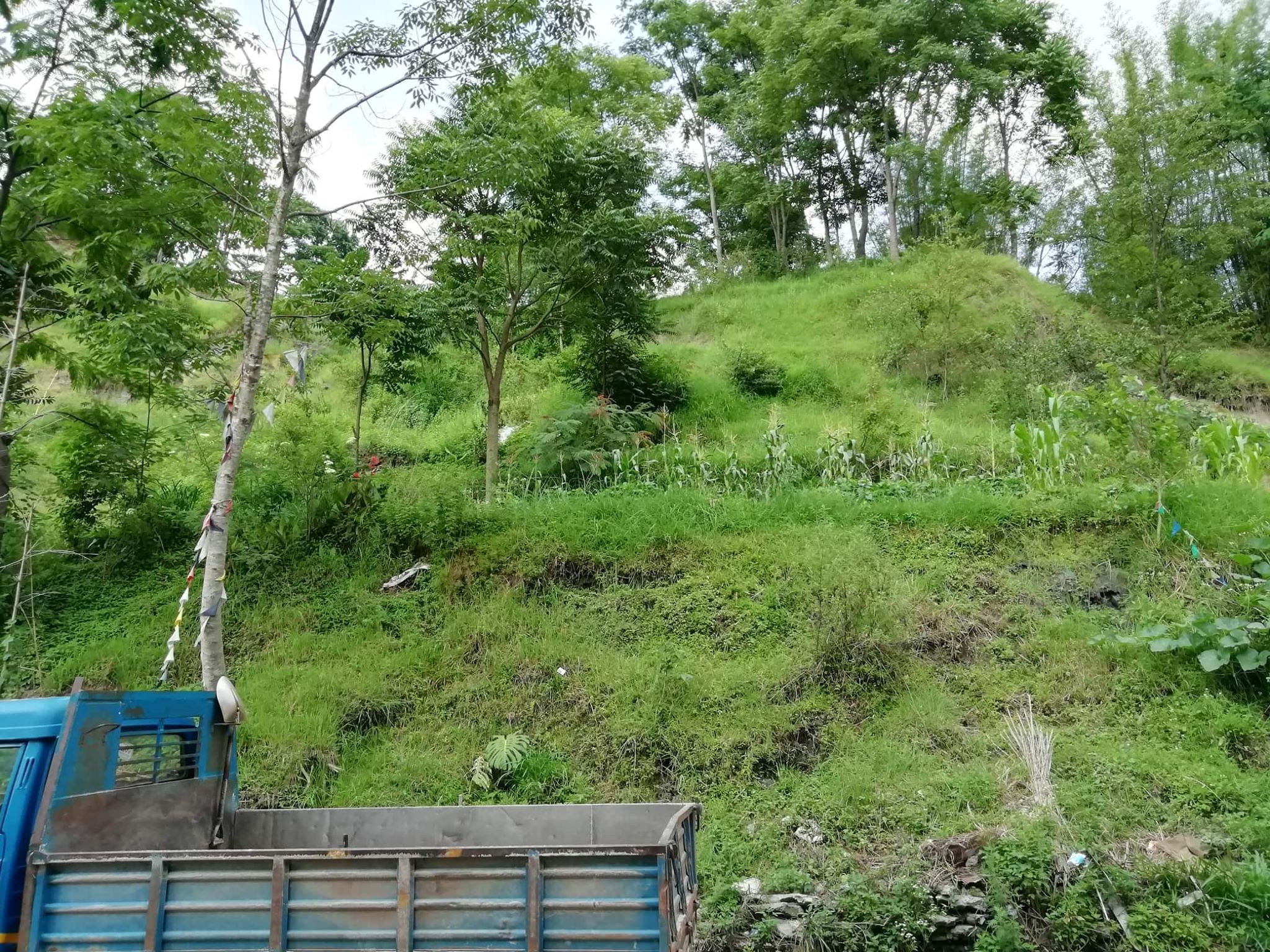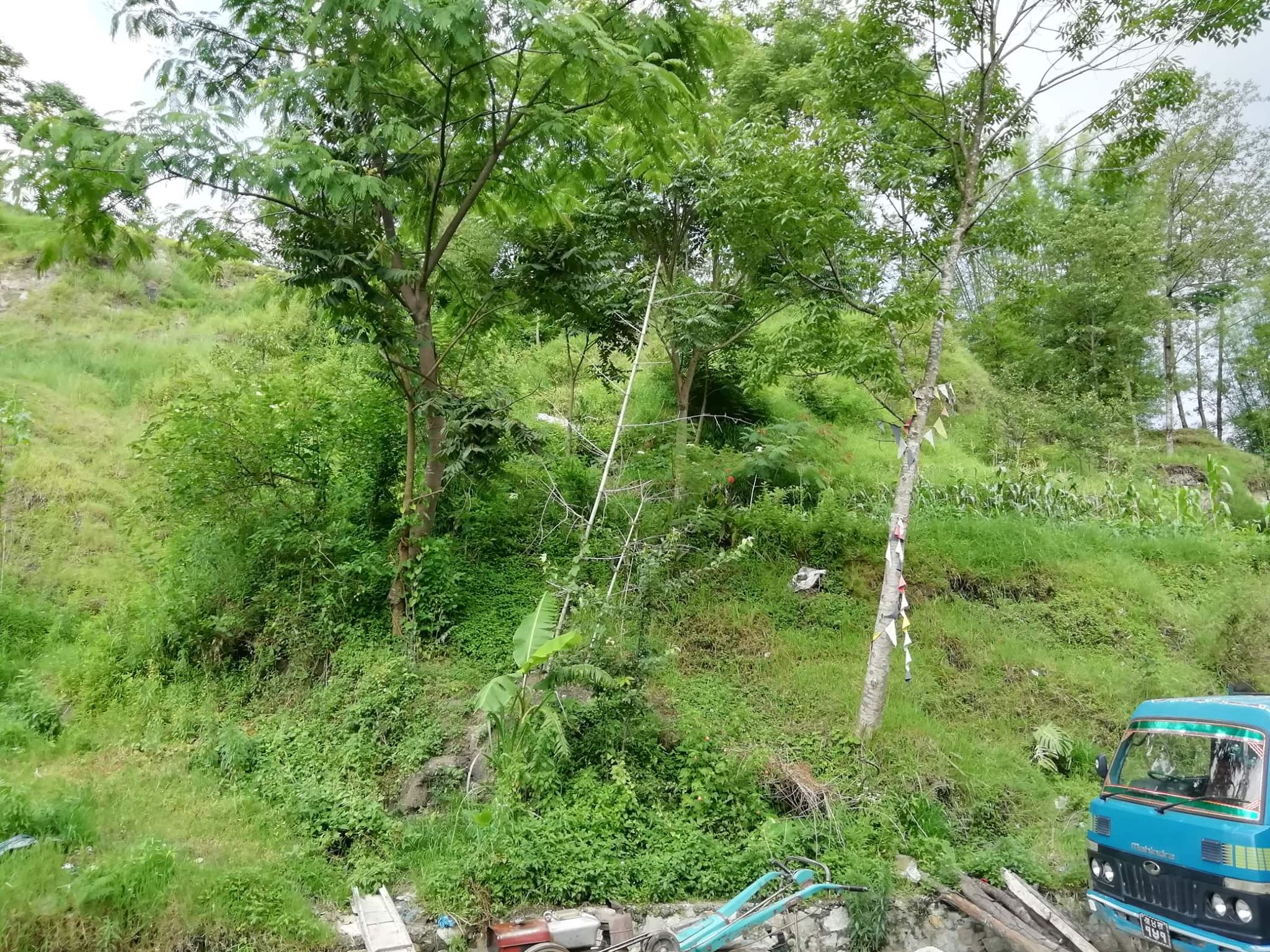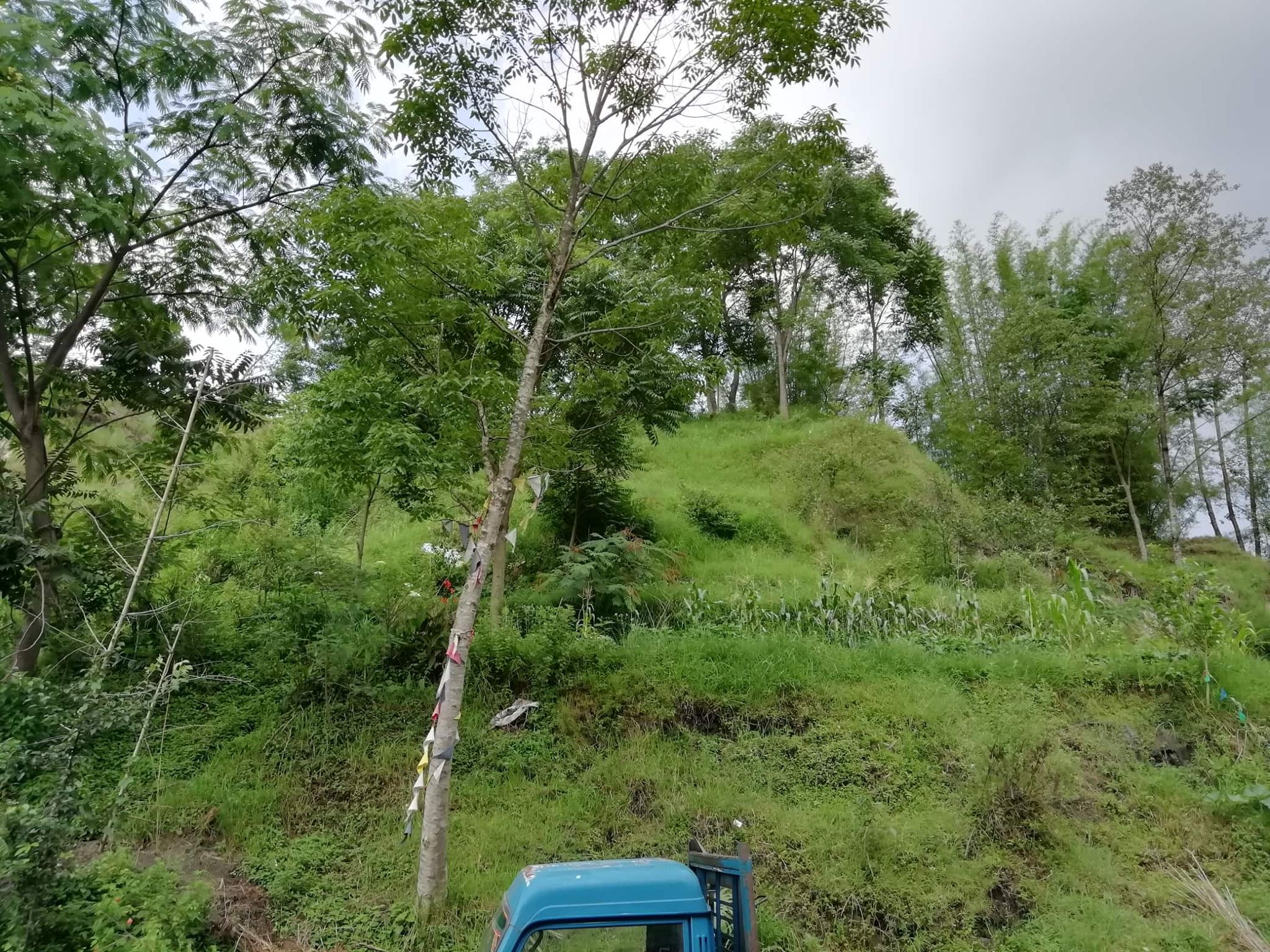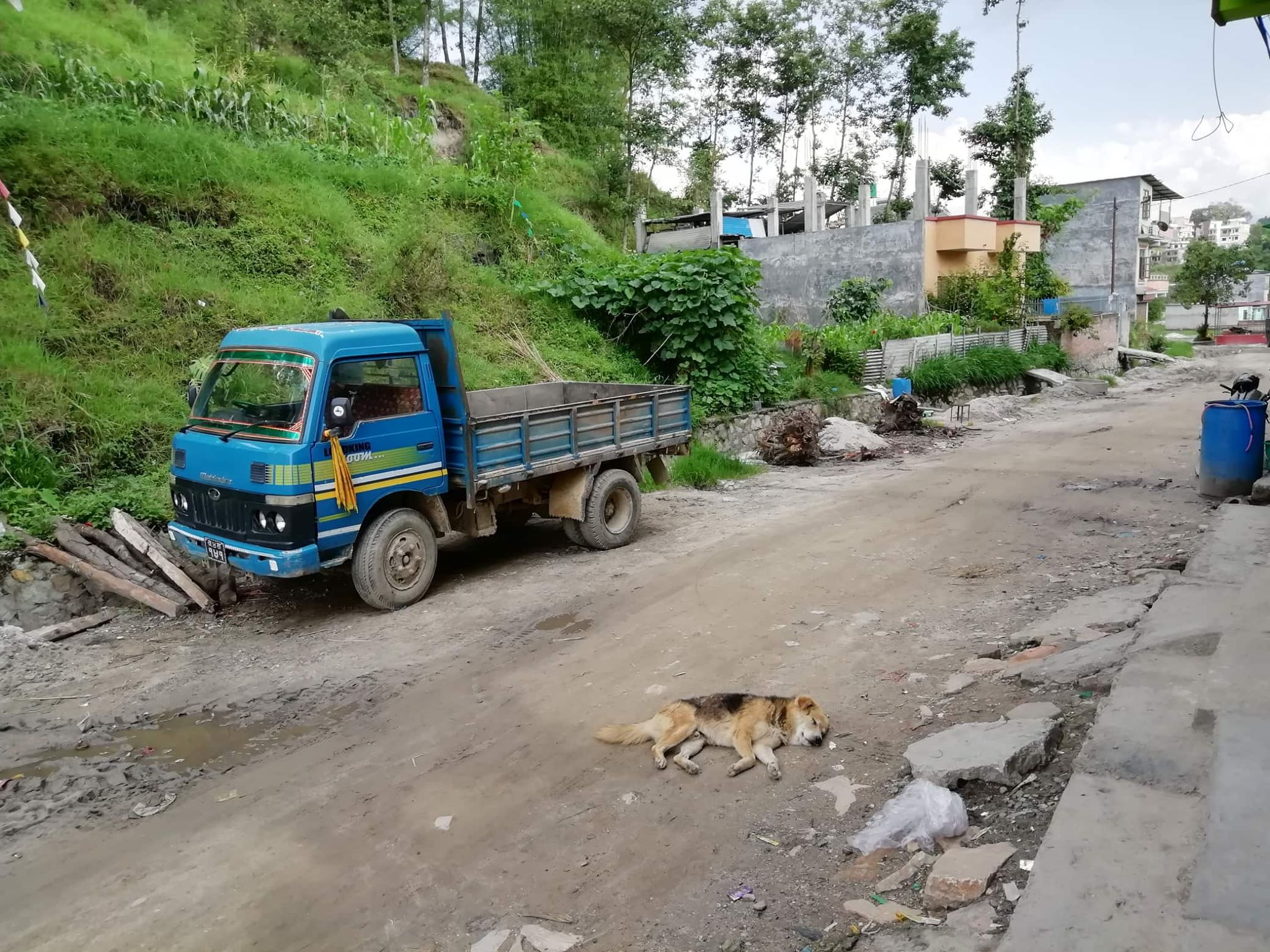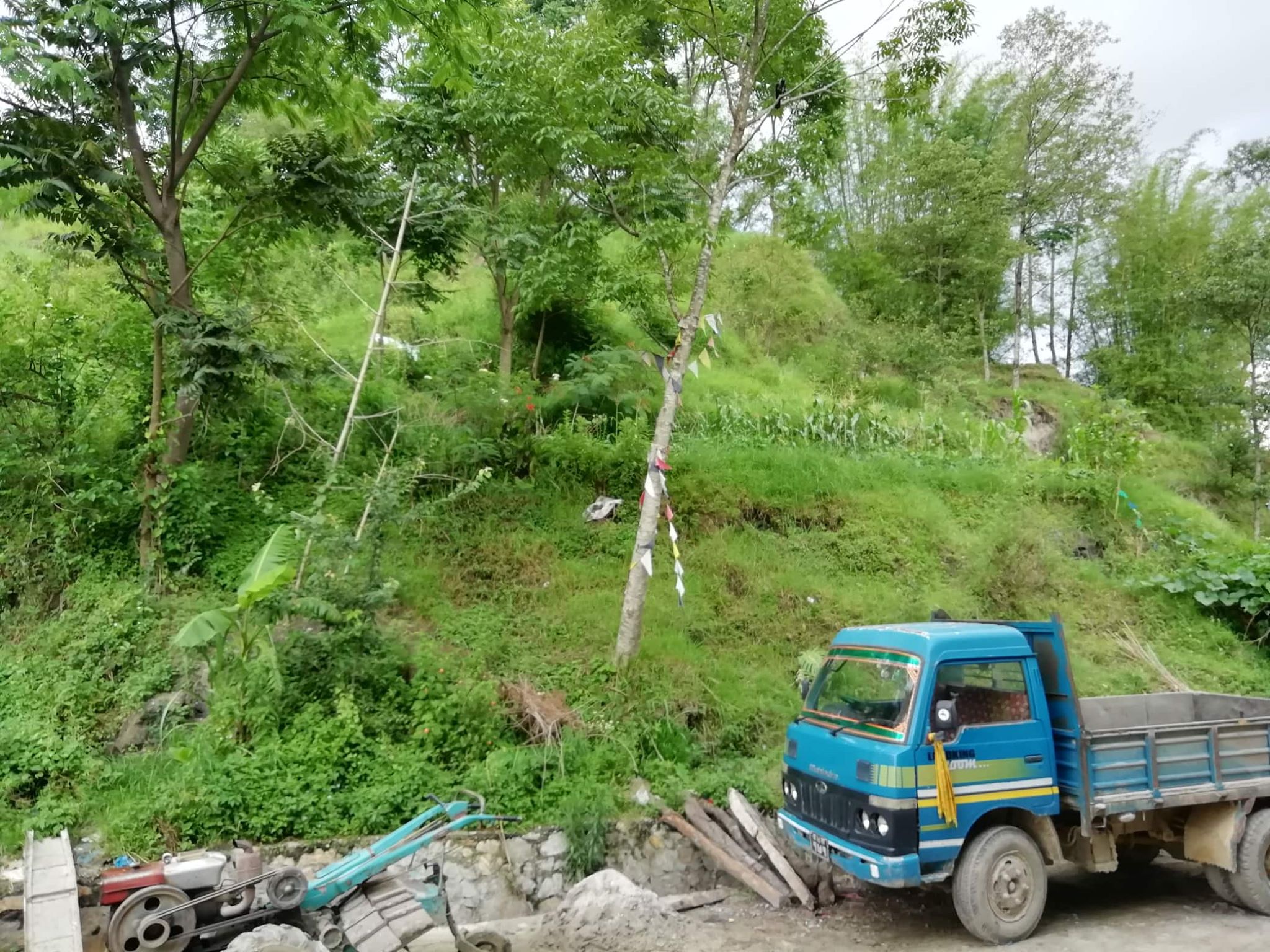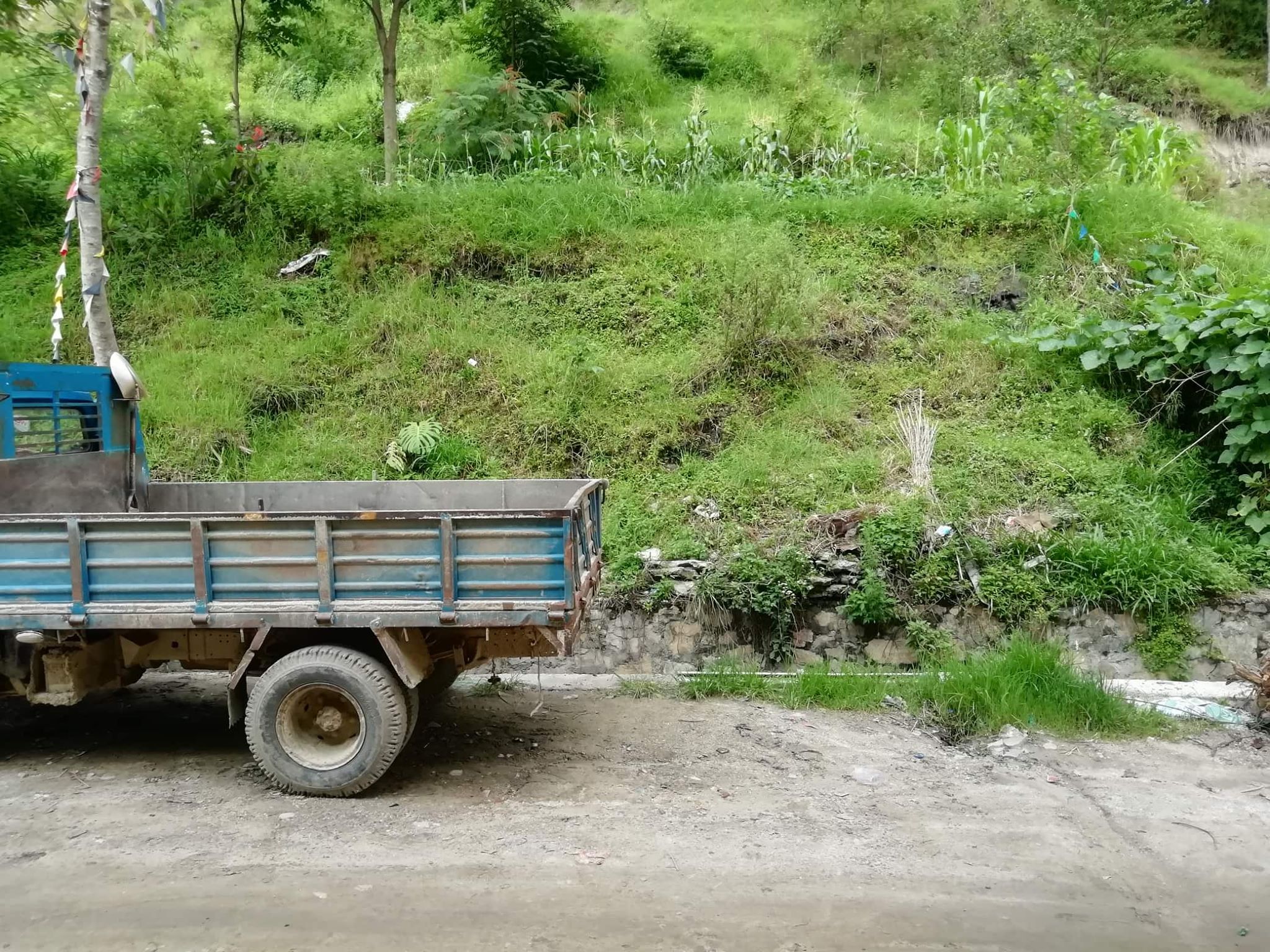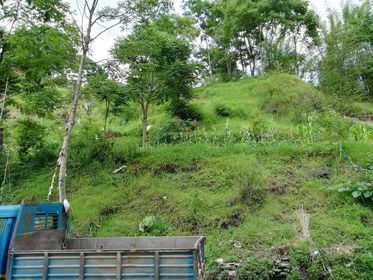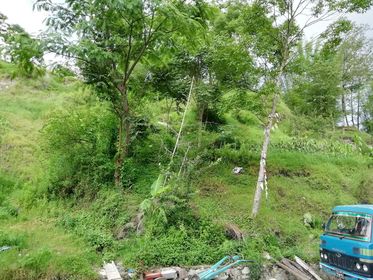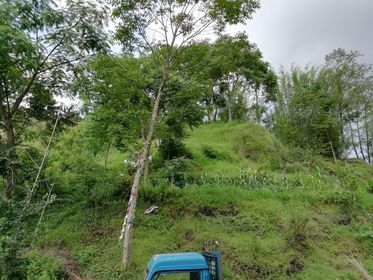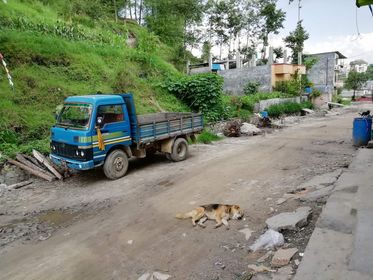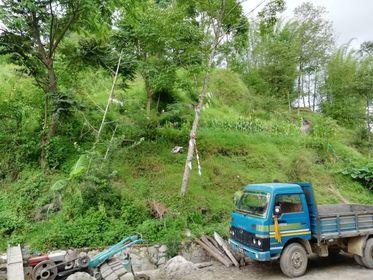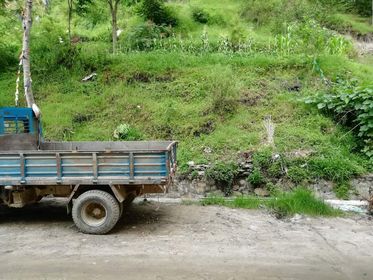 Description
Land for Sale at Gokarna, Kathmandu
Land is located just 500 meters away from Hanuman Chowk and 3 KMs away from Jorpati in Gokarneshwor Municipality of Kathmandu.
Road Access to this land is 28 feet wide,
Facing Direction of this land is towards North West.
Total area of this Land is 14 aana.
Land's price will be decided between buyer and owner.
Facilities like Water, Electricity, Drainage, etc are available.
Owner Contact Number: 9841315491.
Additional details
Similar Properties
RS. 25,00,000 3.375 aana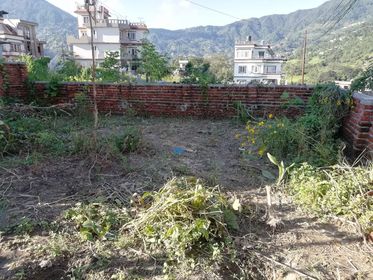 3.375 aana
0 Bedroom
0 Rooms
0 Bathroom
RS. 30,00,000 3.0 aana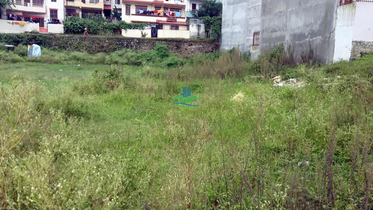 3.0 aana
0 Bedroom
0 Rooms
0 Bathroom
RS. 15,50,000 10.0 aana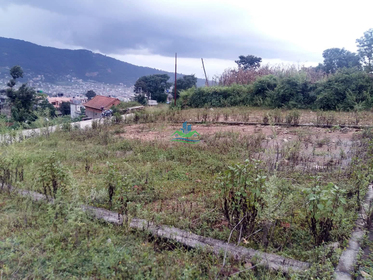 10.0 aana
0 Bedroom
0 Rooms
0 Bathroom