3 Bedrooms
2 Bathrooms
8.1771 aana
1 - 5 Years
1 Car and 3 Bikes
1.5 Storey
Facing East
Property ID : 11251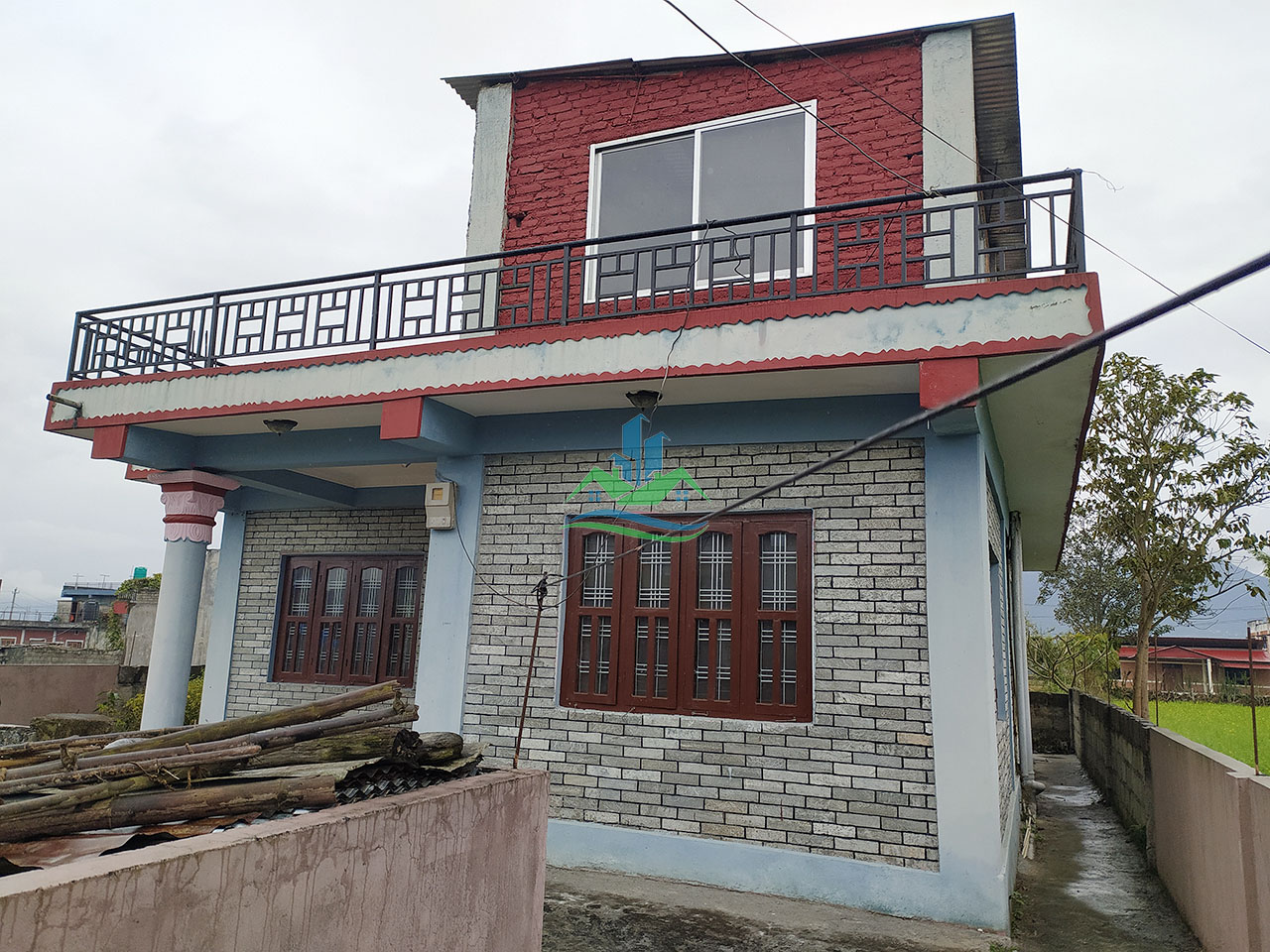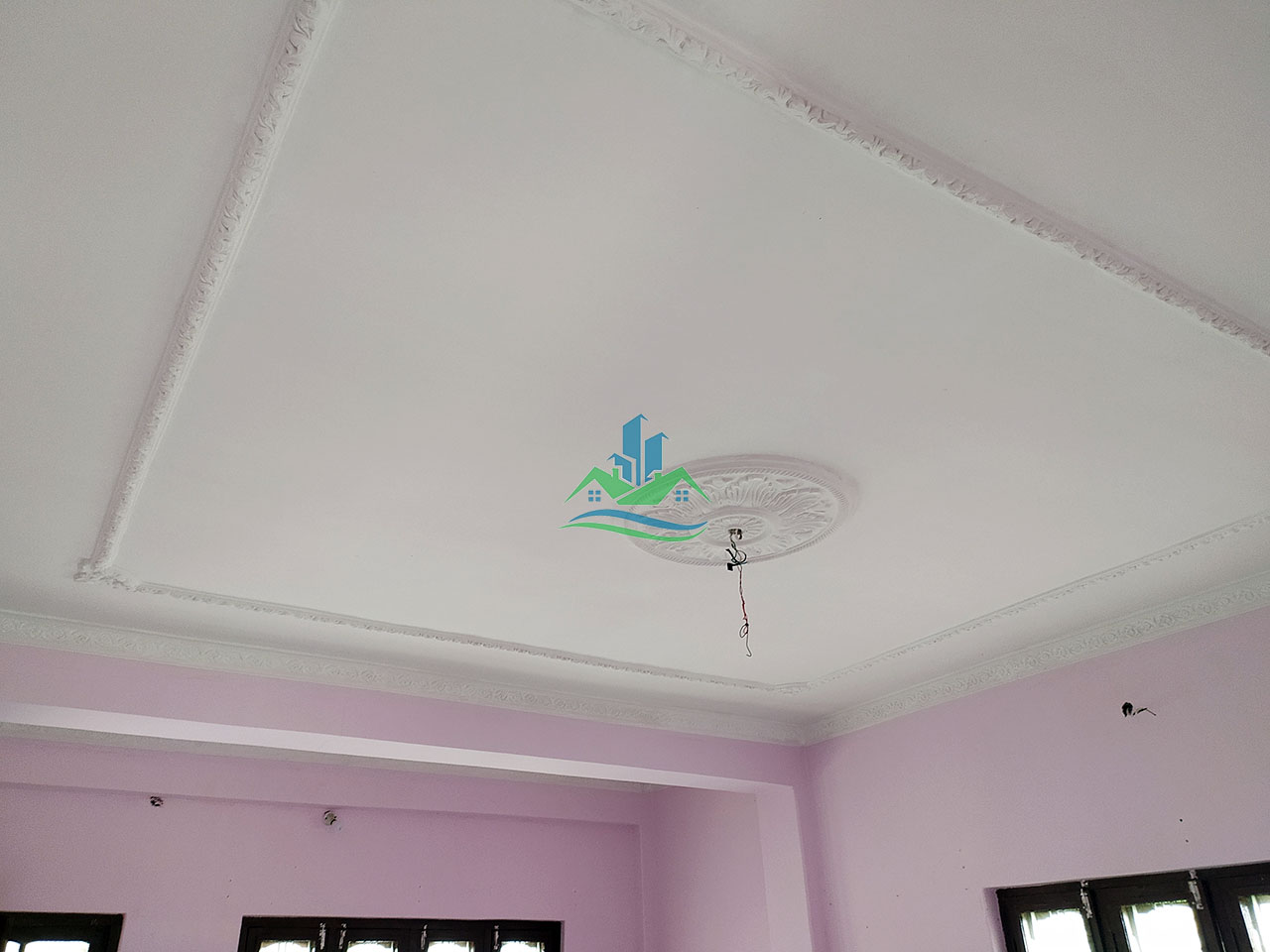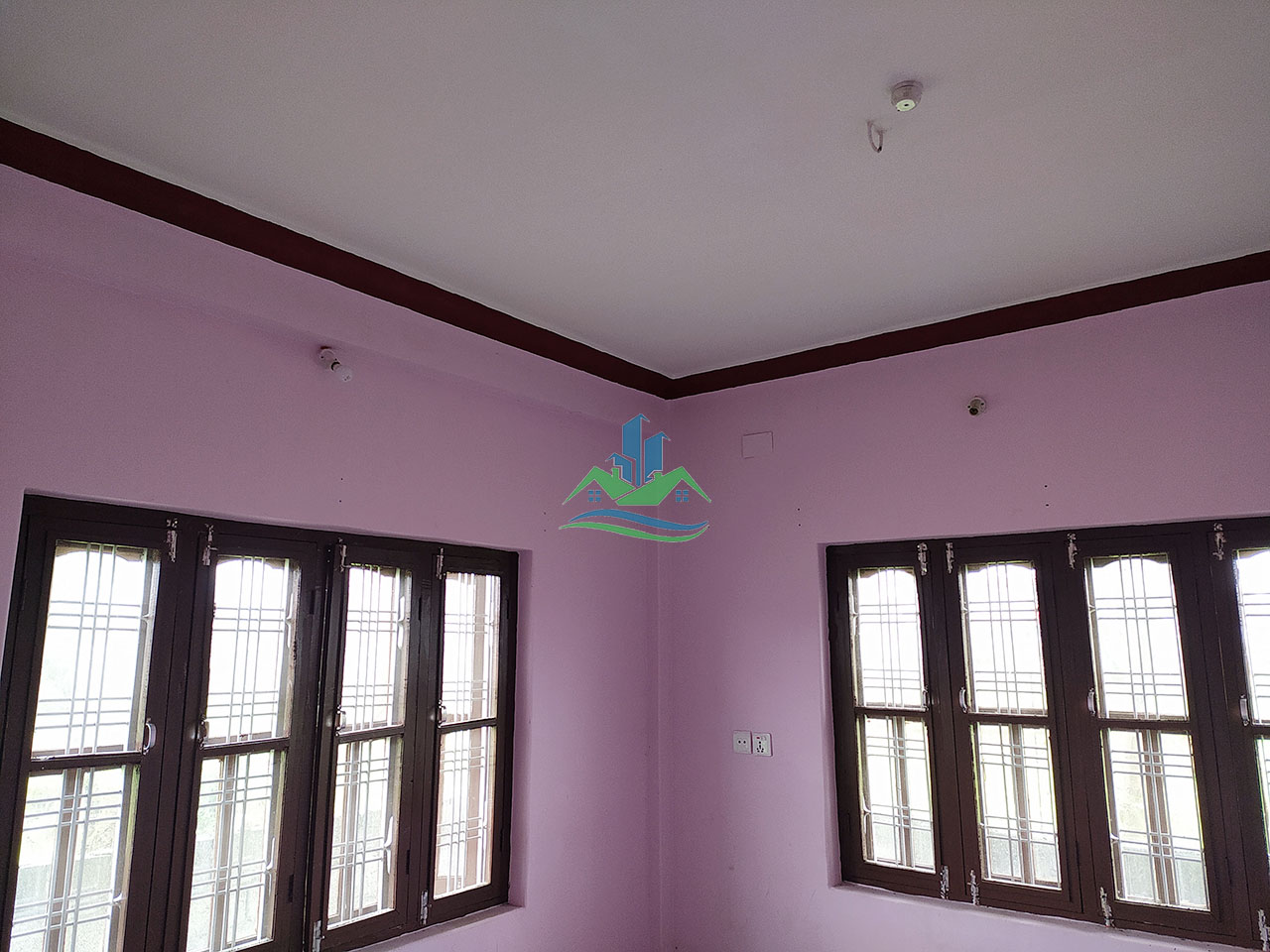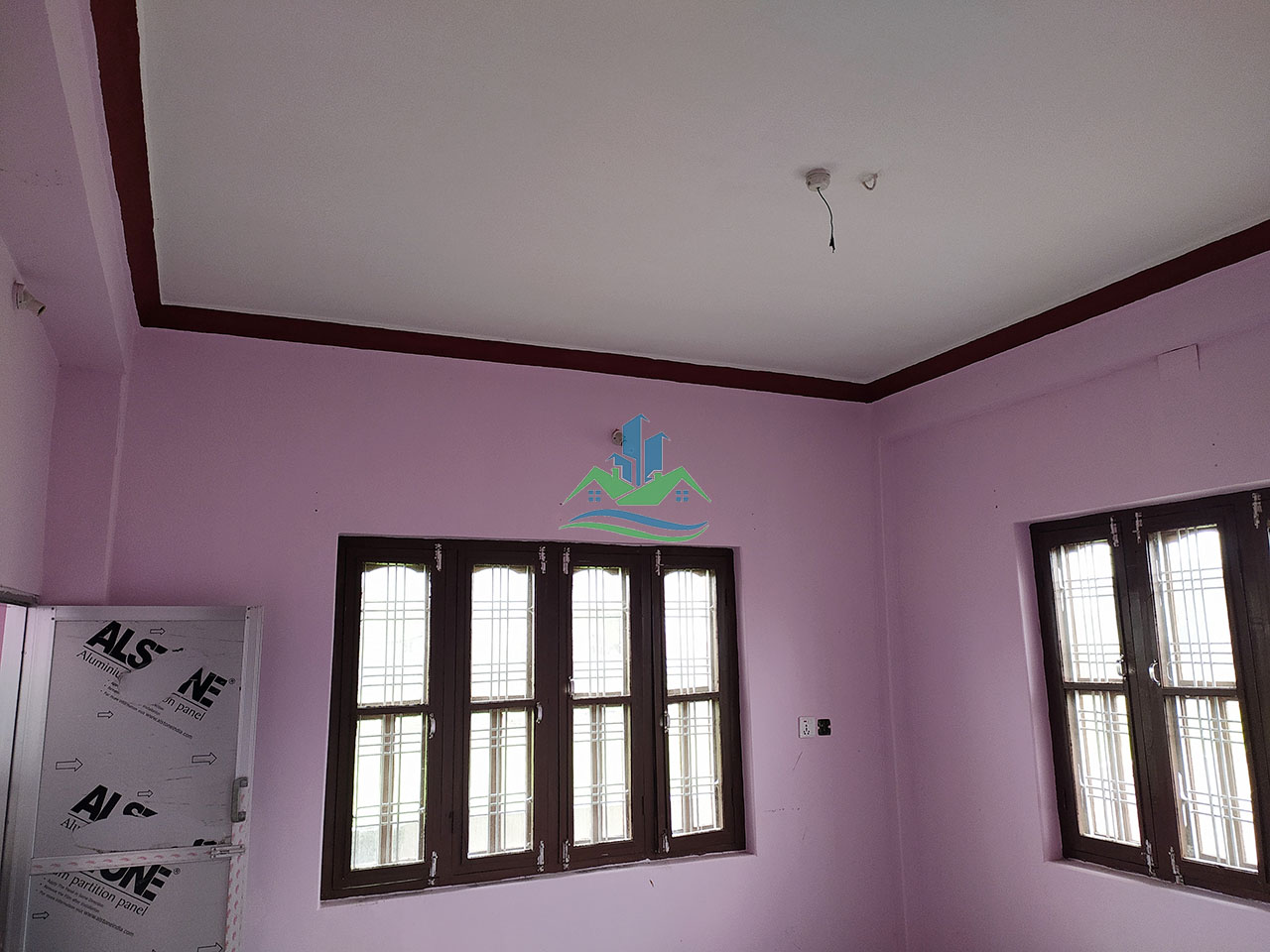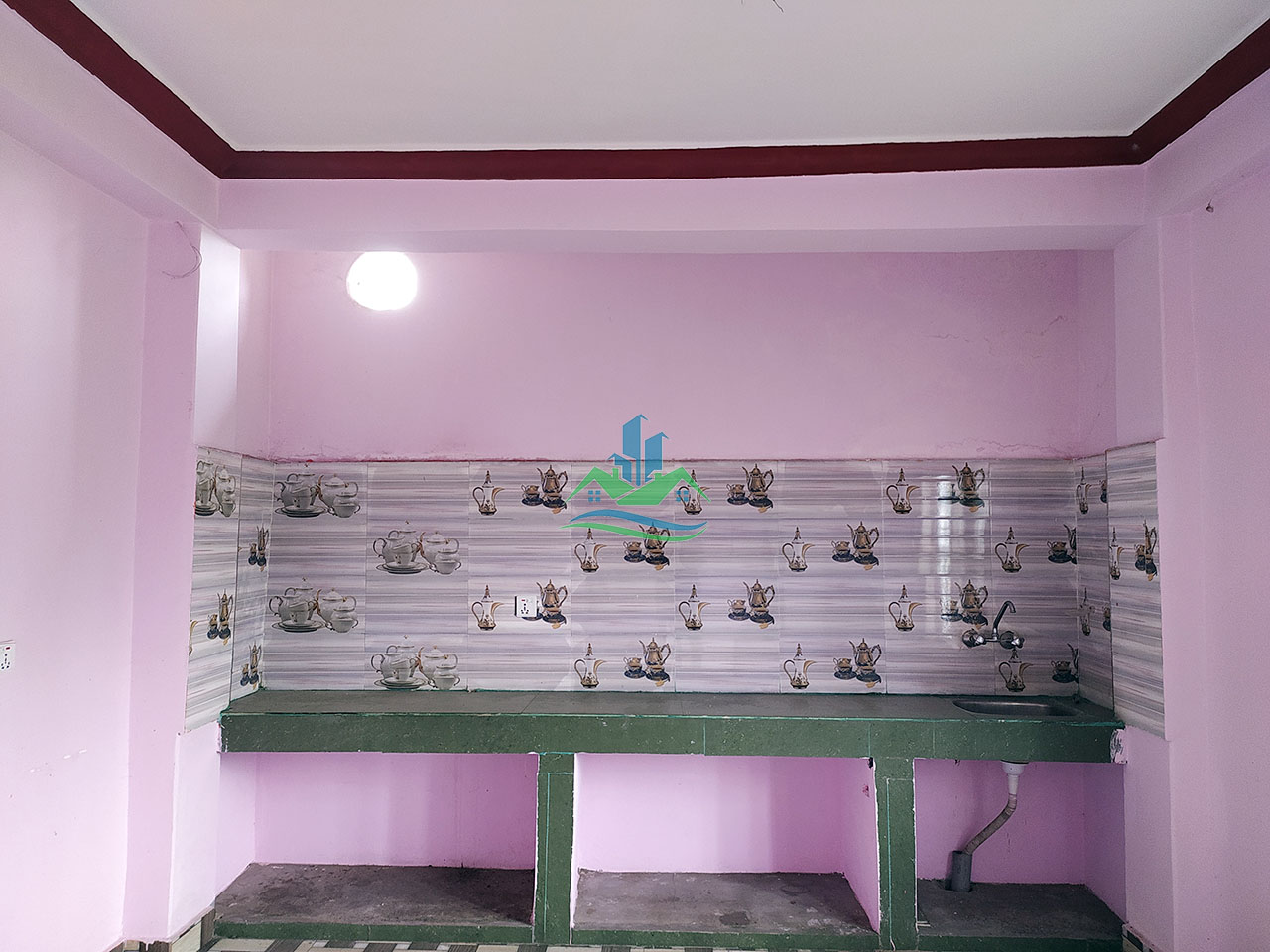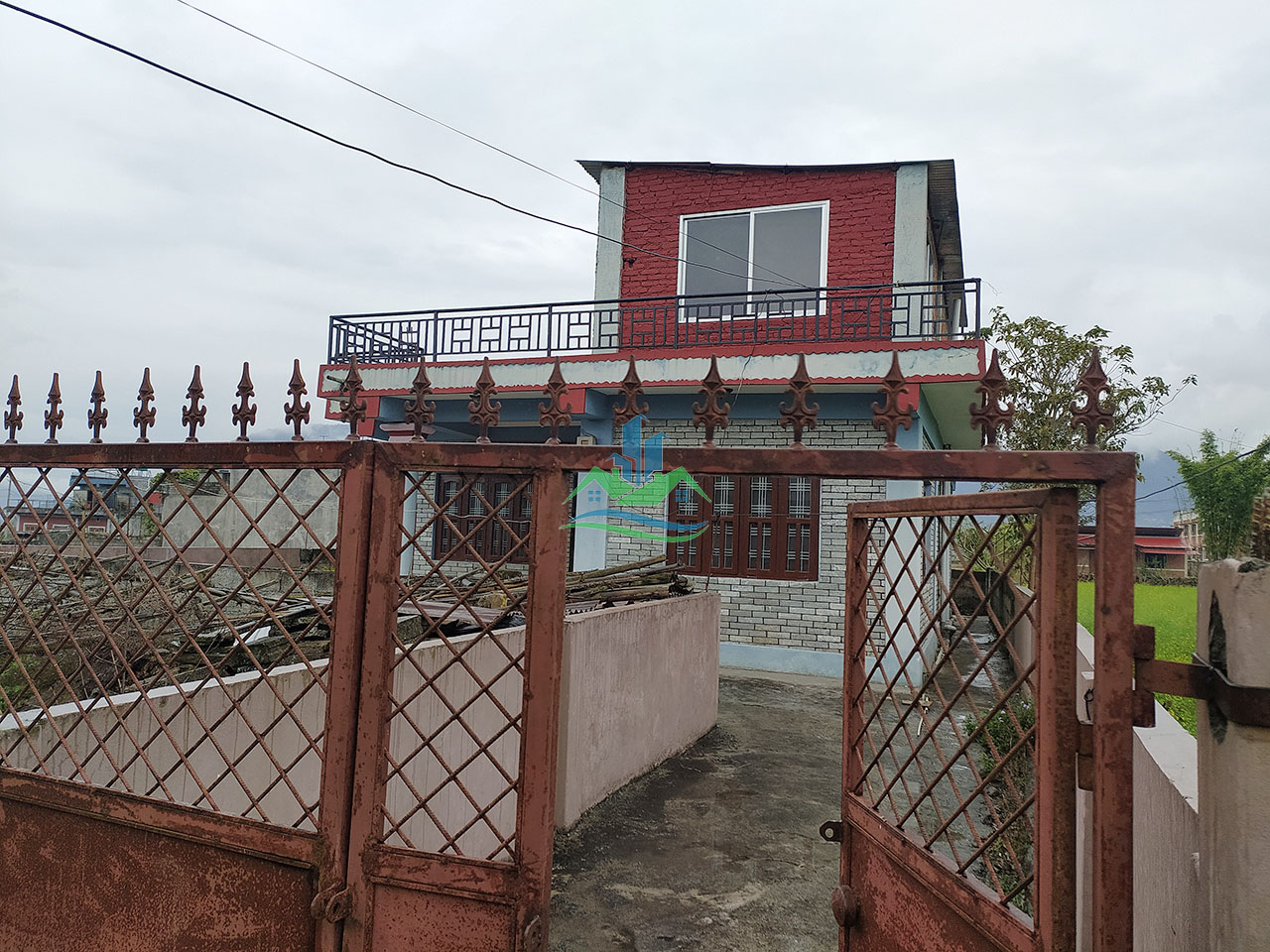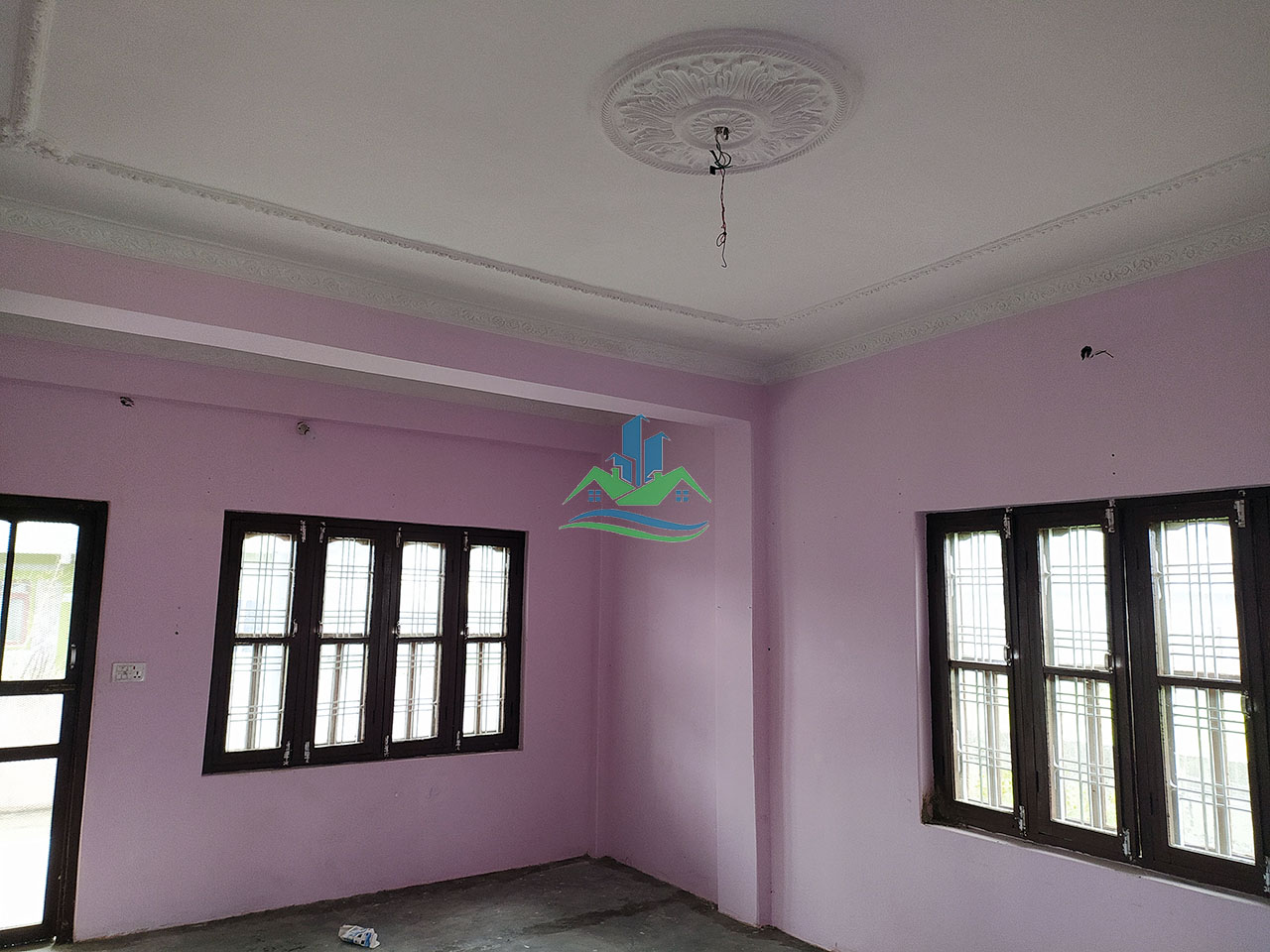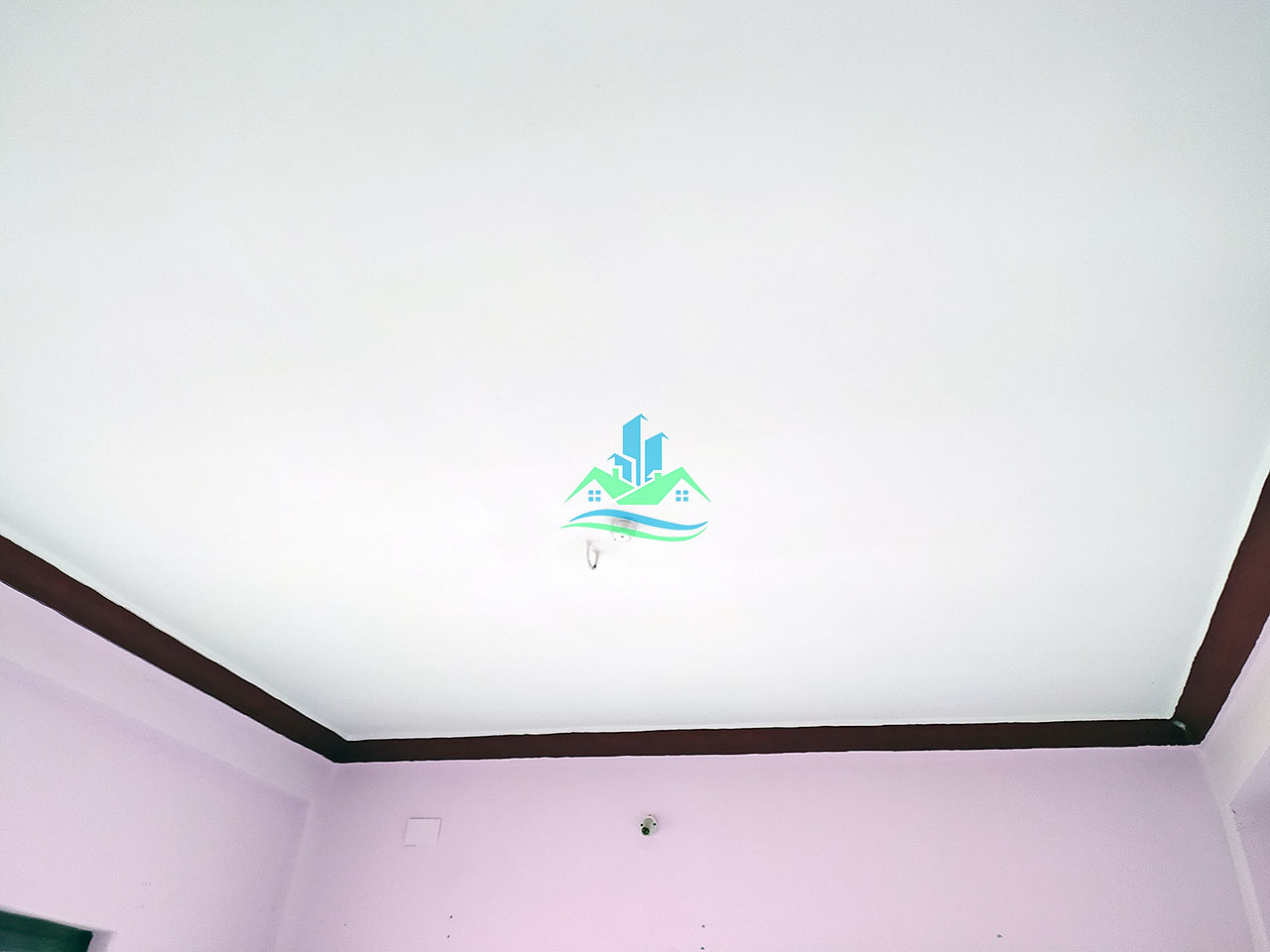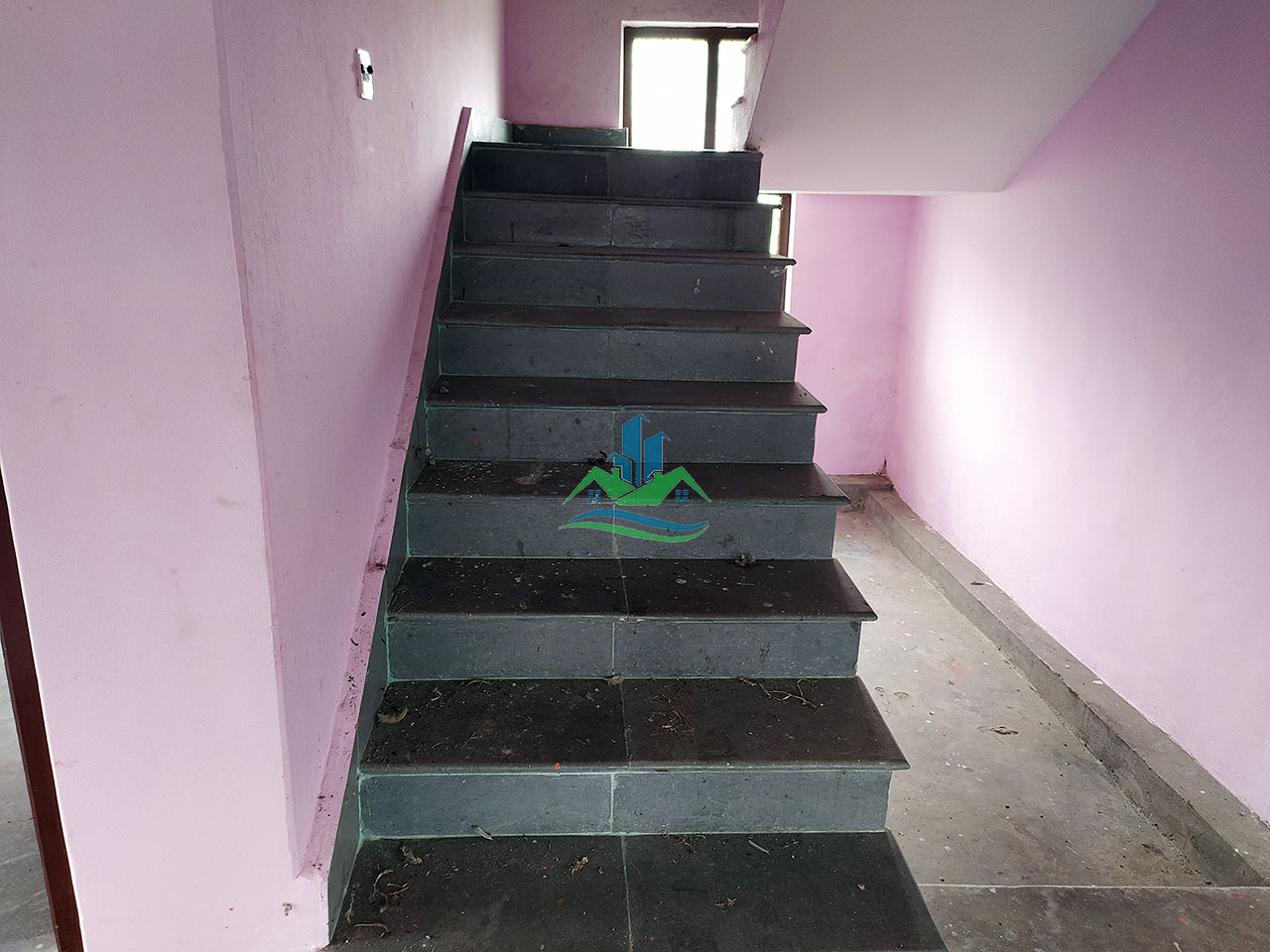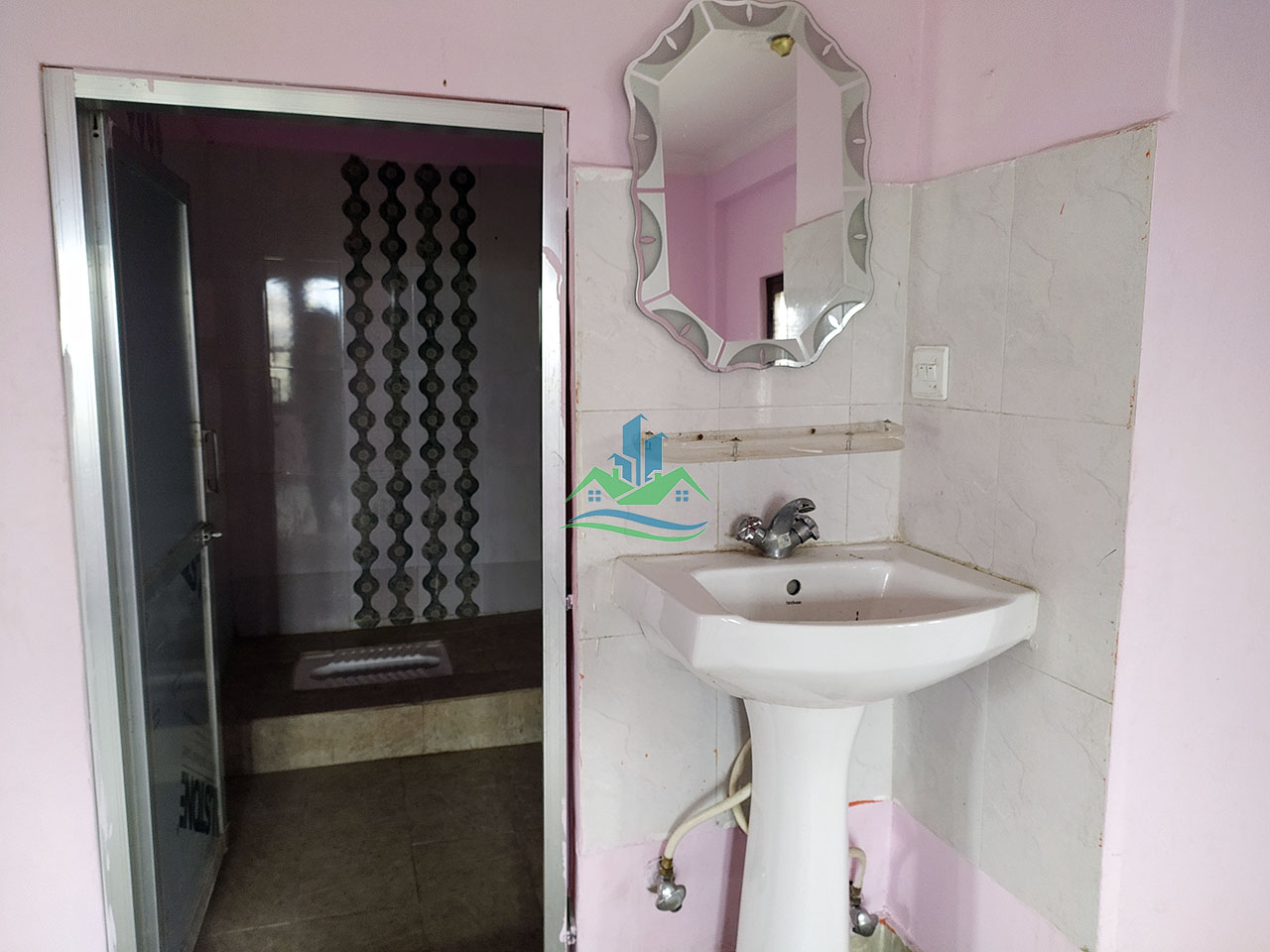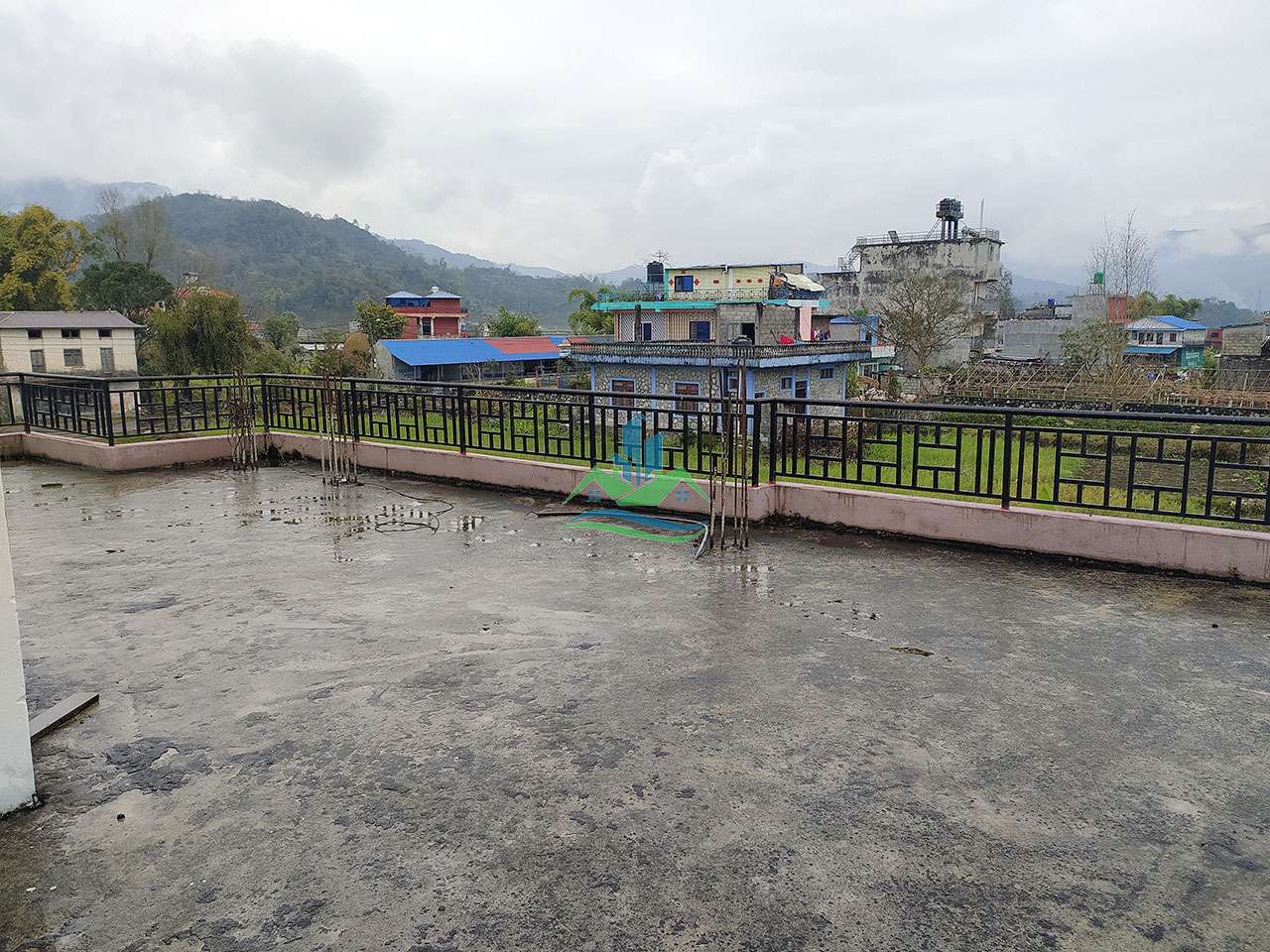 1.5 Storey House for Sale Near Pokhara University, Khudi, Pokhara. The House is situated just 1.1 km away from Prithvi Highway.
Special Features of the house are as follows
Road Access: In front of Madhya Pahadi Lok Marga.
Total Area: 8 Aana 2.835 Daam(260 sq.mt.).
Open Terrace with a beautiful view.
Facing direction is toward the East.
Modern design and finishing.
The price of this house is 1 crore and 25 lakhs.
24 hrs Electricity, Water, internet, etc facilities are available.
Floors Description:
Ground Floor: 1- Living, 2- Bedrooms(one attached bathroom), 1- Kitchen and 1- Bathroom.
Top Floor: 1- Bedroom.
Tole:Near Pokhara University
AddressKhudi
City:Pokhara
District:Kaski
state:Province No. 1
Property ID : 11251
Facing Direction (Mohada) : East
Building Age : 1 - 5 Years
Parking Space : 1 Car and 3 Bikes
Total price of the property : 1,25,00,000
Posted on: 26 February 2020
No of Views : 9990