4.25 aana
Facing South
Lalitpur
Property ID : 11204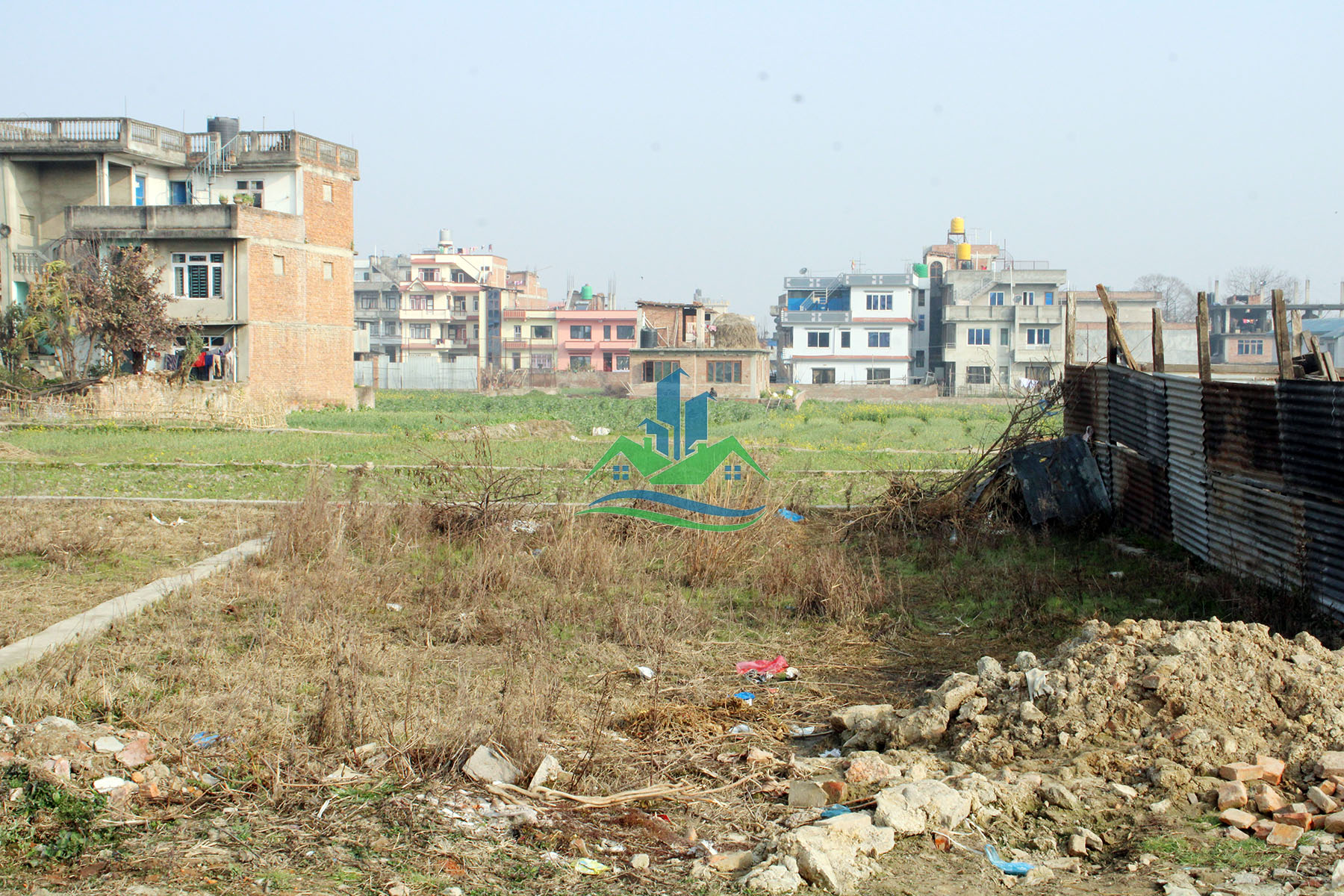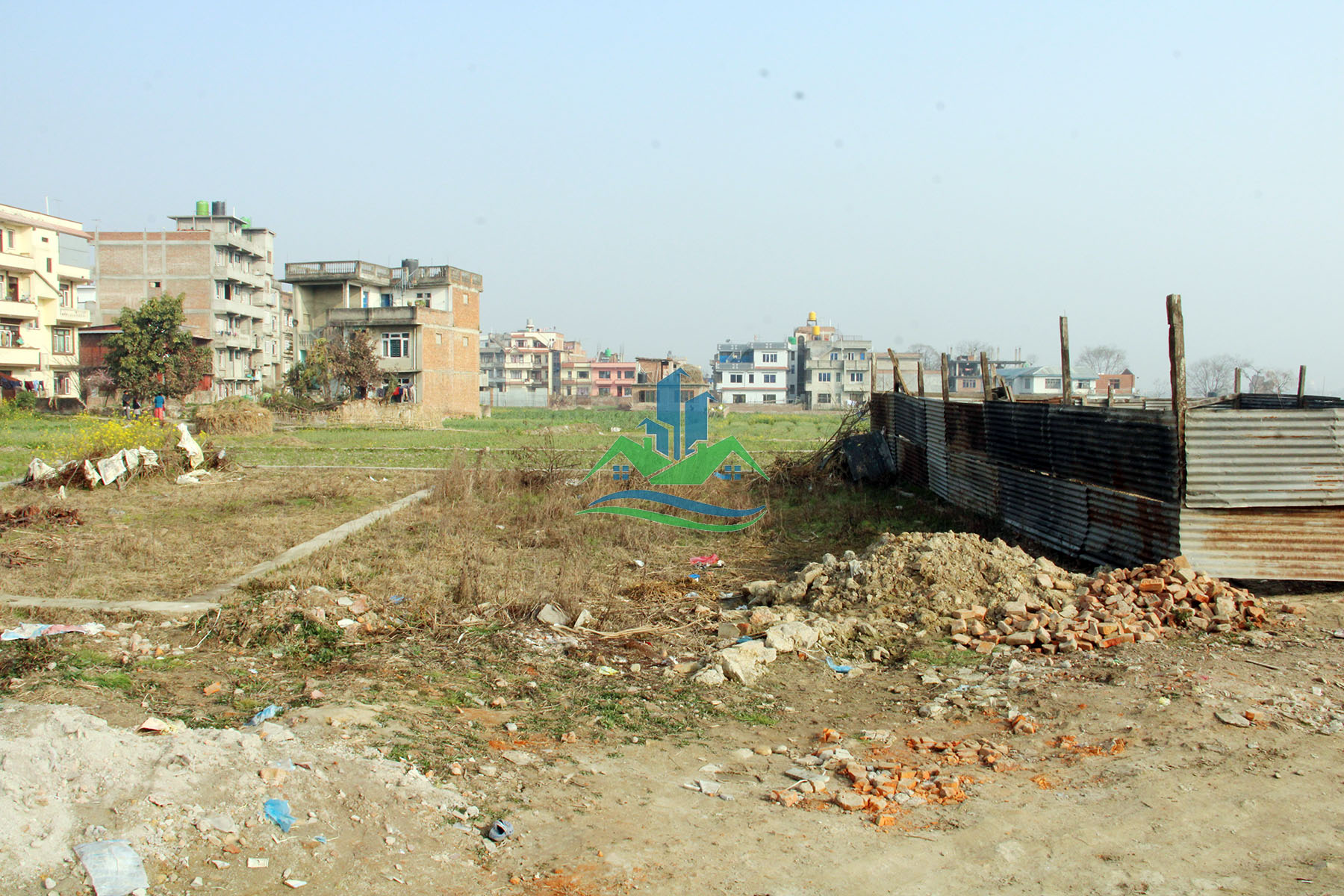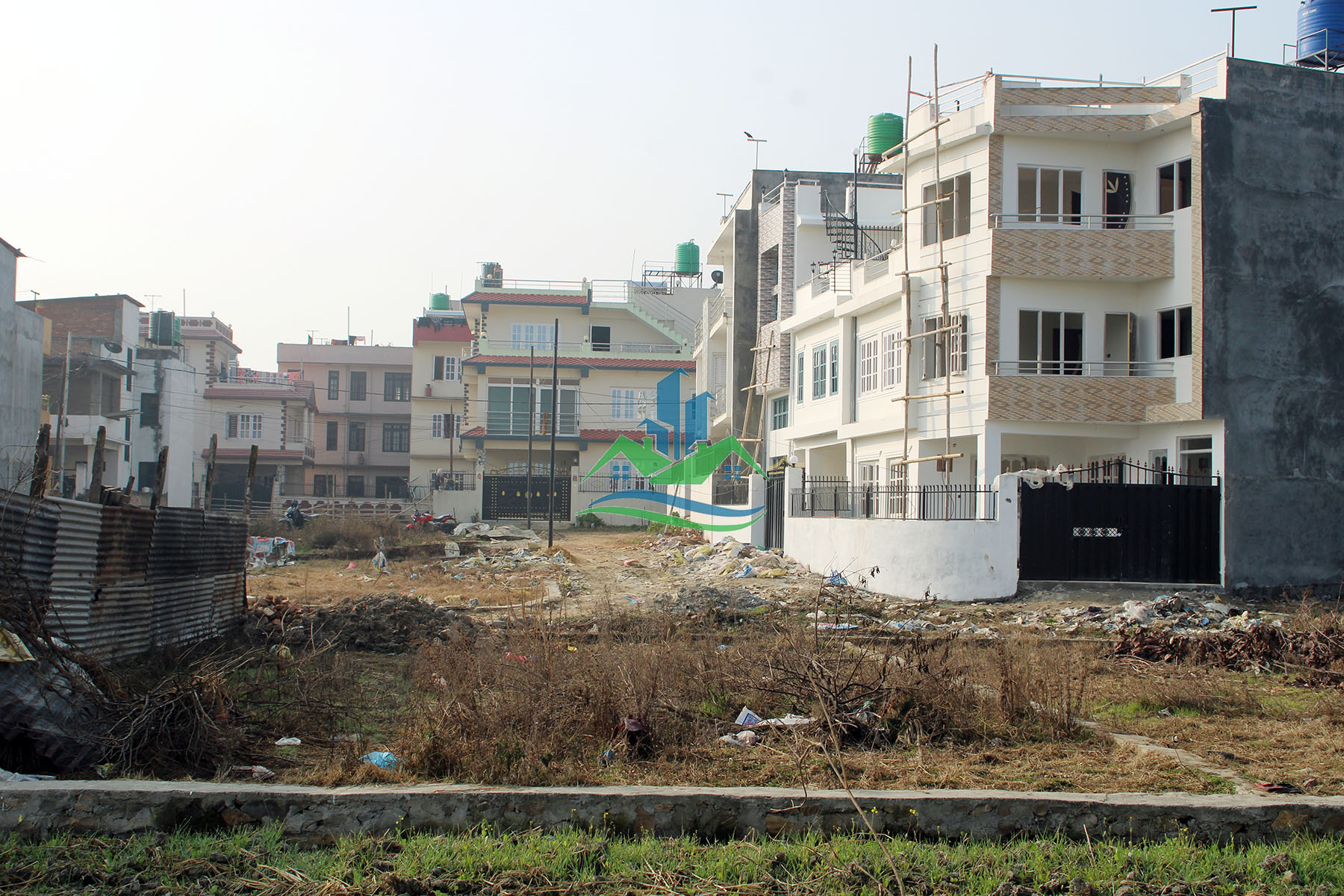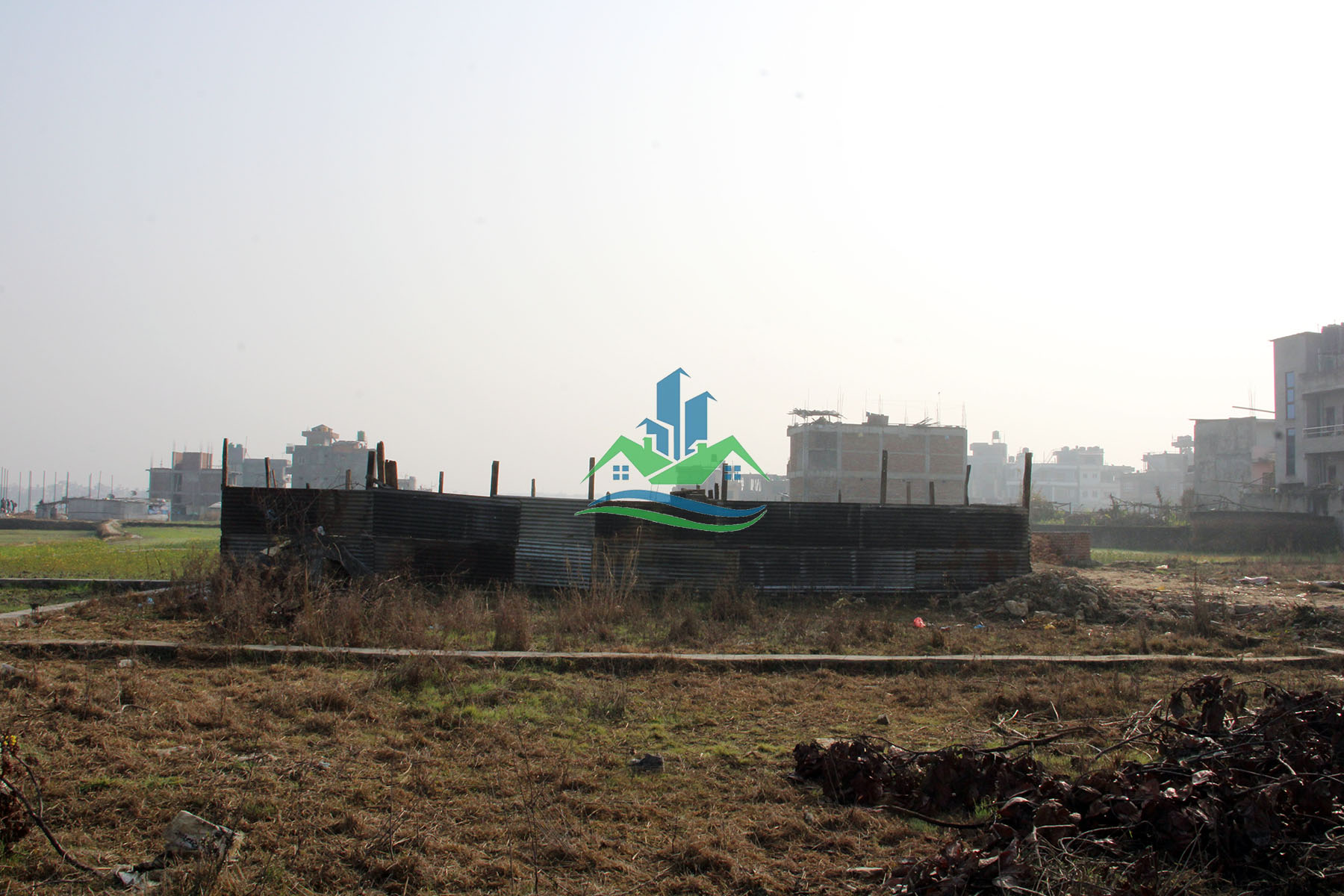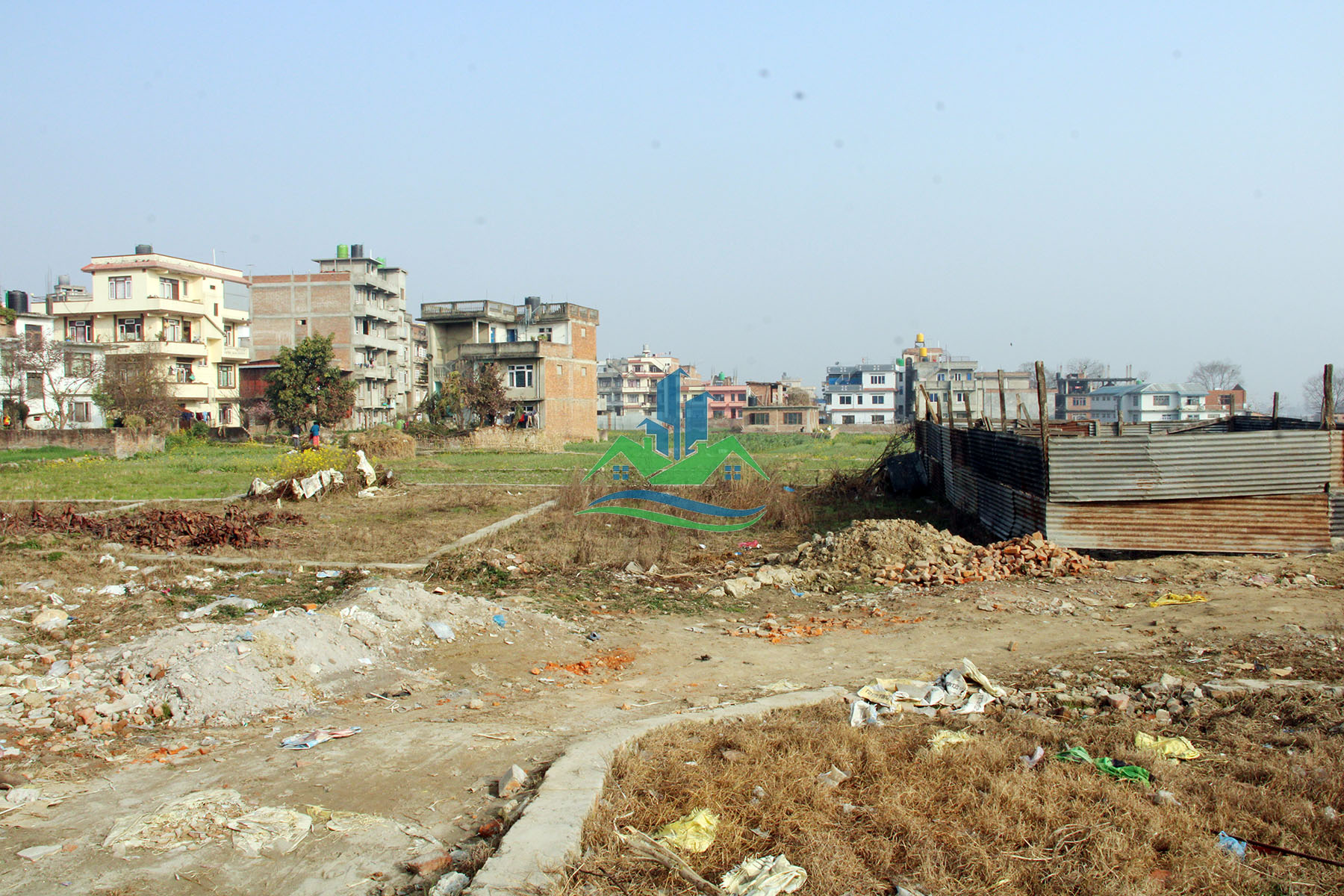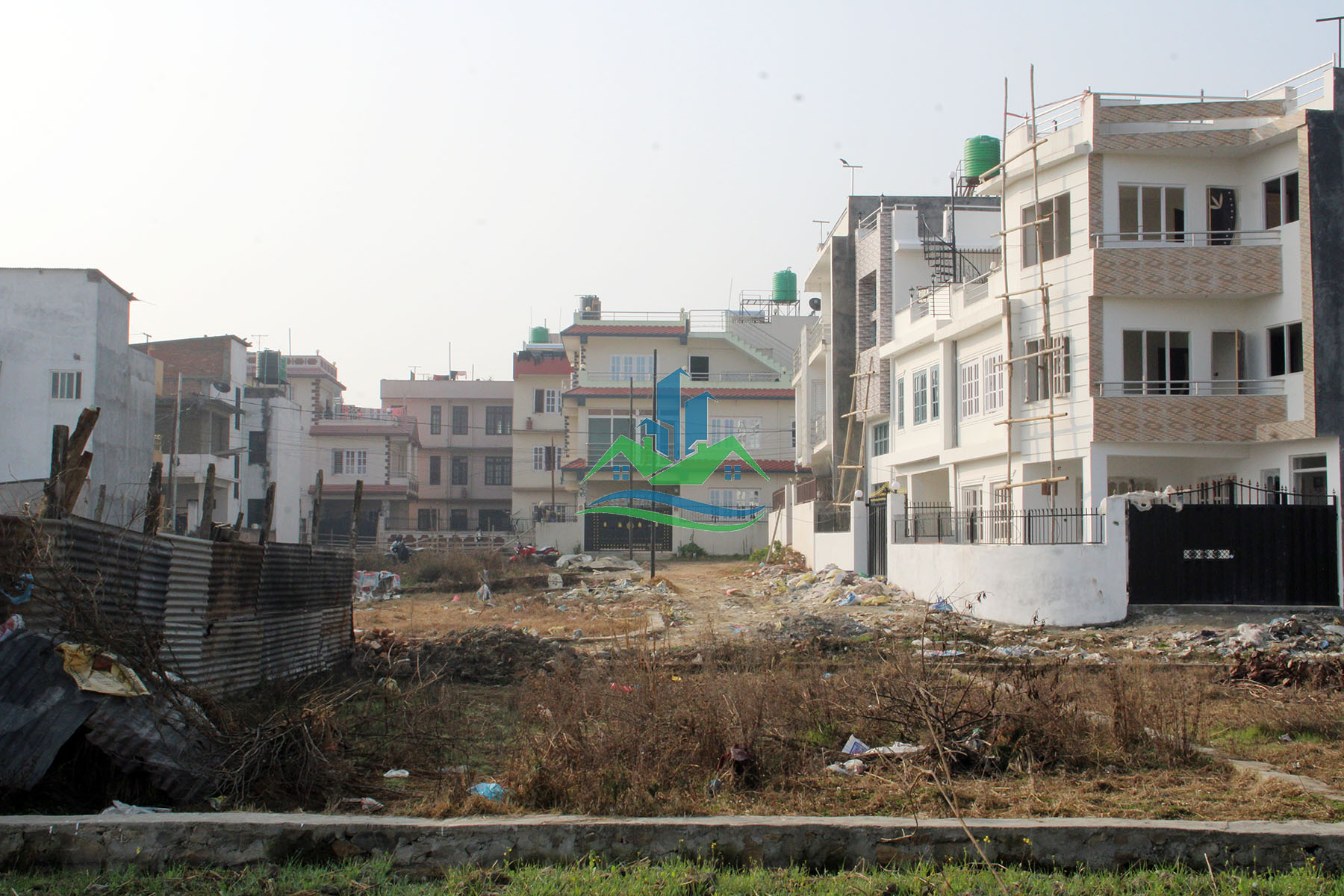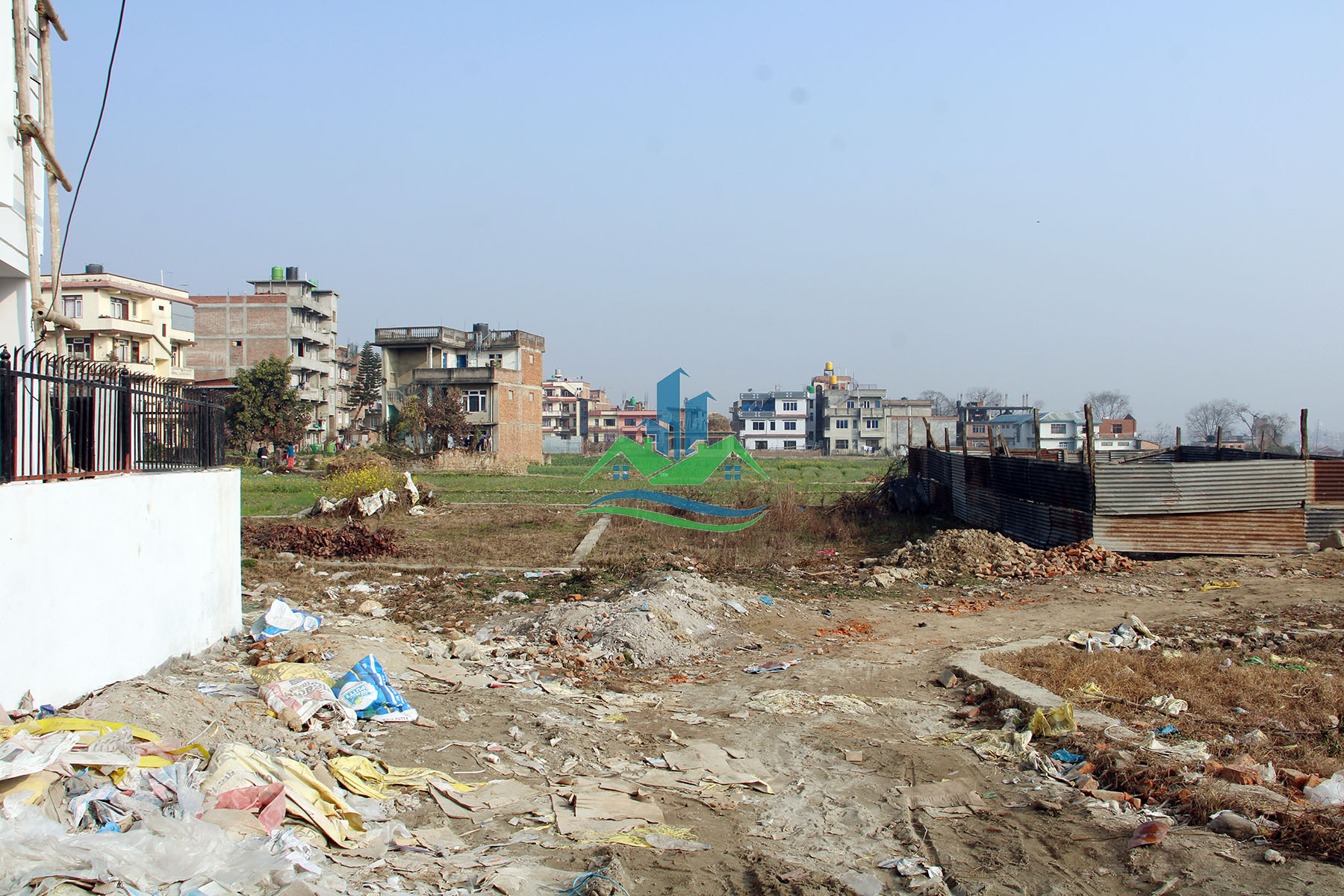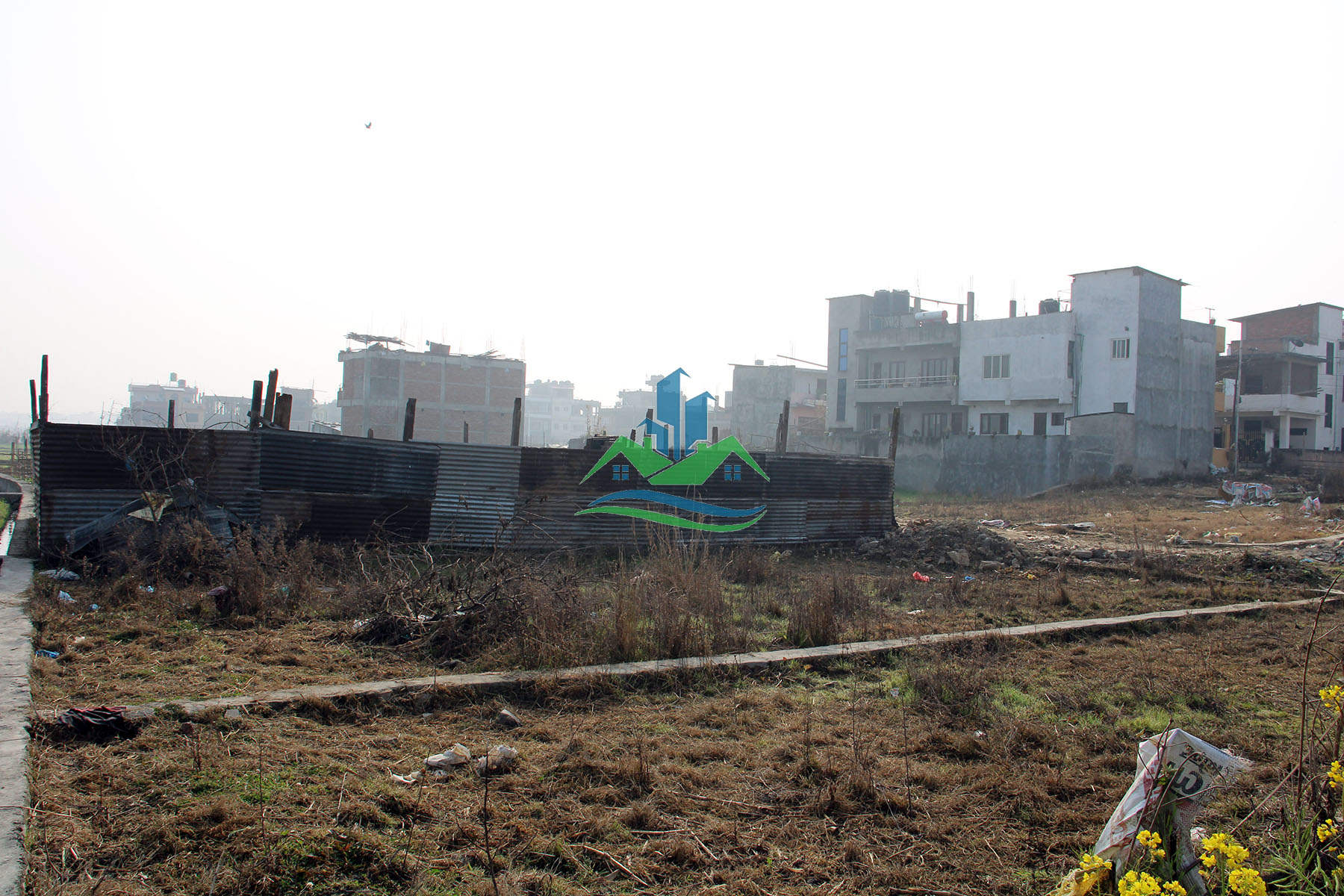 4 Aana 1 Paisa Land for Sale at Imadol, Lalitpur.
The land is situated 400 meters away from Sanagaun Bus stop.
It is located 3.5 Kilometers away from Gwarko (Ring Road).
The total area of land is 4 aana 1 Paisa.
The face of the land is 28 feet.
Road access to this land is 20 feet wide road.
Facing the direction of this land is towards the South.
The land is Priced at 23 Lakhs per aana(negotiable).
Facilities like Water, Electricity, Cable connection, Internet, etc are available.
Tole:Siddhipur
AddressImadol
City:Mahalaxmi
District:Lalitpur
state:Bagmati Pradesh
Property ID : 11204
Facing Direction (Mohada) : South
Total price of the property : 1,00,00,000
Posted on: 07 February 2020
No of Views : 9487