15.5 Ropani
Facing North
Bhaktapur
Property ID : 11069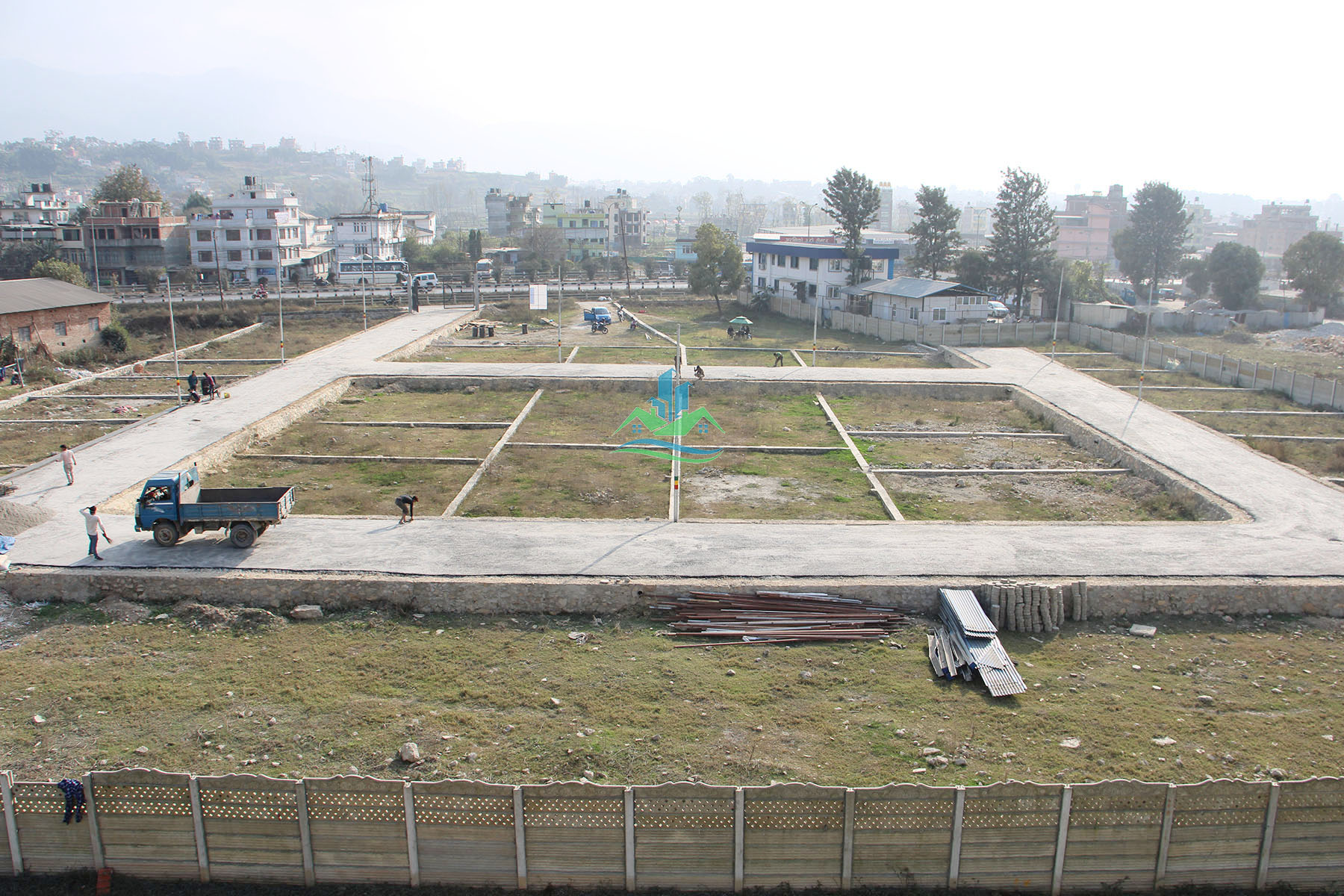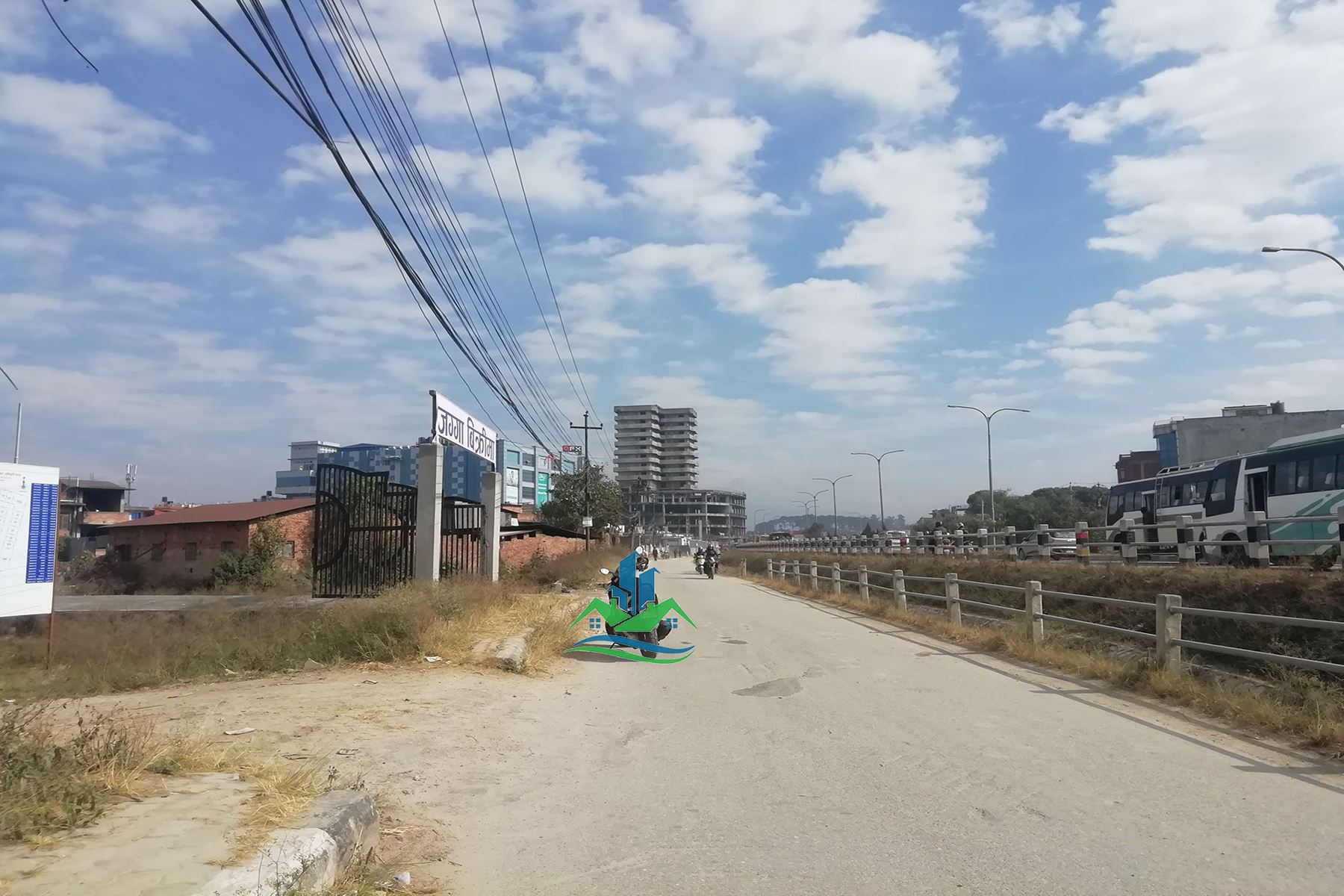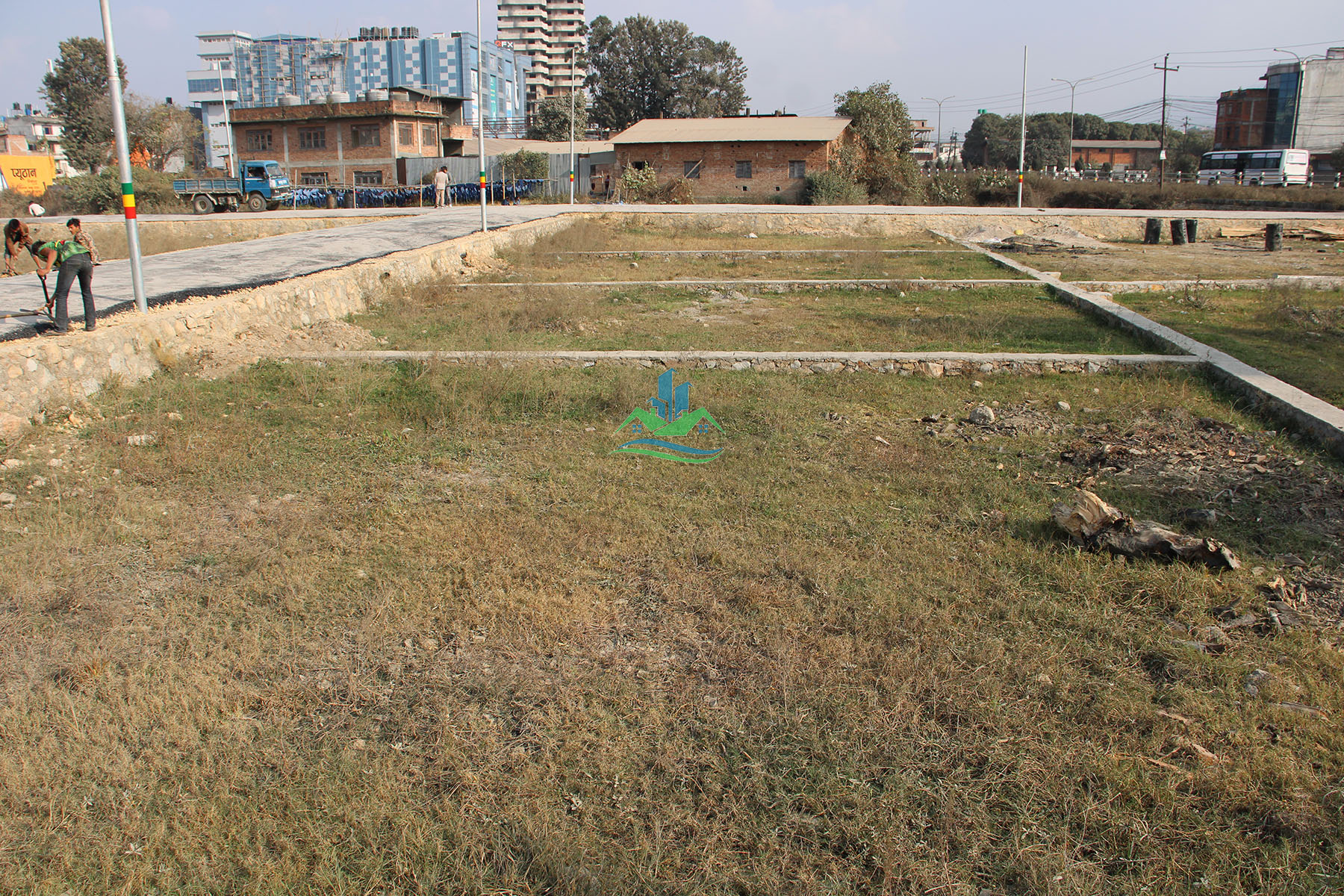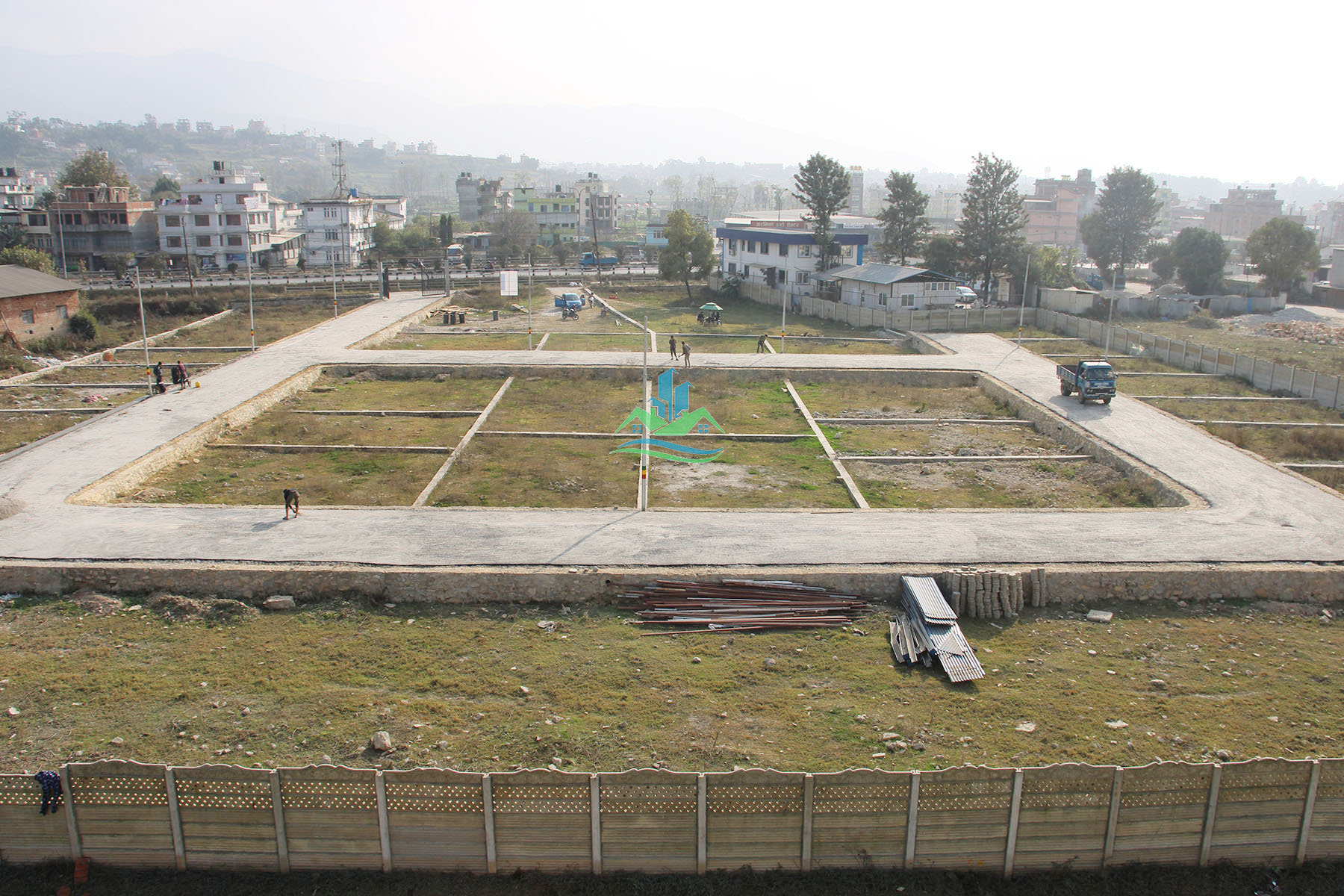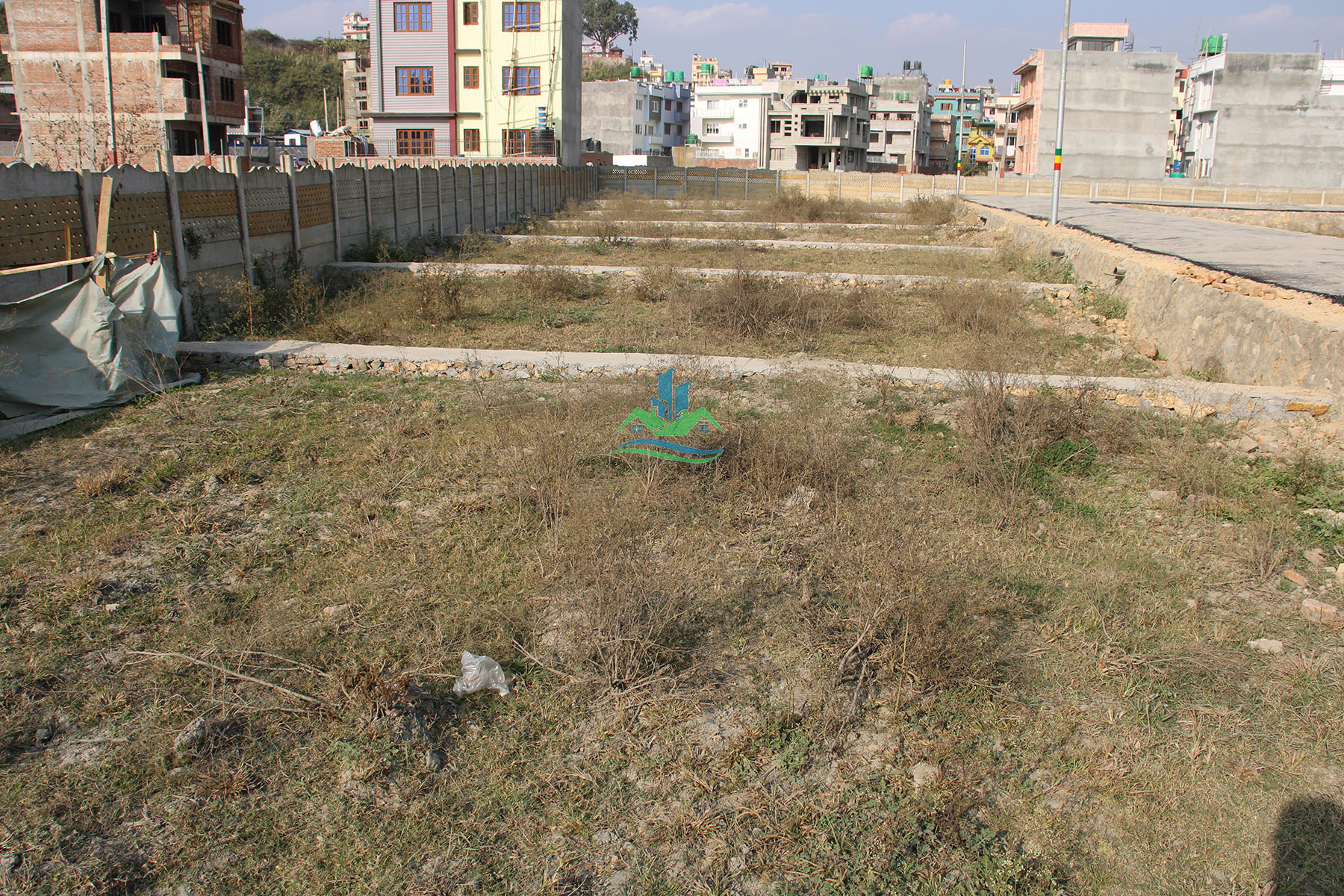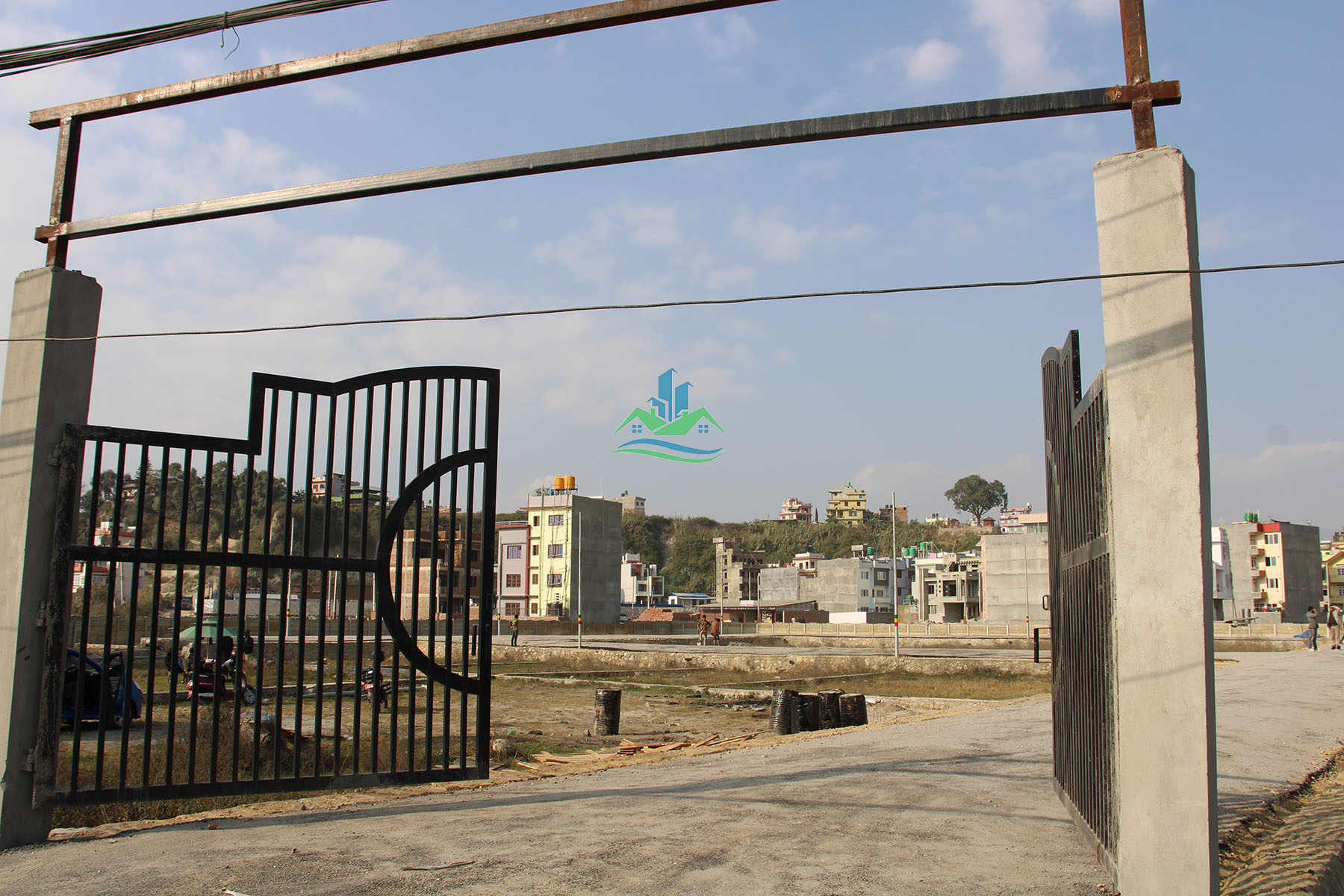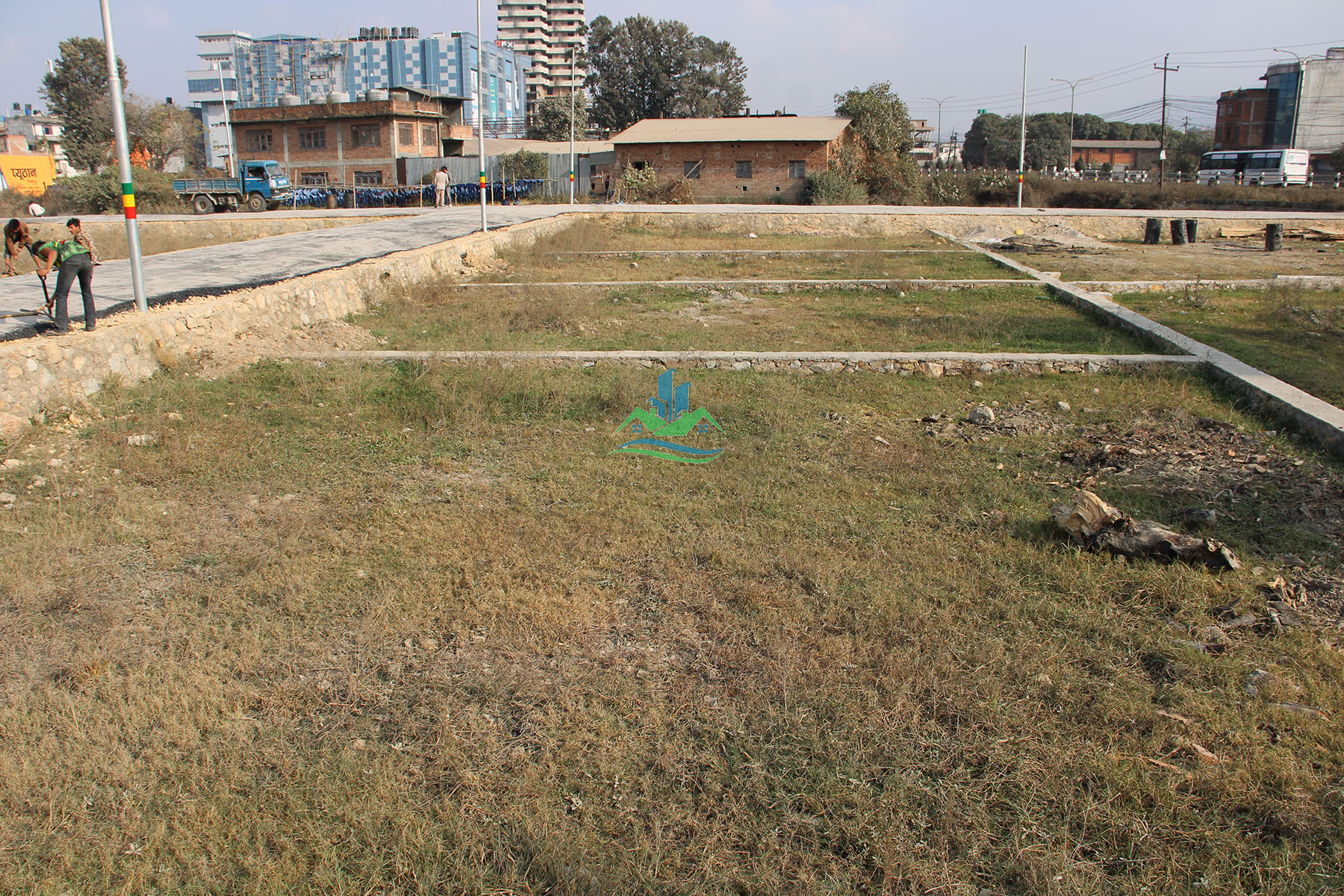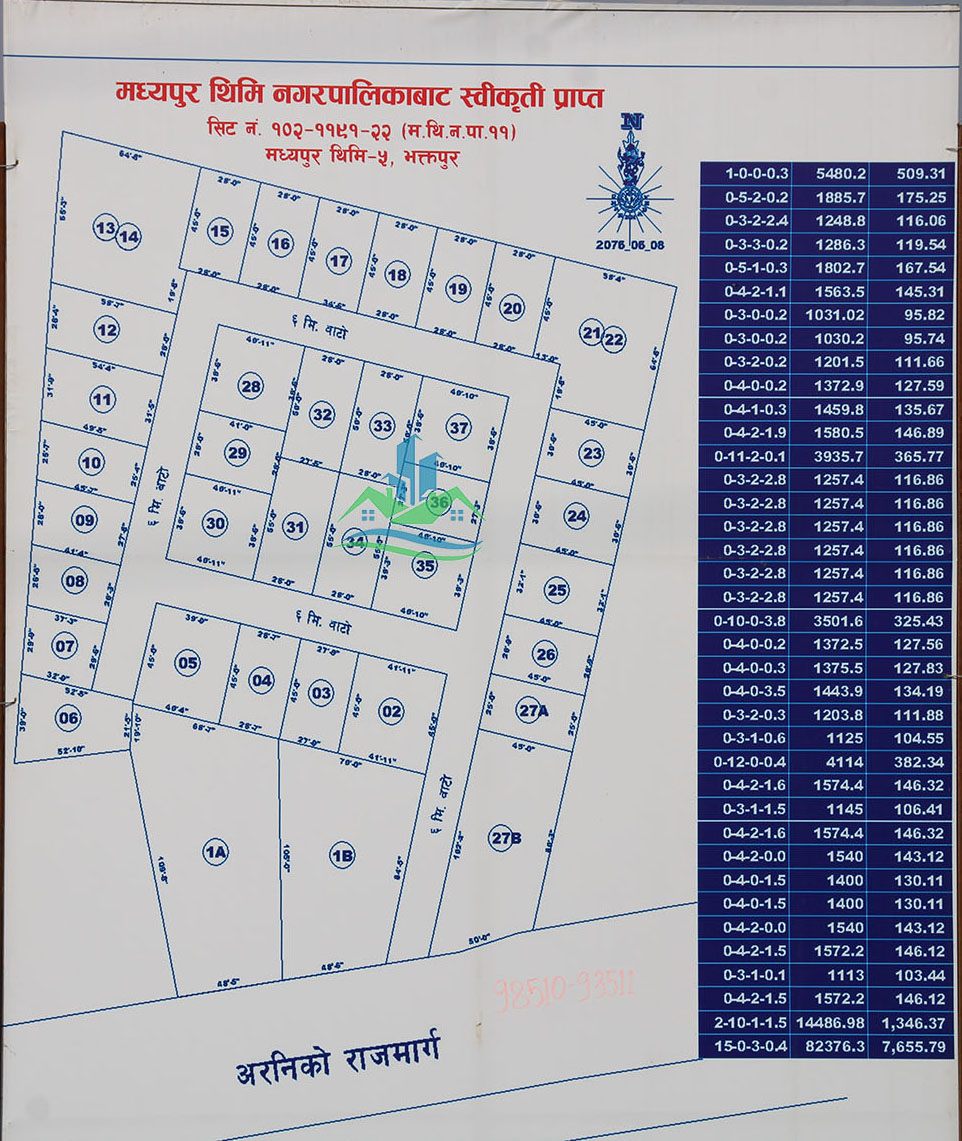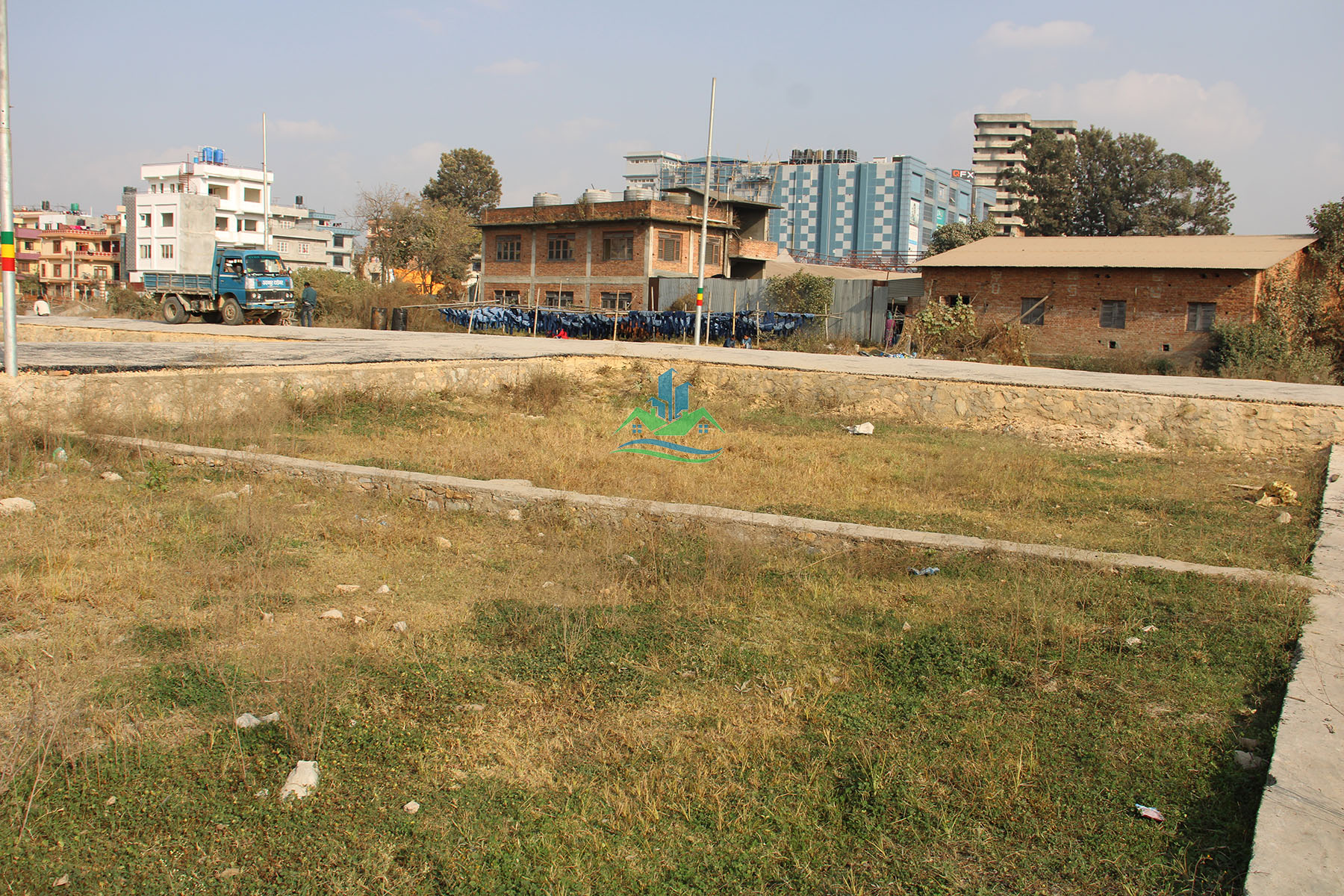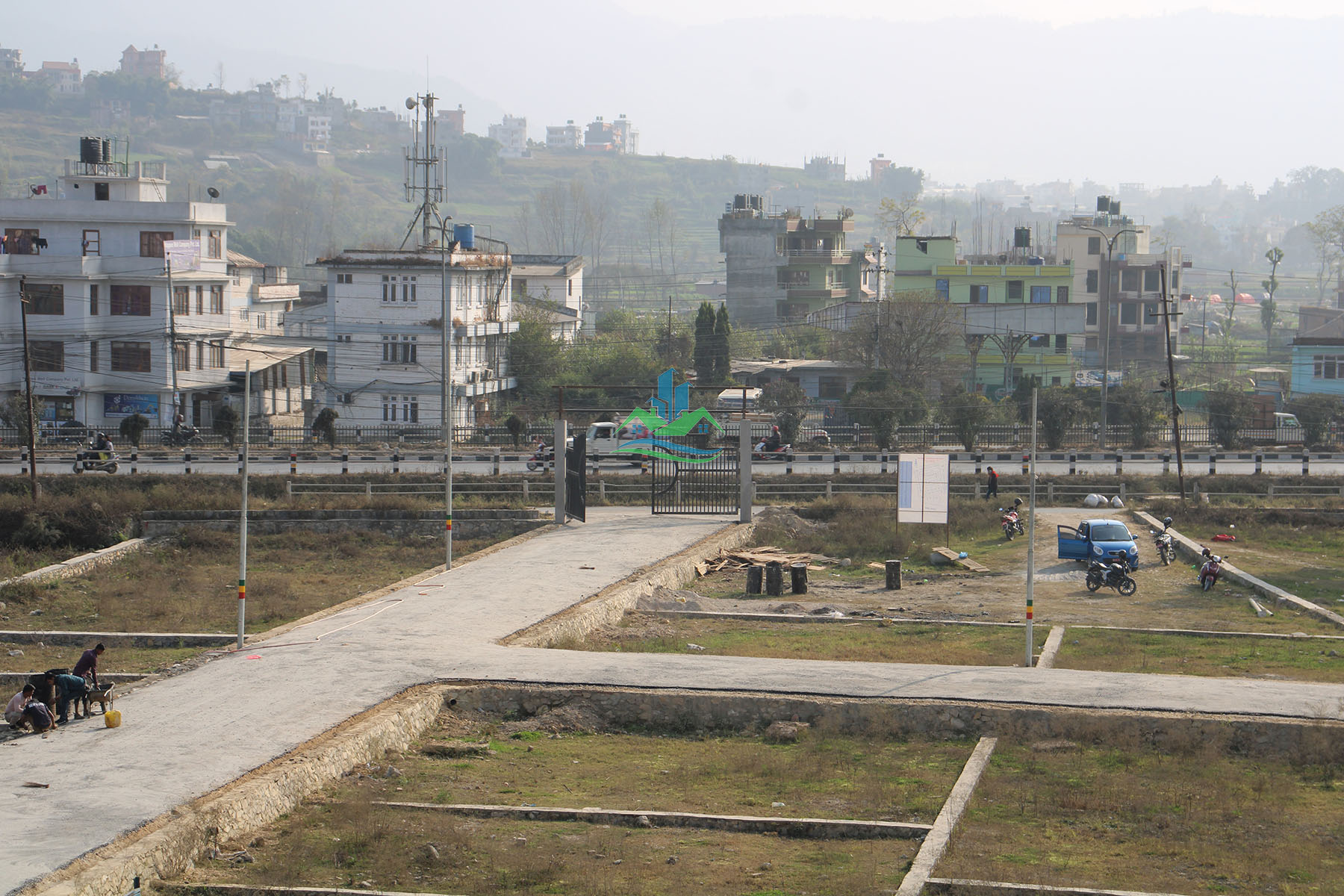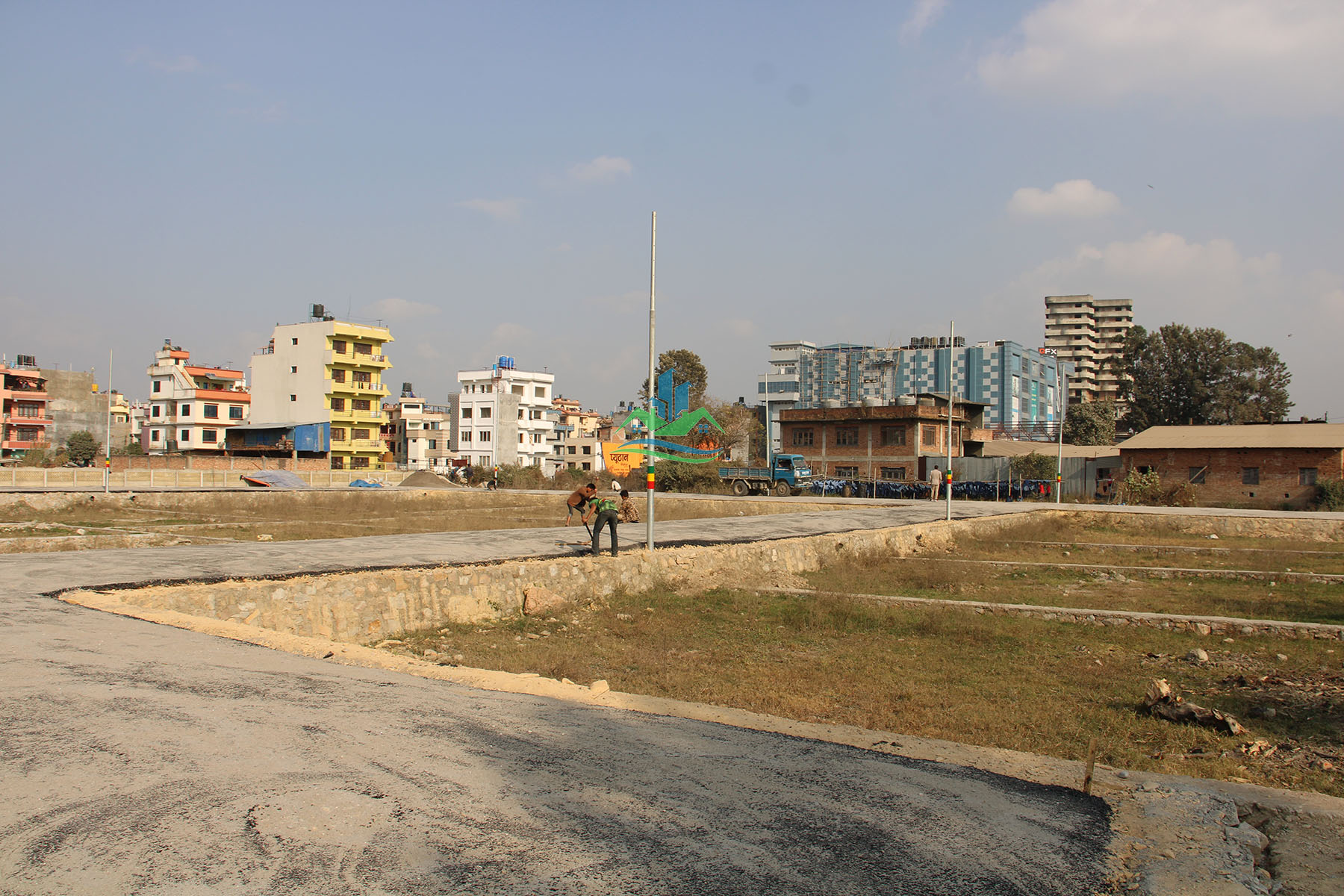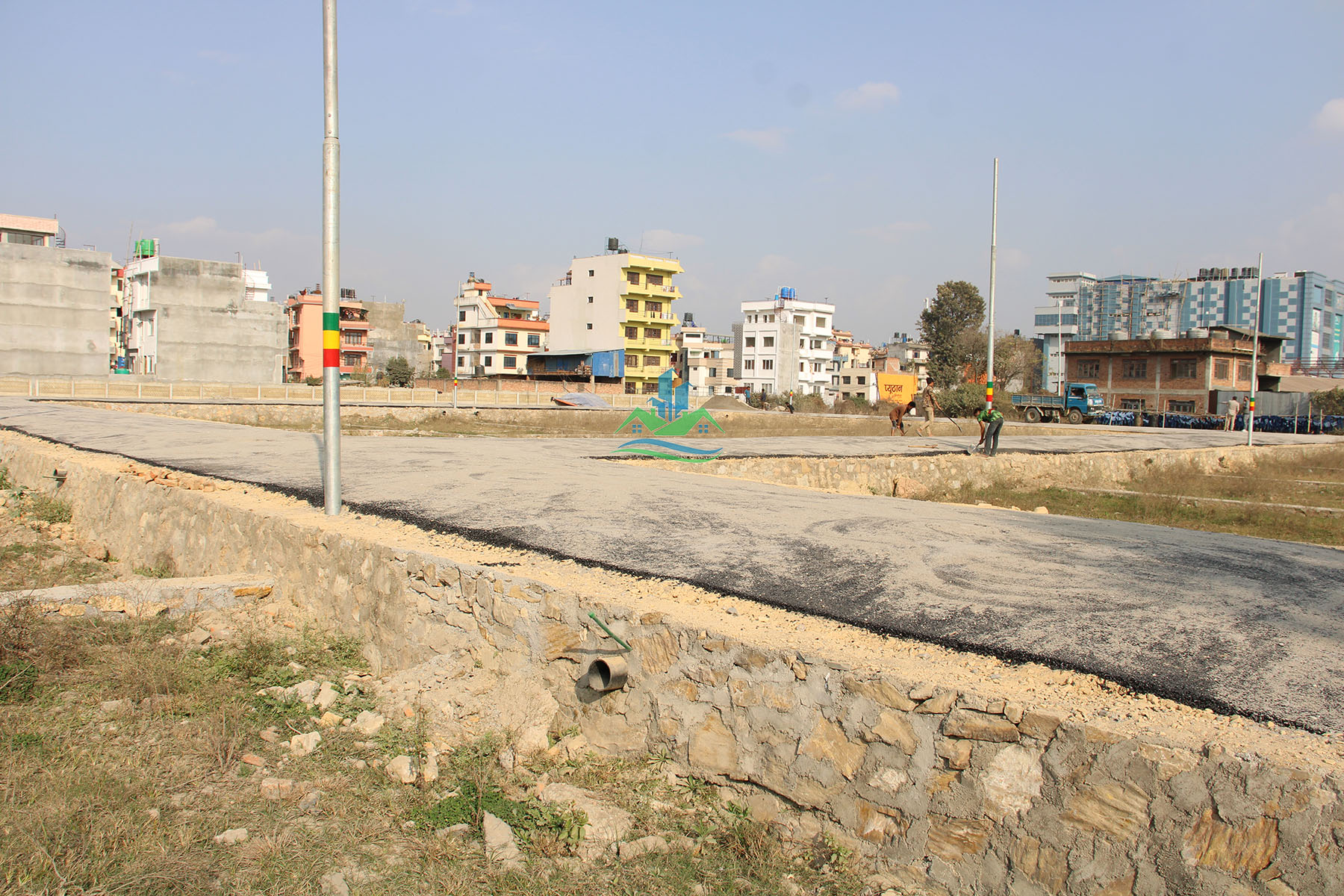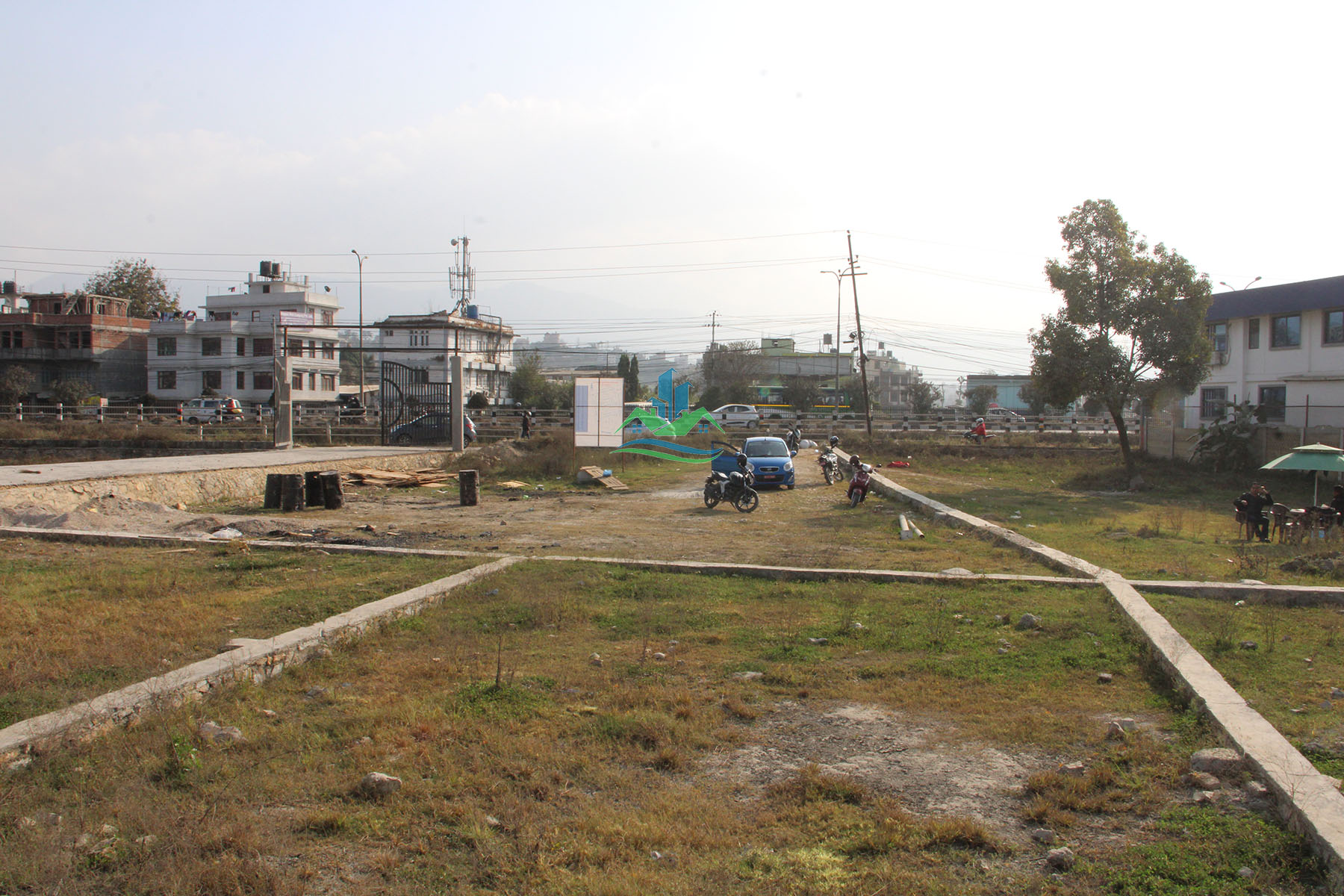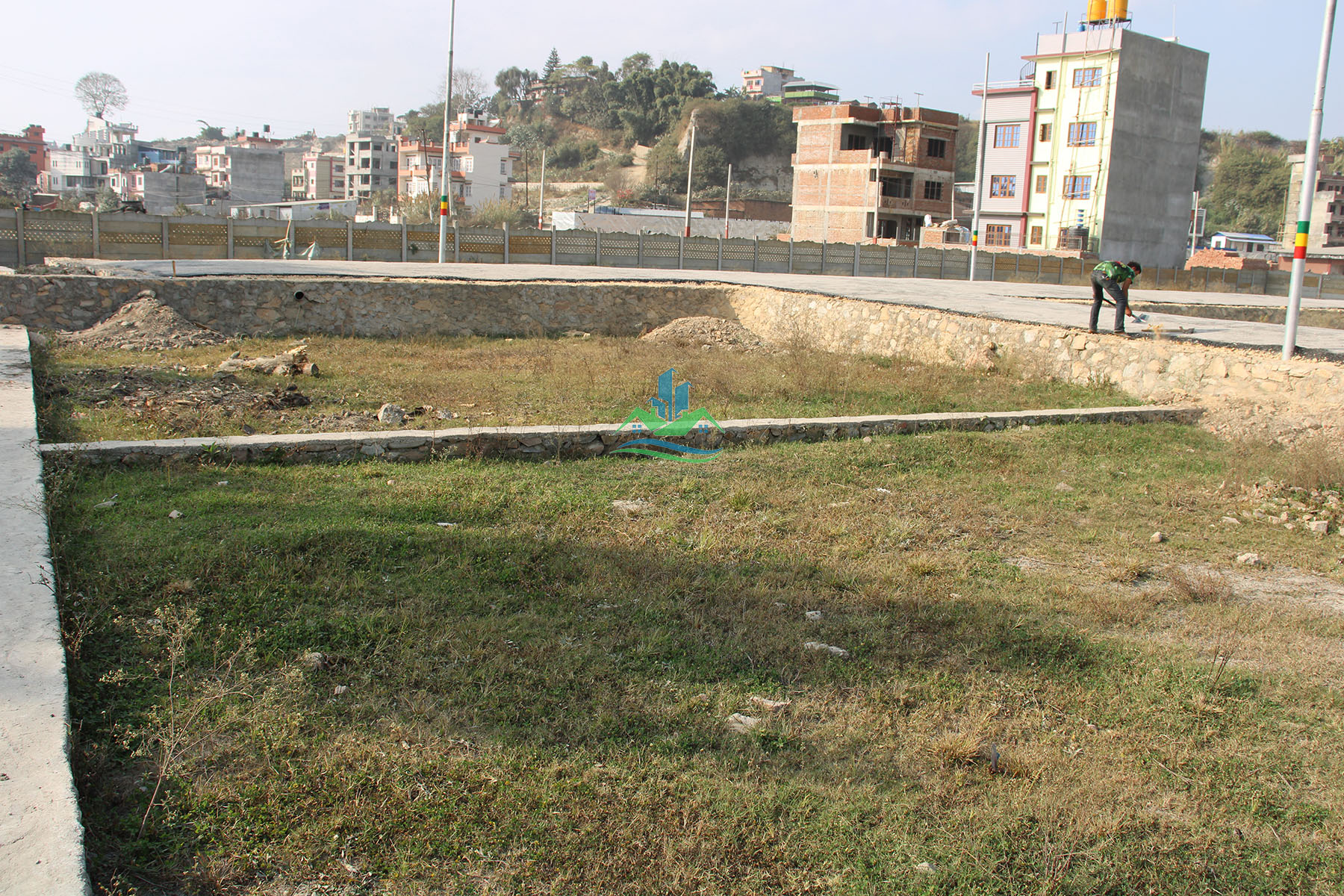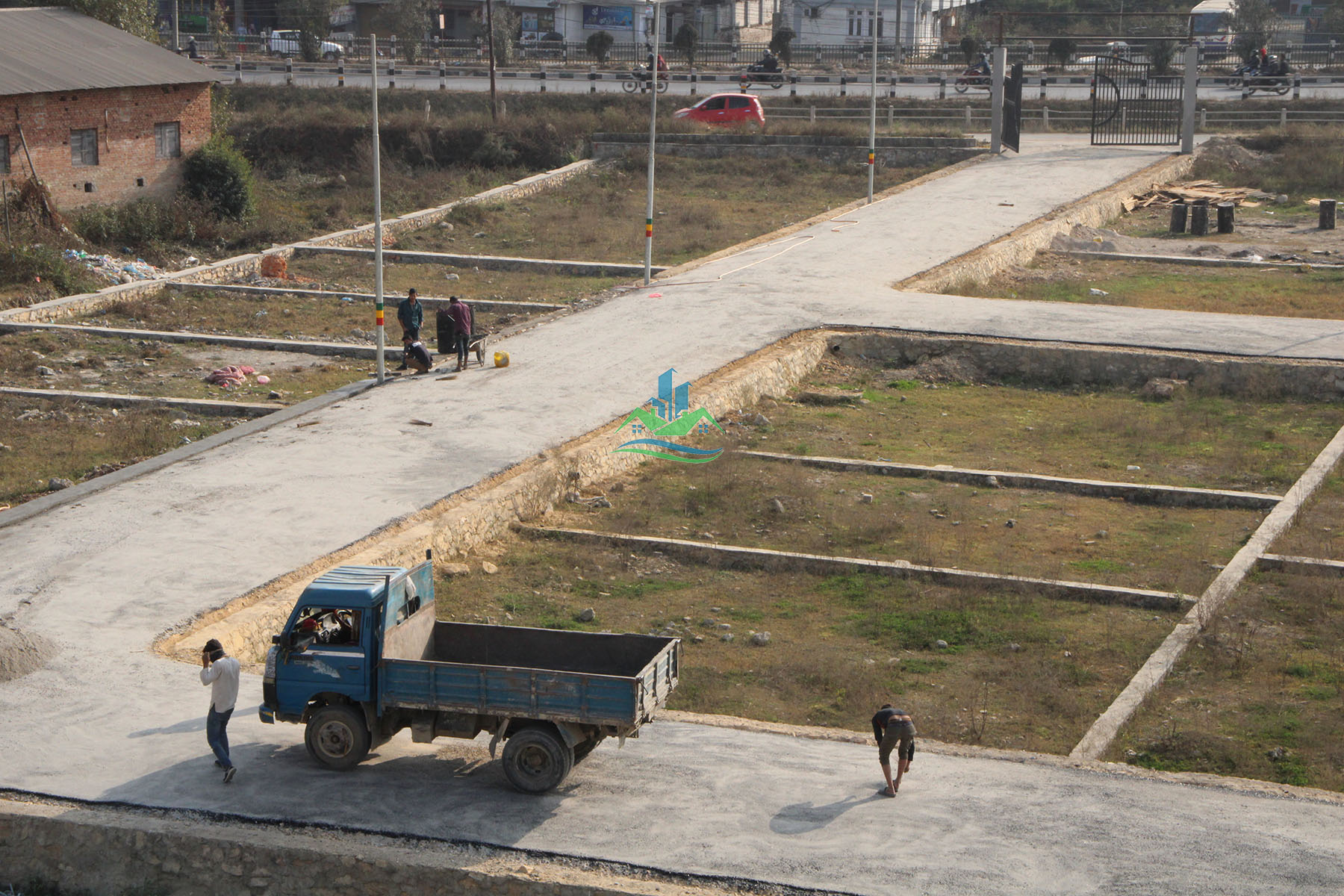 Land for sale nearby Radhe Radhe Bhatbhateni, Bhaktapur.
Land is sutiated near Radhe Radhe Bhatbhateni of Bhaktapur.Land is attached to Araniko Highway.
Total Area of this land is 18 Ropani 8 Aana.
Land is priced at 42 Lakhs 50 thousand per Aana.
Buyers can buy land starting from 3 Aana to 2 Ropani.
Road access: Araniko Highway.
Each plot has 20 feet wide pitched road access with a single access gate.
Mahoda: All Direction.
Plotting is authorized by Madhyapur Thimi Municipality.
Land is suitable for commercial as well as residential purposes.
Common Facilities like water, electricity, drainage, solar pole light, internet, cable connection, etc are available.
Tole:attached to Araniko Highway
AddressRadhe-Radhe Bhatbhateni
City:Bhaktapur
District:Bhaktapur
state:Bagmati Pradesh
Property ID : 11069
Facing Direction (Mohada) : North
Total price of the property : 0
Posted on: 02 December 2019
No of Views : 47895