4 Bedrooms
2 Bathrooms
3.25 aana
1 - 5 Years
1 Car and 1 Bike
2.5 Storey
Facing
Property ID : 11016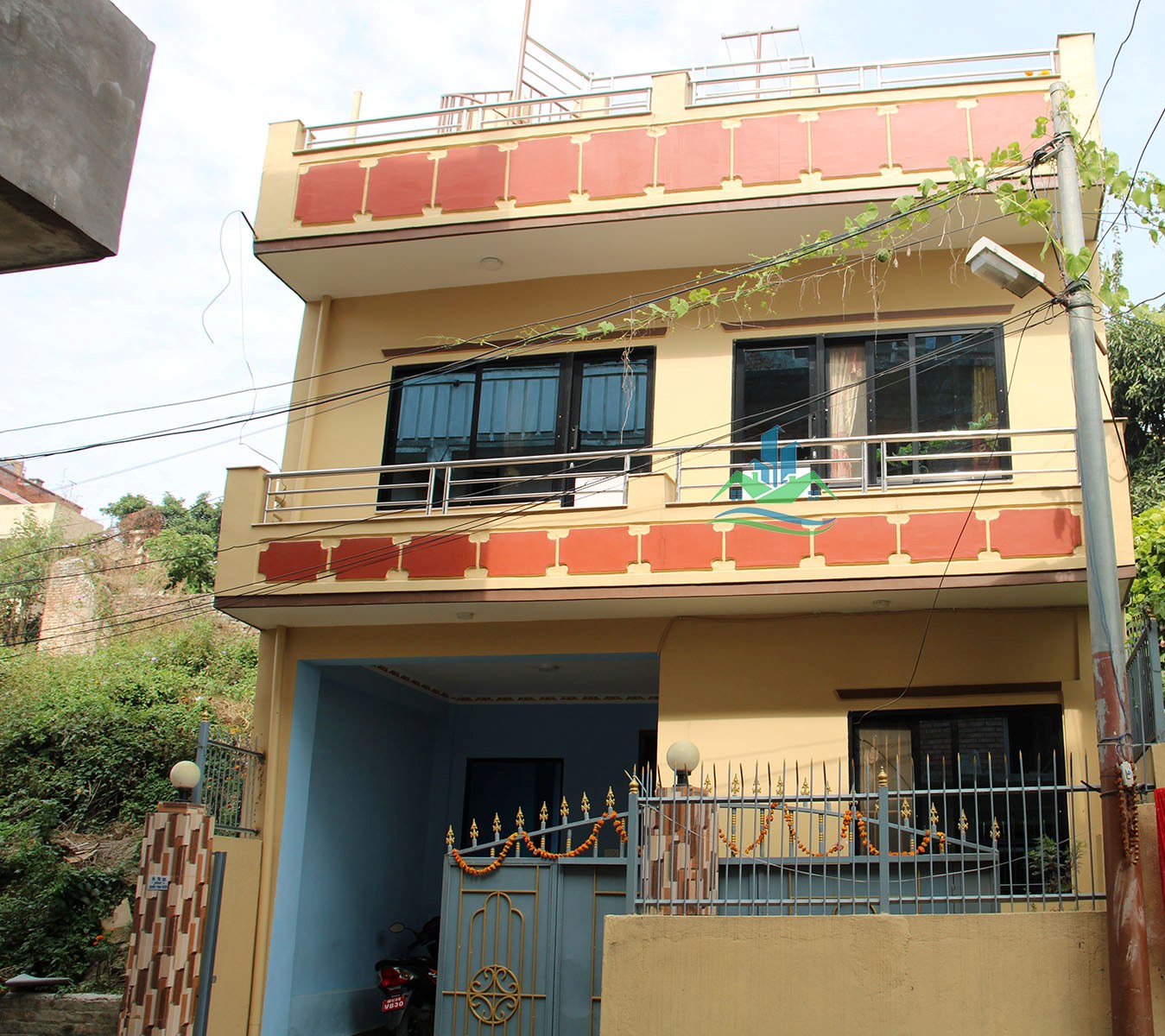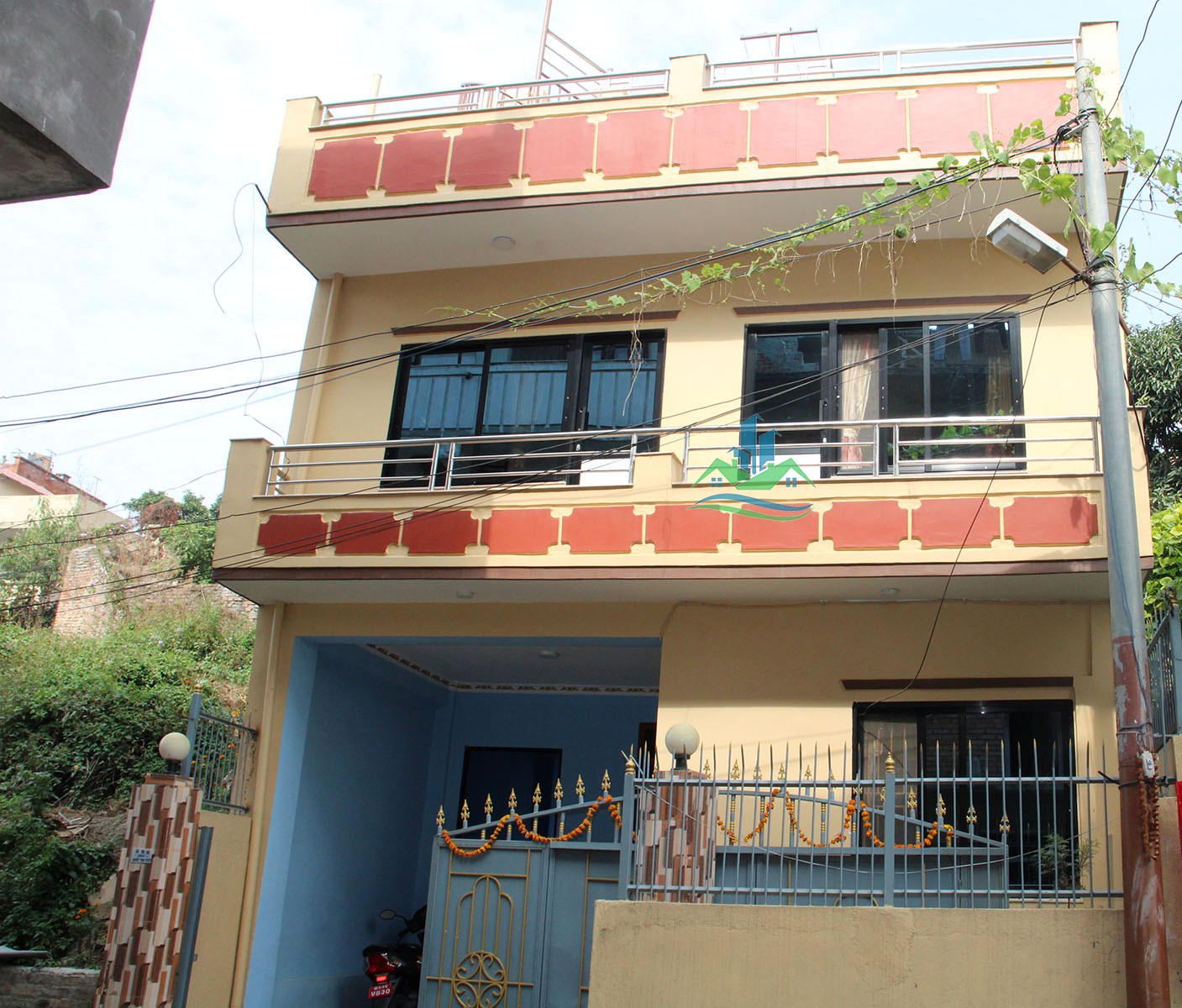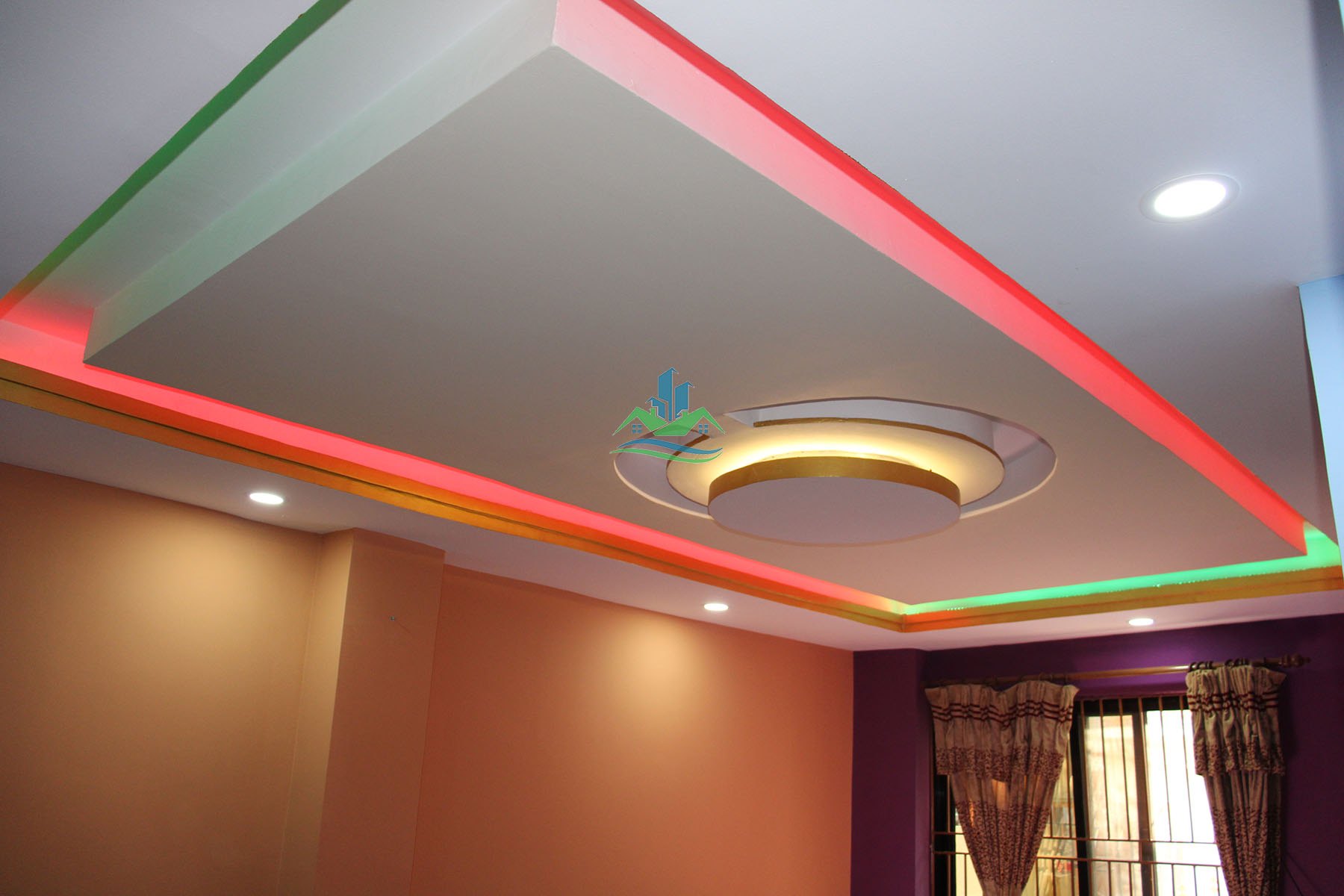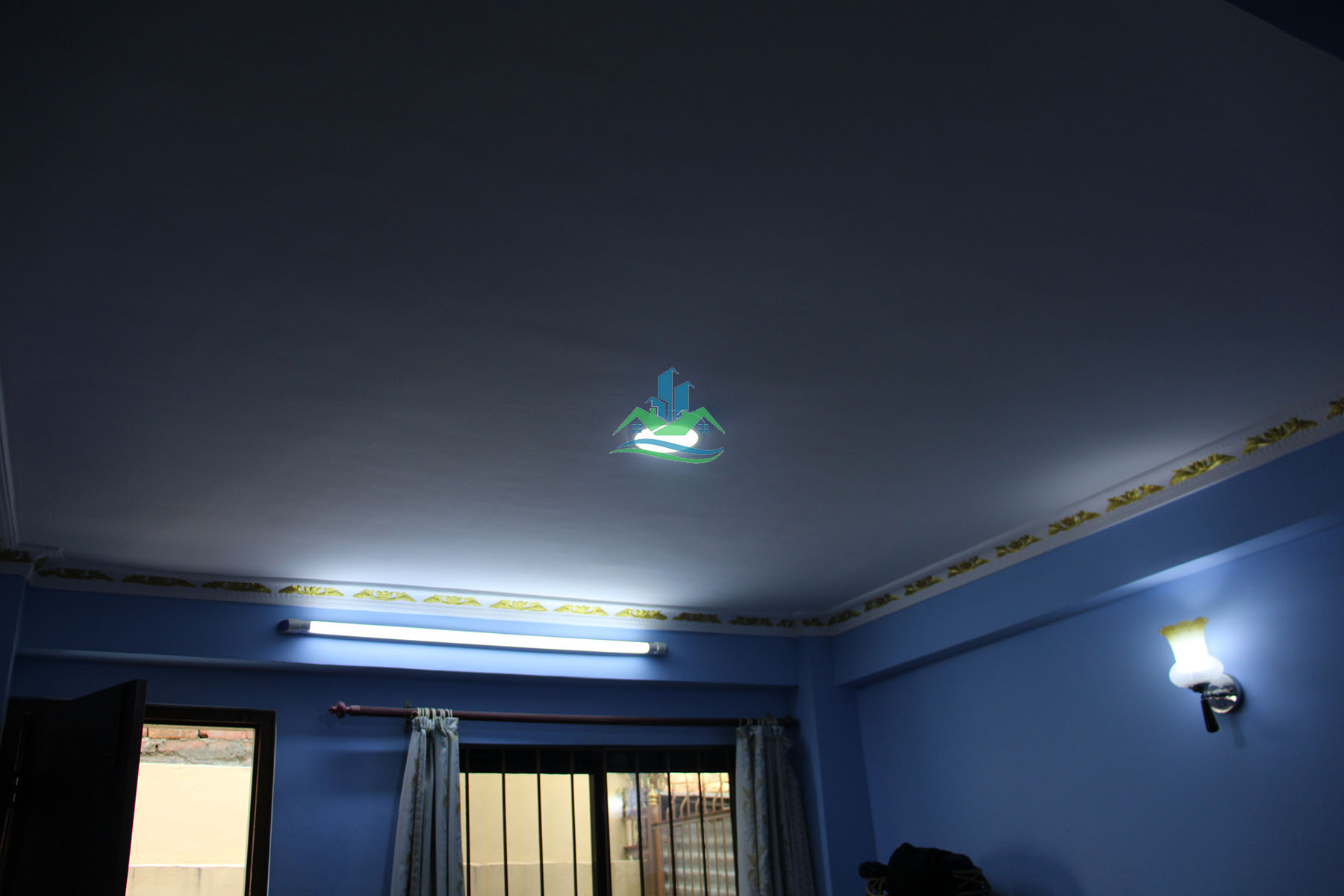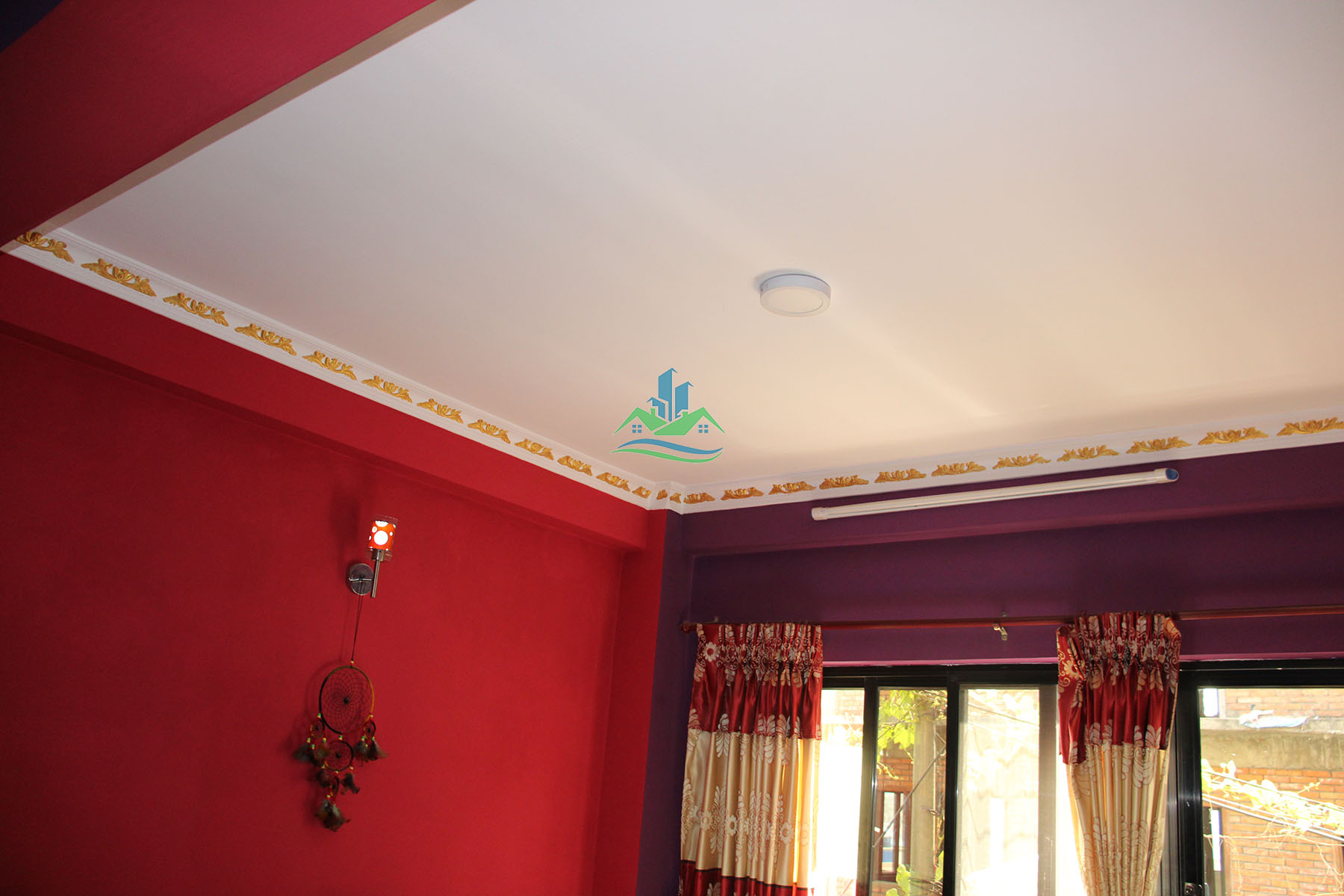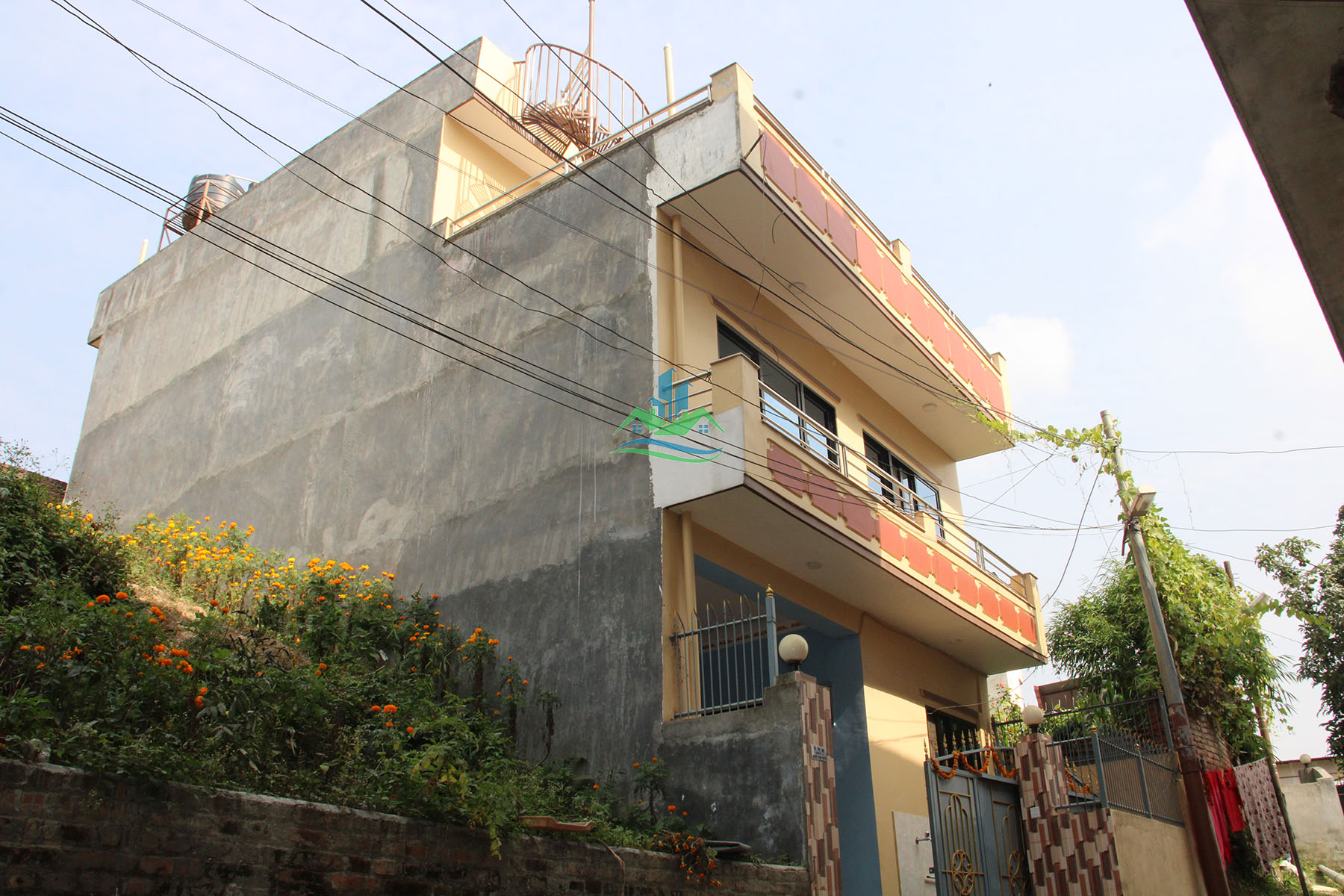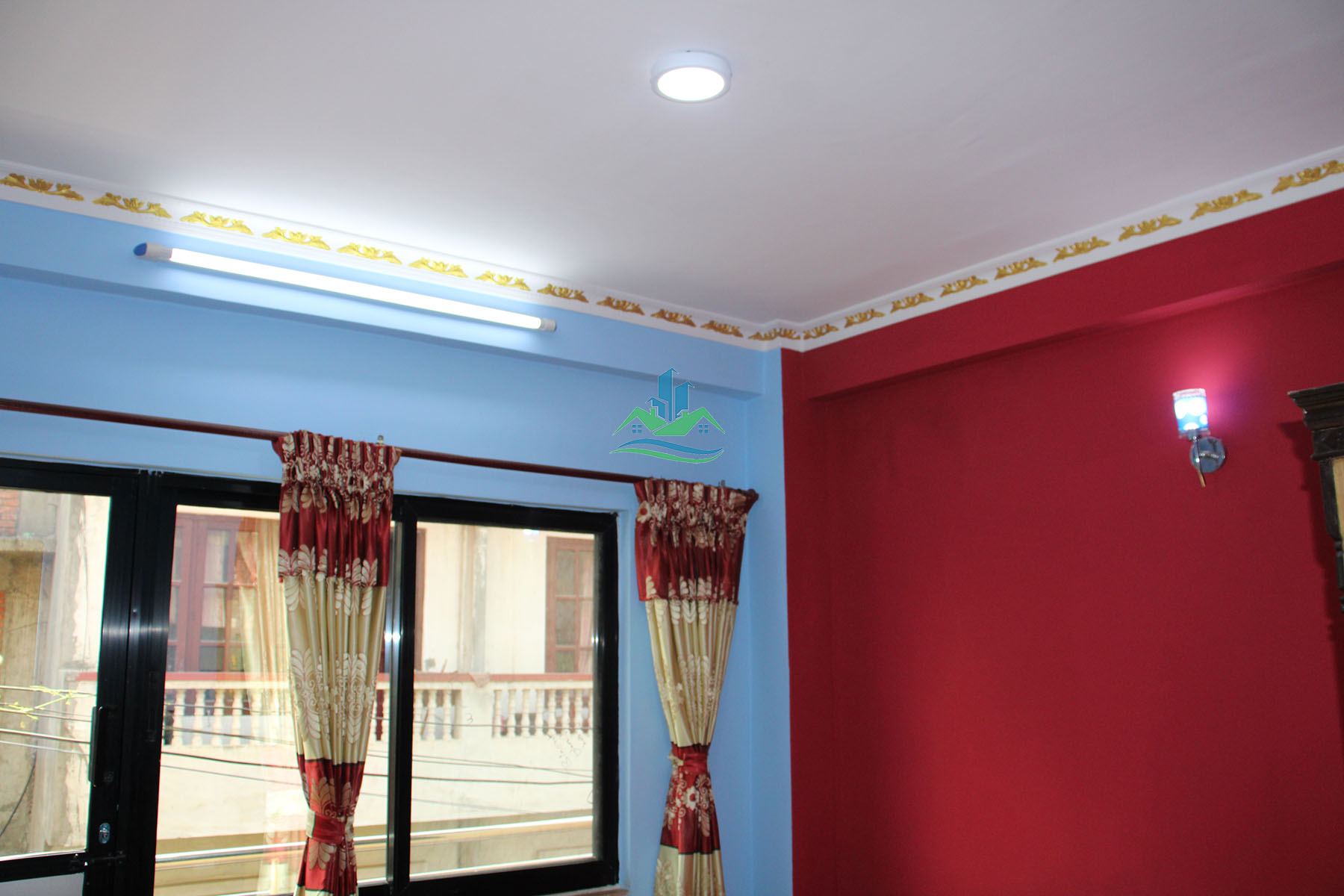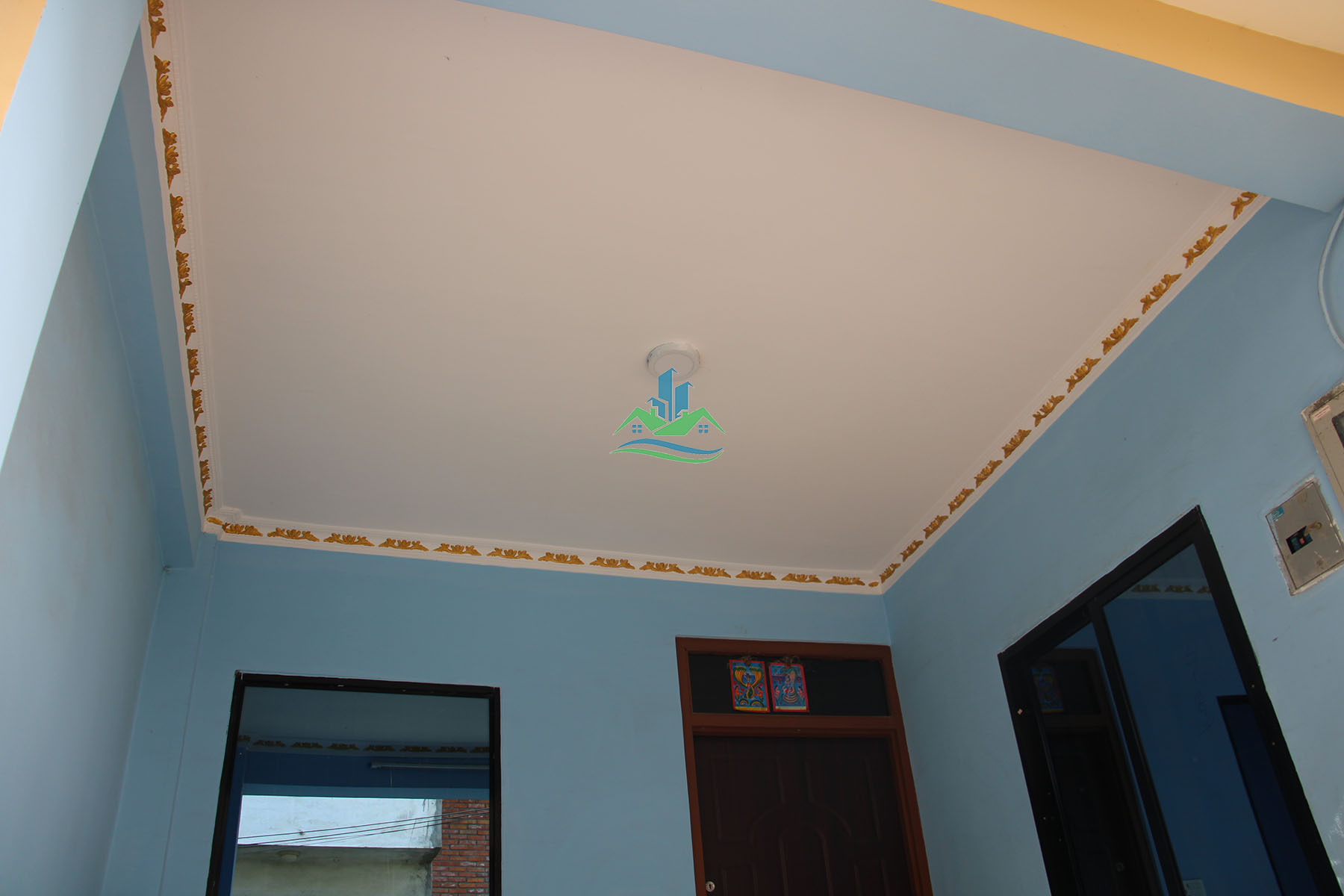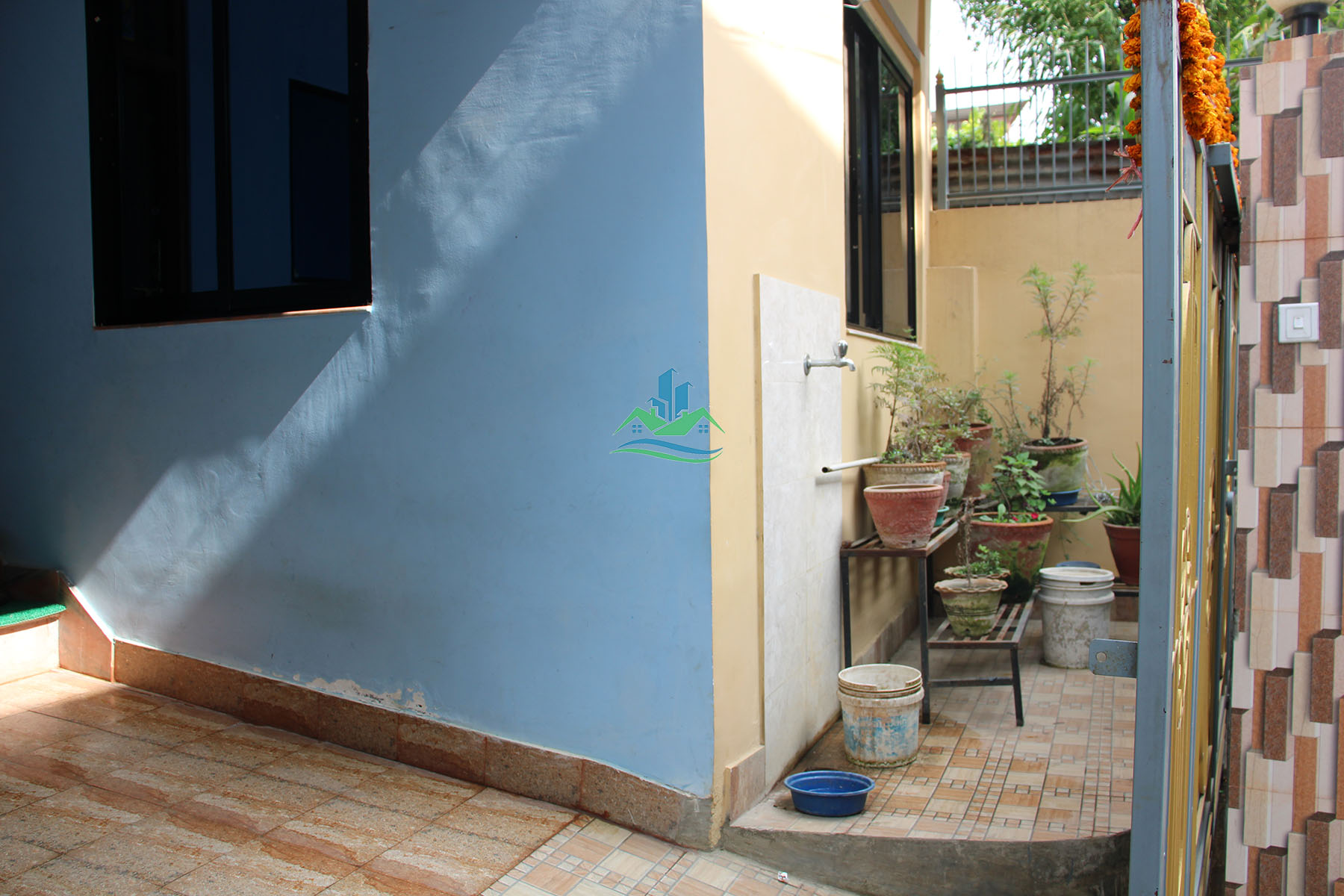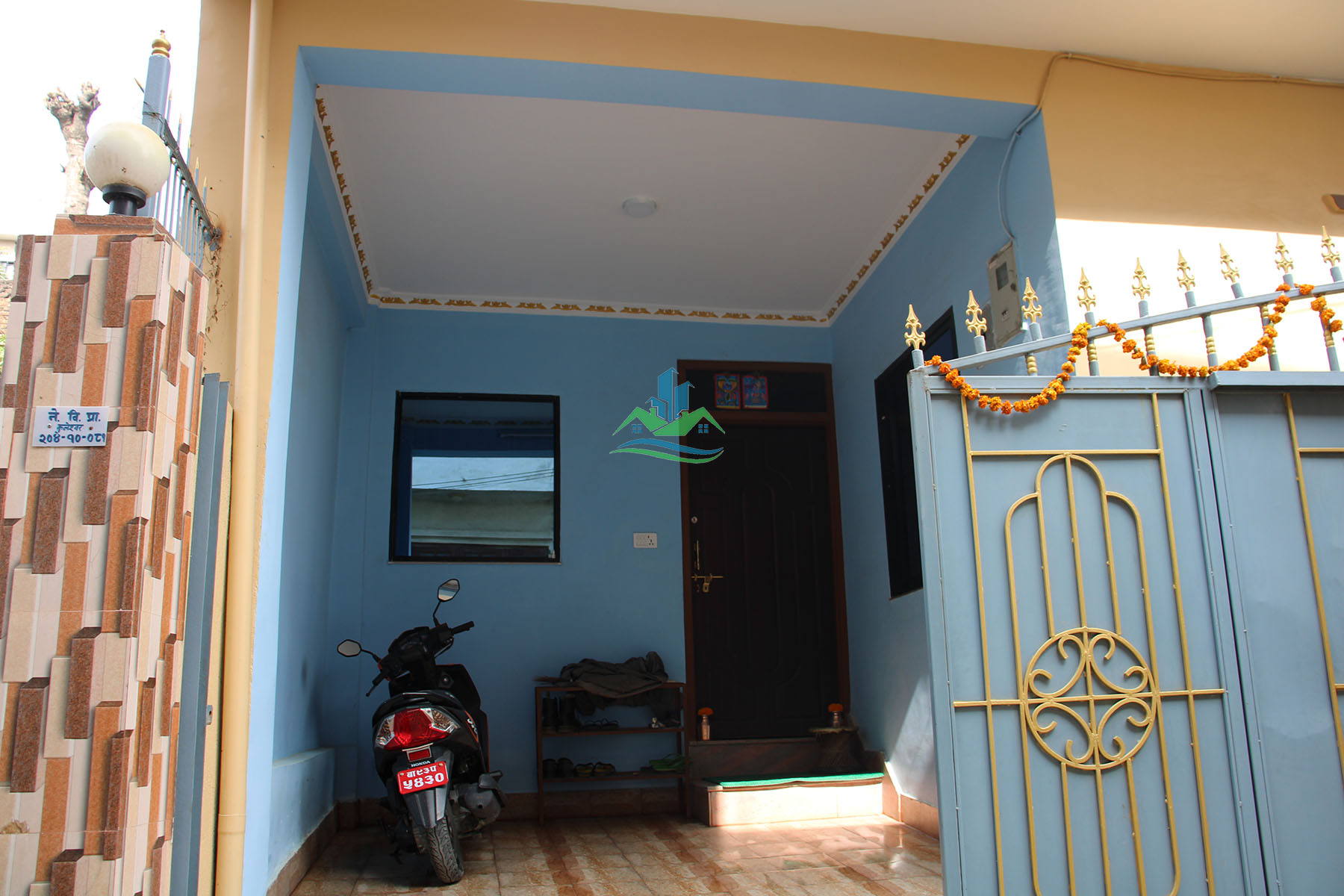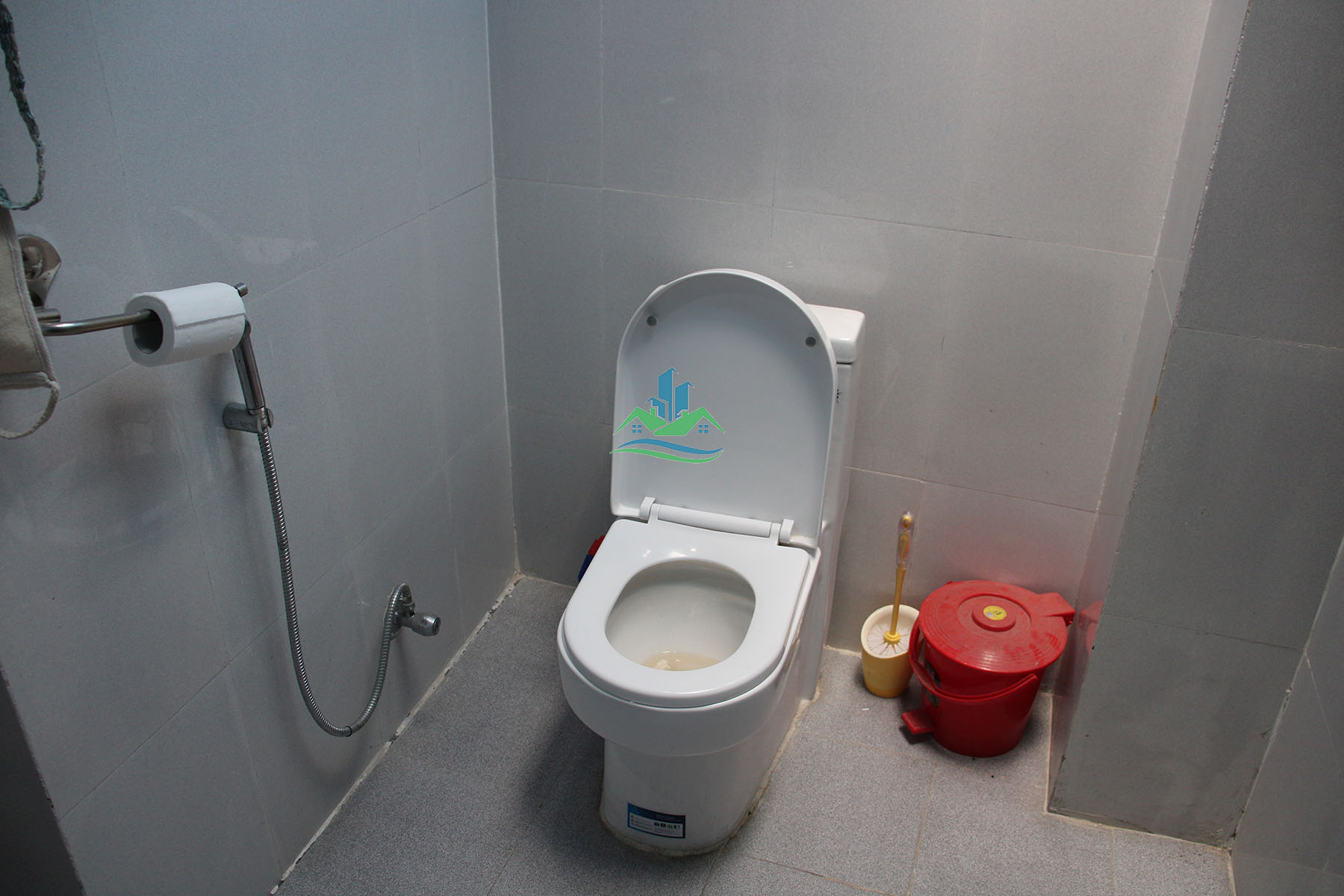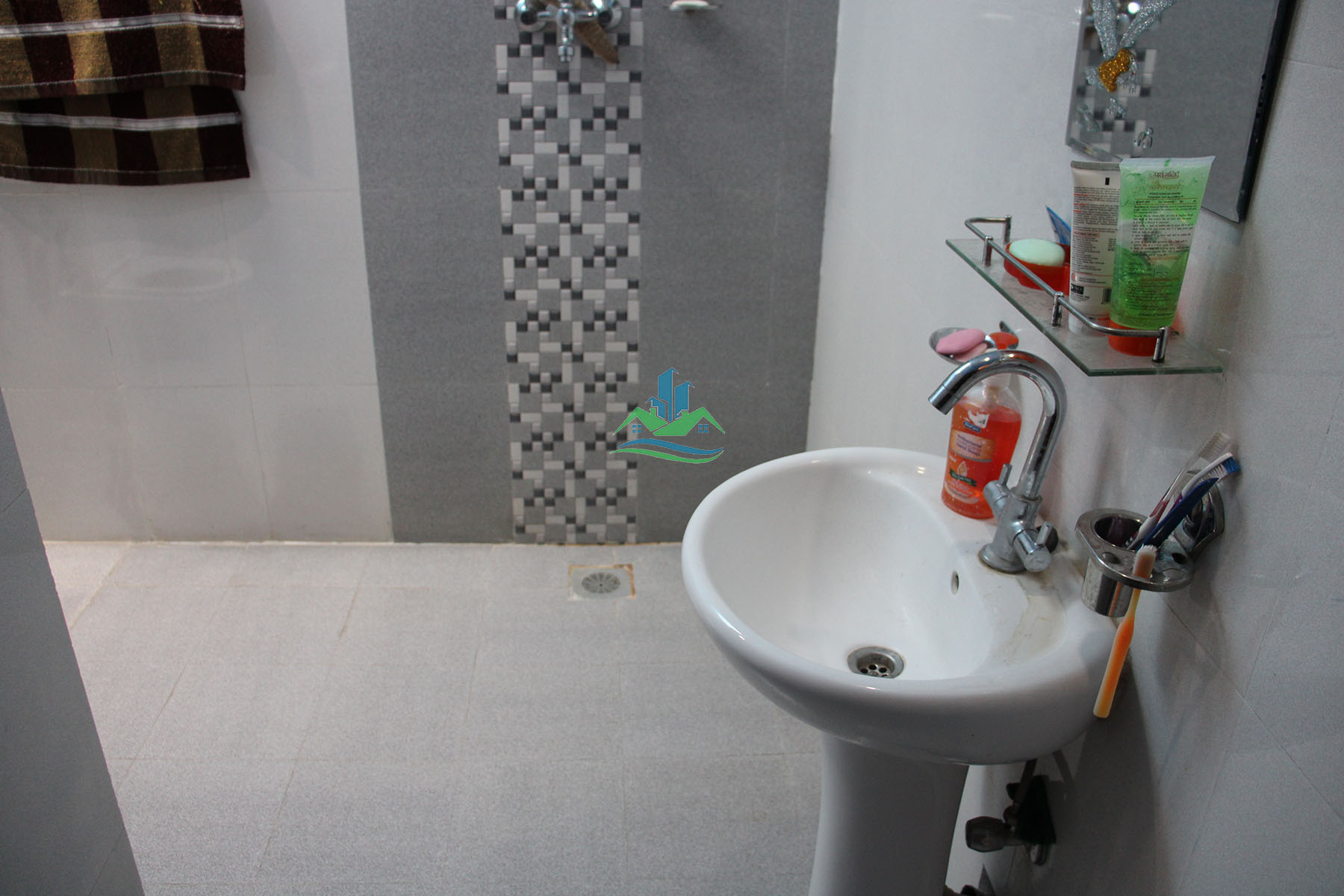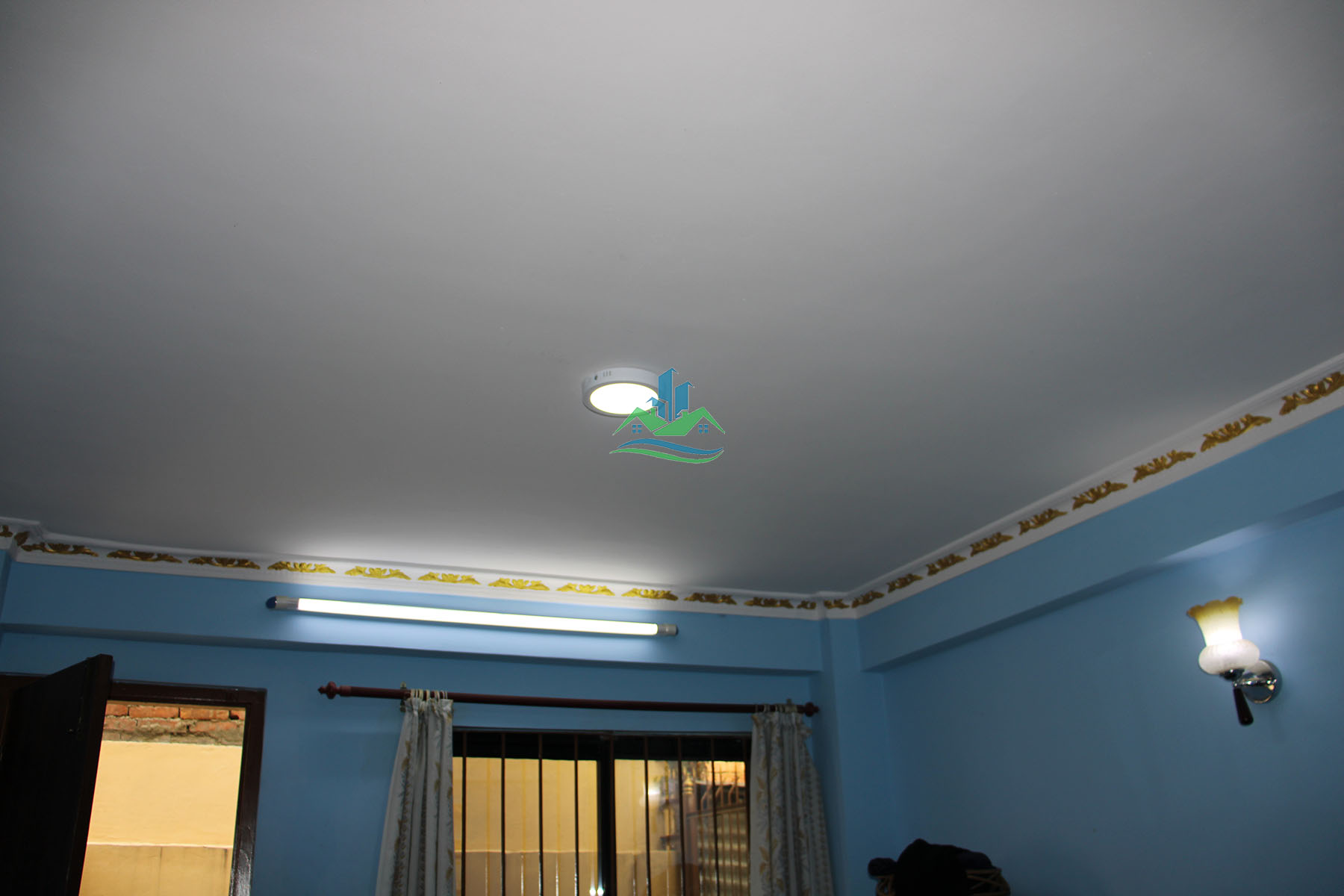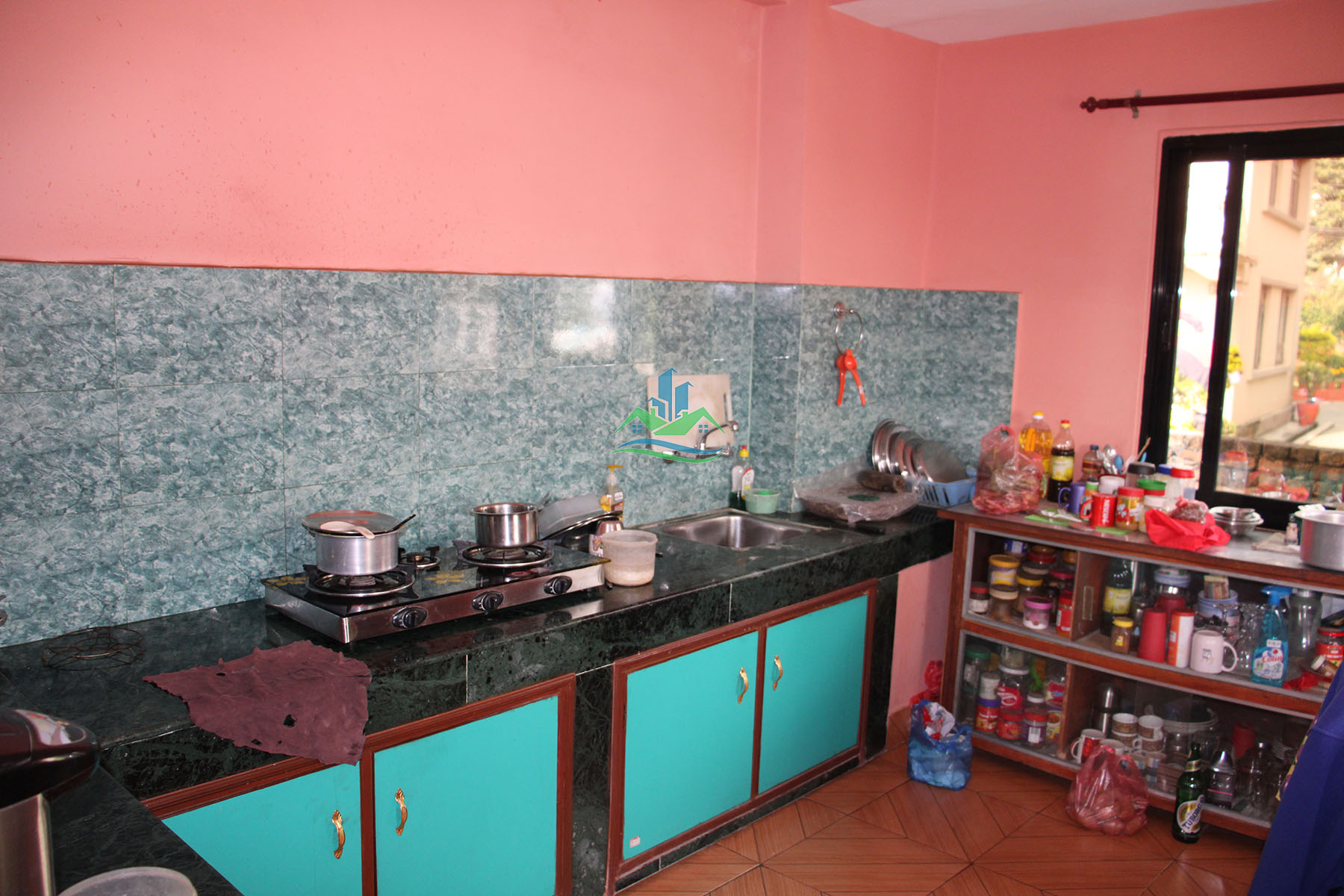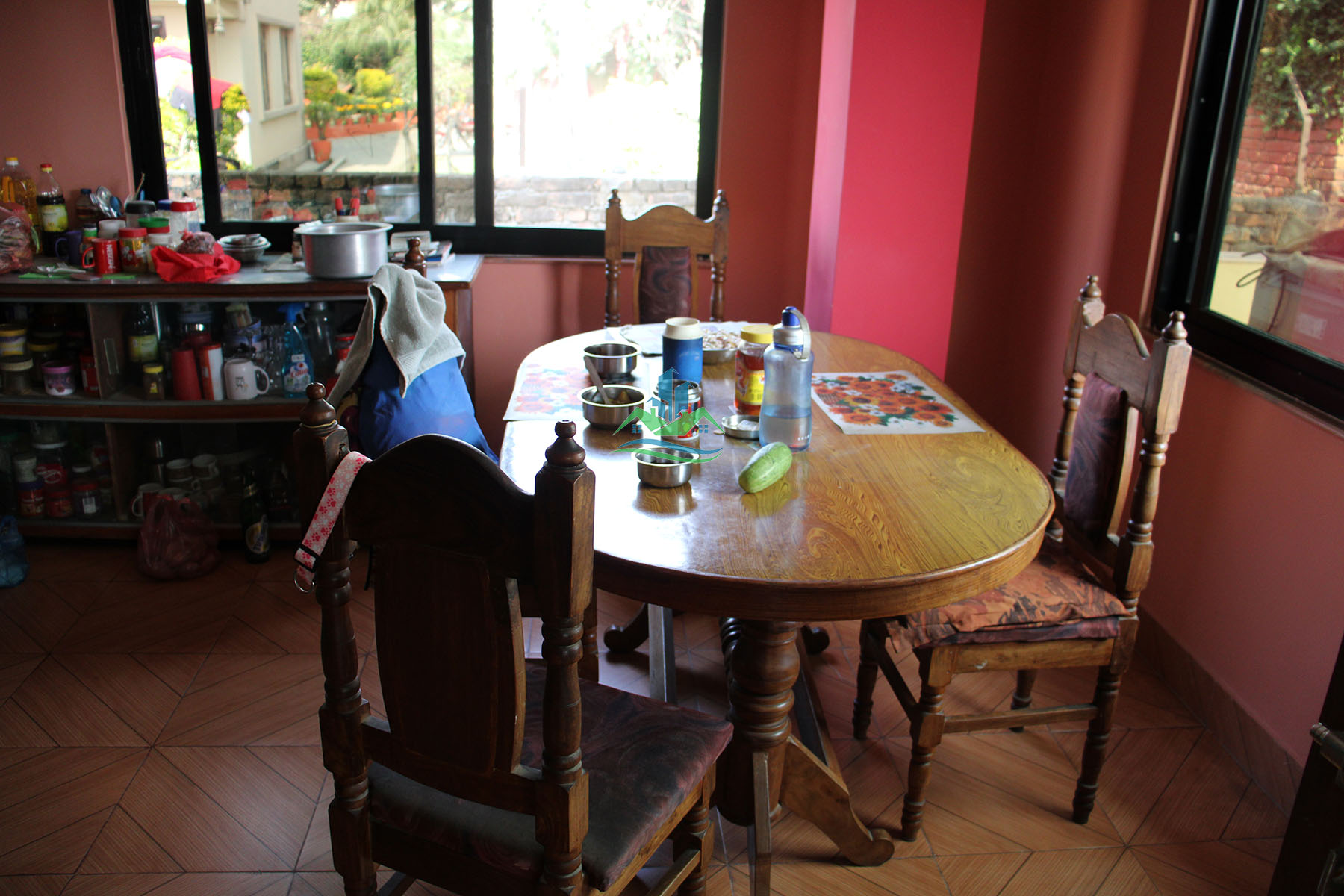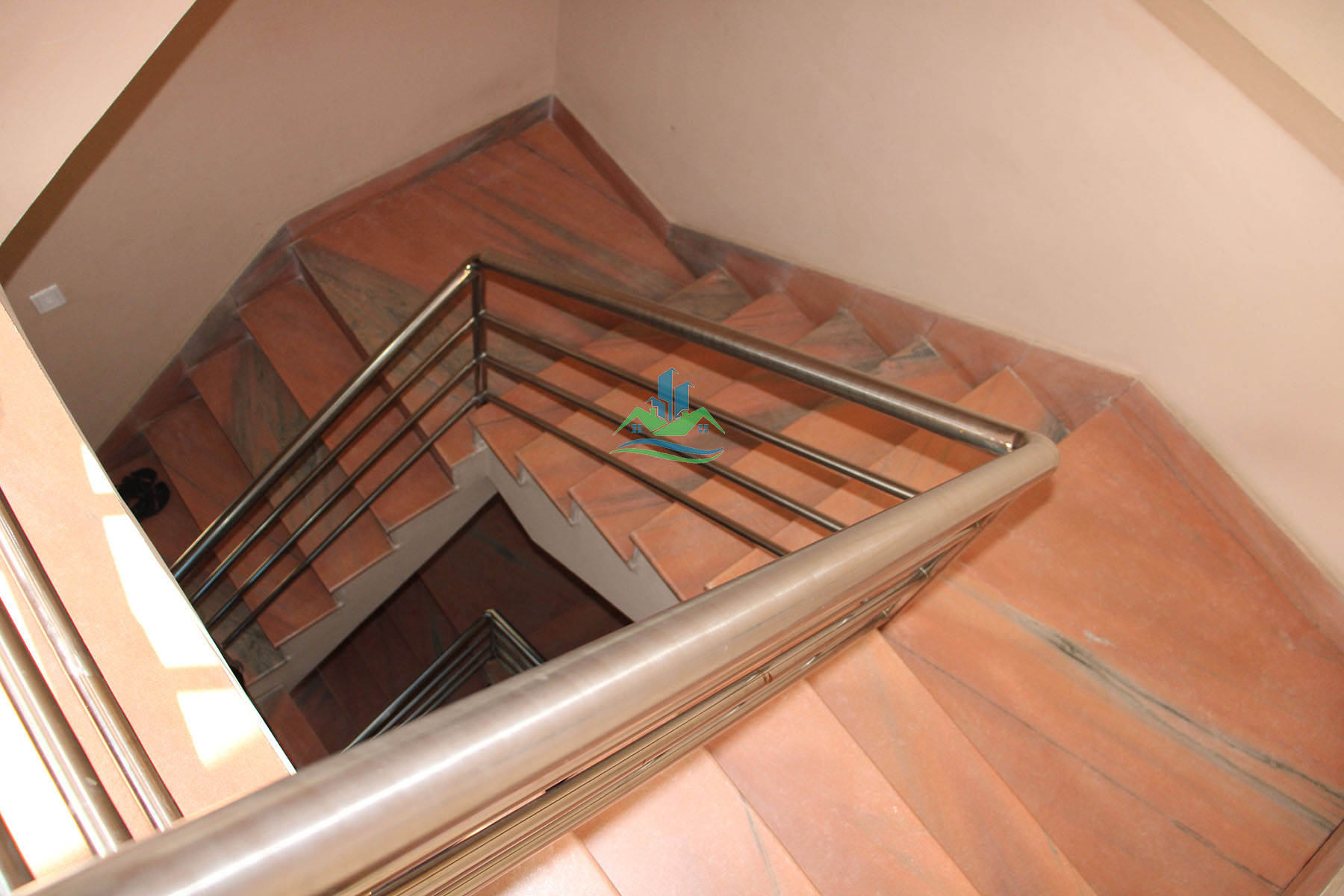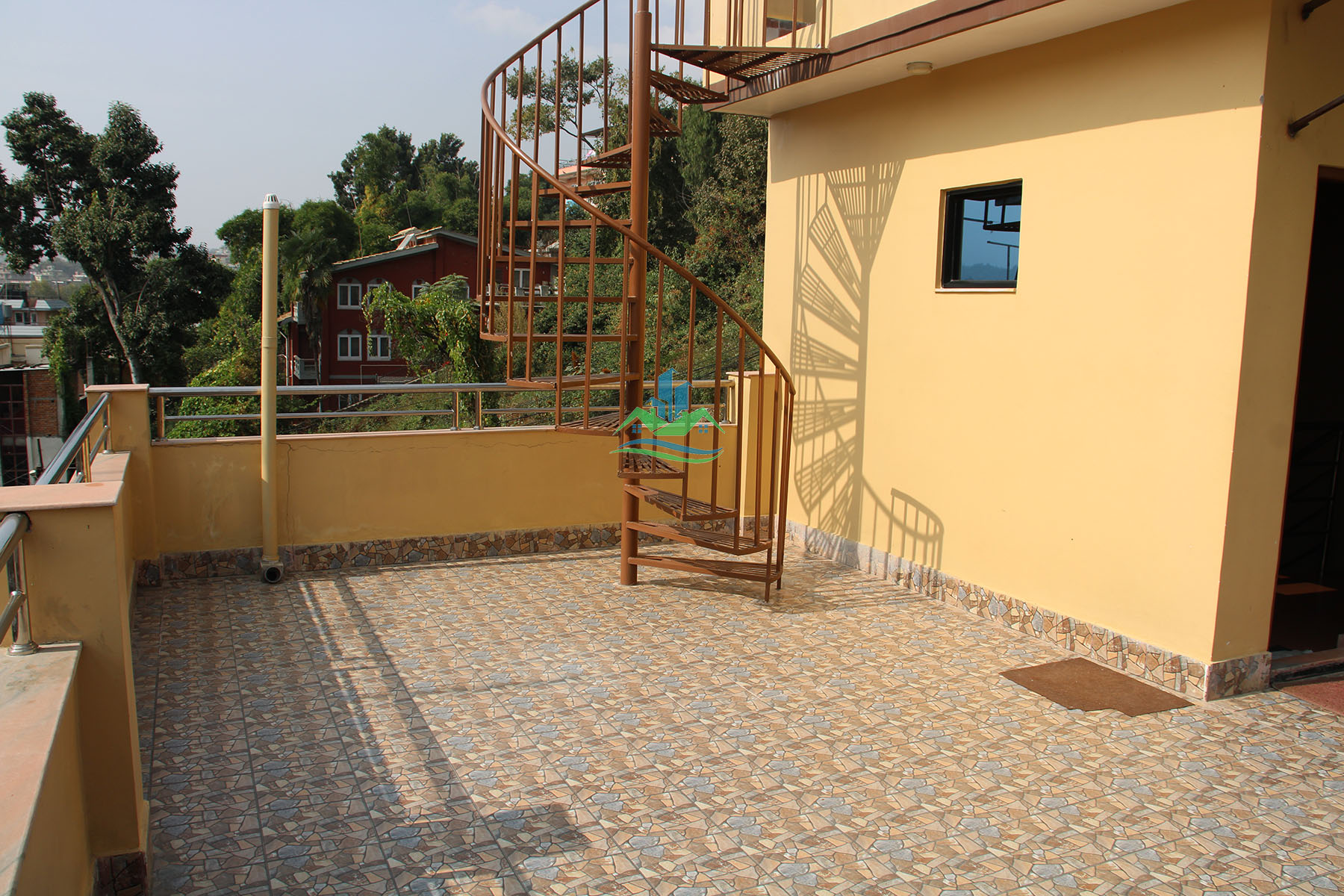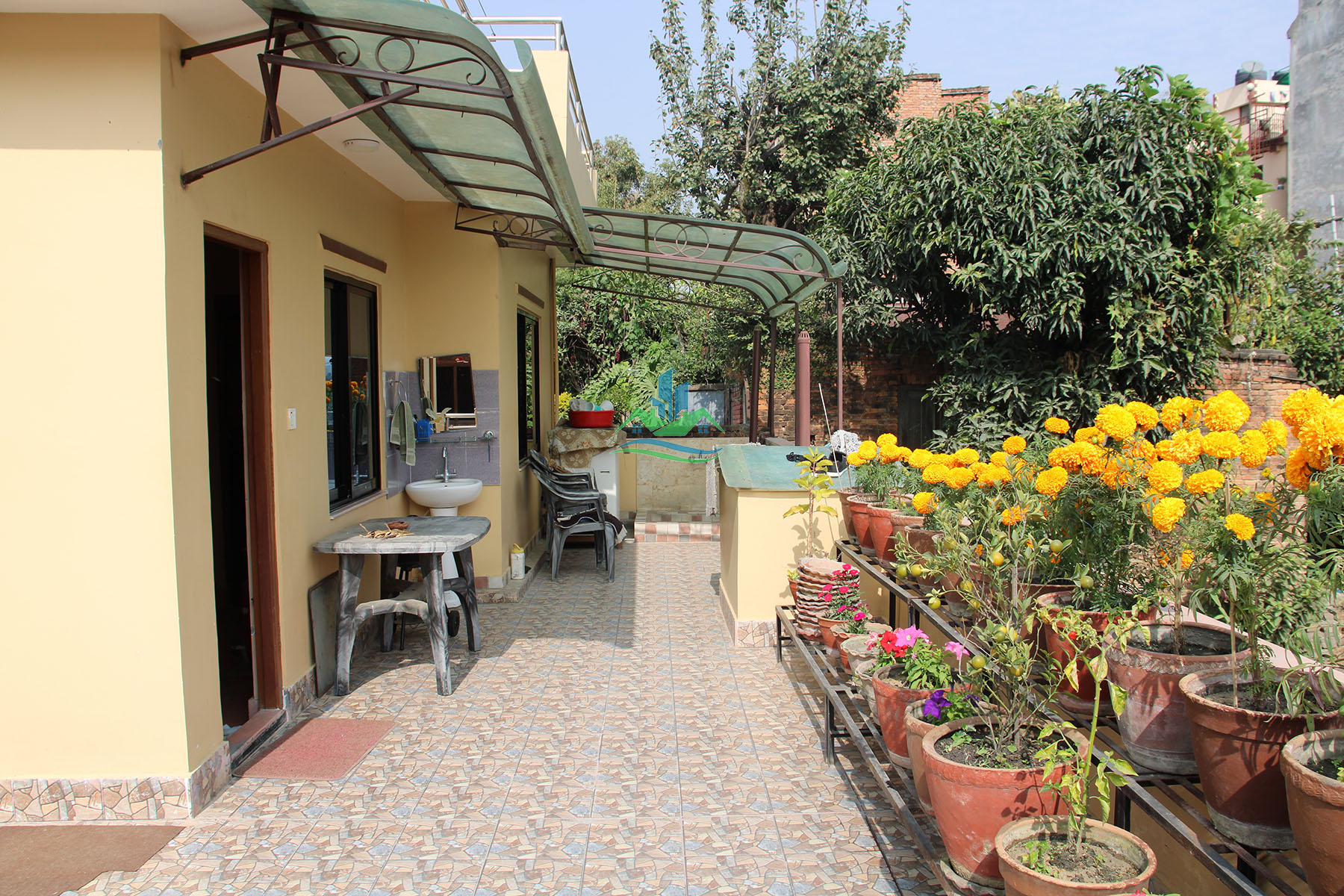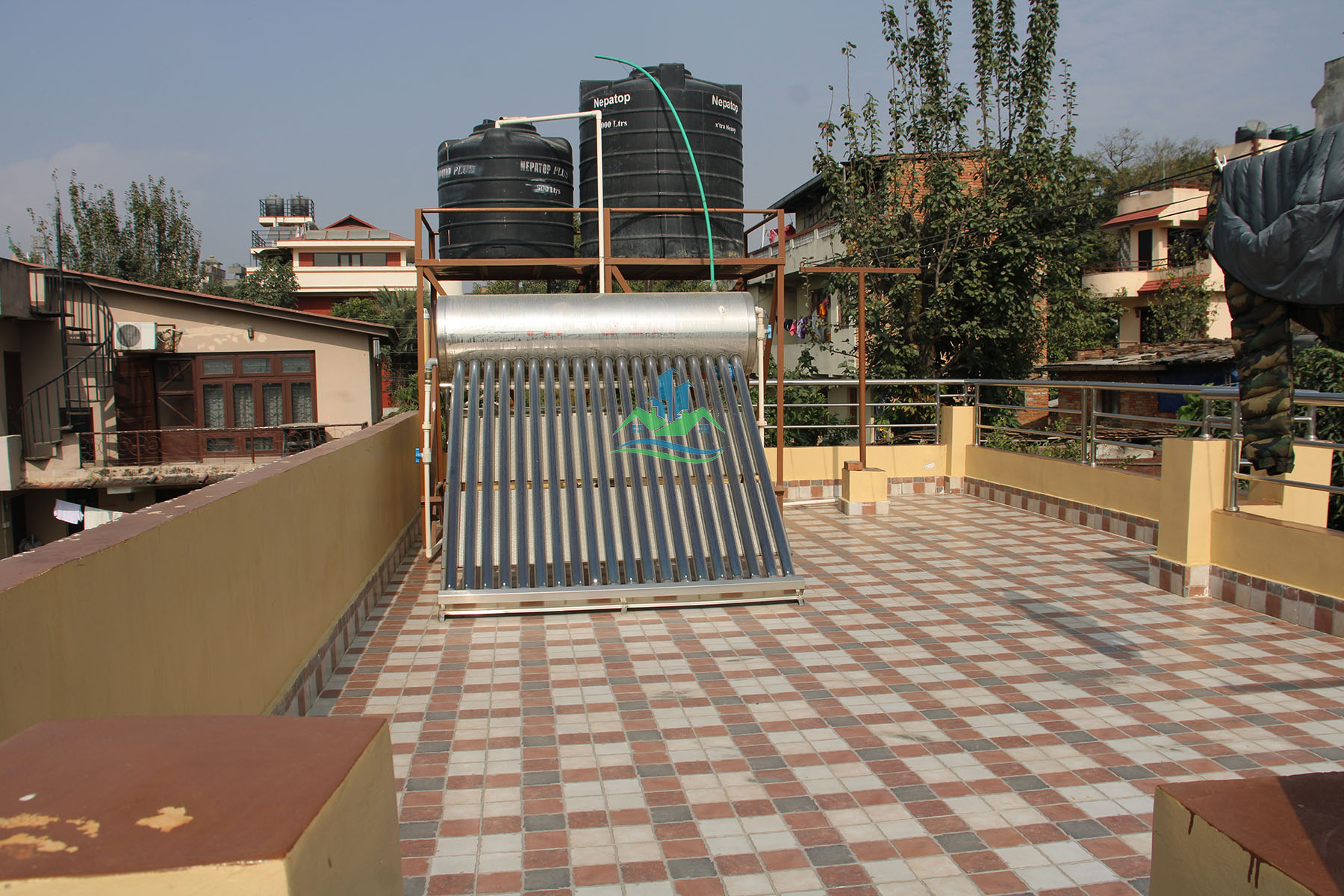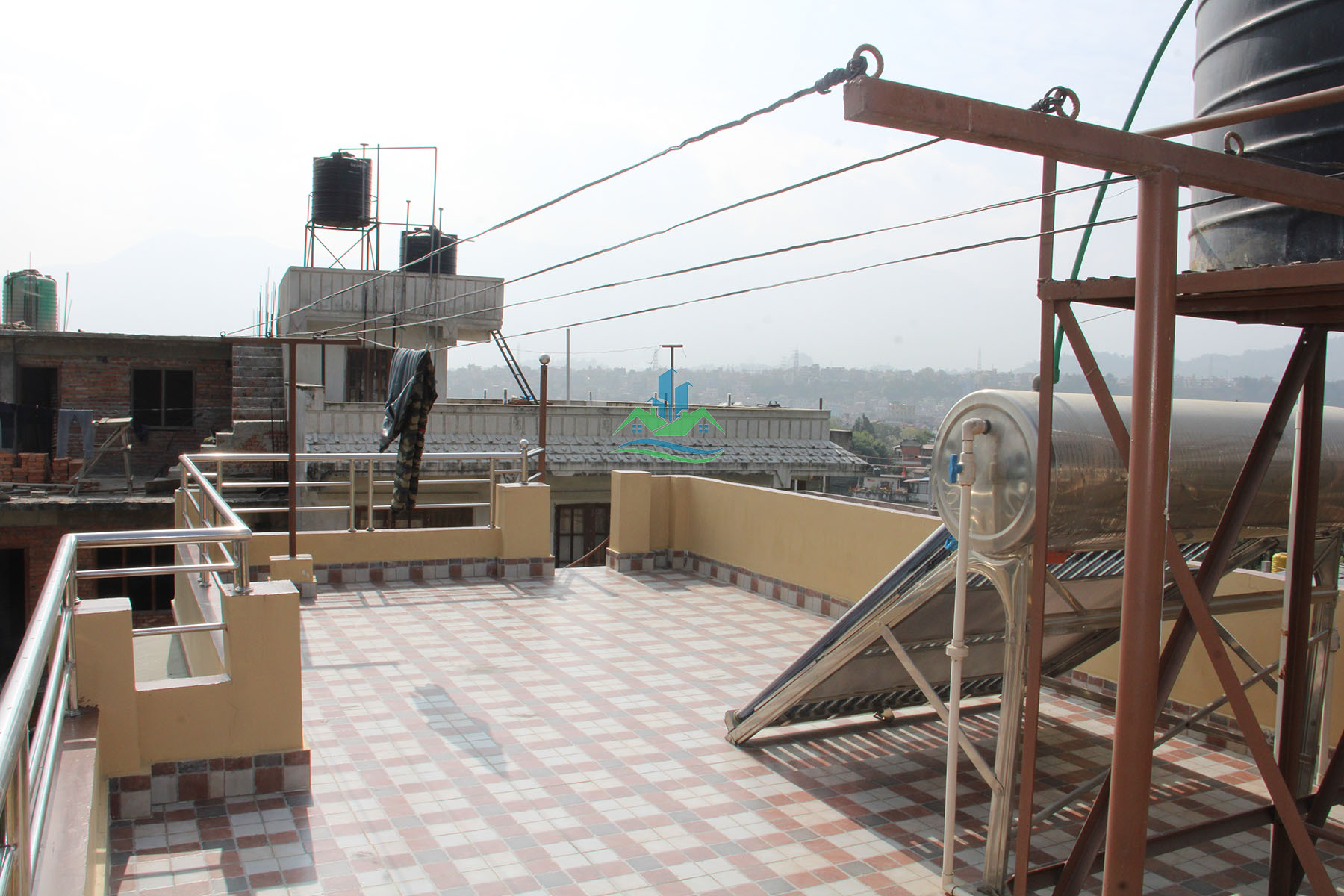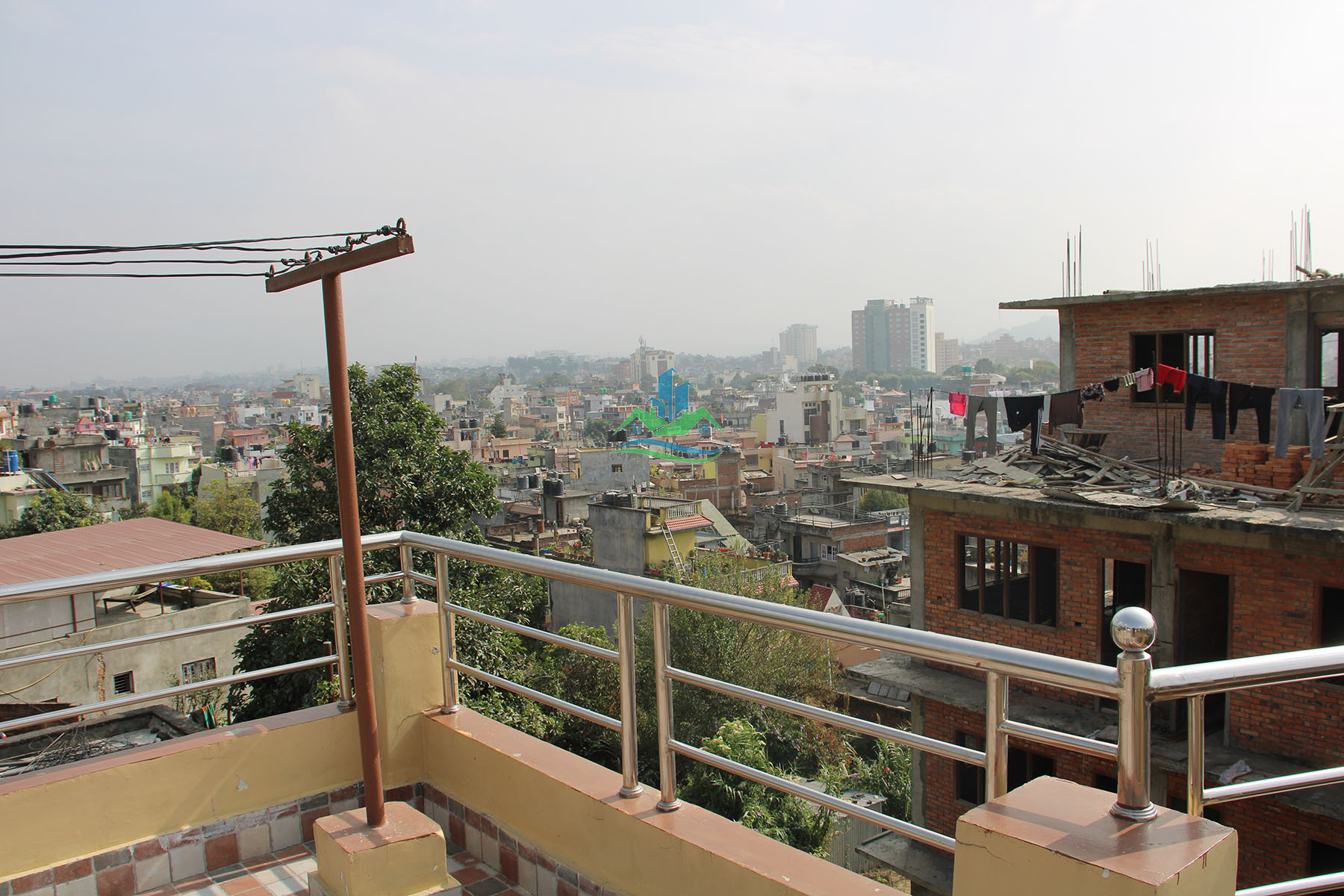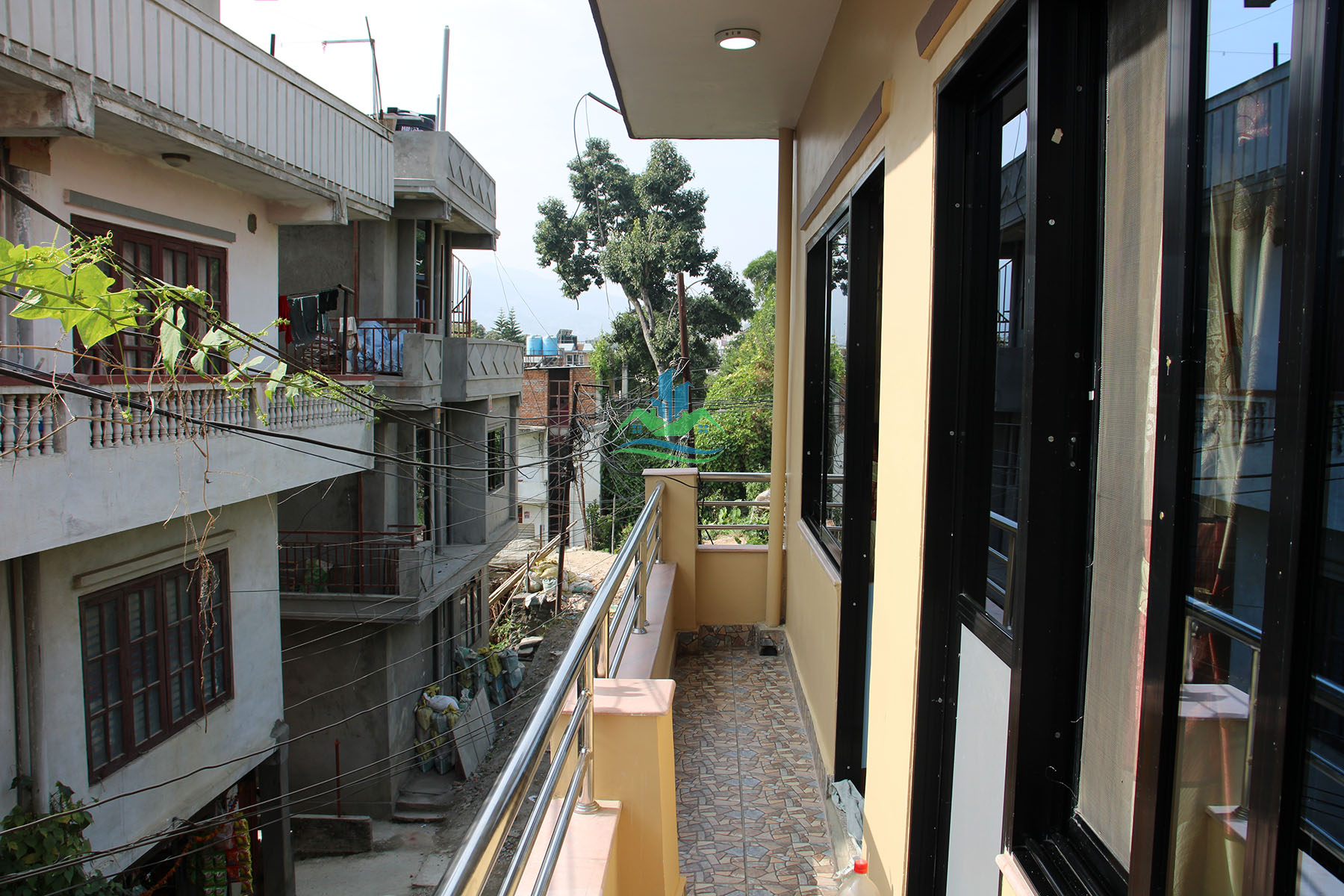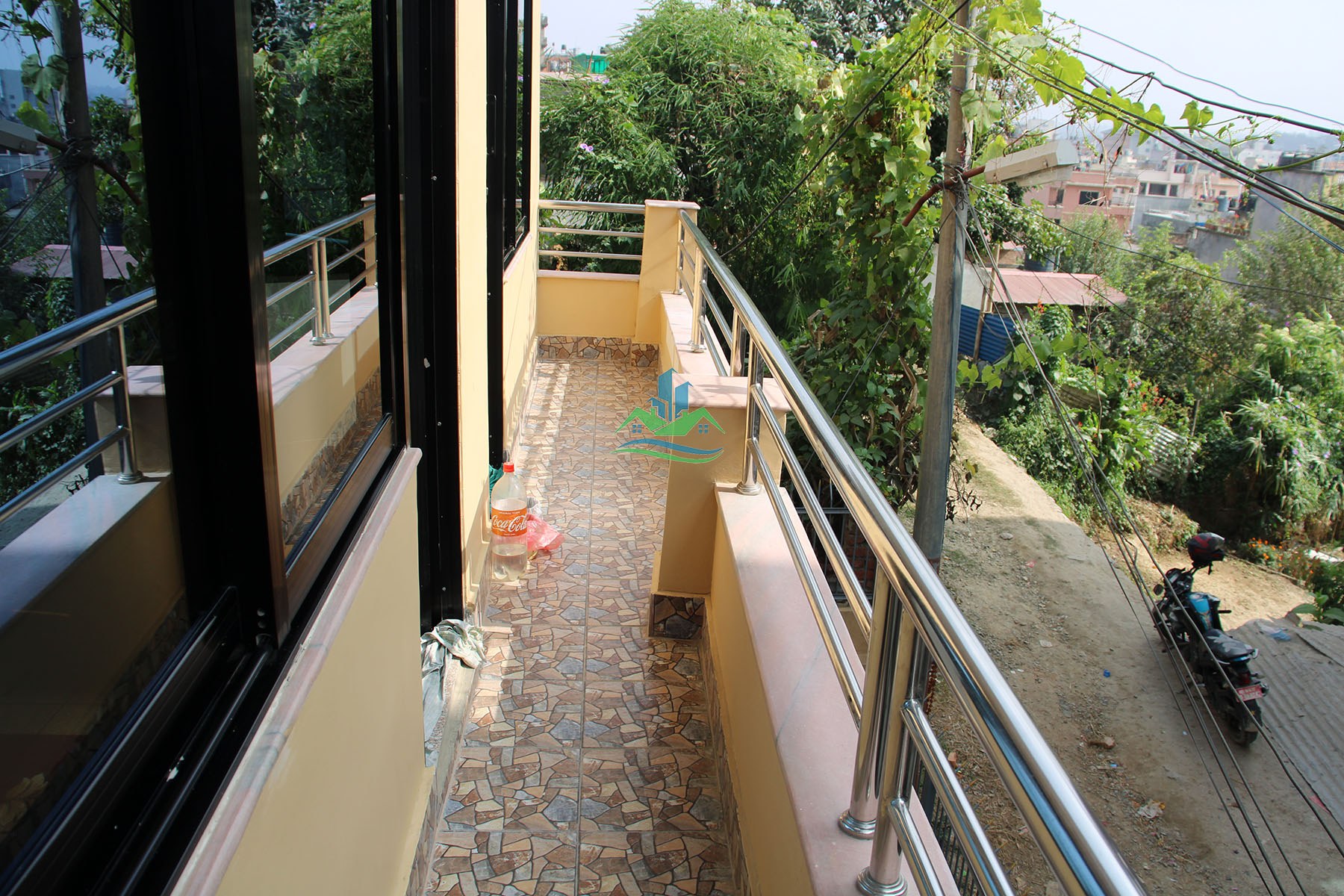 2.5 Storey House for Sale in the Peaceful Location of Chhauni, Kathmandu.
House is situated at Chhauni Tole in Kathmandu District. House is located Just behind the National Museum of Nepal, Chhauni, at the distance of 50 meters from Chhauni Chowk towards South and 1 K.M. from Sitapaila Chowk.
Special Features of House are as follows:
Road Access: 13 feet, Pitch road
Enough Parking Space.
Open Terrace with a beautiful view.
South facing Mahoda.
Click here for Google Map.
Mesmerizing Valley View from Rooftop.
Reserved Water Tank of 12,000 Liters.
Drinkable water available from Well.
Modern design bulbs and finishing.
24 hrs Electricity, Water, Drainage facilities available.
Floors Description:
Ground Floor: 1- Living, 1 -garage and 1- Bathroom.
1st Floor: 4- Bedrooms and 1- Bathroom.
Top Floor: 1-Kitchen and 1- Puja Room.
Owner Contact Number: 9841145000, 01-4288505.
Tole:behind National Museum of Nepal
AddressChhauni
City:Kathmandu
District:Kathmandu
State:
Property Id : 11016
Facing Direction (Mohada) :
No of Floors : 2.5
Building Age : 1 - 5 Years
Parking Space : 1 Car and 1 Bike
Total Price : 2,15,00,000
Property Posted On: 06 November 2019
No of Views : 7302