2 ropani 4.0 aana
Facing West
Lalitpur
Property ID : 11015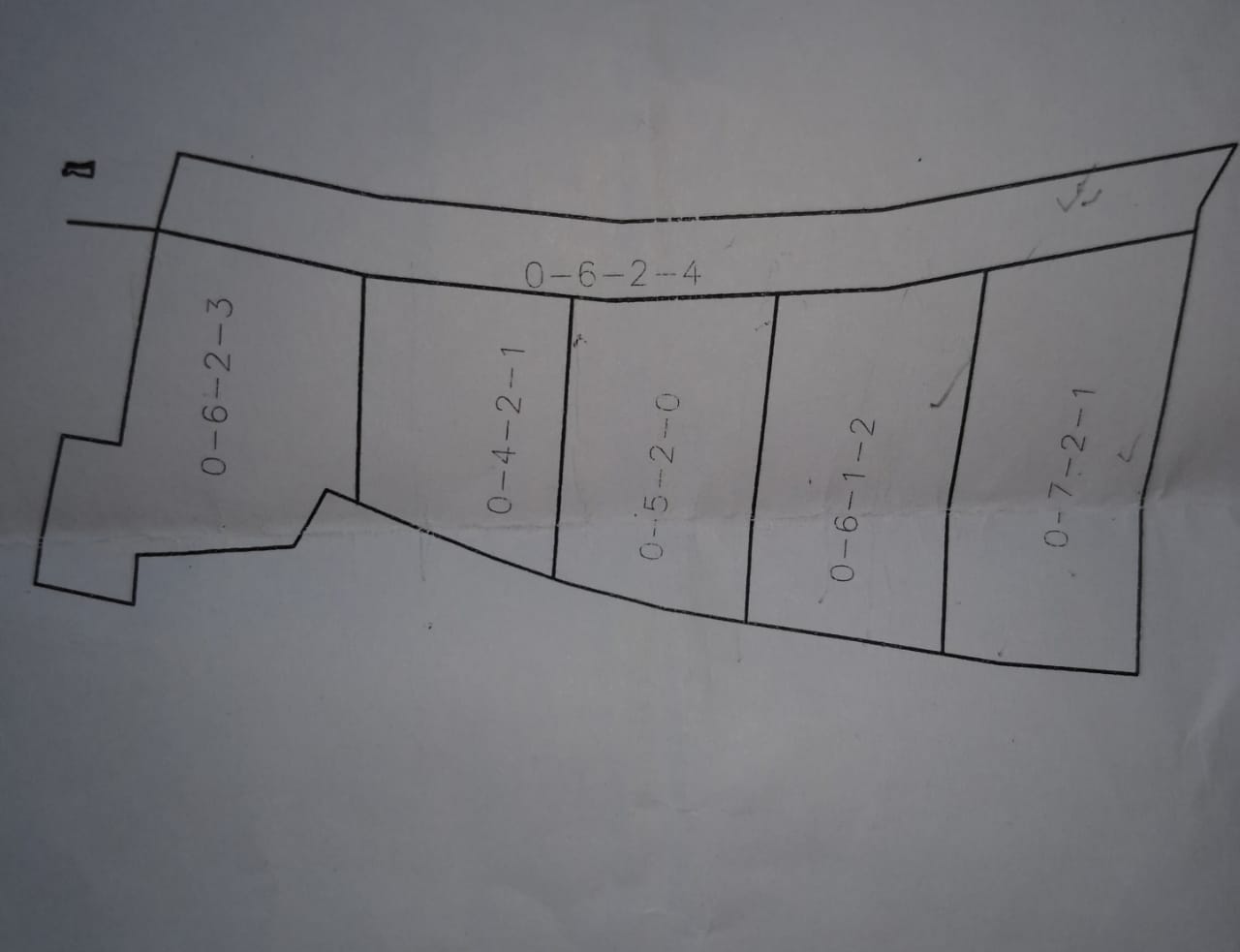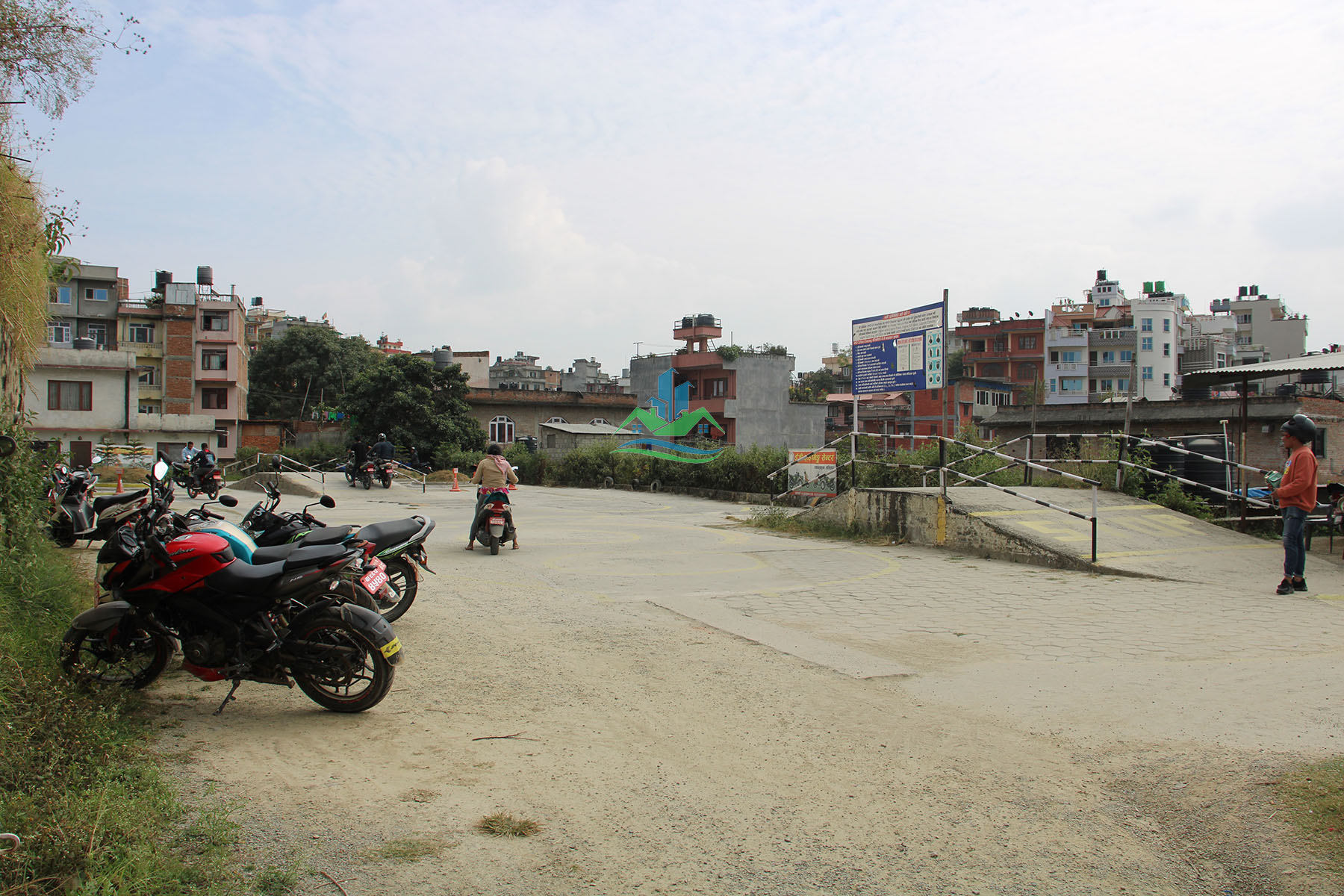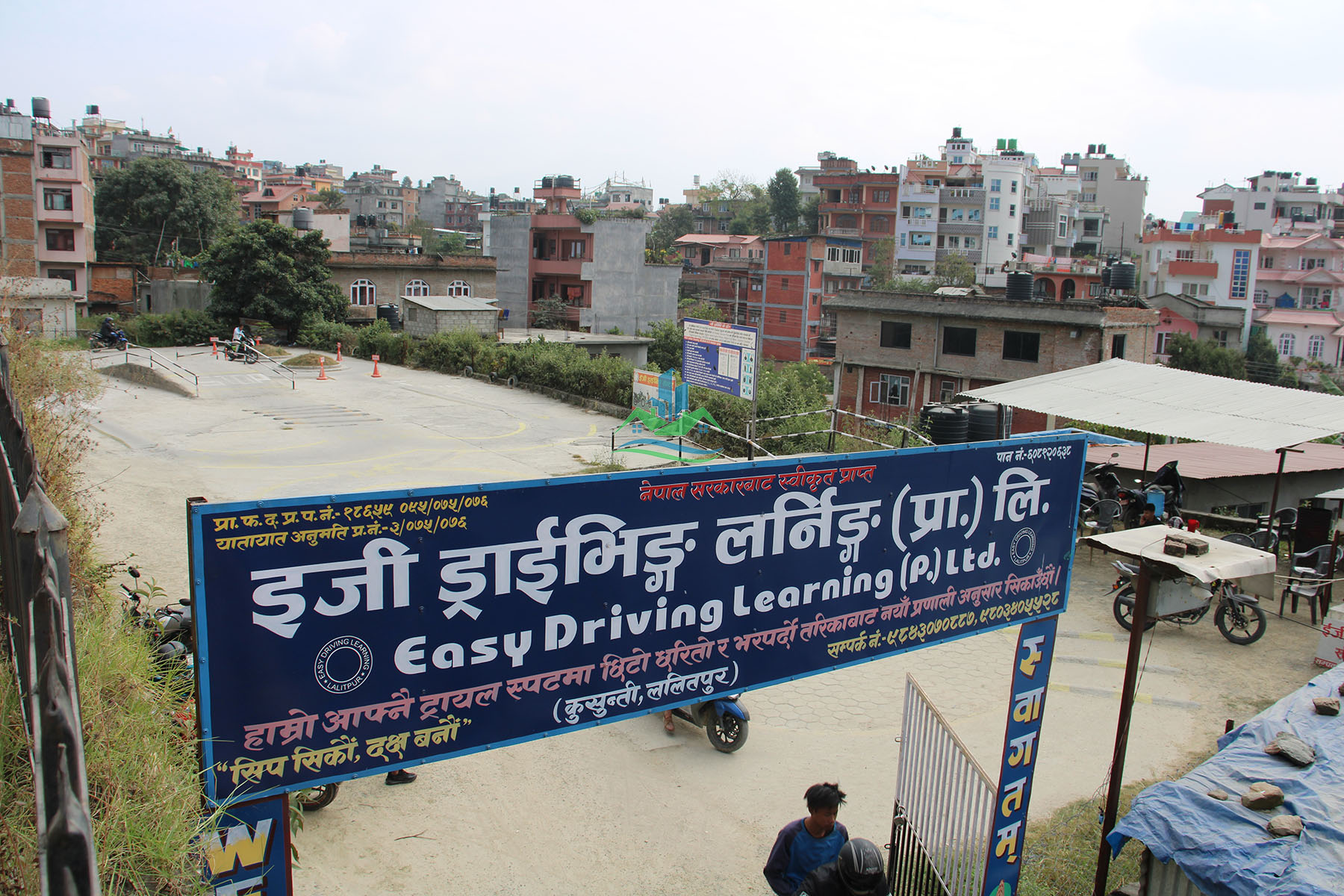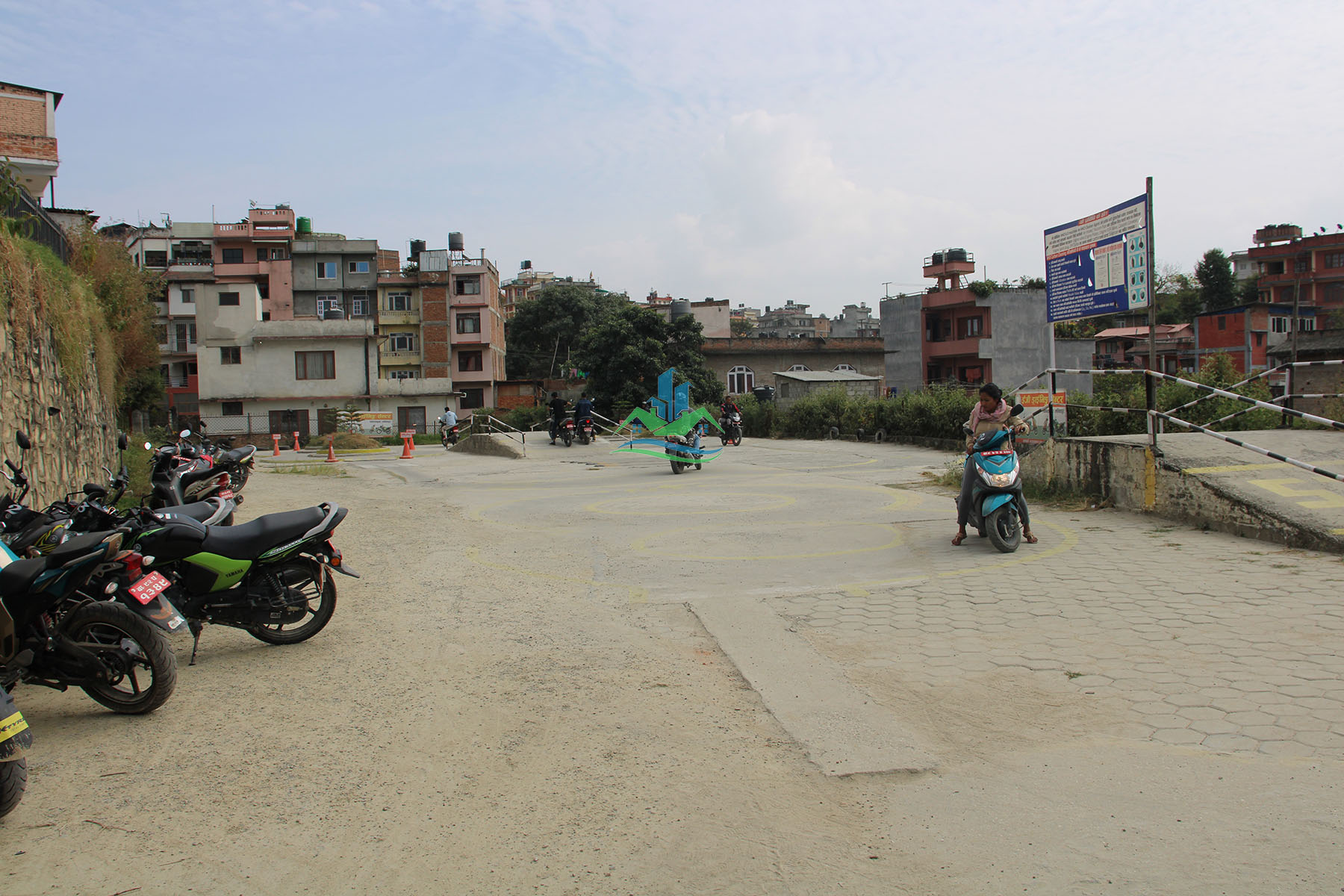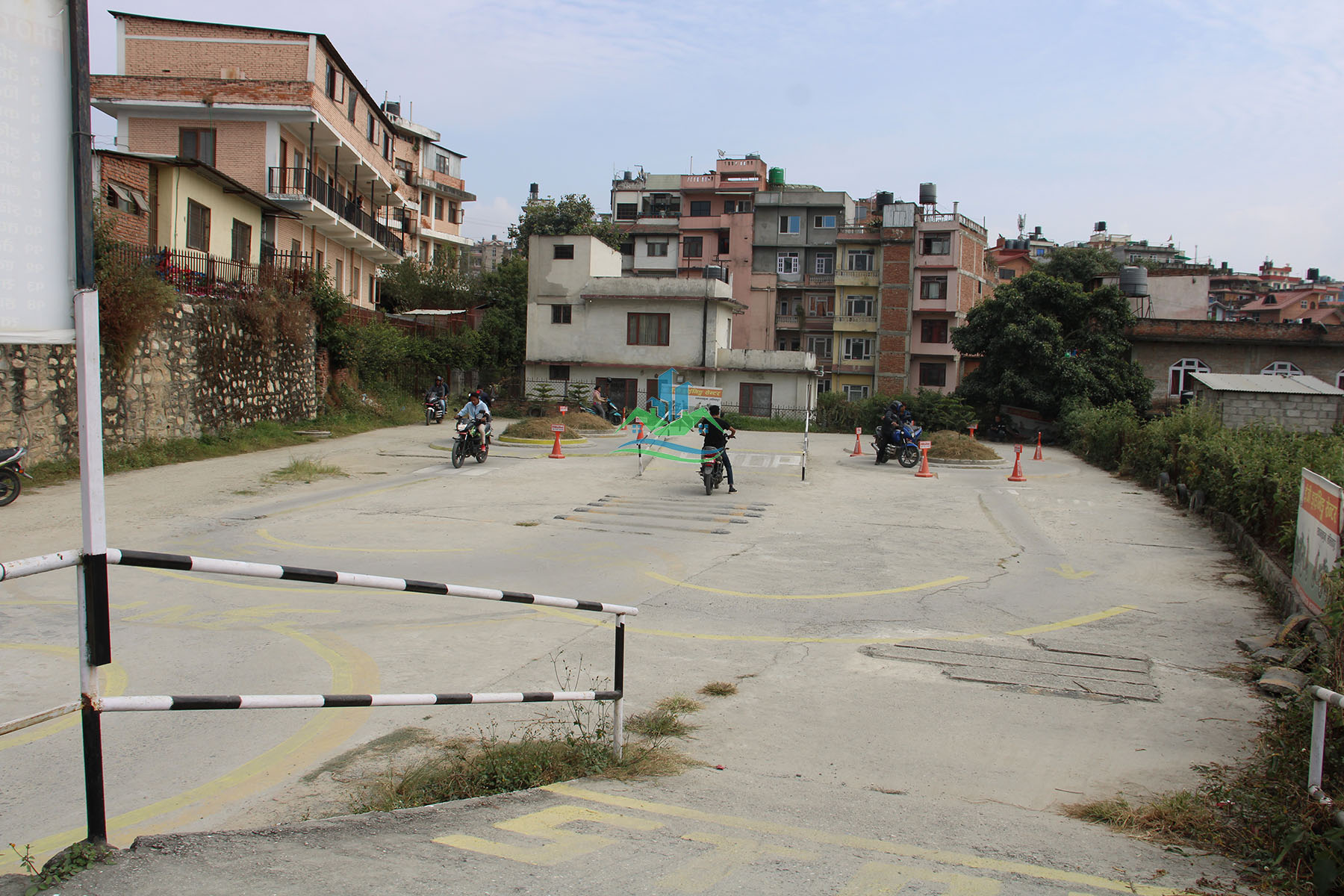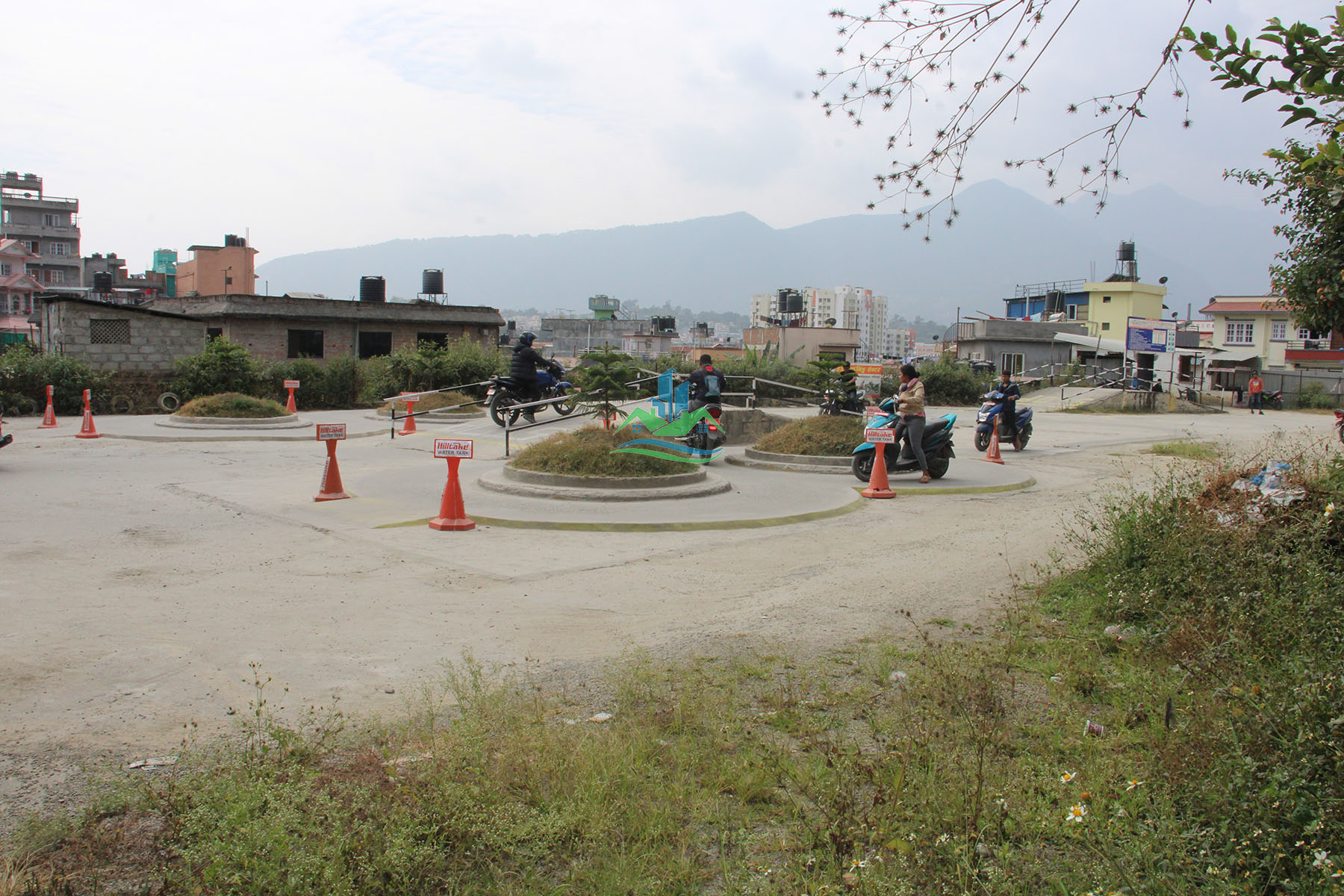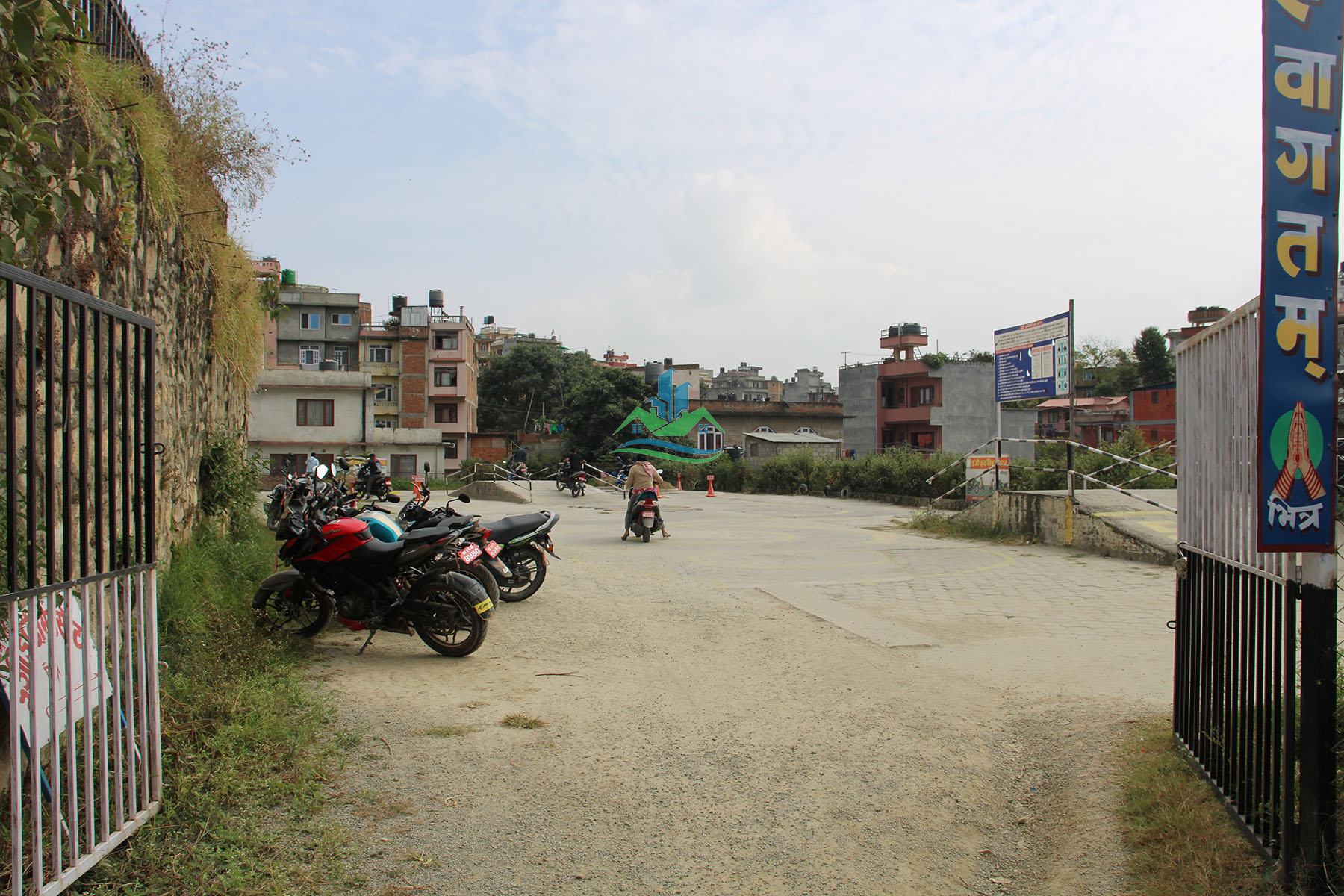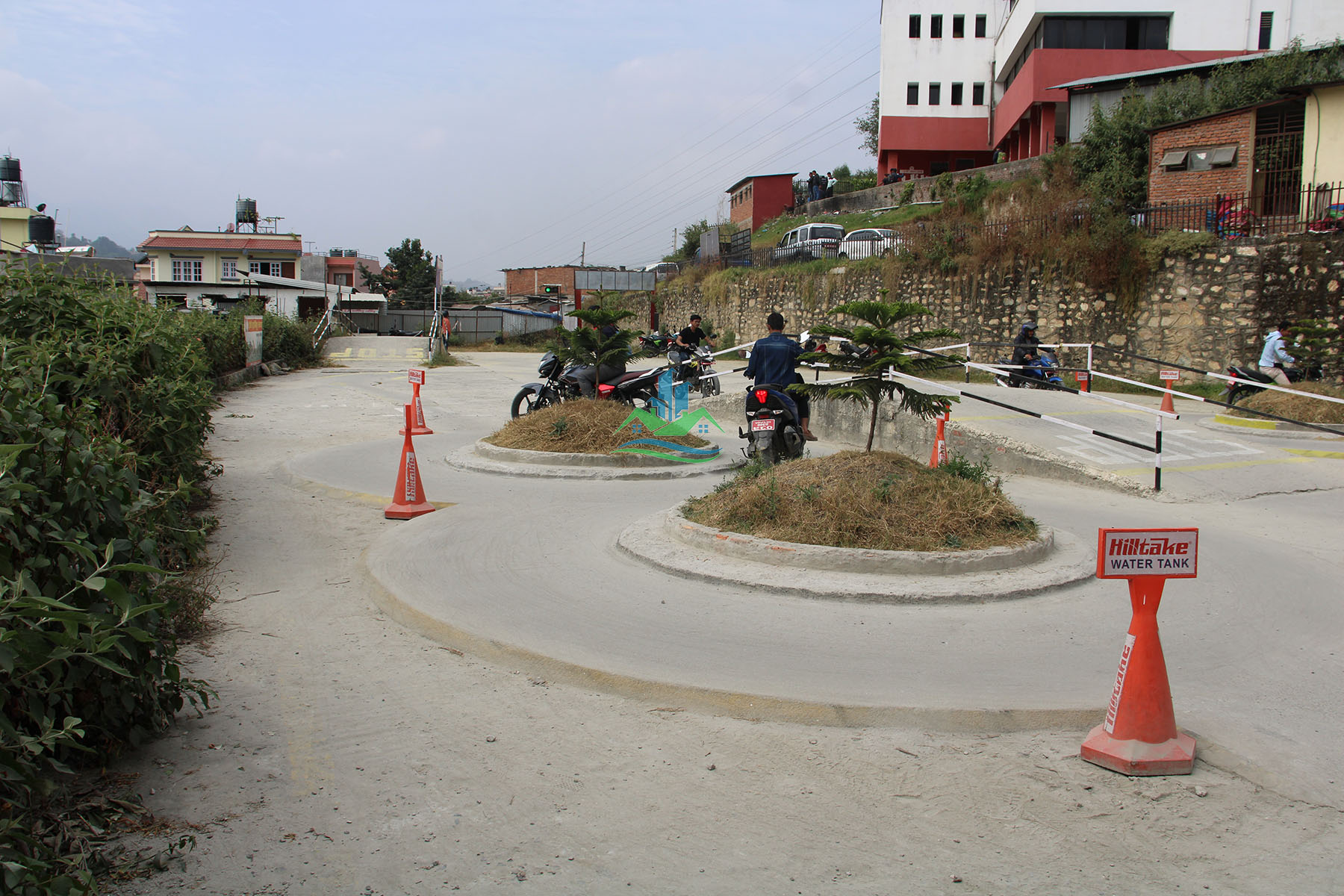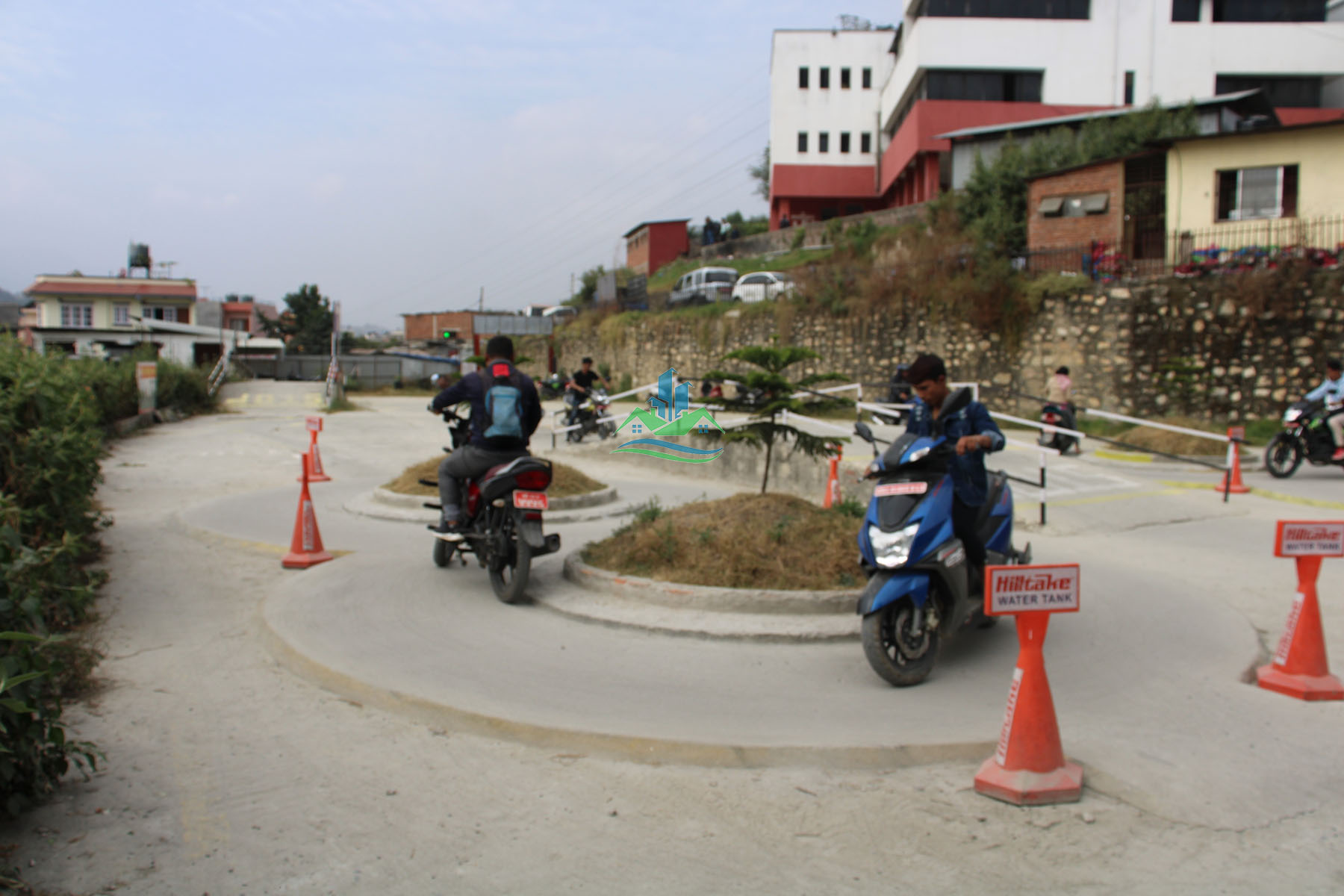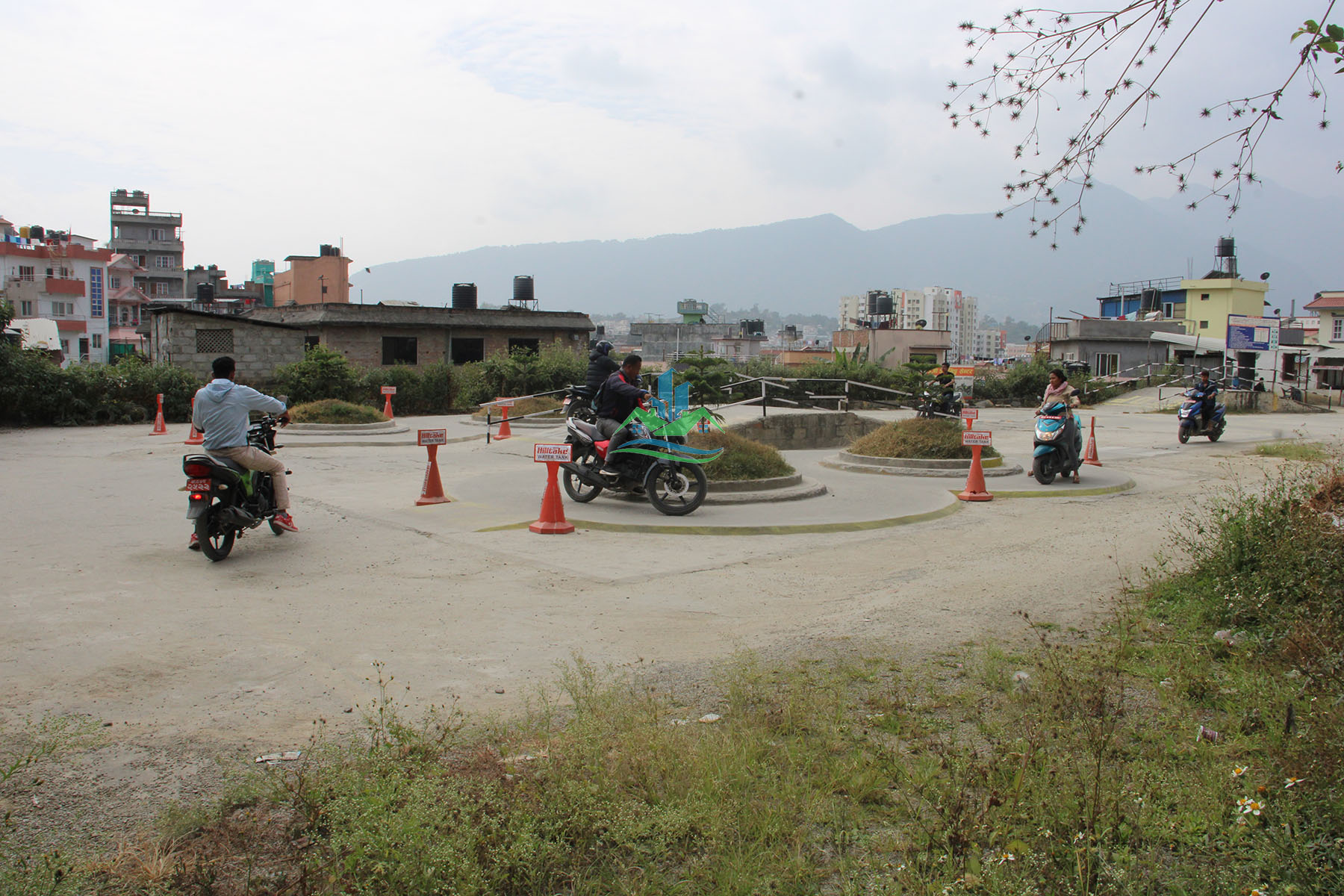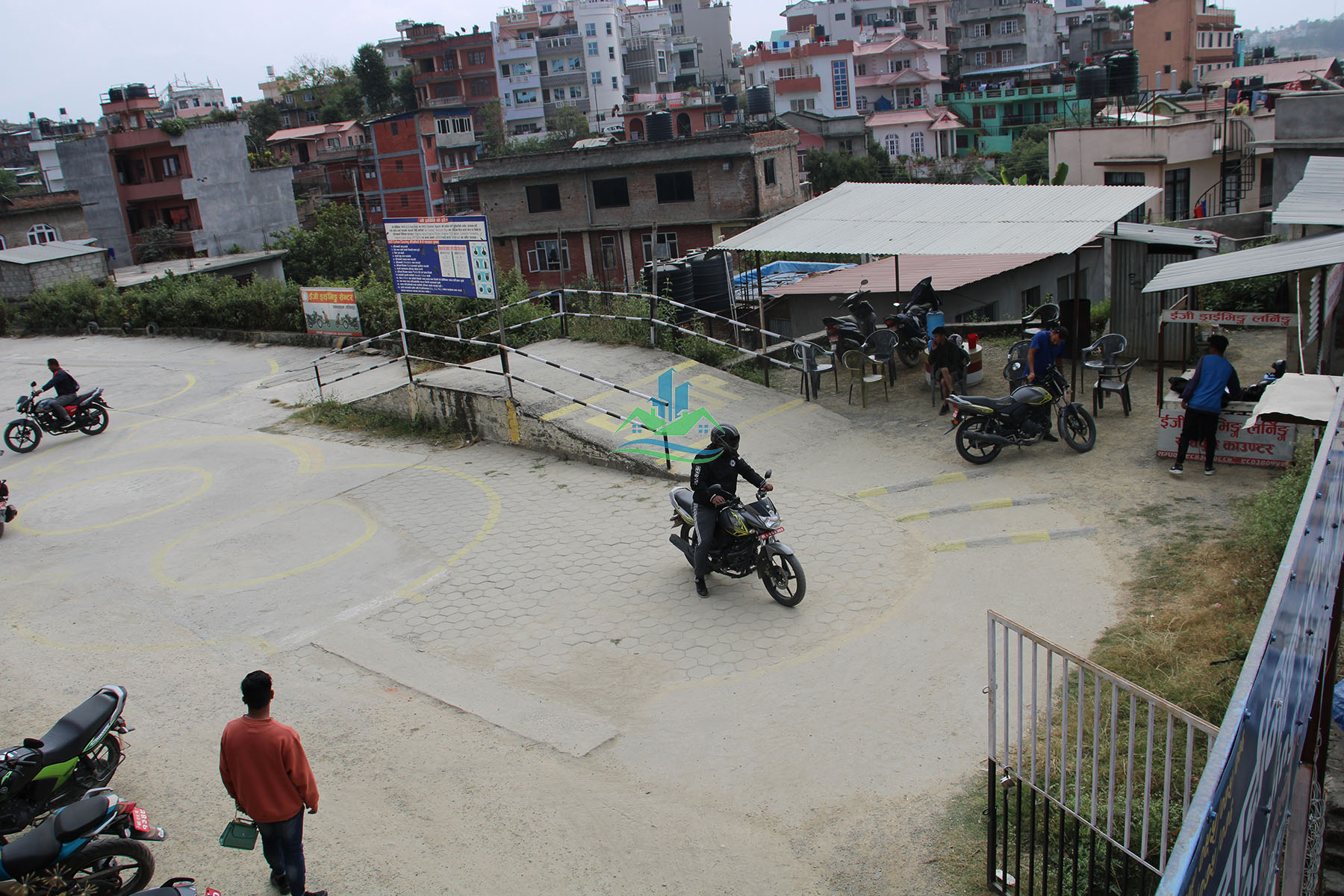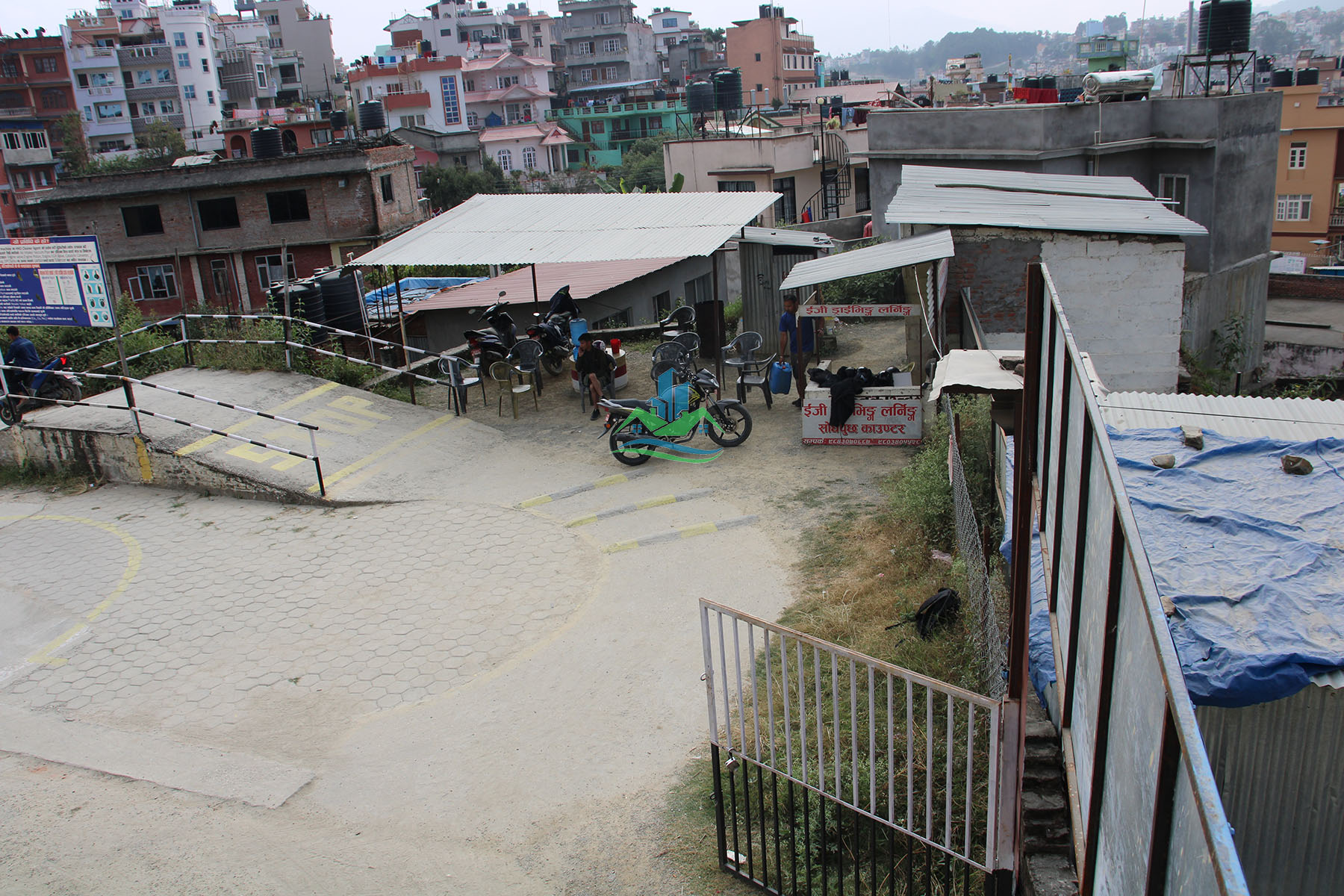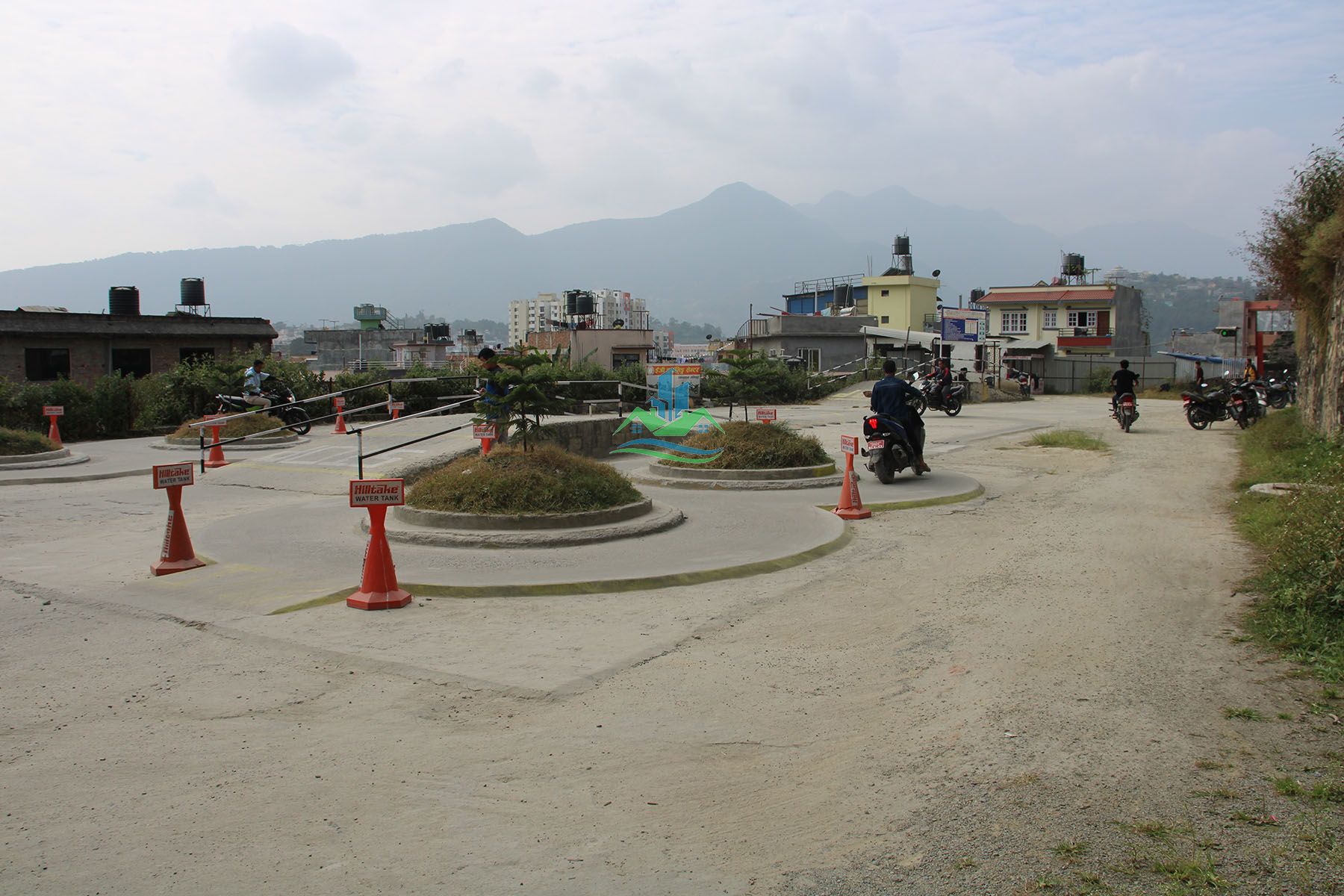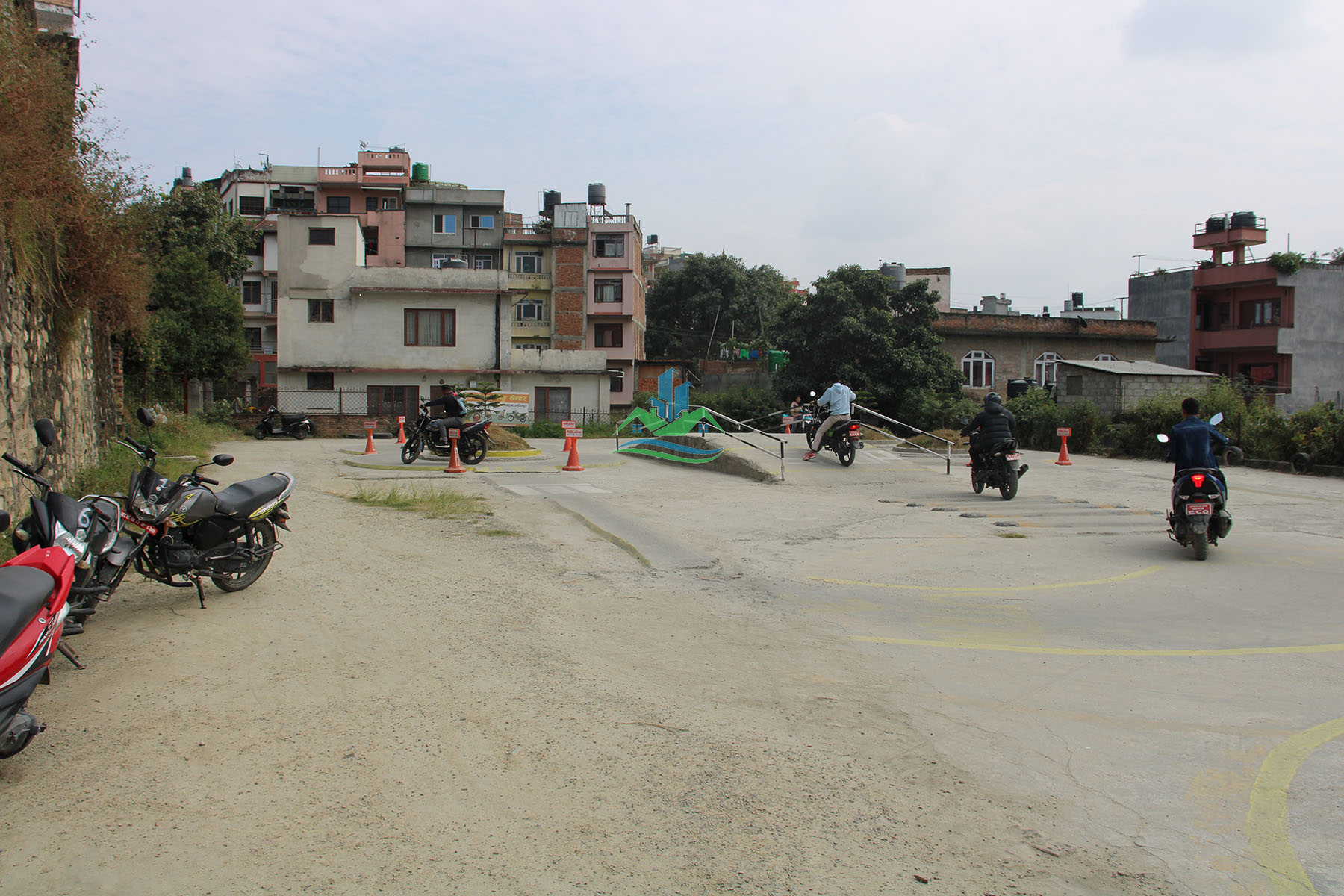 Very Attractive Five Piece of Land for Sale at Kusunti, Lalitpur.
Features;
The Total Area of Land is 36 Aana (2 Ropani 4 Aana) in total.
The area of 5 pieces of land are: 0-6-2-3, 0-4-2-1, 0-5-2, 0-6-2-1, and 0-7-2-1.
The land is located just 1 block outside Ring Road.
The land is attached to the Department of Transport, Kusunti (Ekantakuna).
The land is currently being used by Easy Driving Learning.
Road Access to this land is 20 feet towards West and 10 feet towards the East.
Facing the Direction of this land is towards East and West.
The land is best suitable for commercial purposes.
Land can be used for Party Palace, Commercial Building, Factory, Godowns, etc.
The land is priced at a reasonable price of sixty lakhs per Aana.
All necessary facilities like Electricity, Water, Drainage, Cable connection, Internet, etc are well reached.
For further details, take a tour yourself. Contact Owner at 9851069765, 9813244001.
Tole:near Department of transport
AddressEkantakuna
City:Kusunti
District:Lalitpur
state:Bagmati Pradesh
Property ID : 11015
Facing Direction (Mohada) : West
Total price of the property : 65,00,000
Posted on: 06 November 2019
No of Views : 19333