14.25 Dhur
Facing East
Makwanpur
Property ID : 11011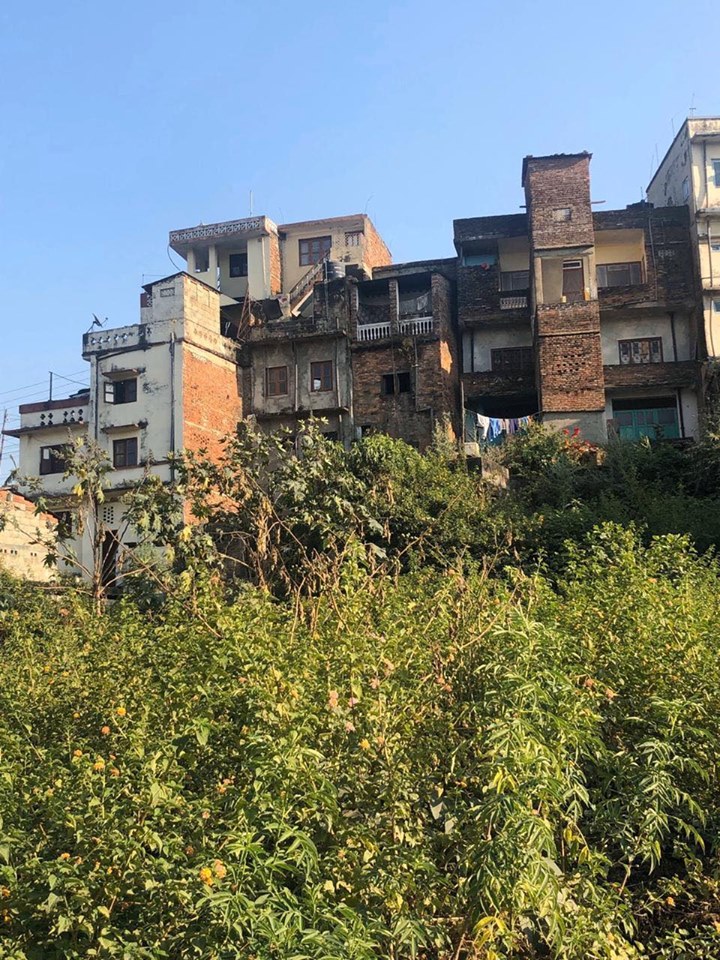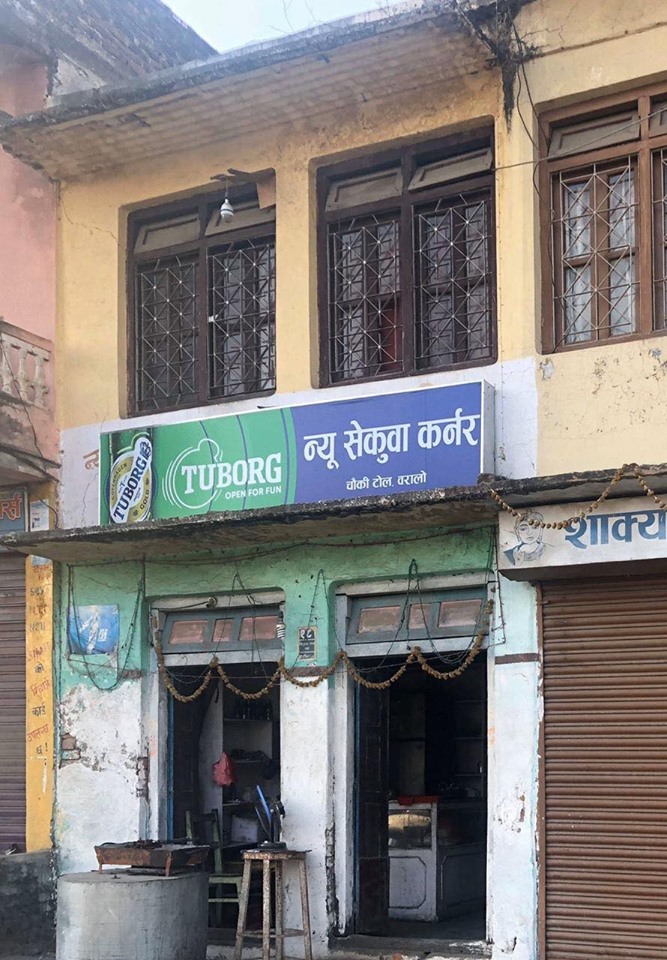 14.25 Land for Sale at Chaukitol, Hetauda
Land is situated at just opposite of Saino and Thapa hotel of Hetauda.
House and land both are available only at the cost of Land.
Land is attached to Tribhuwan Rajpath of Hetauda.
Facing the Direction of land is towards the East.
Land is Priced at just 27 lakhs 50 thousand per dhur.
Click here for google map.
Land is best for Commercial as well as residential purposes.
Facilities like Water, Electricity, Cable connection, Internet, drainage, etc are available.
Owner's Contact Number: 9849893572.
Tole:opposite to Saino & Thapa Hotel
AddressChaukitol
City:Hetauda
District:Makwanpur
state:Bagmati Pradesh
Property ID : 11011
Facing Direction (Mohada) : East
Total price of the property : 3,91,87,500
Posted on: 04 November 2019
No of Views : 6964