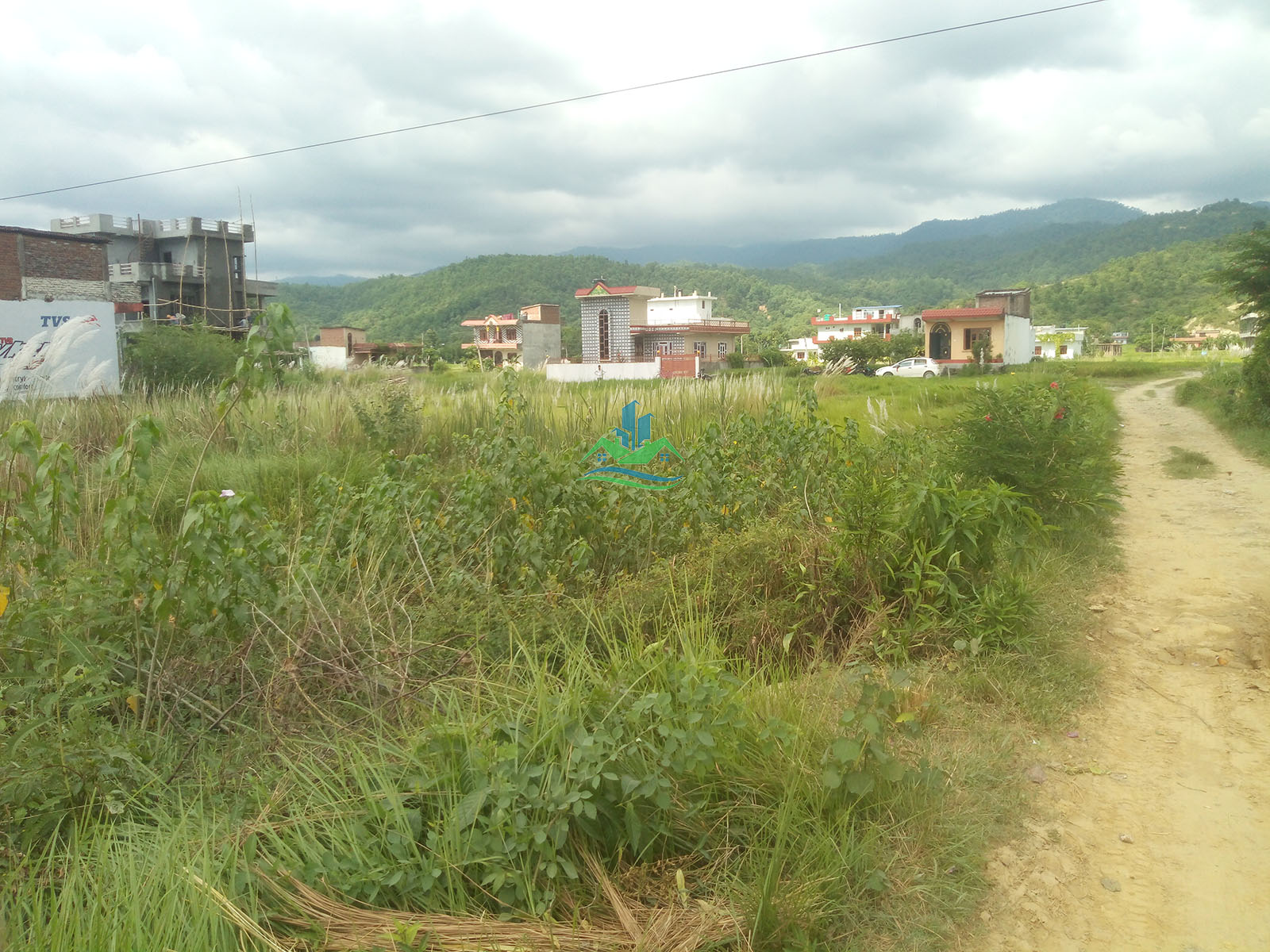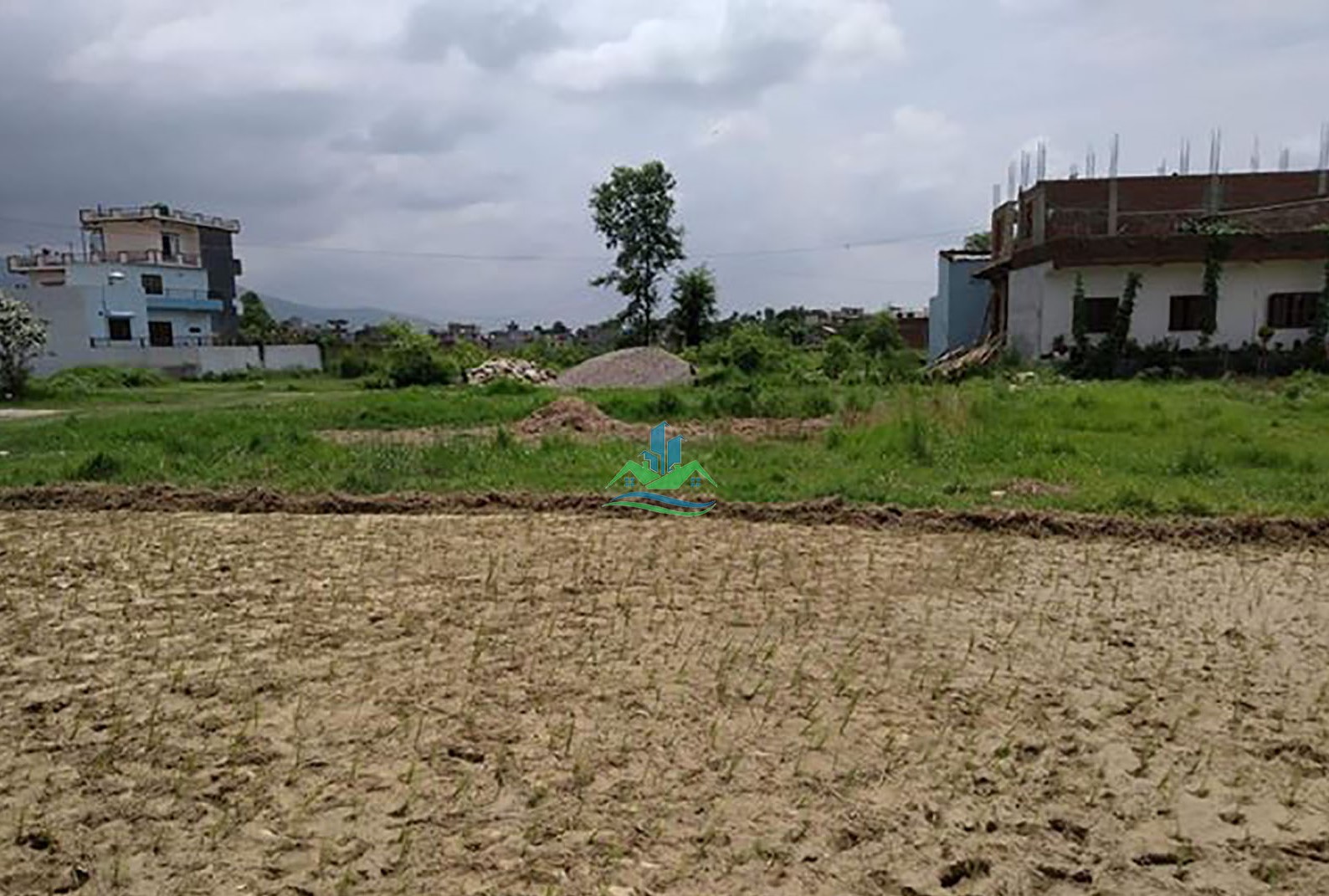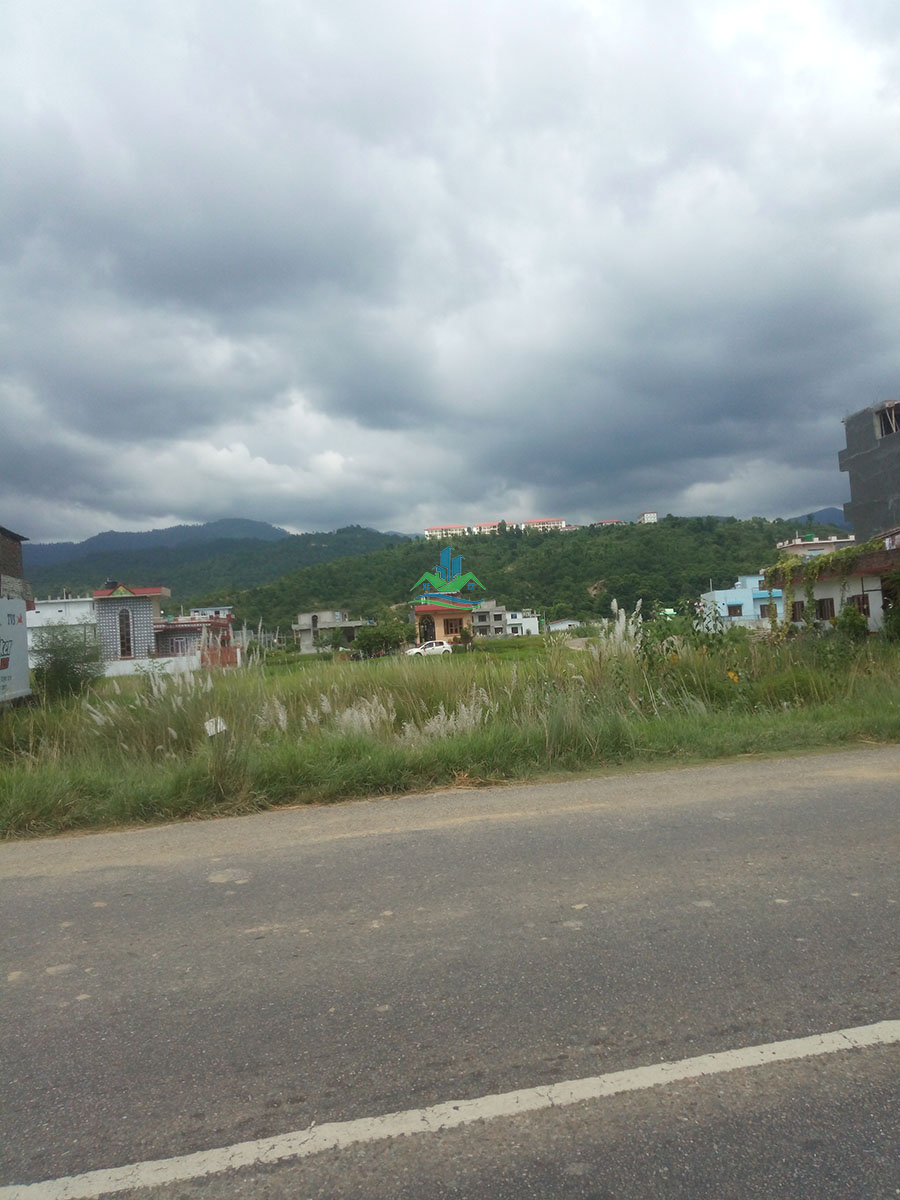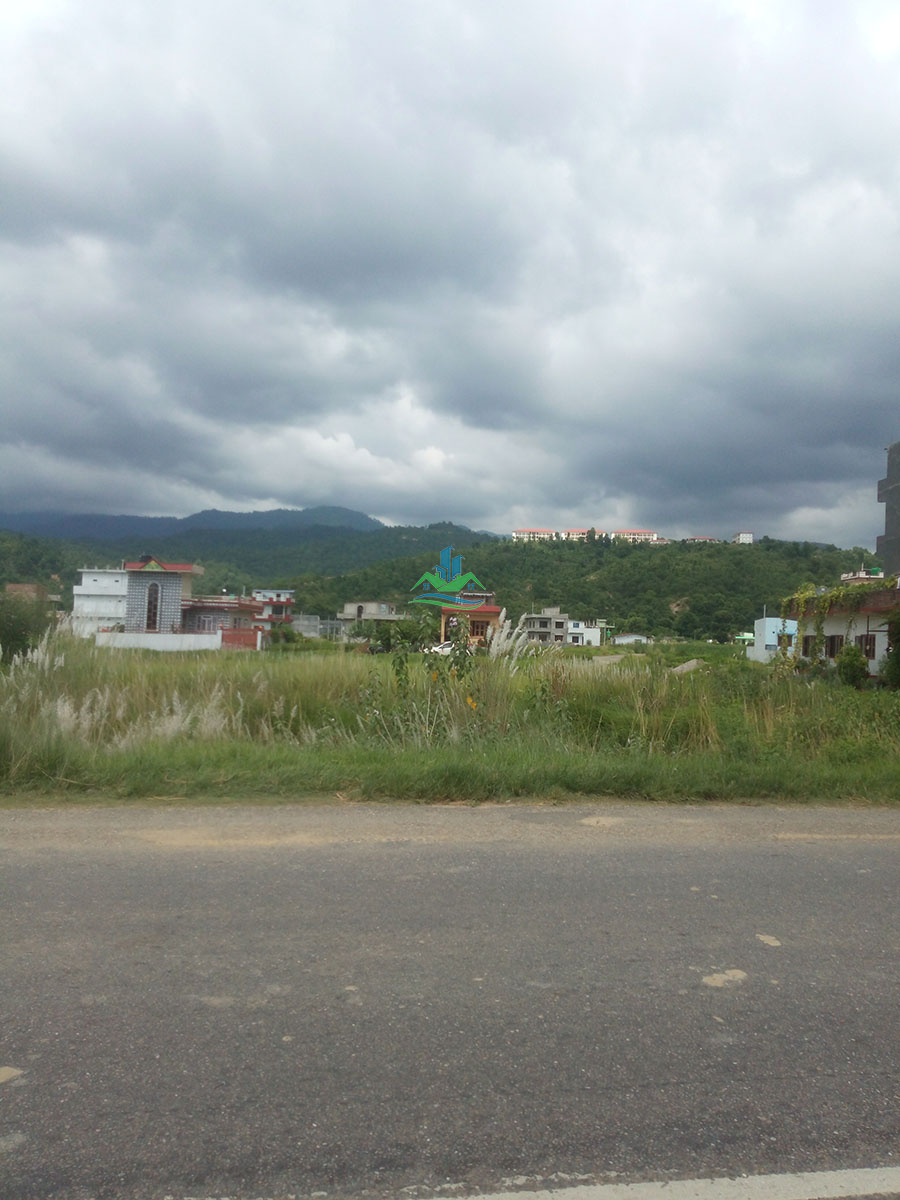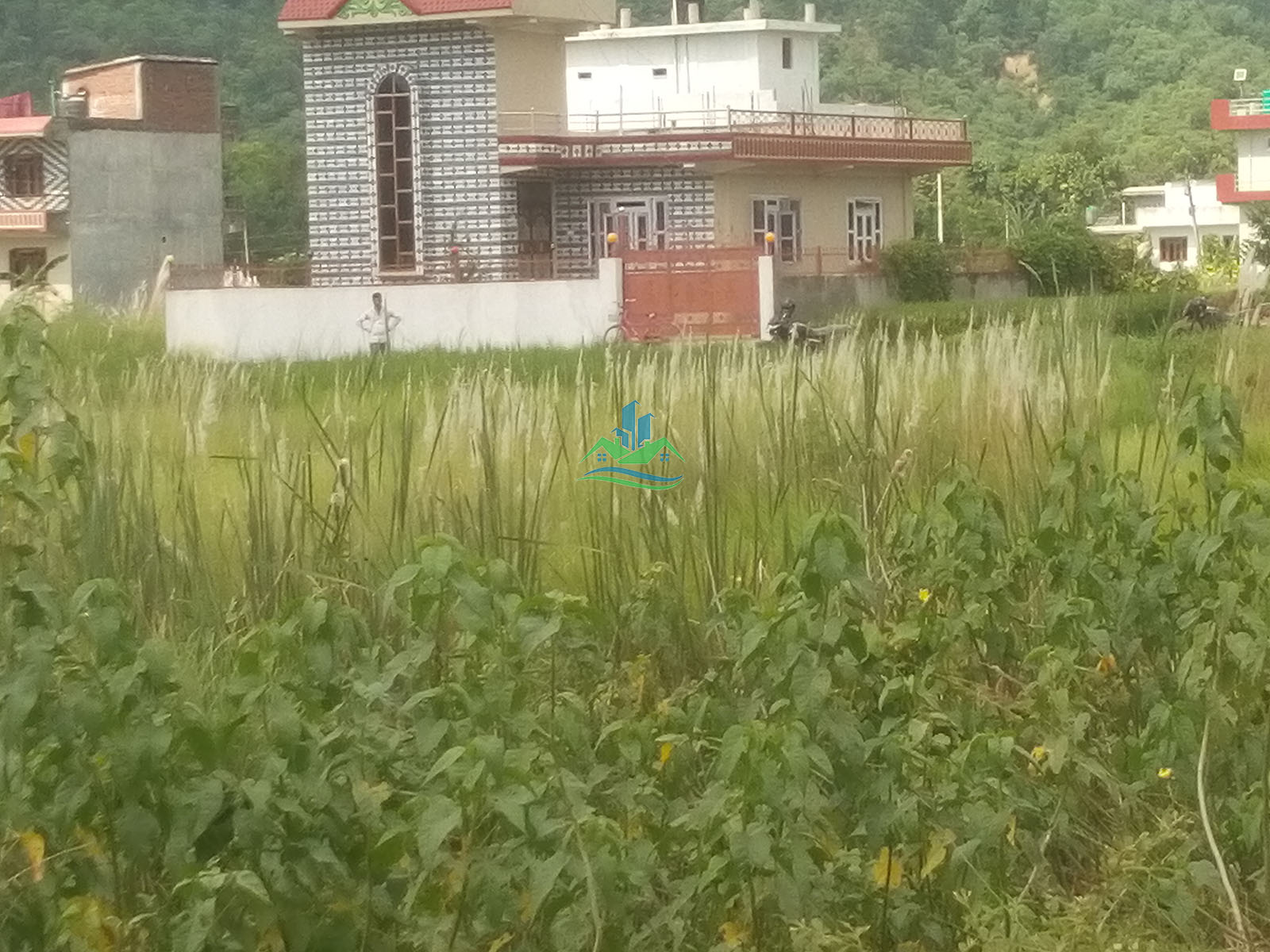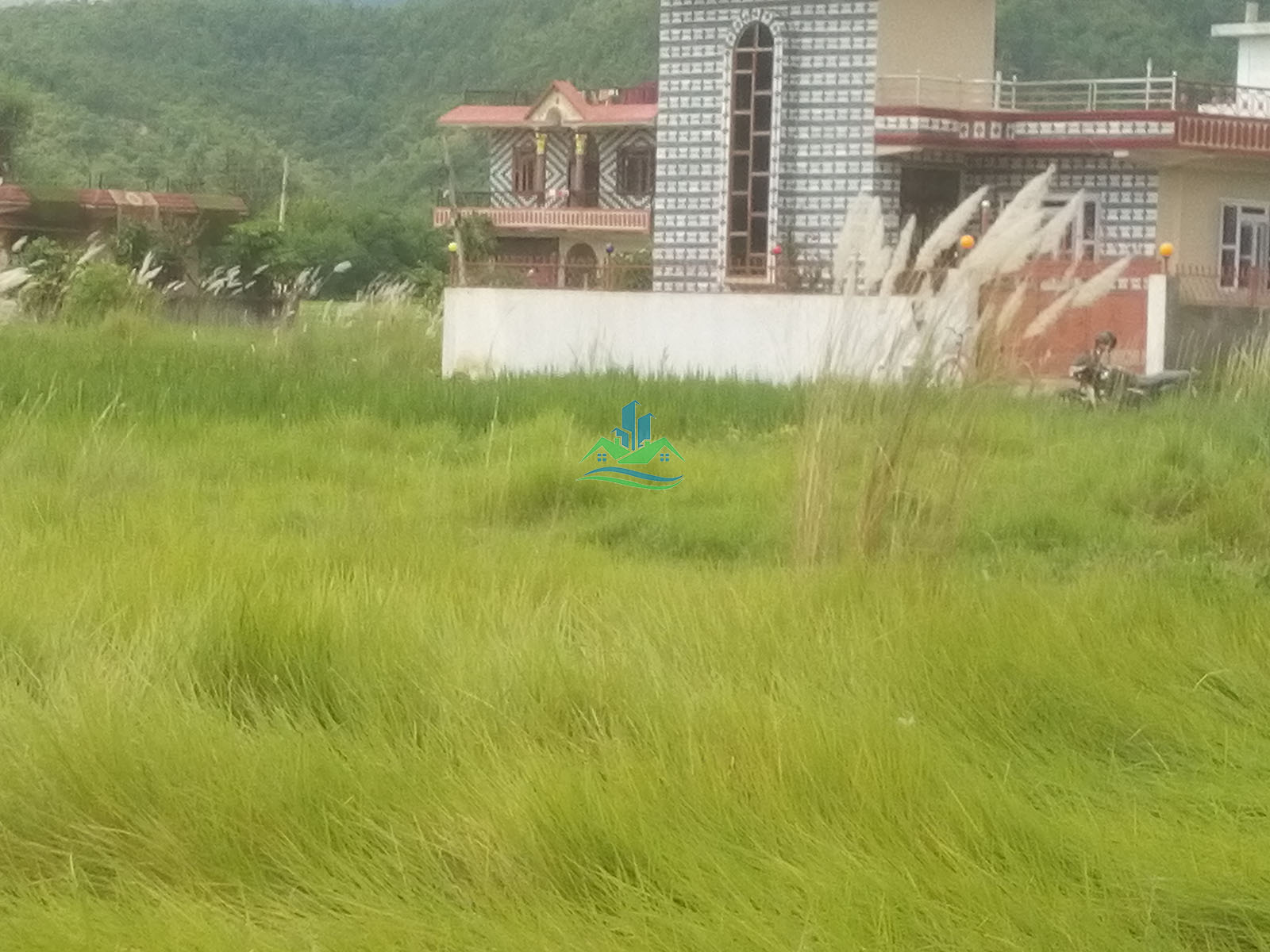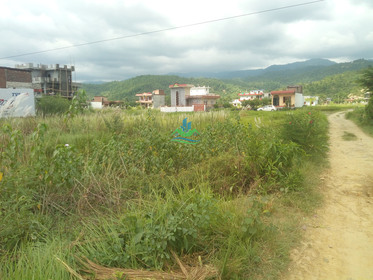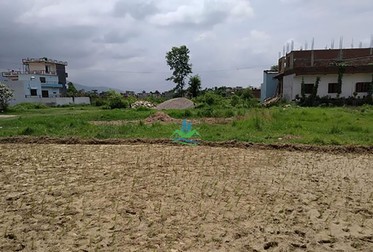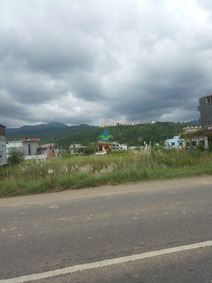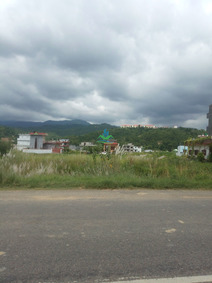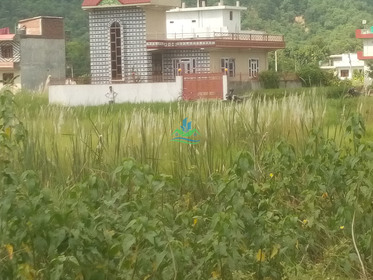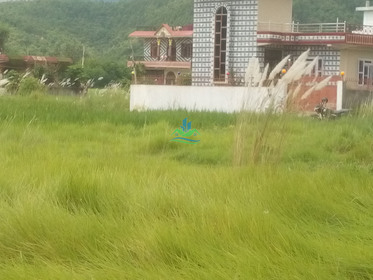 Description
14 Dhur Beautiful Land for Sale at Sarauli, Saina-Maina, Rupandehi.
Land Features:
Land is located at Indreni Chowk, Sarauli in Saina Maina Municipality Rupandehi district.
Land is situated 2 blocks inside East-West highway.
Road access to this land is 20 feet wide road.
Facing Direction of land is towards North.
Land is best suitable for both residential and commercial purpose.
Normal Facilities are well reached there.
Owner Contact Number: 9814485030, 9867350306, 9847503934.
Additional details
Similar Properties
RS. 13,00,000 77.0 Dhur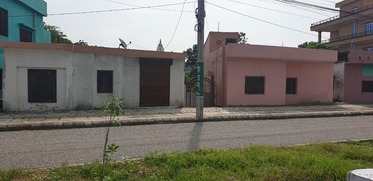 77.0 Dhur
0 Bedroom
0 Rooms
0 Bathroom
RS. 1,50,000 0.0 Ropani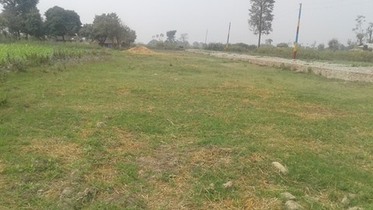 0.0 Ropani
0 Bedroom
0 Rooms
0 Bathroom