RS. 28,00,000/aana
10.5 aana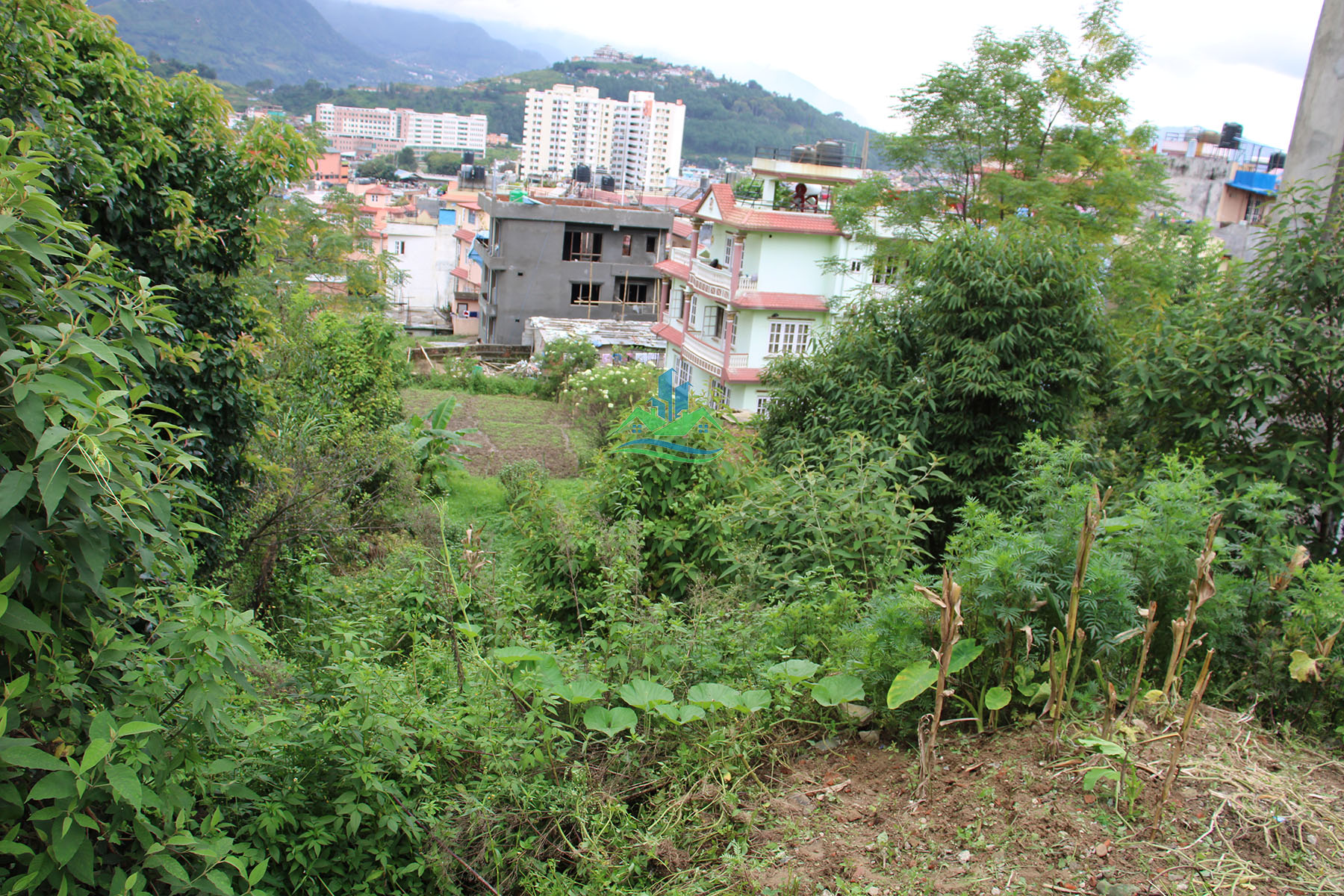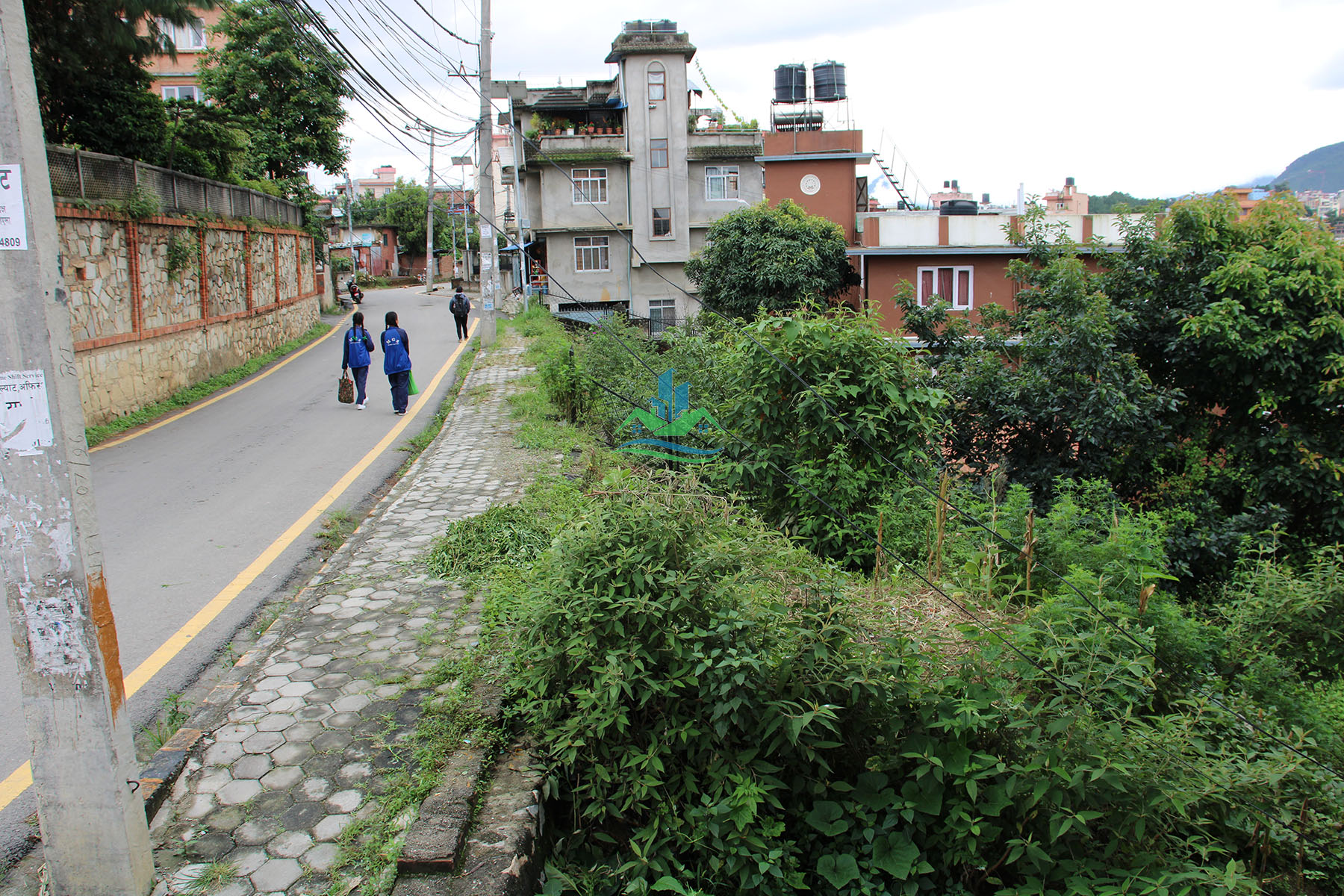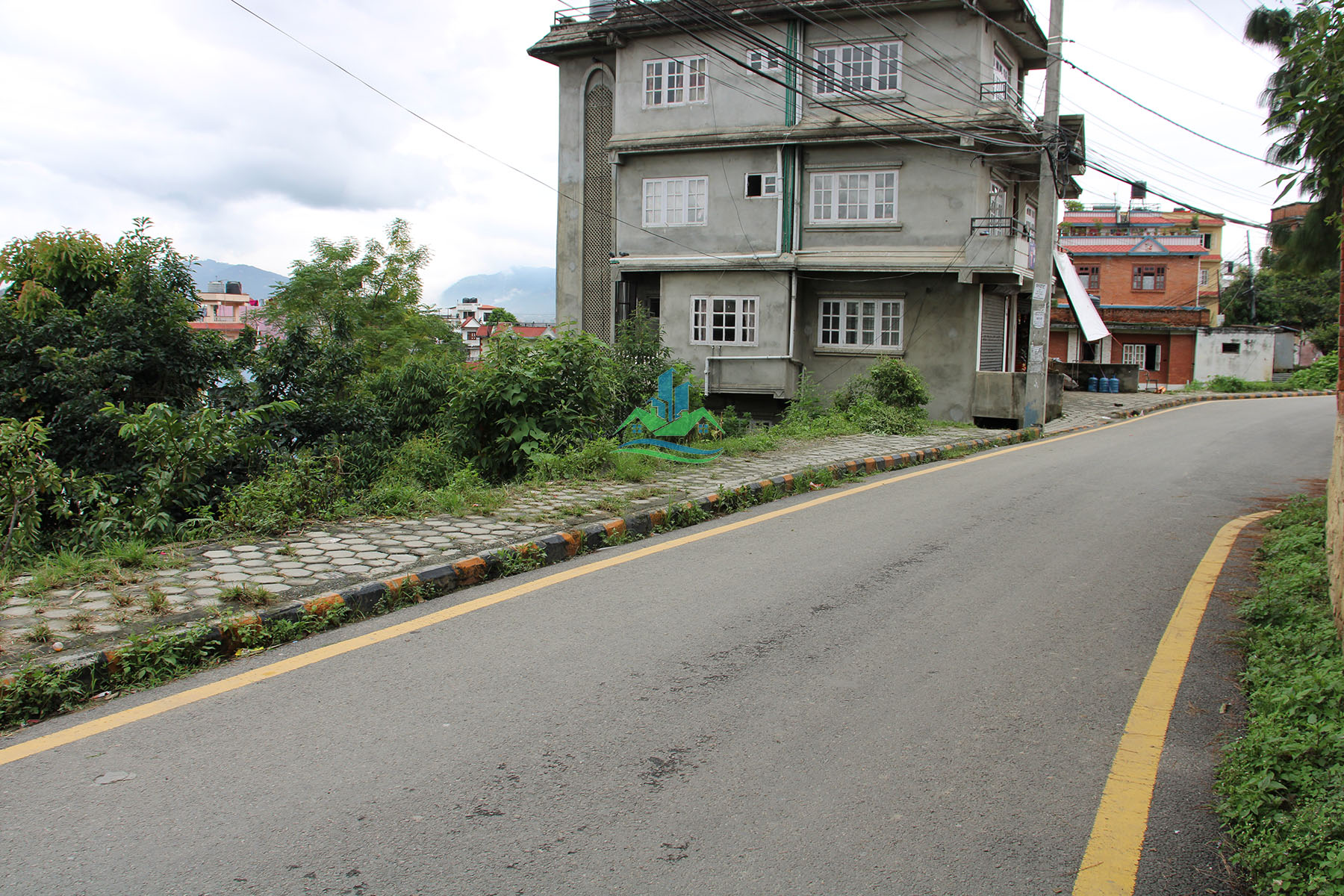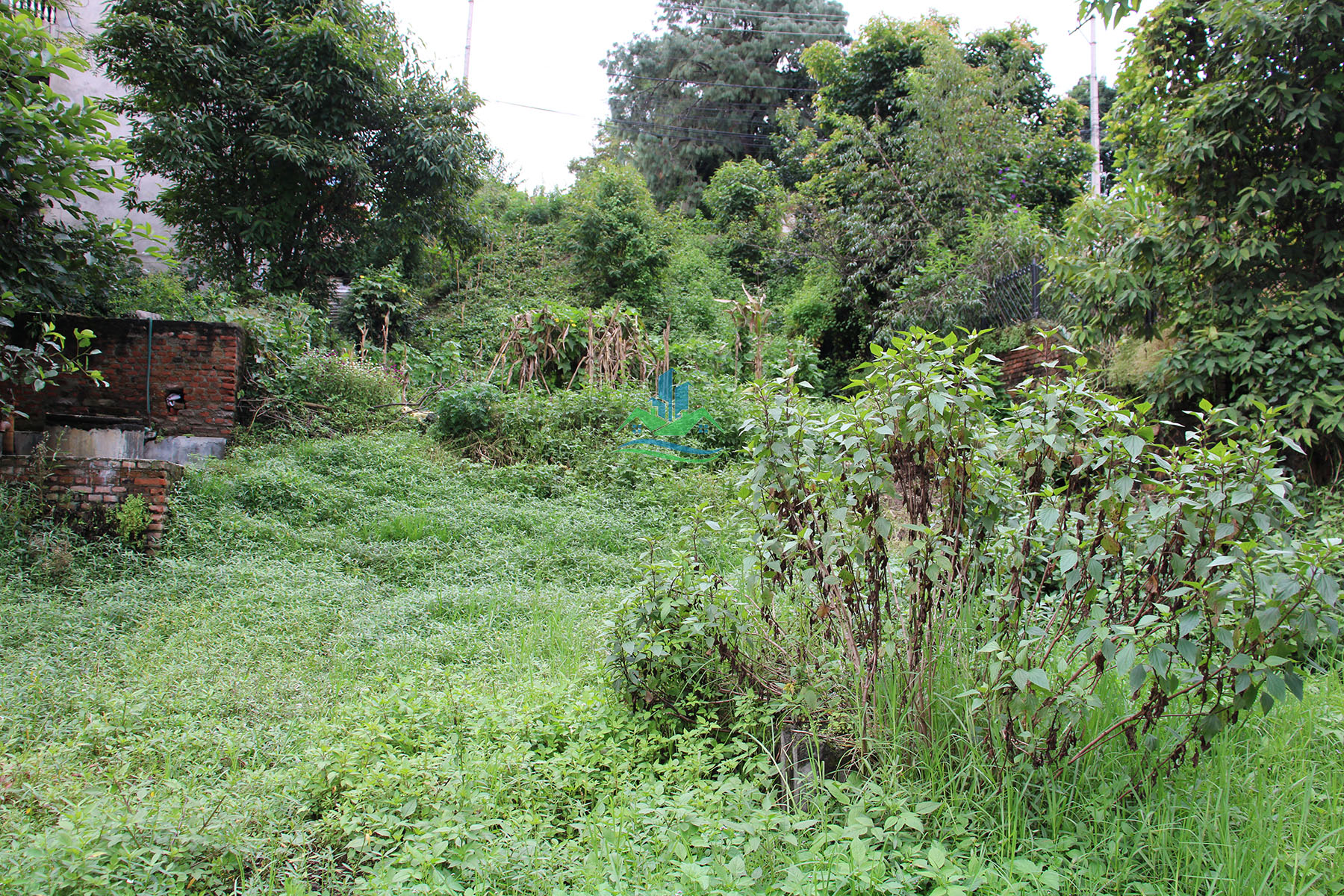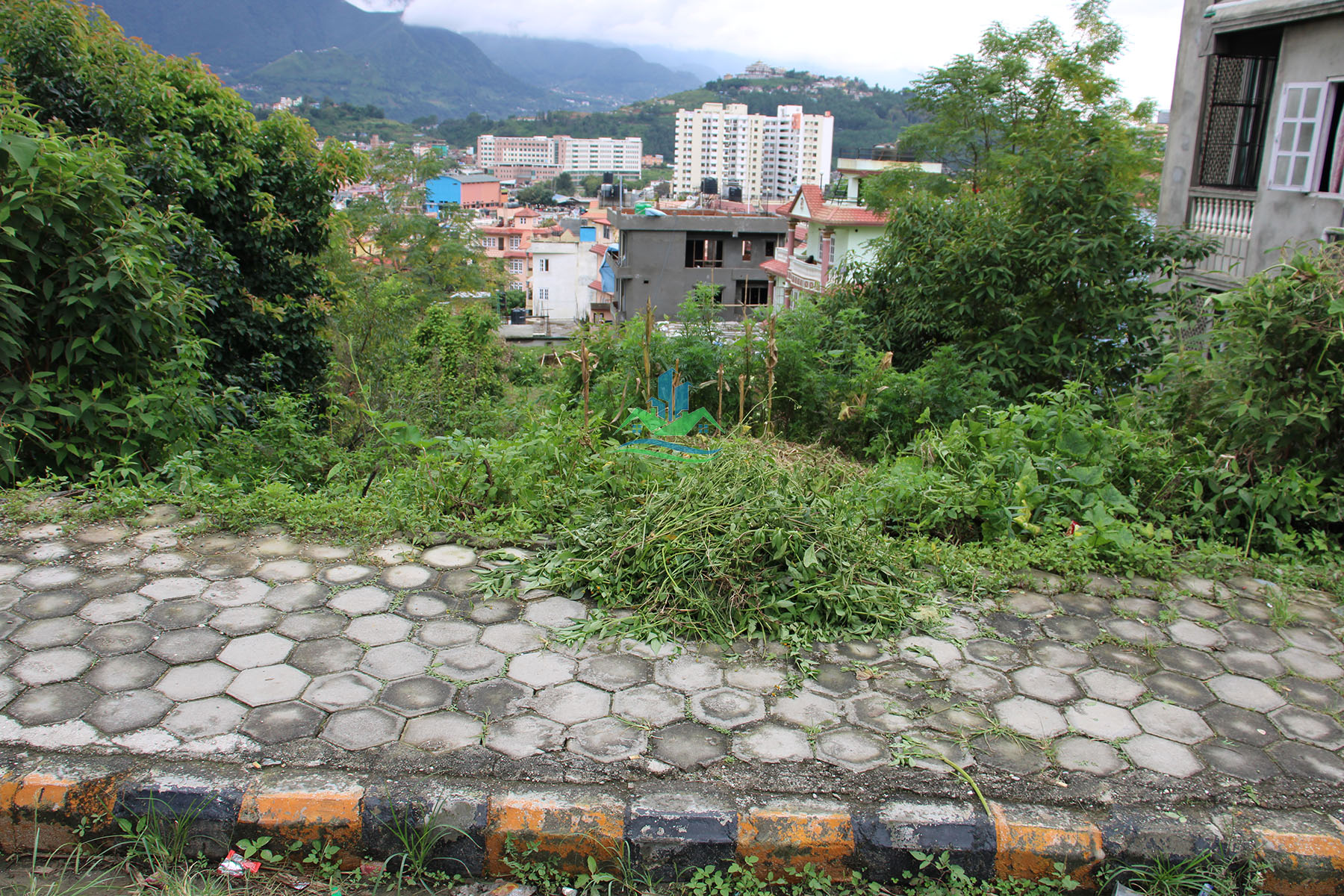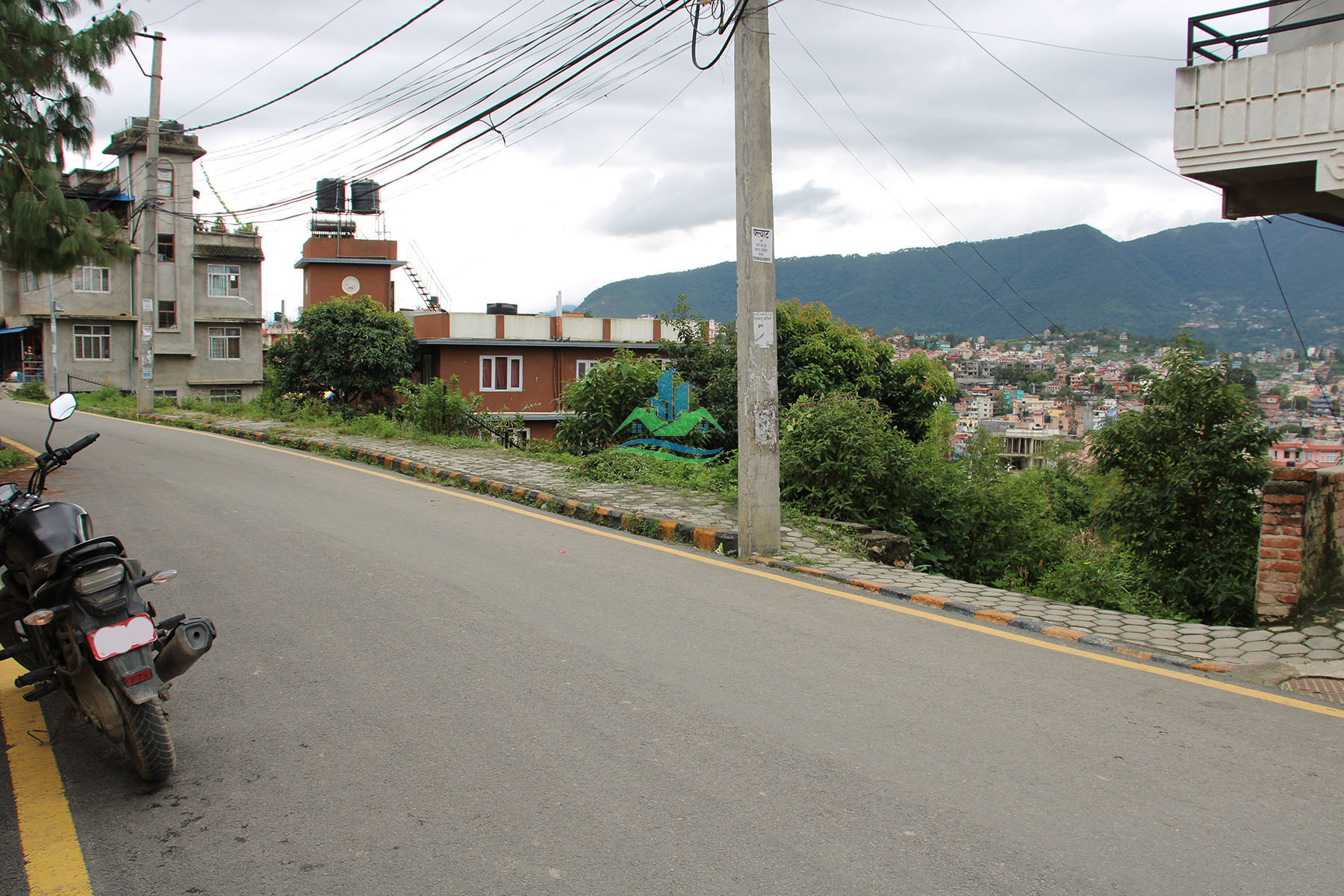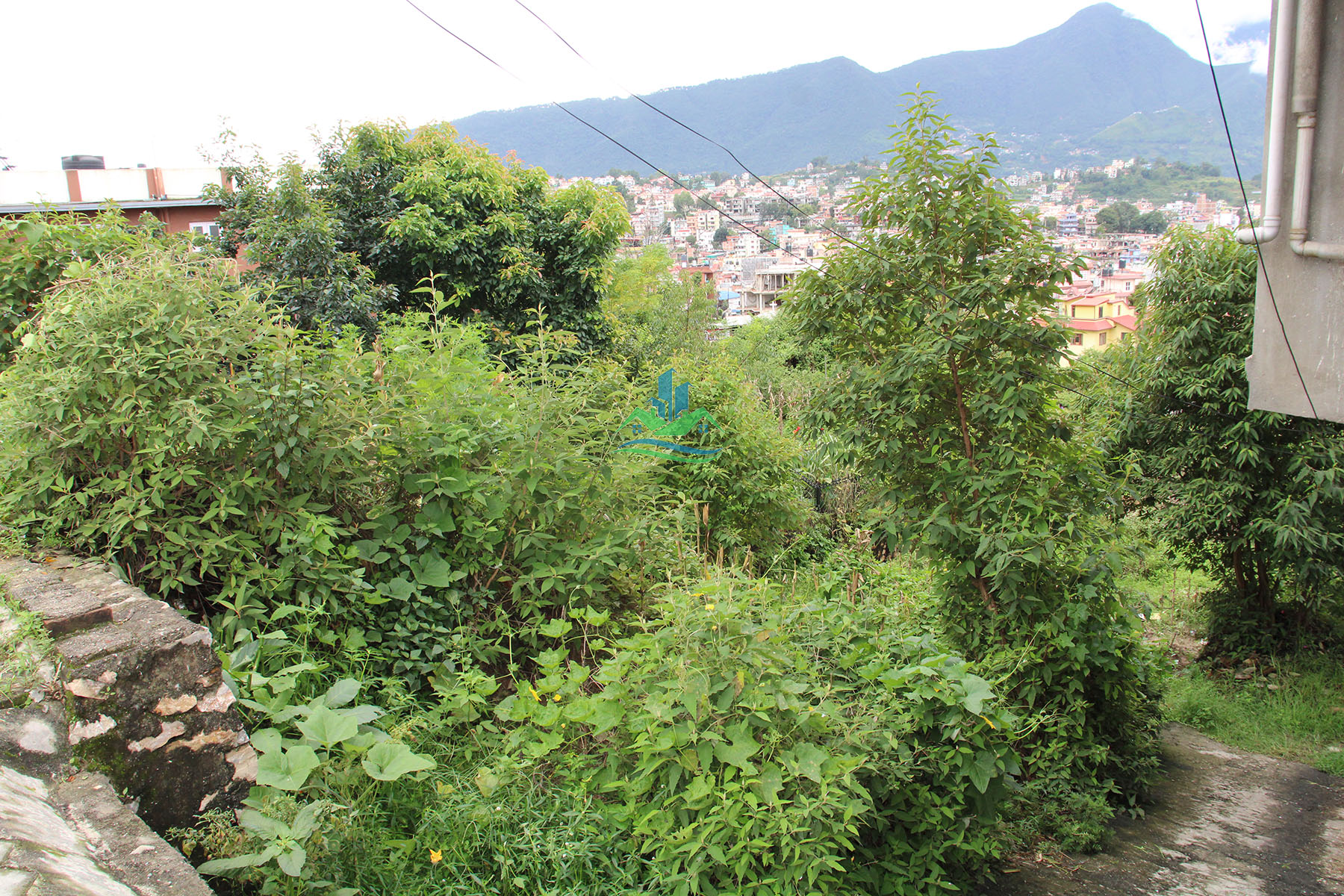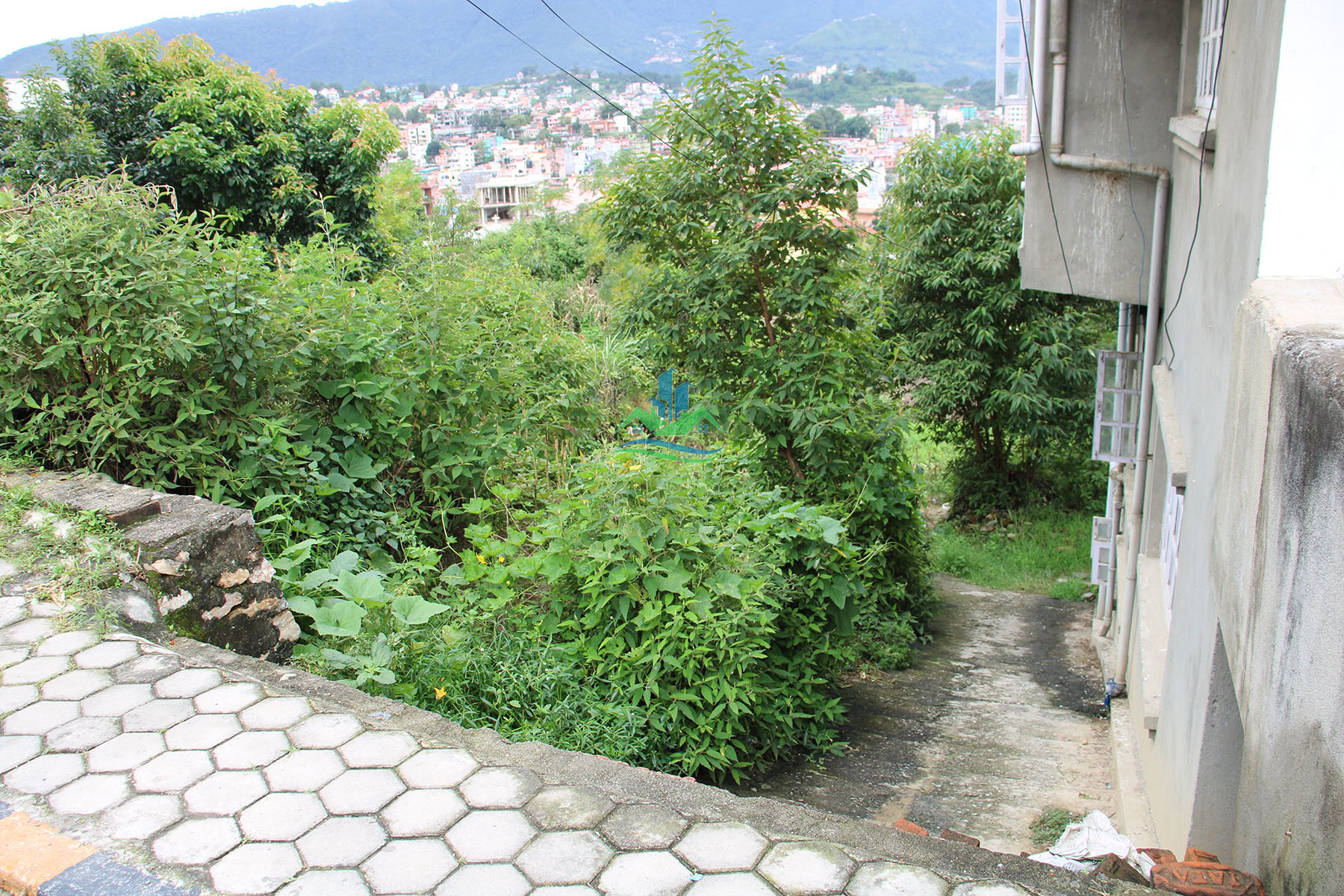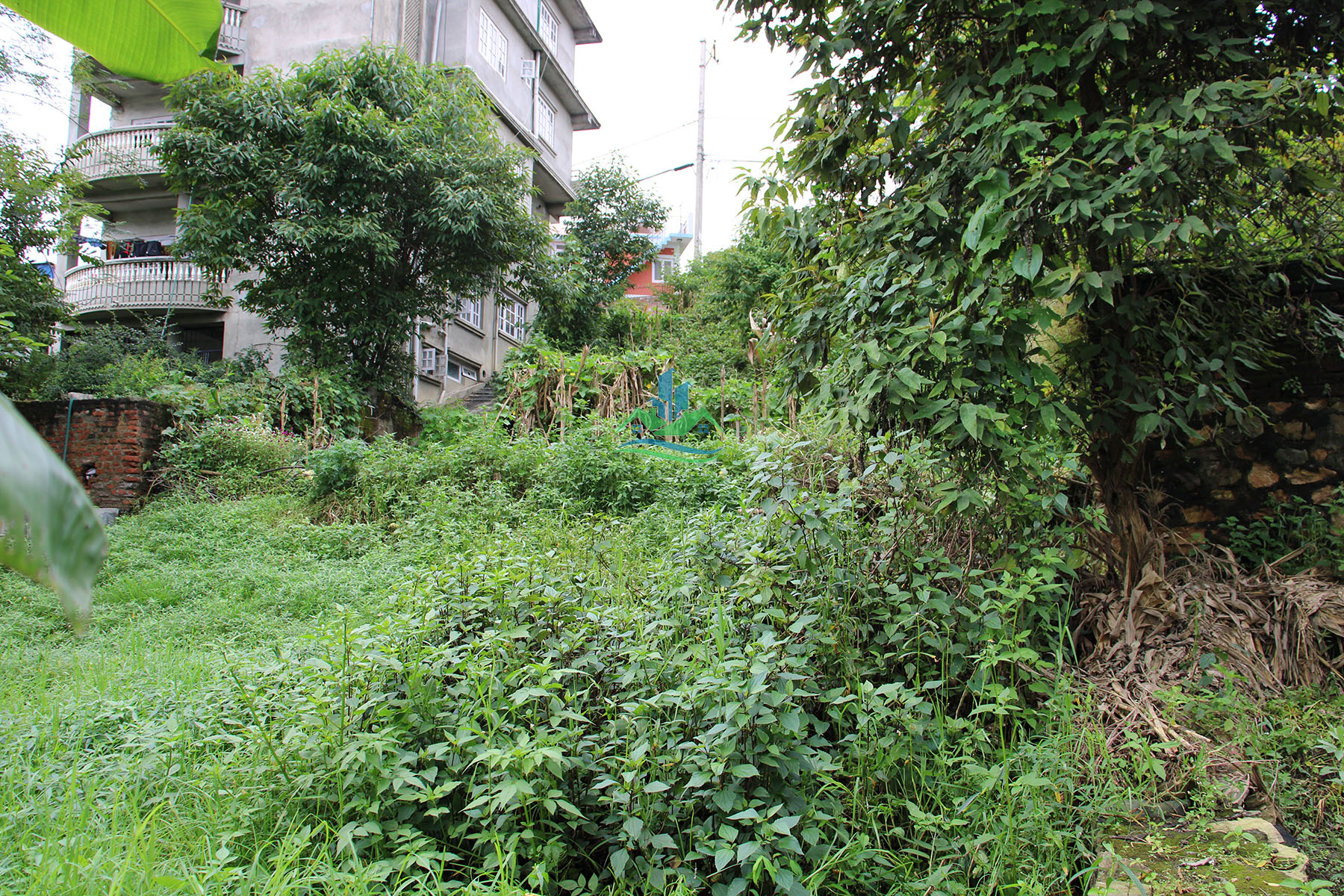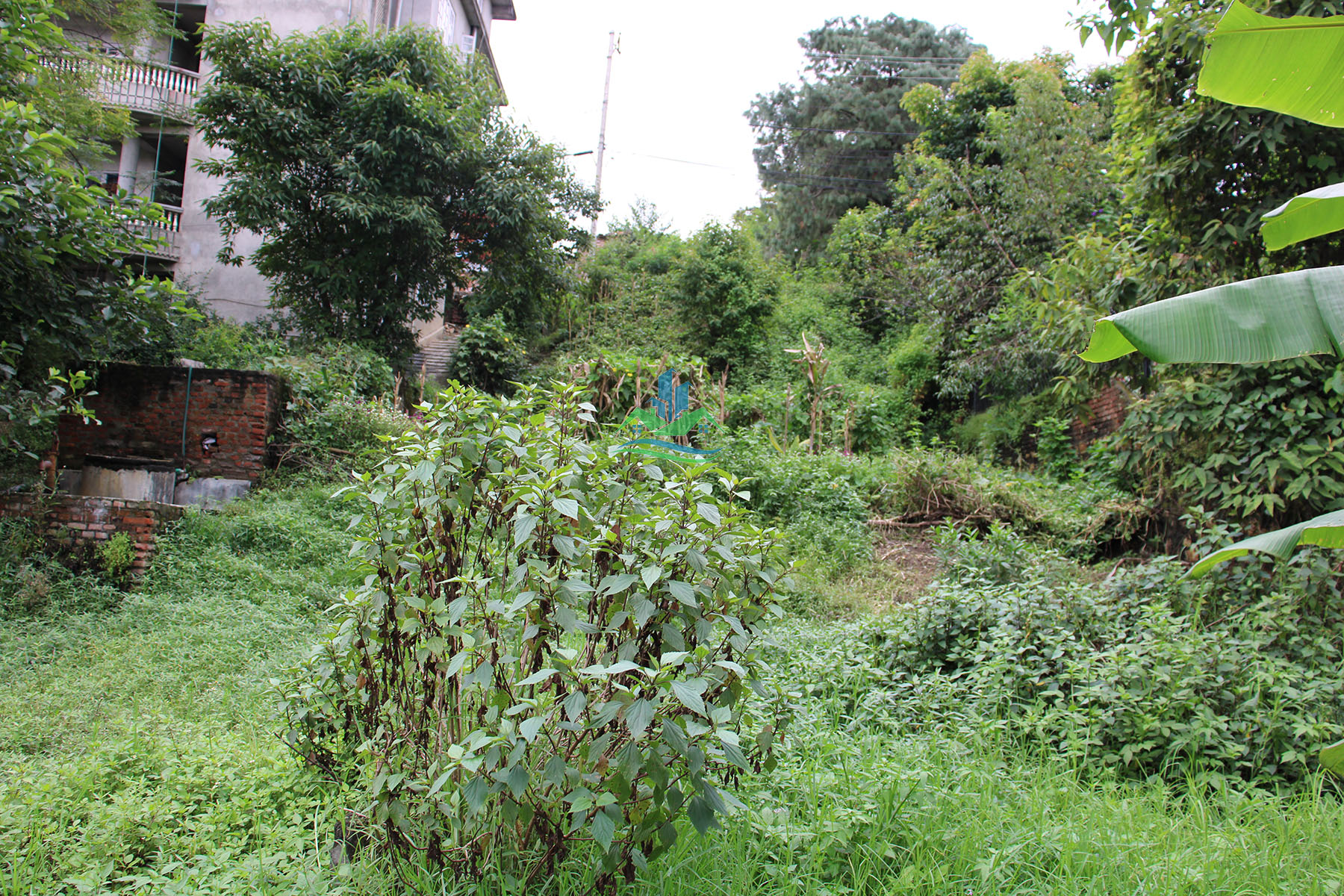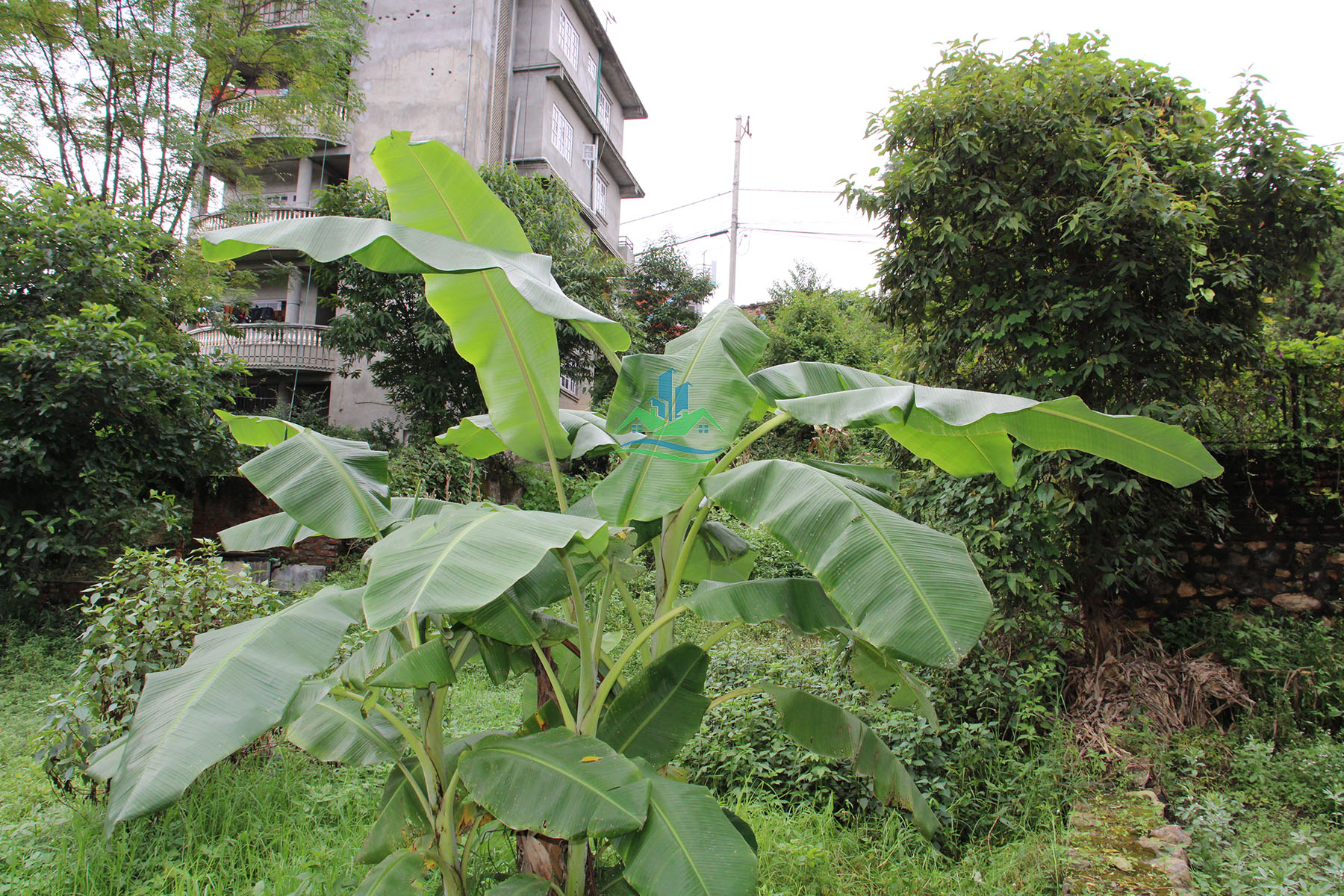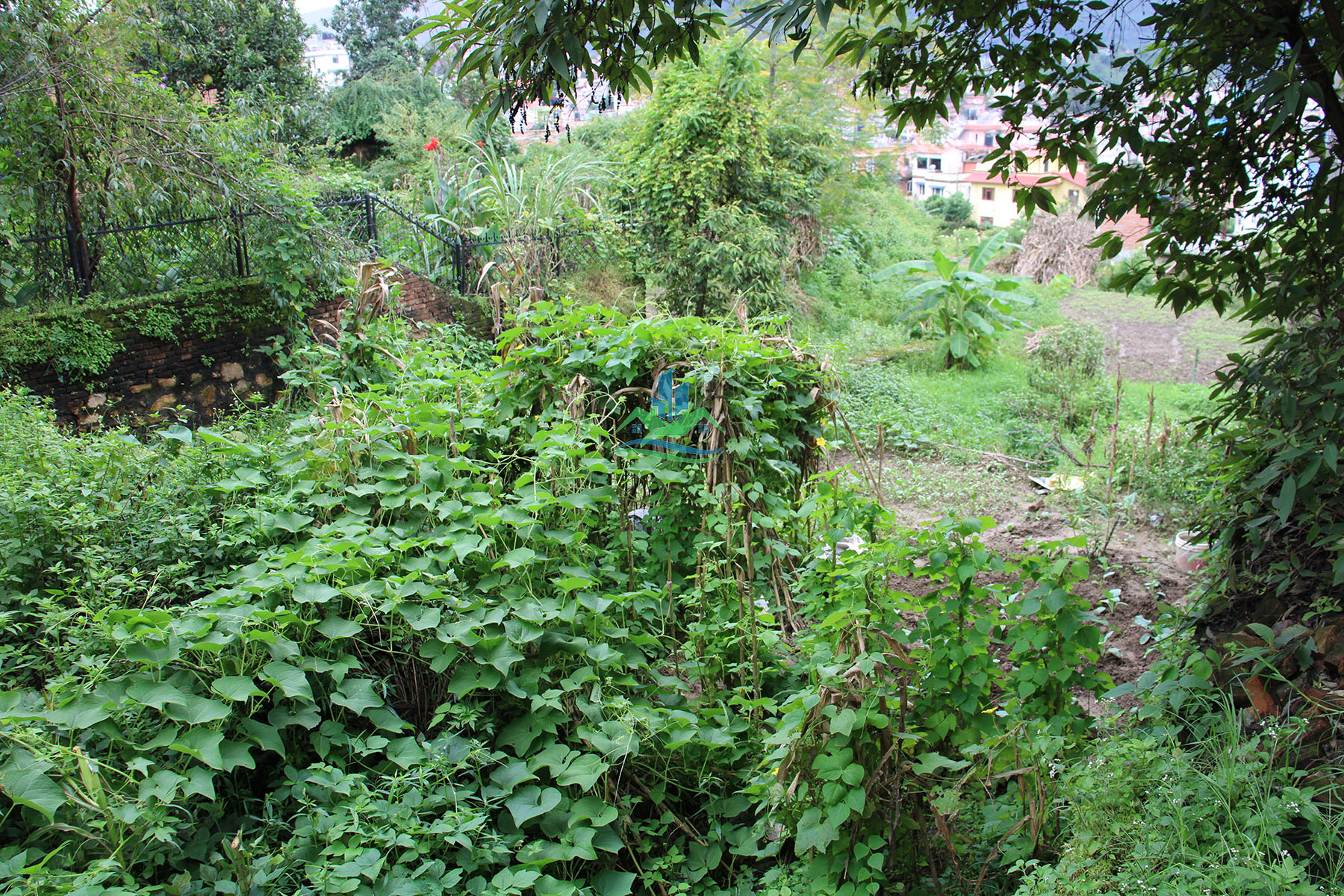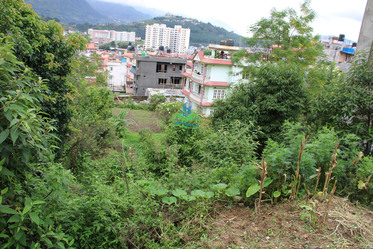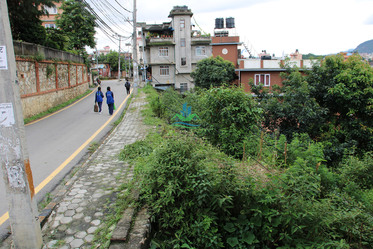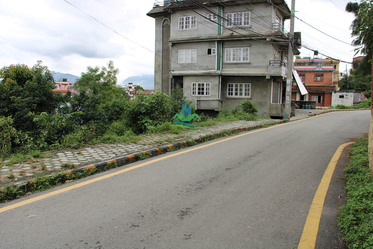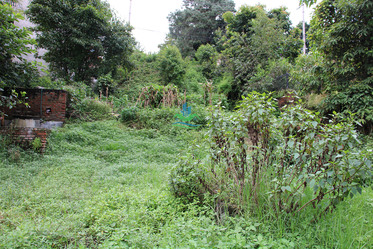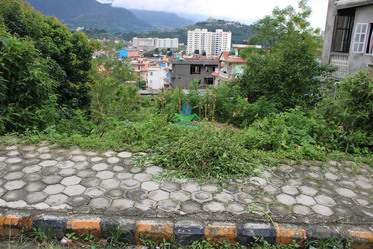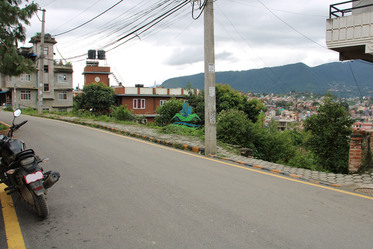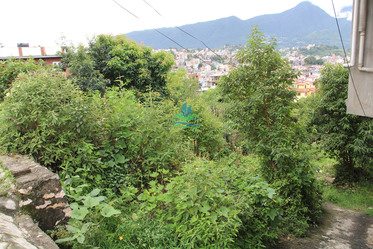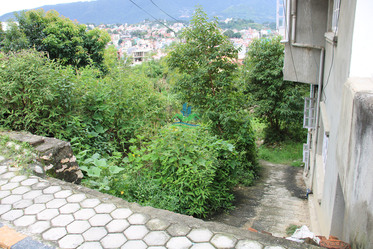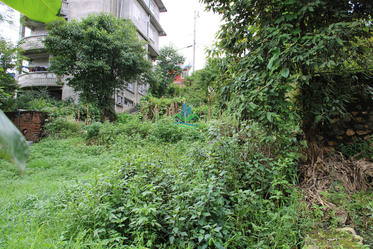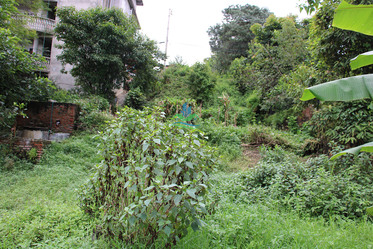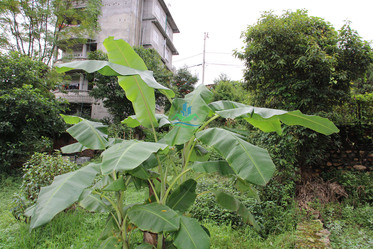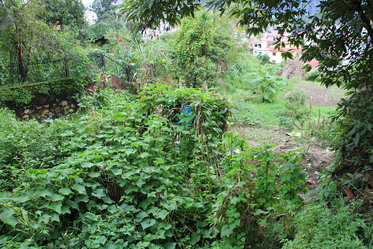 Description
10.5 Aana Commercial and Residential Land for Sale at a Beautiful location of Pancheshwor Temple, Kusunti, Lalitpur.
Land is located nearby Pancheshwor Temple which is located just 500 meters away from Yatayat Office of Ekantakuna of Lalitpur District.
It is located 500 meters away from Ring Road (Yatayat Office)
Facing Direction of land is towards East.
Total Area of this Land is 10 Aana 2 Paisa.
Land is Priced at 28 lakhs per aana.
Road Access to this land is of 26 feet wide pitch road.
Mesmerizing Lalitpur City view towards one side and 26 wide pitch road on other side; this land is best in itself.
Land is Suitable for Residential as well as Commerial Purpose.
Shutters can be made on this land.
Facilities like Water, Electricity, Cable connection, Internet, etc are available.
Owner Contact Number: 9860425326
Additional details
Similar Properties
RS. 30,00,000 4.0 aana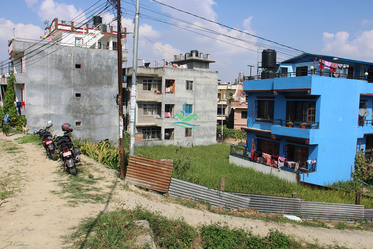 4.0 aana
0 Bedroom
0 Rooms
0 Bathroom
RS. 12,00,000 5.0 aana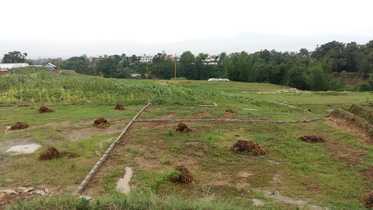 5.0 aana
0 Bedroom
0 Rooms
0 Bathroom
RS. 0 3.0 aana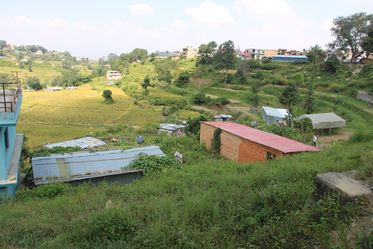 3.0 aana
0 Bedroom
0 Rooms
0 Bathroom