5.25 aana
Facing East
Lalitpur
Property ID : 10957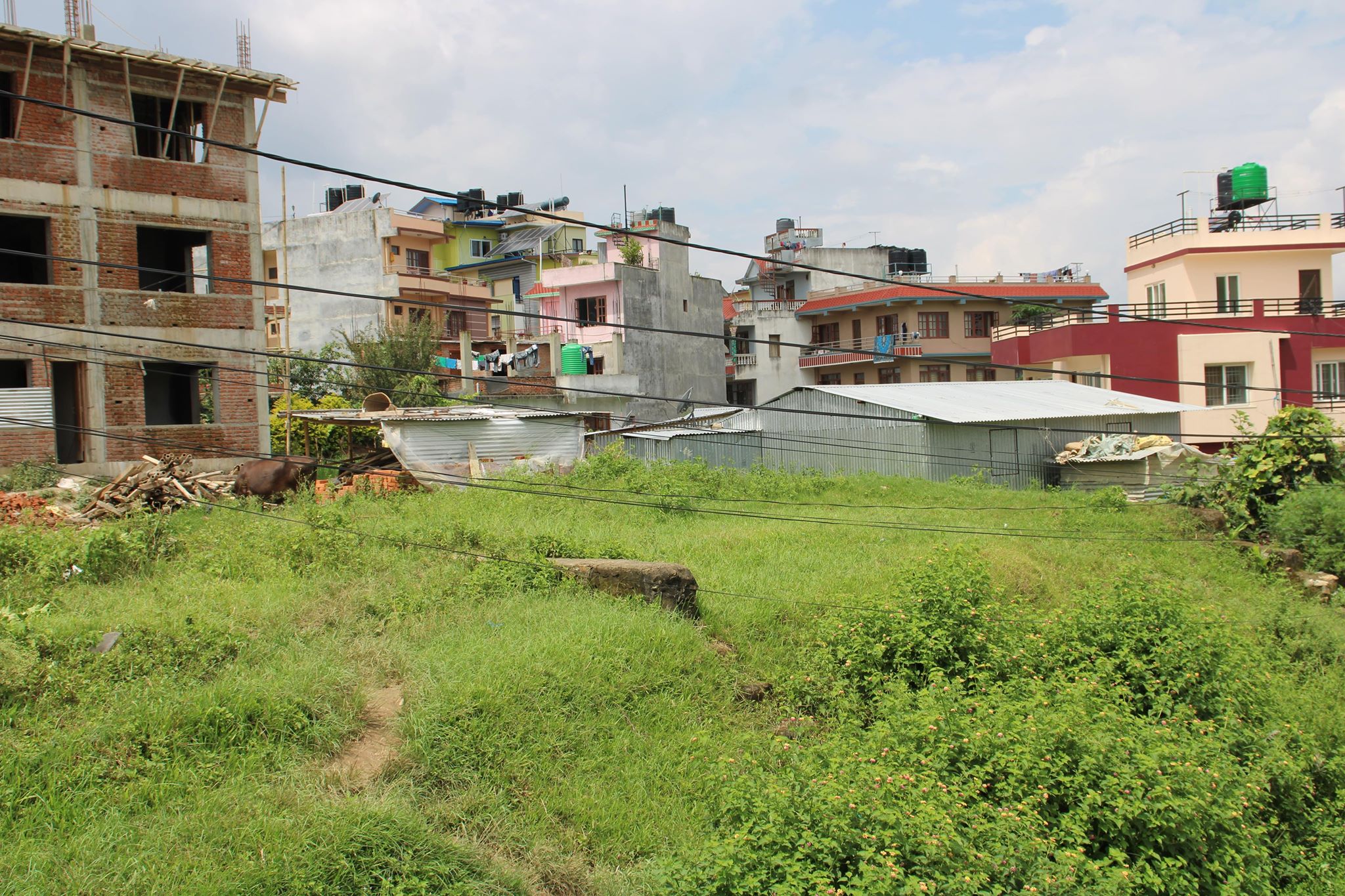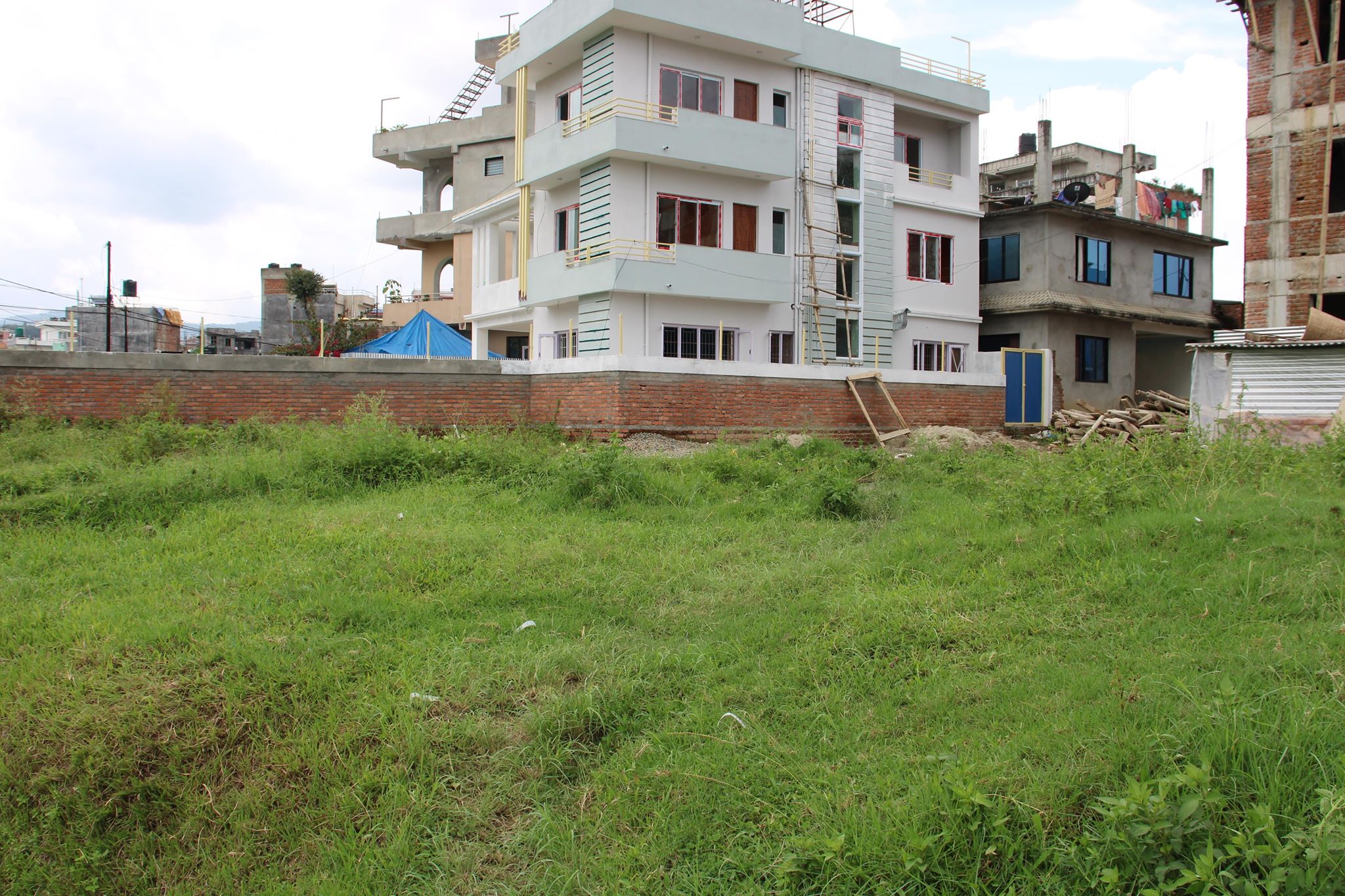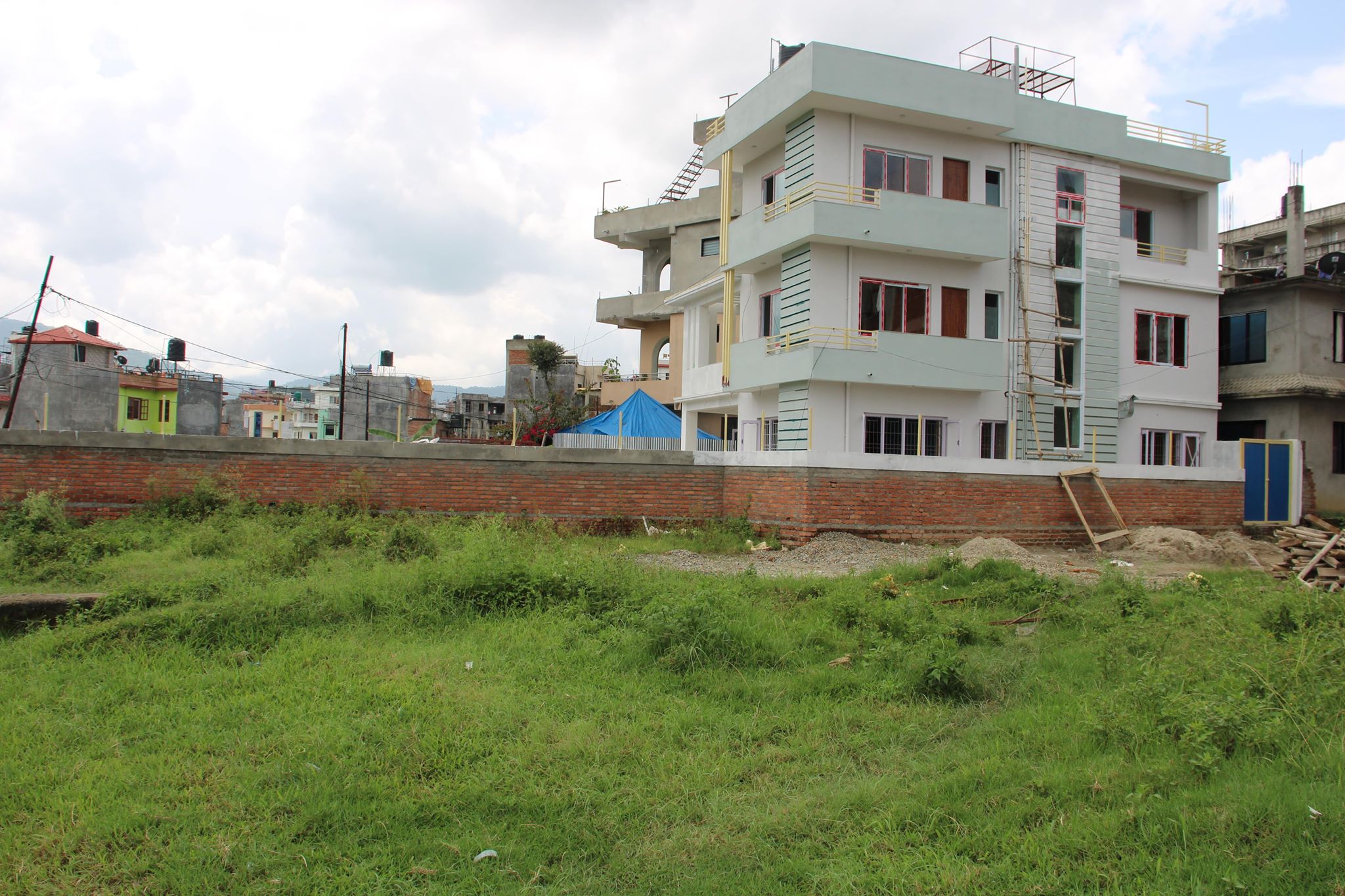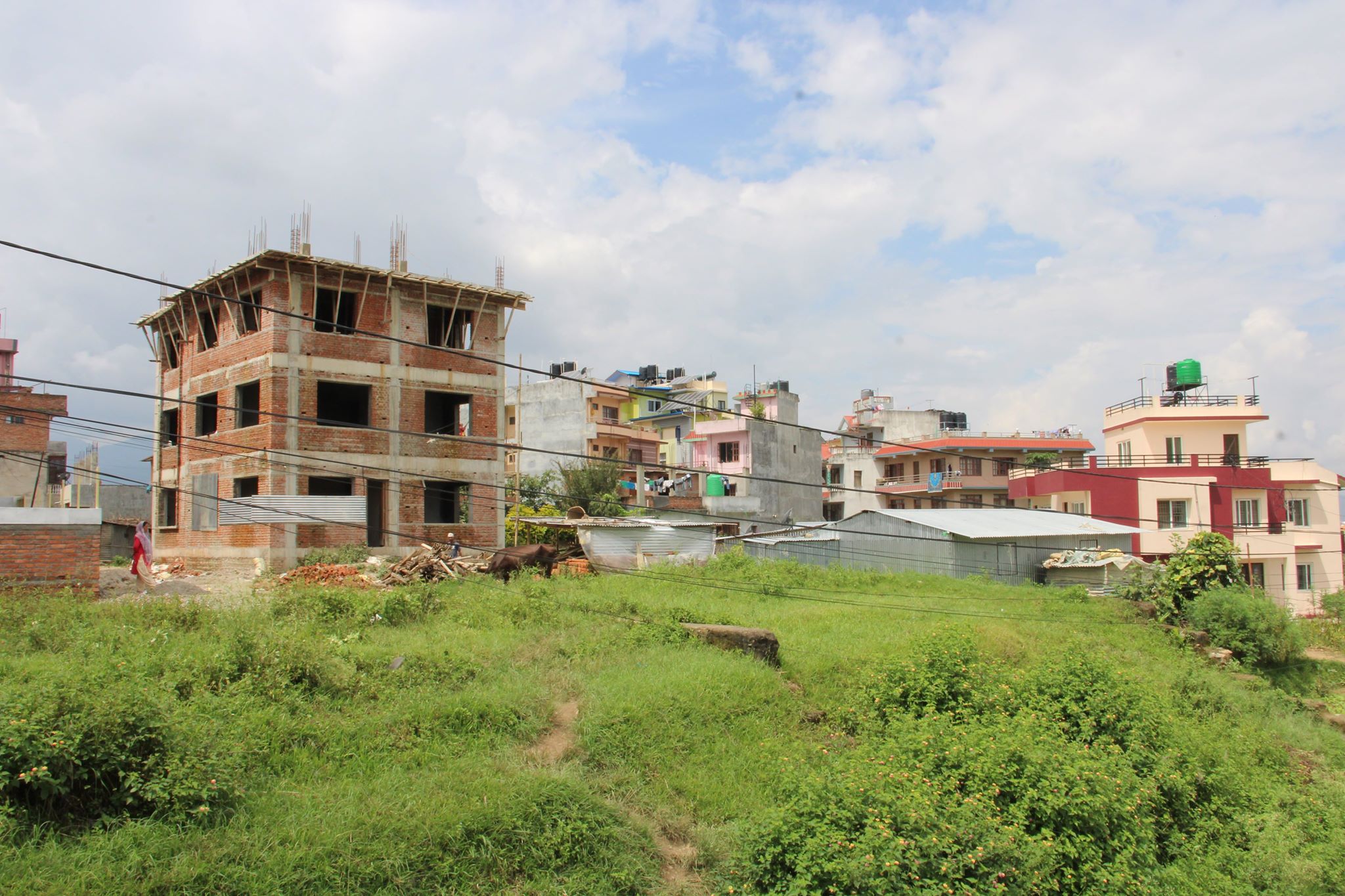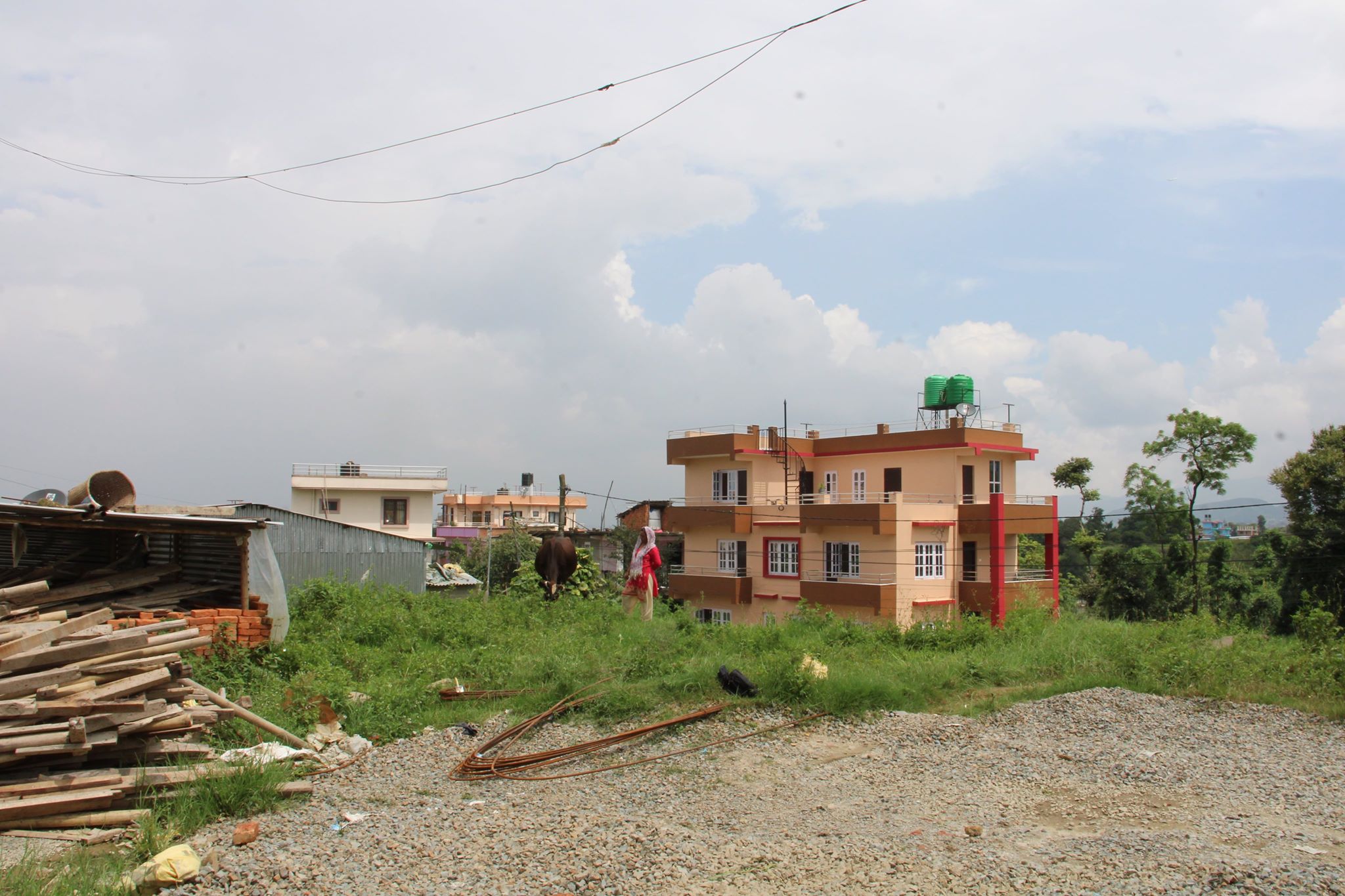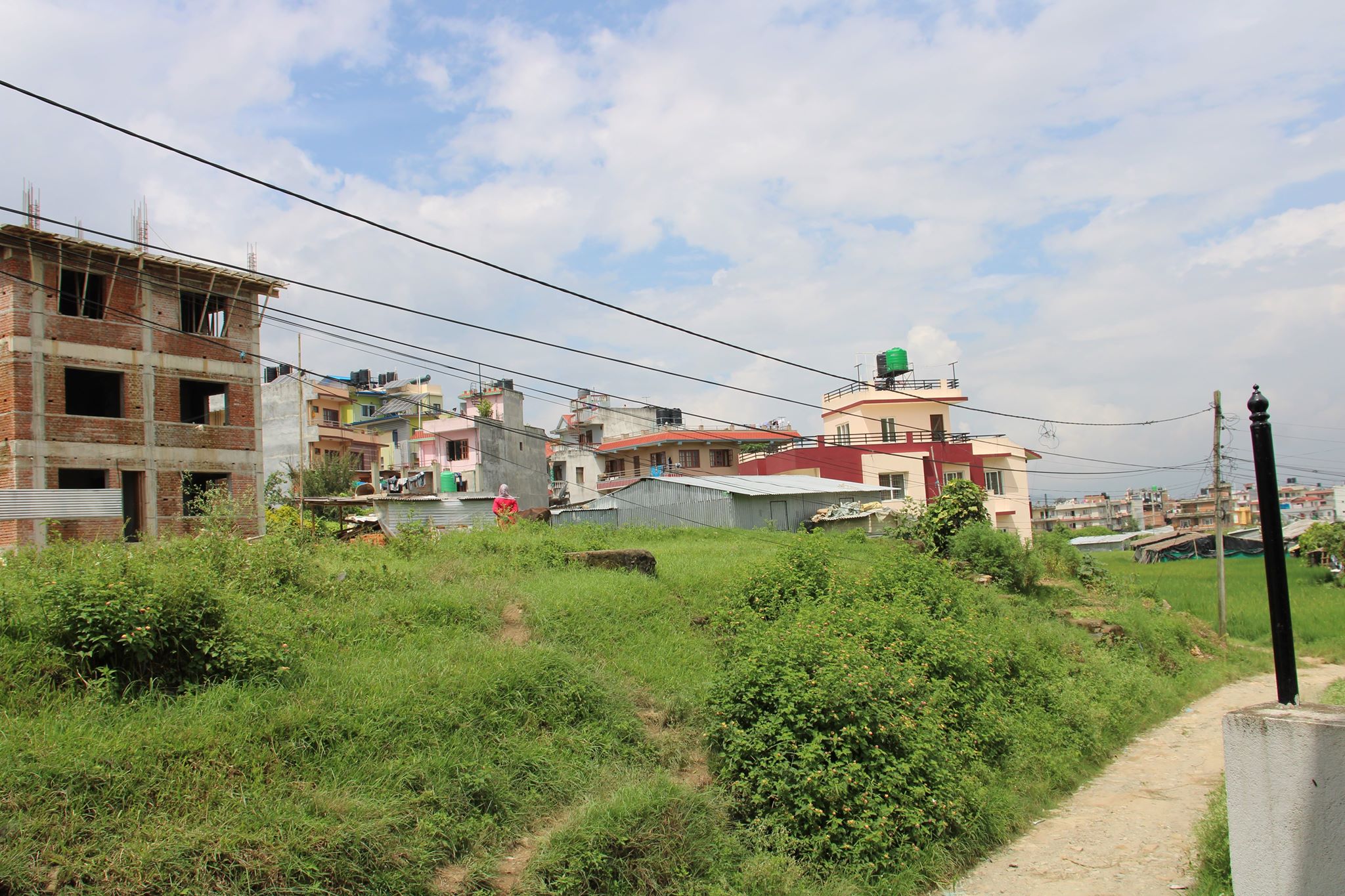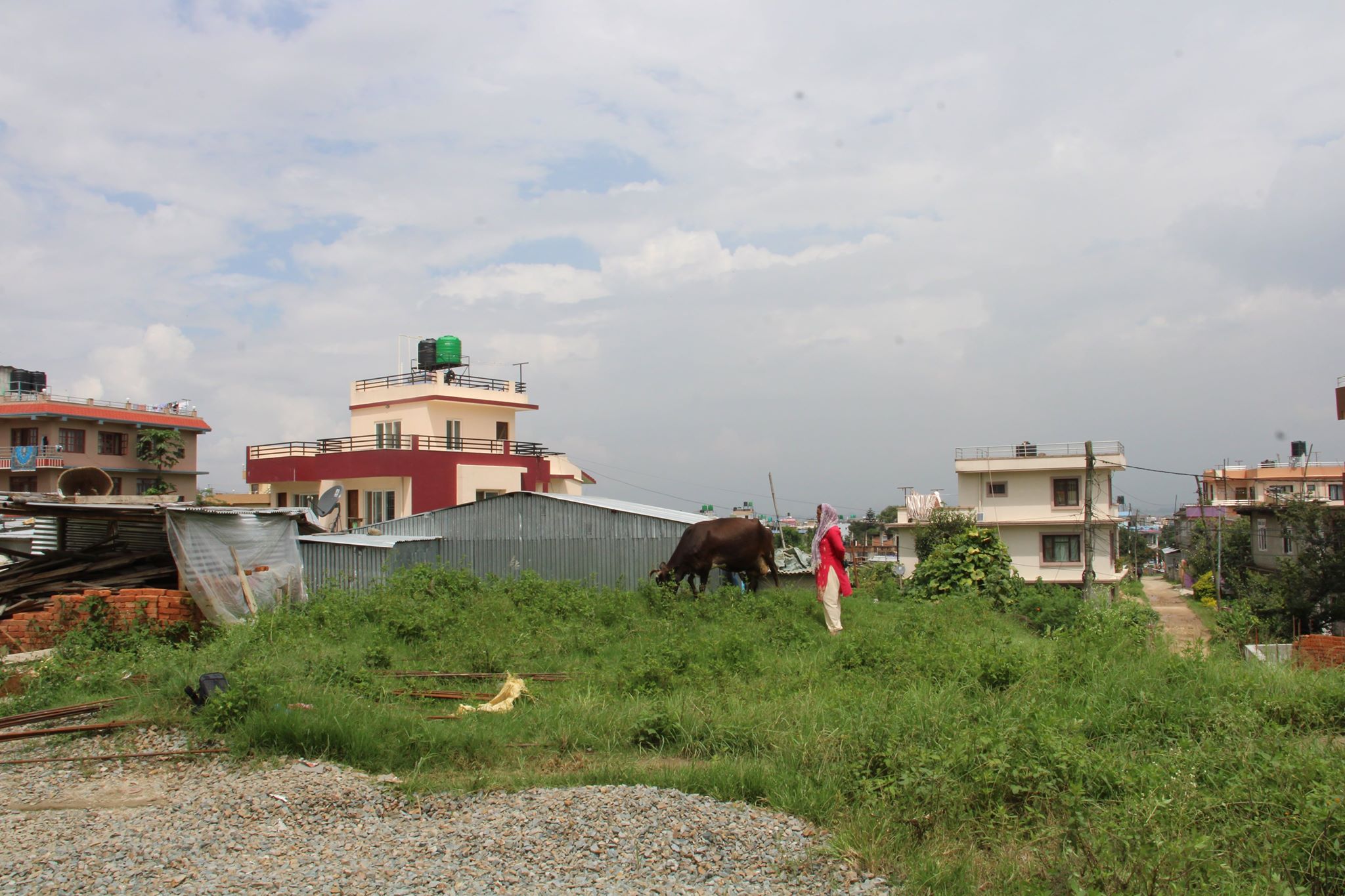 Land for Sale at Peaceful and Beautiful location near Blue Birds School, Thaiba, Lalitpur
The land is located near Blue Birds School of Thaiba in Godawari Municipality of Lalitpur District.
The land is situated 200 meters away from Blue Birds School.
It is located 4.5 KMs away from Ring Road (Satdobato)
Facing the Direction of land is towards the East.
The total Area of this Land is 5 Aana 1 Paisa.
The land is Priced at 21 lakhs per Aana.
Road Access to this land is of 10 feet wide road towards the front and 13 feet towards its back.
The land has got a mesmerizing hilly region view and surrounded by beautiful houses.
The land is Suitable for Residential purposes.
Facilities like Water, Electricity, Drainage Cable connection, Internet, etc are available.
Tole:near Blue Bird School
AddressThaiba
City:Godawari
District:Lalitpur
state:Bagmati Pradesh
Property ID : 10957
Facing Direction (Mohada) : East
Total price of the property : 1,10,25,000
Posted on: 17 September 2019
No of Views : 13561