9 Bedrooms
3 Bathrooms
3.0 aana
0 - 1 Years
1 car and 3 bikes
3.0 Storey
Facing West
Property ID : 10945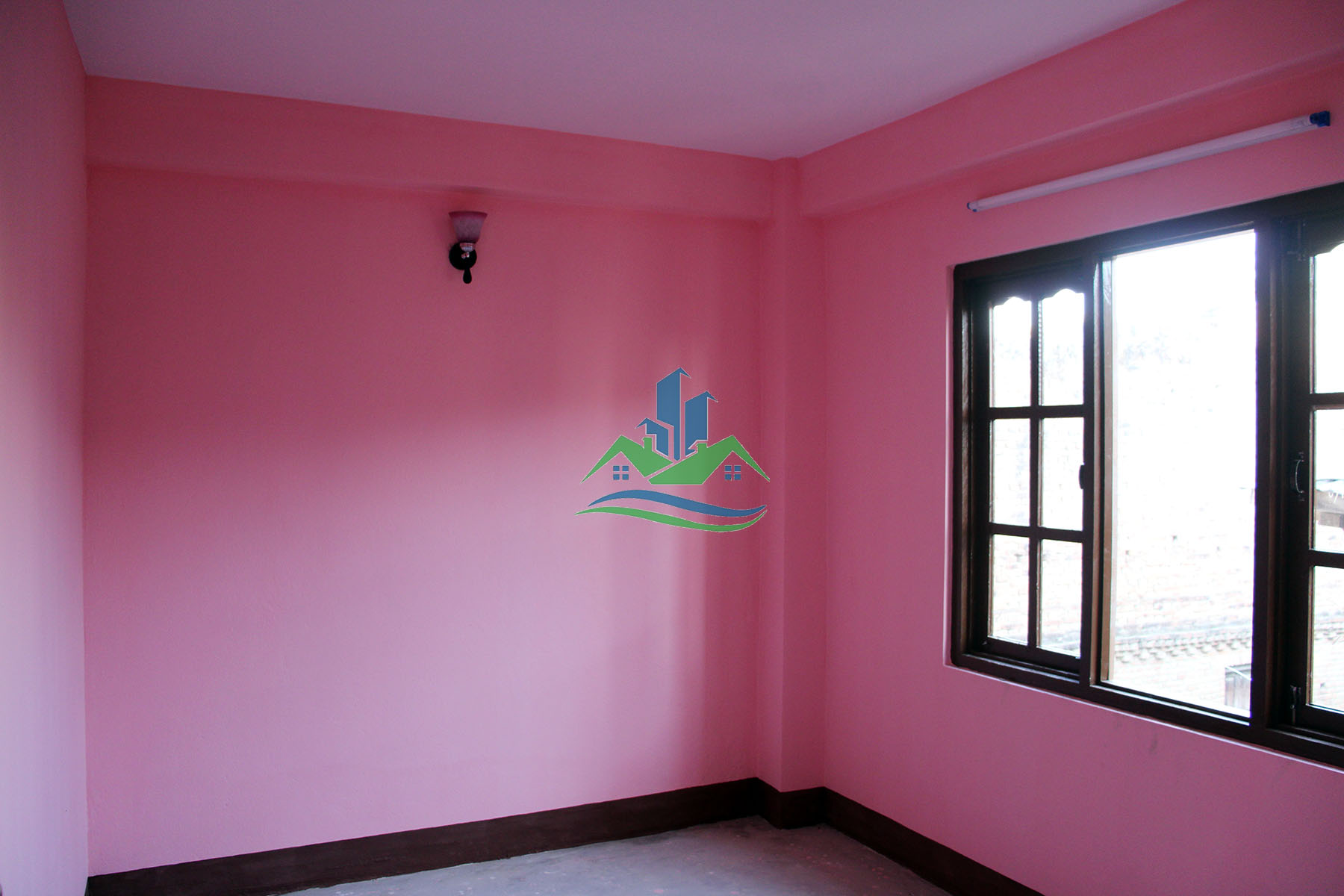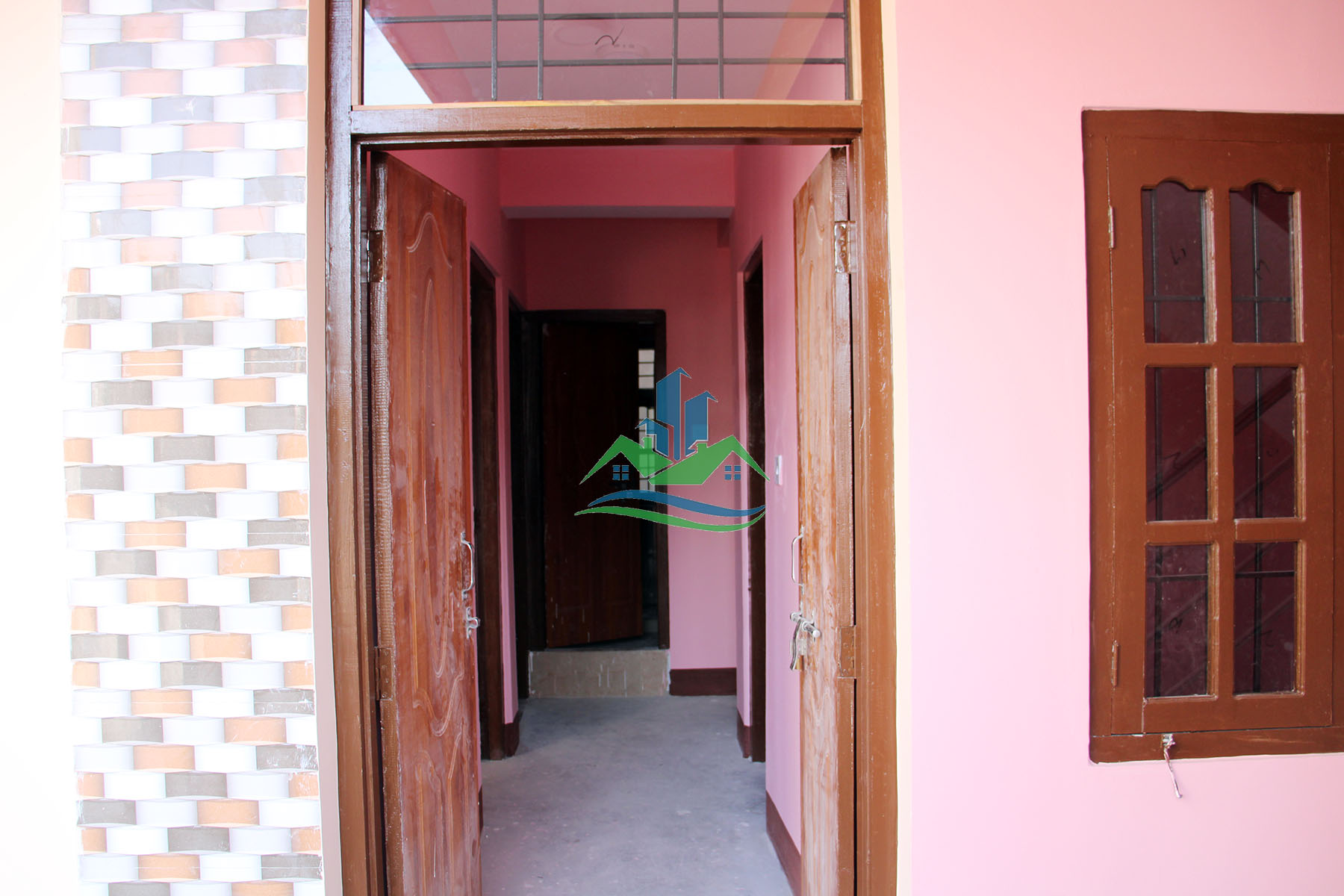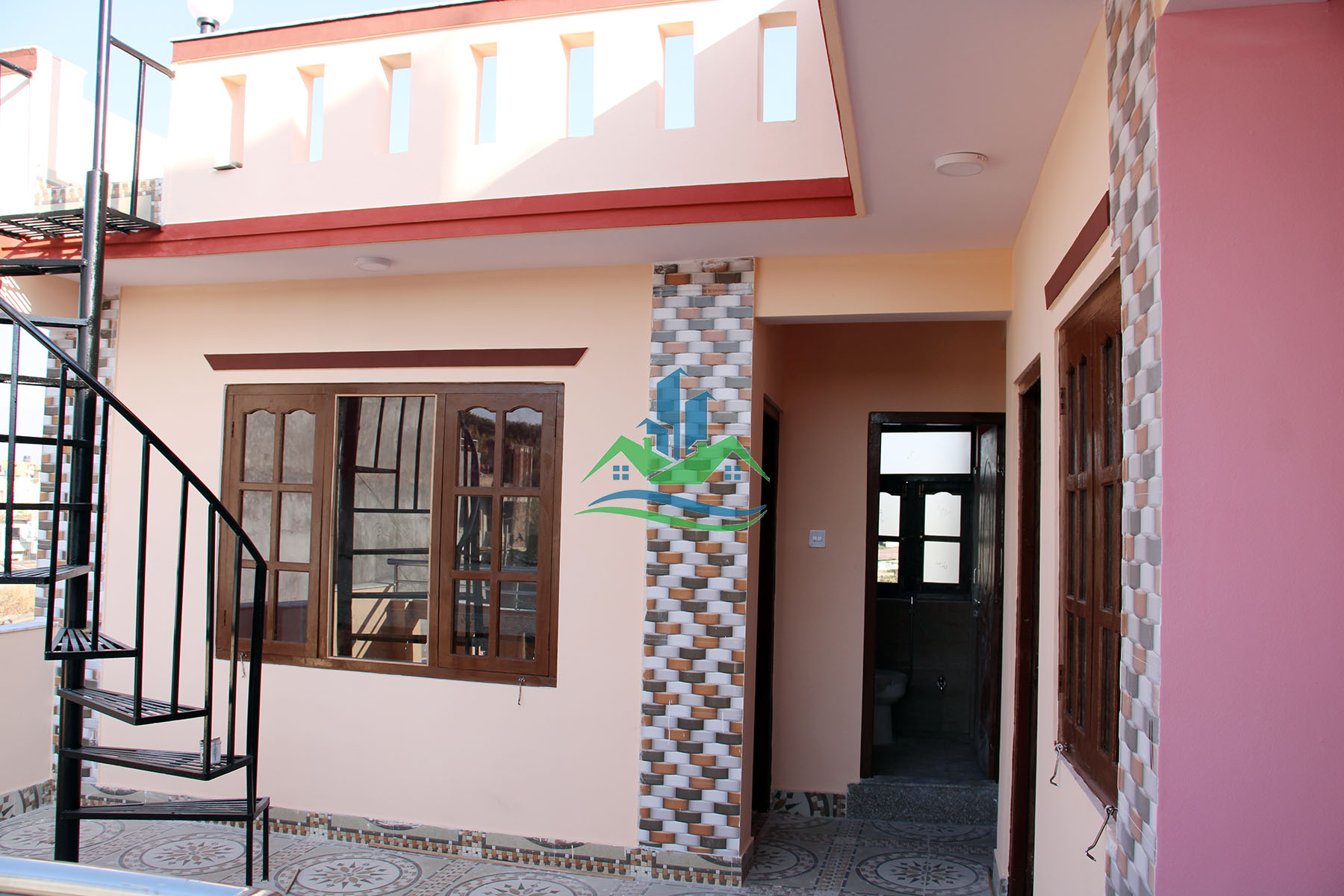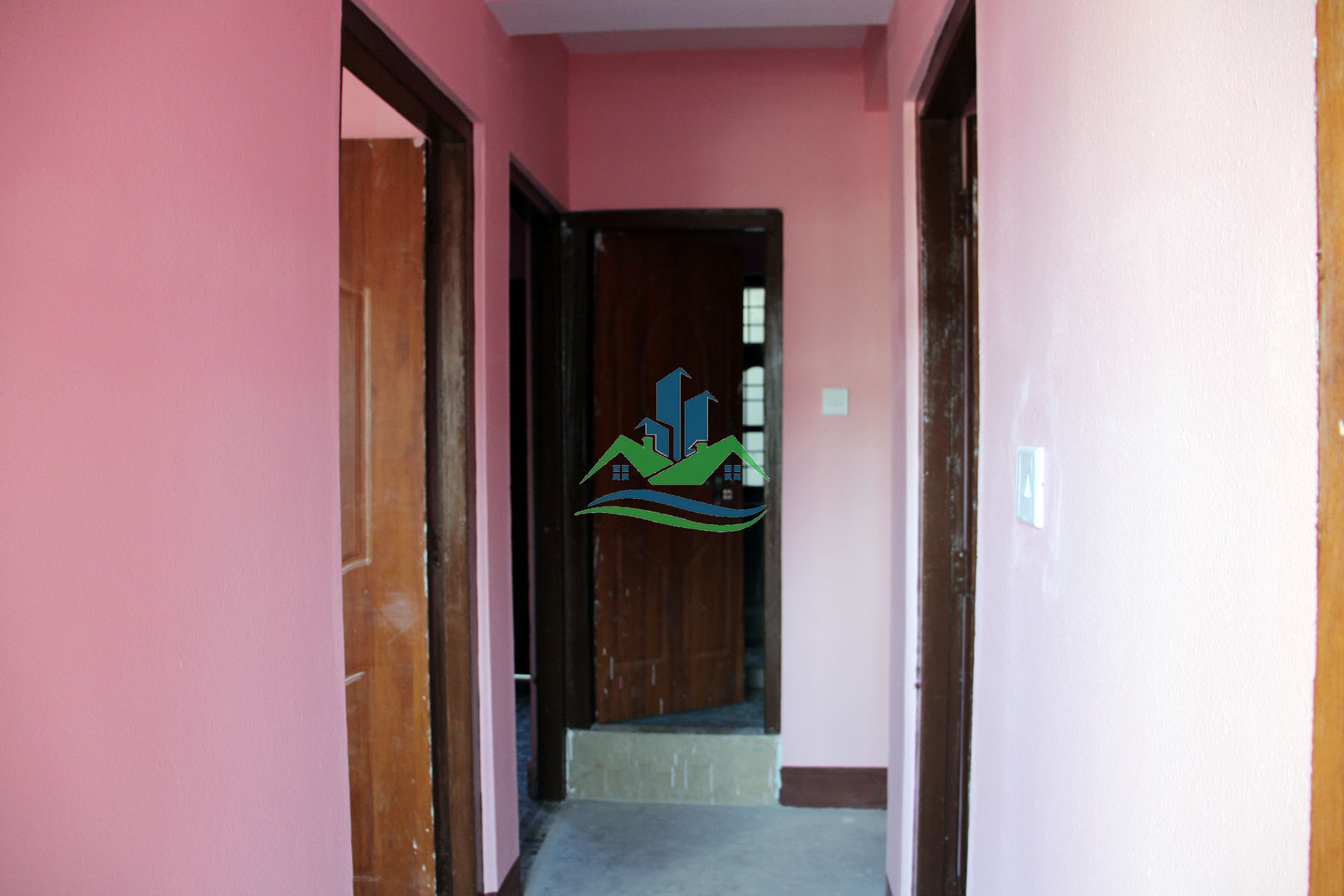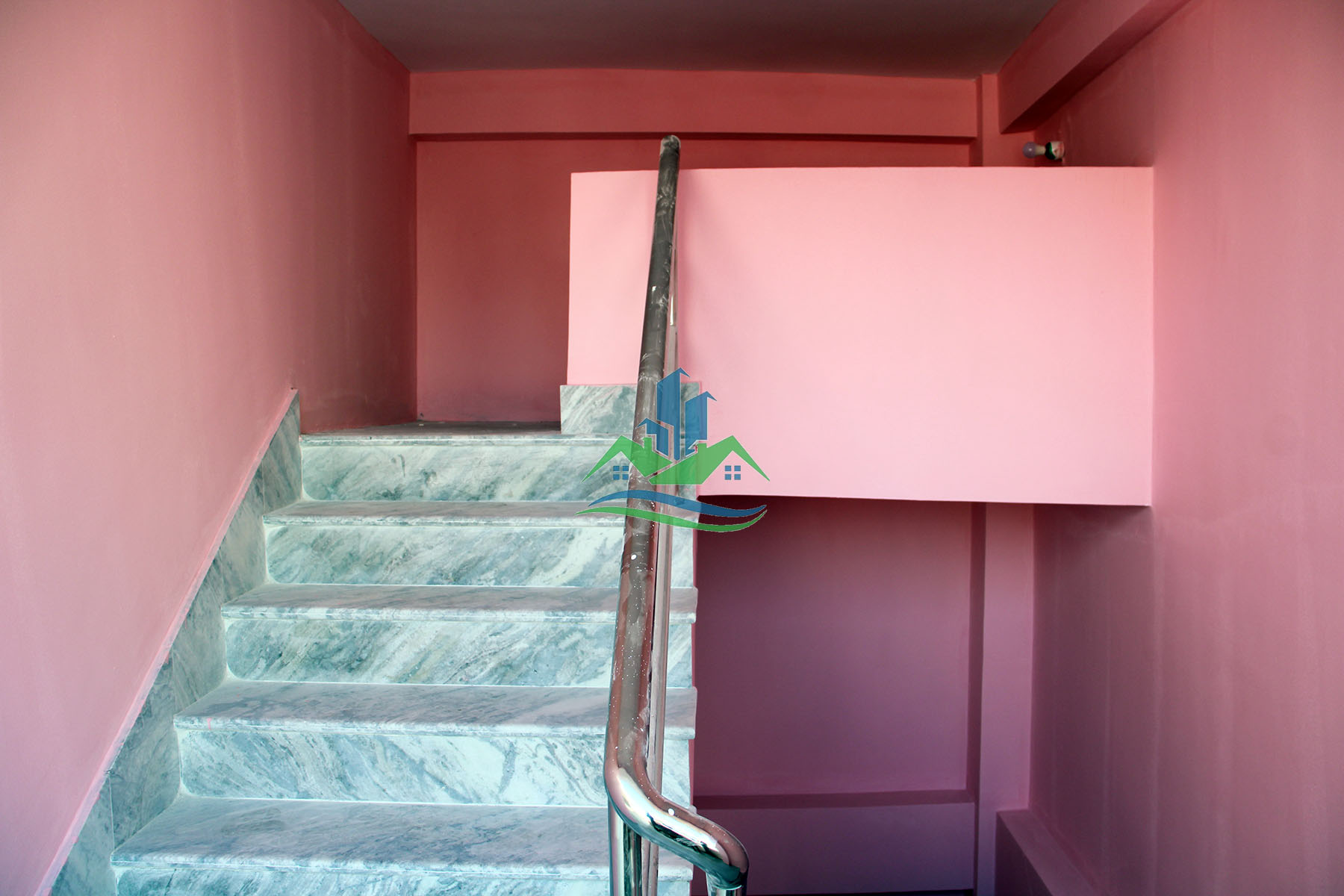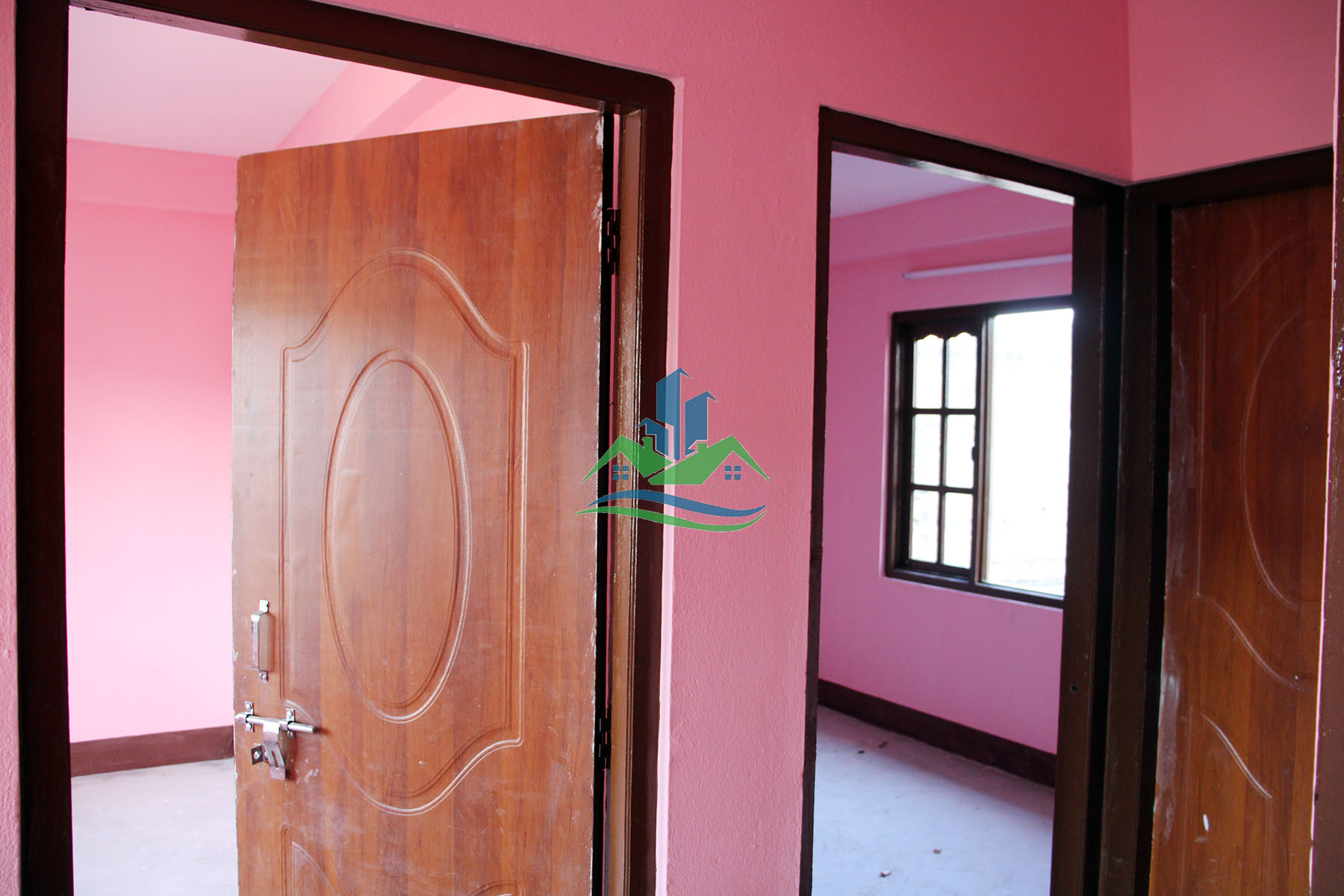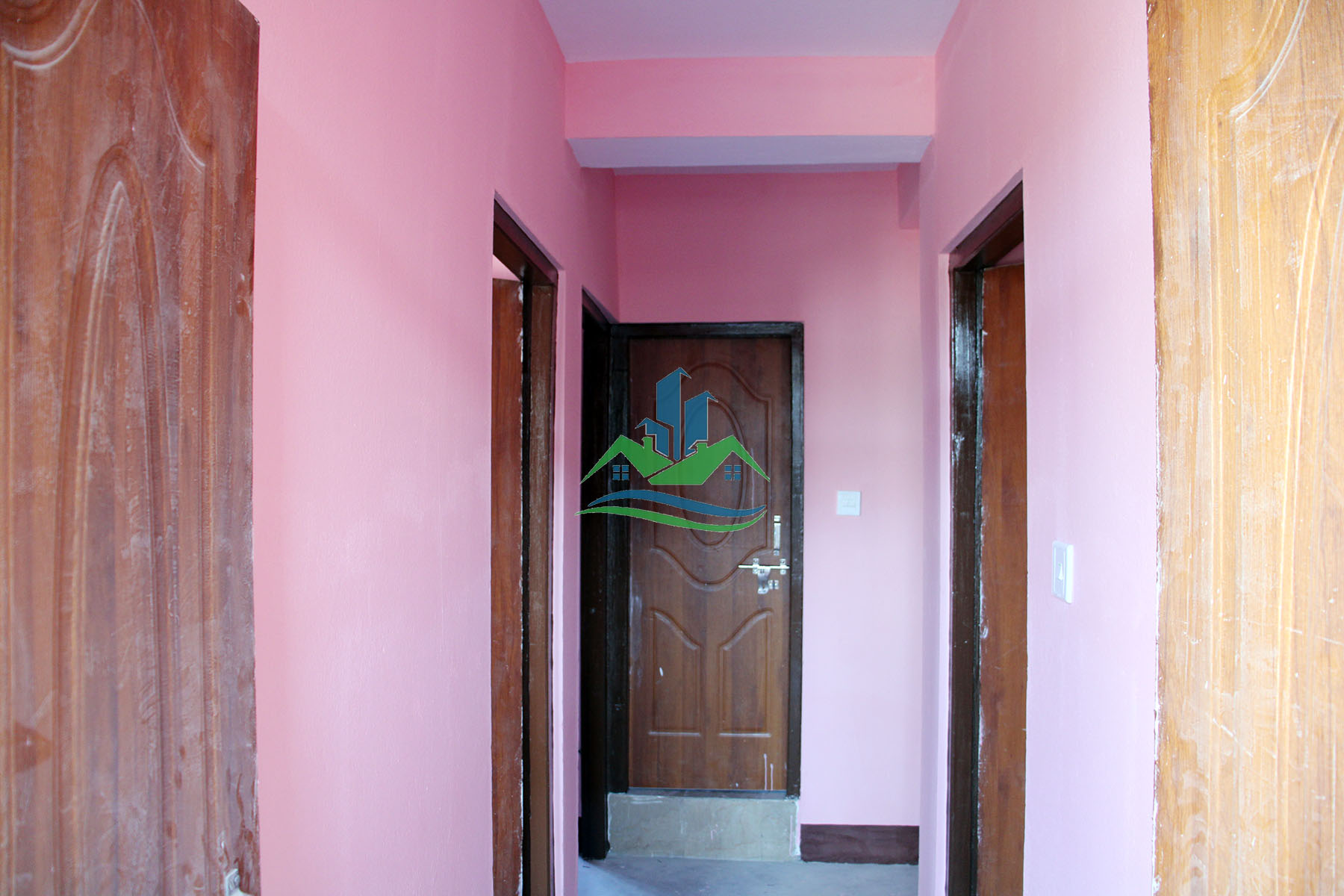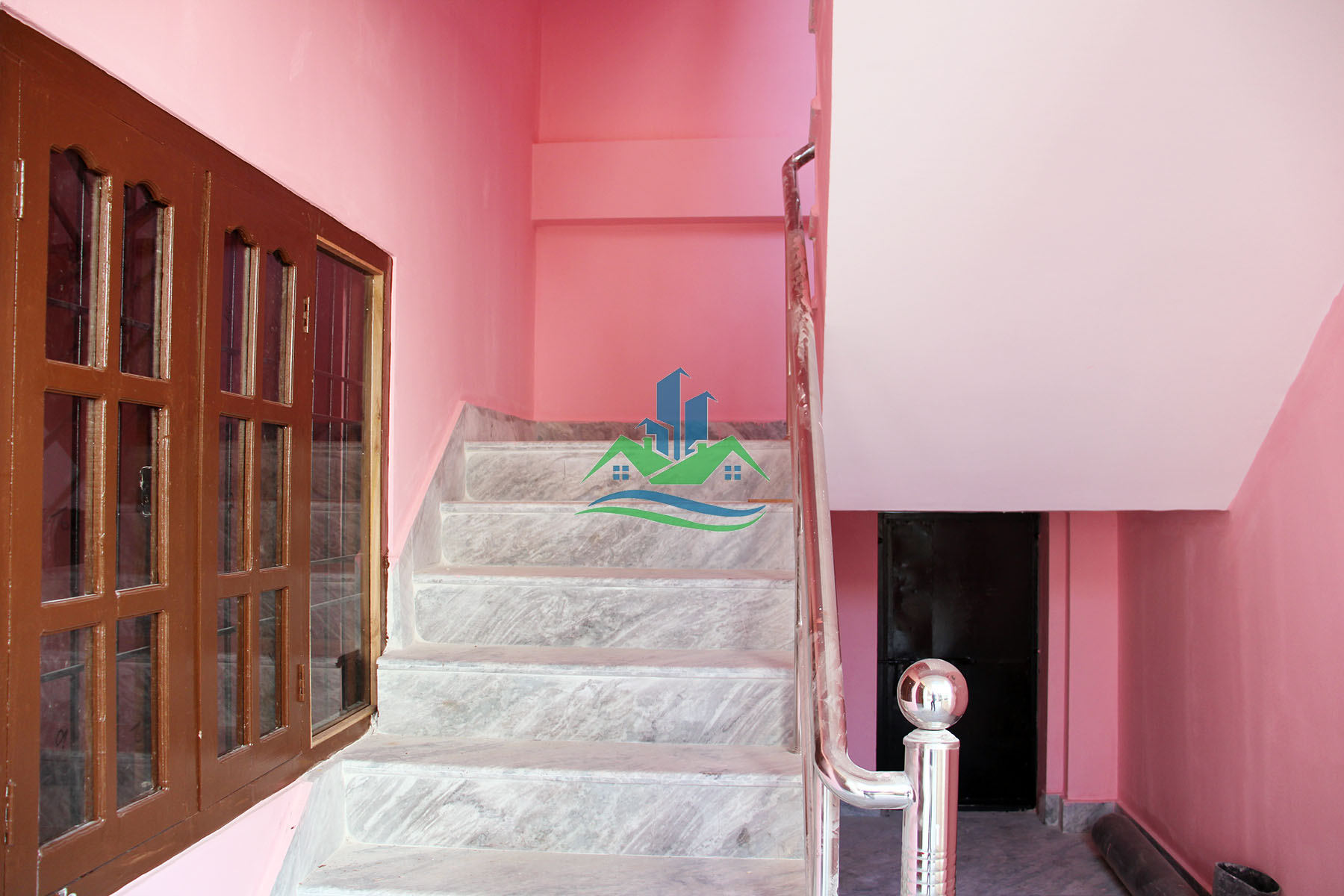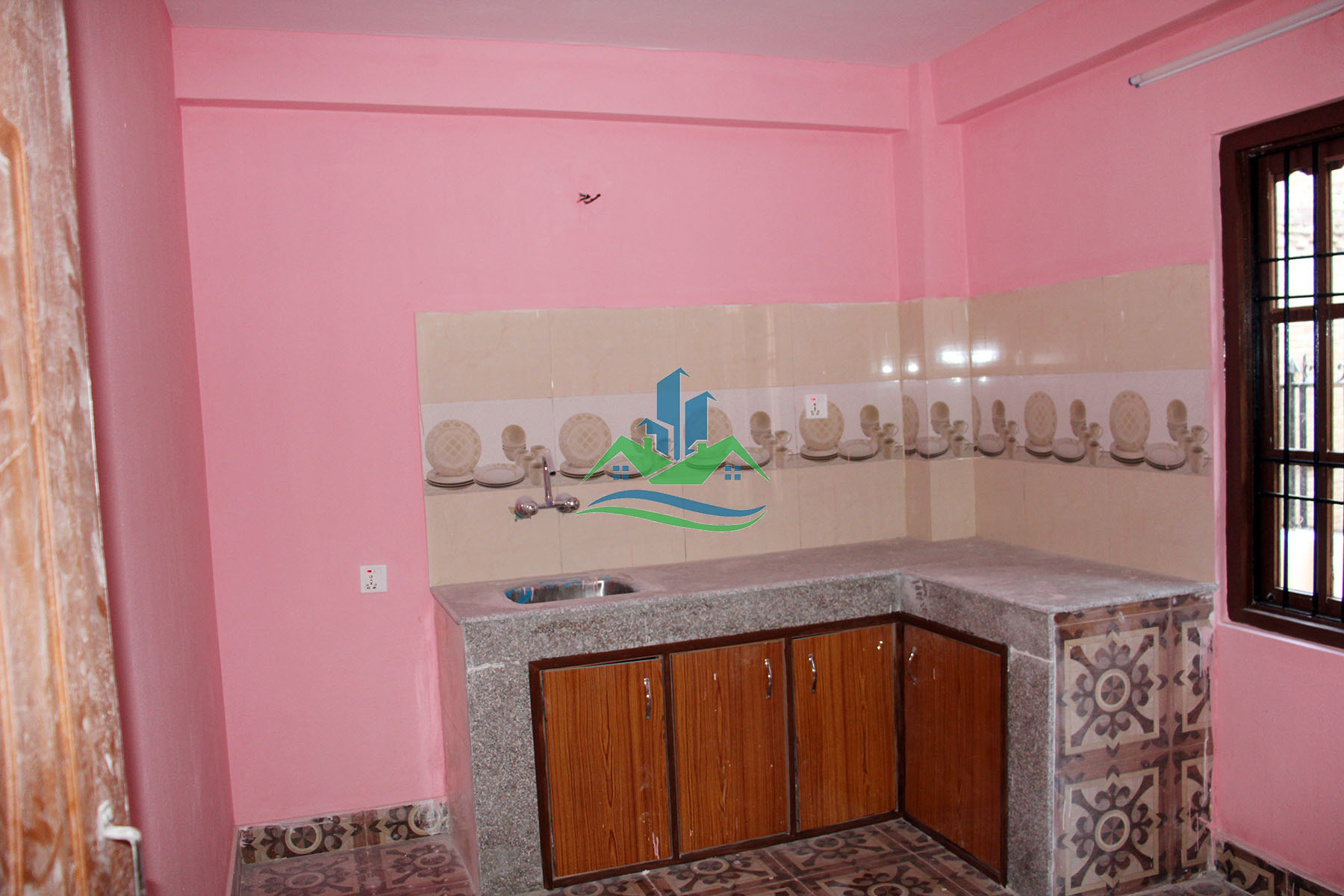 3 Storey house for Sale at a peaceful and beautiful location of Pepsicola, Kathmandu. House is located nearby Manank Children's Paradise Secondary School just 150 meters away from main highway in Pepsicola.
Features:
Total Area of 3 Aana.
West Facing Mahoda.
The road access is of 10 feet wide road just 1 block inside 13 feet wide road.
14,000 liters of Reserved water tank and government line water supply.
Surrounded by beautiful houses at a peaceful location.
It is priced at 2 crores 25 lakhs.
Modern design built and finishing.
24 hrs Electricity, Water, Drainage facilities available.
Floors Description:
Ground Floor: 3 -Bedrooms, 1- Kitchen and 1- Bathroom.
First Floor: 4 -Bedrooms and 1- Bathroom.
Top Floor: 2 -Bedroom, 1- Kitchen and 1- Bathroom.
Tole:near Rukmani Marble
AddressPepsicola
City:Purano Sinamangal
District:Kathmandu
state:Bagmati Pradesh
Property ID : 10945
Facing Direction (Mohada) : West
Building Age : 0 - 1 Years
Parking Space : 1 car and 3 bikes
Total price of the property : 2,25,00,000
Posted on: 09 September 2019
No of Views : 11526