RS. 50,00,000/aana
15.0 aana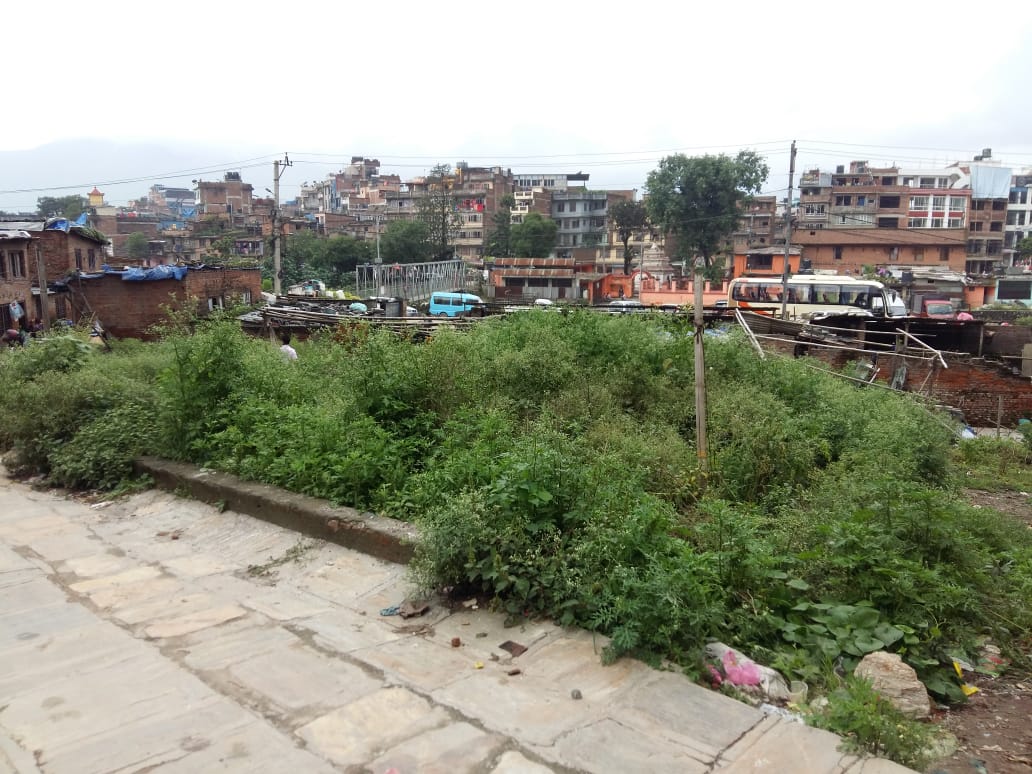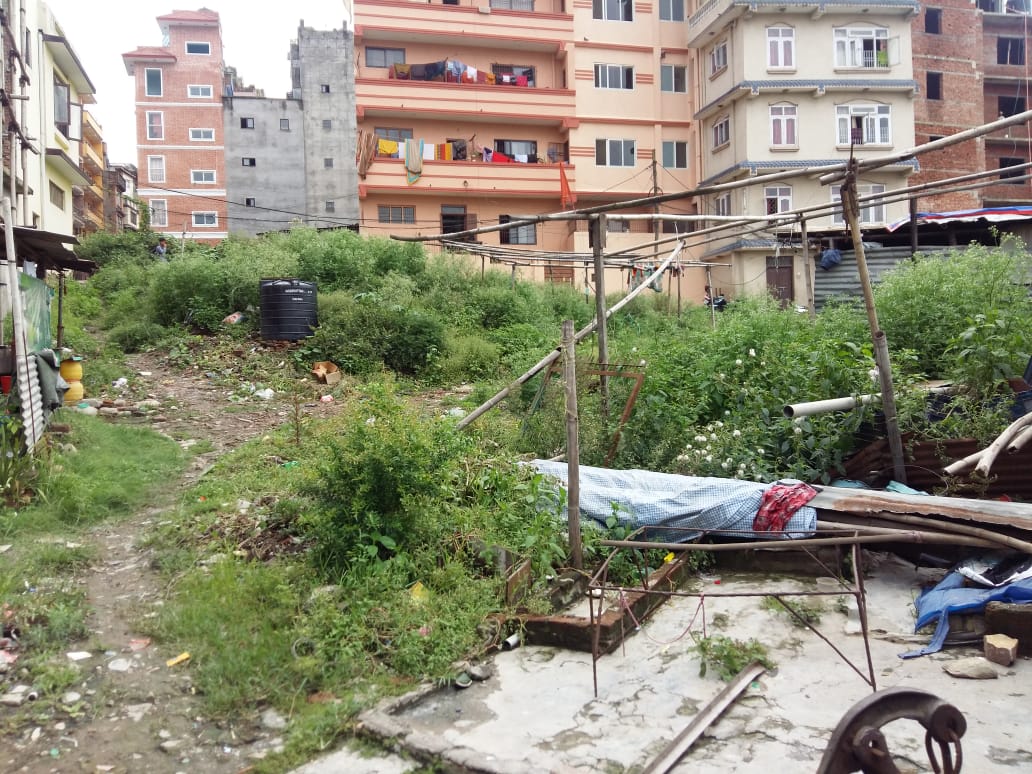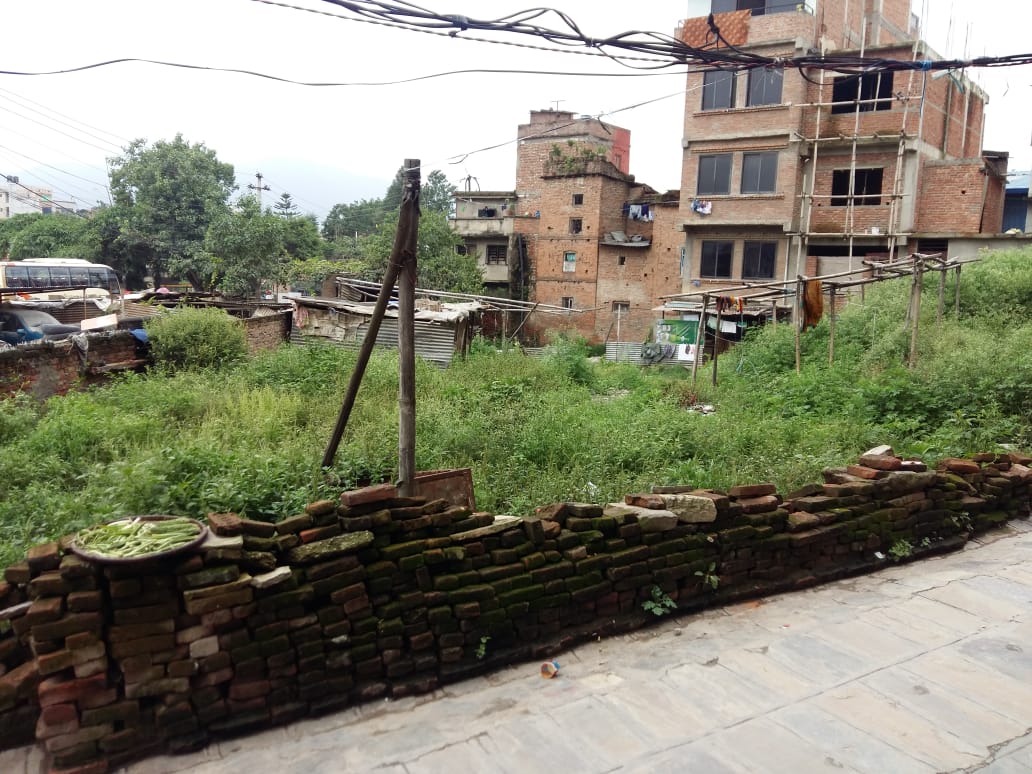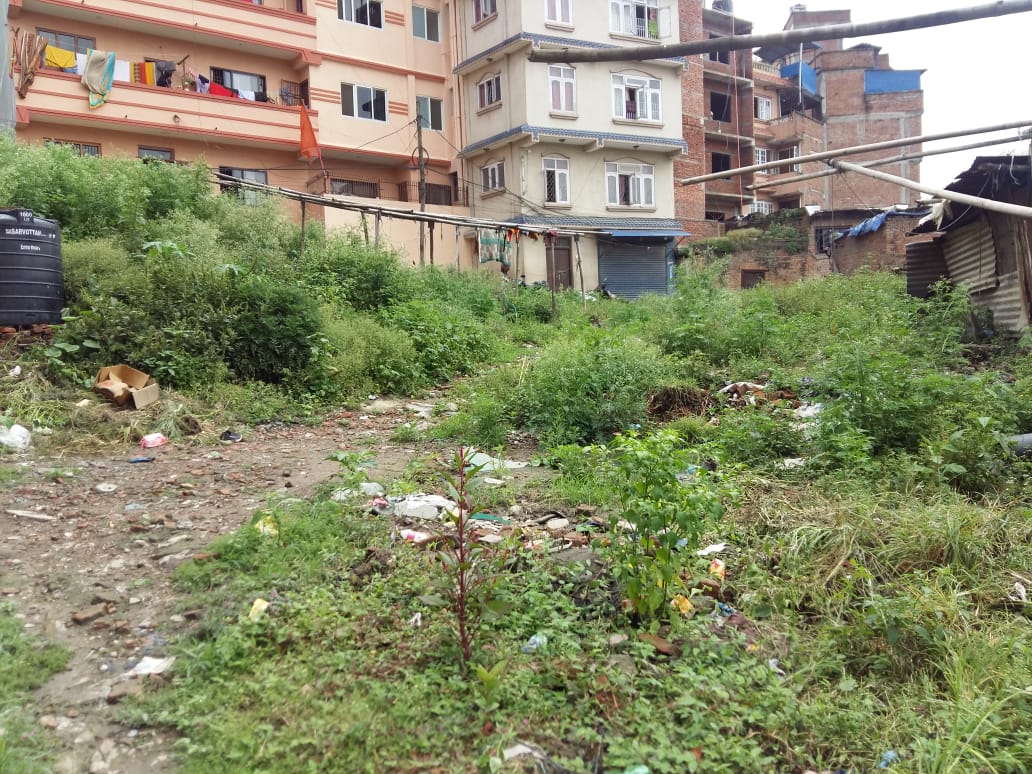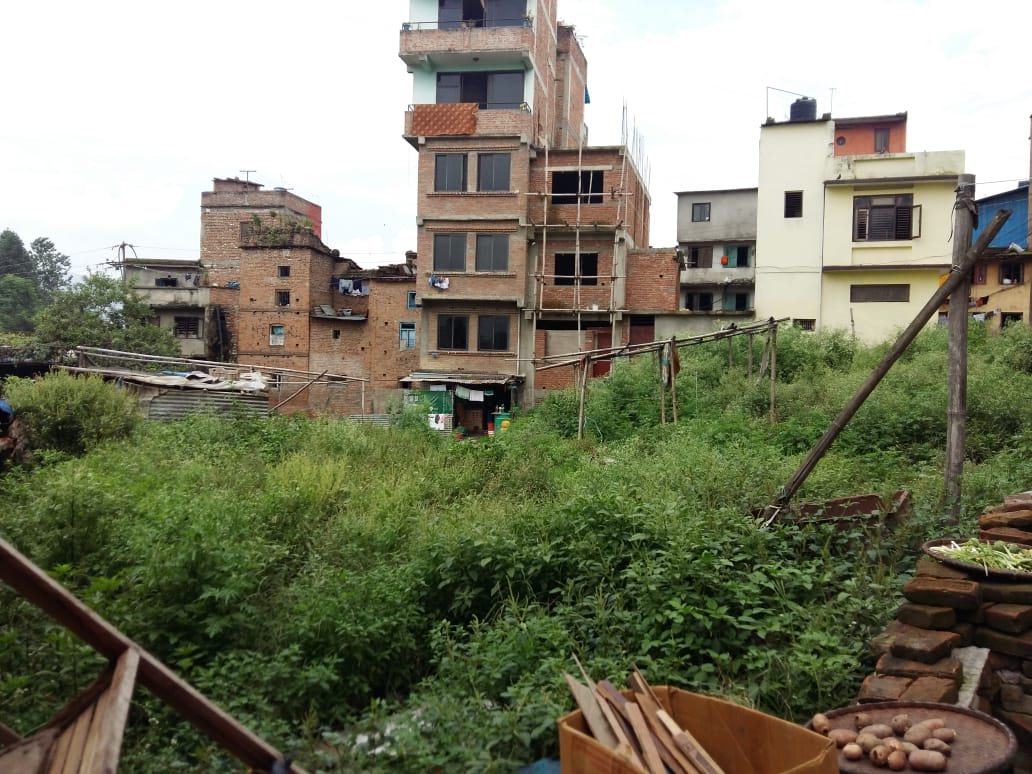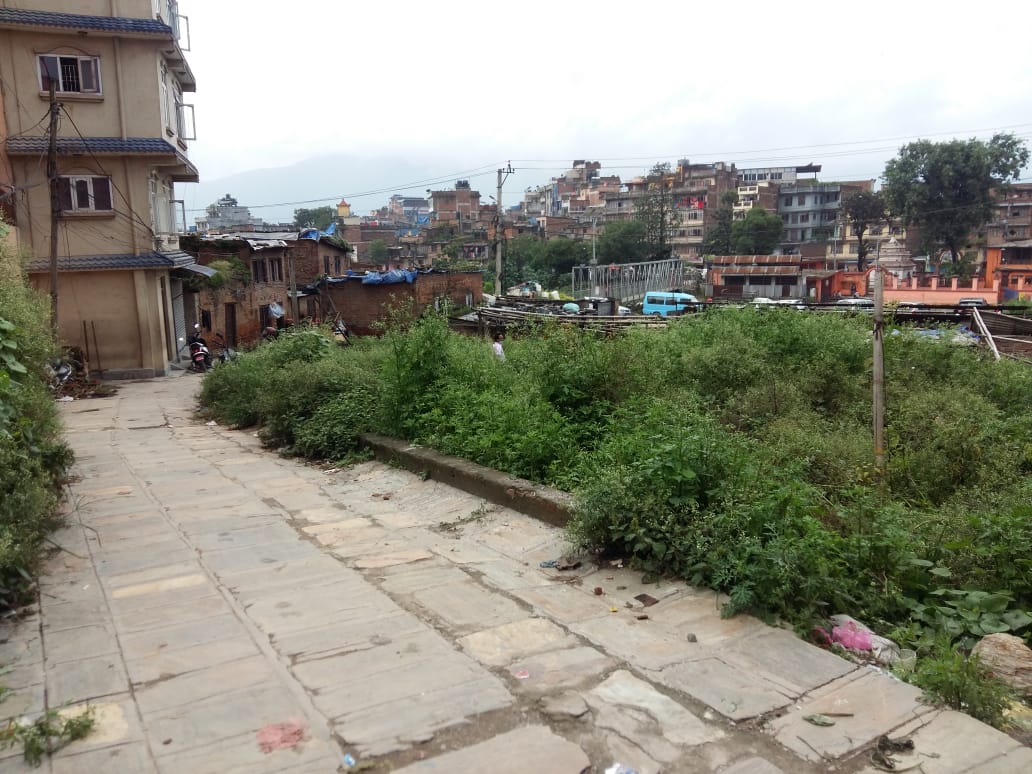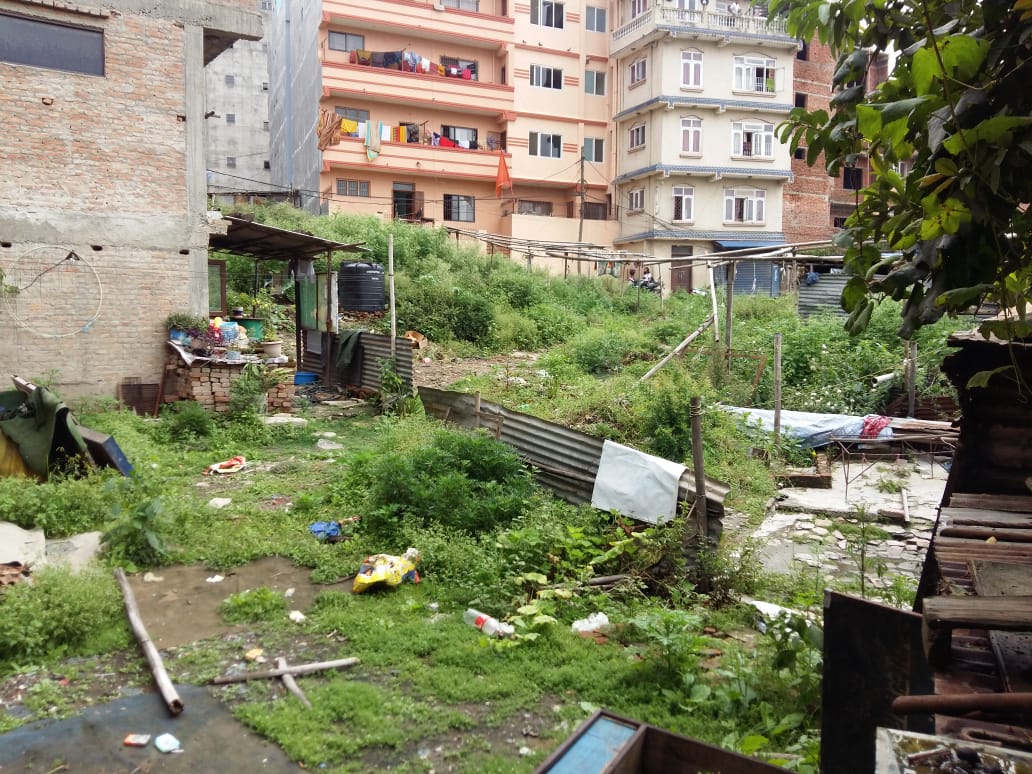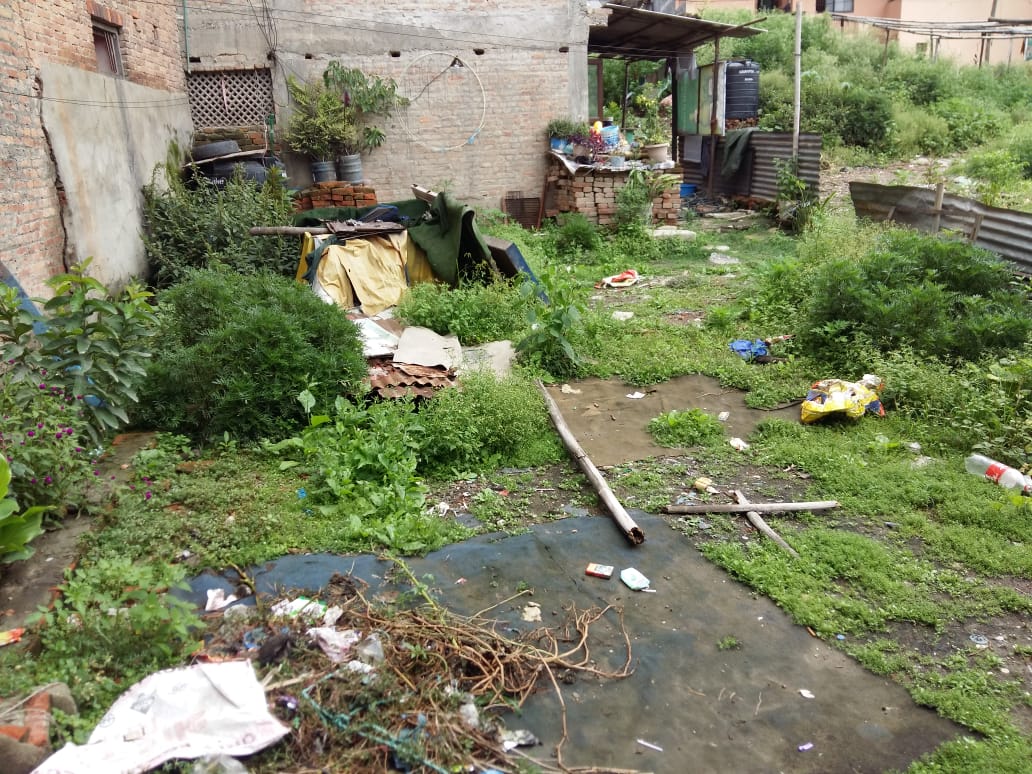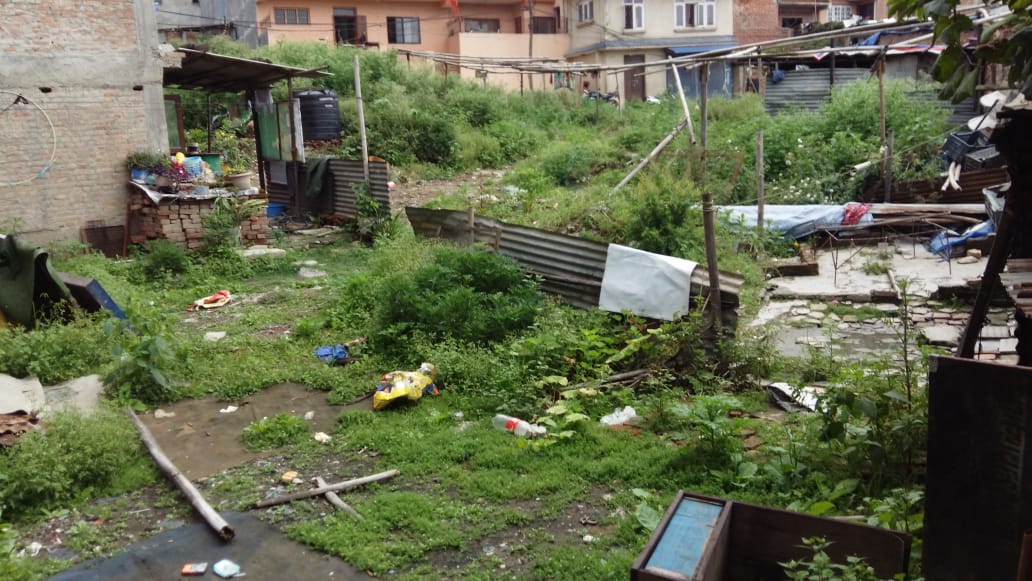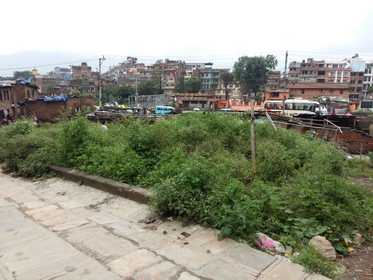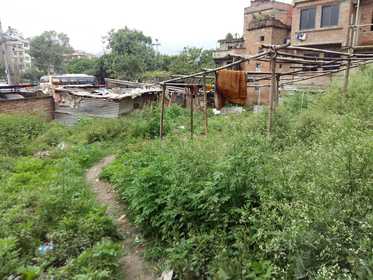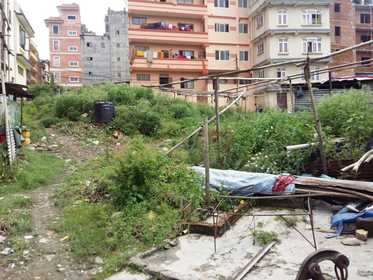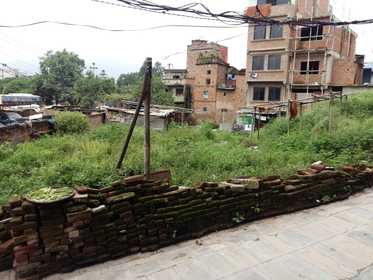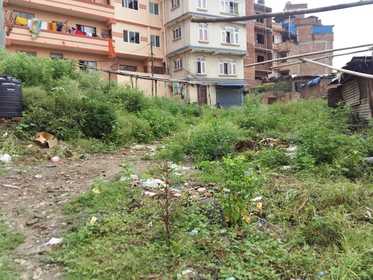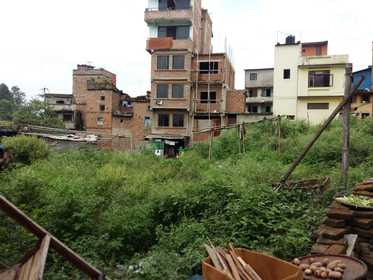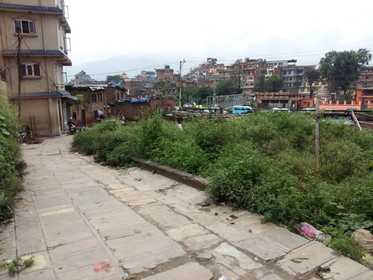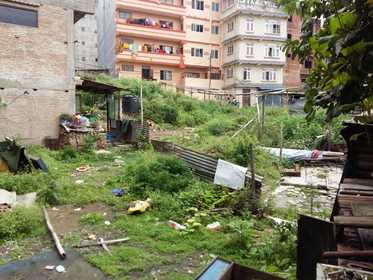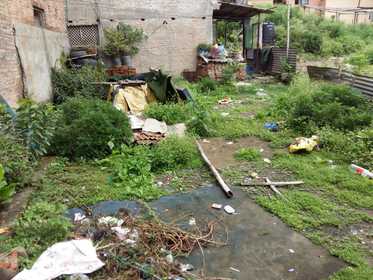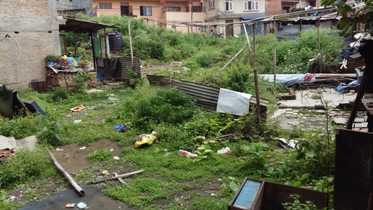 Description
15 Aana Commercial land for Sale / Lease/ Rent at Teku, Near Kalimati Bridge, On the way to teku from Paropakar, Kathmandu.
Features:
Located 100 meters away from Kathmandu Business Complex and Just 150 meters far from kalimati bridge .
Road access of 12 feet wide pitch road ( ढुँगा बिछ्याइएको ) which is just one kitta inside from Bishnumati Karidor Main Highway
Total area of Land is 15 aana ( According to Lalpurja) and 17 aana in field.
Facing direction of land is South,East facing.
Land is best suitable for Commercial purpose.
To see google map location ☞ Click here
Facilities like Water, Electricity, Cable connection, Internet, Drainage etc are available.
Owner Contact Number: 9851030036,9851033642
Additional details
Similar Properties
RS. 25,00,000 3.375 aana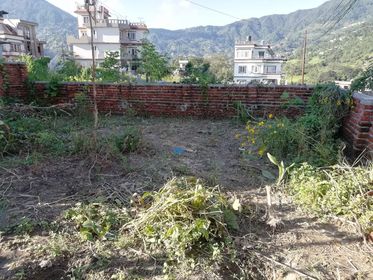 3.375 aana
0 Bedroom
0 Rooms
0 Bathroom
RS. 30,00,000 3.0 aana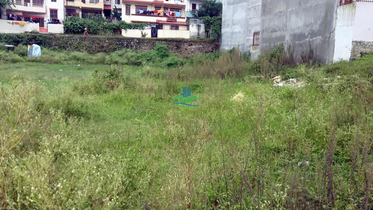 3.0 aana
0 Bedroom
0 Rooms
0 Bathroom
RS. 15,50,000 10.0 aana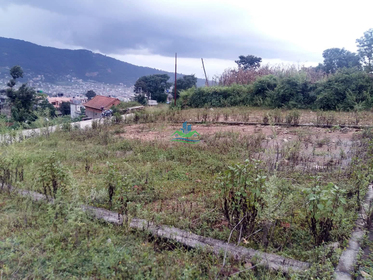 10.0 aana
0 Bedroom
0 Rooms
0 Bathroom