RS. 37,50,000/aana
3.0 aana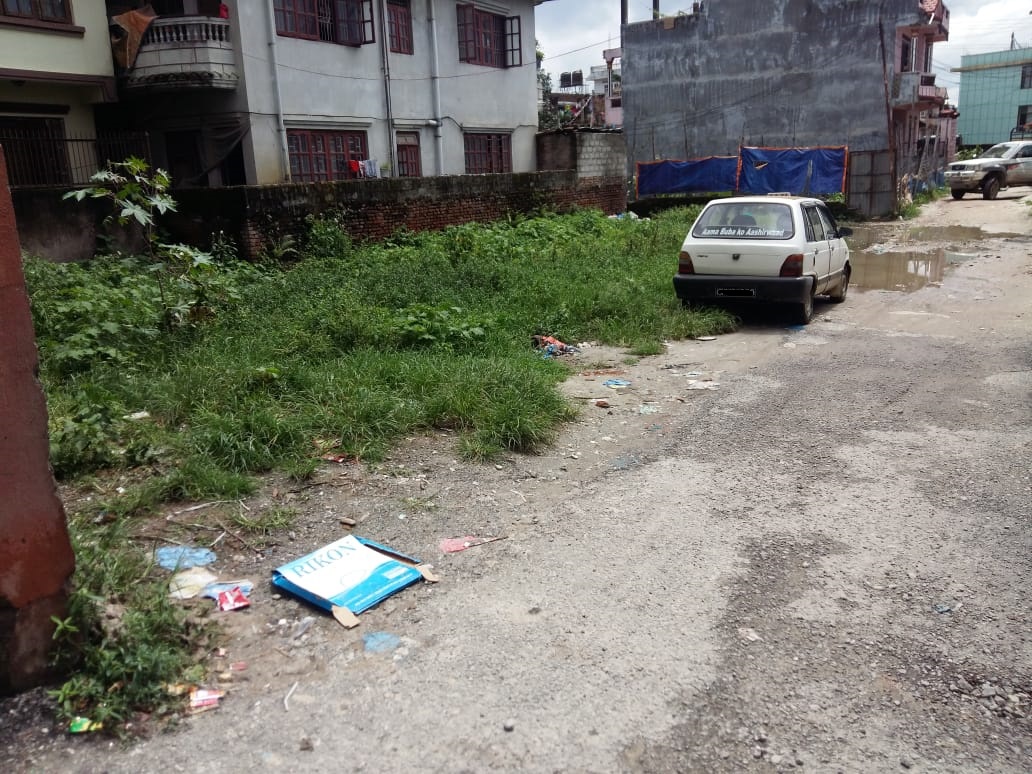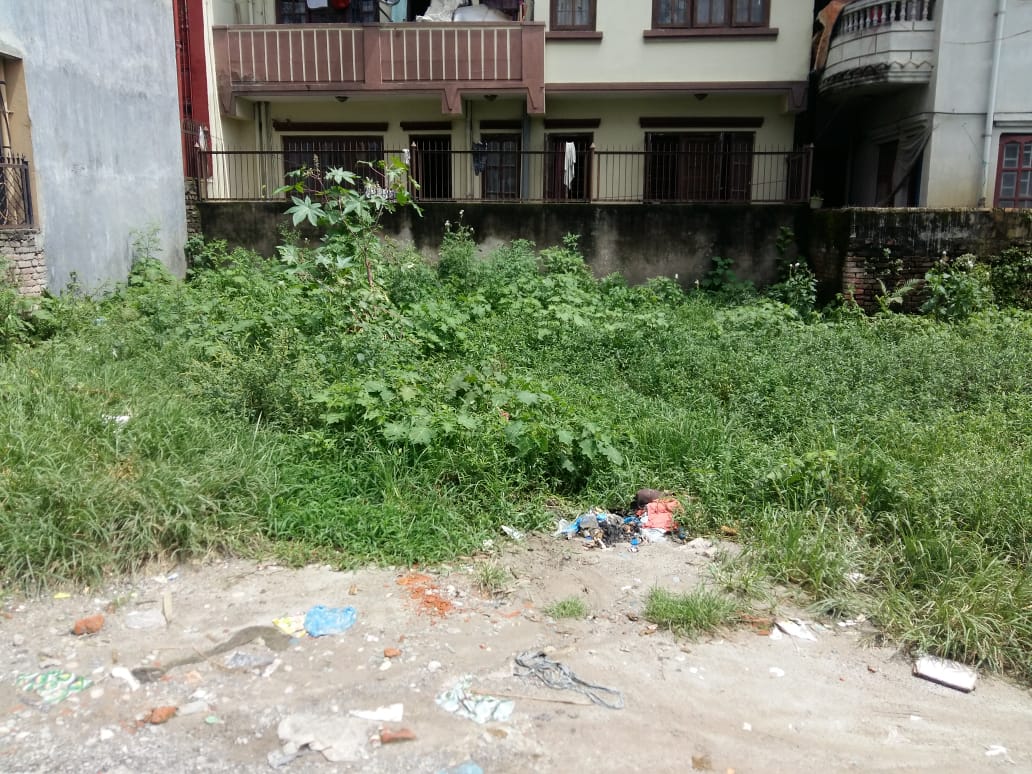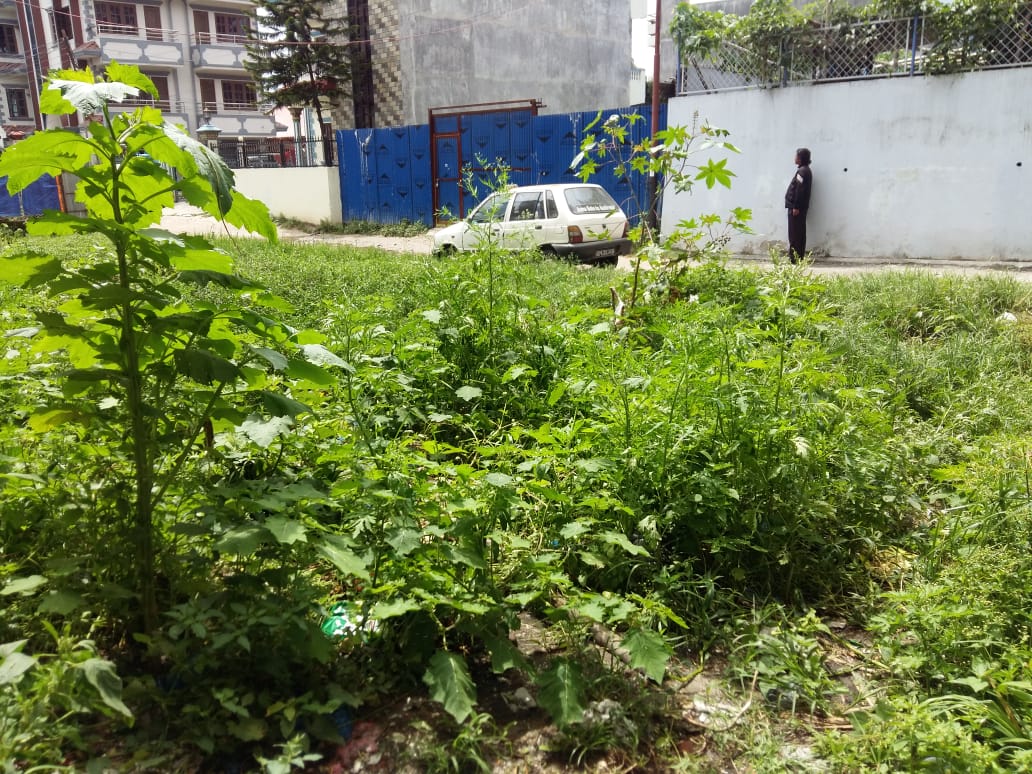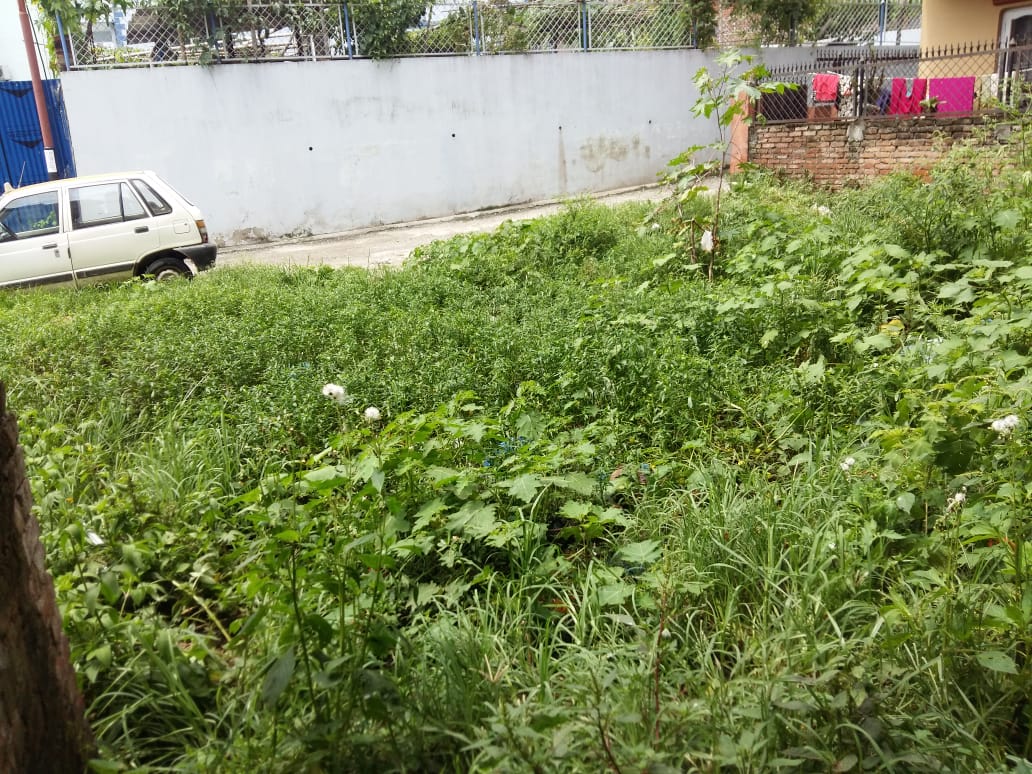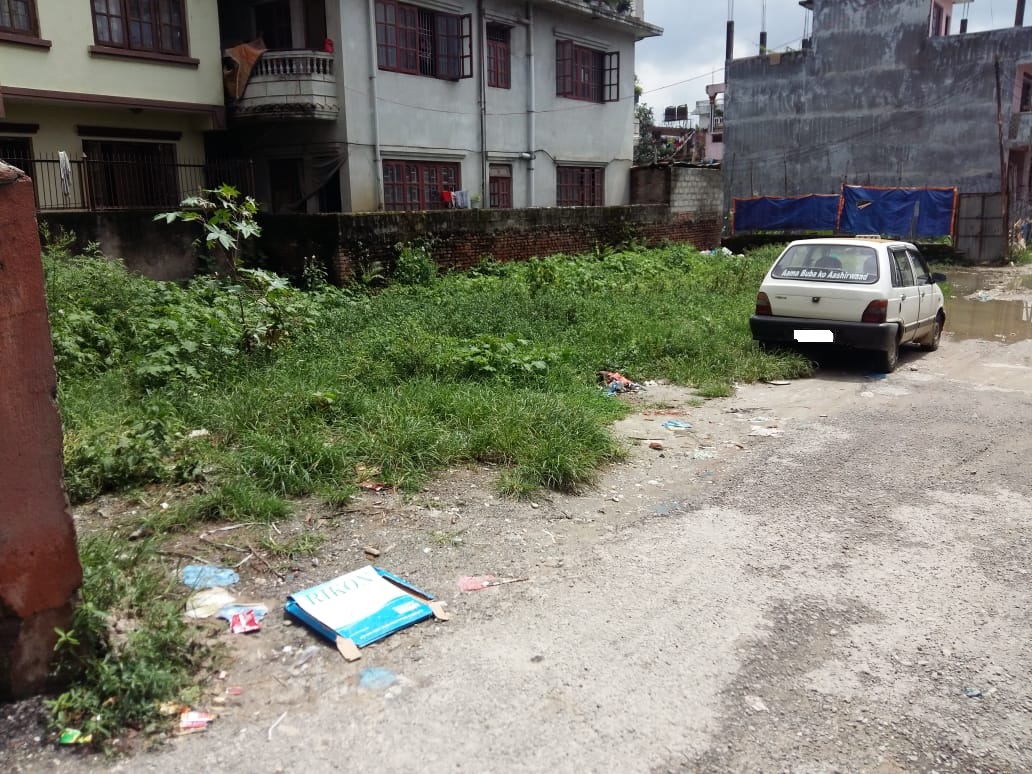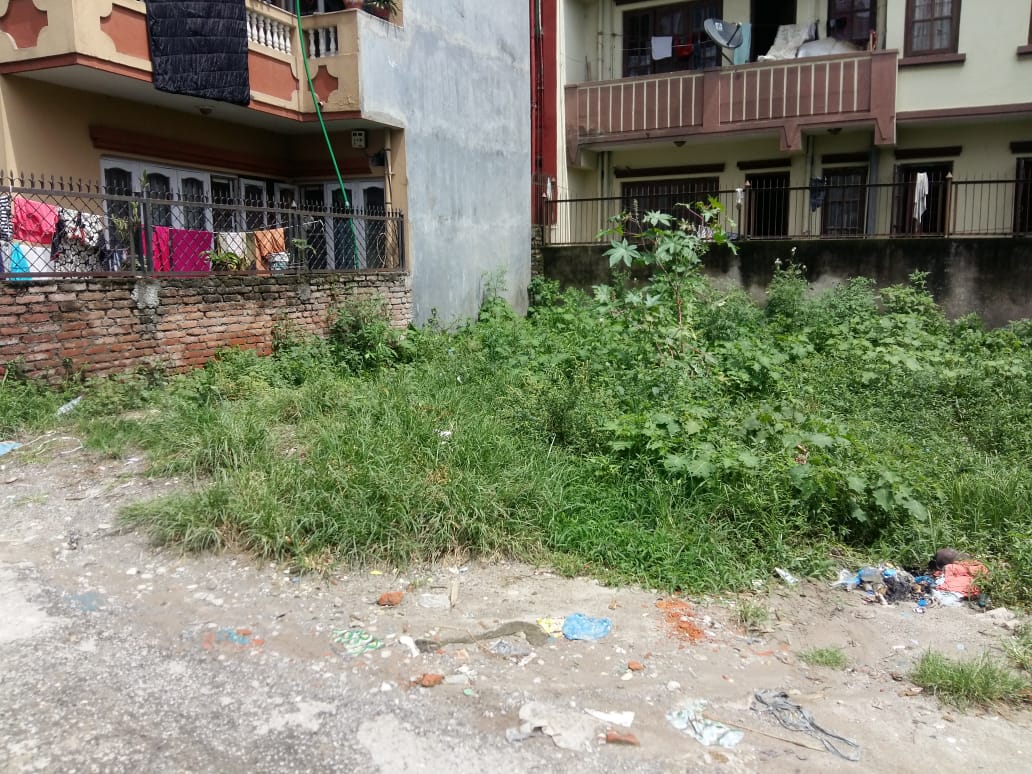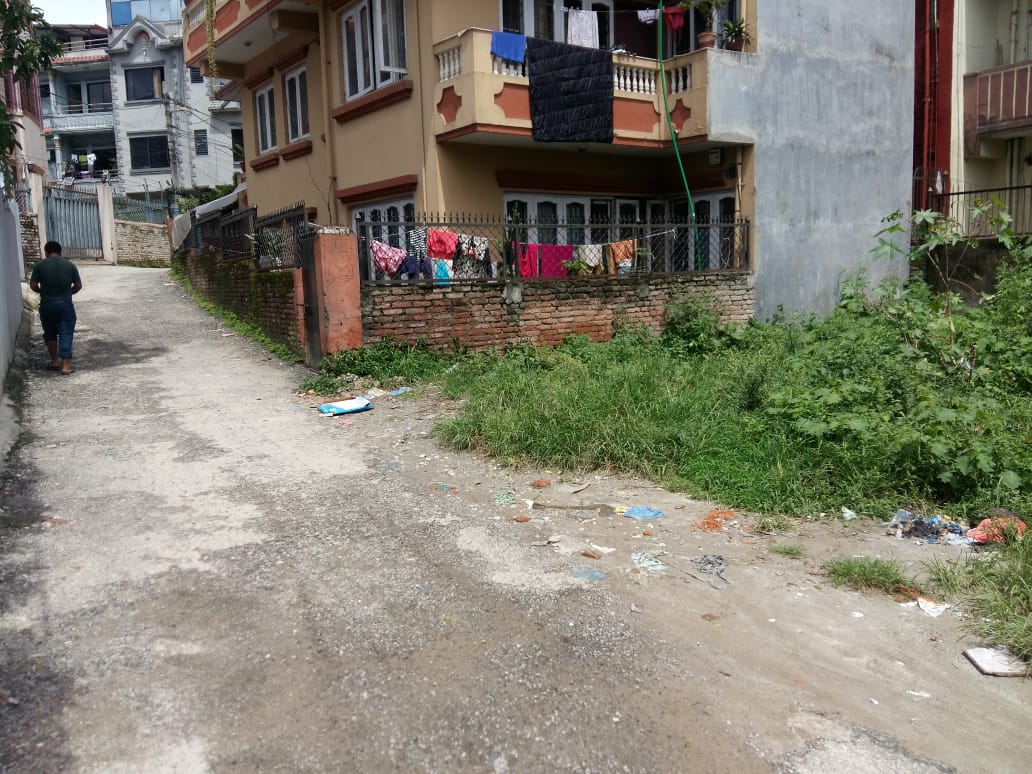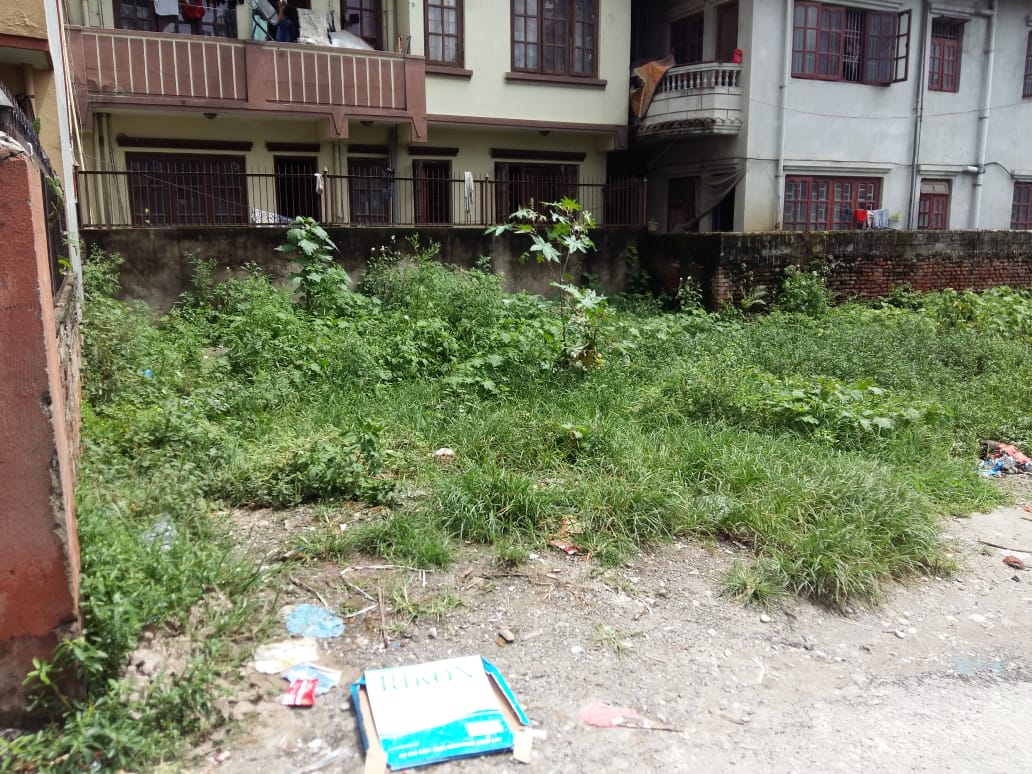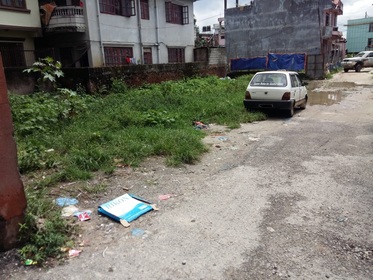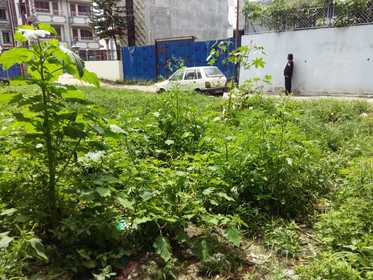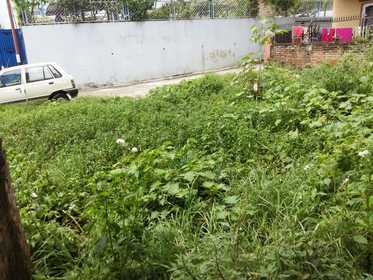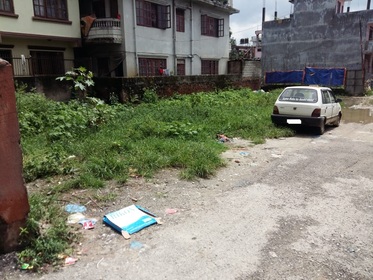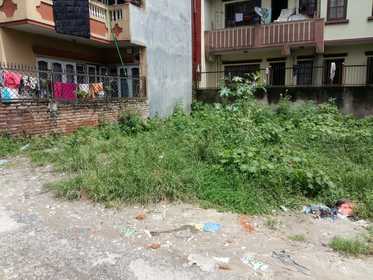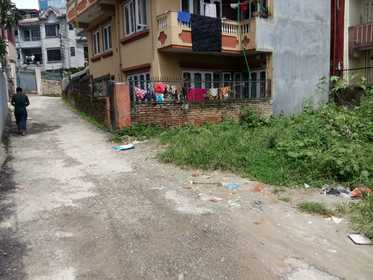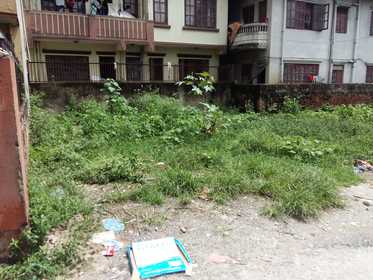 Description
Beautiful Land for Sale at Boudha Near Boudha Planning, Boudha, Kathmandu.
Land is located Just 2 K.M From Pasupatinath Tample
Land is situated only 300 Meters outside From Boudha Gate.
Facing Direction of land is towards South East.
Total Area of this Land is 3 Aana.
Land is Priced at a reasonable price of 37.50 lakhs per aana.
Road Access to this land is of 10 feet wide pitch road.
Land is Suitable for both Commercial and Residential Purpose.
Facilities like Water, Electricity, Drainage, Cable connection, Internet, etc are available.
Owner Contact Number: 9841567917.
Additional details
Similar Properties
RS. 25,00,000 3.375 aana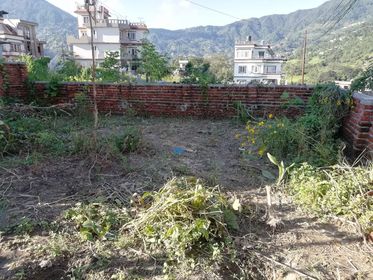 3.375 aana
0 Bedroom
0 Rooms
0 Bathroom
RS. 30,00,000 3.0 aana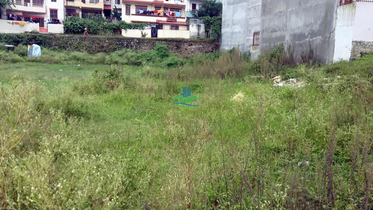 3.0 aana
0 Bedroom
0 Rooms
0 Bathroom
RS. 15,50,000 10.0 aana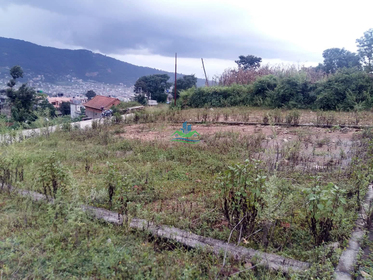 10.0 aana
0 Bedroom
0 Rooms
0 Bathroom