6 Bedrooms
3 Bathrooms
3.25 aana
0 - 1 Years
1 car and 5 bikes
2.5 Storey
Facing East
Property ID : 10930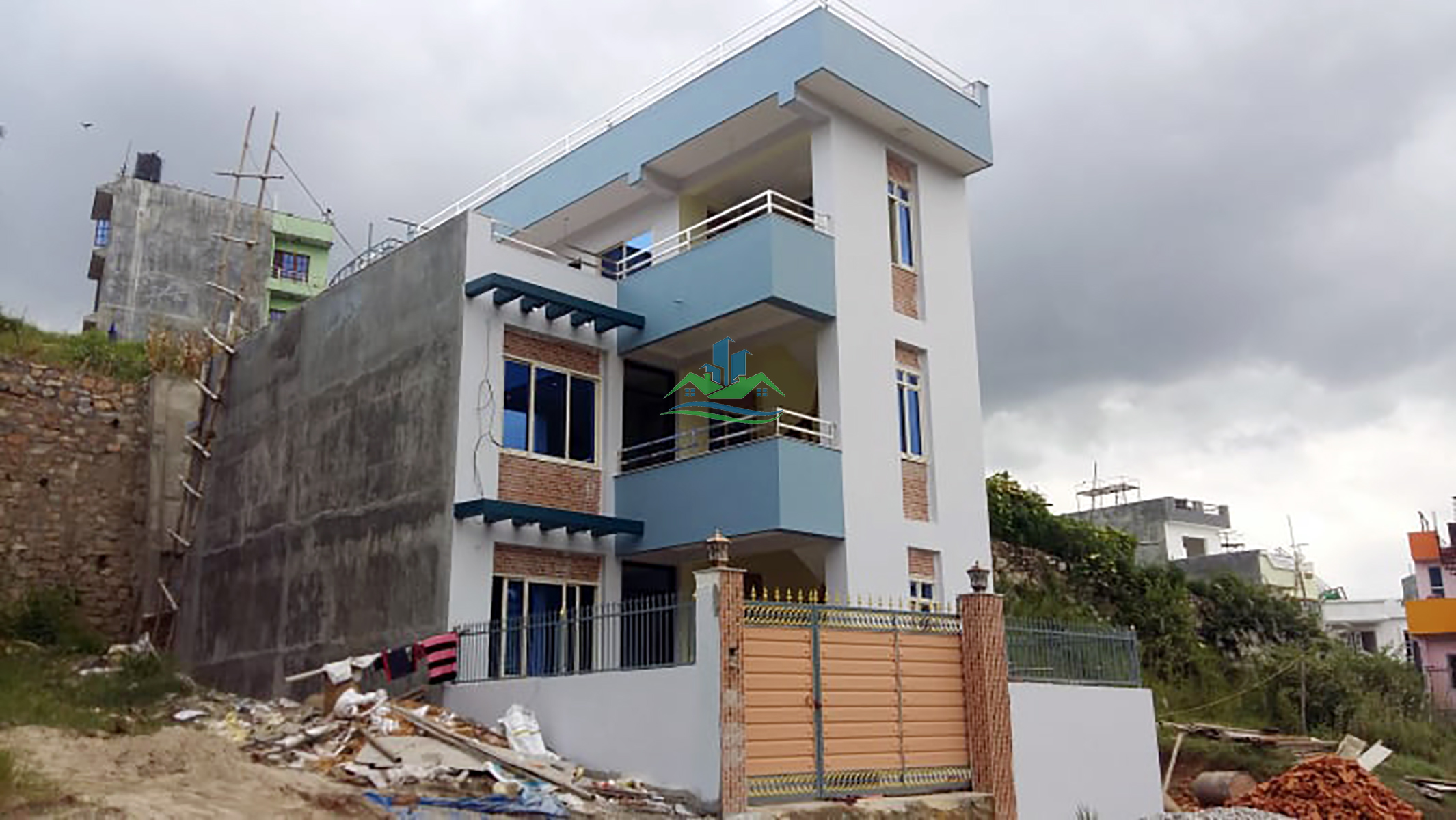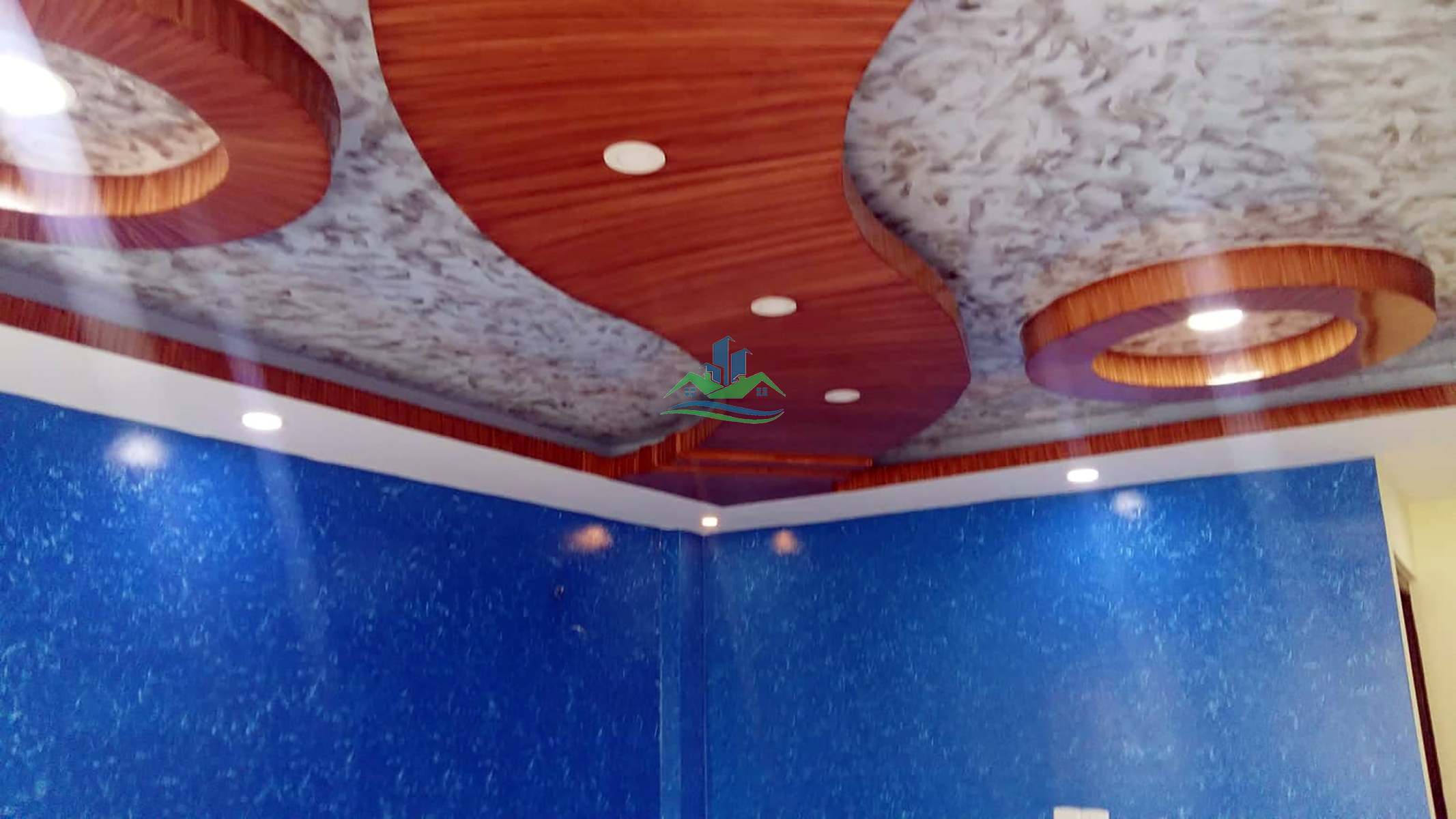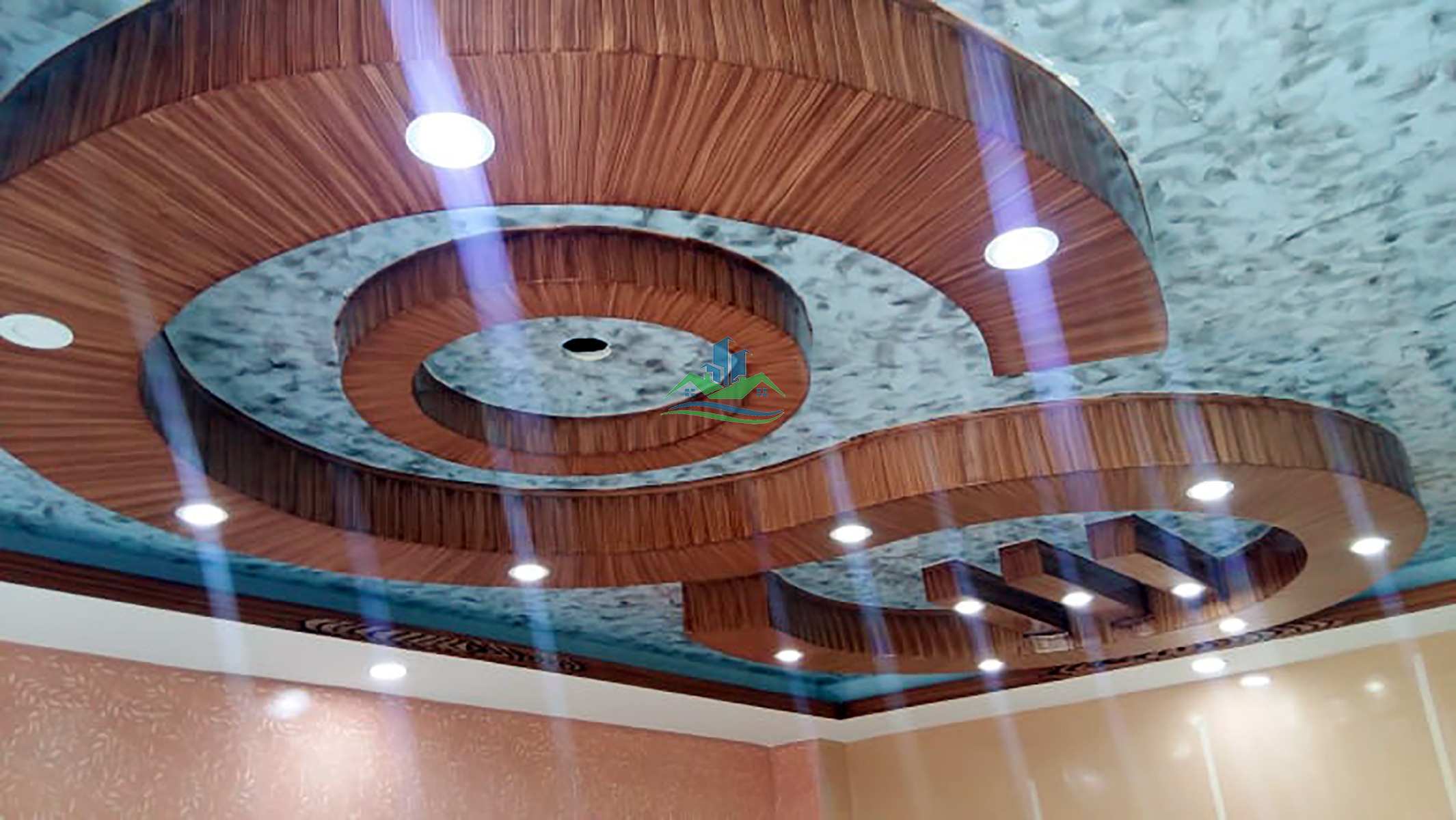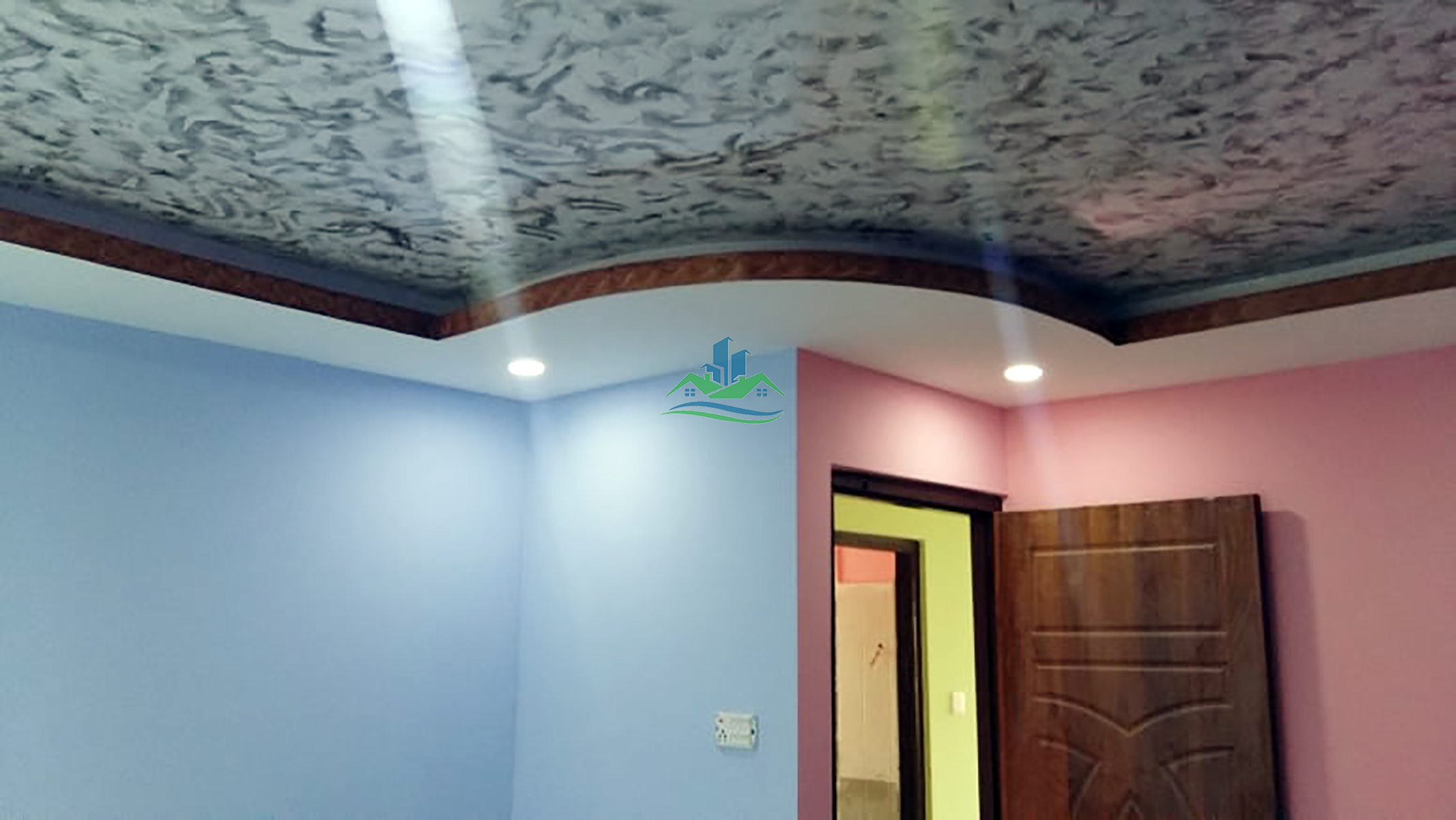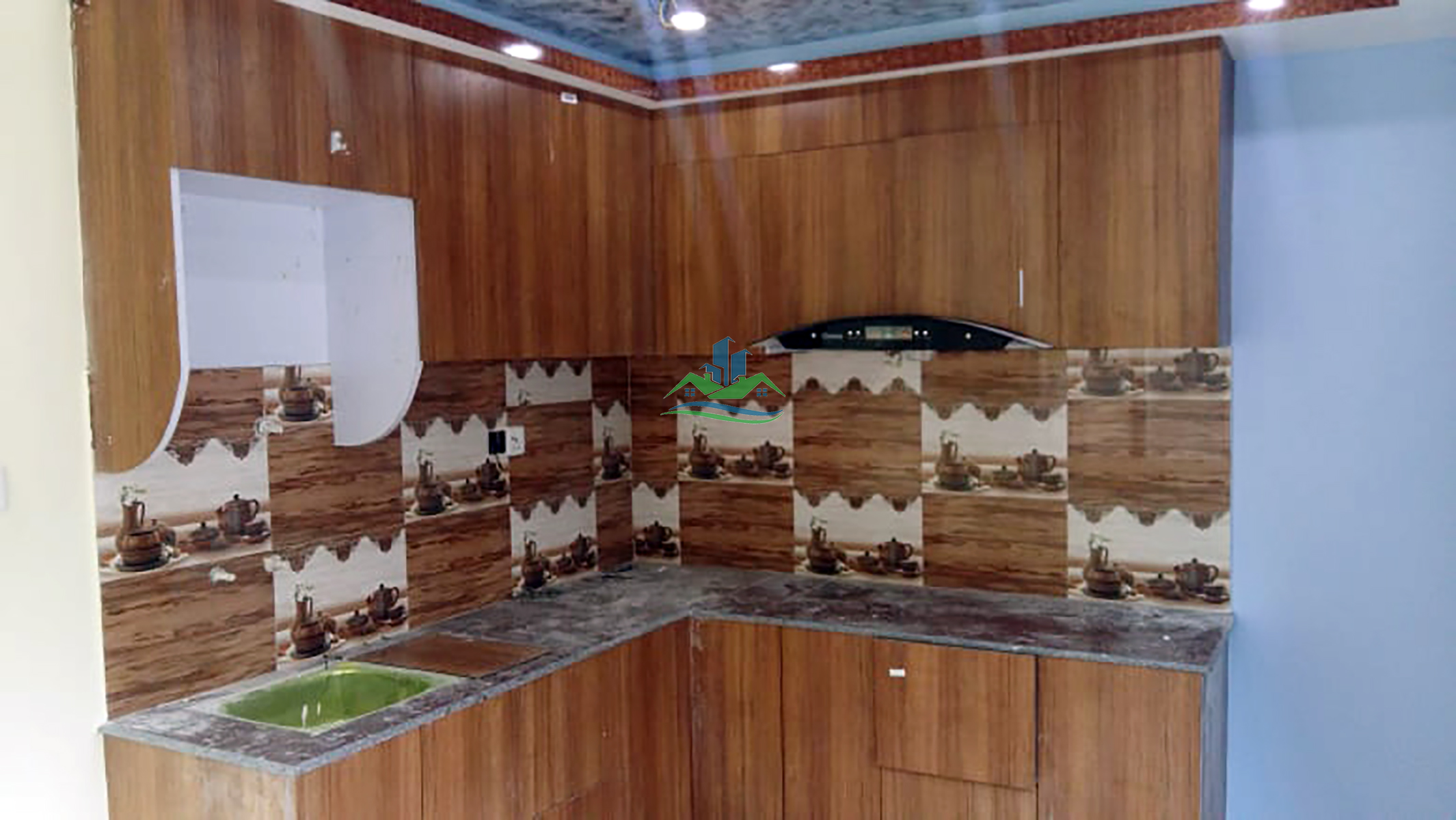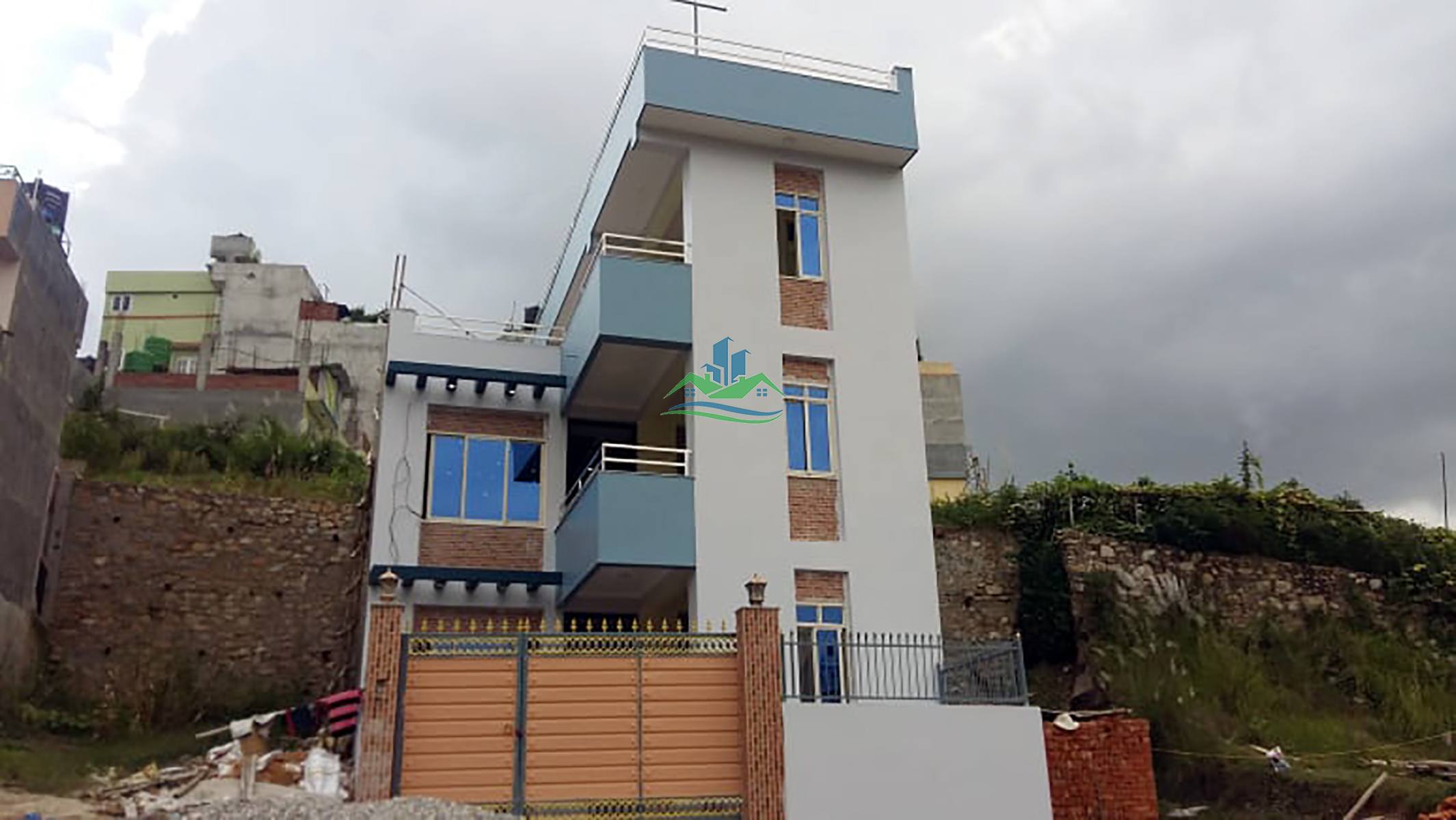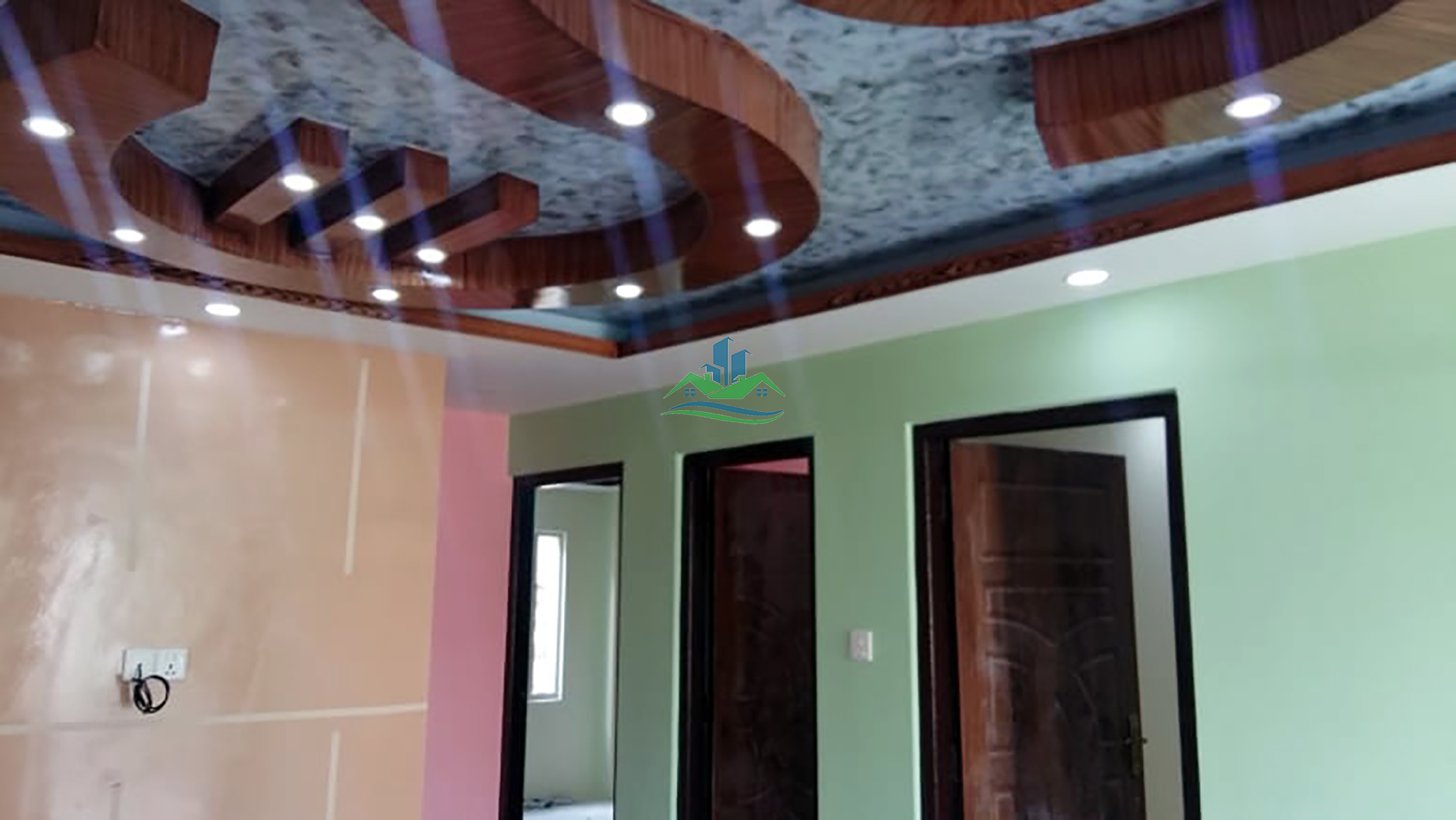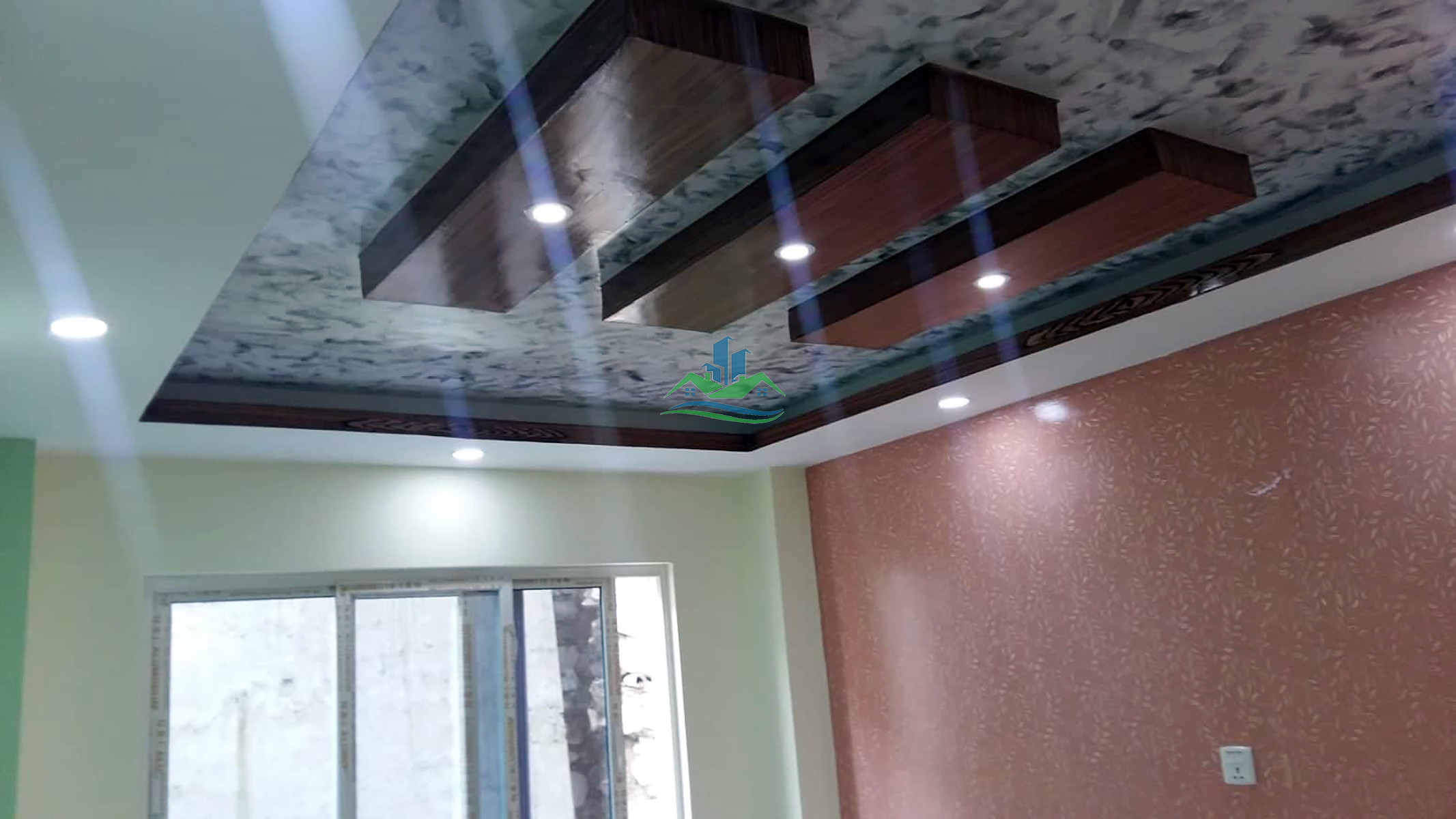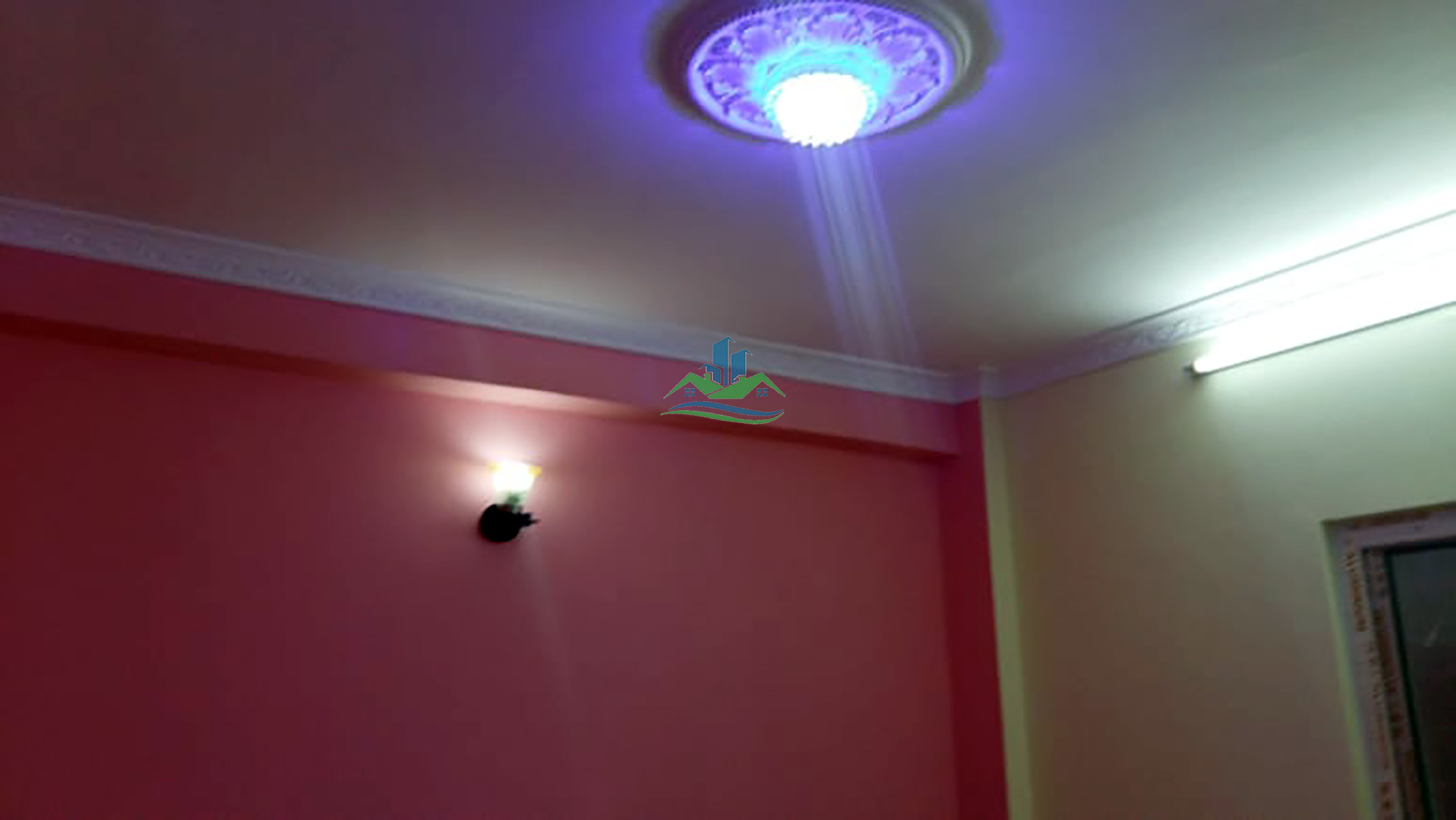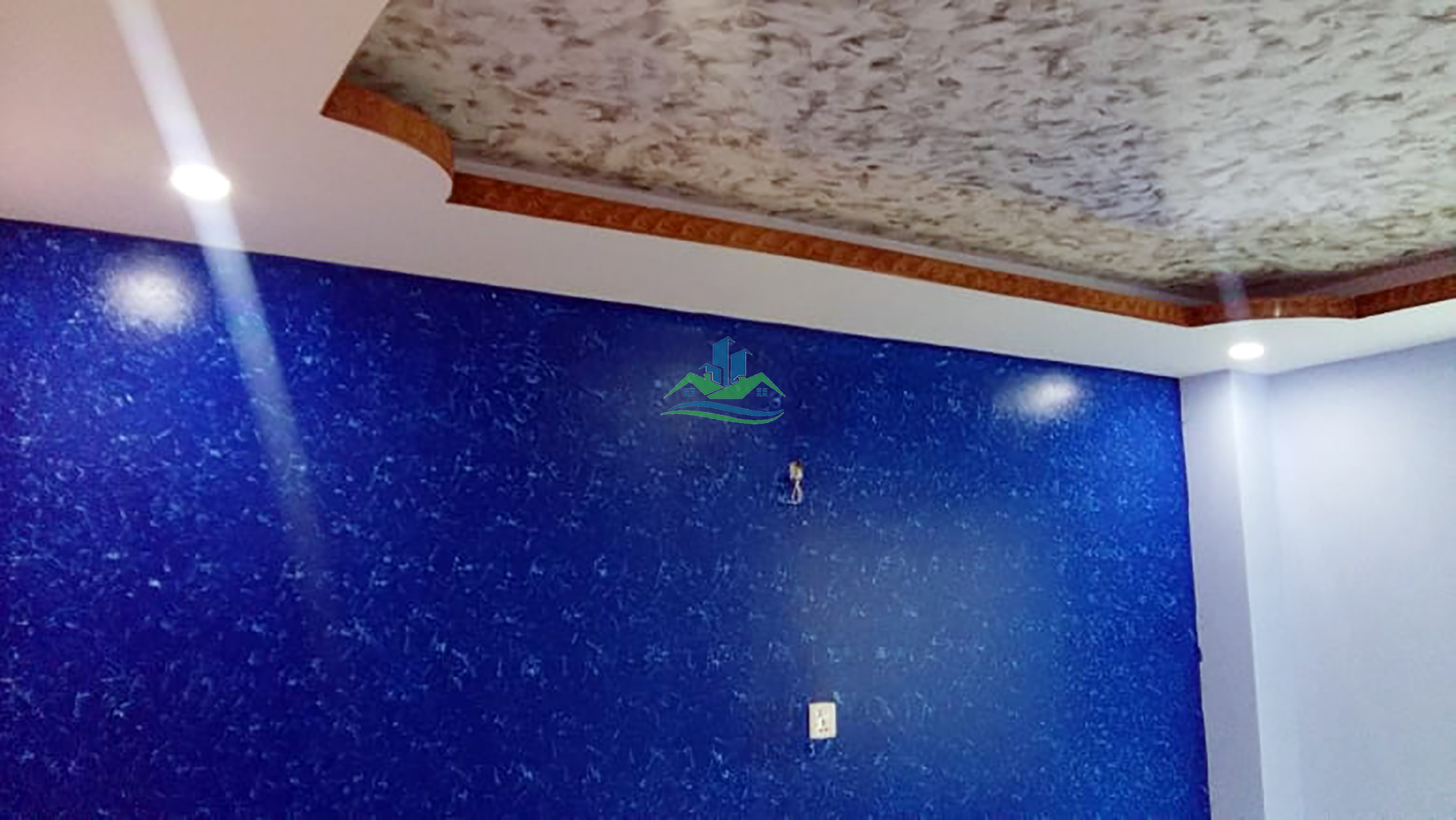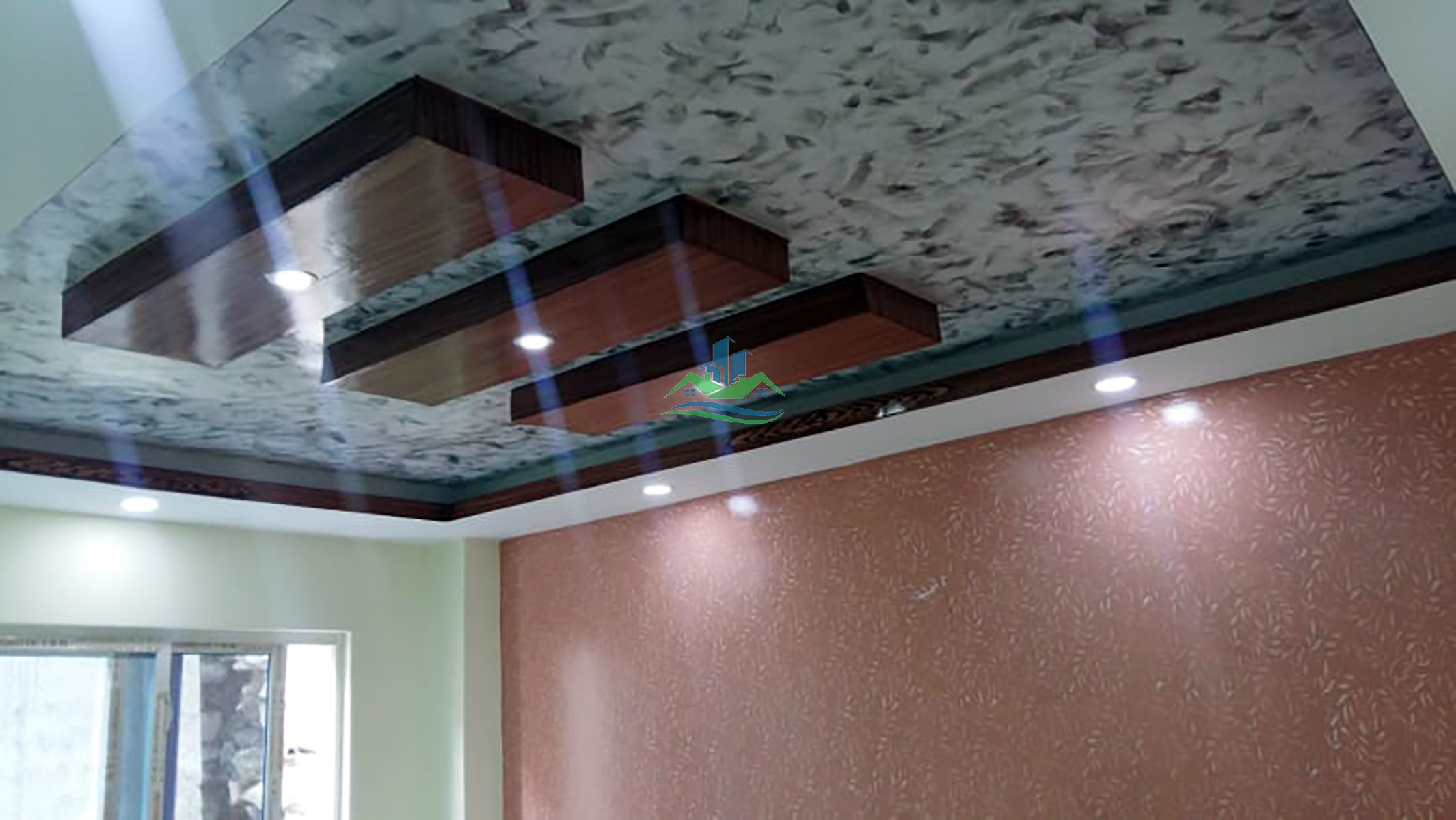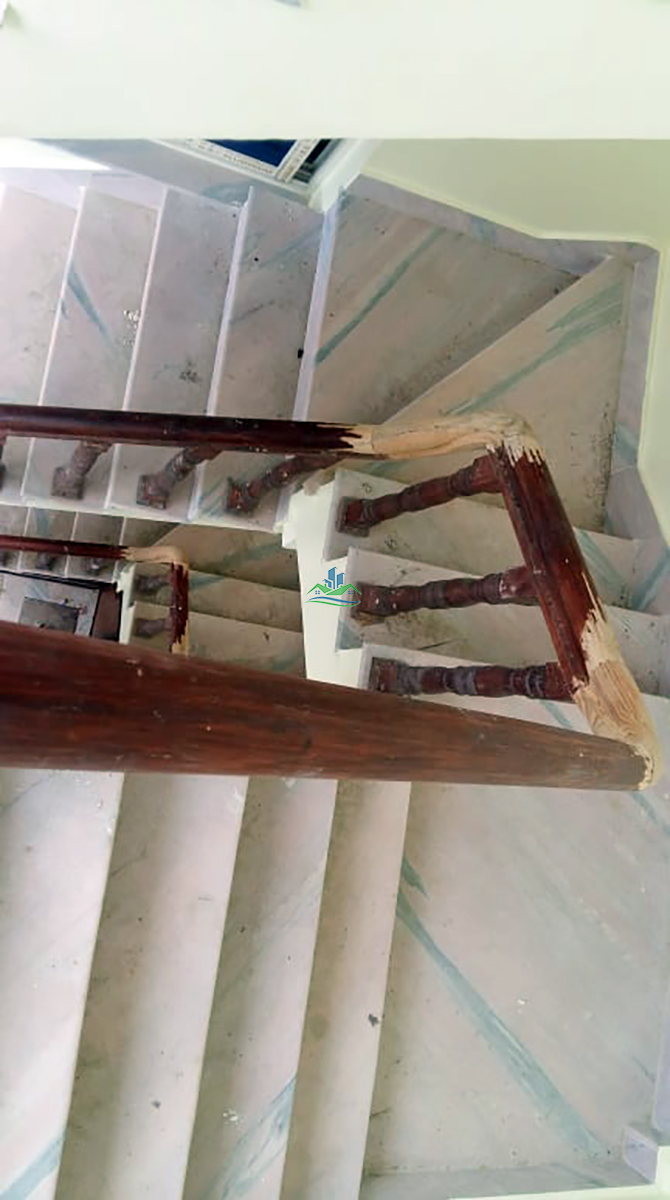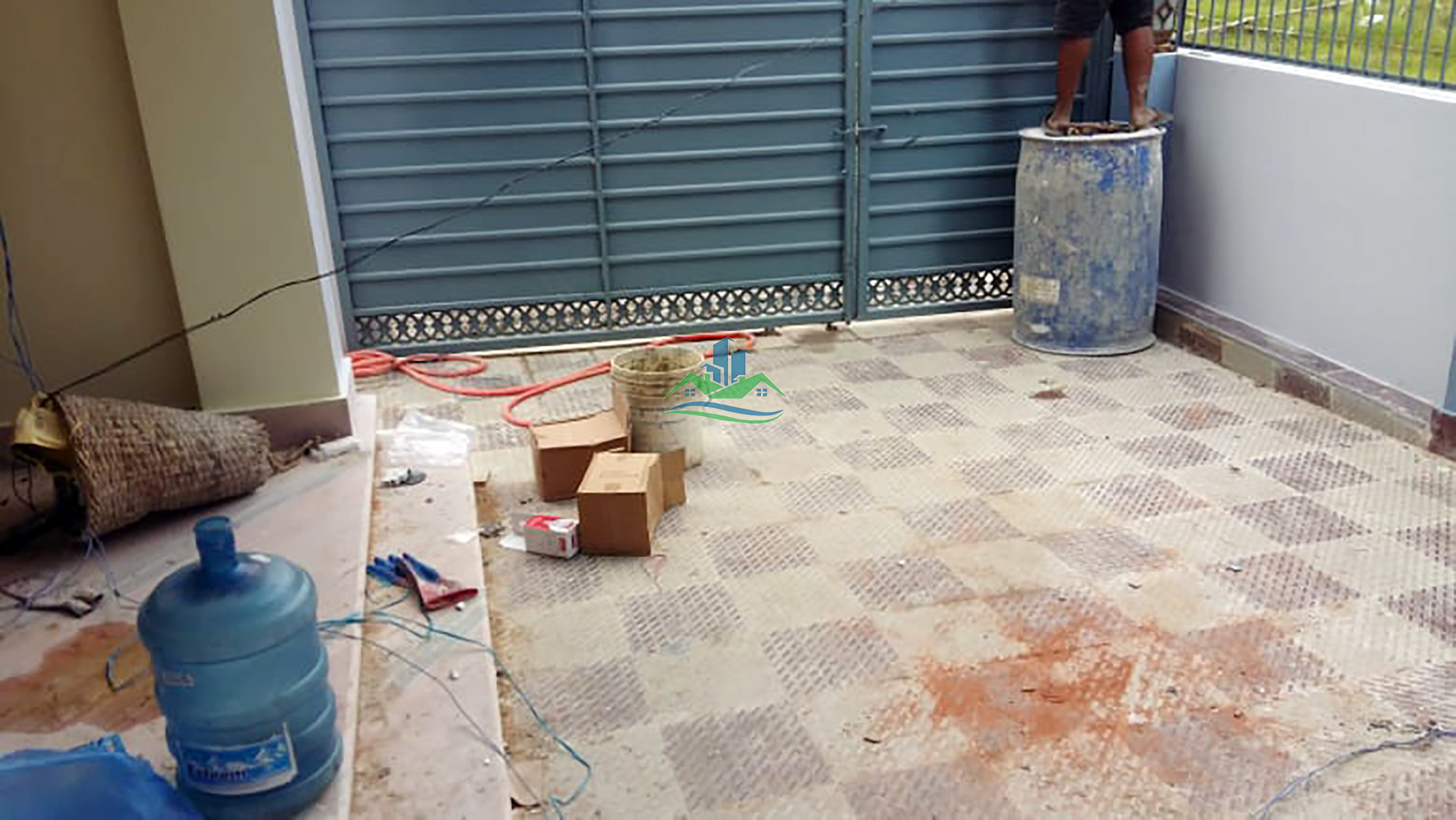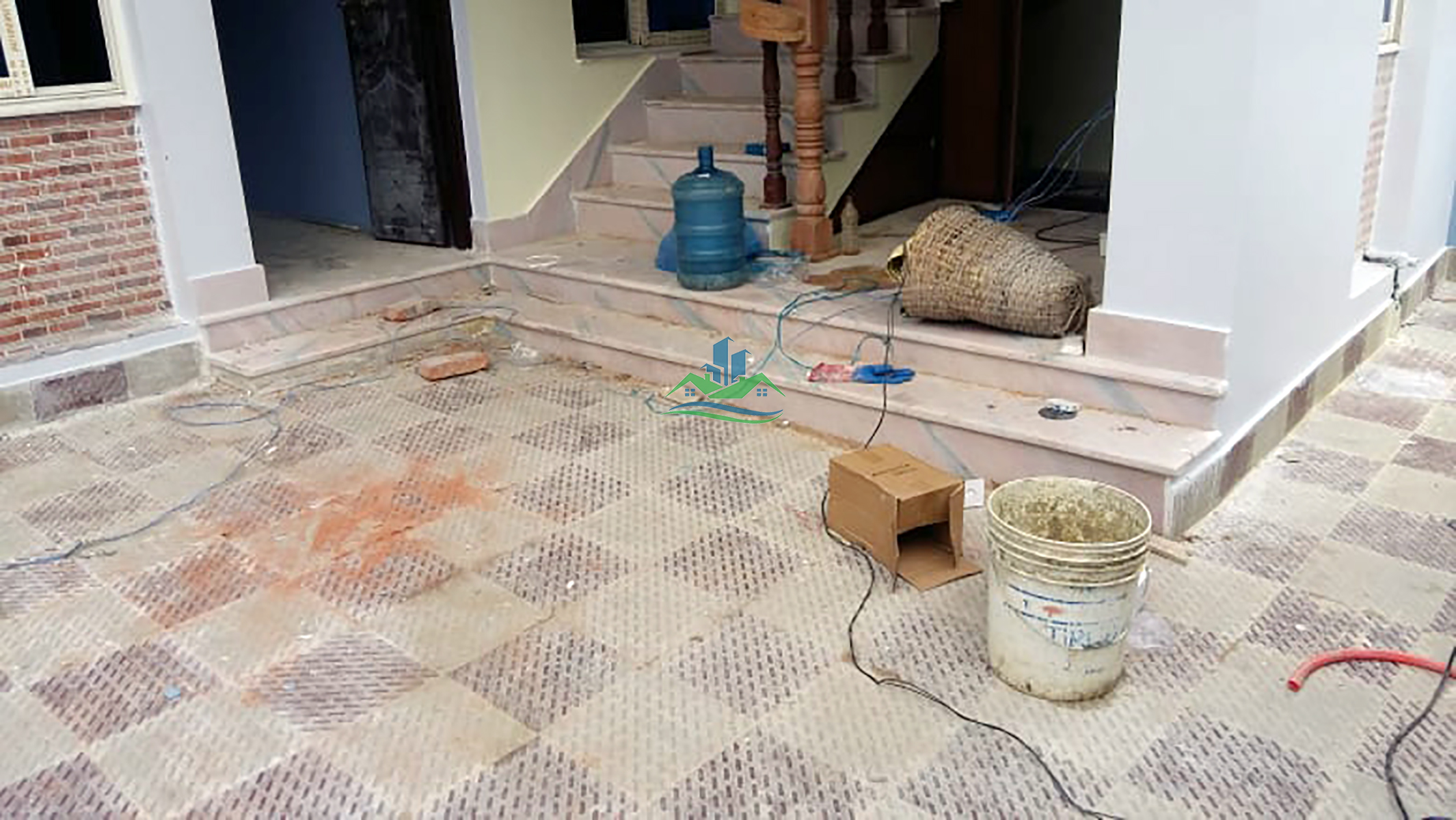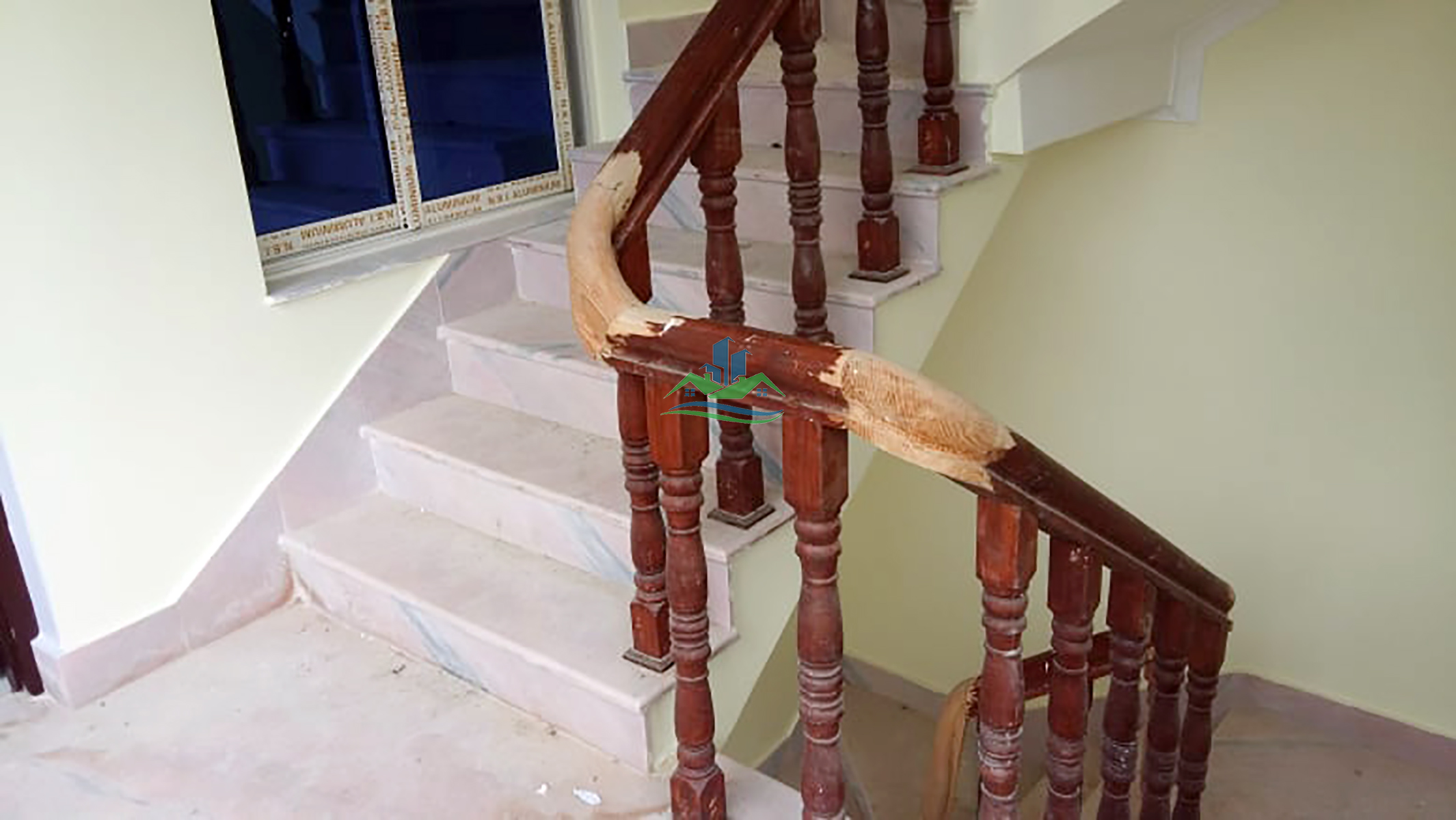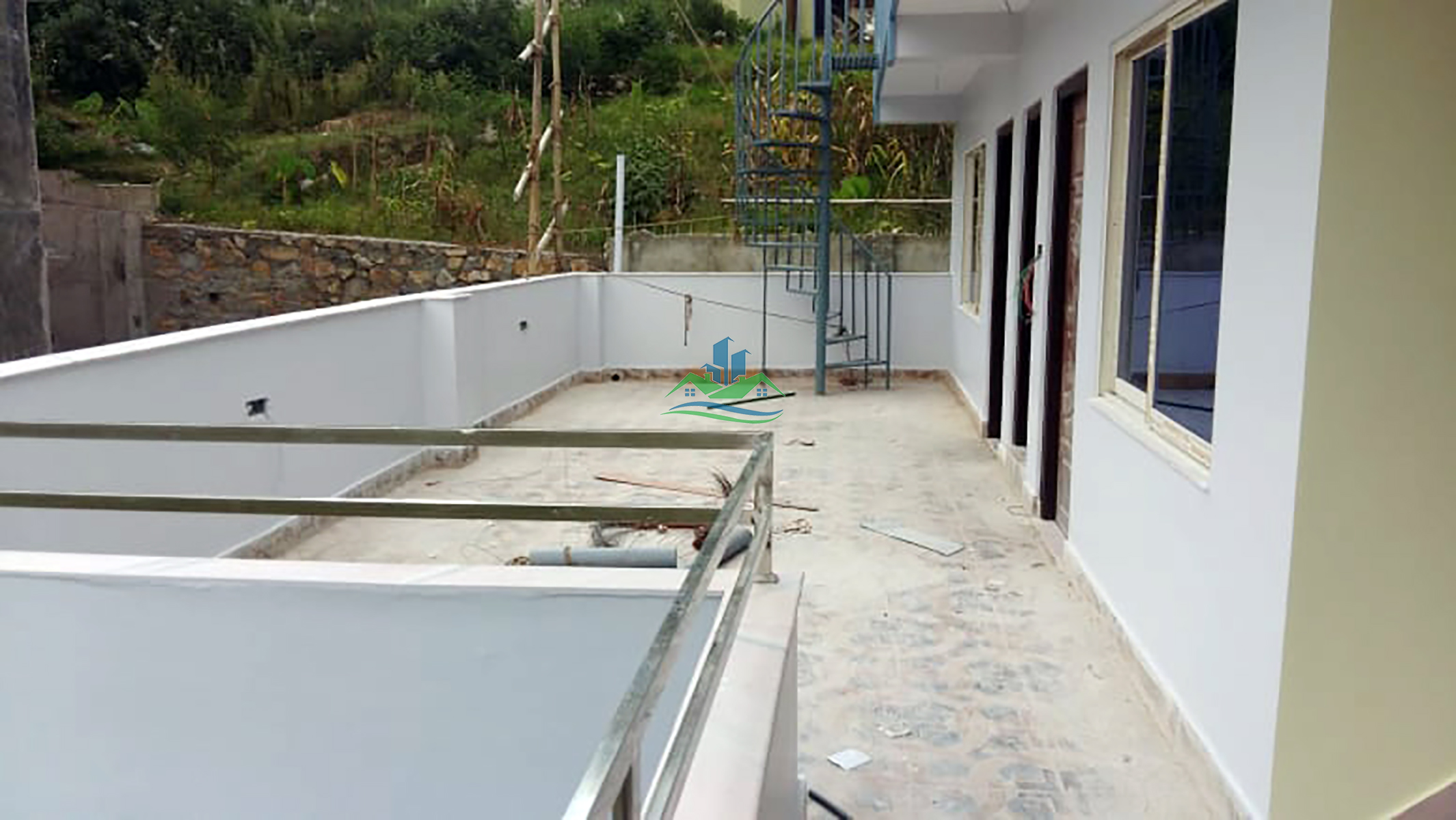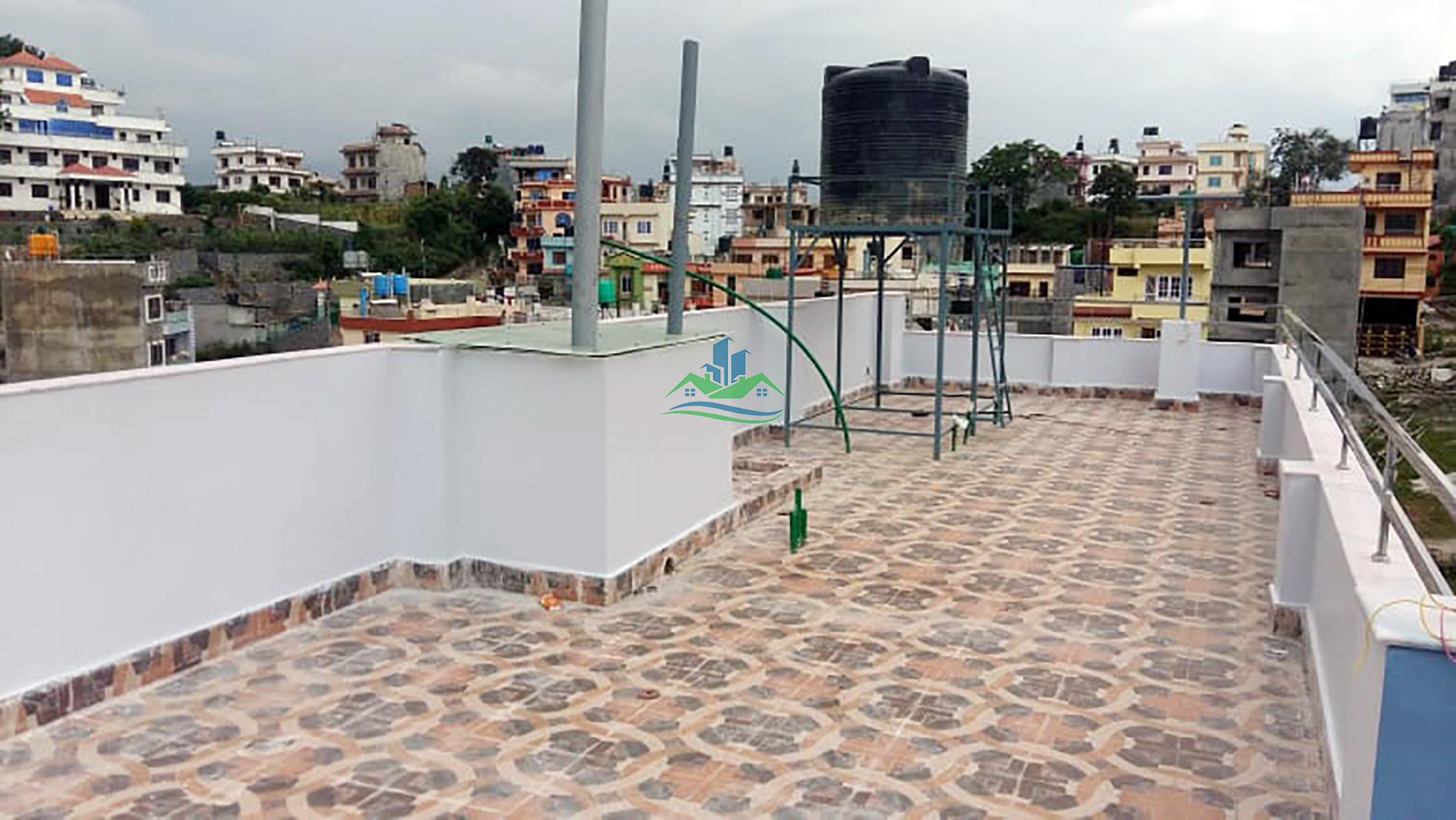 2.5 Storey House for Sale at Peaceful and Residential Location of Gothatar, Kageshwari Manohara, Kathmandu.
House is located at Airport Nagar which is situated nearby Khahare Chowk in Kageshwori-Manohara Municipality of Kathmandu. House is located 1.5 KMs away from Pepsicola Chowk and 4.5 KMs away from Koteshwor
Special Features of House are as follows:
Road Access is of 13 feet wide pitch road.
Total Area of the House is 3 Aana 1 Paisa.
14,000 Litres of a reserved water tank.
Good interior design.
False Ceiling.
Modern design bulbs and finishing.
It is priced at 2 crores and 19 lakhs.
24 hrs Electricity, Water, Drainage facilities available.
Floors Description:
Ground Floor: 1- Living, 2- bedrooms, 1- Kitchen and 1- Bathroom.
1st Floor: 1- Living, 3- bedrooms and 1- Bathroom.
Top Floor: 1- Kitchen, 1- Bedroom, 1- Storeroom and 1- Bathroom with open terrace.
Tole:Airport Nagar
AddressGothatar
City:Kageshwari Manohara
District:Kathmandu
state:Bagmati Pradesh
Property ID : 10930
Facing Direction (Mohada) : East
Building Age : 0 - 1 Years
Parking Space : 1 car and 5 bikes
Total price of the property : 2,19,00,000
Posted on: 28 August 2019
No of Views : 13067