20 Bedrooms
10 Bathrooms
24.0 Dhur
5 - 10 years
4 cars and 10 bikes
3.5 Storey
Facing South East
Property ID : 10928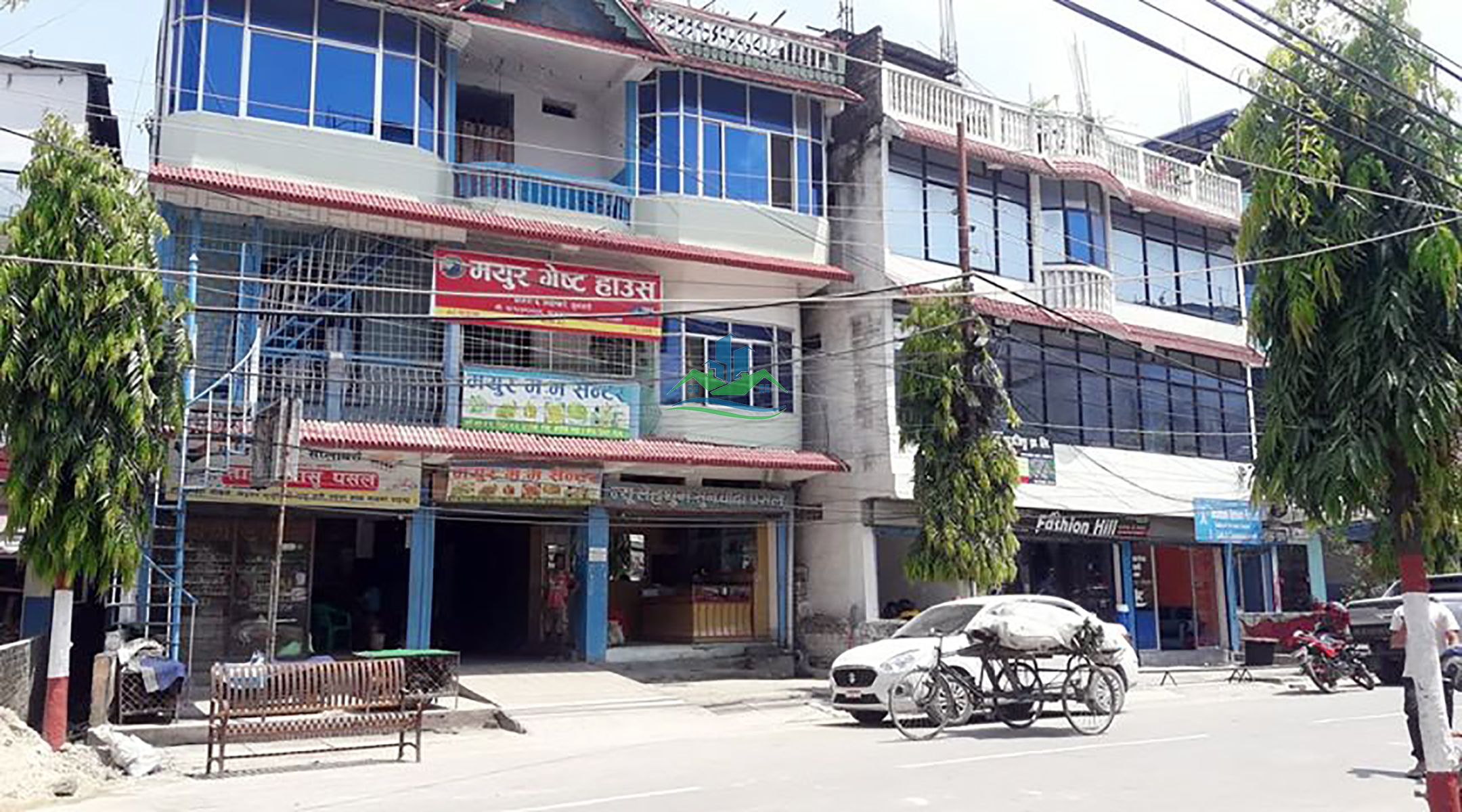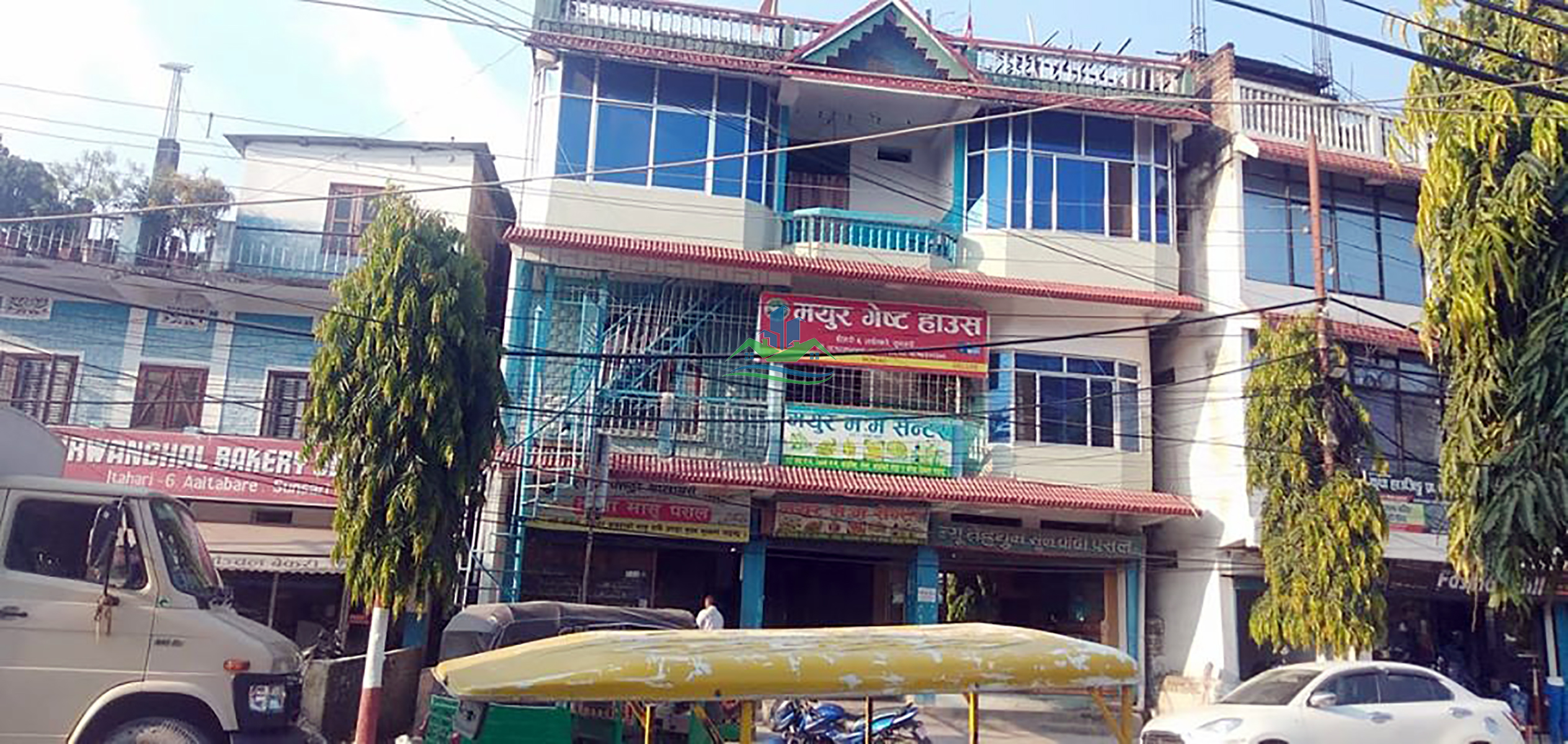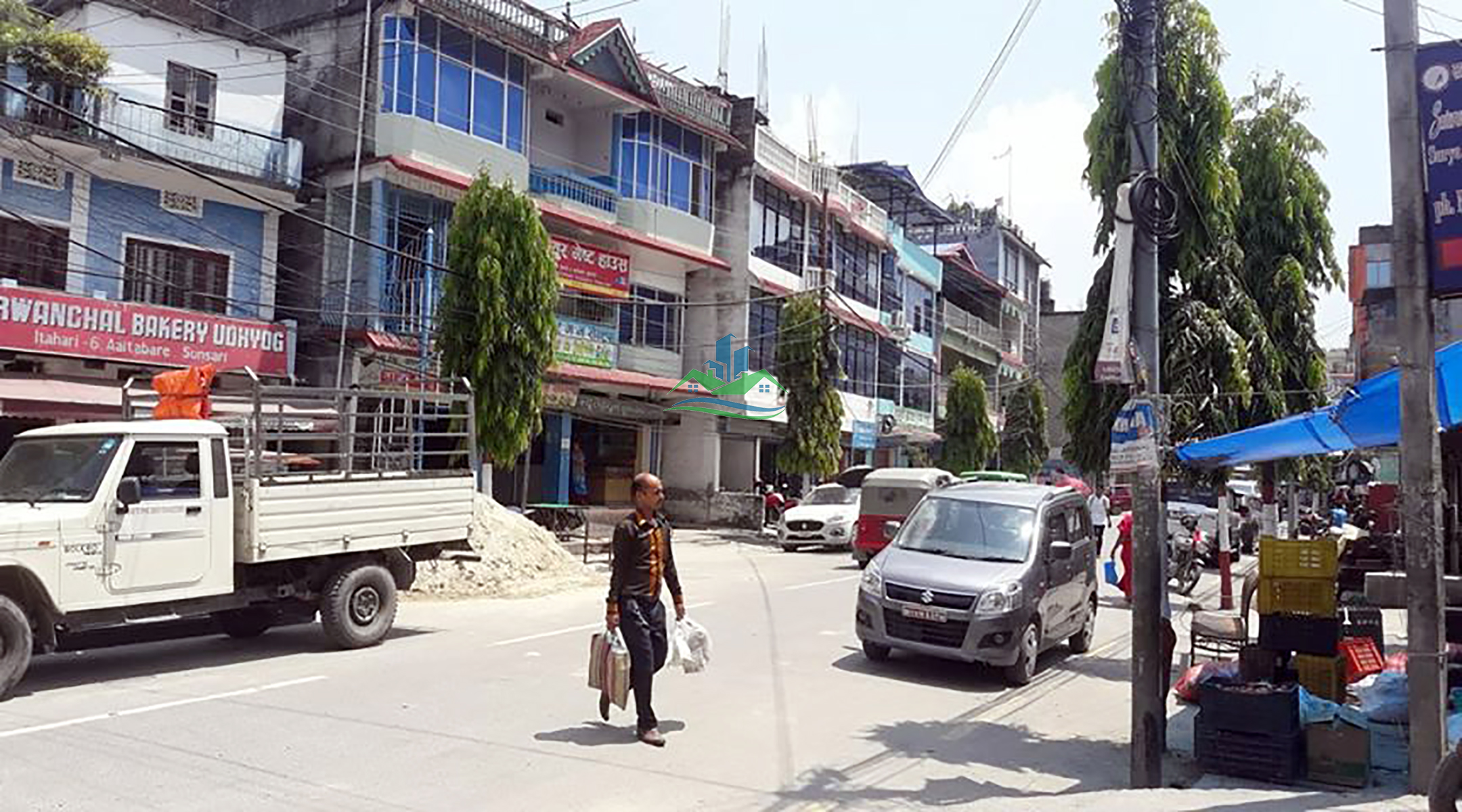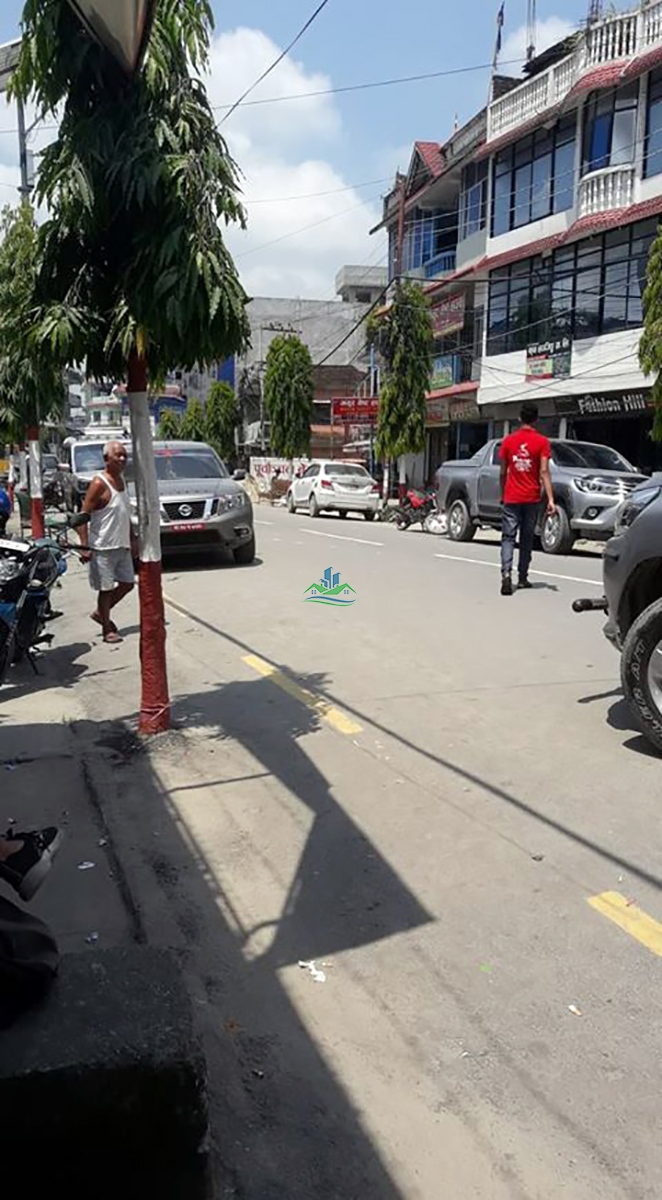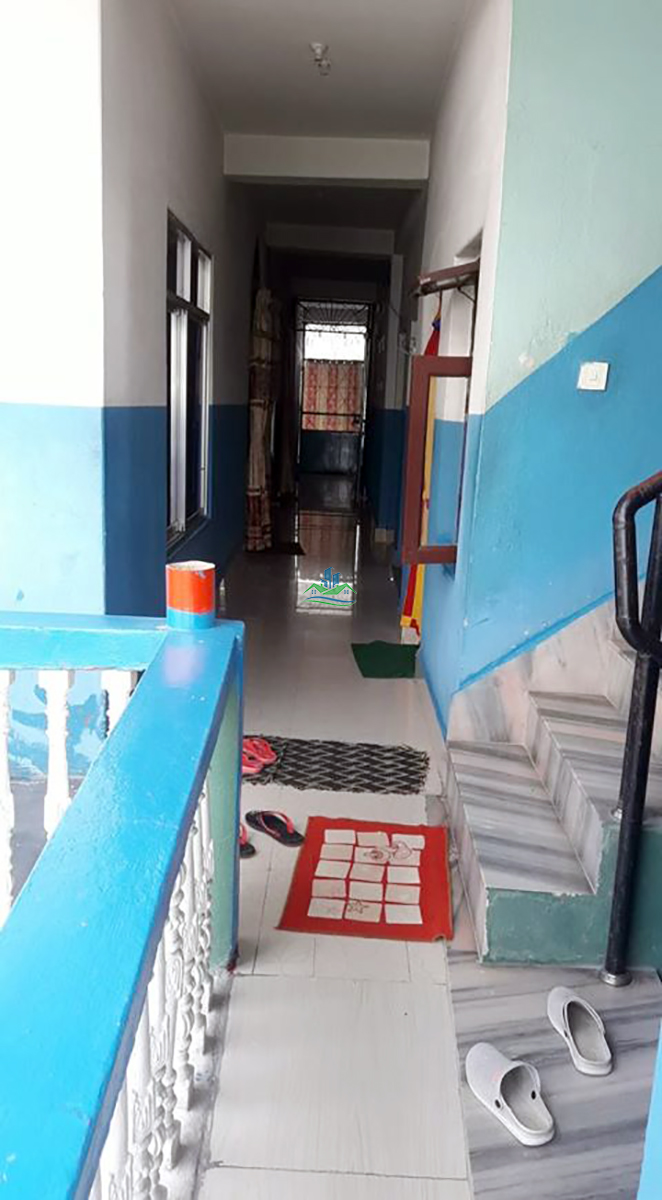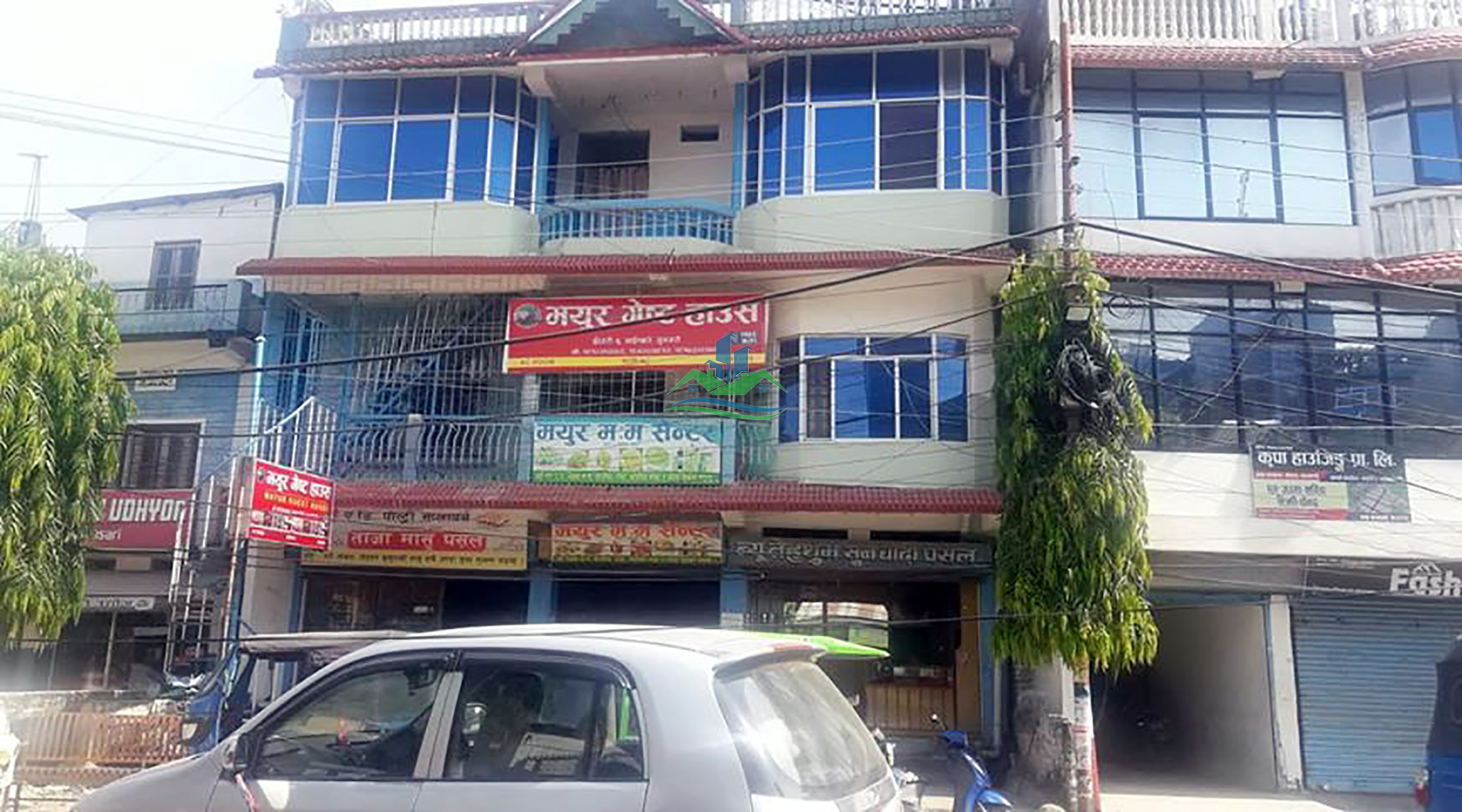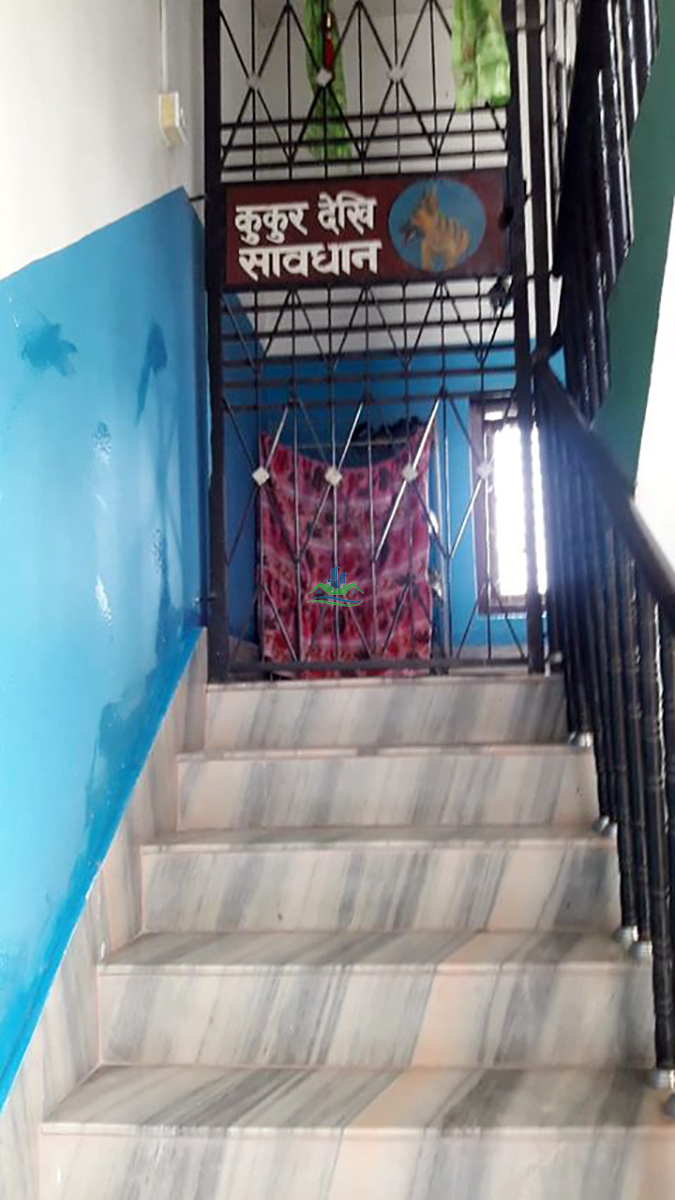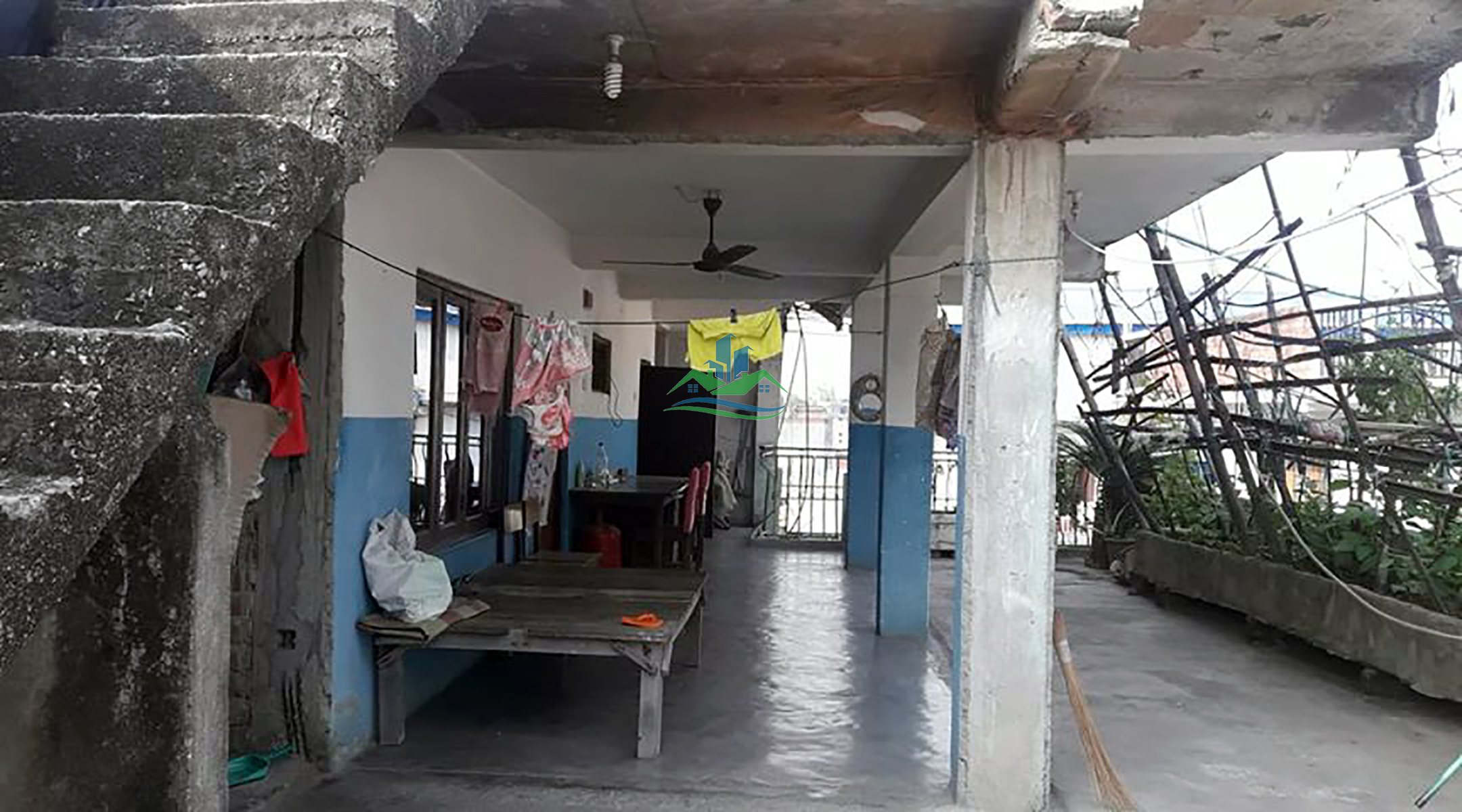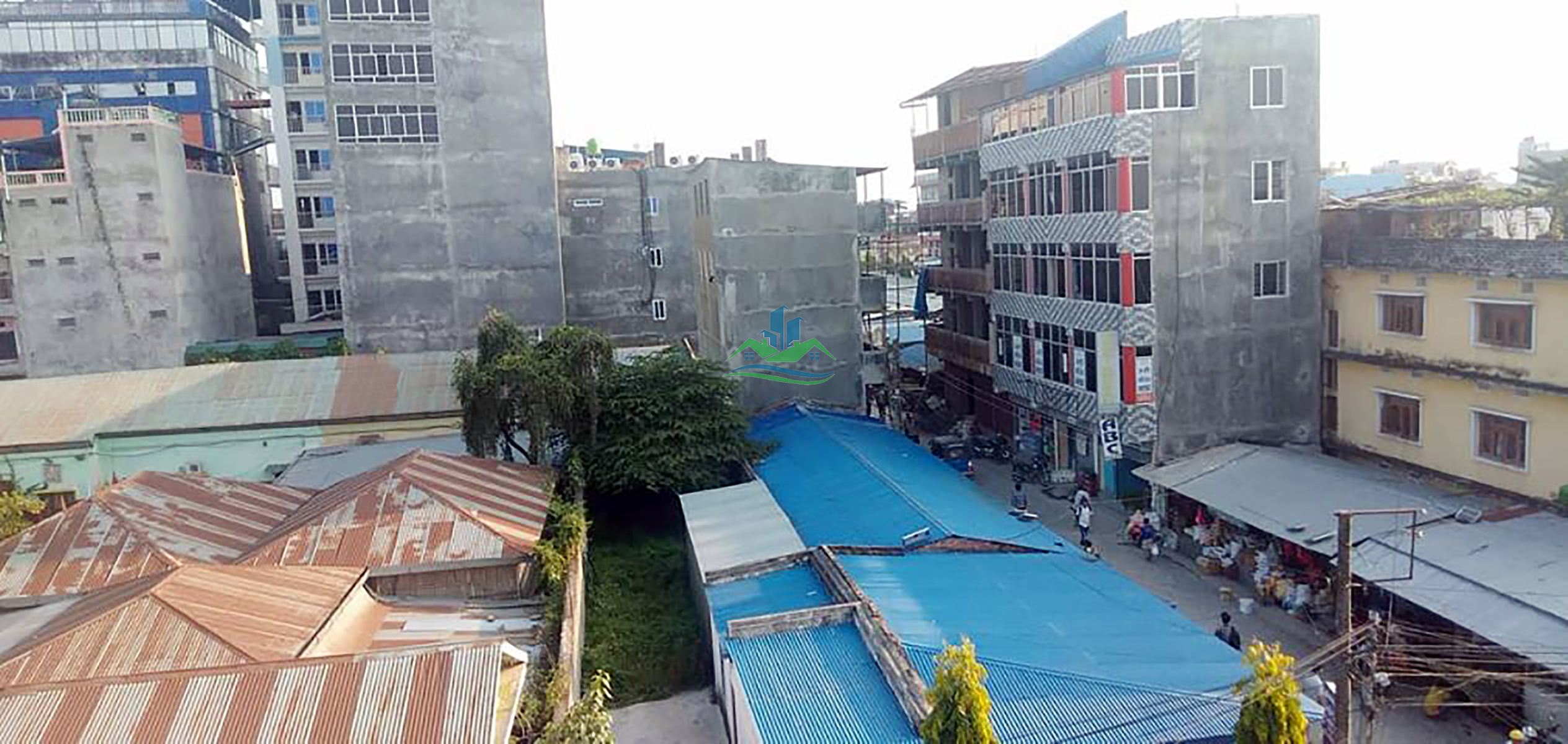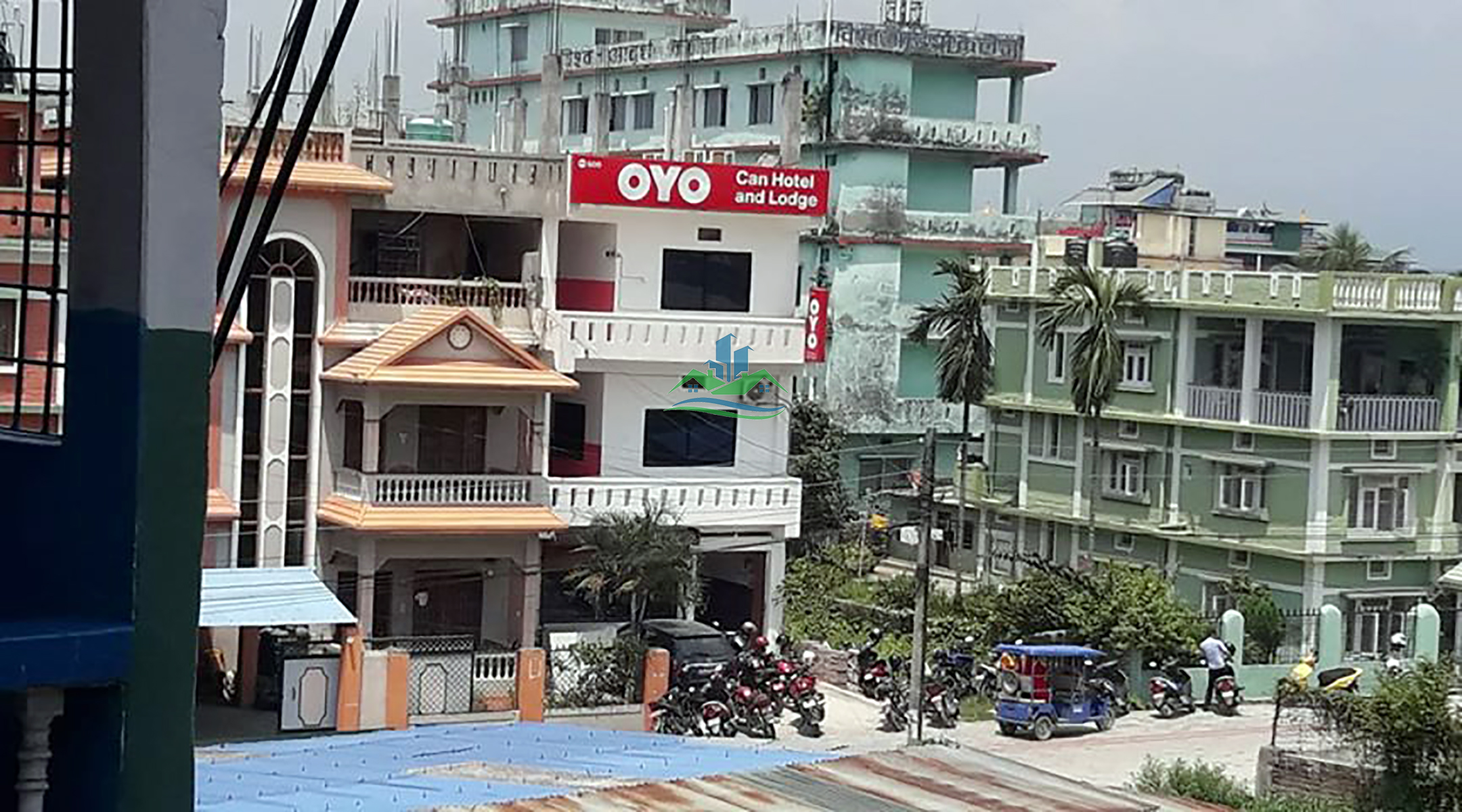 3.5 Storey House for Sale at Aitabare, Itahari, Sunsari.
Special Features:
House is located just 50 meters inside Dharan Road, nearby Gorkha Department Store.
It is situated nearby Surya Complex, Hongkong Bazar, Gorkha Department Store, etc.
It is located in a crowded place in Itahari Sub-Metropolitan City.
☞ Click here for Google Map Location.
Total area of this House is 24 Dhur (1 Kaththa 4 Dhur).
Mahoda (Facing Direction) is towards the South East.
Road Access is 48 feet wide pitch road.
Well, Furnished 20 rooms available for Guest House.
Rental Income which can be earned by this house is 1 lakh 60 thousand.
Modern design bulbs and finishing.
Parking Space available for around 4 cars and 10 bikes.
24 hrs Electricity, Water, Drainage facilities available.
Floors Description:
Ground Floor: 8- guestrooms, 1- Kitchen, 1- Dining Hall, small trust and 1- Bathroom.
1st Floor: 8- guestrooms(7- with attached bathroom) and 1- Bathroom.
2nd Floor: 1- Seminar Hall (available 90 seats) with bathroom, 1- Living room, 4- Bedrooms, 1- Bathroom.
Top Floor: 1- Kitchen and Big Dining Hall with an open terrace.
Owner Contact Number: 9842055246, 9817329359.
Tole:near Gorkha Department Store
AddressAaitabare Bazar
City:Itahari
District:Sunsari
state:Province No. 1
Property ID : 10928
Facing Direction (Mohada) : South East
Building Age : 5 - 10 years
Parking Space : 4 cars and 10 bikes
Total price of the property : 5,10,00,000
Posted on: 28 August 2019
No of Views : 6991