2 Bedrooms
1 Bathrooms
3.5 aana
0 - 1 Years
1 car and 4 bikes
1.0 Storey
Facing North
Property ID : 10924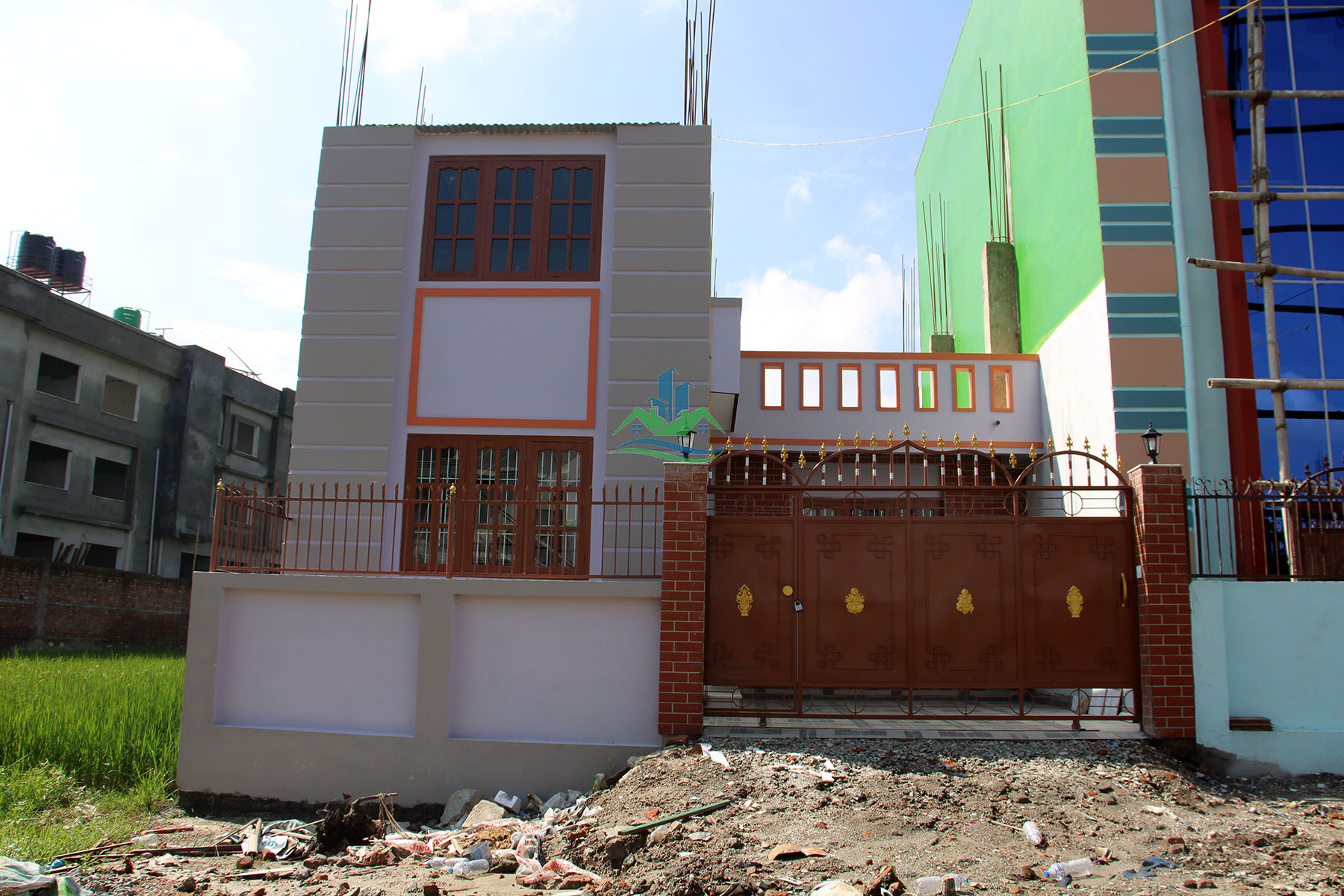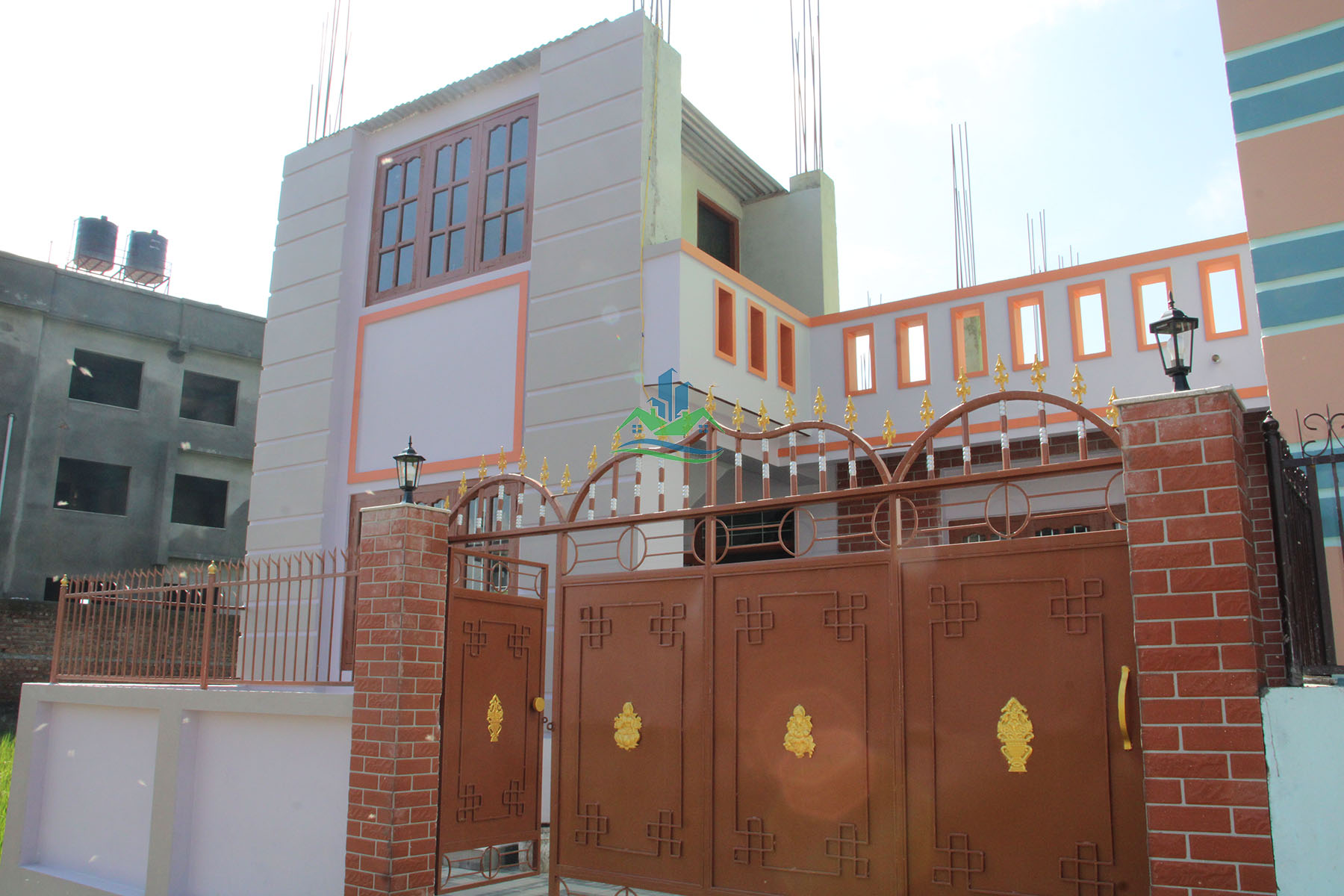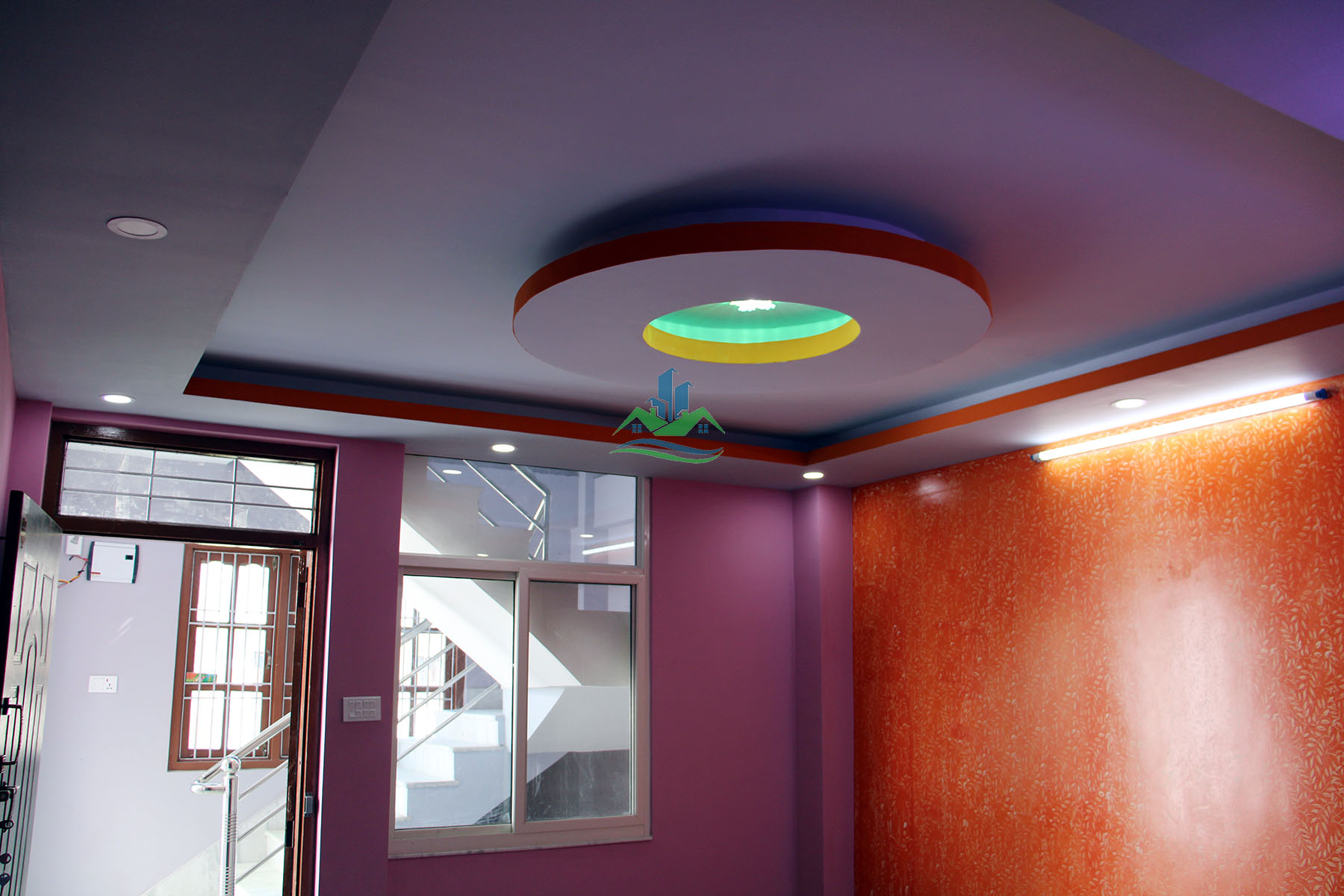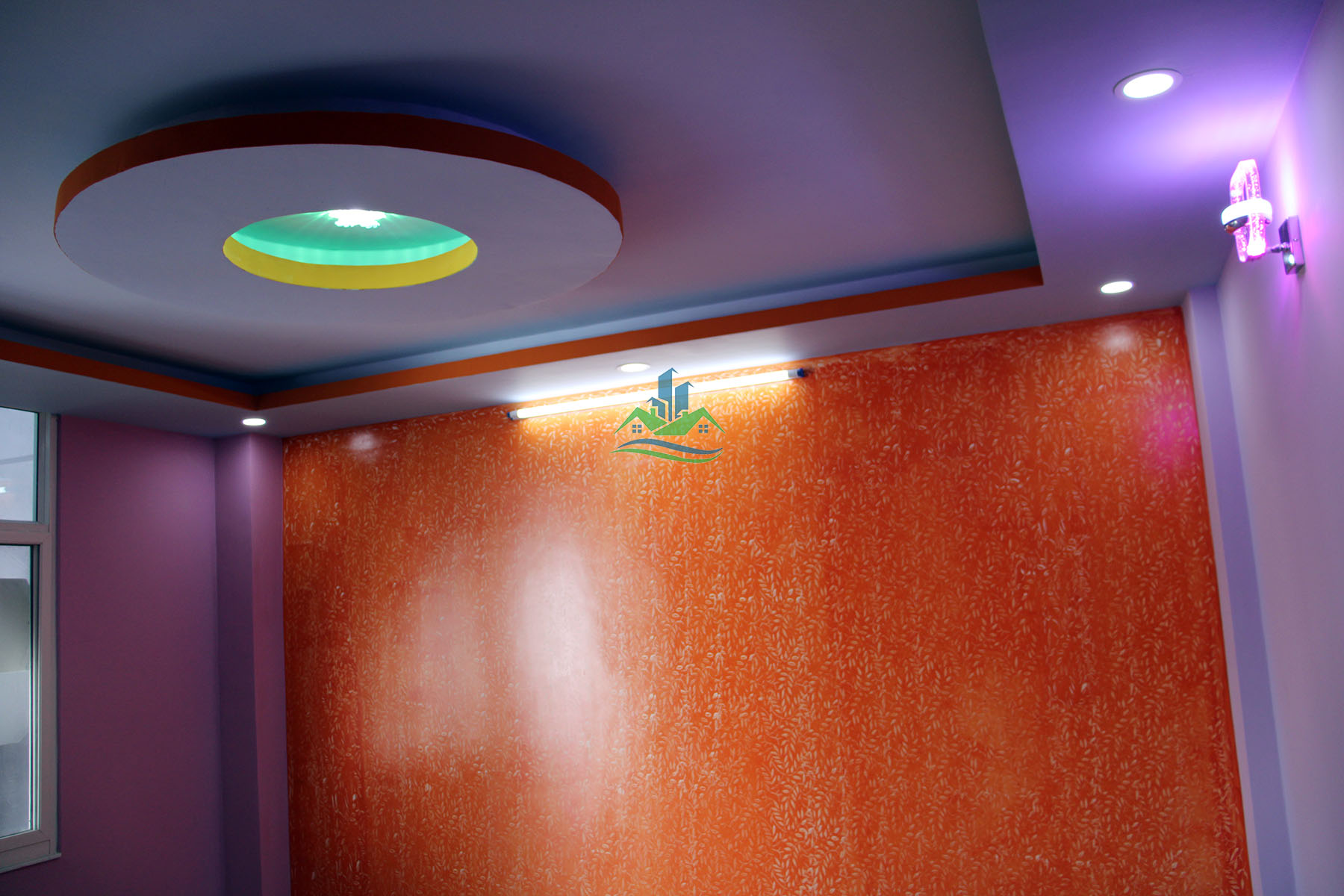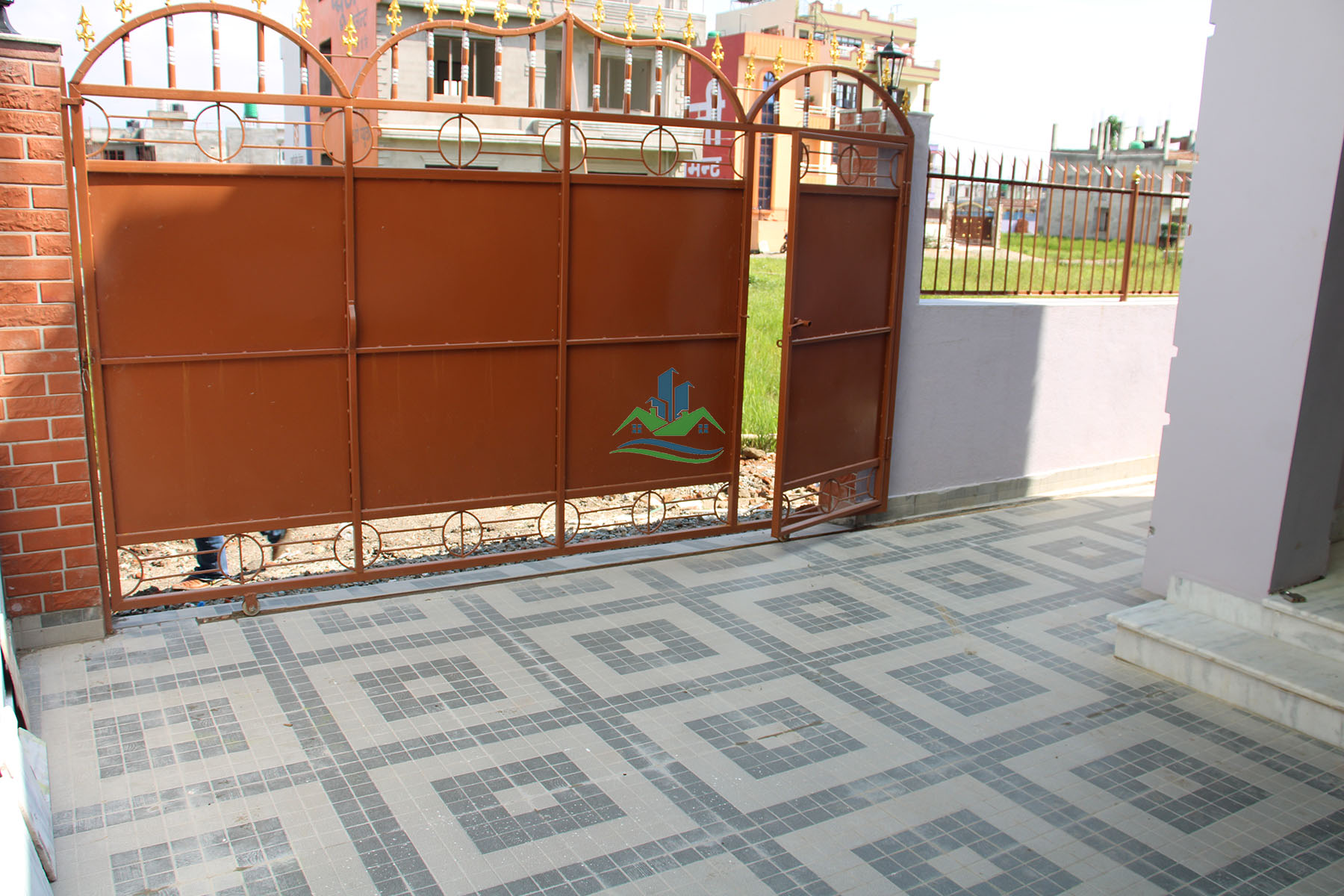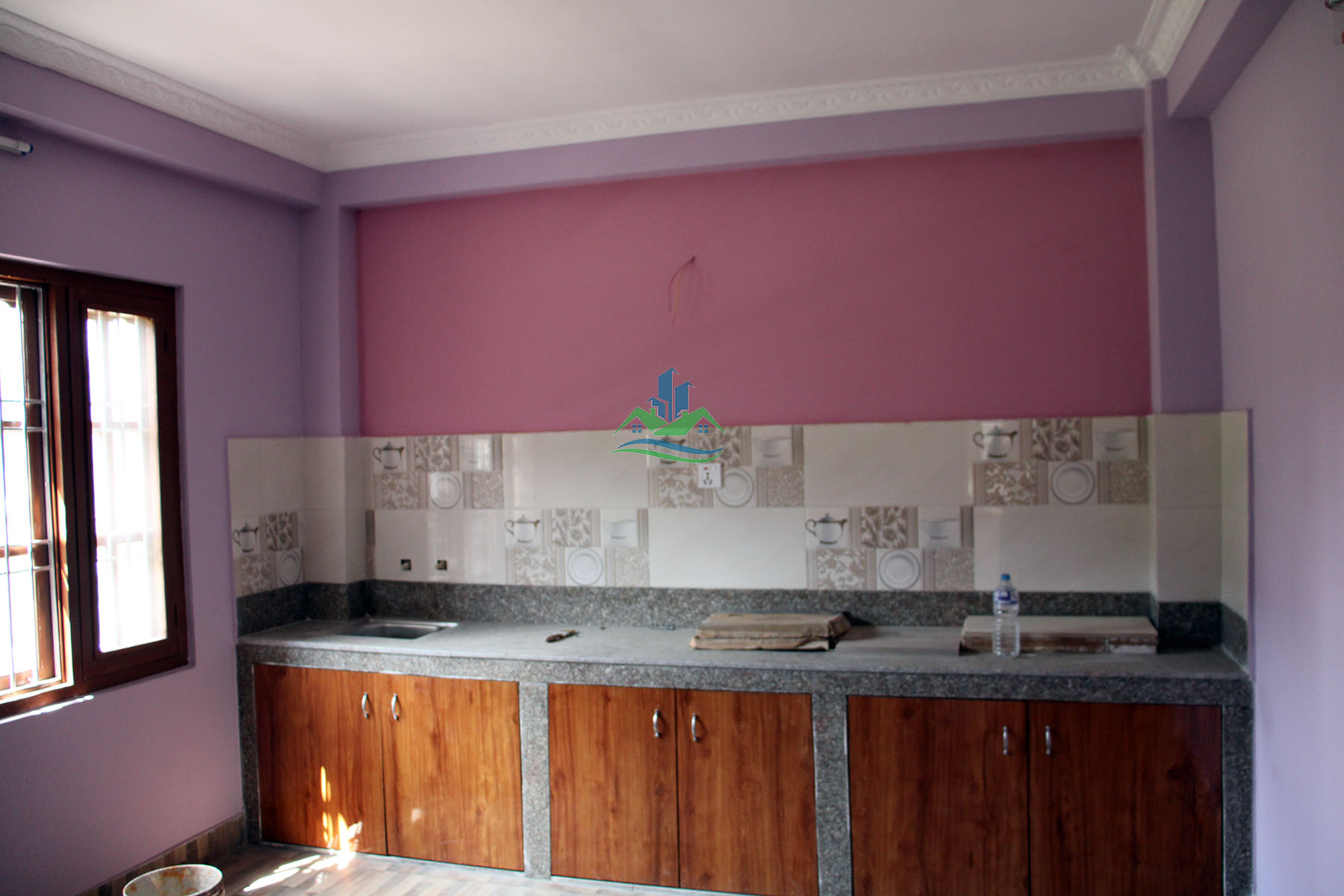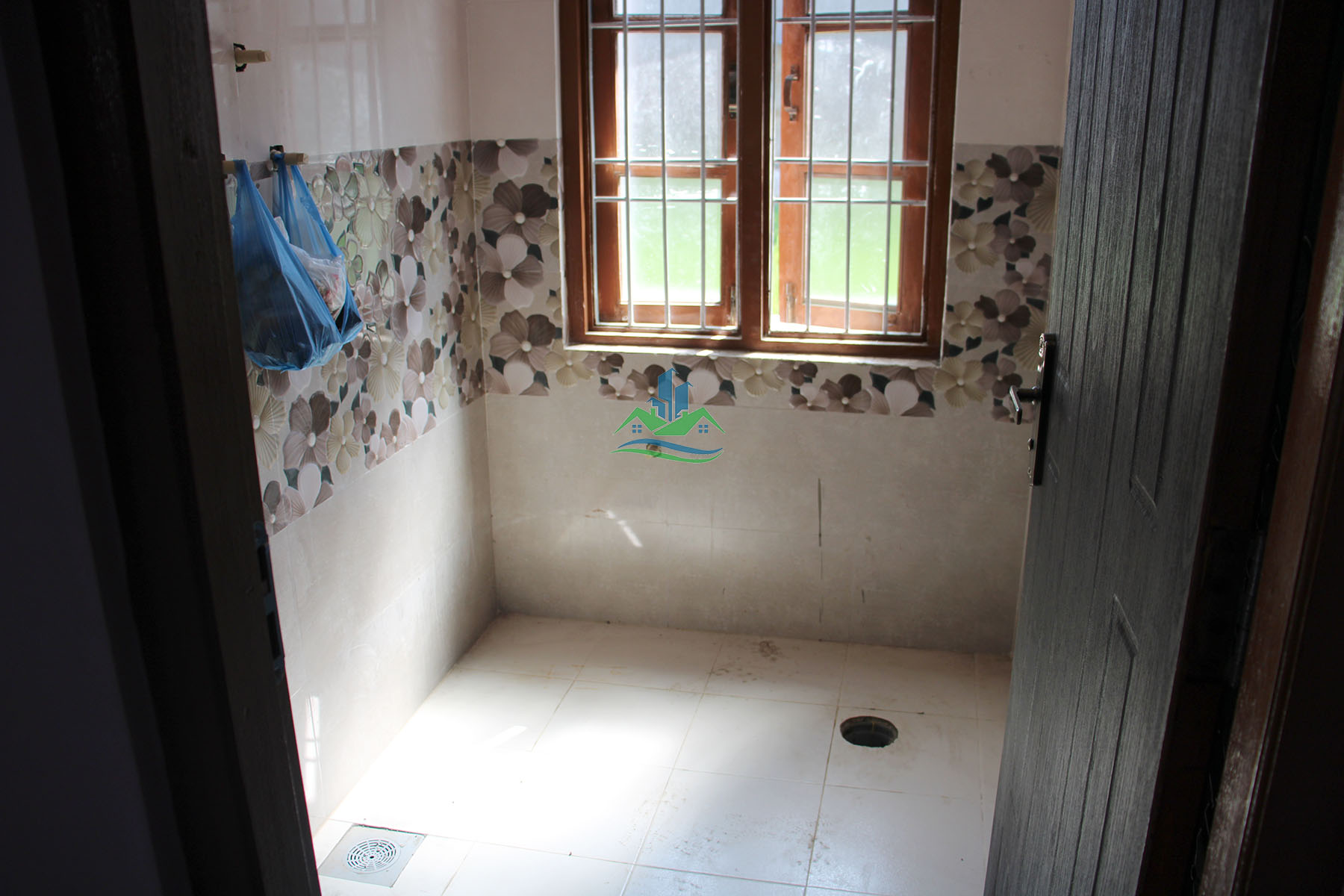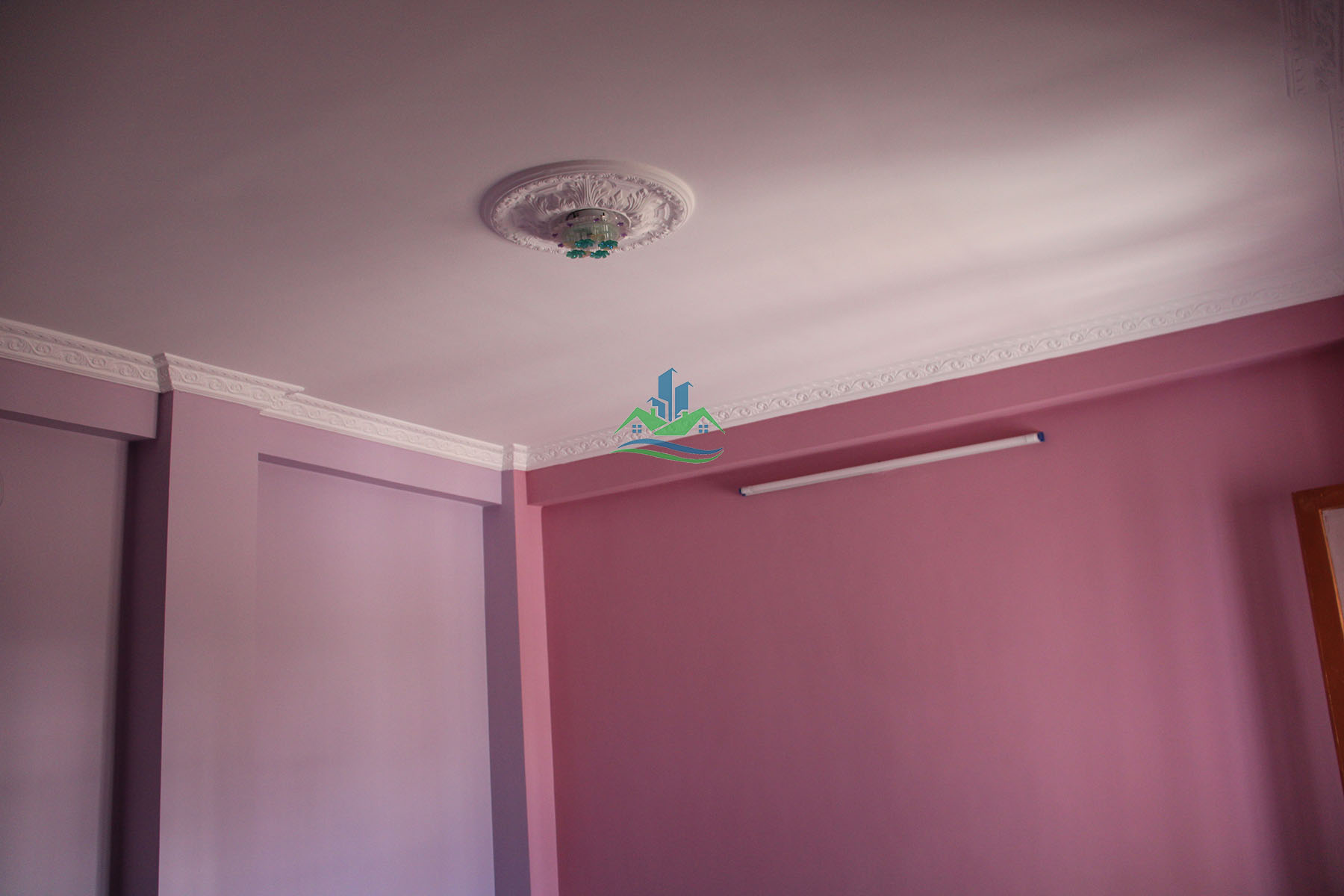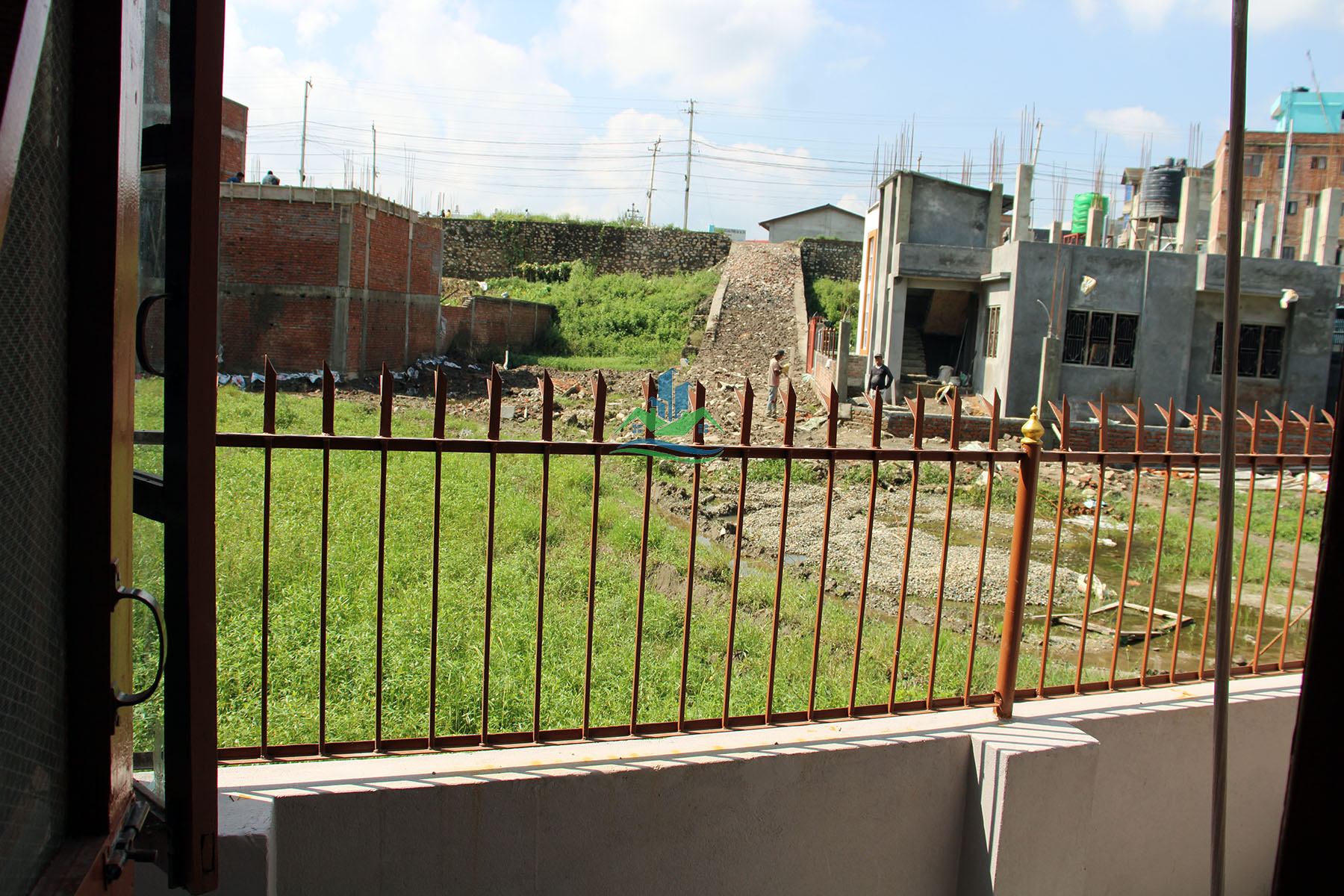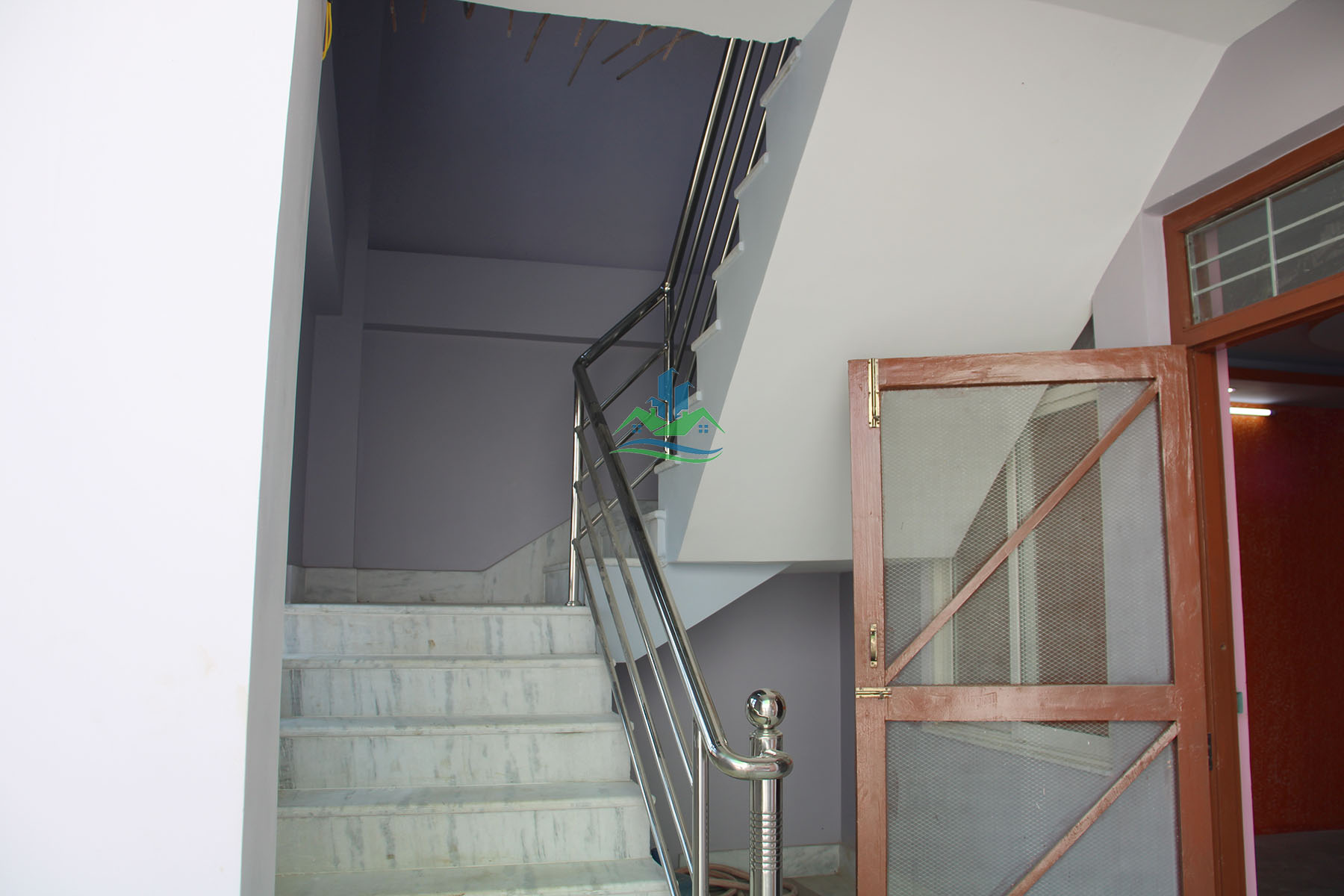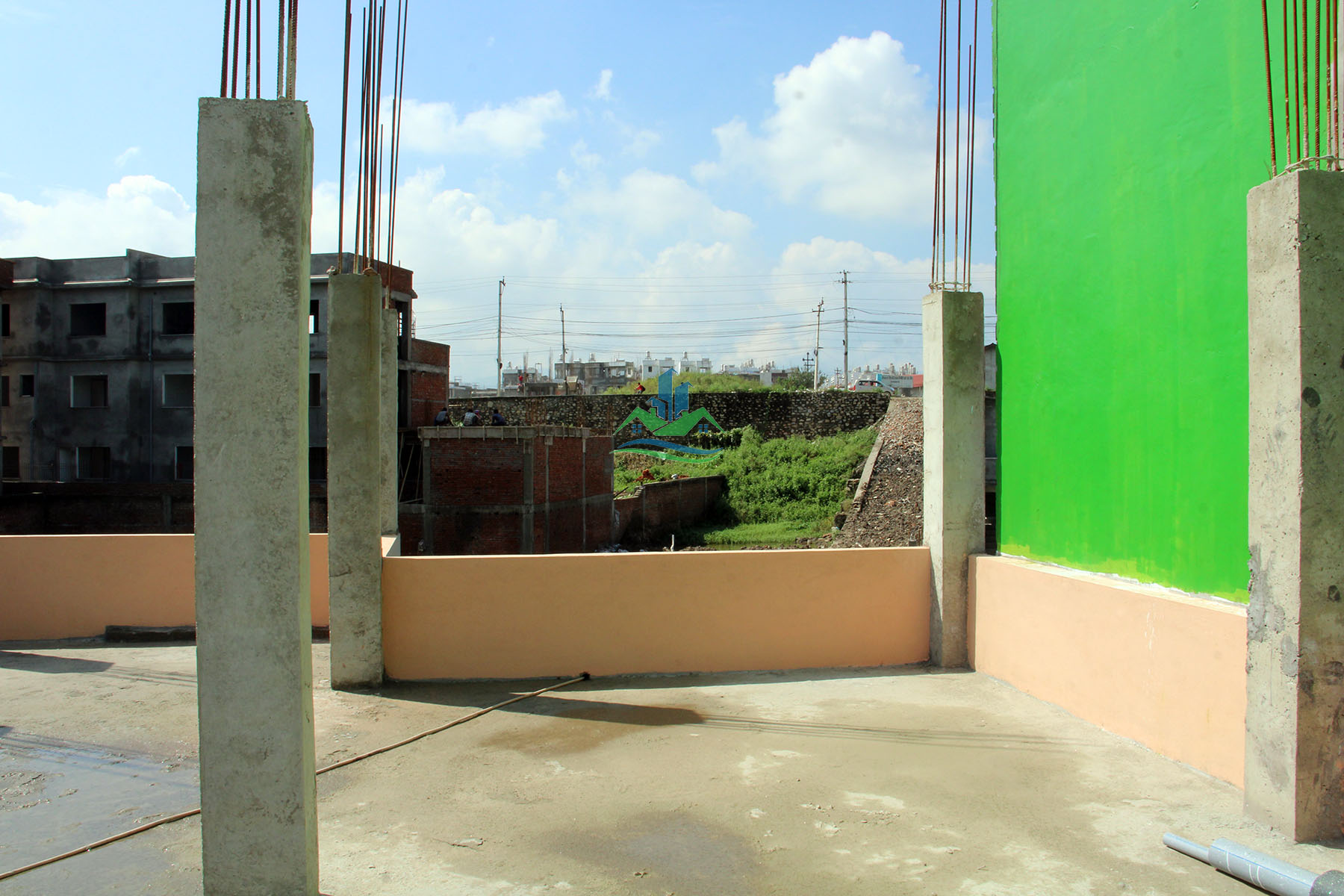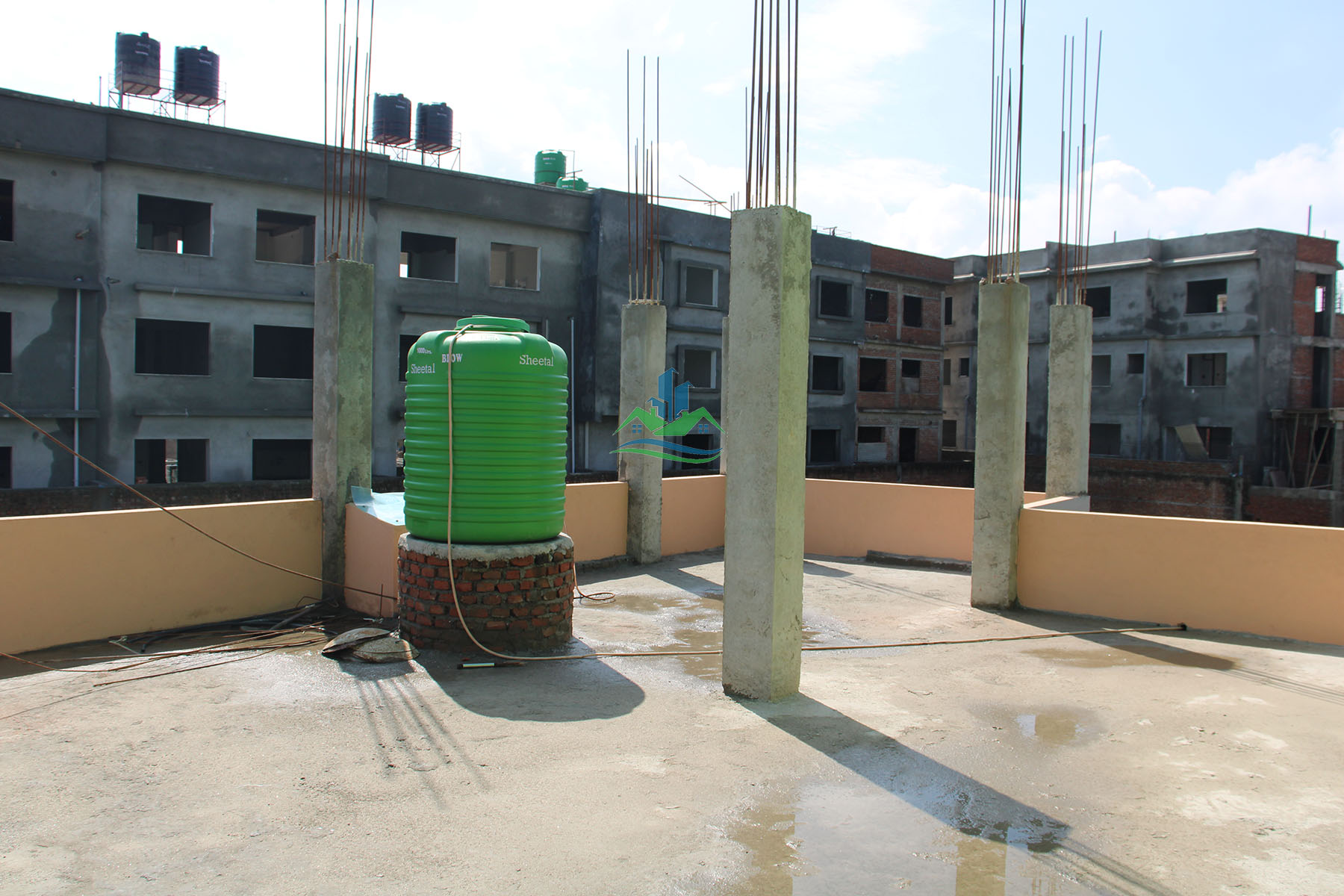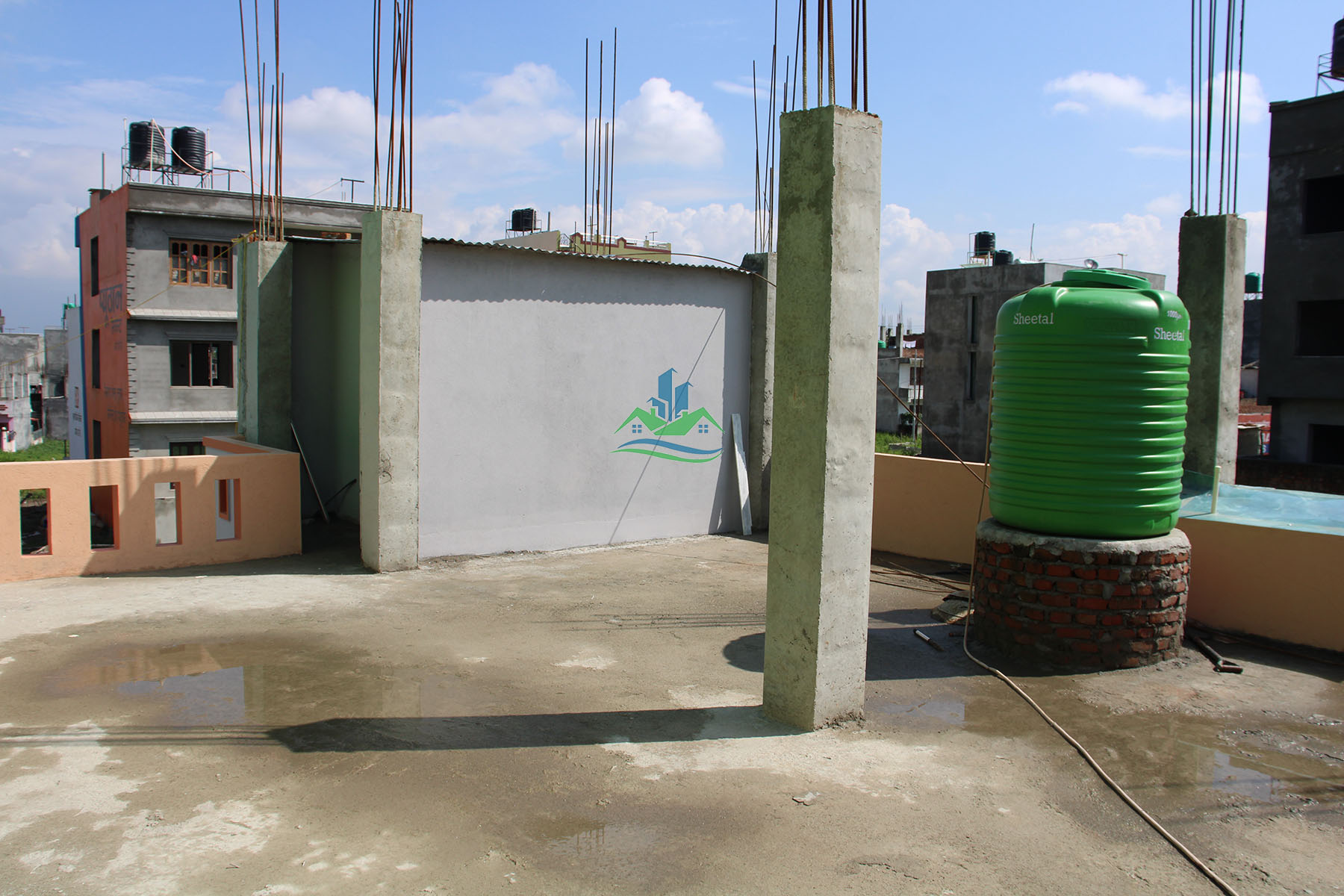 1 Storey House for Sale at Peaceful and Residencial Location of Imadol, Lalitpur.
House is situated in Mahalaxmi Municipality Ward-04, Imadol, Lalitpur. House is located just 50 meters away from 4 lanes wide Lubhu Highway and 2.5 KMs outside Gwarko (Ring Road).
Special Features of House are as follows:
Road Access: 13 feet wide road.
House is located only 50 meters away from the main Lubhu Highway.
Total Area is 3 Aana 2 Paisa.
Facing Direction is towards North.
14,000 Litres of a reserved water tank.
Modern design bulbs and finishing.
24 hrs Electricity, Water, Drainage facilities available.
Floors Description:
Ground Floor: 1- Living room, 2- bedrooms, 1- Kitchen and 1- Bathroom.
Owner Contact Number: 9851093018, 9823606202.
Tole:near Greenhill City
AddressImadol
City:Mahalaxmi
District:Lalitpur
state:
Property ID : 10924
Facing Direction (Mohada) : North
Building Age : 0 - 1 Years
Parking Space : 1 car and 4 bikes
Total price of the property : 1,35,00,000
Posted on: 27 August 2019
No of Views : 21328