2 Bedrooms
1 Bathrooms
3.375 aana
0 - 1 Years
2 car and 5 bikes
1.0 Storey
Facing North West
Property ID : 10909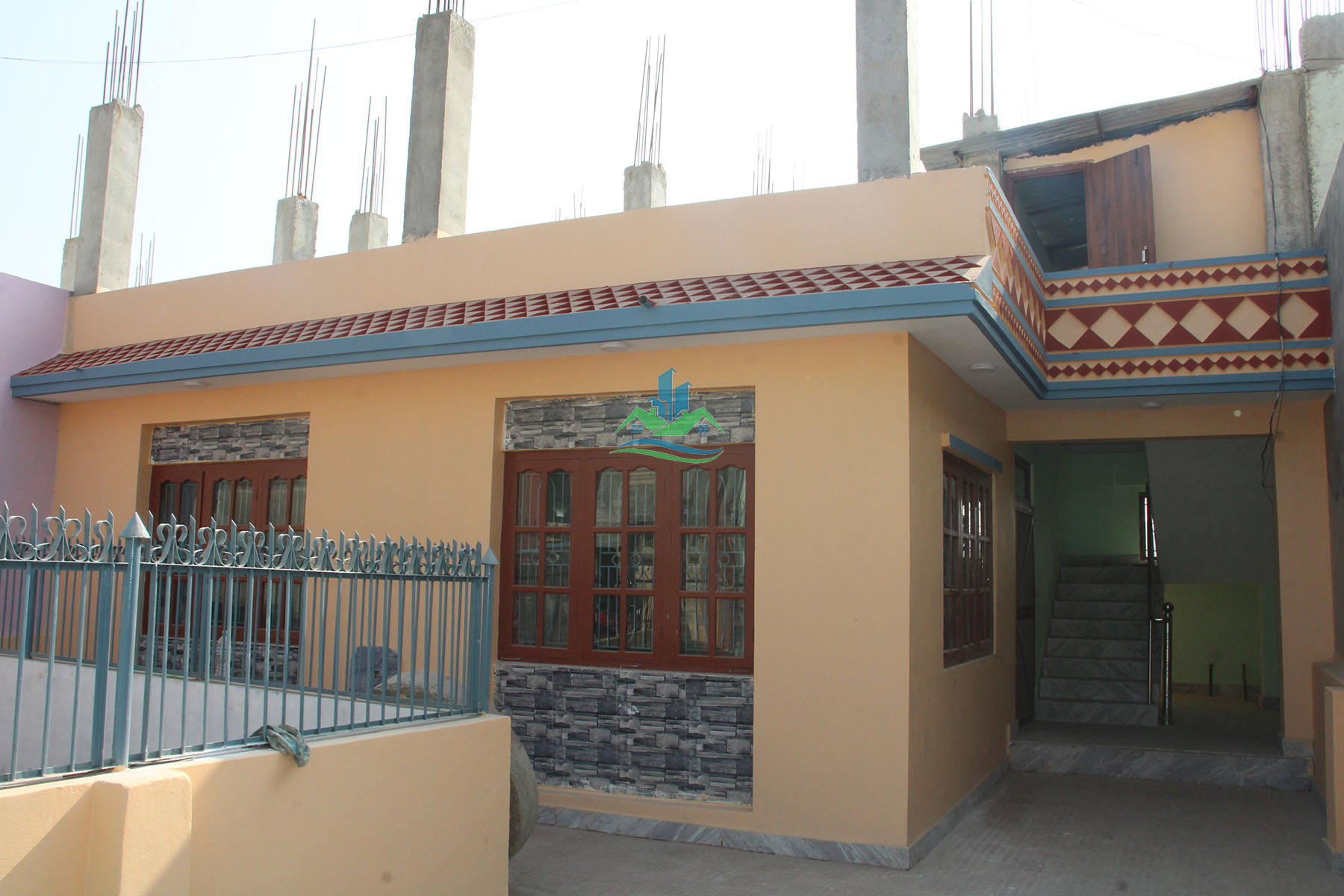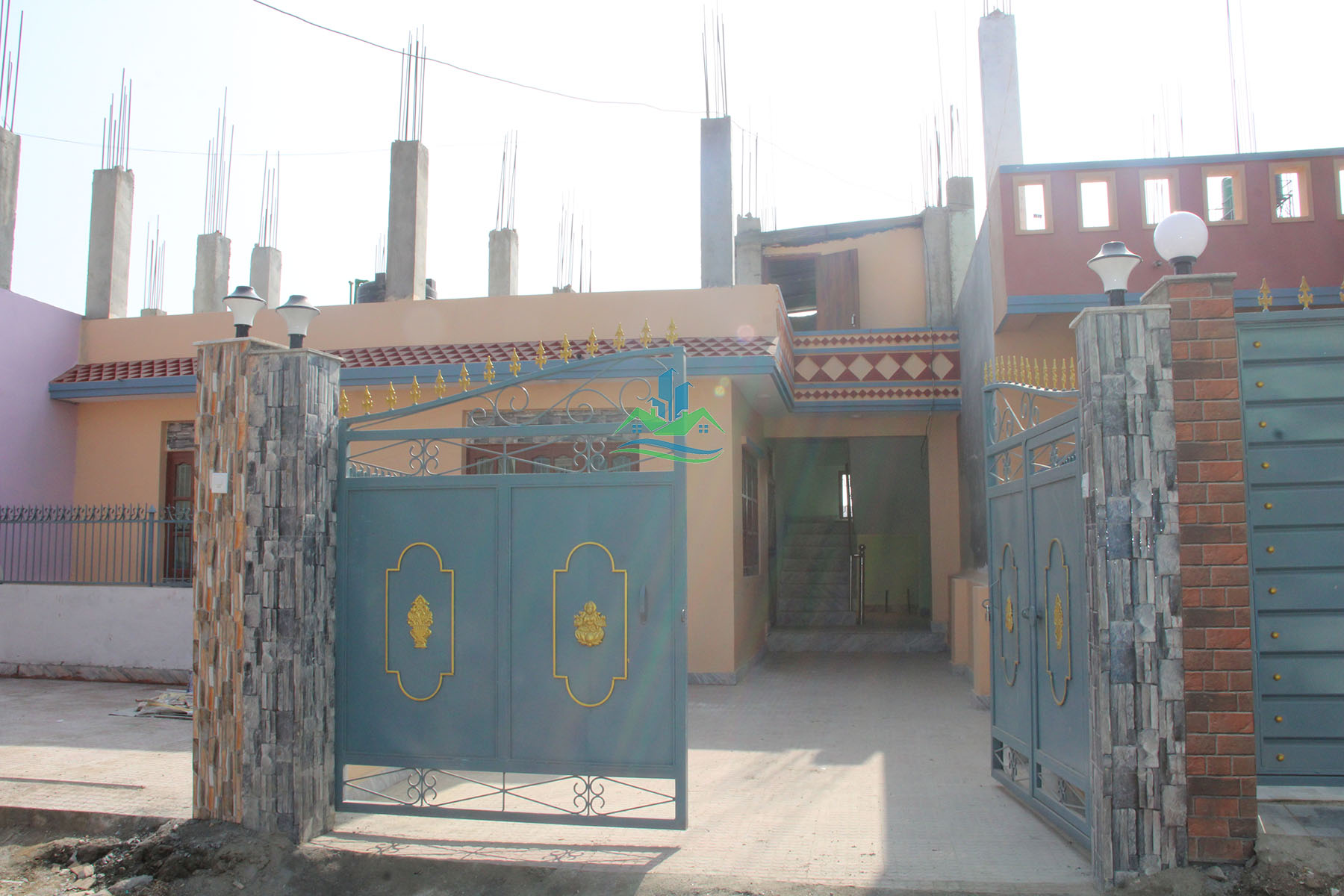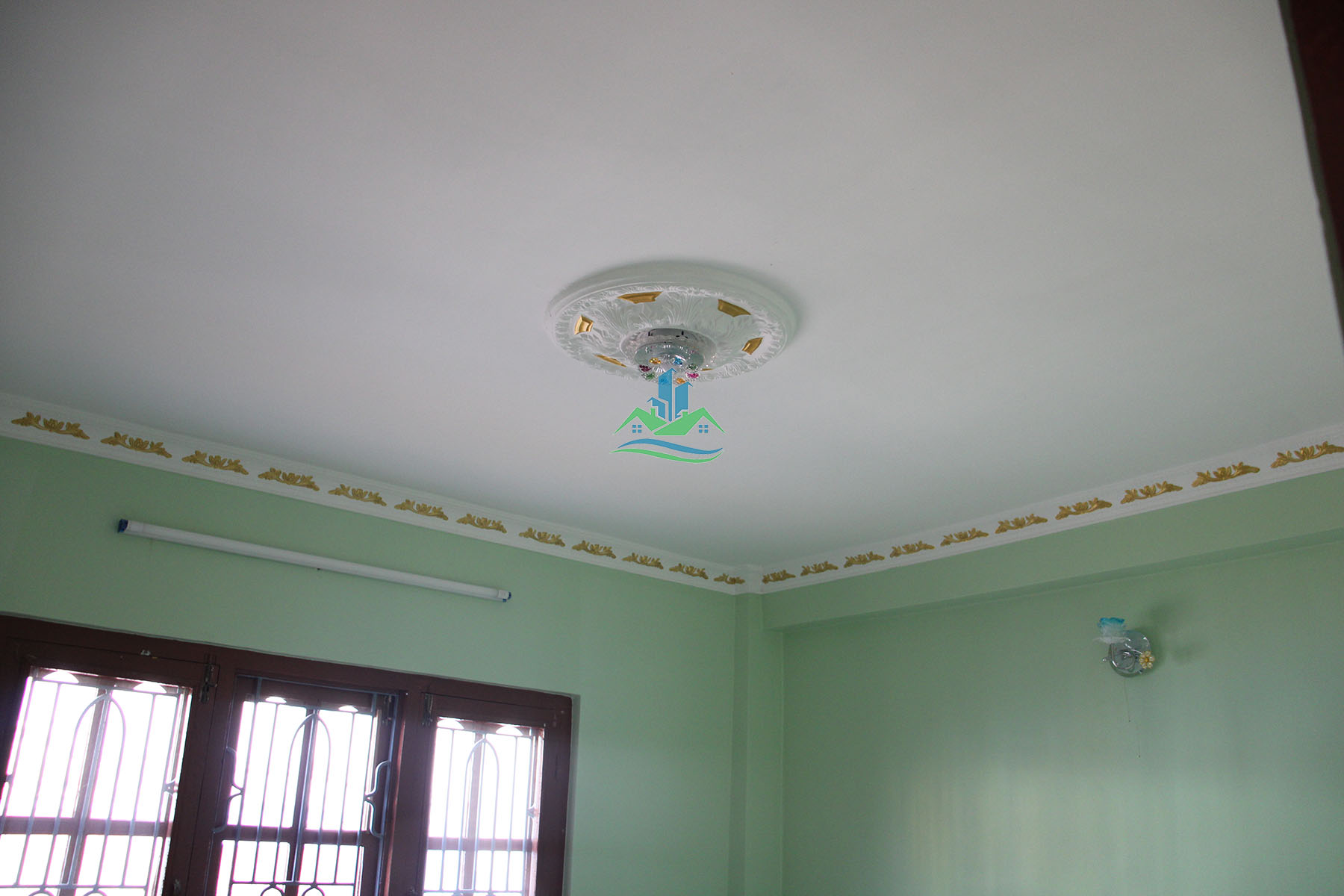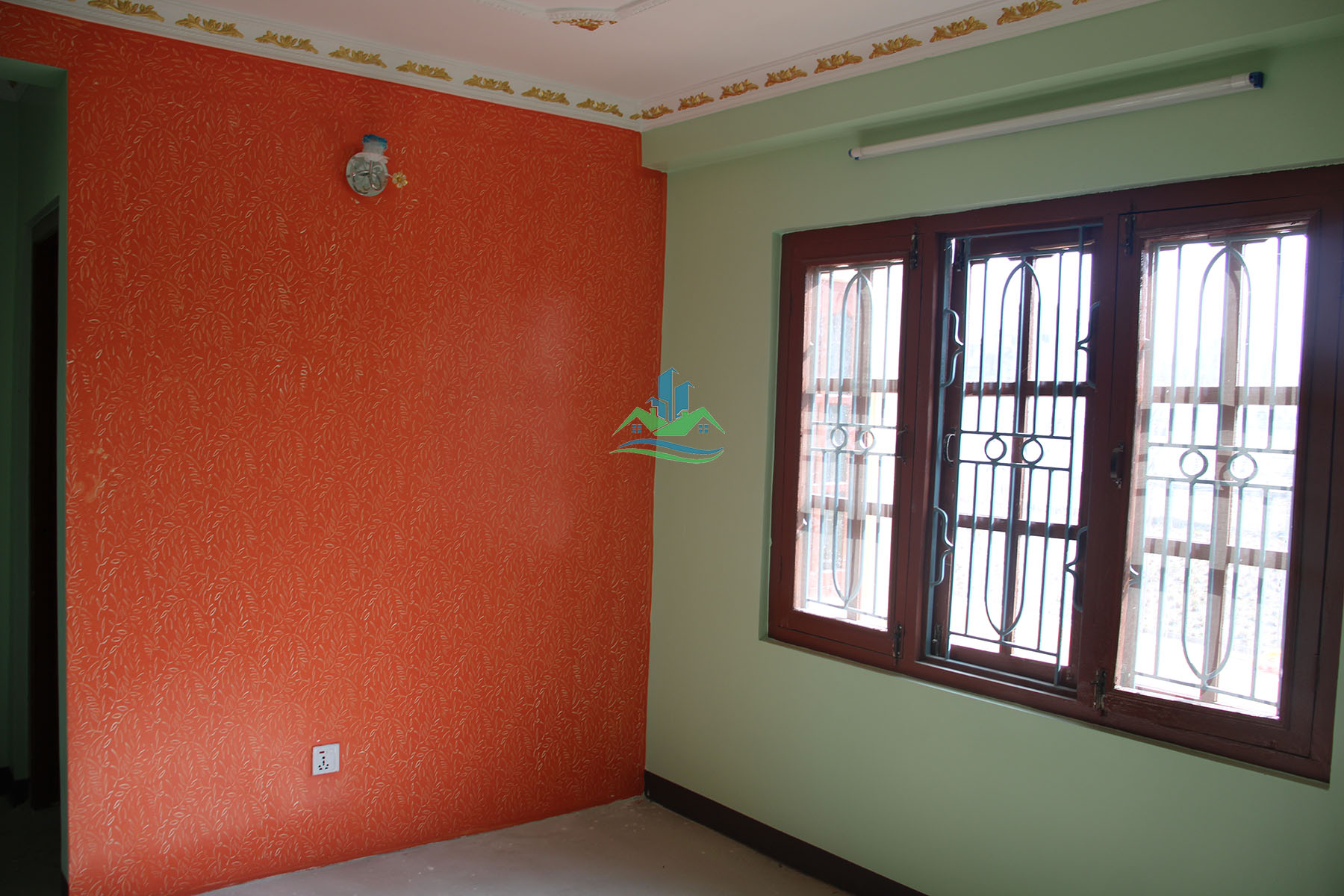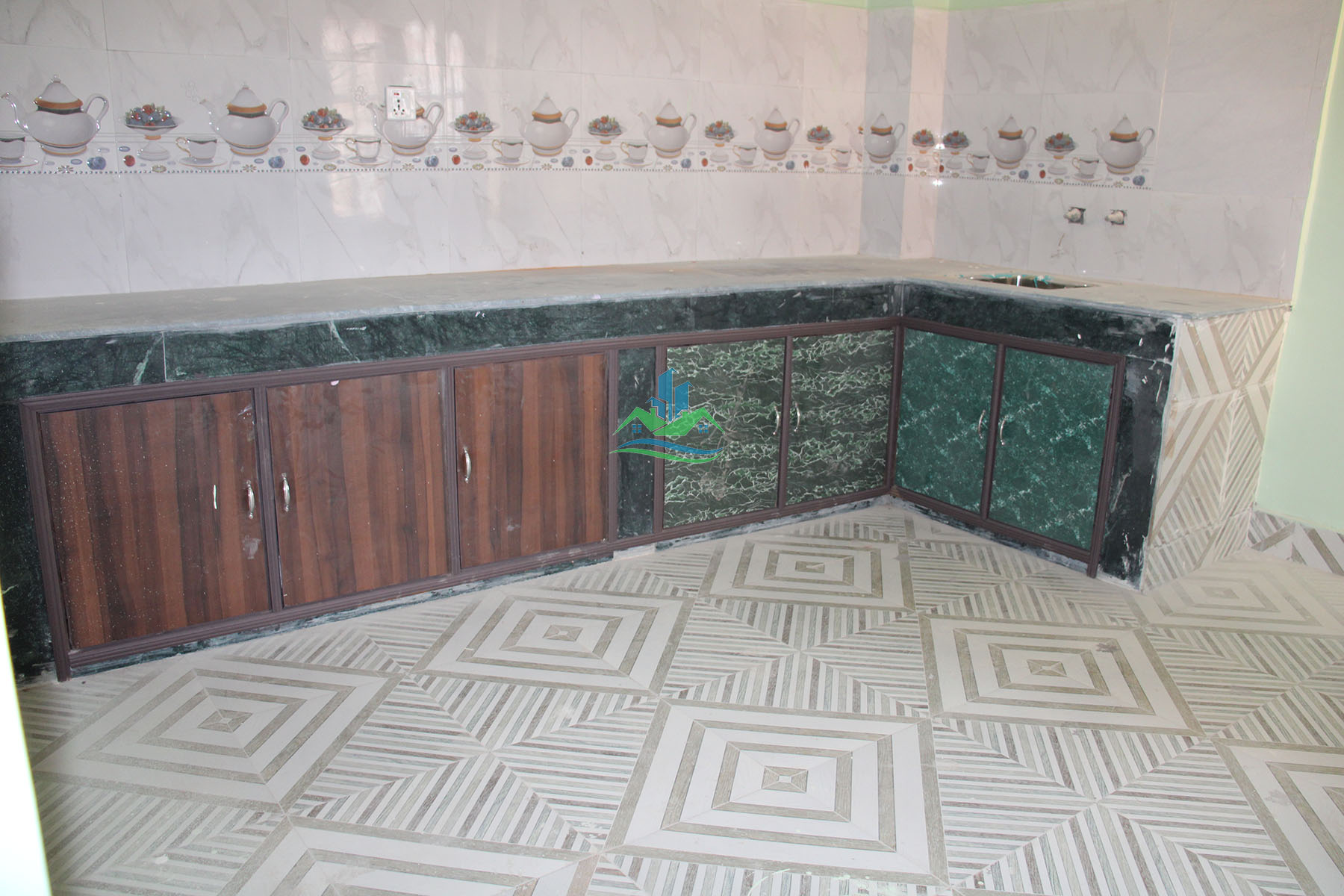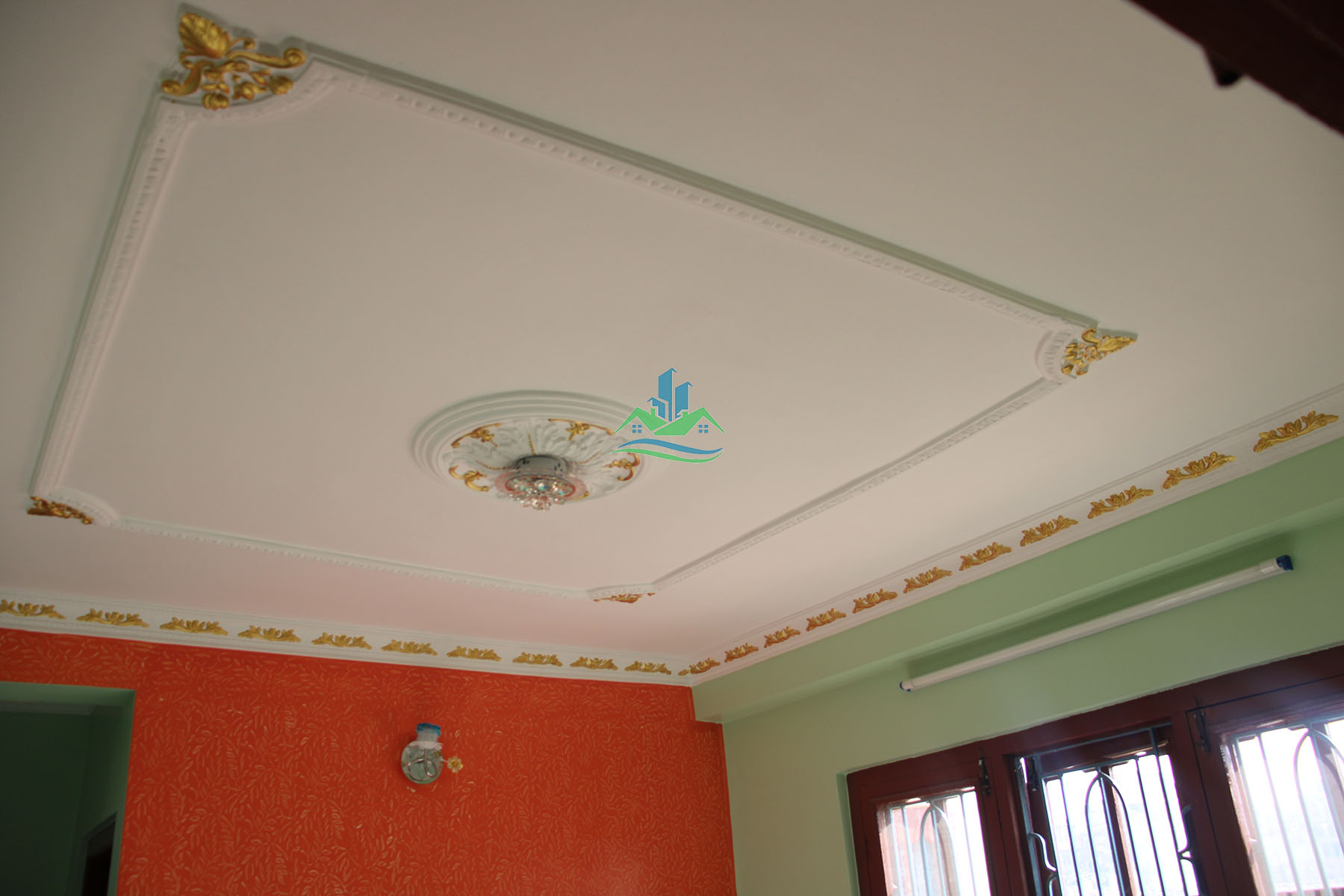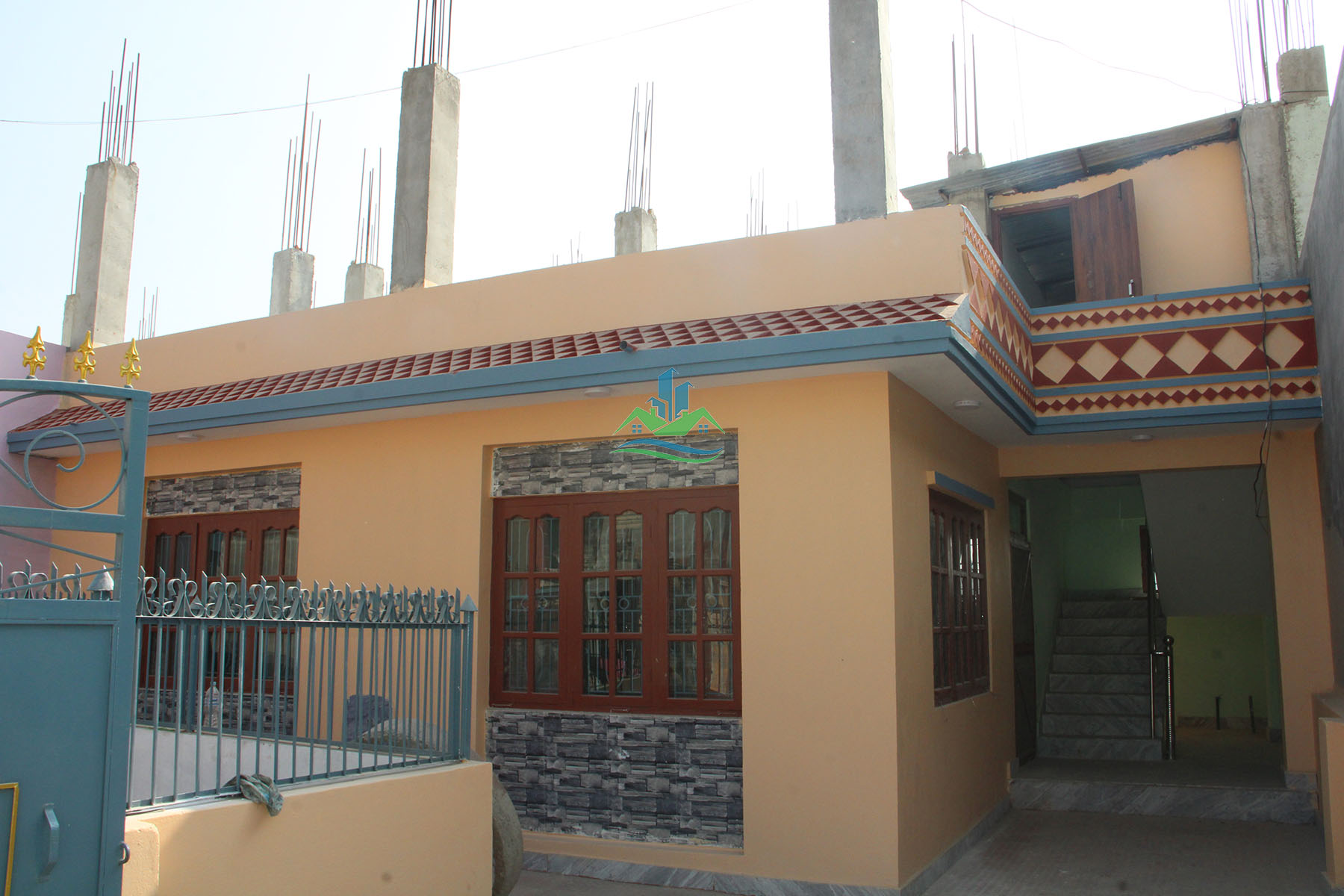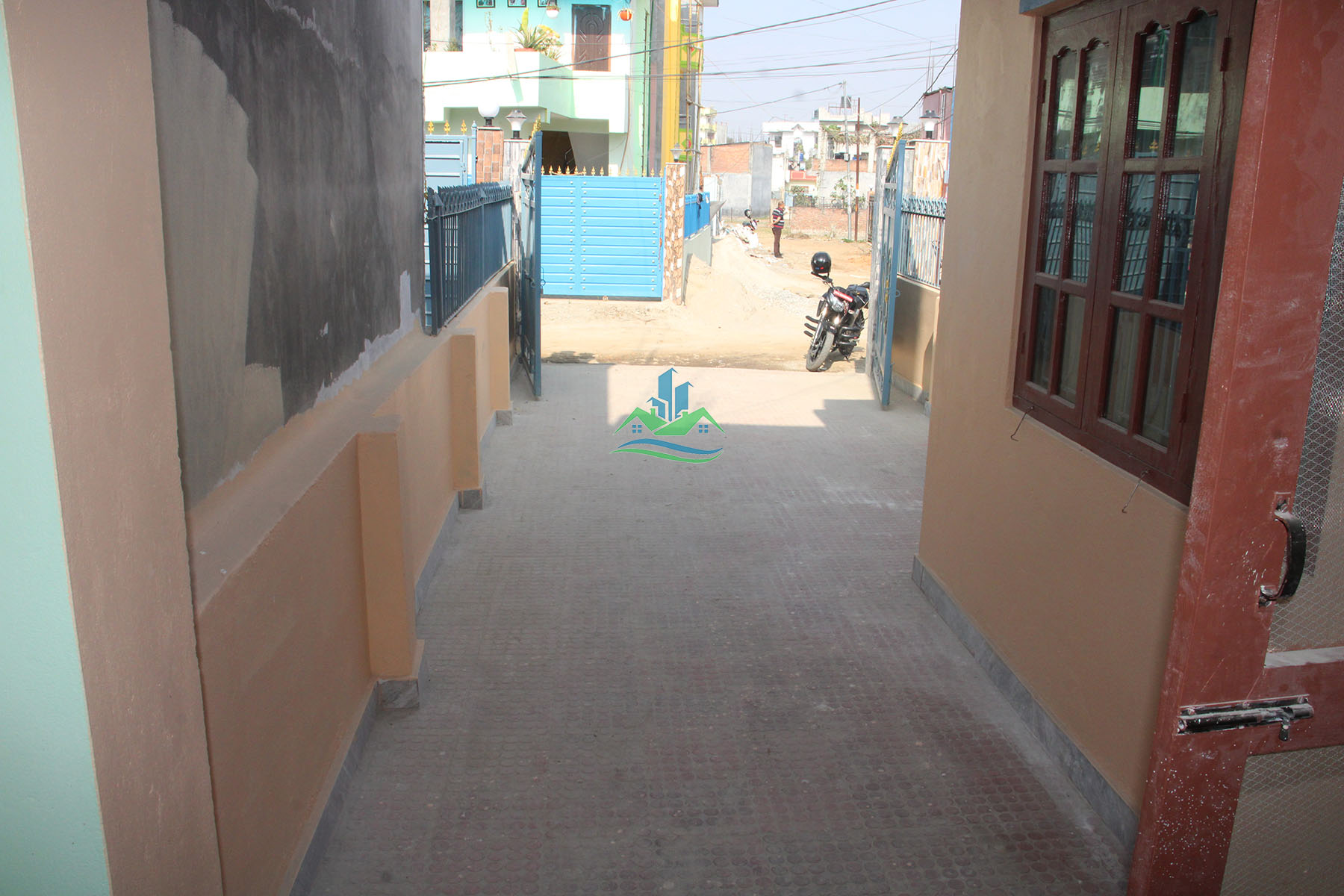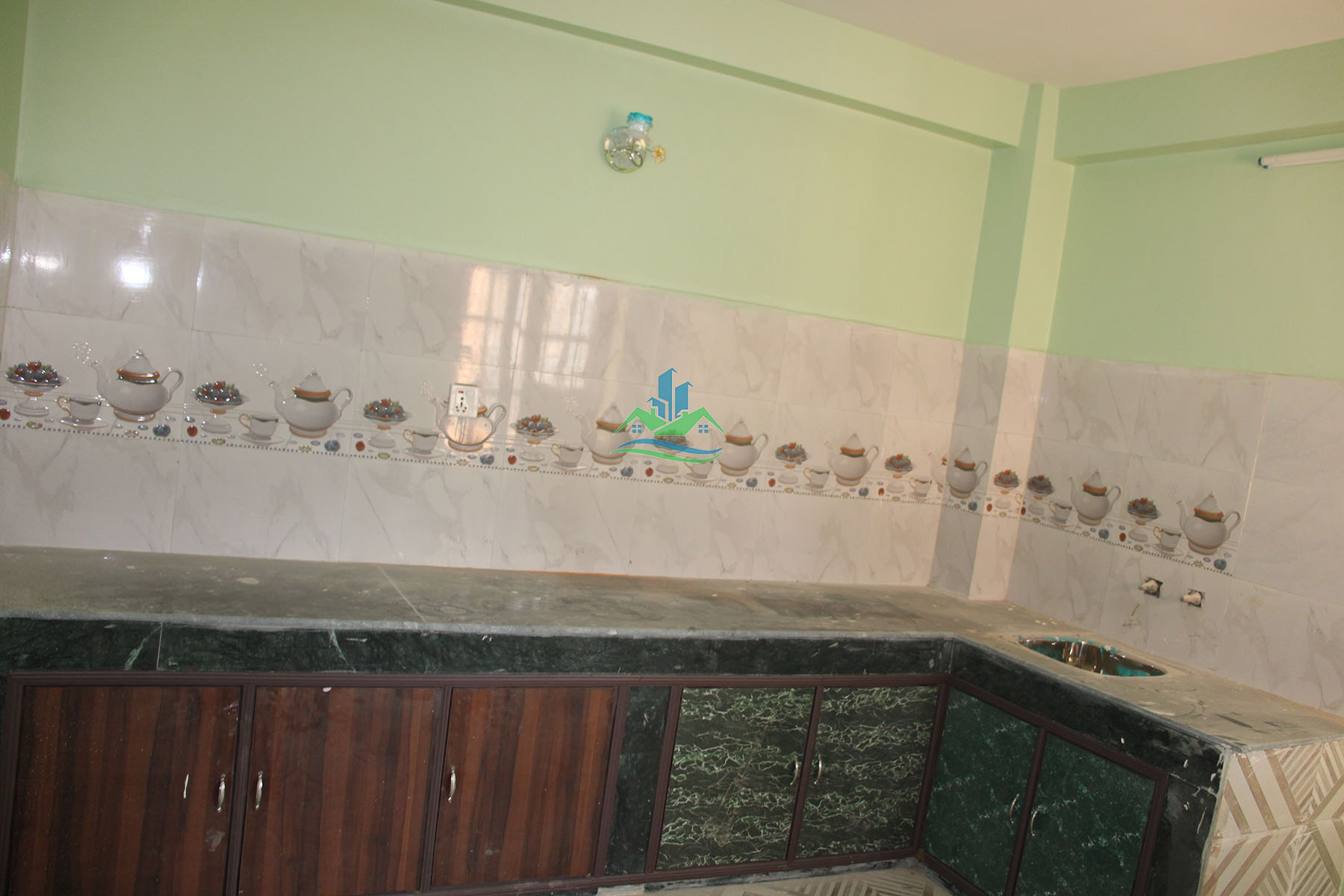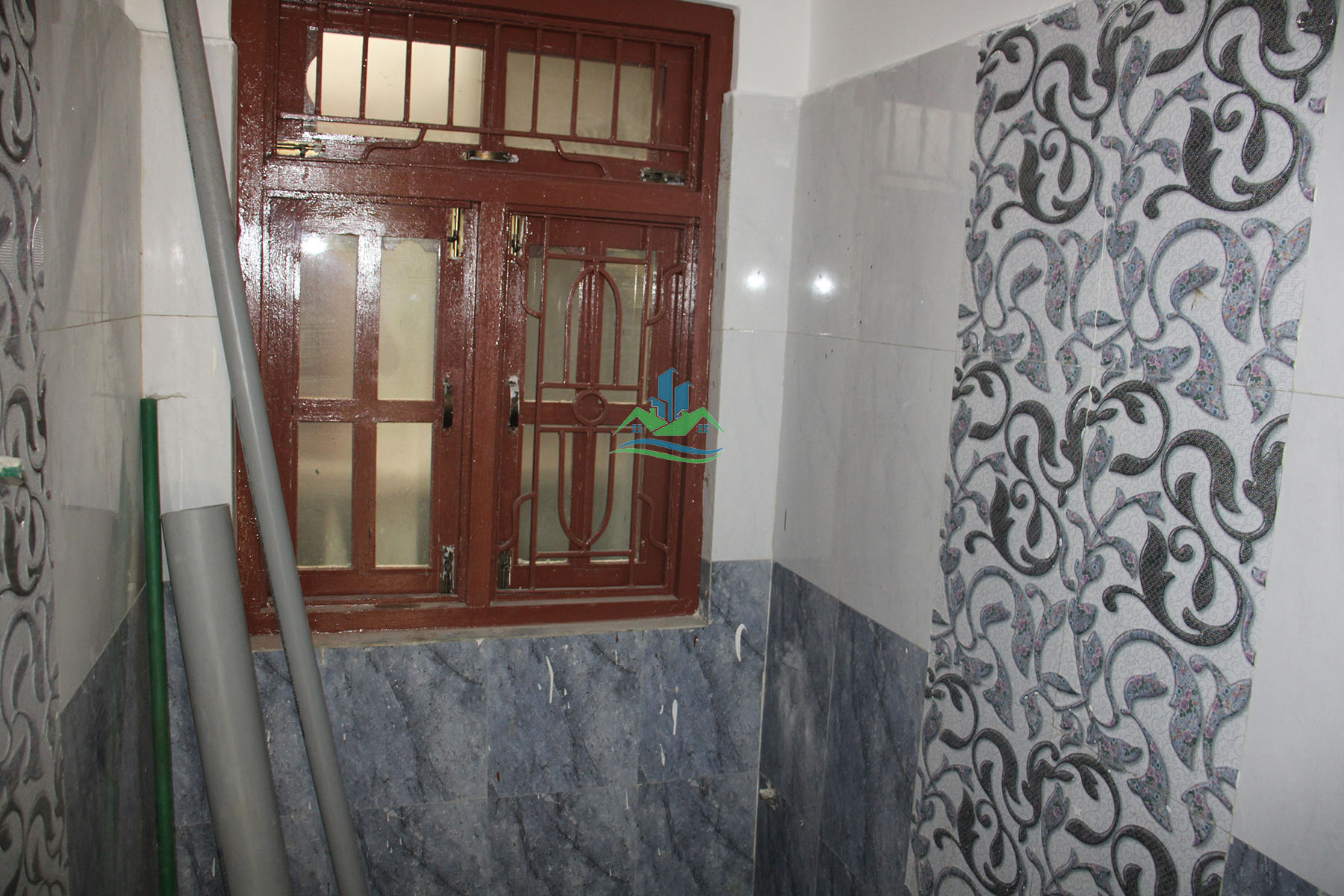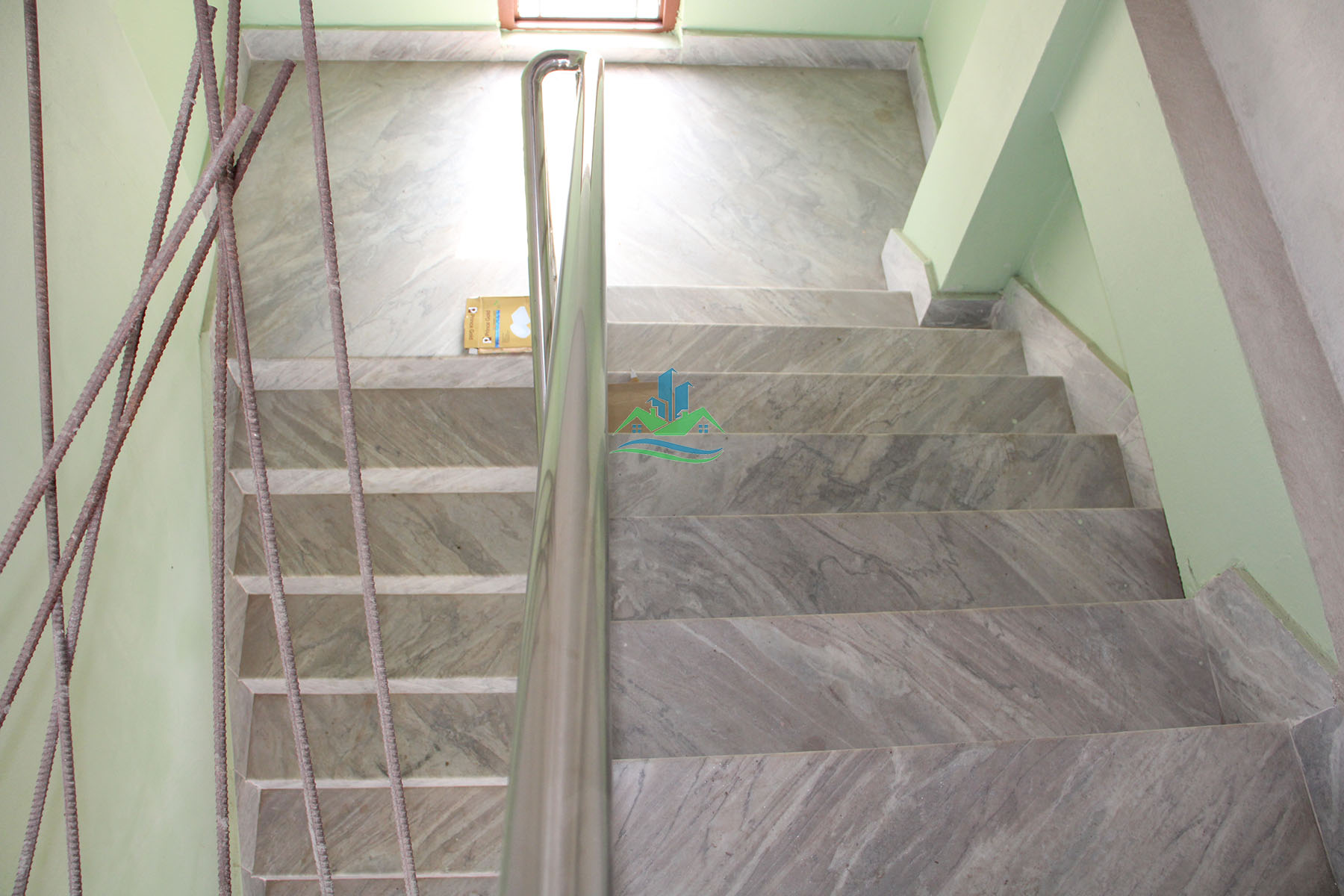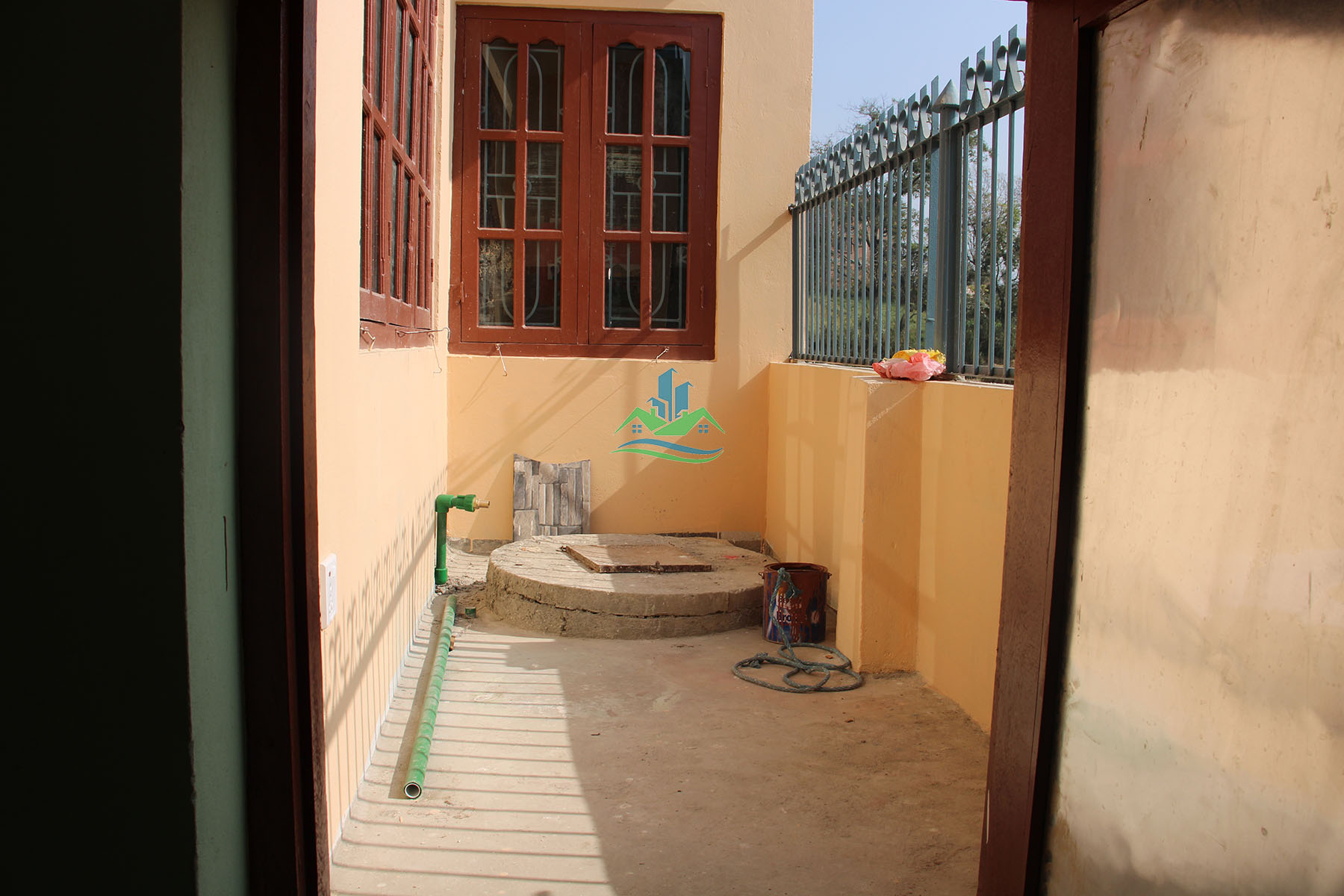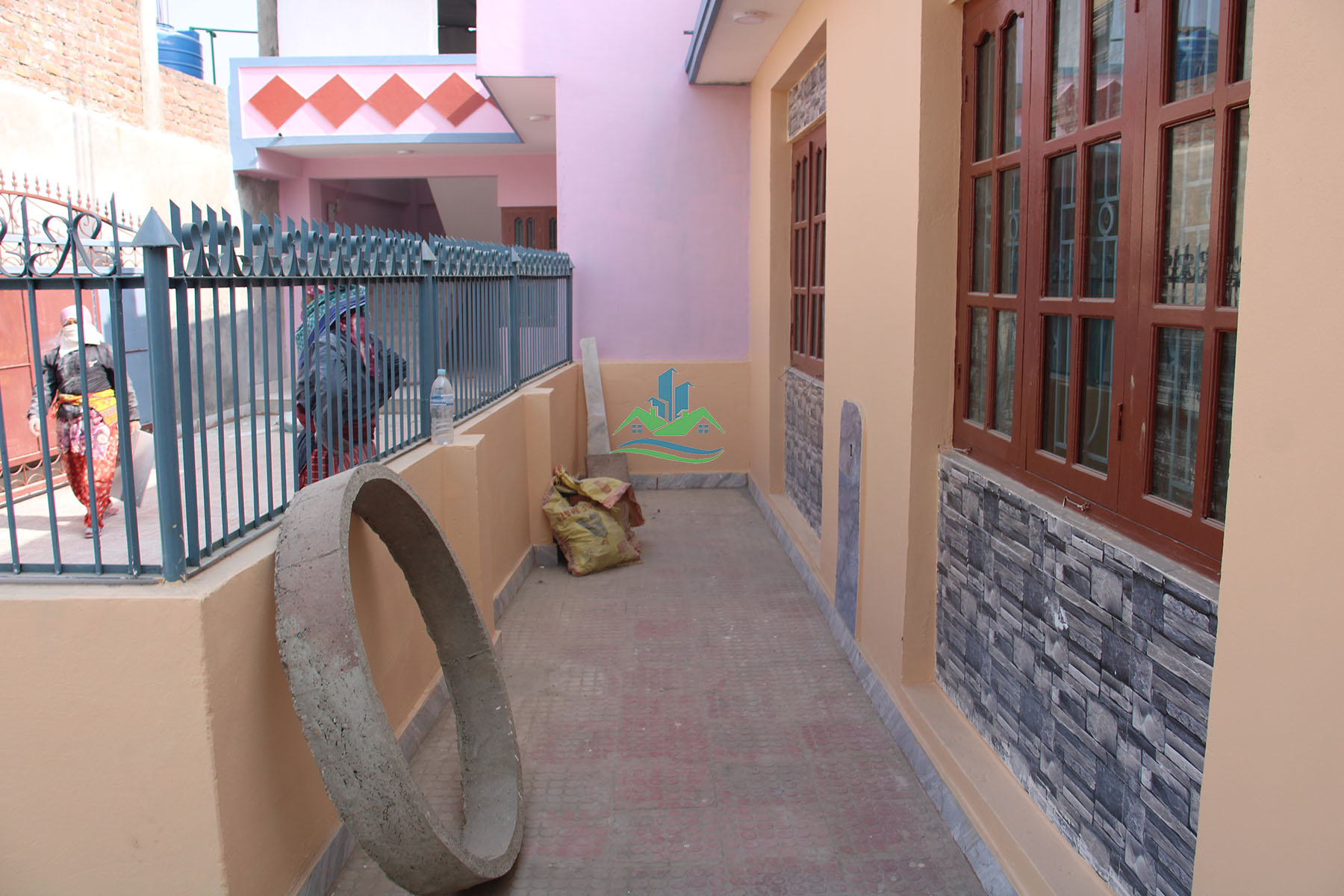 1 Storey House for Sale at a peaceful and residential location of Imadol, Lalitpur.
House is located at Swastik tole in Imadol. It is just 500 meters away from Pawan Prakriti School 2.5 KMs outside Ring road (Balkumari Chowk).
Road Access is 20 feet wide.
Total Area is 3 Aana 1 Paisa 2 Daam.
Enough Parking Space.
Open Terrace with a beautiful view.
Mahoda is southwest facing.
10,000 liters of a reserved water tank with government line water supply.
Modern design bulbs and finishing.
24 hrs Electricity, Water, internet, etc facilities are available.
Floors Description:
Ground Floor: 1- Living room, 2- Bedroom, 1- Kitchen and 1- Bathroom.
Owner Contact Number: 9860431423.
Tole:Swastik tole
AddressImadol
City:Mahalaxmi
District:Lalitpur
state:
Property ID : 10909
Facing Direction (Mohada) : North West
Building Age : 0 - 1 Years
Parking Space : 2 car and 5 bikes
Total price of the property : 1,27,00,000
Posted on: 20 August 2019
No of Views : 10269