6.625 aana
Facing West
Kathmandu
Property ID : 10905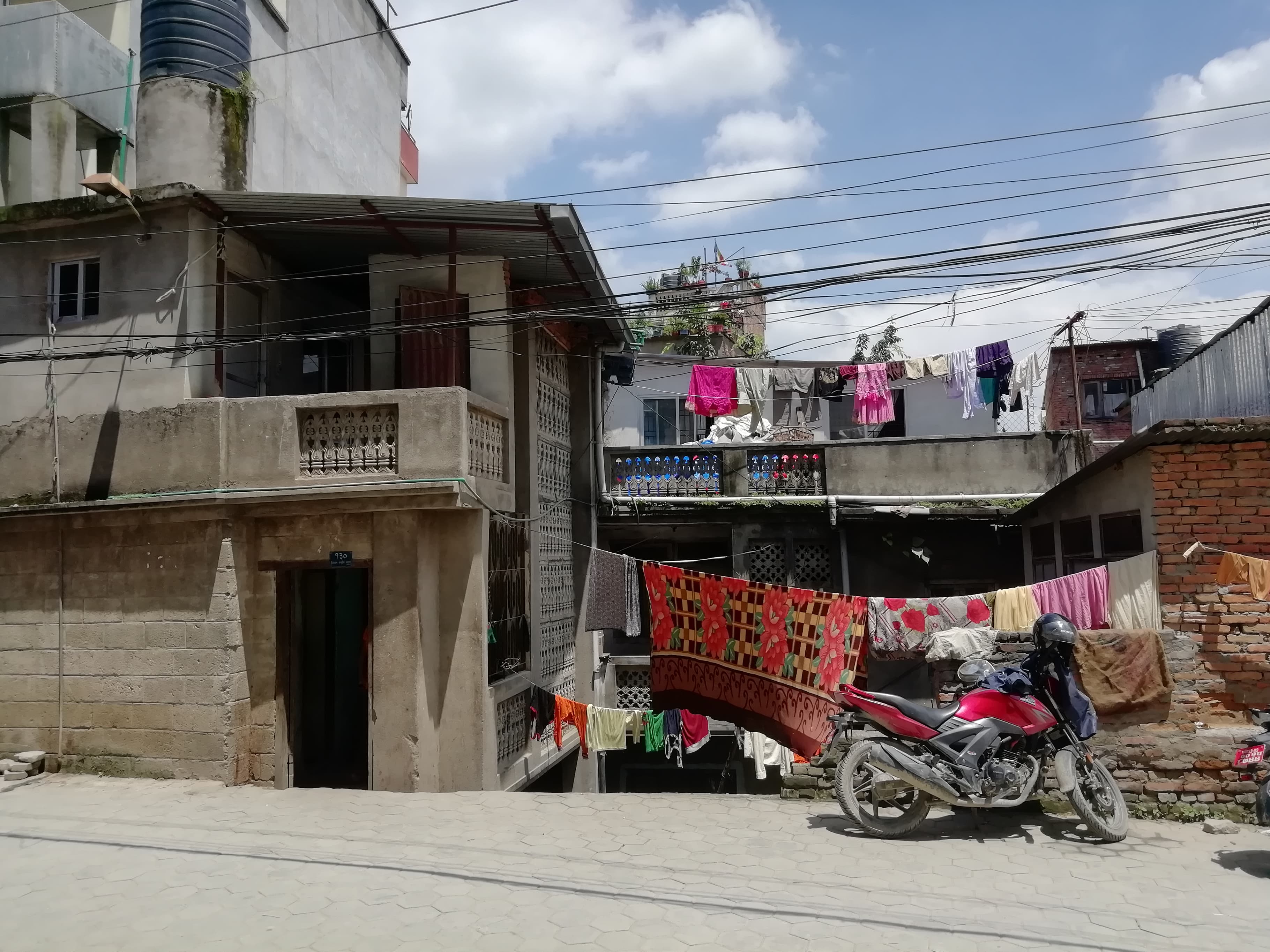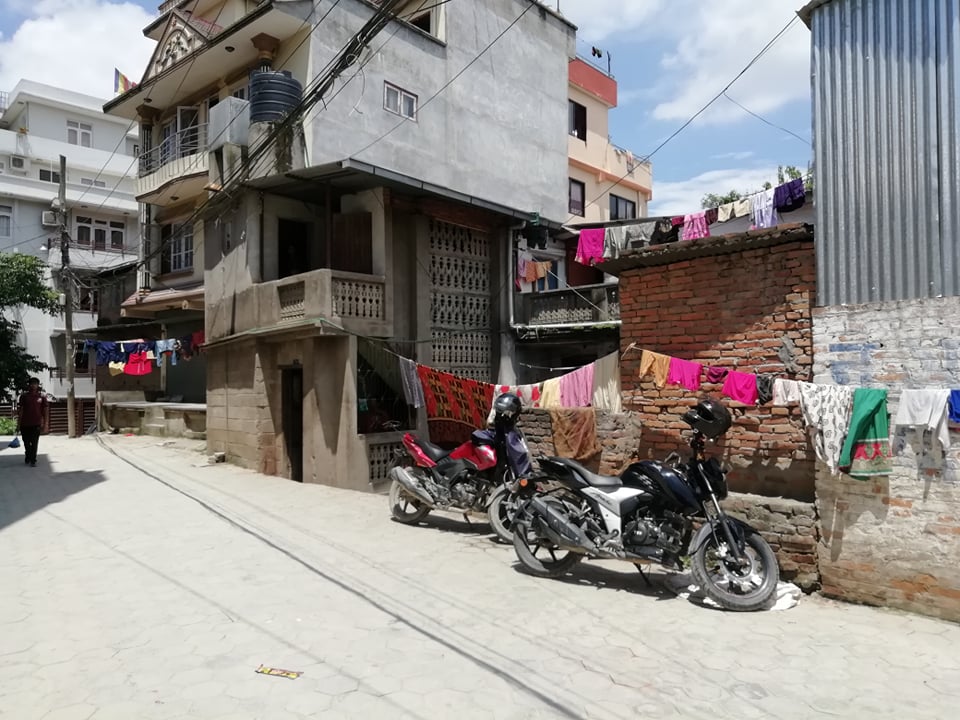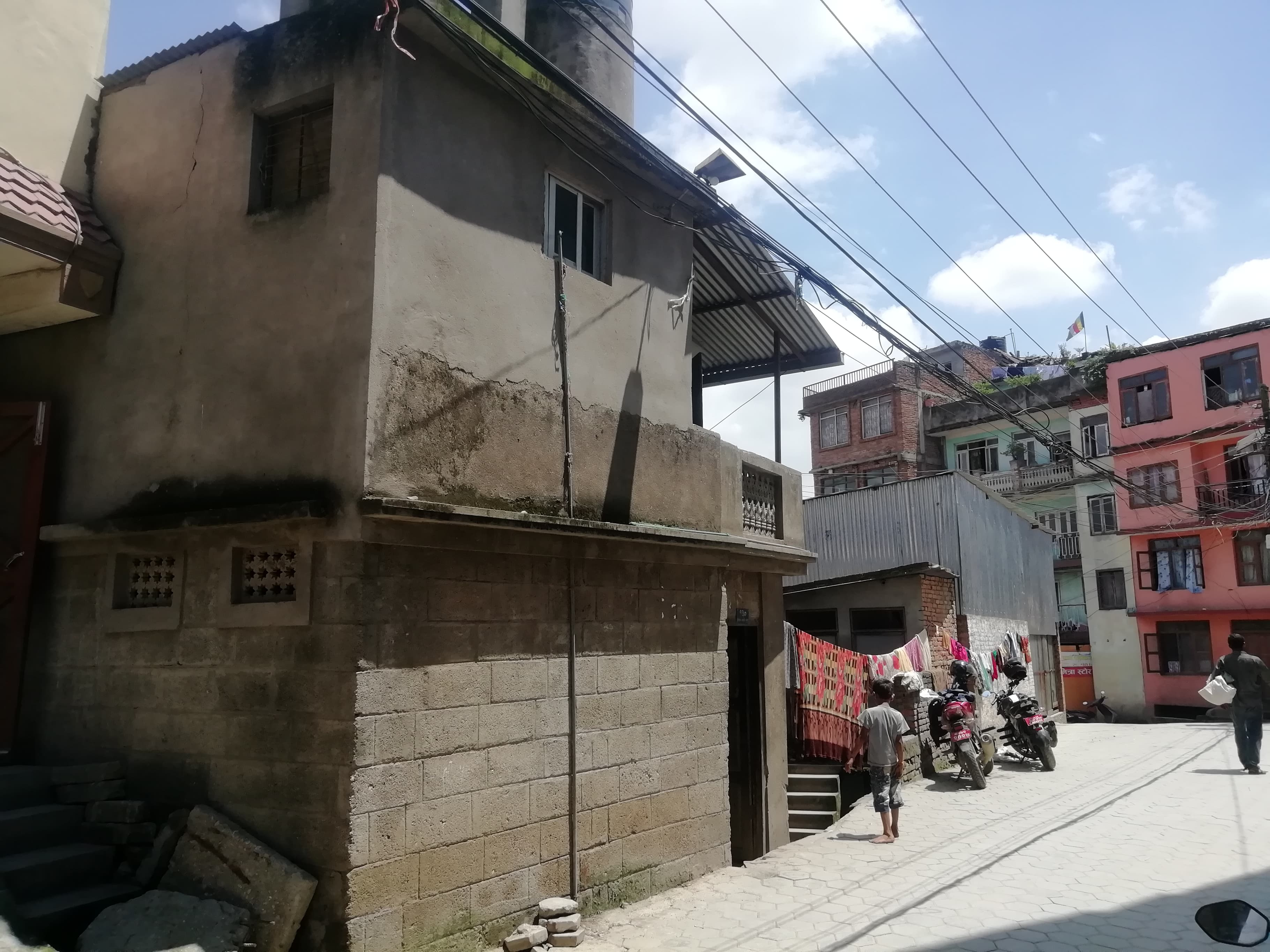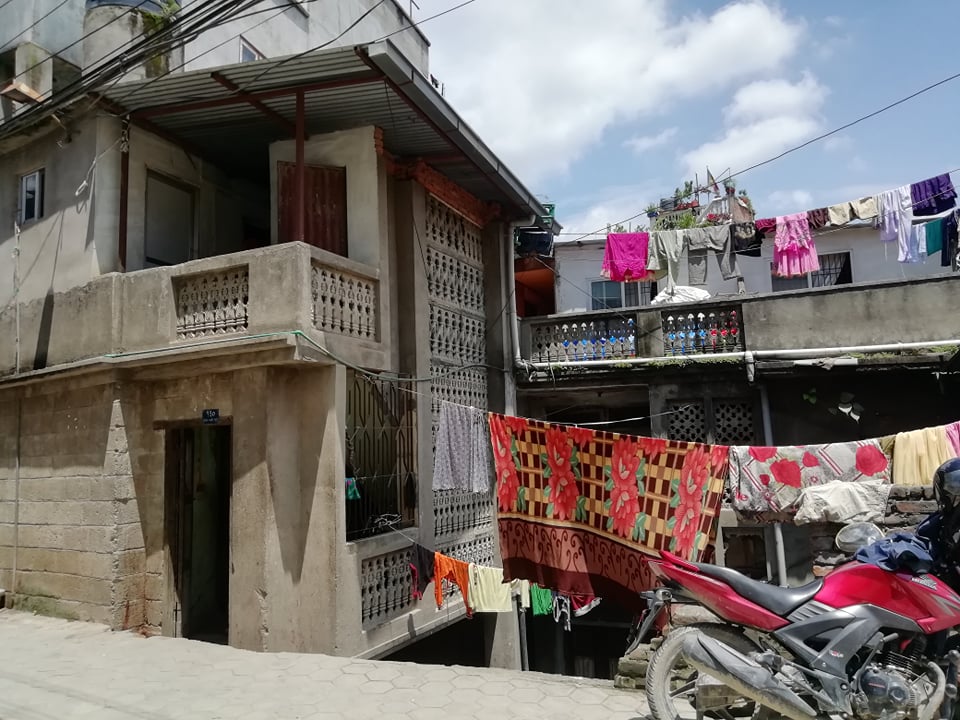 Land with free house for sale at Tahachal, Kalimati, Kathmandu.
Features;
The land is located at the heart of the city, Tahachal.
It is located at Jeevan Smriti Marg (House no. 130) of Tahachal.
It is situated at just 1 minute of walking distance from Bishnumati Track Road and Mahendra-Ratna Campus.
Total area of land/house is 6 aana 2 paisa 2 daam. (0-6-2-2).
It is priced at 45 lakhs per Aana.
It has road access of 22 feet wide road.
The land is best suitable for residential purpose.
The land has a 2.5 Storey Old house with 25 rooms in it which are earning Rs 80,000 every month.
Facilities like Water, Electricity, Cable connection, Internet, etc are available.
For more details Contact : 9841513402, 9849575252, 9841435740.
Tole:Jeevan Smriti Marg
AddressTahachal
City:Kalimati
District:Kathmandu
state:Bagmati Pradesh
Property ID : 10905
Facing Direction (Mohada) : West
Total price of the property : 0
Posted on: 18 August 2019
No of Views : 10077