RS. 20,75,000/aana
1 ropani 1.0 aana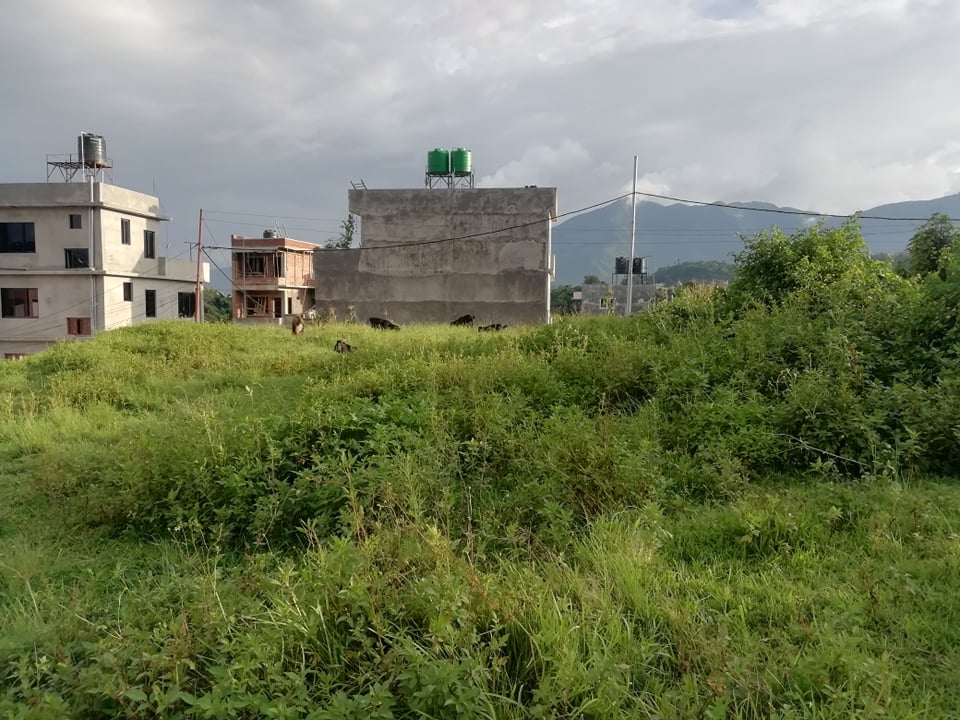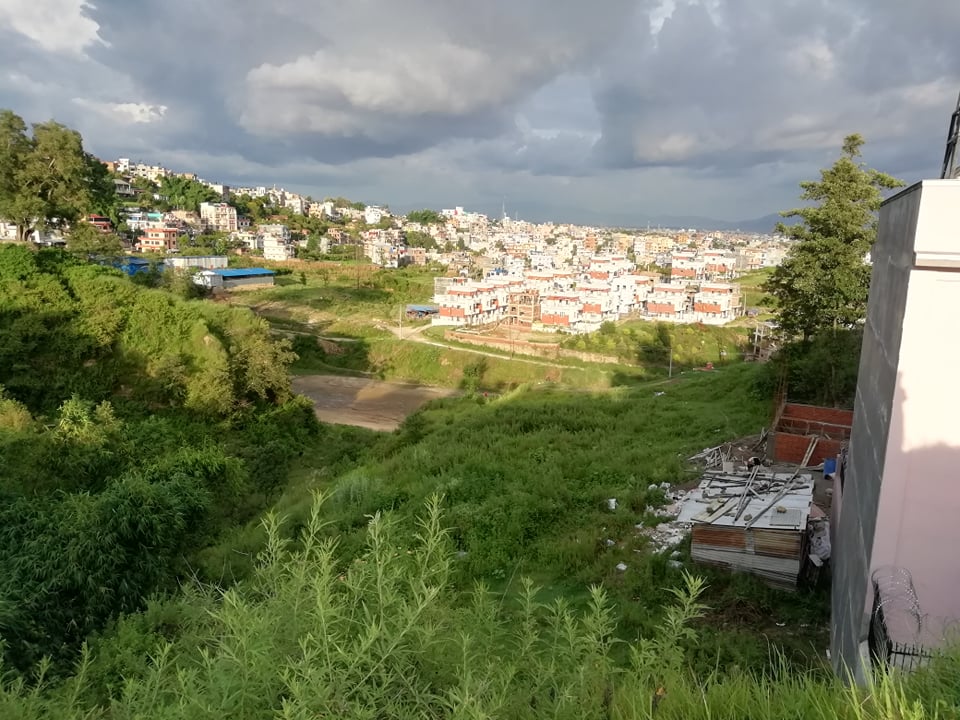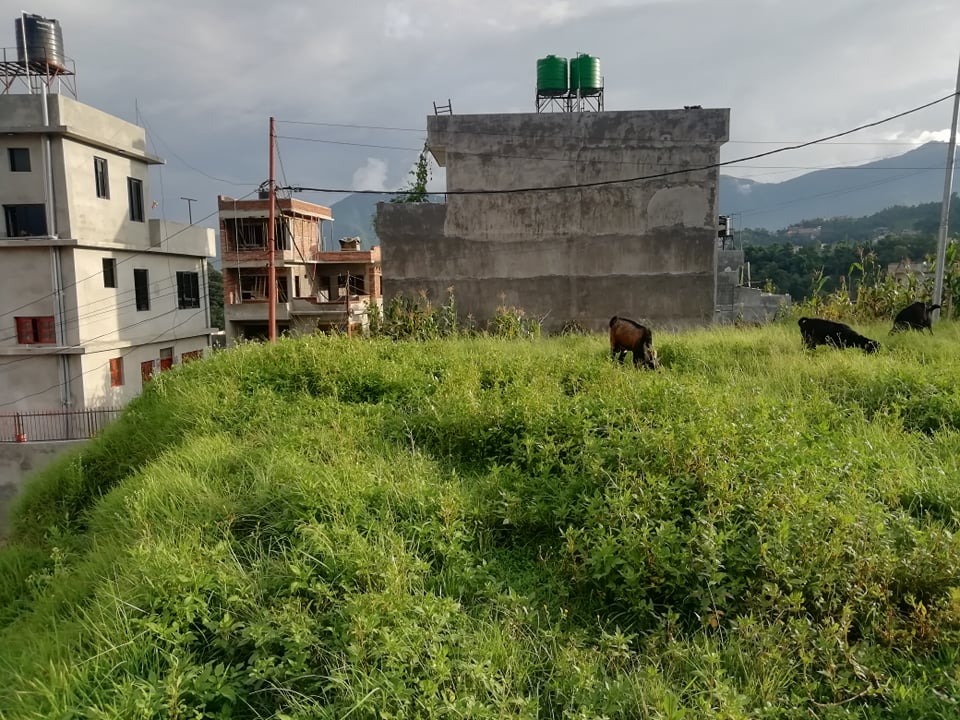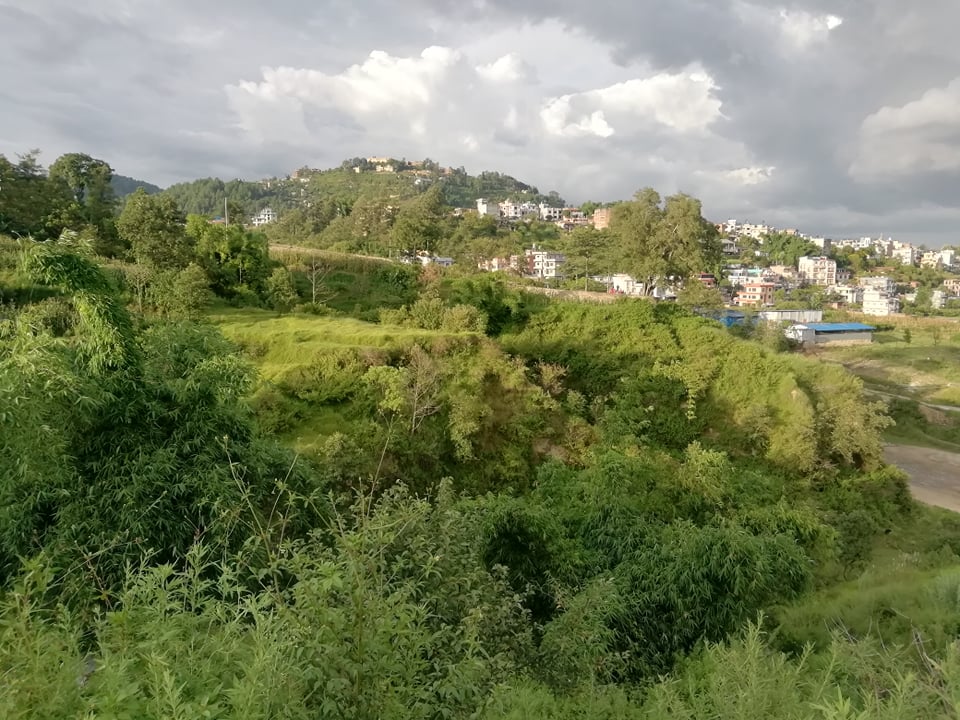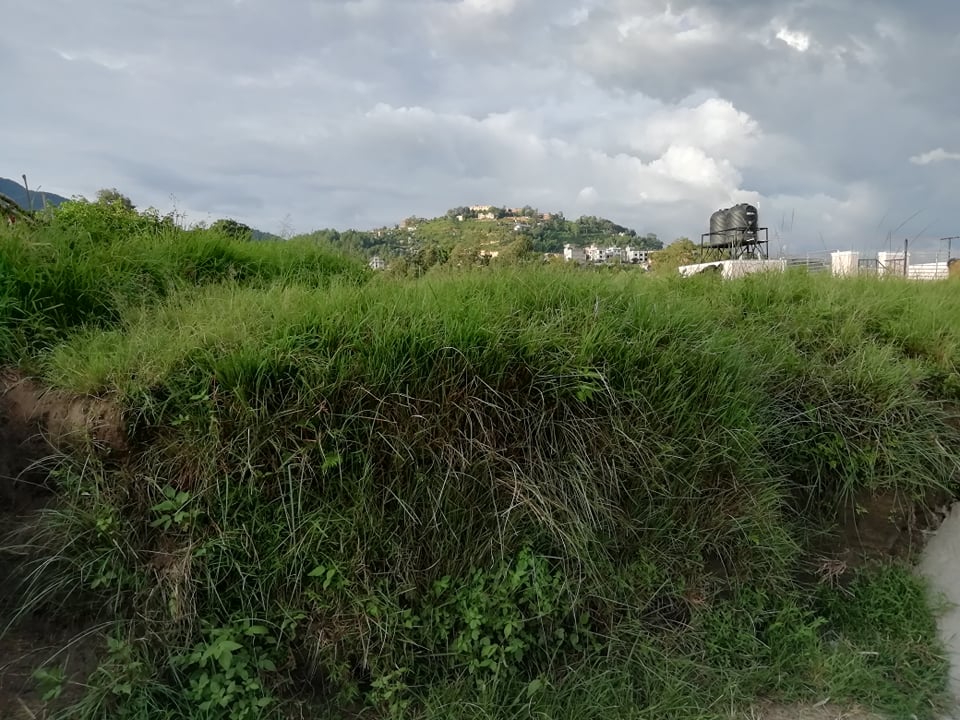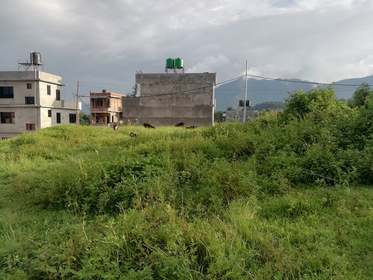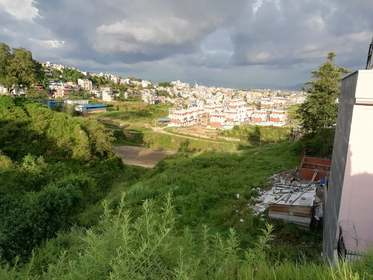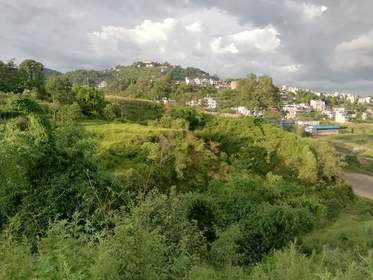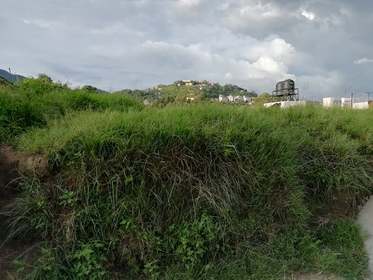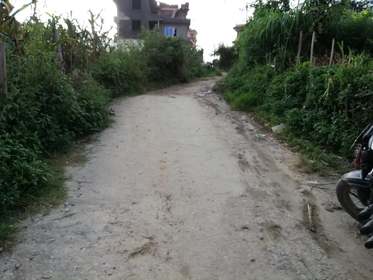 Description
A very beautiful land for sale at a beautiful and peaceful location of Kota Devi Marg, Nagarjun, Kathmandu.
Features;
Mesmerizing Greenery and City View.
Located just 1.7 kilometers outside ringroad (Soaltee Dobato).
Best for long term investment.
Total area of 1 ropani 1 aana (1-1-0-0).
Priced at reasonable 20 lakhs 50 thousand per aana.
Located at height, so sunlight will stay there until the sunset.
Google Map that takes you to the land ☞ Click here.
Land is best suitable for commercial as well as residential purpose.
Facilities like Water, Electricity, Cable connection, Internet, etc are available.
For more details Contact : 9864271258.
Additional details
Similar Properties
RS. 25,00,000 3.375 aana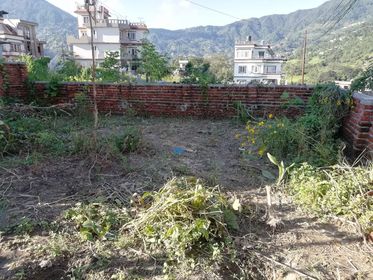 3.375 aana
0 Bedroom
0 Rooms
0 Bathroom
RS. 30,00,000 3.0 aana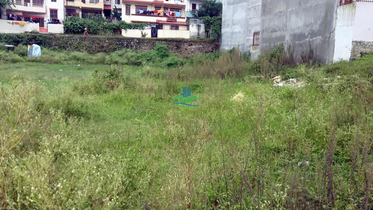 3.0 aana
0 Bedroom
0 Rooms
0 Bathroom
RS. 15,50,000 10.0 aana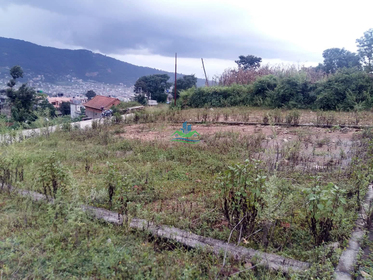 10.0 aana
0 Bedroom
0 Rooms
0 Bathroom