0 Bedrooms
0 Bathrooms
4.5 aana
0 - 1 Years
2 car and 4 bikes
4.0 Storey
Facing East
Property ID : 10896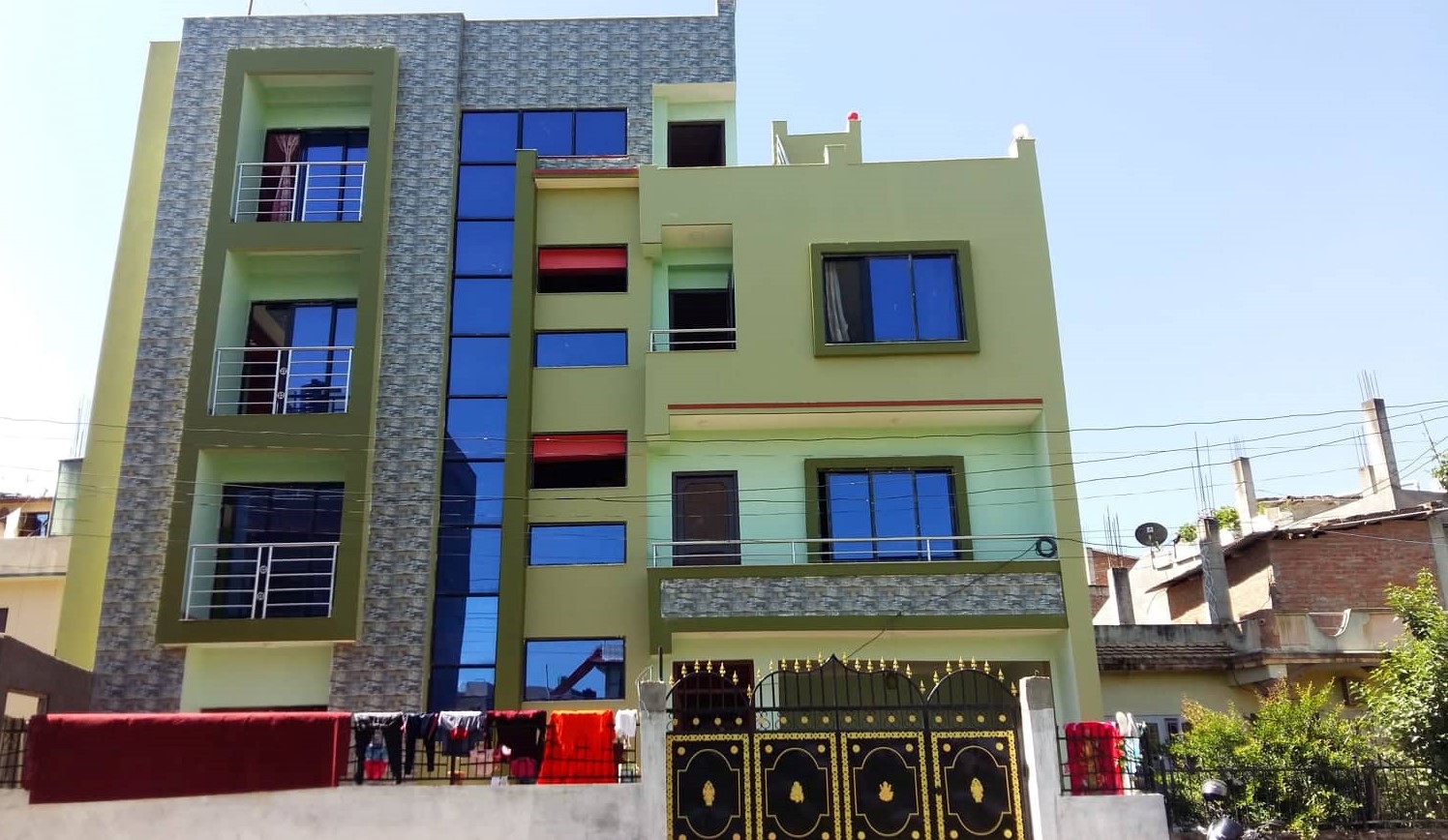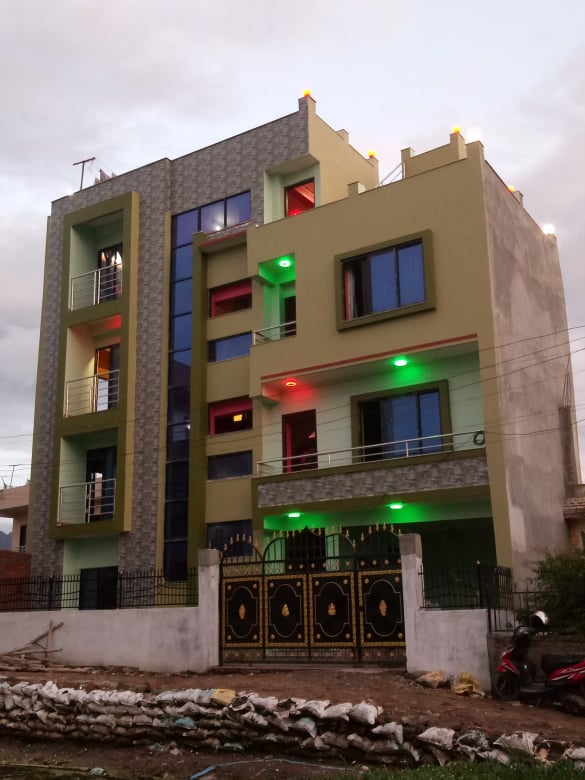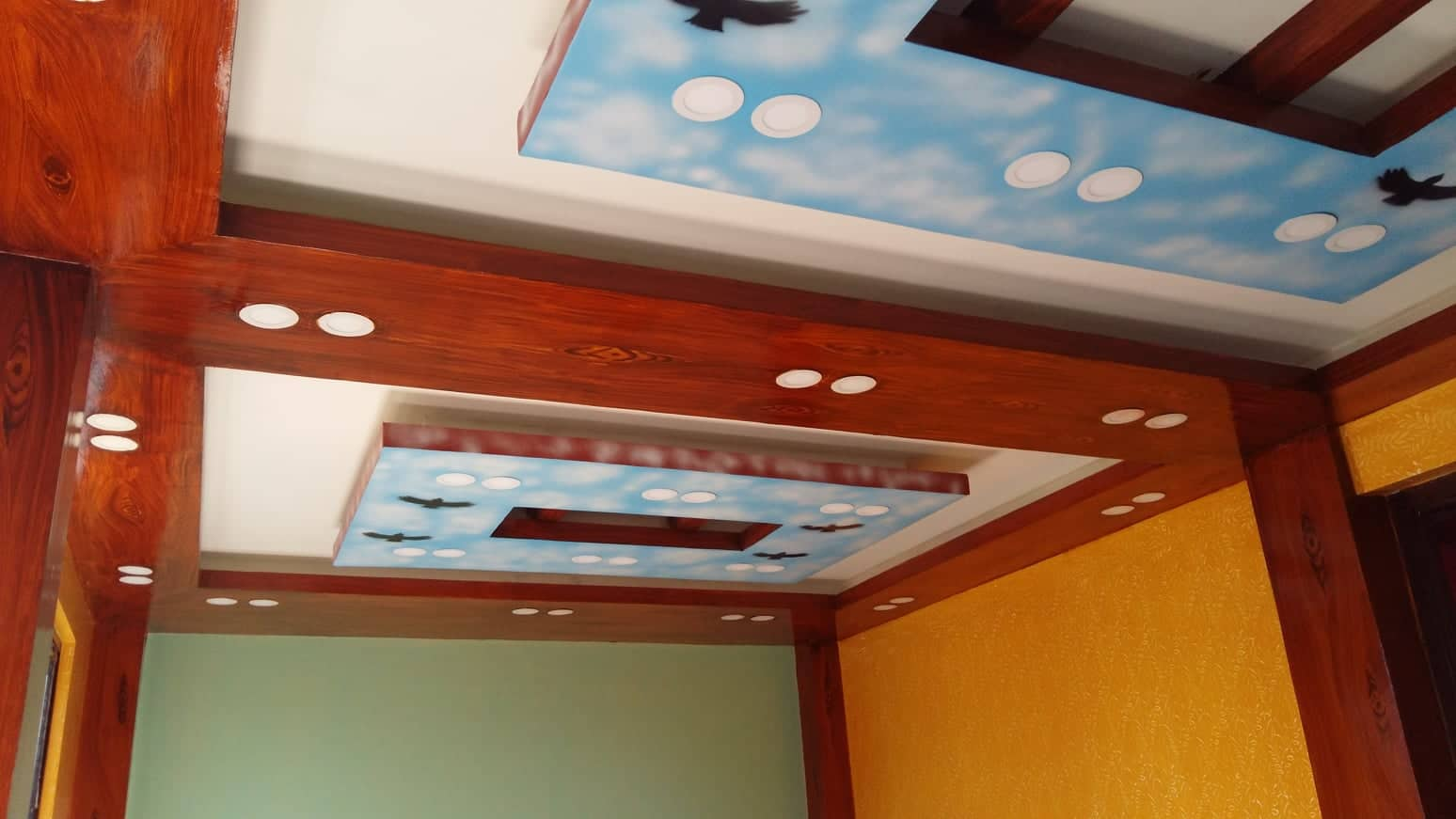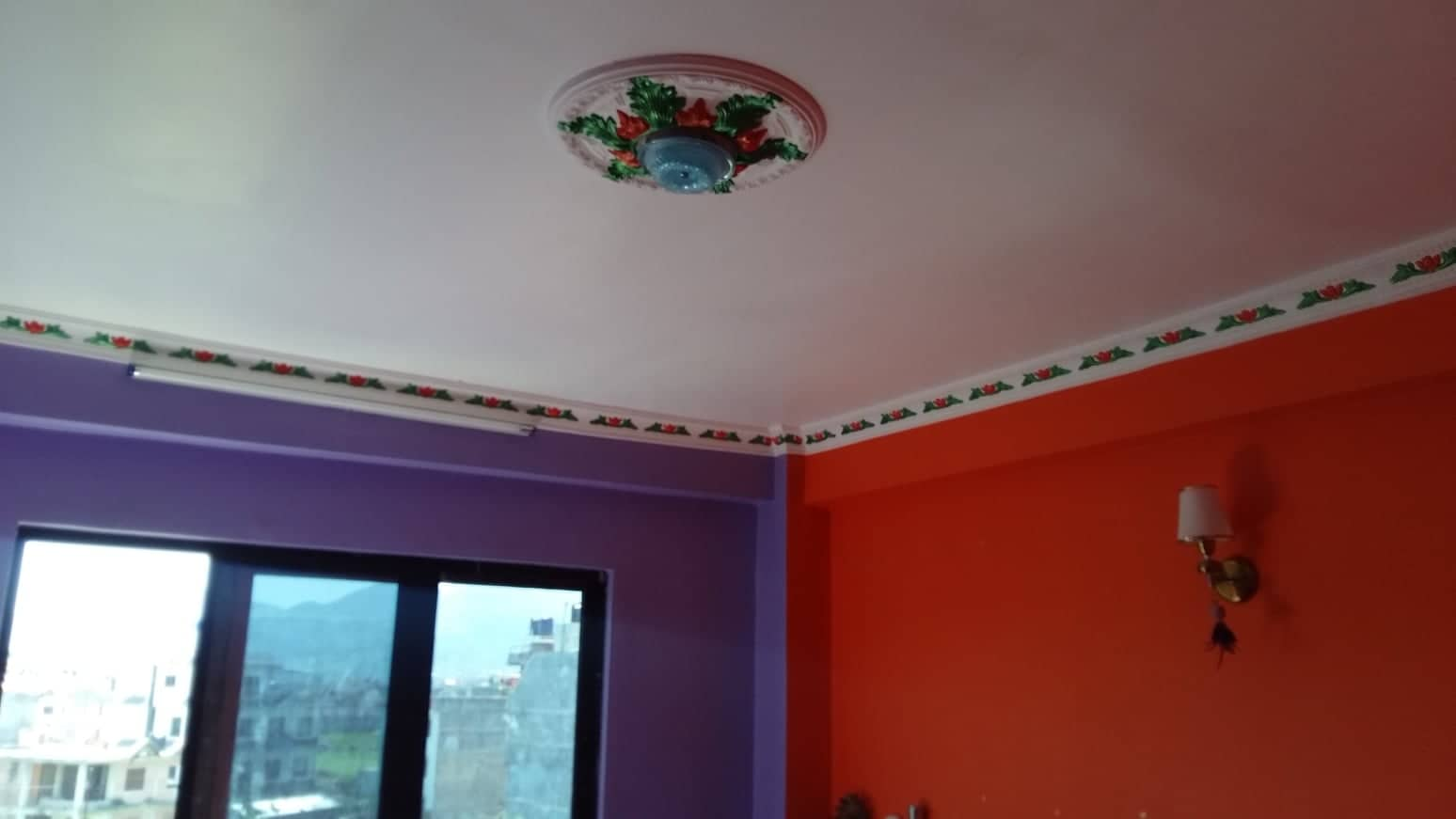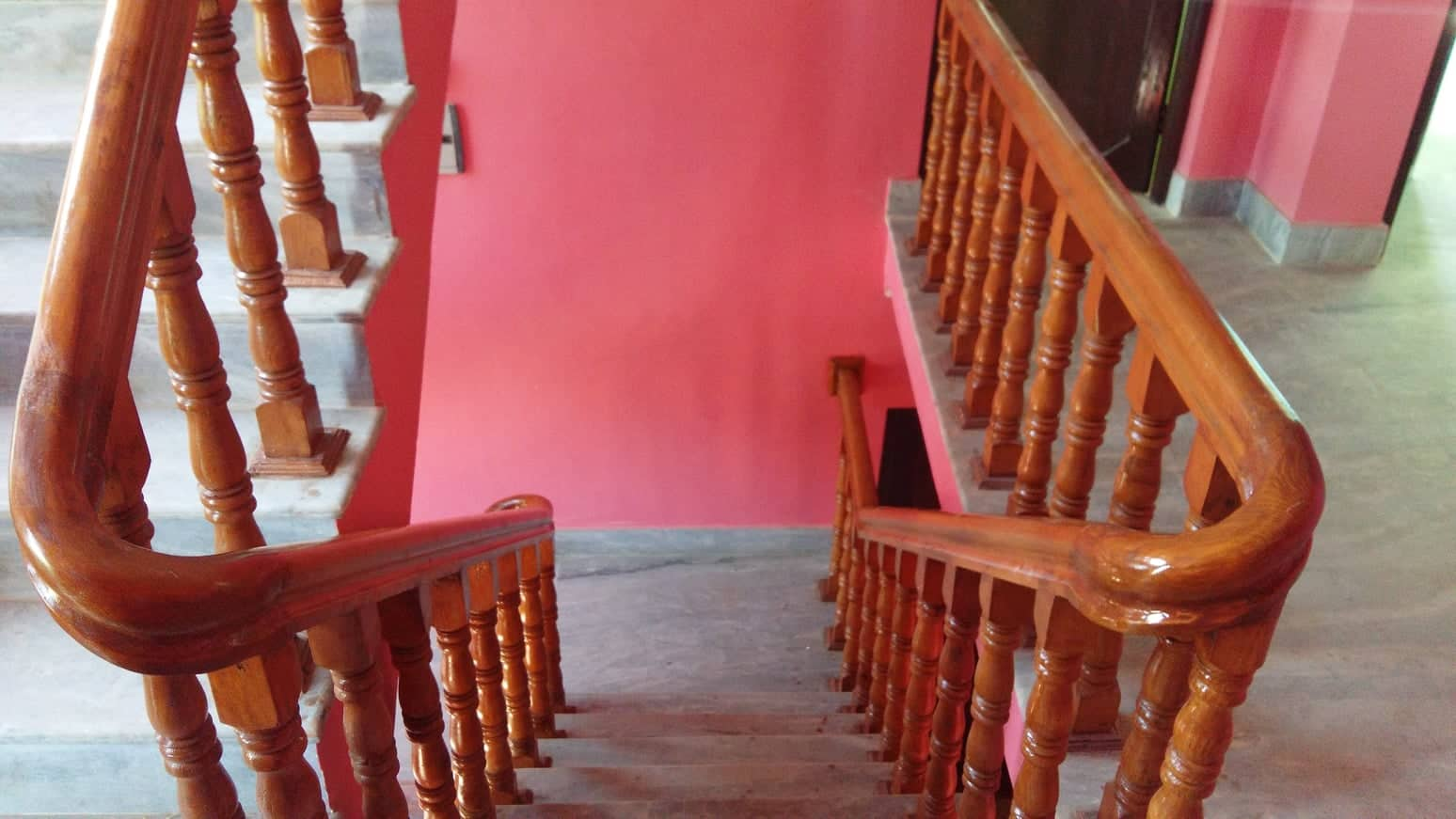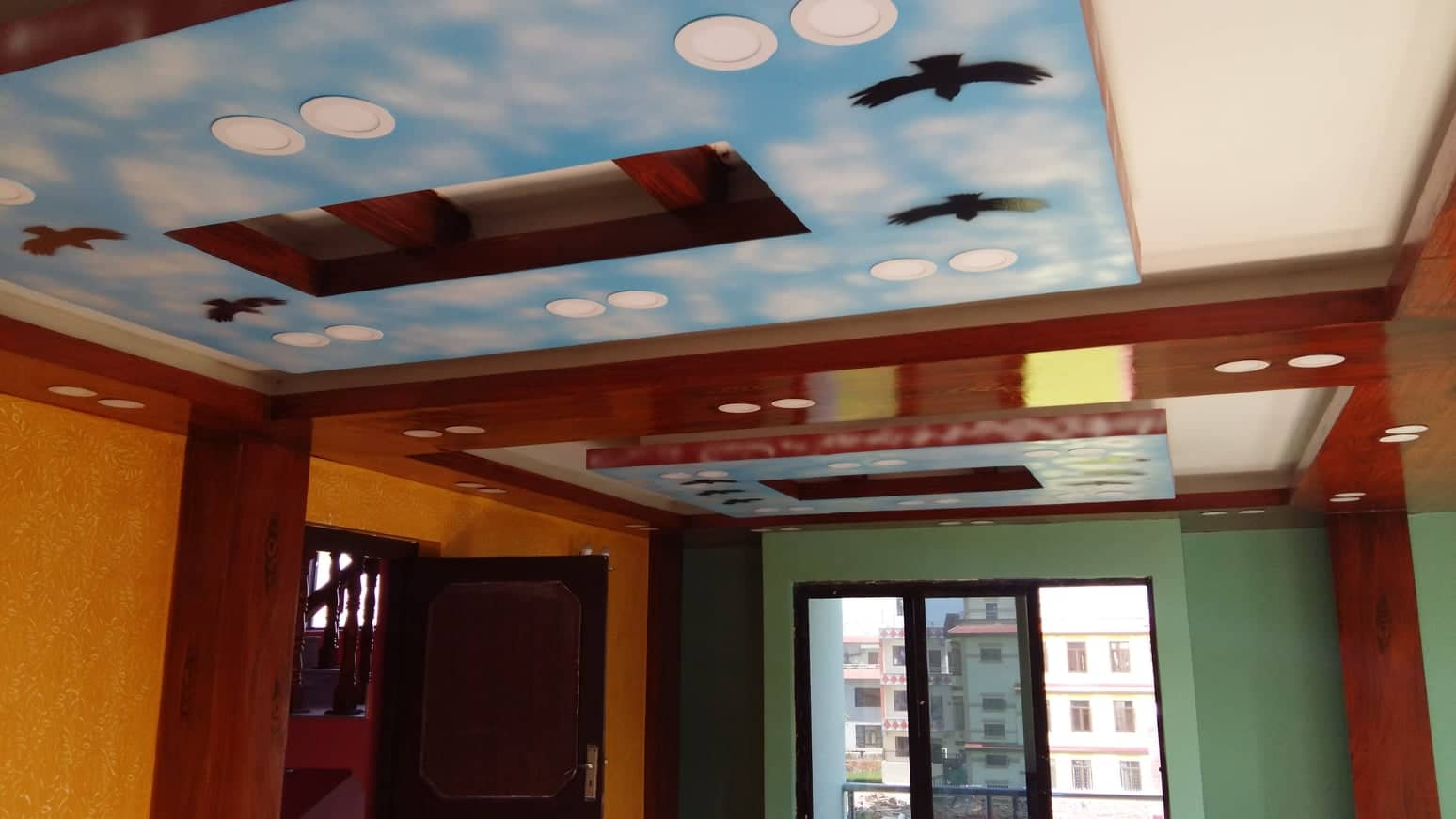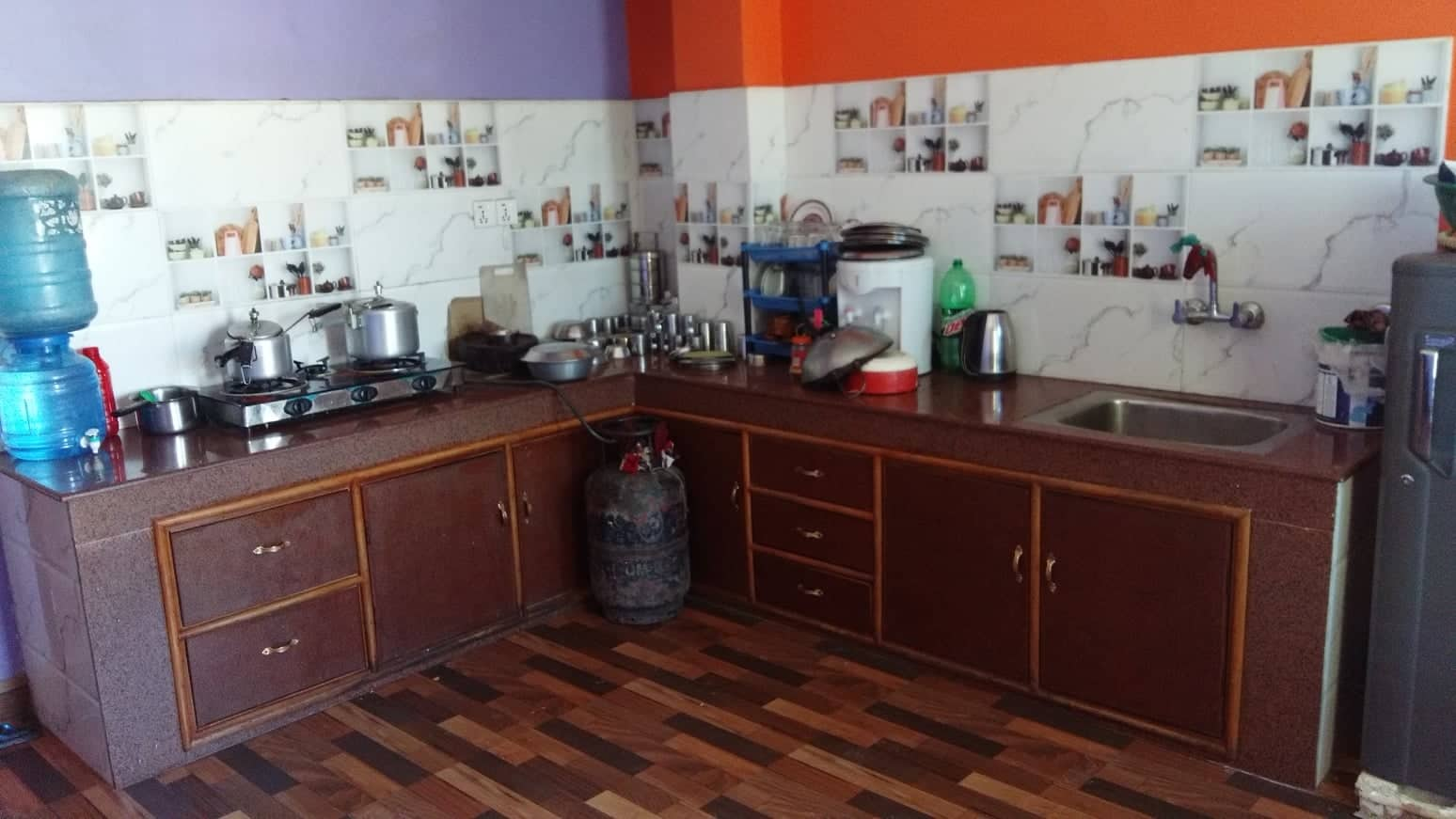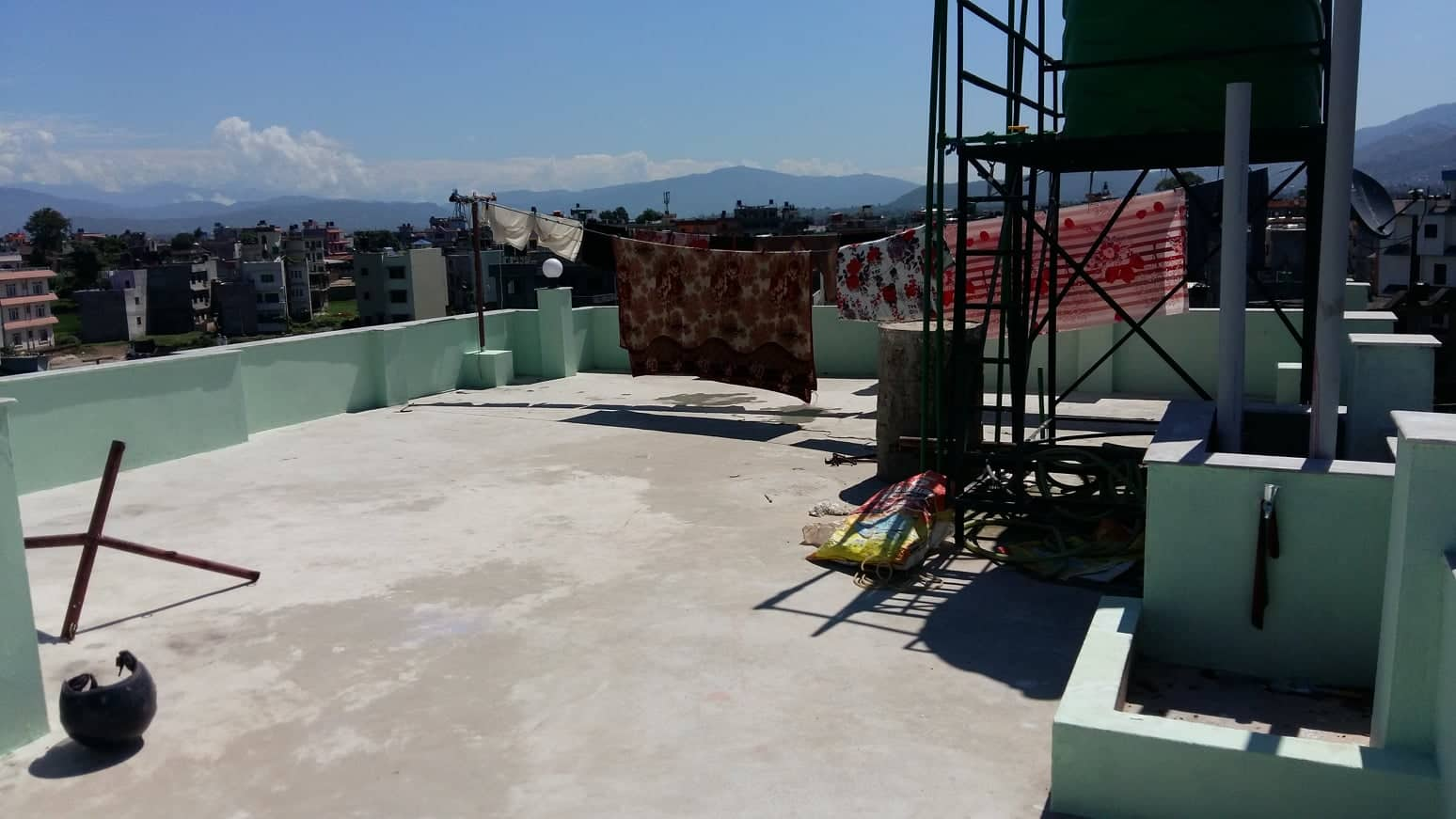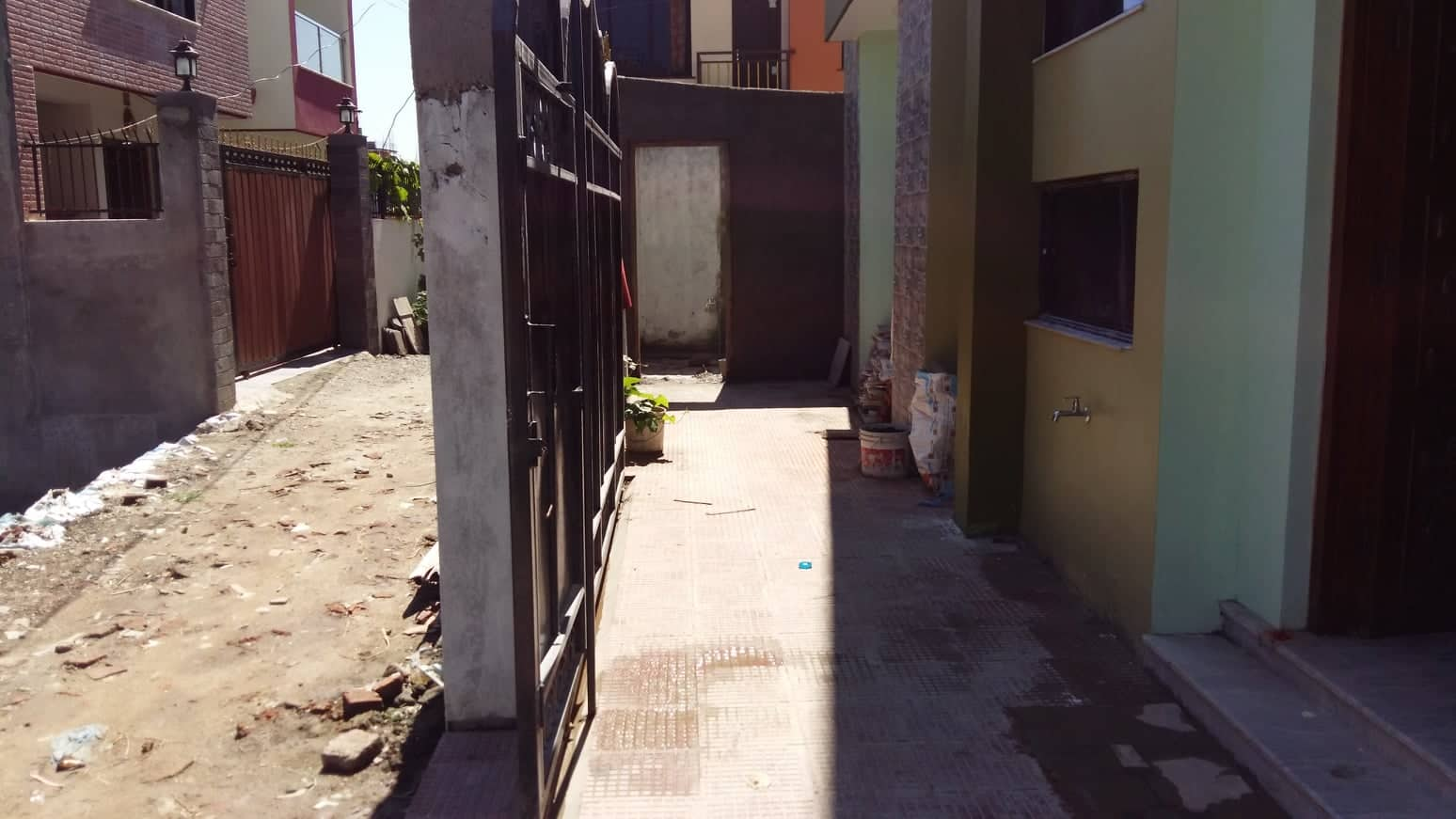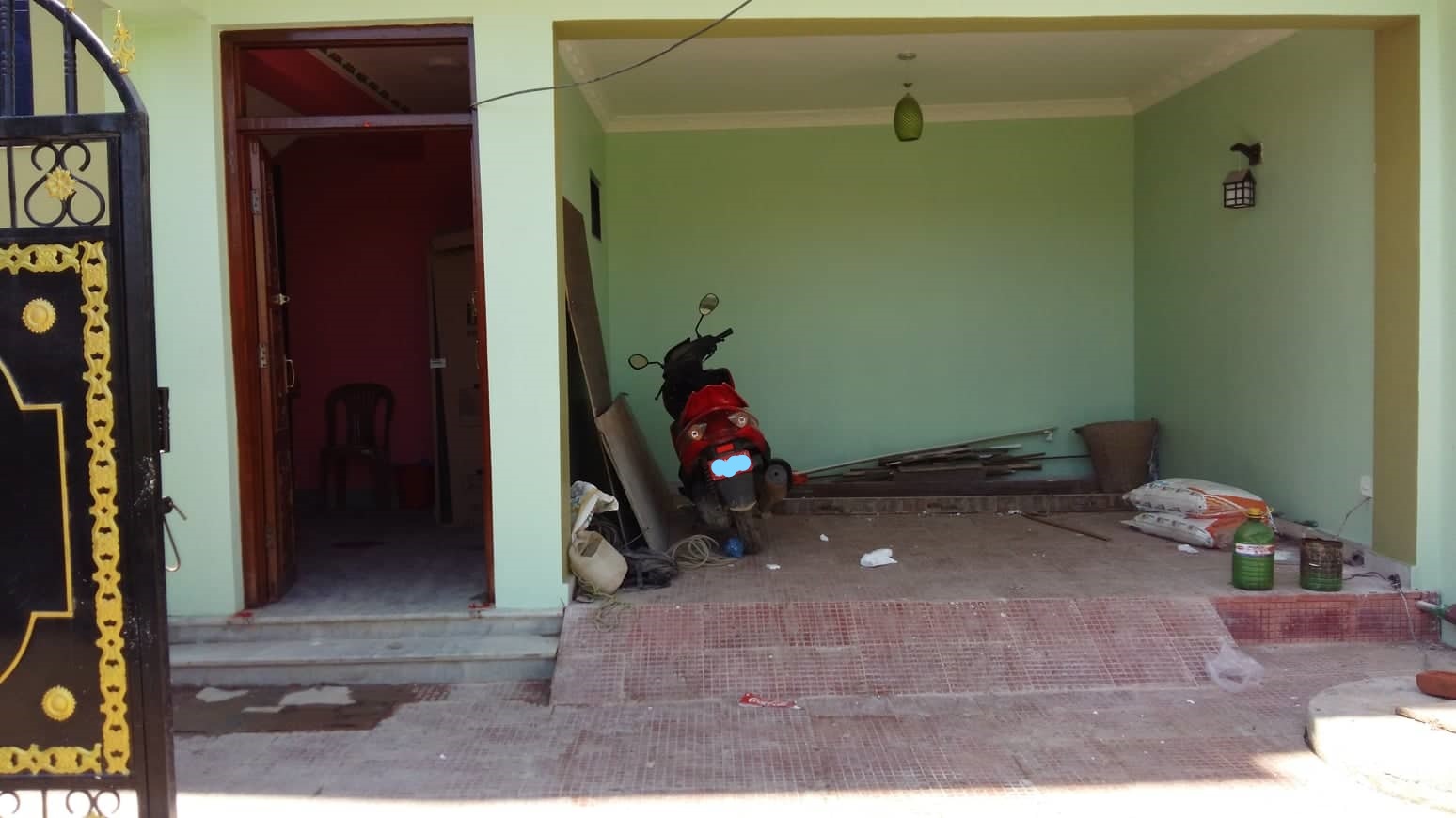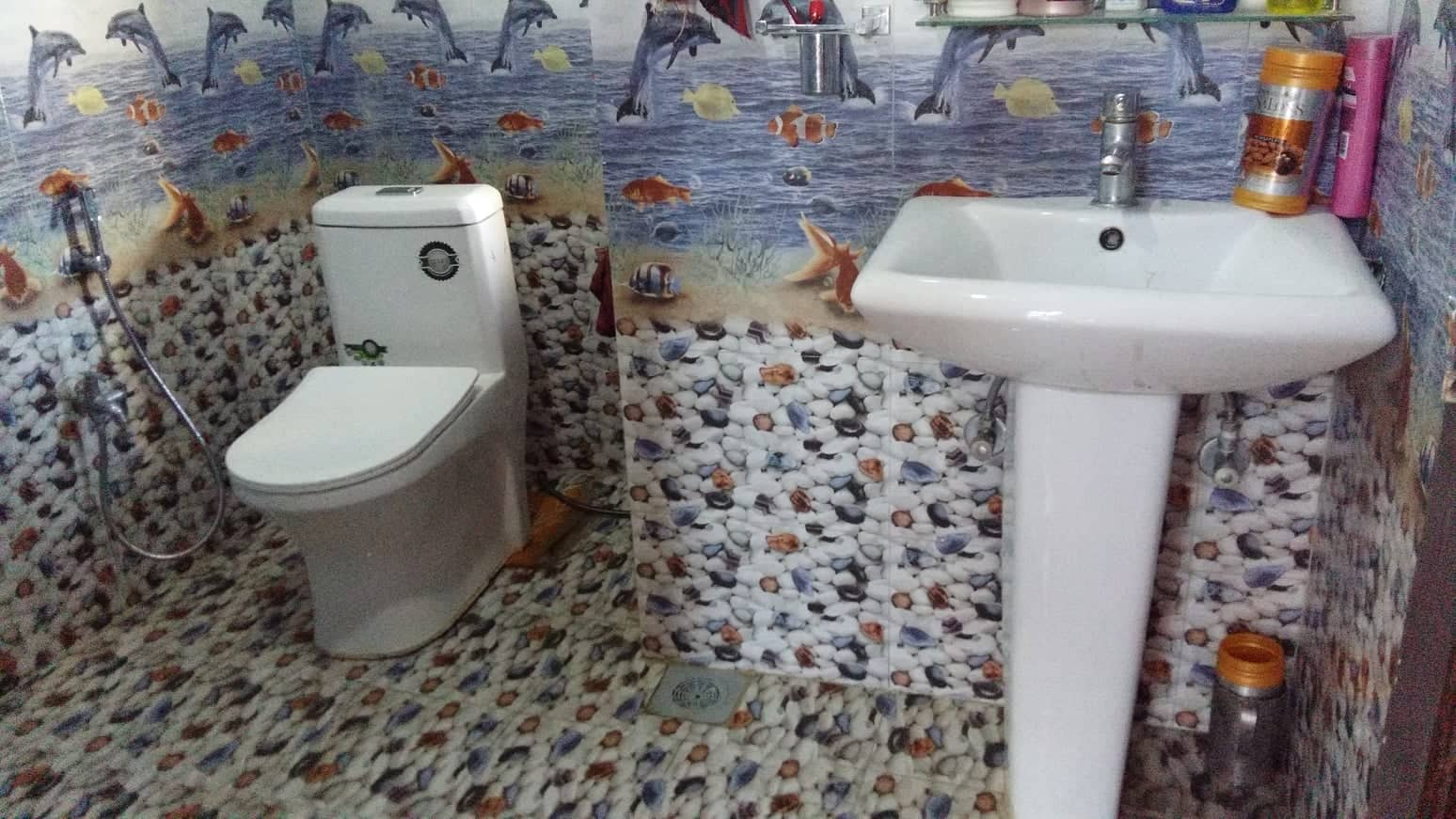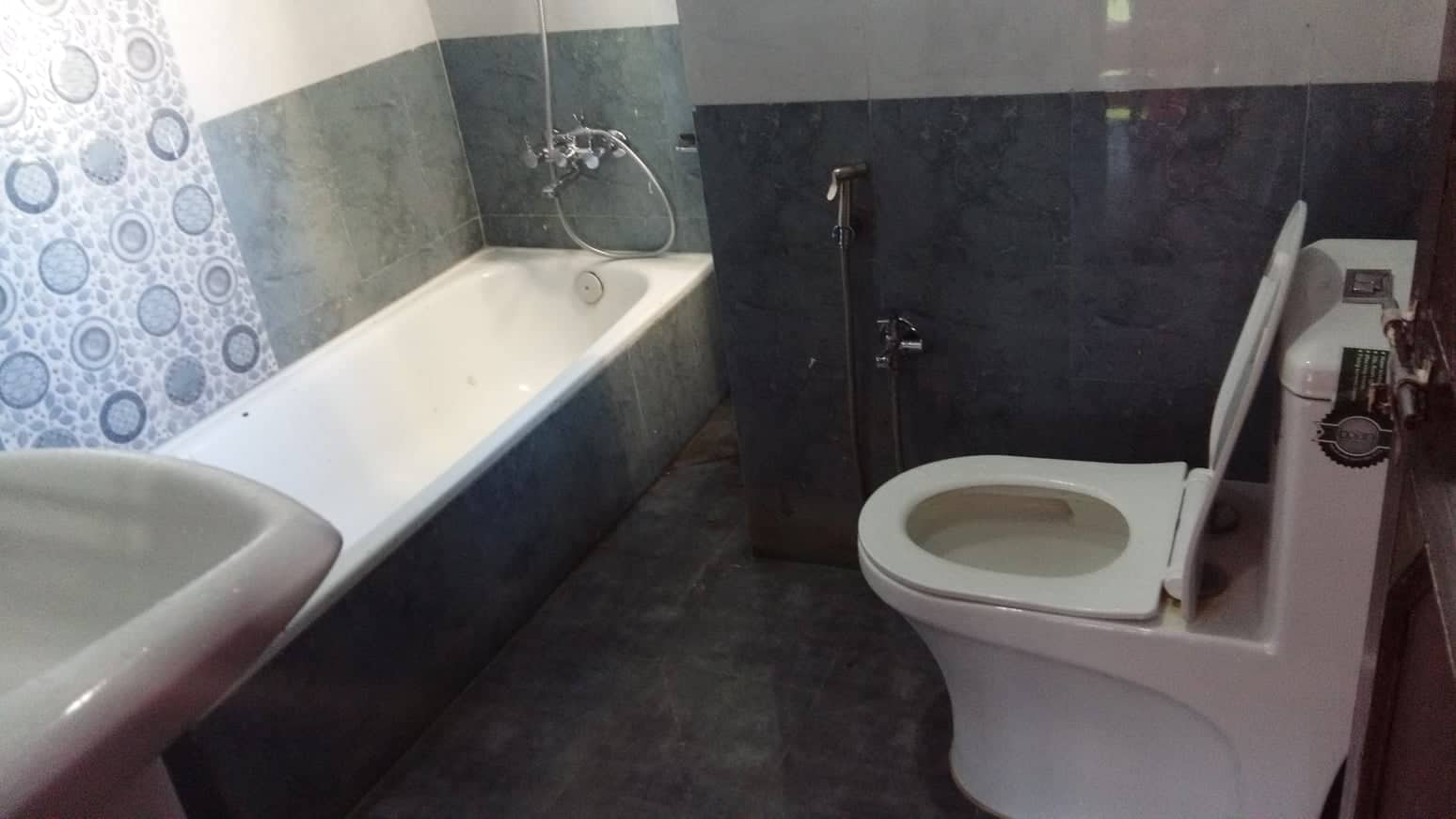 4 Storey House for Sale at a peaceful and beautiful location of Tikathali, Lalitpur. House is located nearby the Buddha Party Palace and Pani Tyanki in Tikathali of Mahalaxmi municipality of Lalitpur District.
Features:
Total Area of 4 Aana 2 Paisa.
East Facing Mahoda.
The road access is of 10 feet wide road and there is sufficient parking
16,000 liters of Reserved water tank.
Surrounded by beautiful houses in a peaceful location.
Marble Staircase with a wooden railing.
Modern design built and finishing.
24 hrs Electricity, Water (Govt Line), Drainage facilities available.
Floors Description:
Ground Floor: 2 -Bedrooms, 1- Kitchen, and 1- Bathroom.
First Floor: 3 -Bedrooms, 1- Kitchen, and 1- Bathroom.
Second Floor: 1 -Bedroom with attached bathroom, 1- Living hall, 1- Kitchen and 1- Bathroom.
Top Floor: 3 -Bedrooms and 1- Bathroom with bathtub.
RoofTop: 1- Puja room with open terrace.
Owner Contact Number: 9851005681, 9803839010.
Tole:near Buddha Party Palace
AddressTikathali
City:Mahalaxmi
District:Lalitpur
state:Bagmati Pradesh
Property ID : 10896
Facing Direction (Mohada) : East
Building Age : 0 - 1 Years
Parking Space : 2 car and 4 bikes
Total price of the property : 2,15,00,000
Posted on: 12 August 2019
No of Views : 16462