4.6875 aana
Facing North
Kathmandu
Property ID : 10892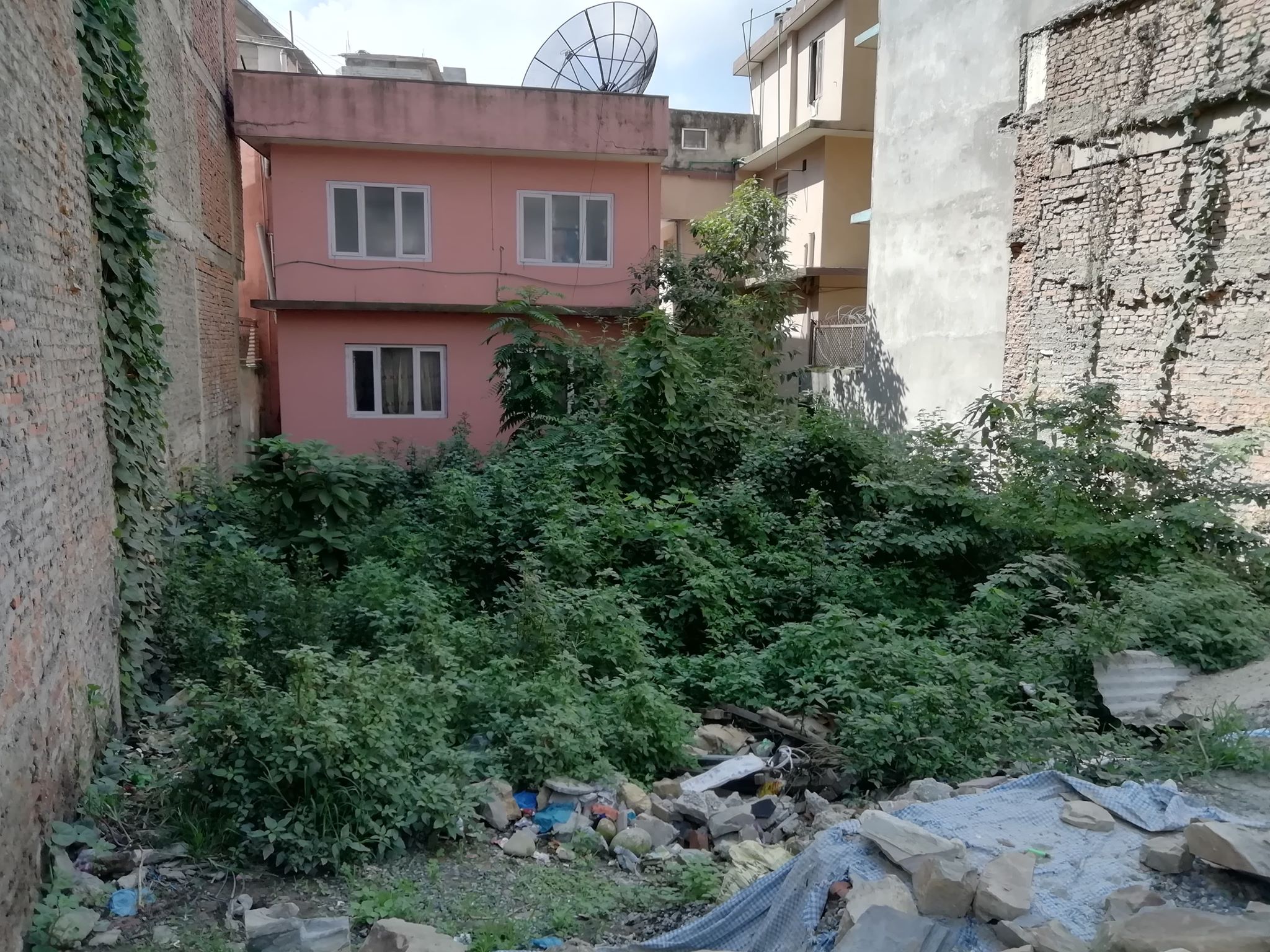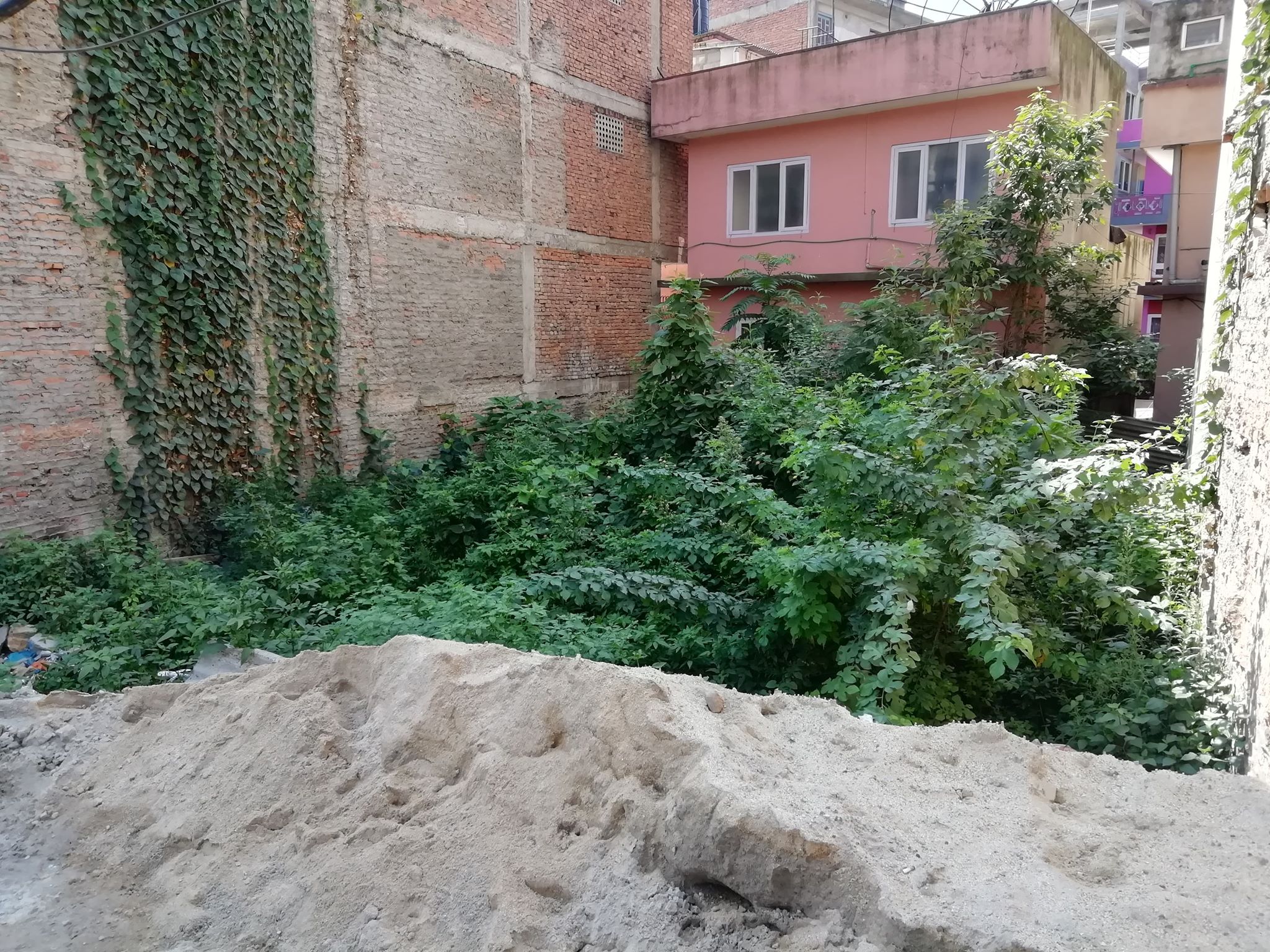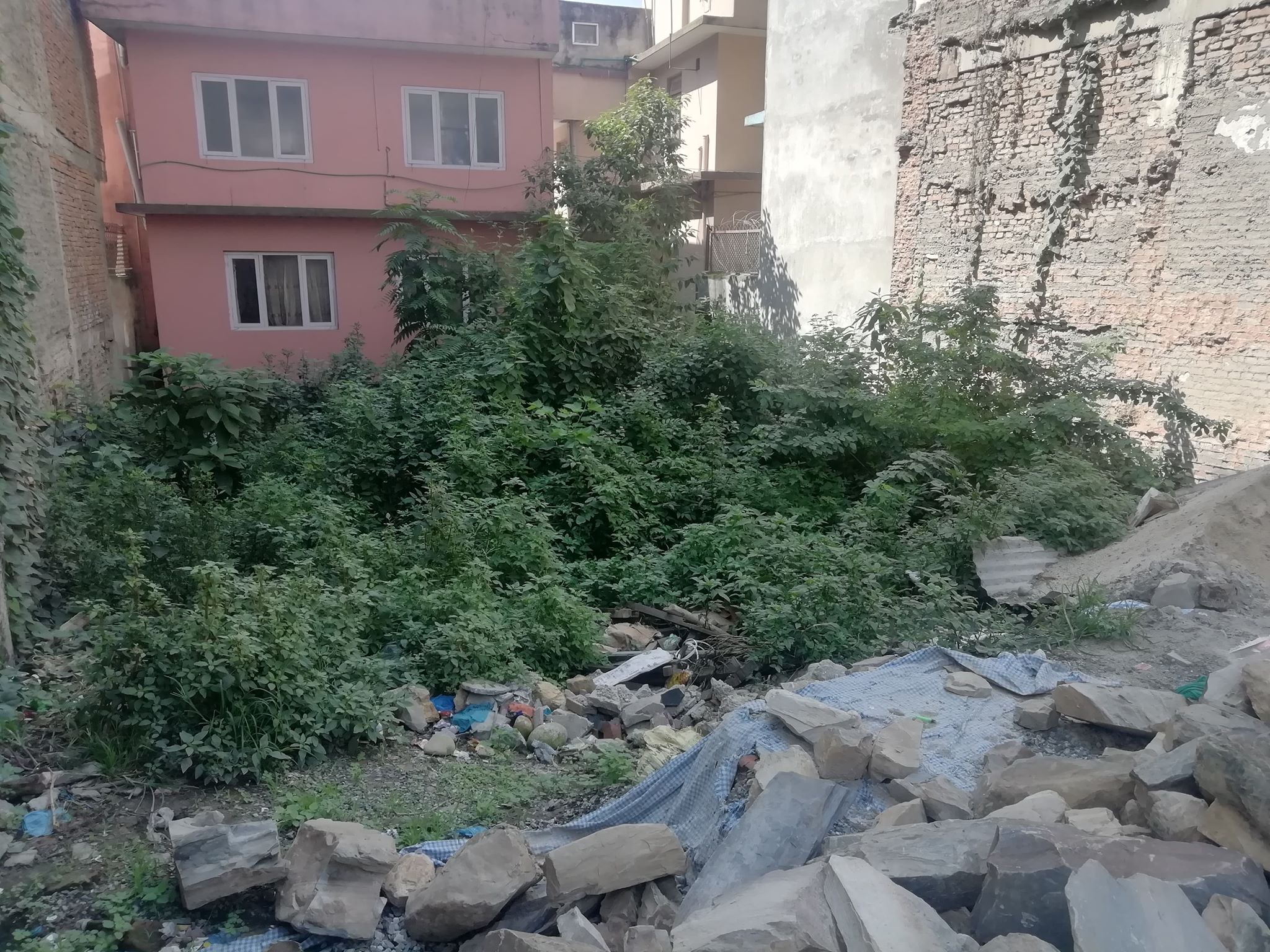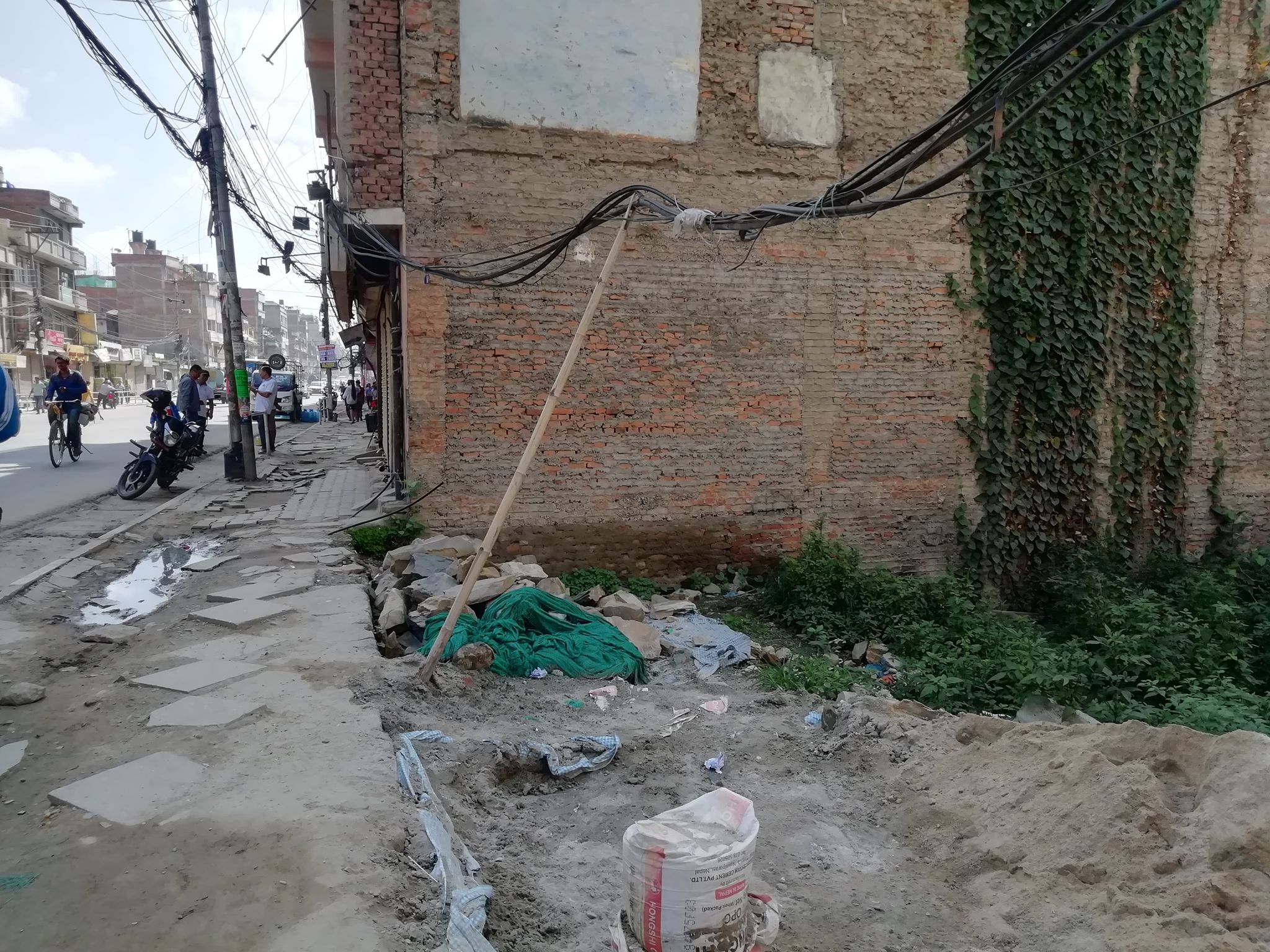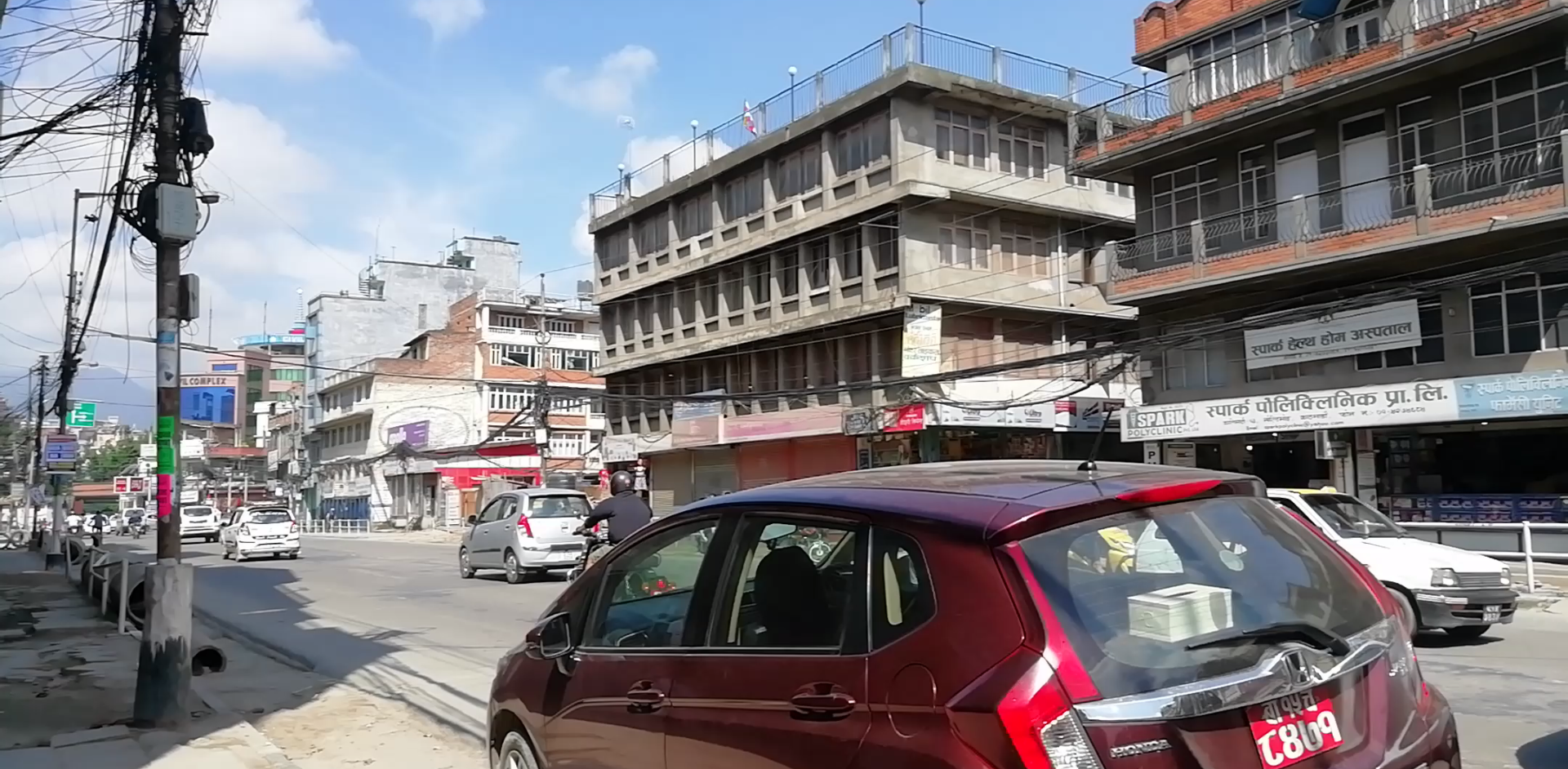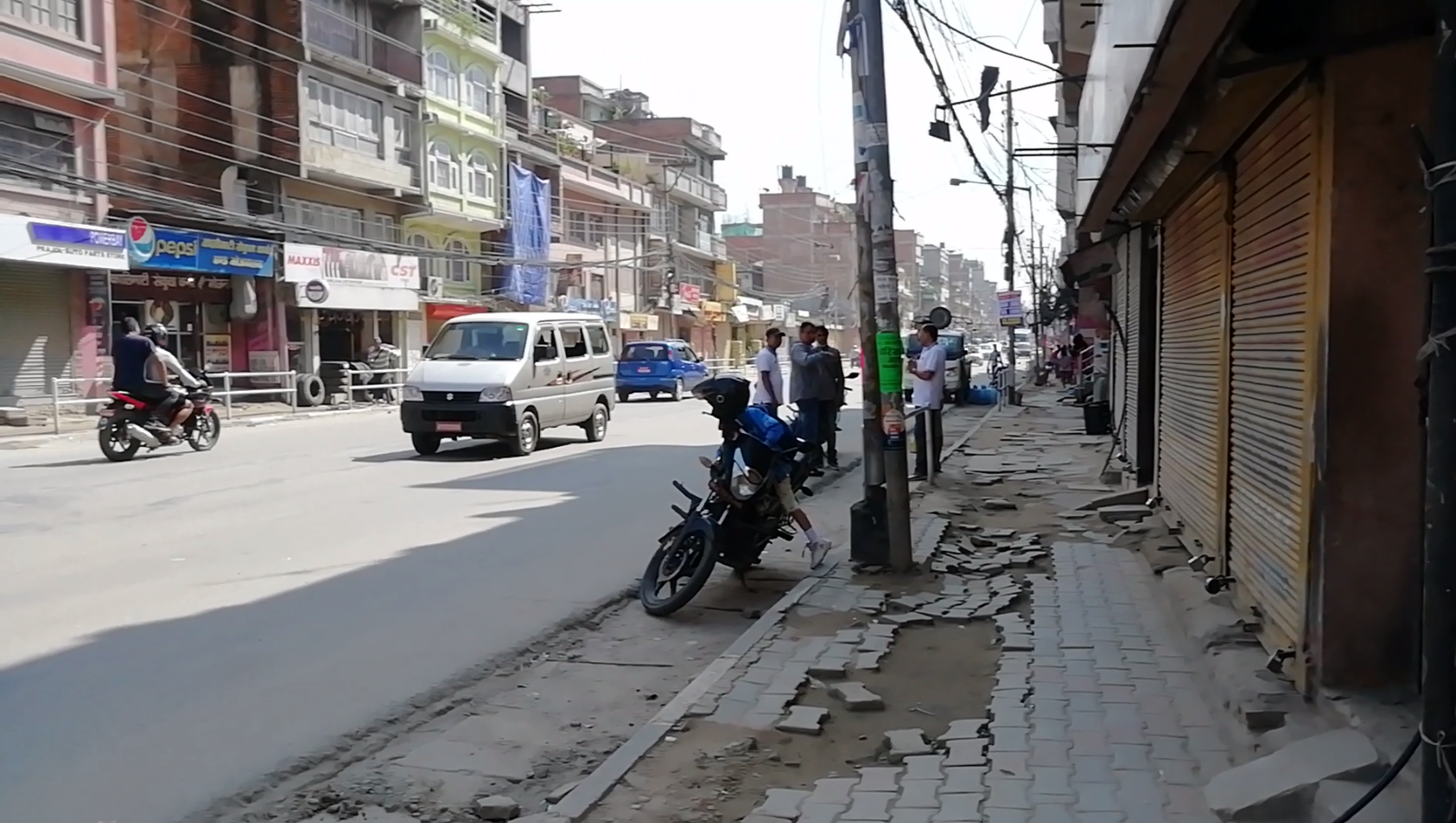 Commercial land for Sale at Soltimode, Kathmandu.
The land is located at a very prime and commercial location, right in front of Spark Health Home Hospital on the Main road.
The land is situated 300 meters away from Kalimati Chowk and 1 Kilometer inside Kalanki (Ring road).
Total area of land is 4 aana 2 paisa and 3 Daam.
Road access to this land is main Ganeshman Singh Road (Kalimati-Kalanki Road).
Facing the direction of this land is towards North with a face of 35 feet.
The land is best suitable for commercial purposes.
Facilities like Water, Electricity, Cable connection, Internet, Drainage, etc are available.
For Details and Processing Contact: 9841415364, 9818560426.
Tole:Soltimode Chowk
AddressGaneshman Singh Road
City:Kathmandu
District:Kathmandu
state:Bagmati Pradesh
Property ID : 10892
Facing Direction (Mohada) : North
Total price of the property : NA
Posted on: 10 August 2019
No of Views : 18318