Sale Price: 12,00,000
Monthly Sales: 4,00,000
Monthly Rent: 35,000
Monthly Profit: 1,50,000
Estimated Price Stock: 14,00,000
Lease Until: 2025/02/03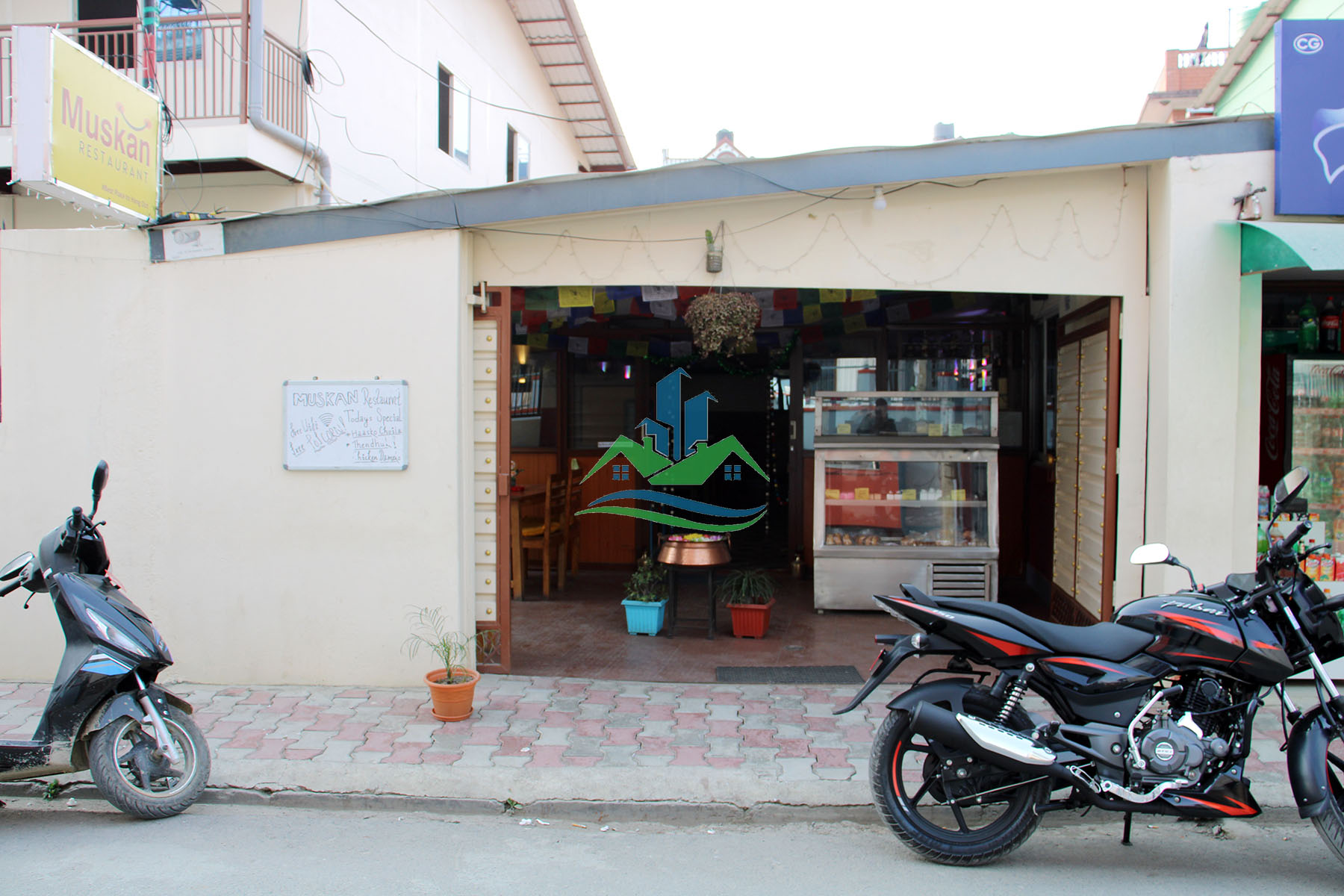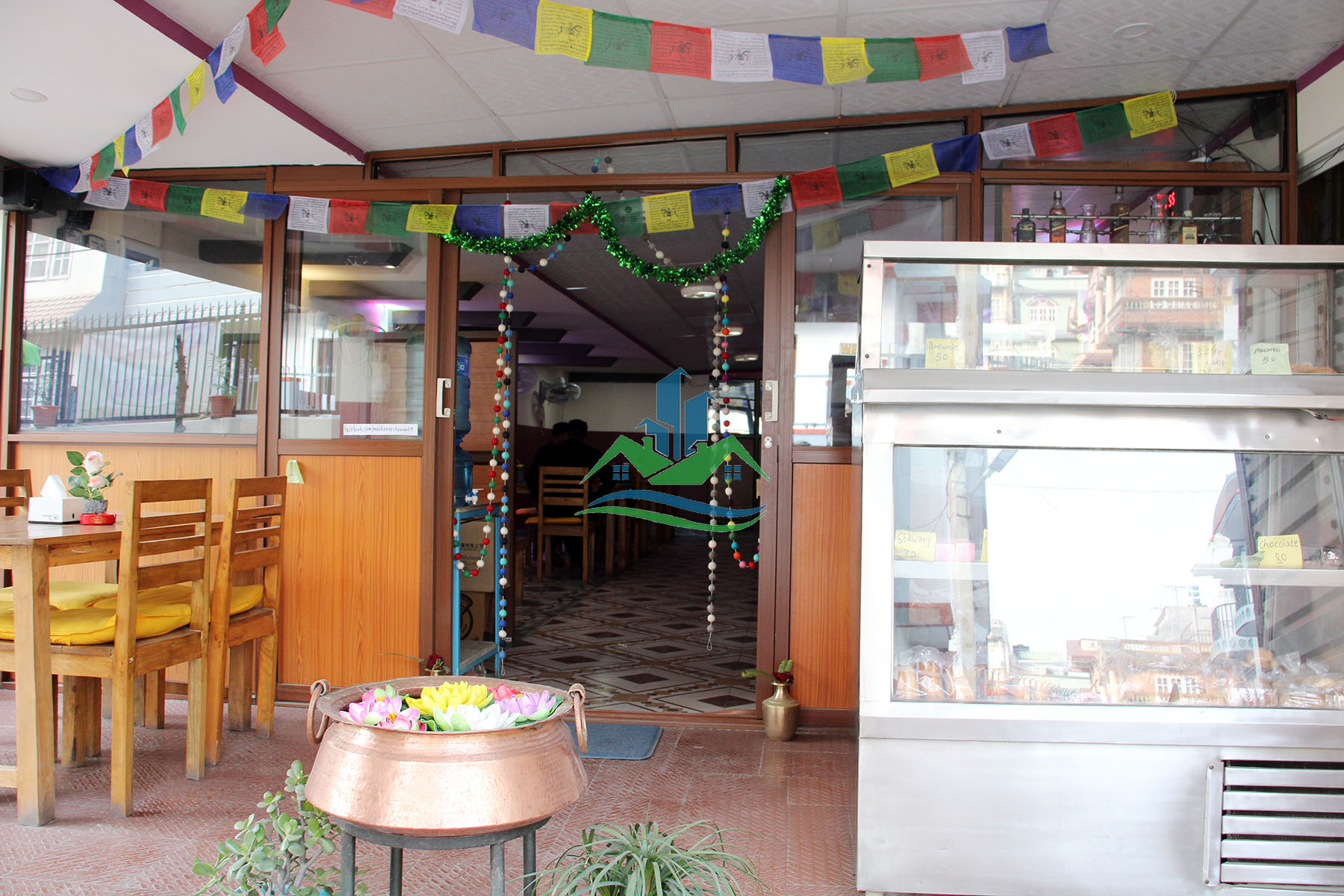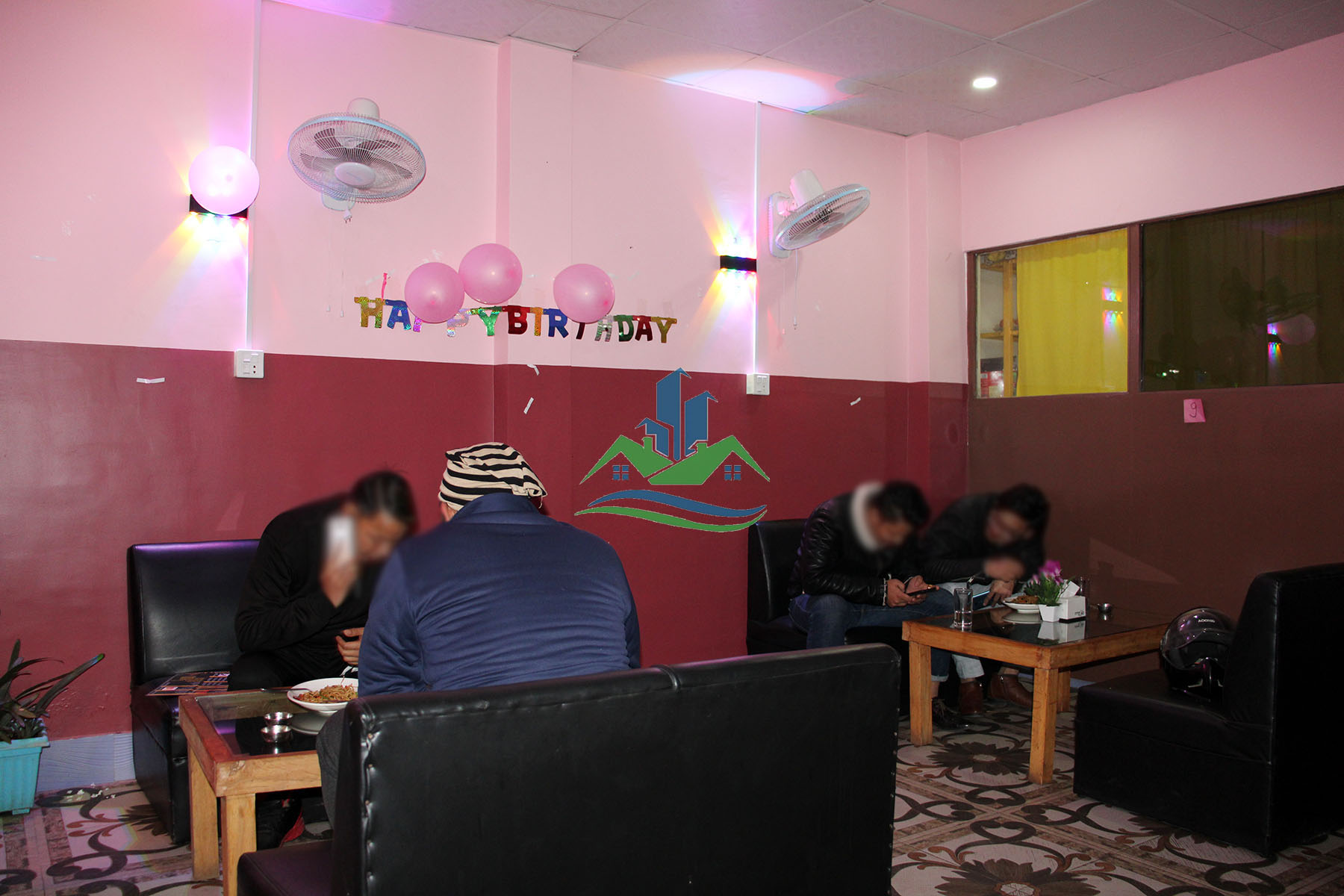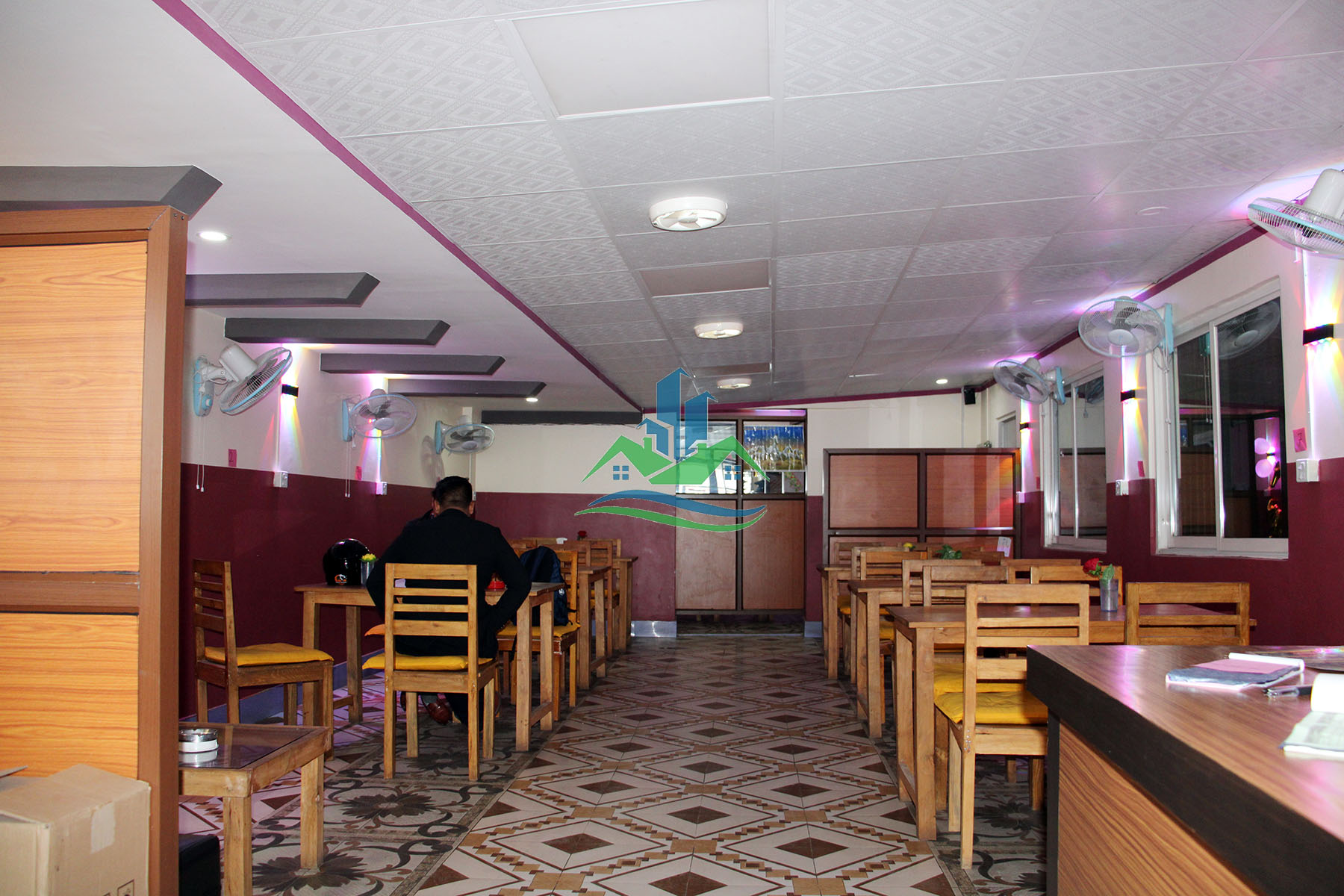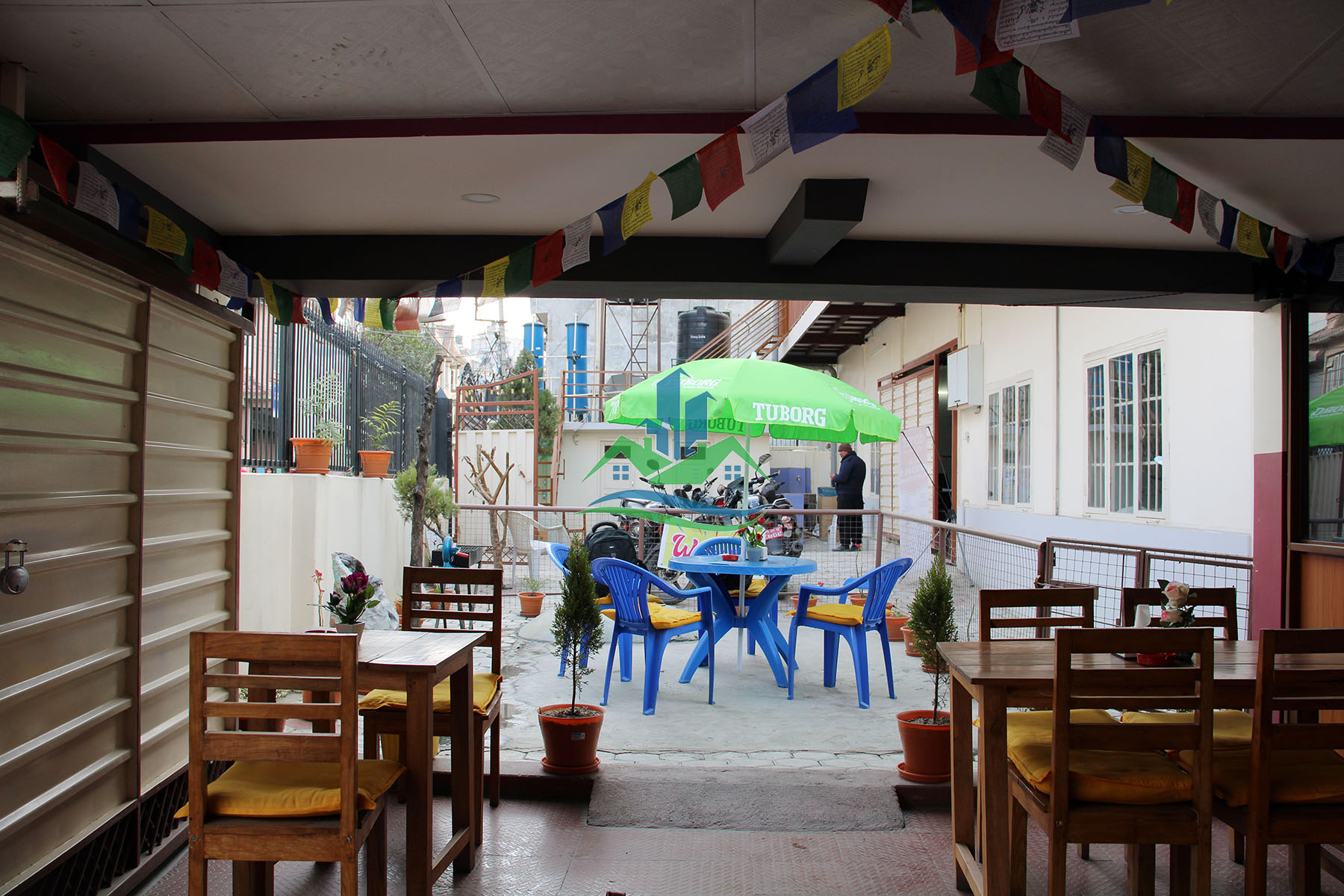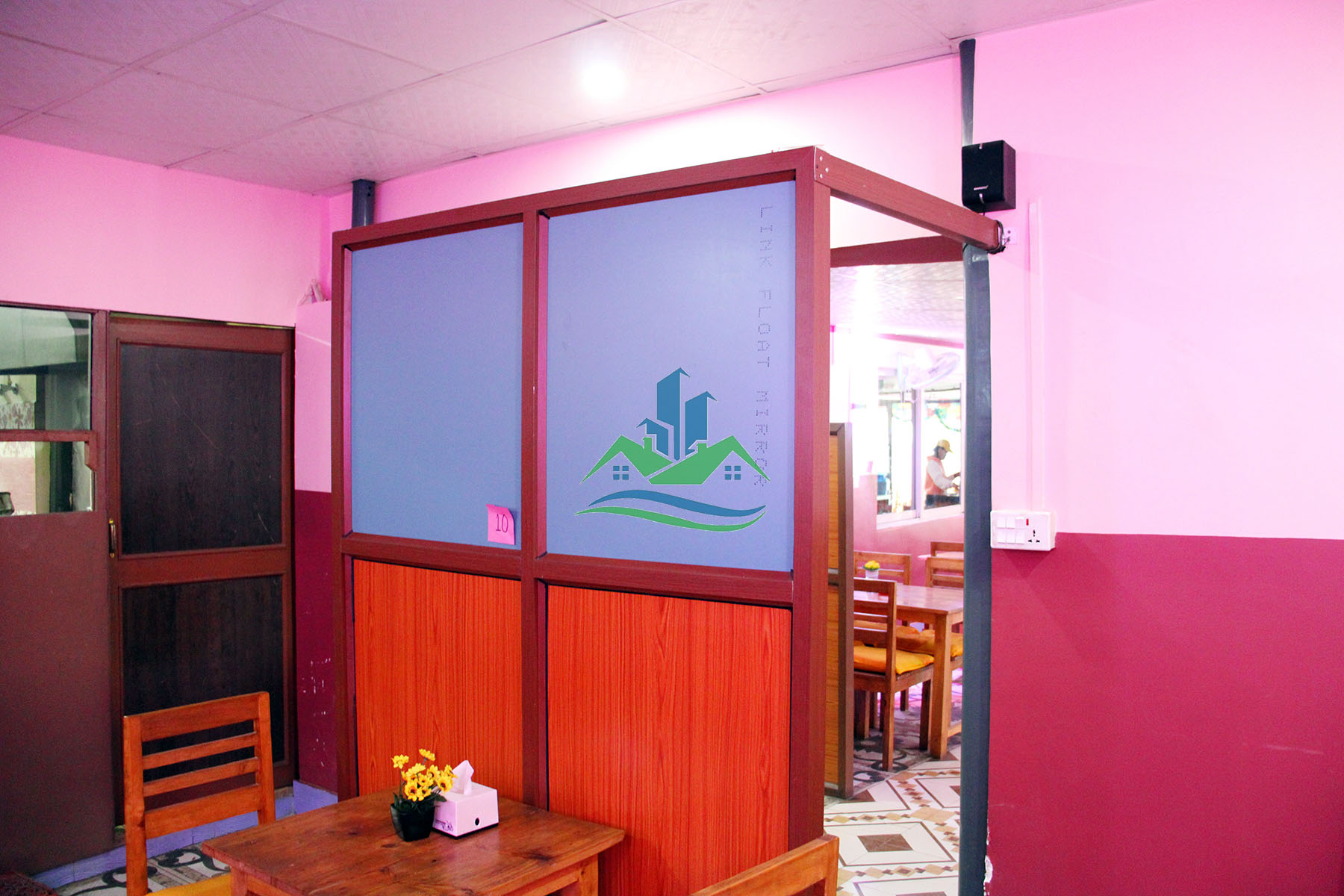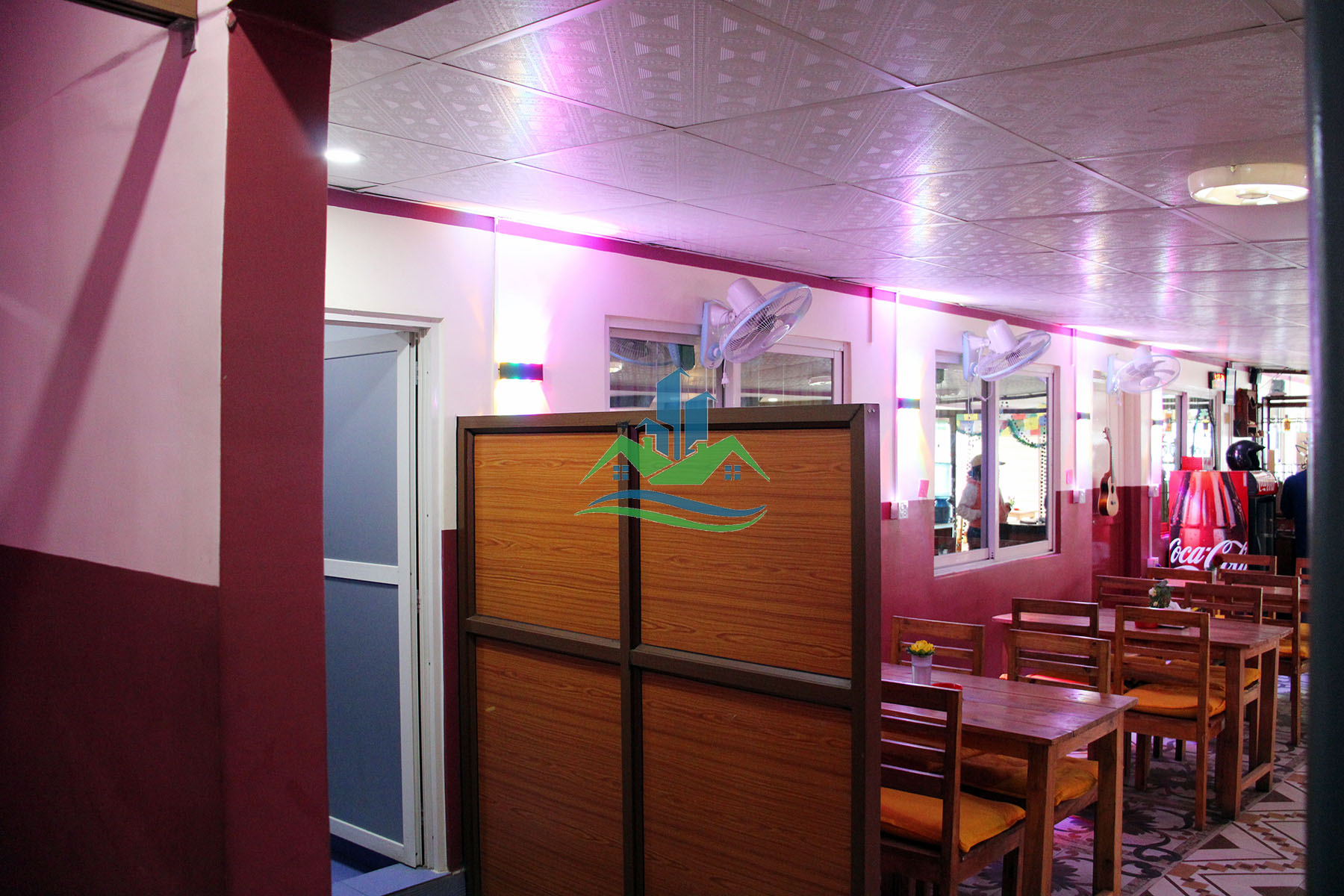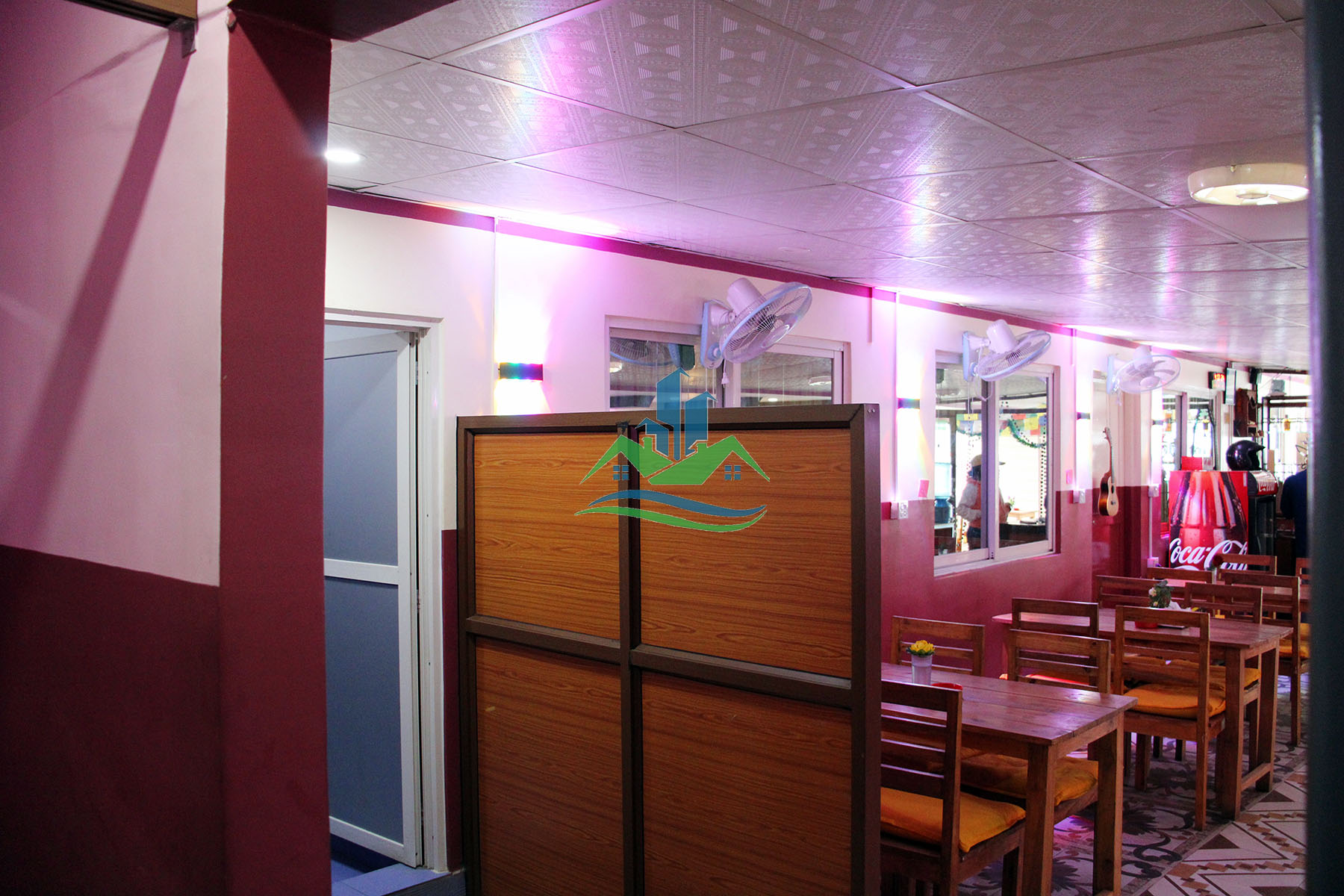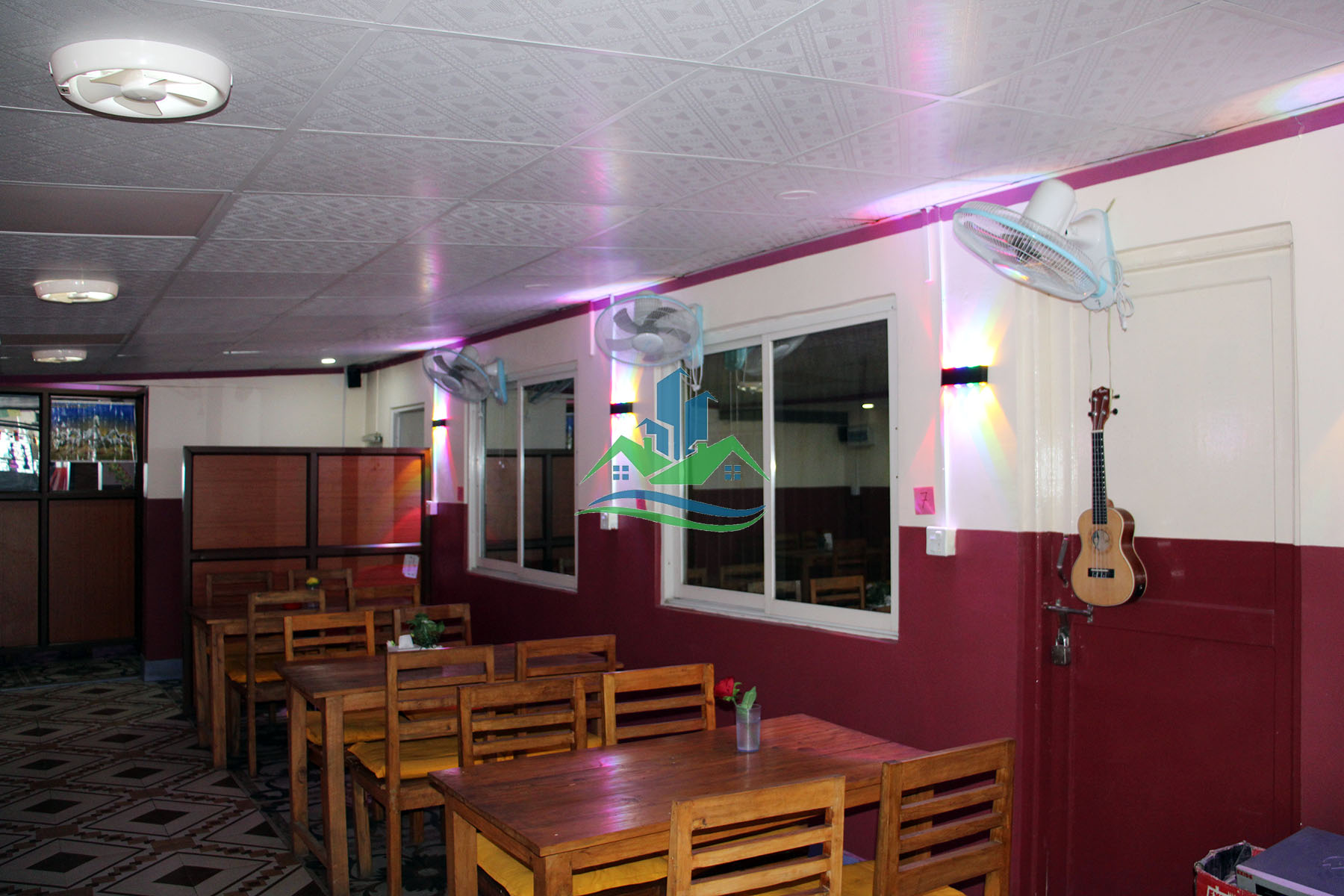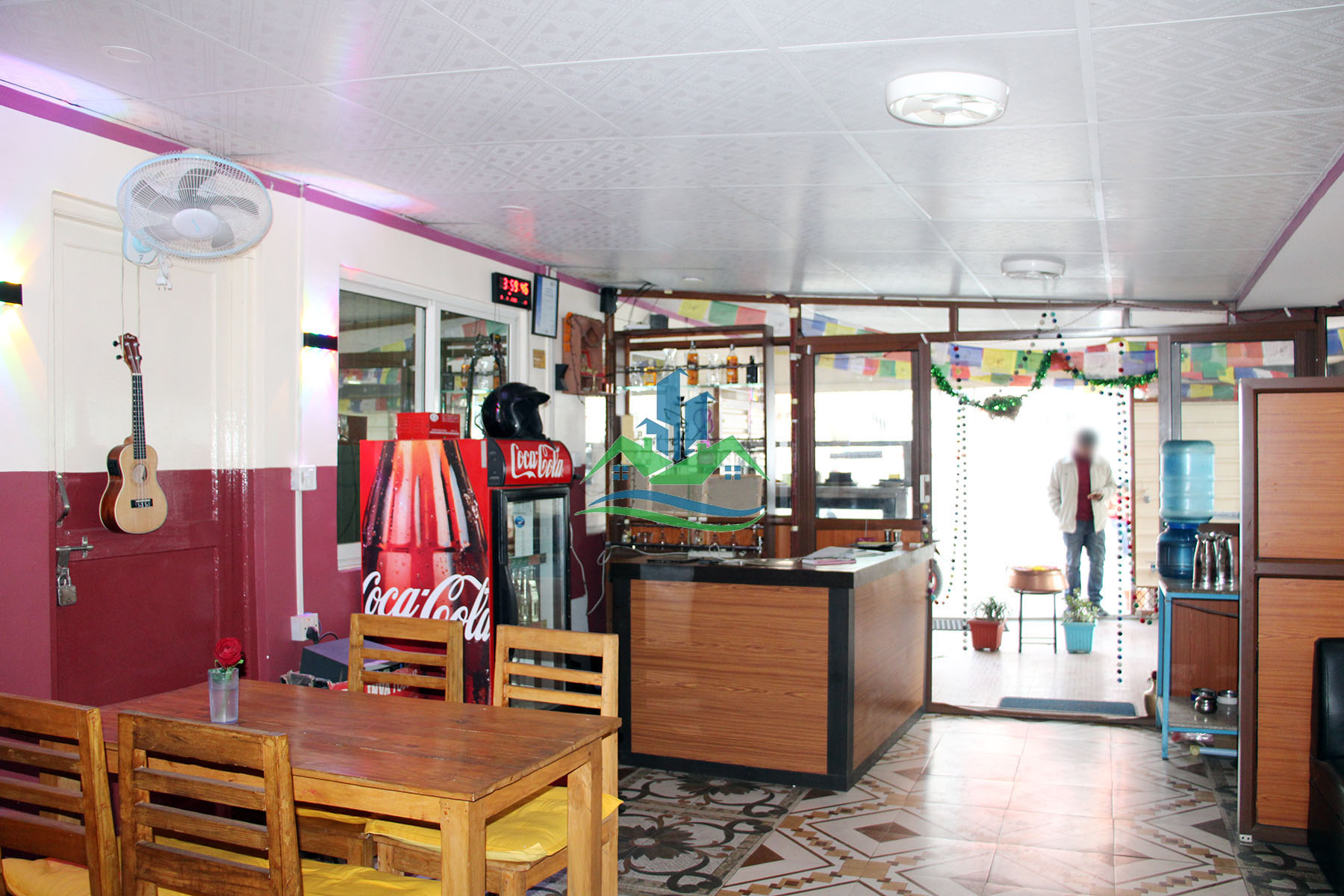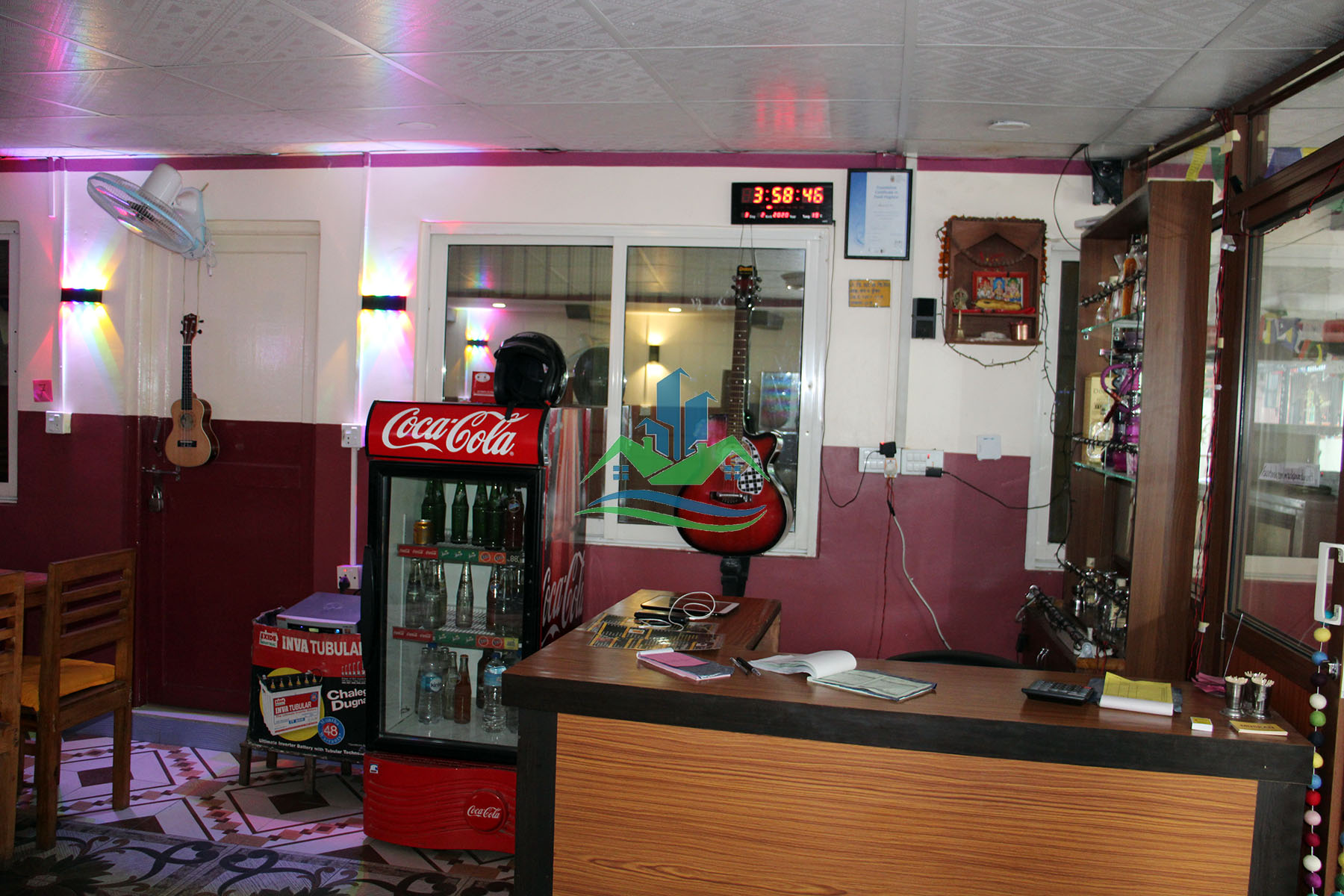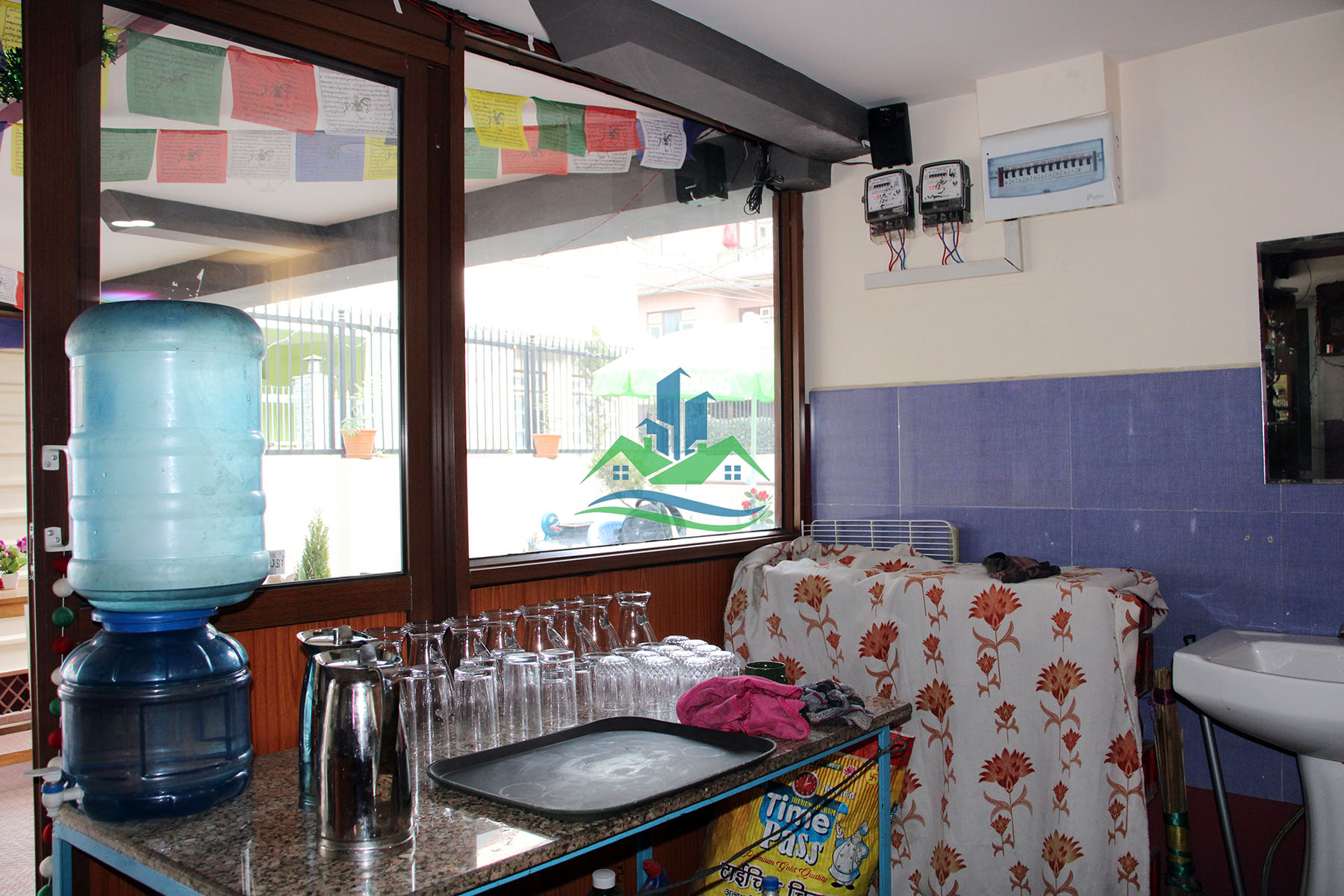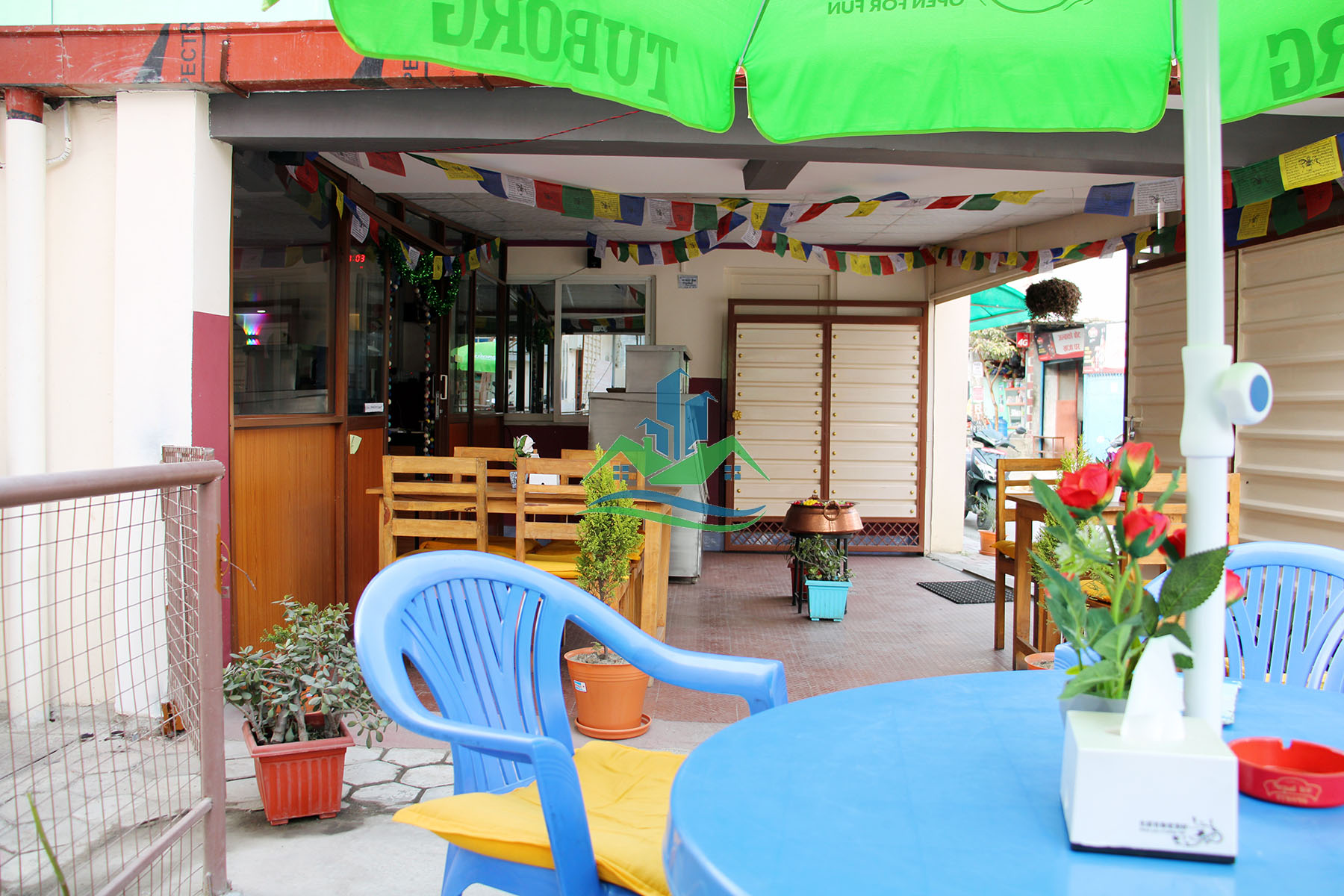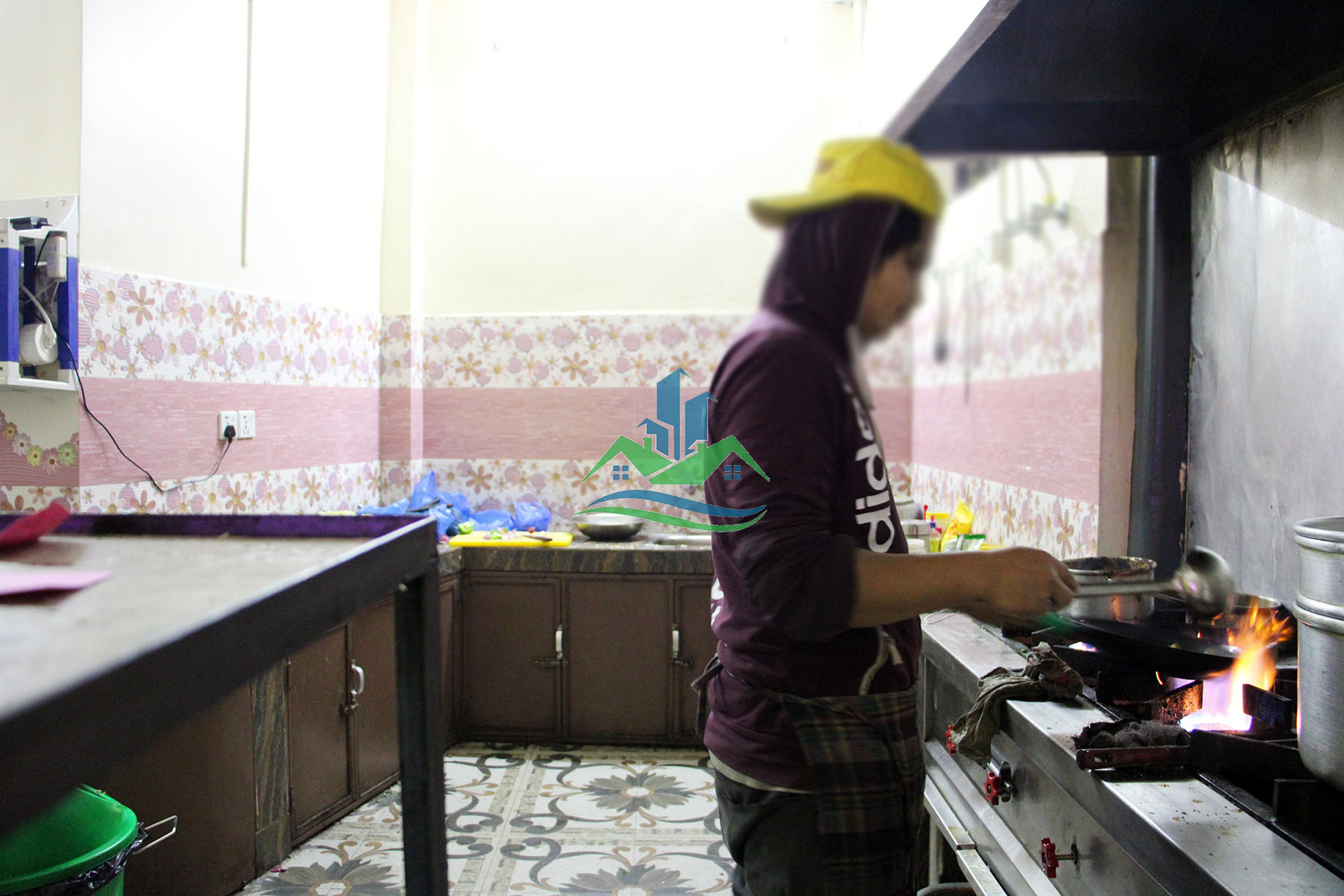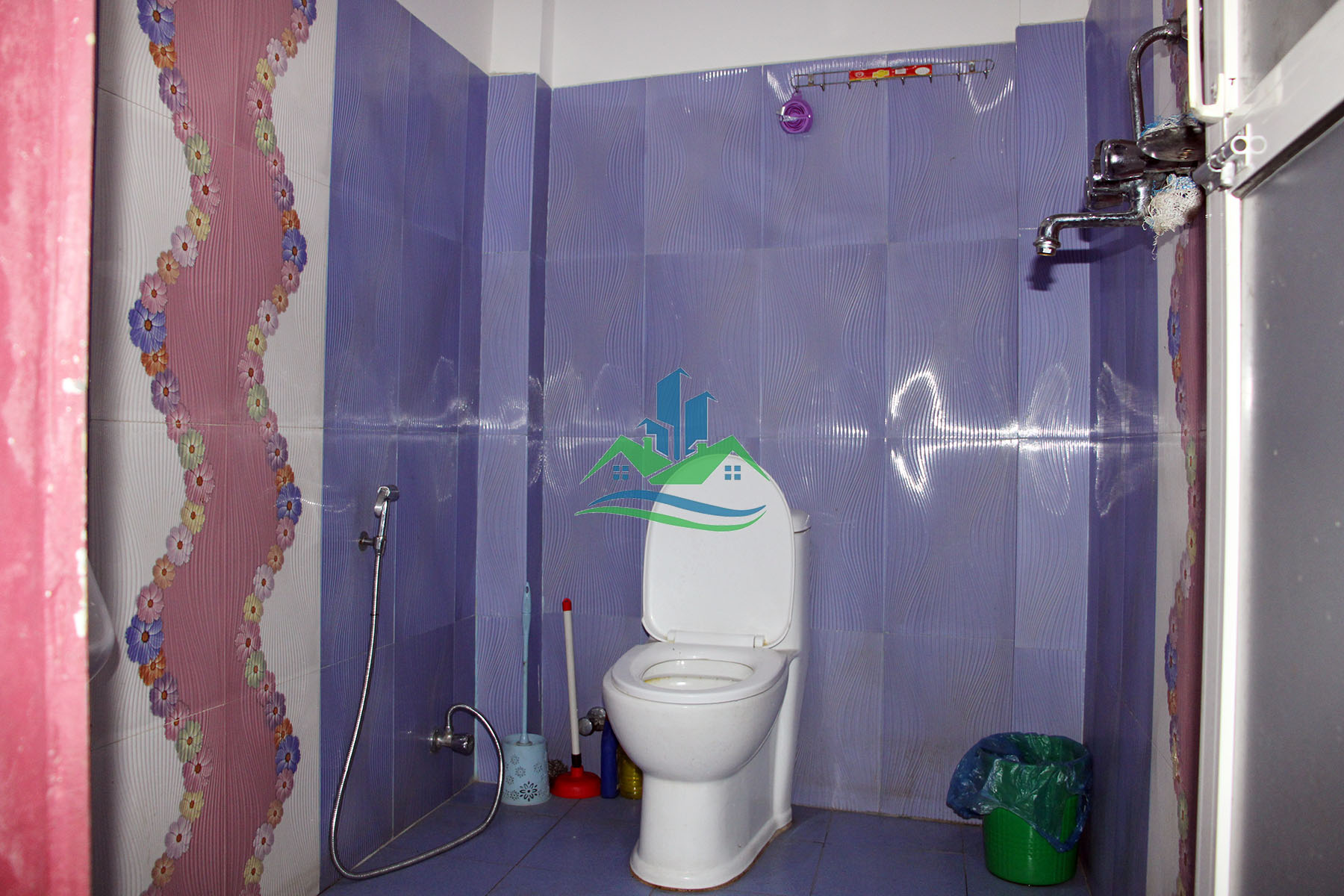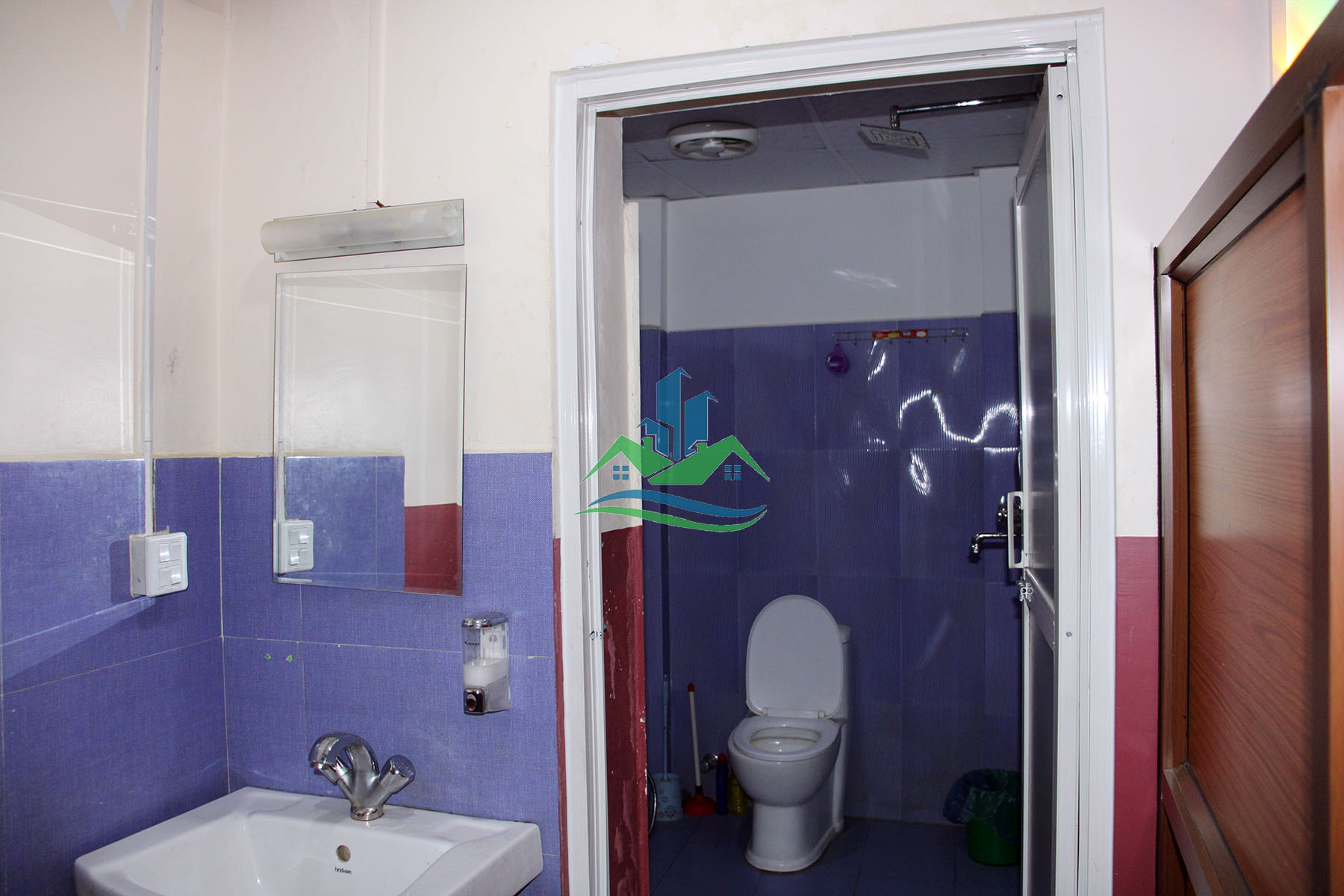 Successfully Running Restaurant for Sale near Gopi Krishna, Kathmandu
Restaurant is located behind Napi Karyalaya (Survey Office) near Gopi Krishna Hall, Chabahill, Kathmandu.
It is located 200 meters away from Gopi Krishna Hall (Ring Road).
It has road access of 16 feet wide road.
The total Area of restaurant is 1200 sq. ft.
Facing direction of the restaurant is towards east.
It has the total capacity of holding 70 customers.,
It is very well decorated with false ceilings.
Parking facility is available.
It has a free Wi-Fi facility.
Monthly Sales of the restaurant are around 4 lakhs and monthly profit that can be earned from this restaurant is around 1 lakh 50 thousand.
It consists of 3 freezes, counter showcase, bathroom with cabin and bar.
The restaurant is registered in PAN and Municipality office.
Monthly Rent is 35000 (Lease until 6 years).
The restaurant is Priced at 12 lakhs which is negotiable.
Link to the restaurant's Facebook page: https://www.facebook.com/muskanrestaurant4/
Common facilities like 24 hours water supply, cable, internet, etc are well reached.
For further Inquiries and Processing Contact Owner at 9851236543, 9860974066.
Location: behind Napi Karyalaya Office, near Gopi Krishna Hall, Chabahill, Kathmandu
Contact Number: 9851236543, 9860974066
No of Employees: 4
Owner Name: Owner
Posted on: 03 February 2020
No of Views : 5187