Sales Price: NRs. 25,00,000
Monthly Sales: NRs. 9,00,000
Monthly Rent: NRs. 0
Monthly Profit: NRs.3,50,000
Estimated Stock: NRs. 0
Lease Until: NRs. 2028/12/31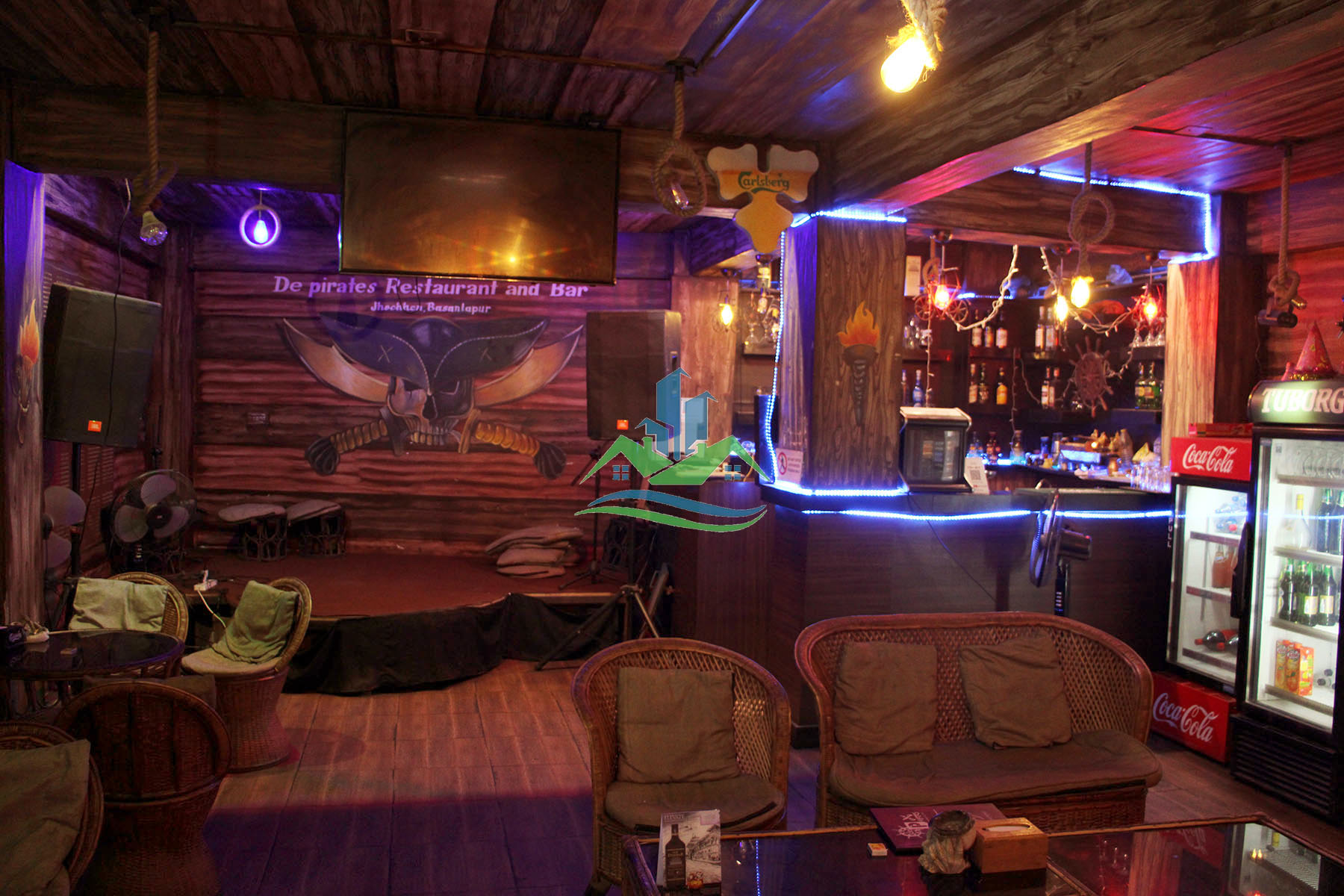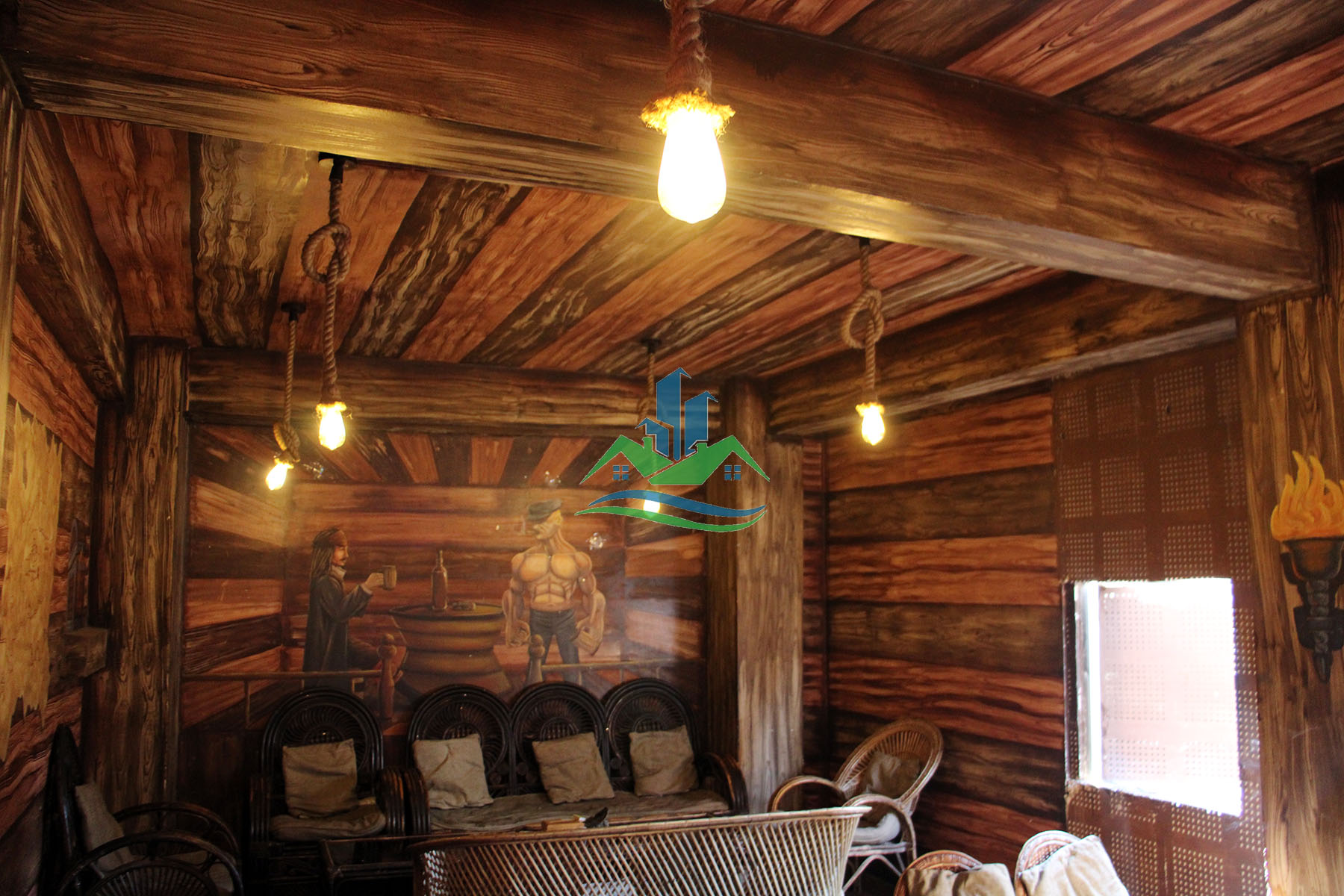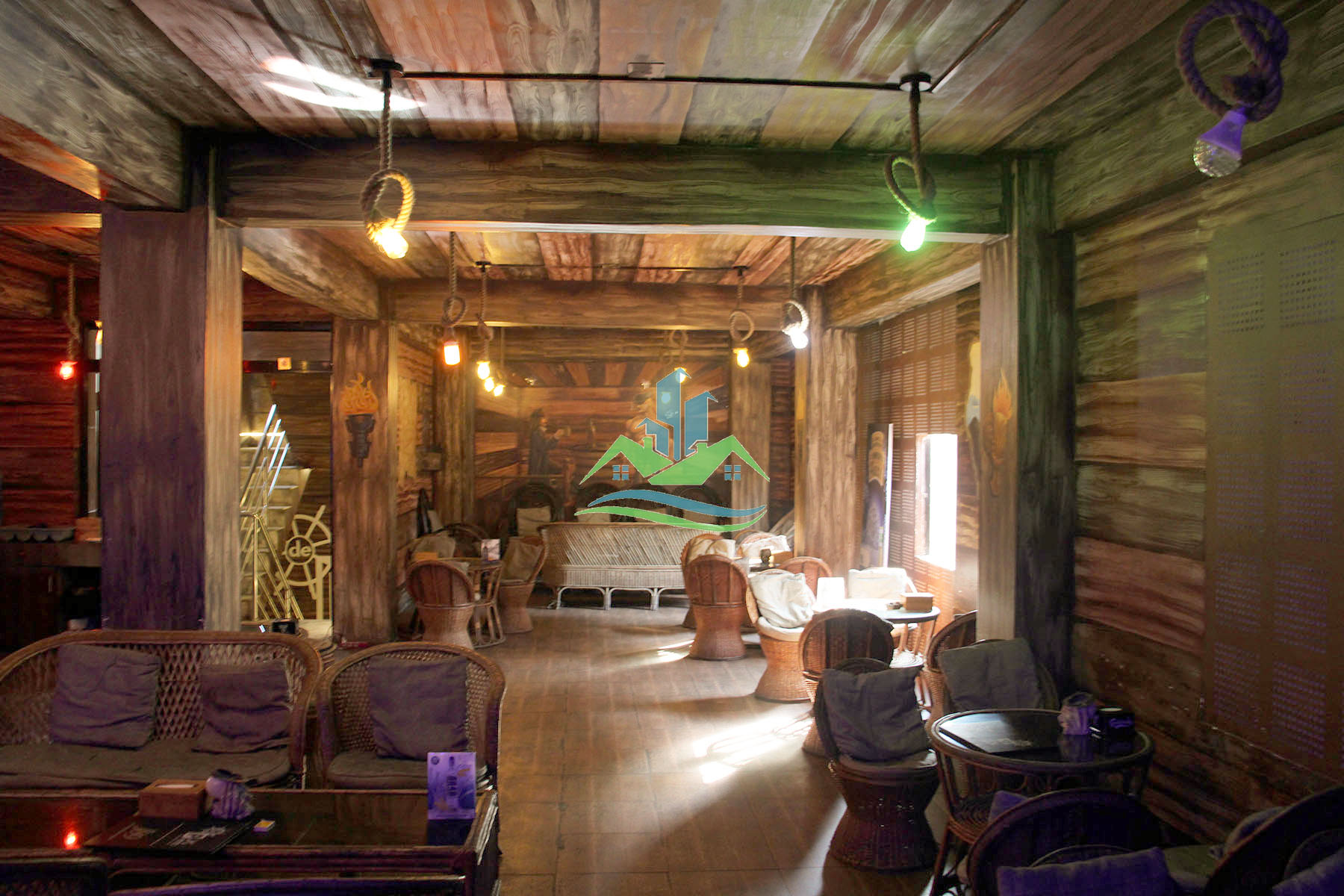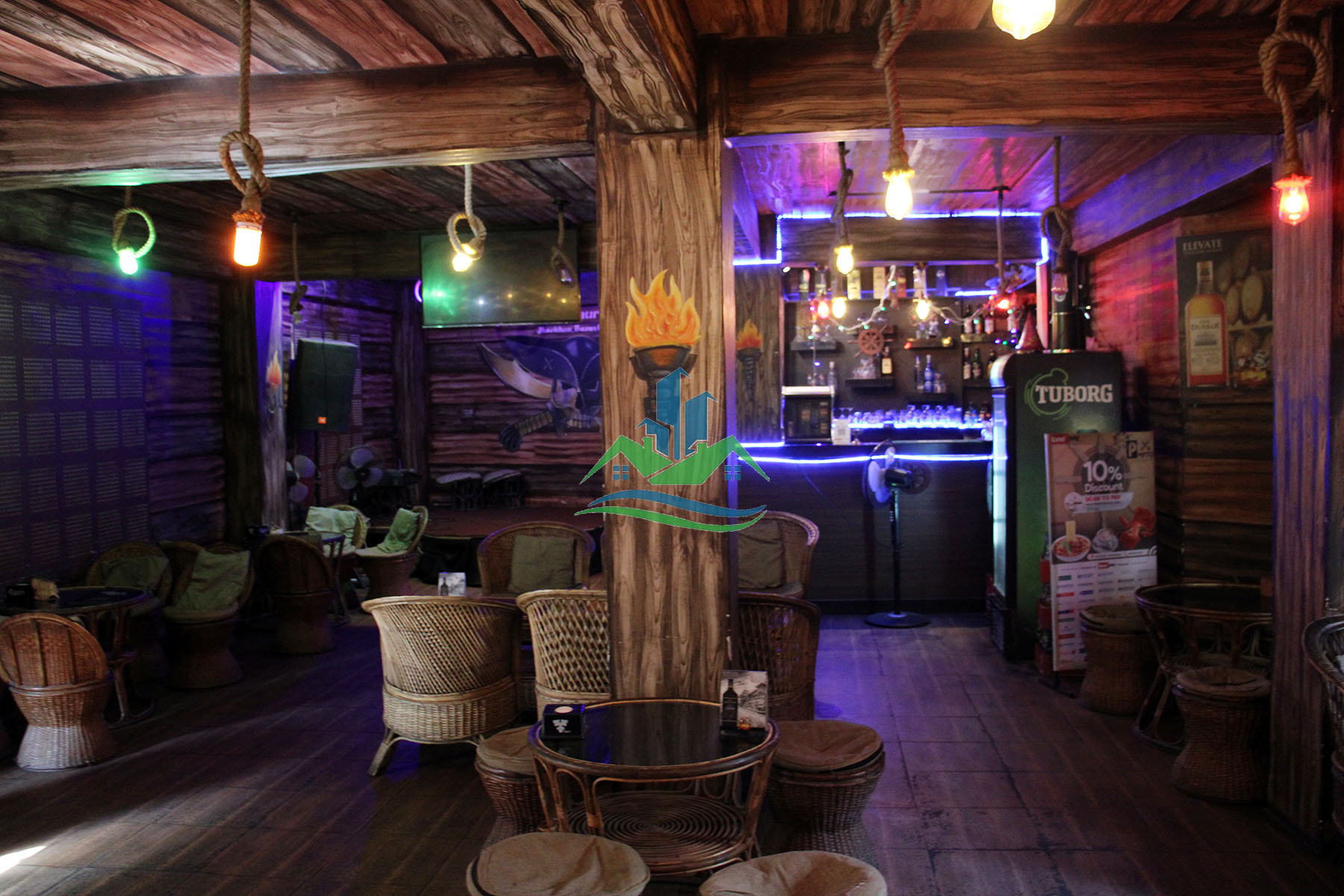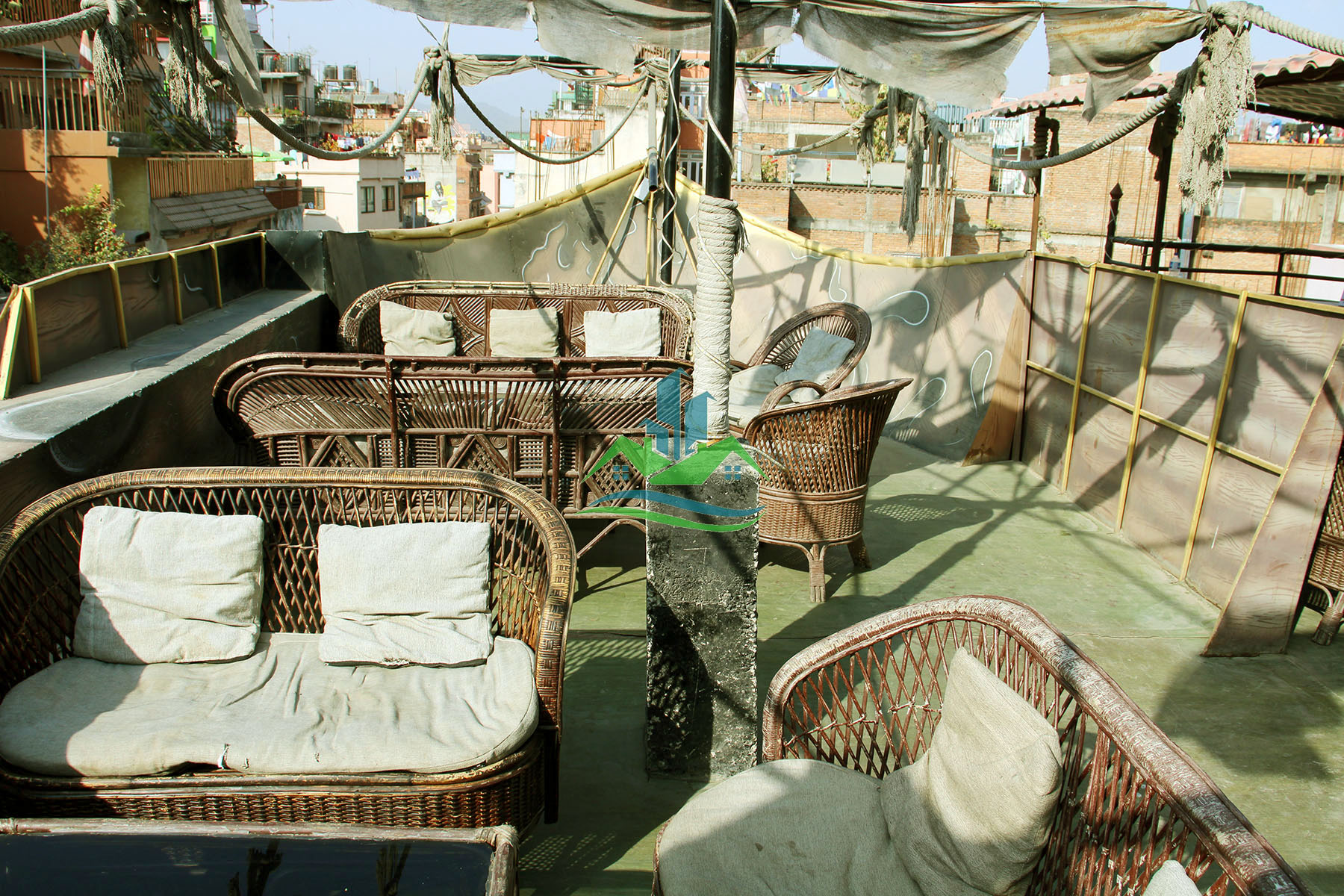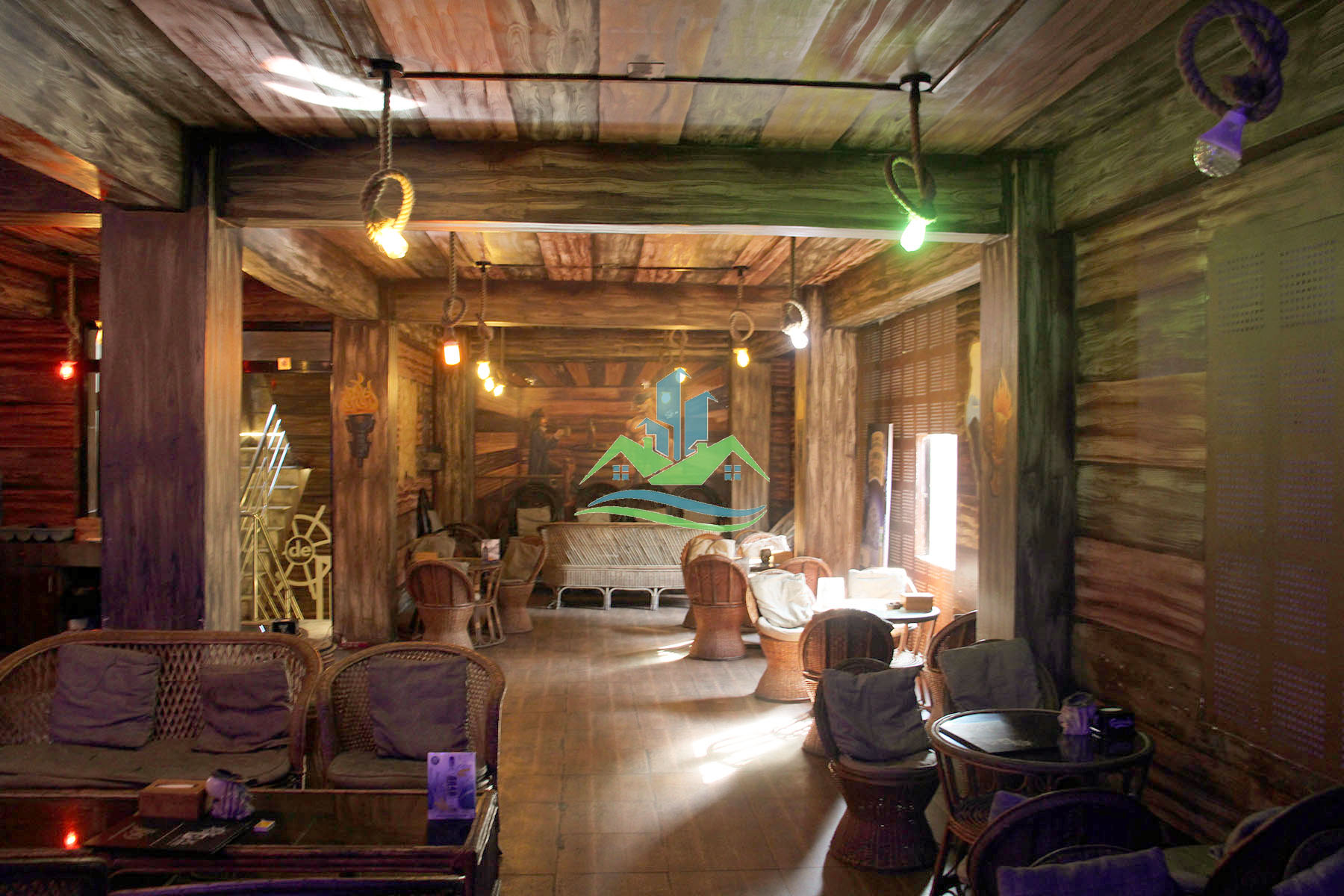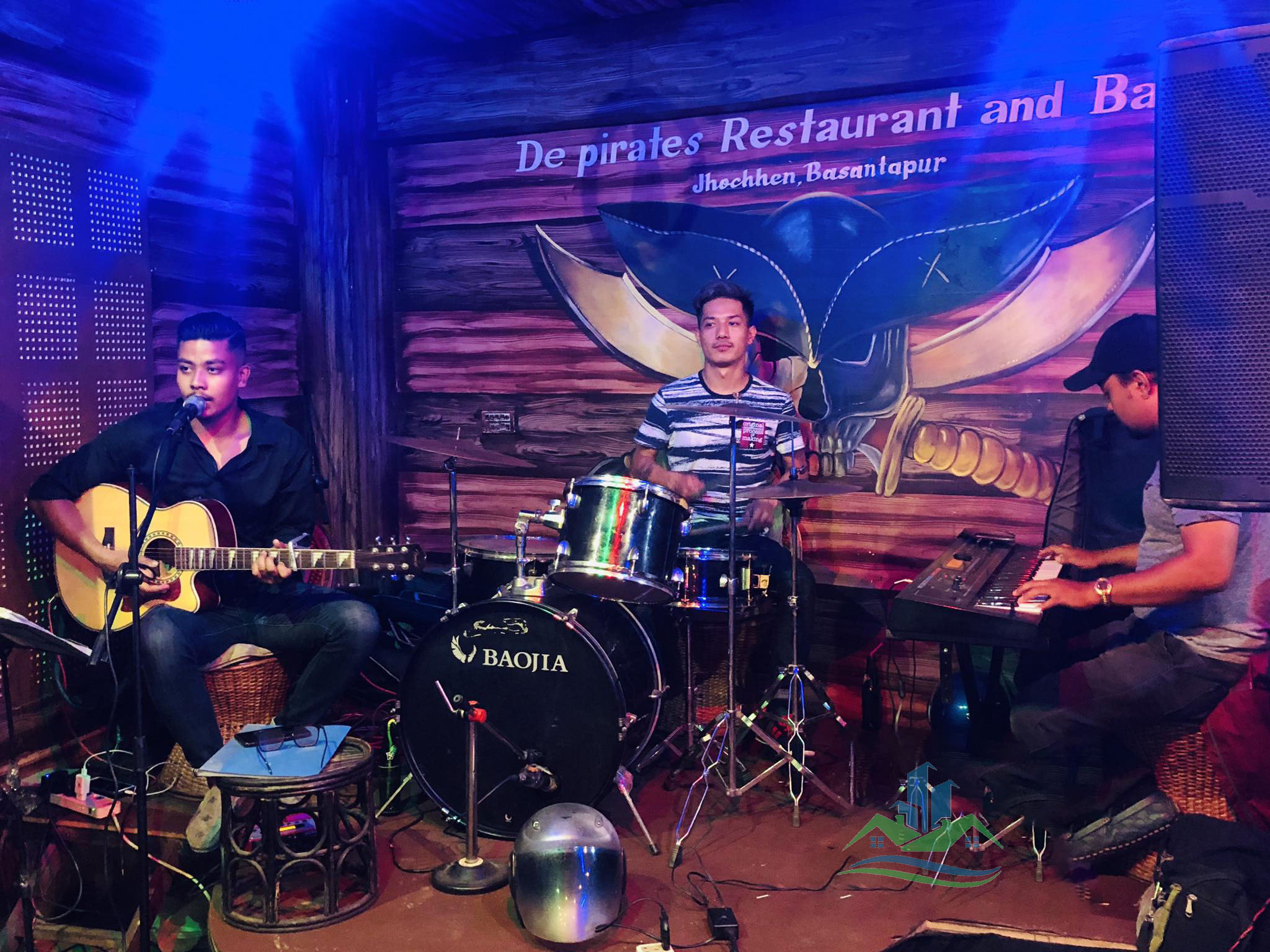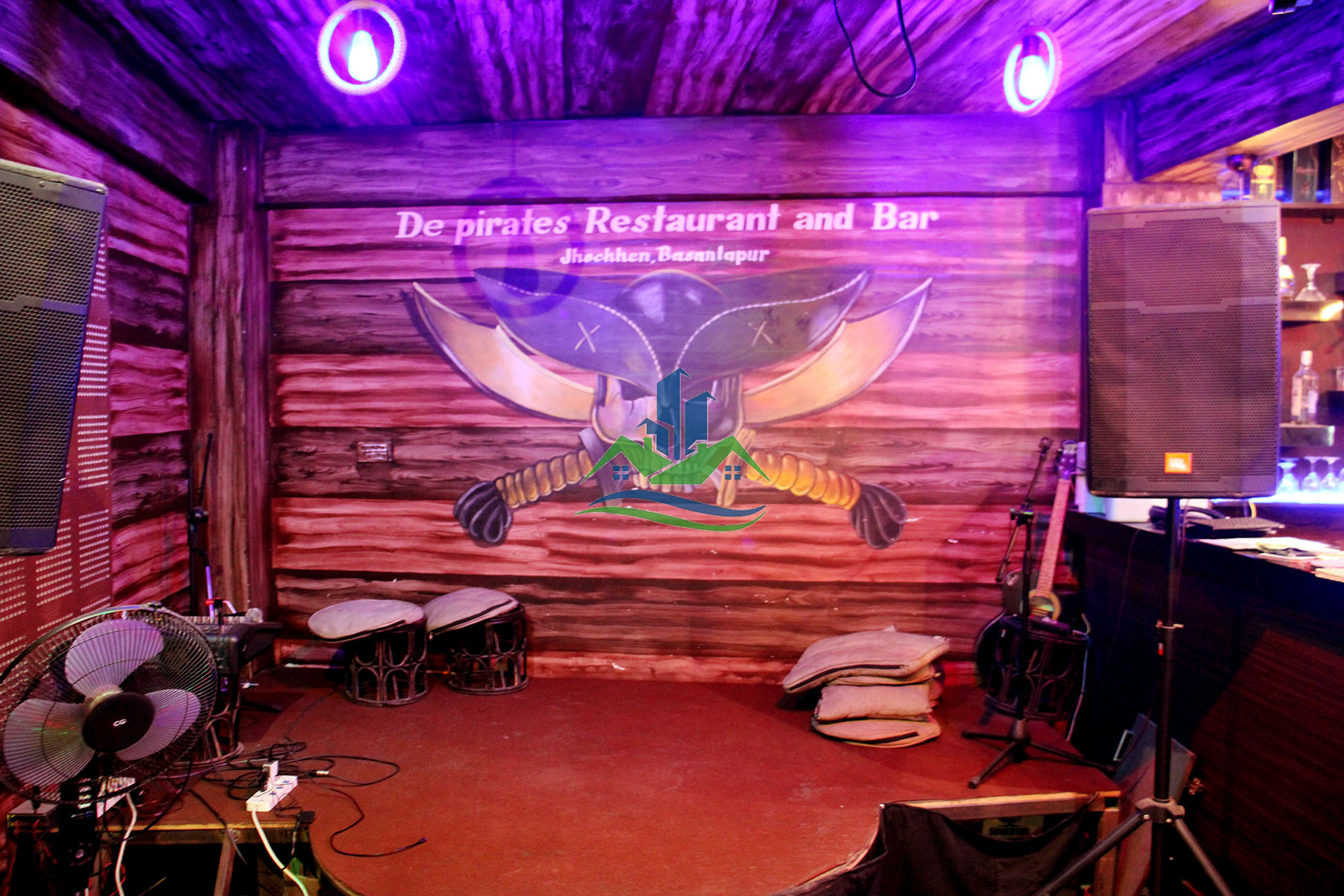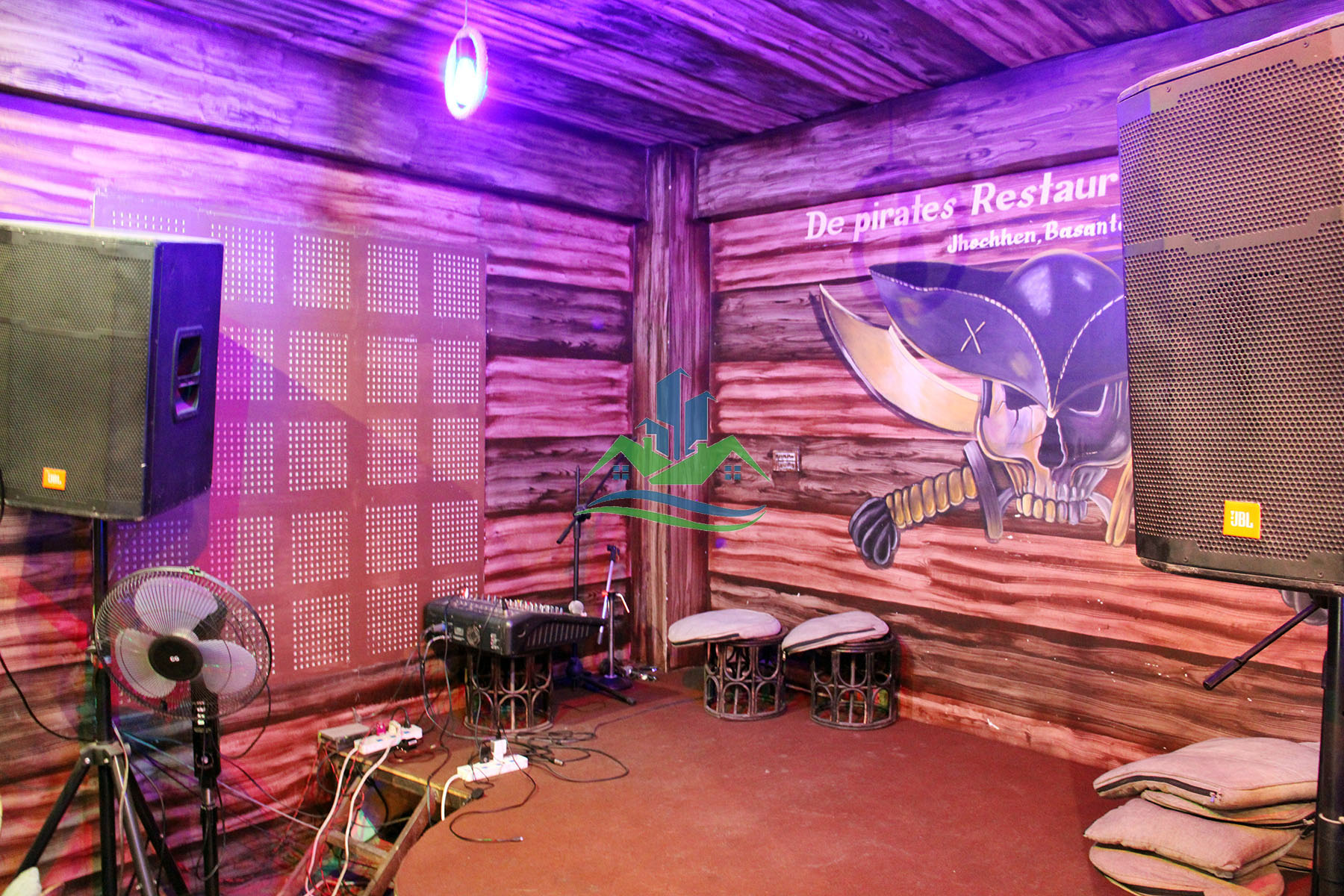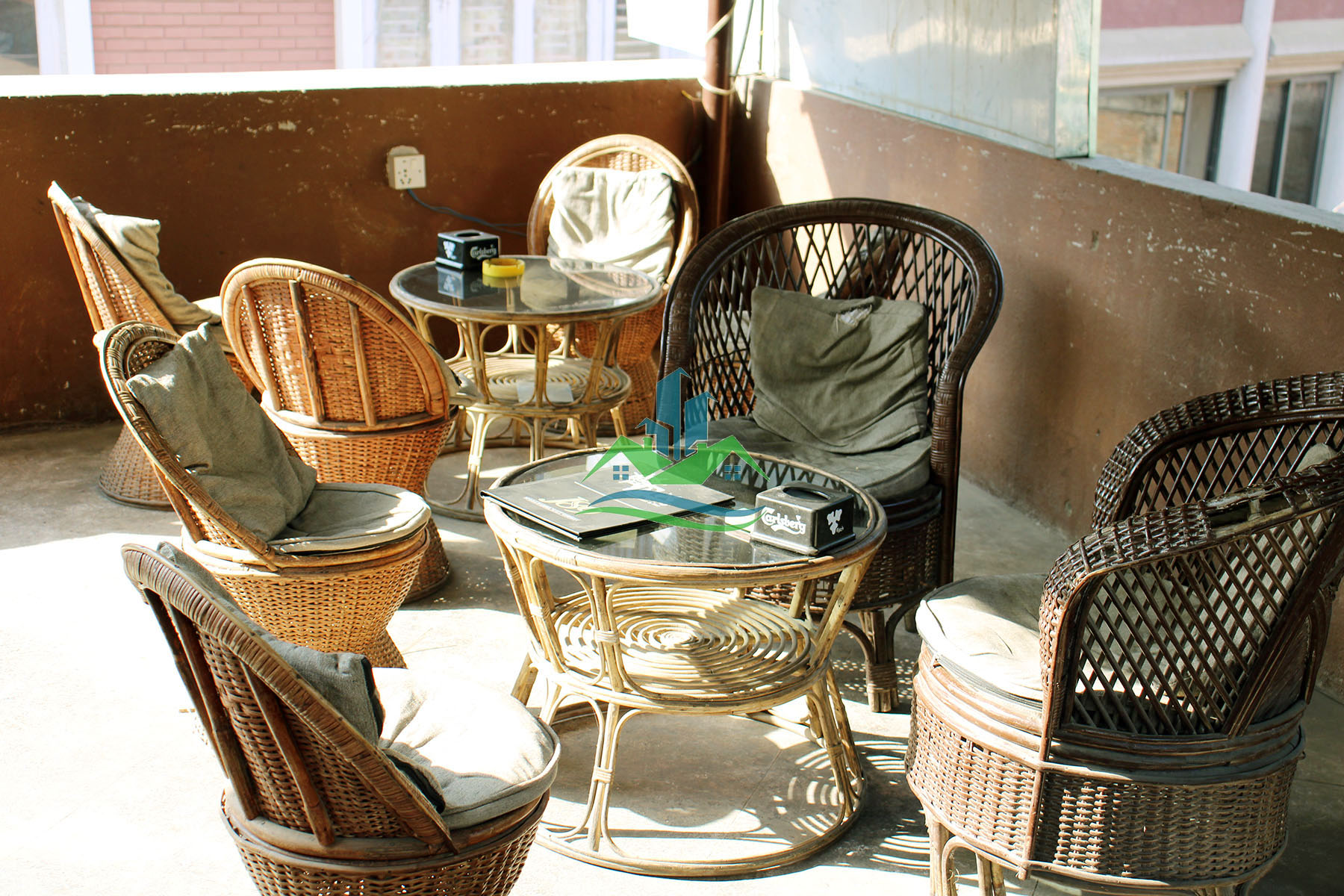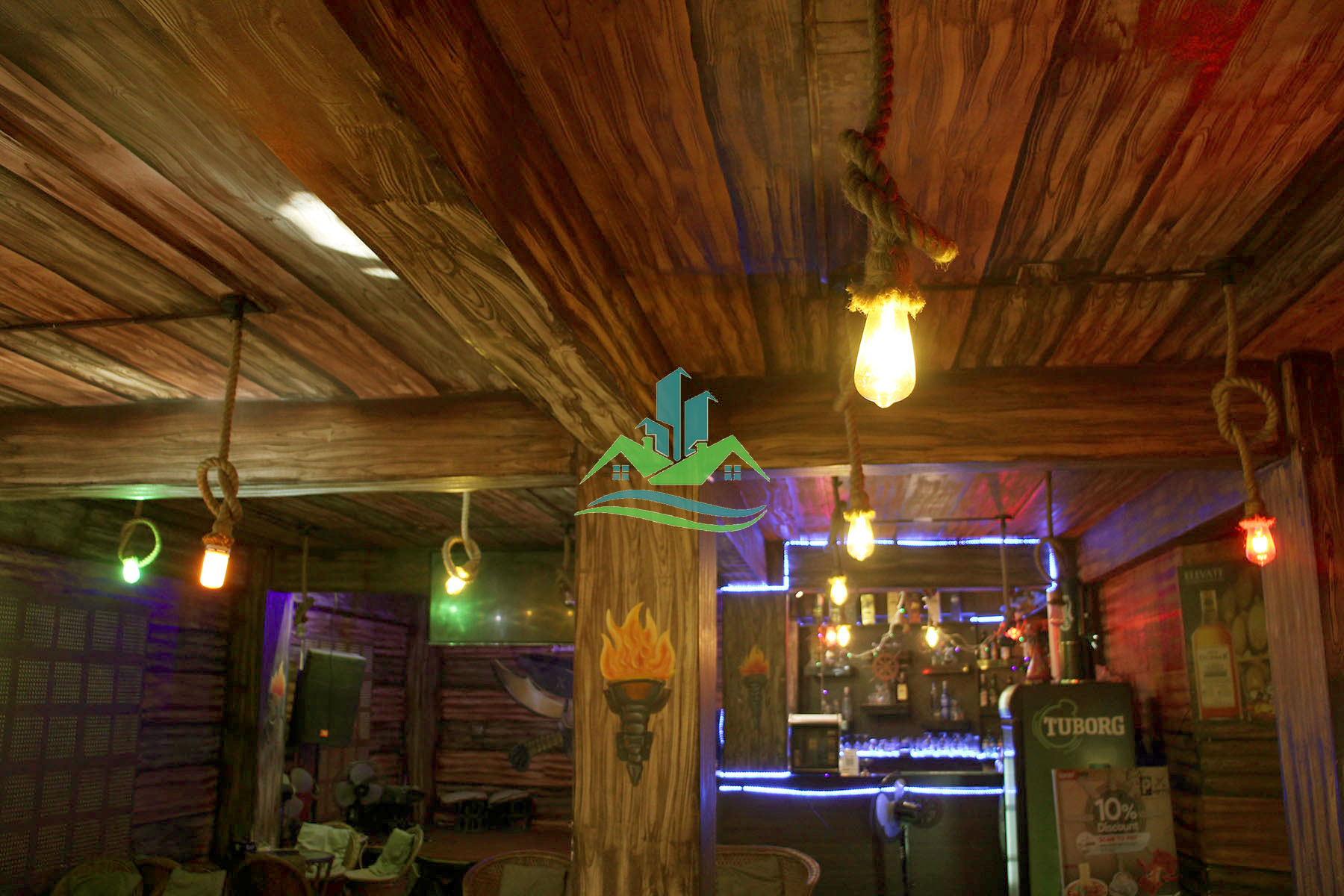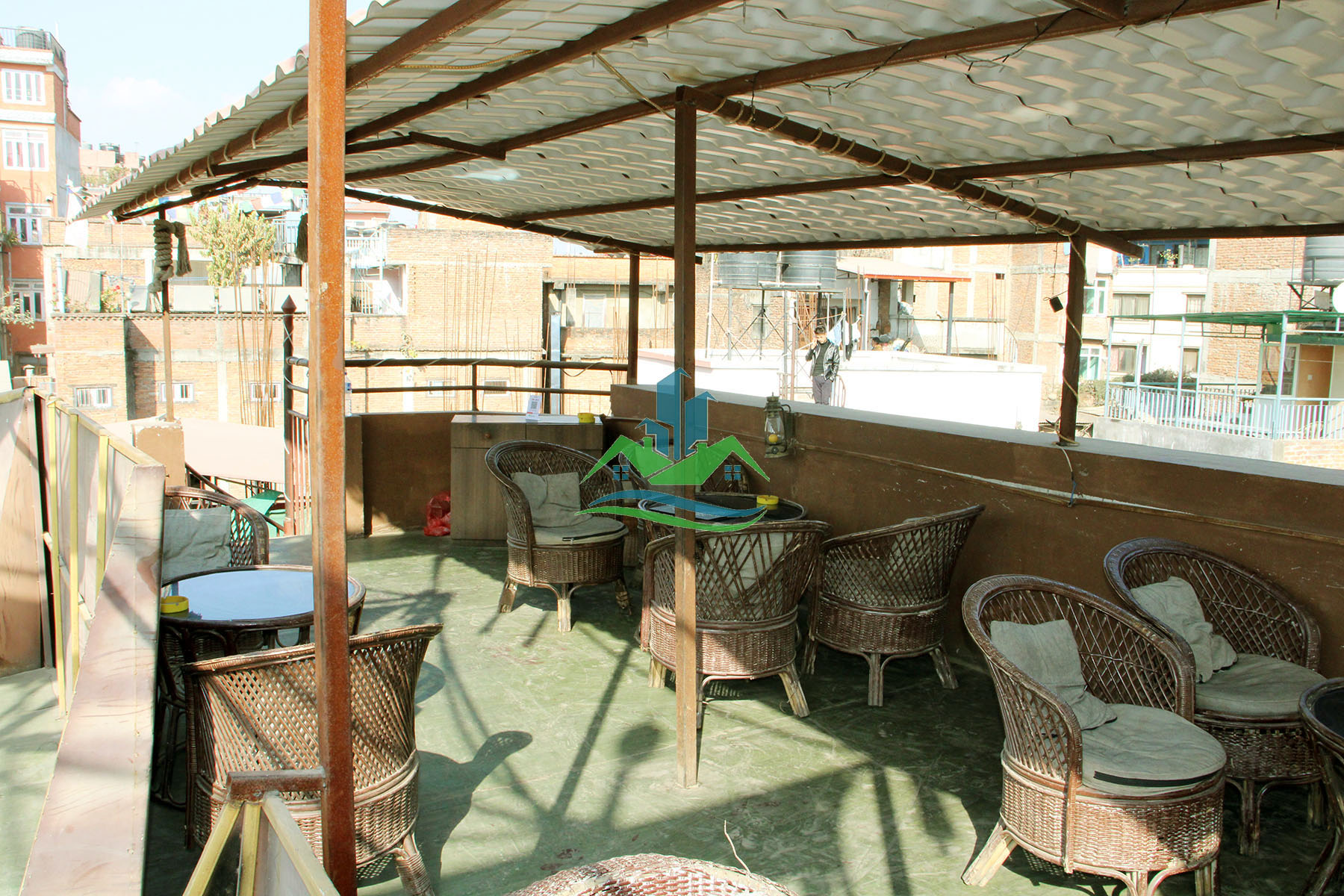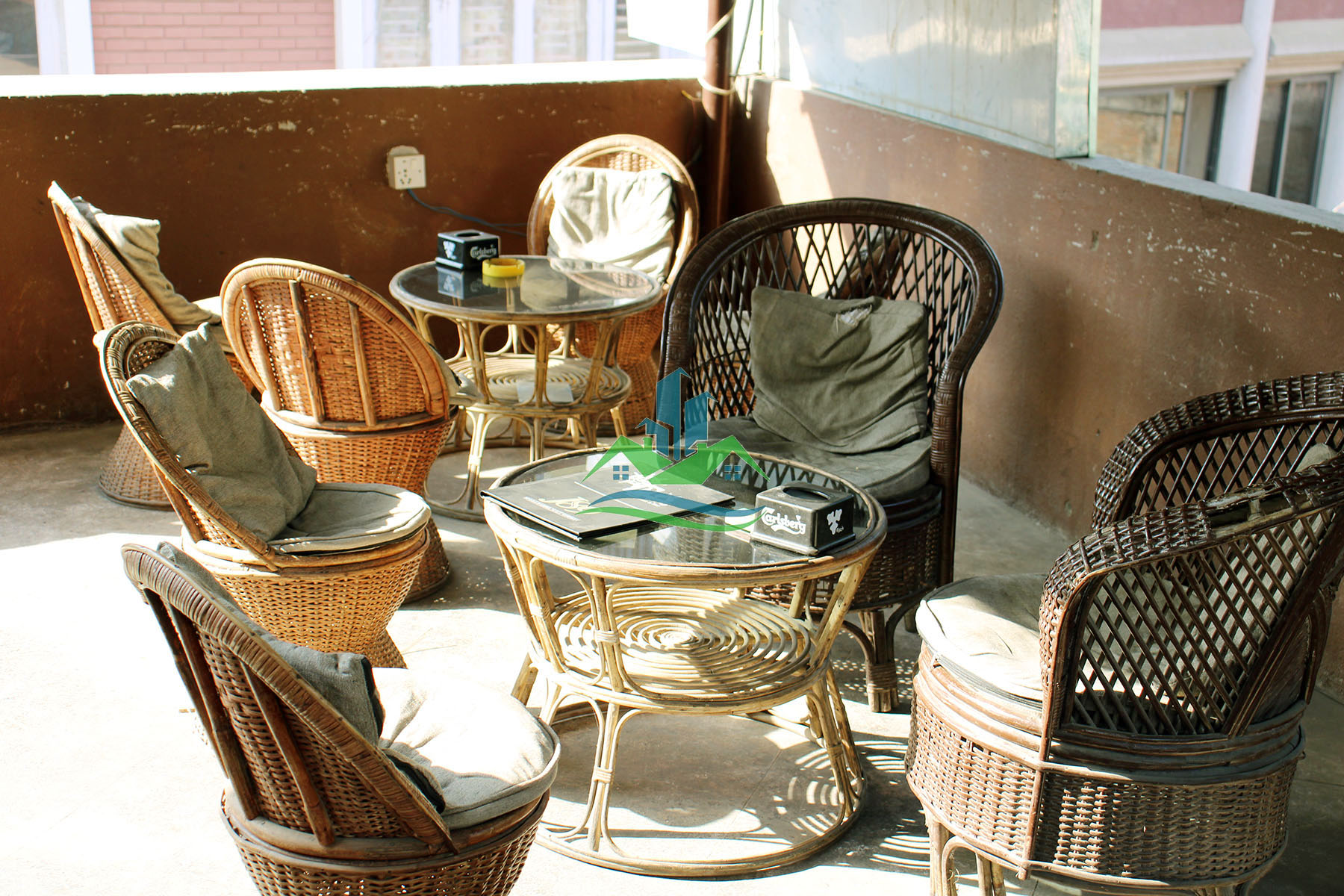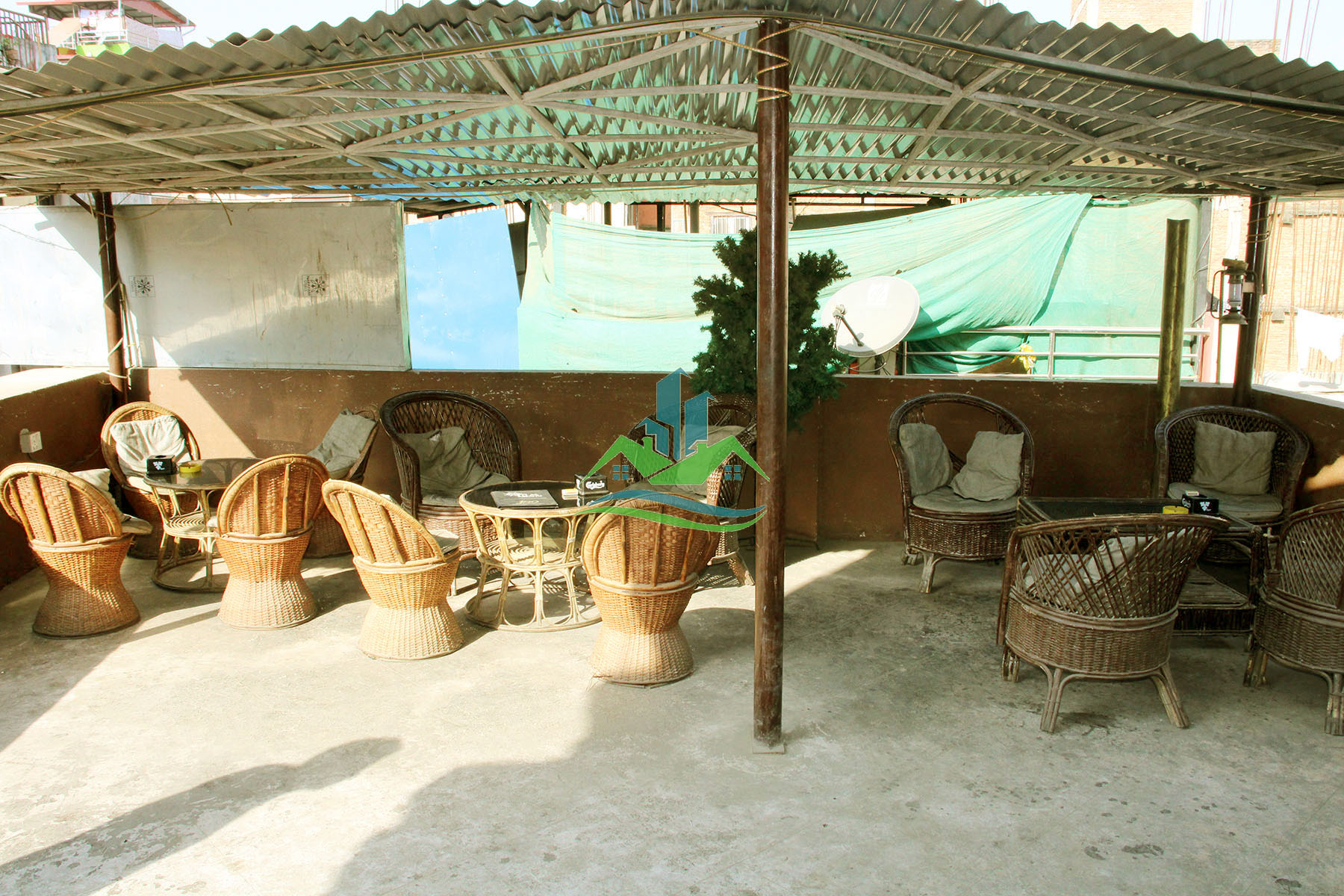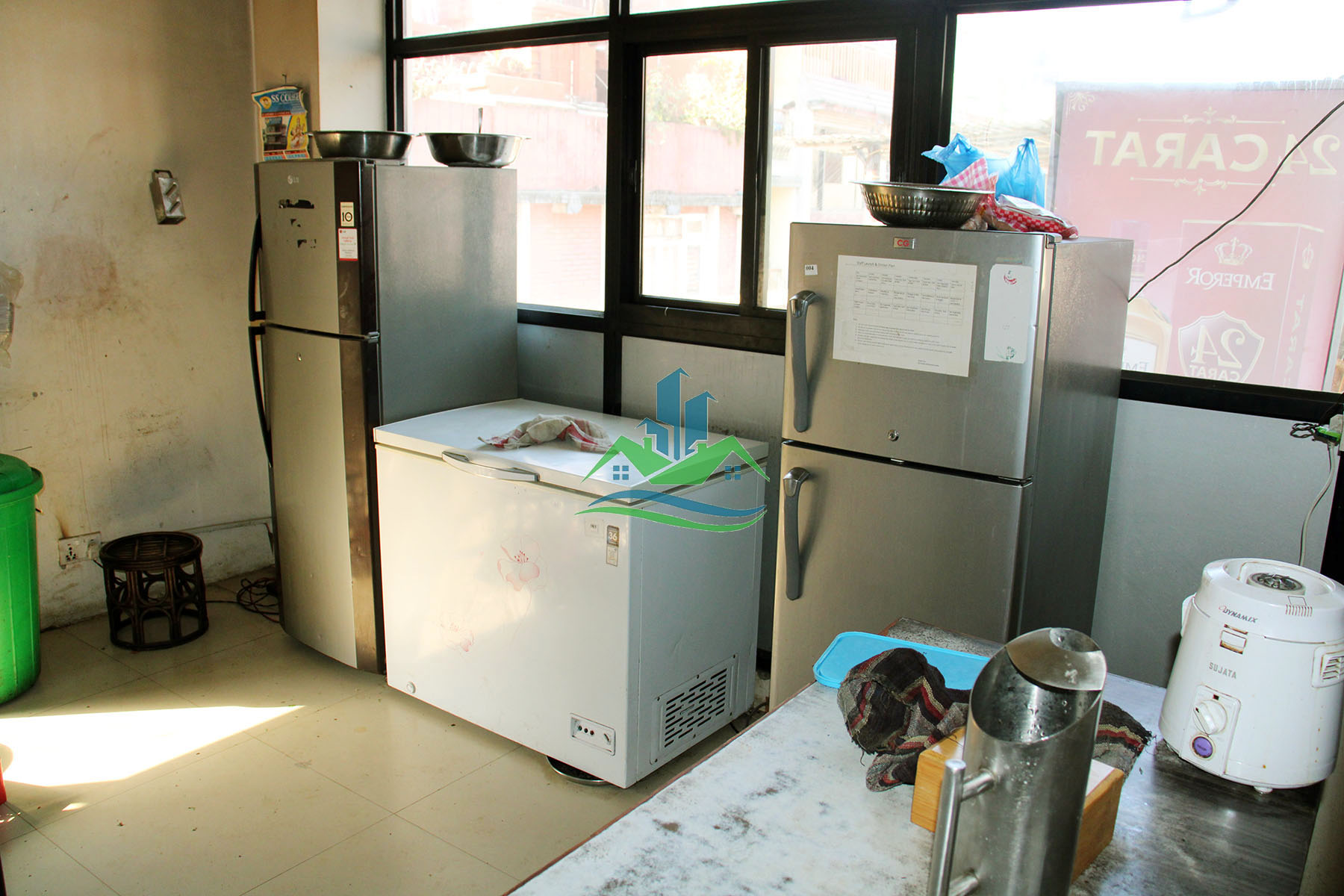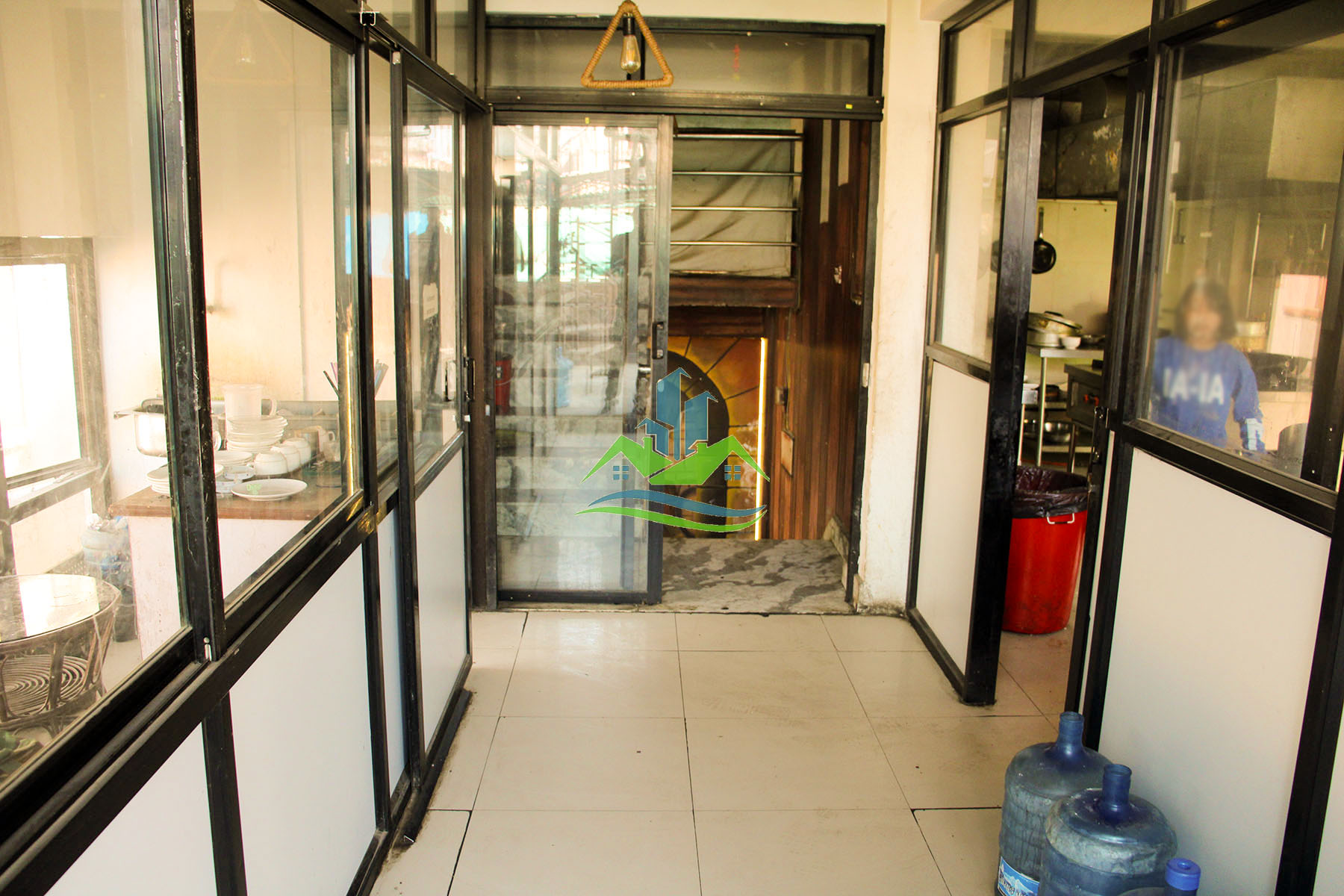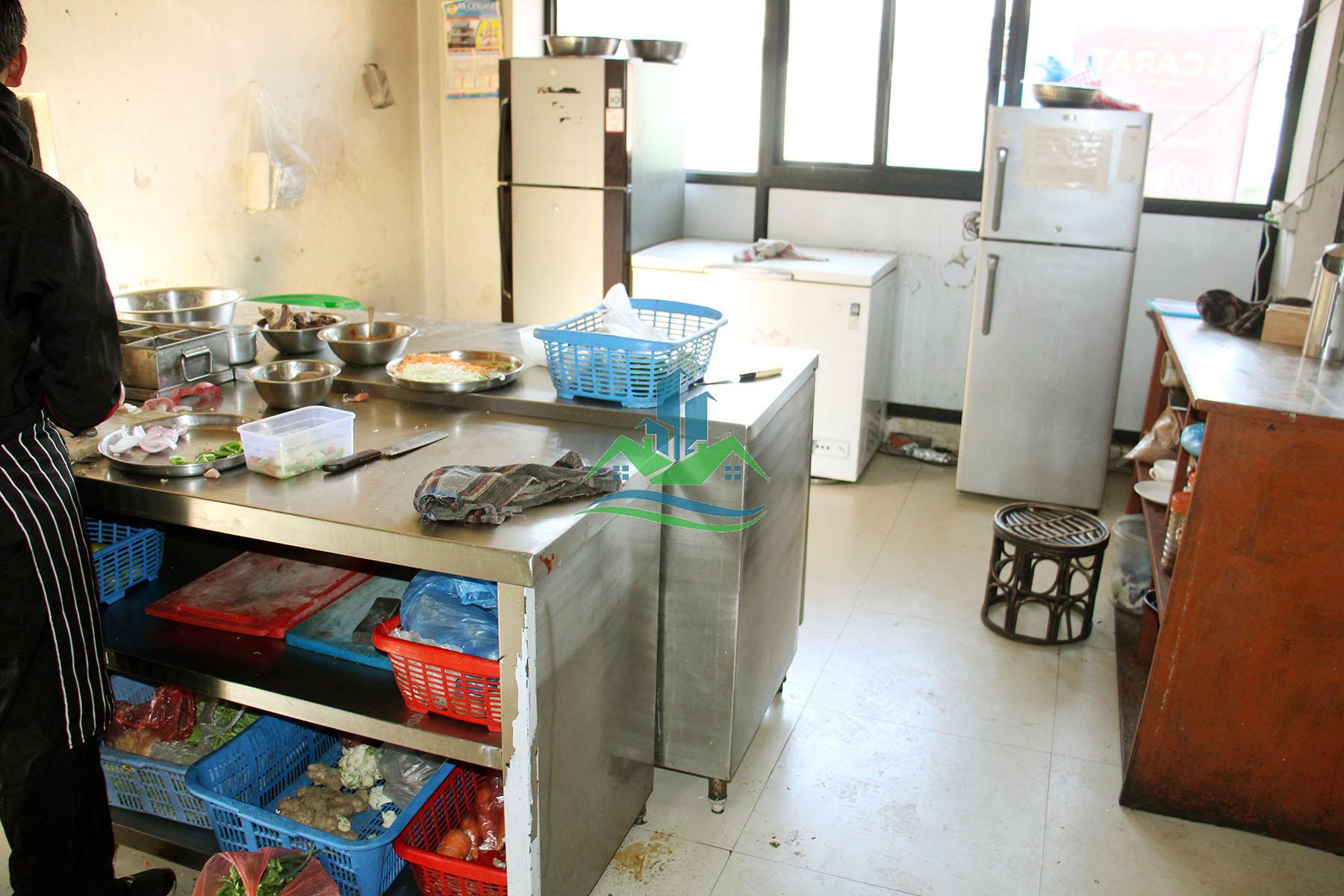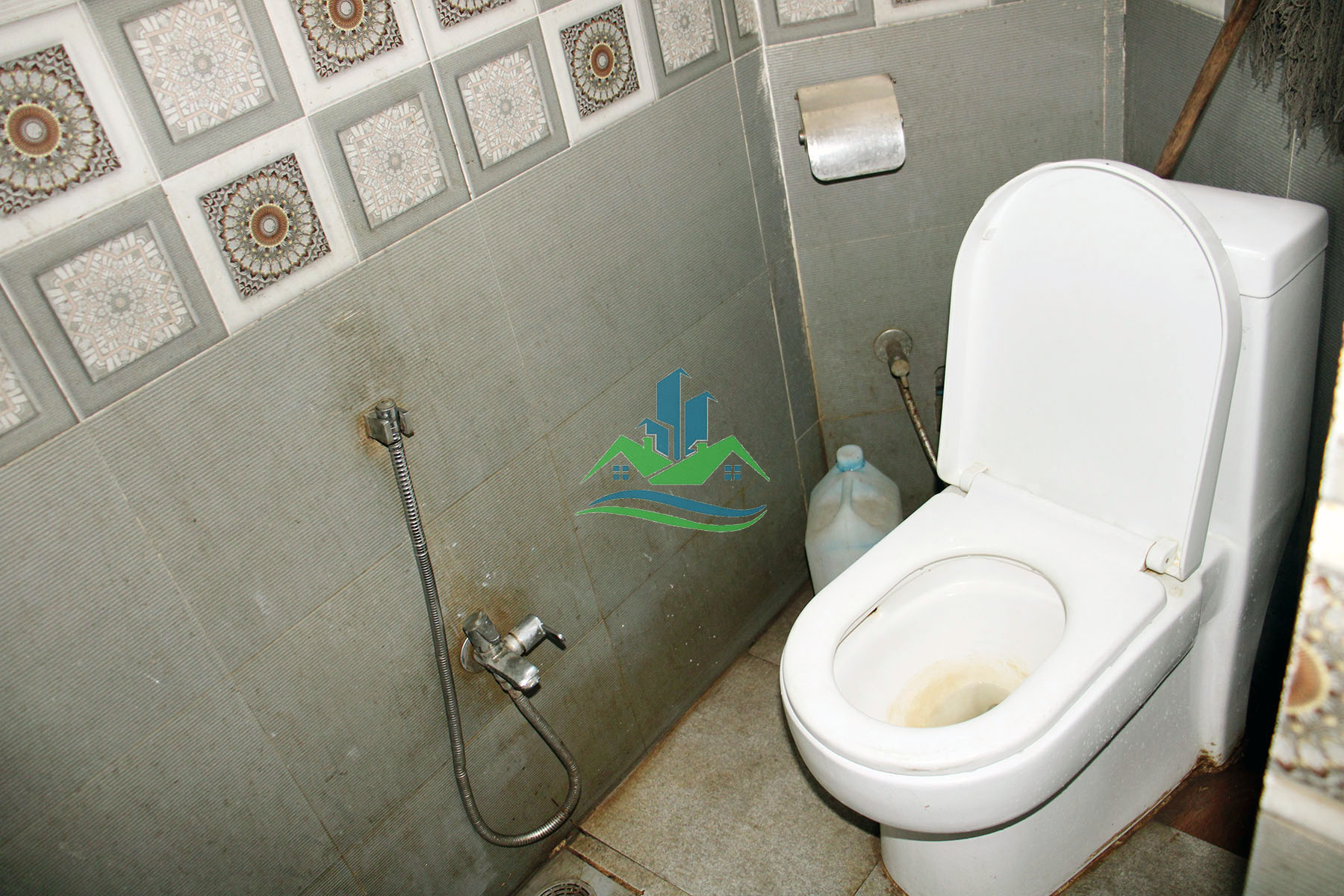 Highly Profitable and Successfully Running Restaurant with Live Music is for Sale which is located at the High Business Potential Area, Basantapur (Jhochhen), Kathmandu.
It is located nearby the world heritage site; Kathmandu Durbar Square which is also recognized as the busiest tourist area.
Features
Fully Furnished (with furniture worth 16 lakhs approx.) and Highly Decorated (with attractive ceiling lights, wall arts, etc worth 18 lakhs approx.),
The total capacity of holding more than 100 customers.
Available with the LIVE music section.
Covered three floors having an area of 1080 sq.ft. on the third and fourth floors and 540 sq.ft. on the top floor,
All the necessary equipment such as Freezer, Refrigerators and other required Kitchen Utensils and stoves are available.
Fully furnished with necessary Tables, Chairs, Cushions, etc.
Monthly rent can be disclosed with the Landlord.
Priced at a reasonable amount of 25 lakhs.
Owner's Contact Number: 9869133420, 9803390988.
Location: Jhochhen, Basantapur, Kathmandu, Kathmandu
Contact Number: 9869133420, 9803390988
No of employees: 8
Owner name: Owner
Business Posted On: 08 December 2019
No of views: 2338