Sales Price: NRs. 27,00,000
Monthly Sales: NRs. 0
Monthly Rent: NRs. 40,000
Monthly Profit: NRs.0
Estimated Stock: NRs. 0
Lease Until: NRs. 2024/11/21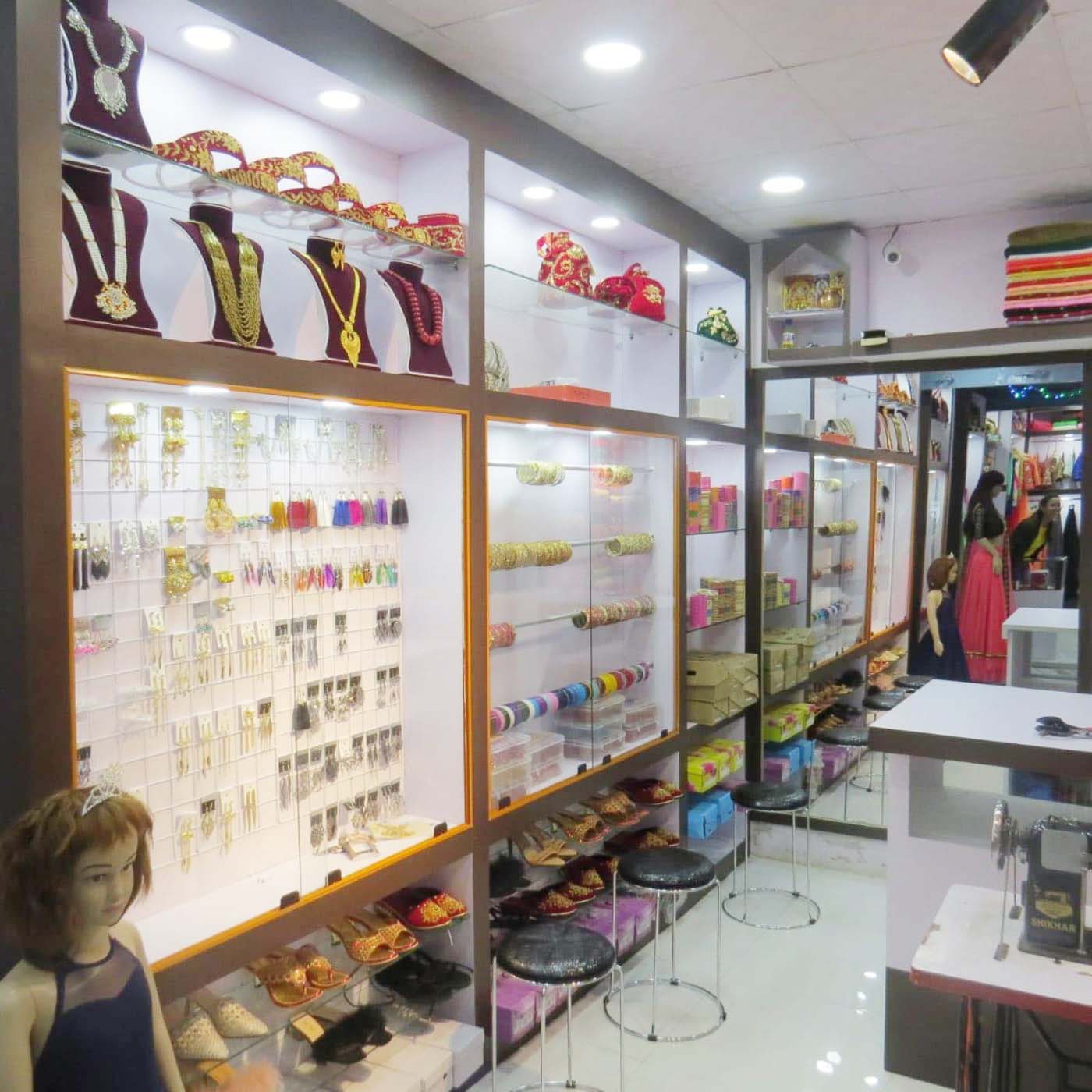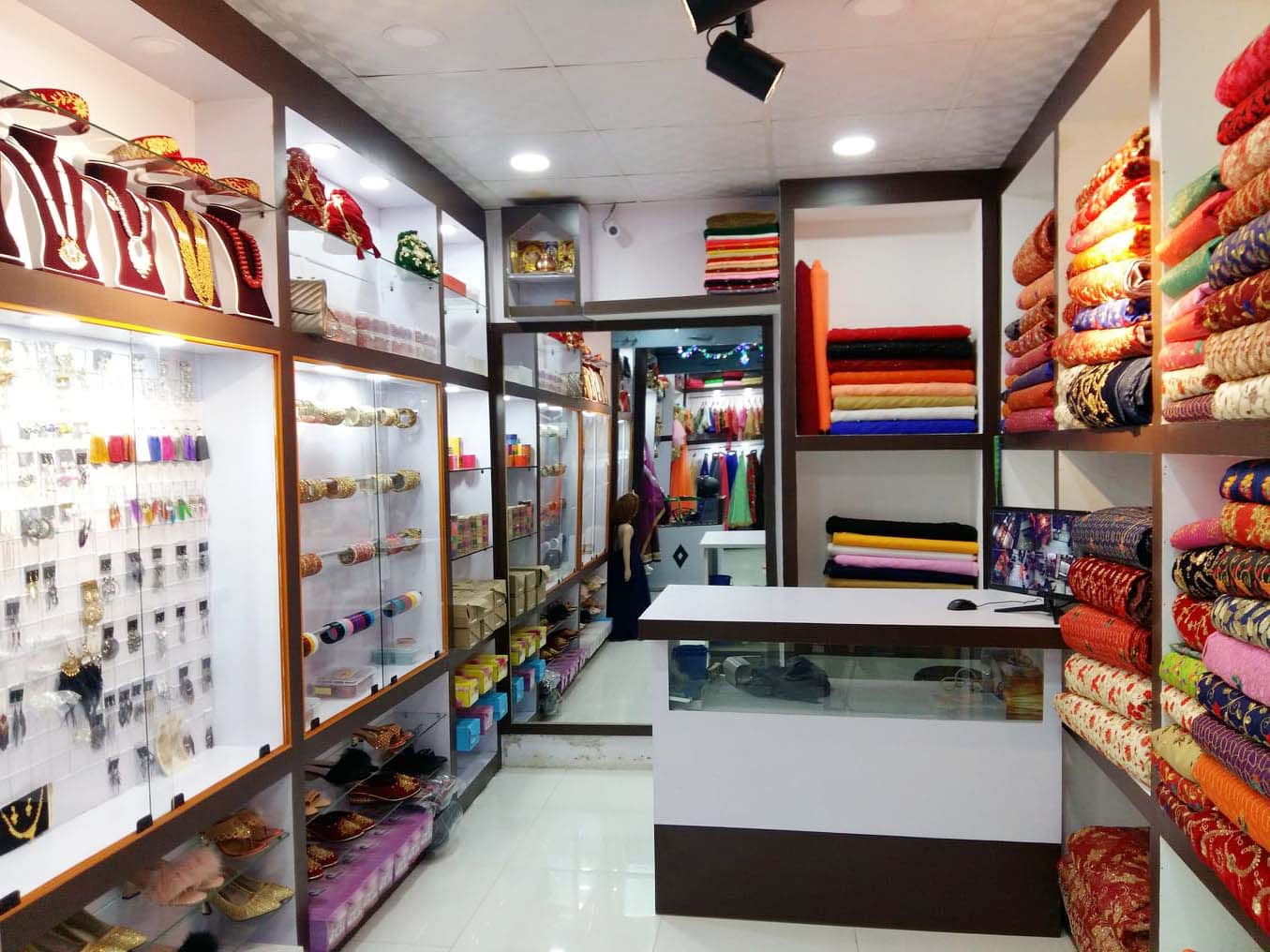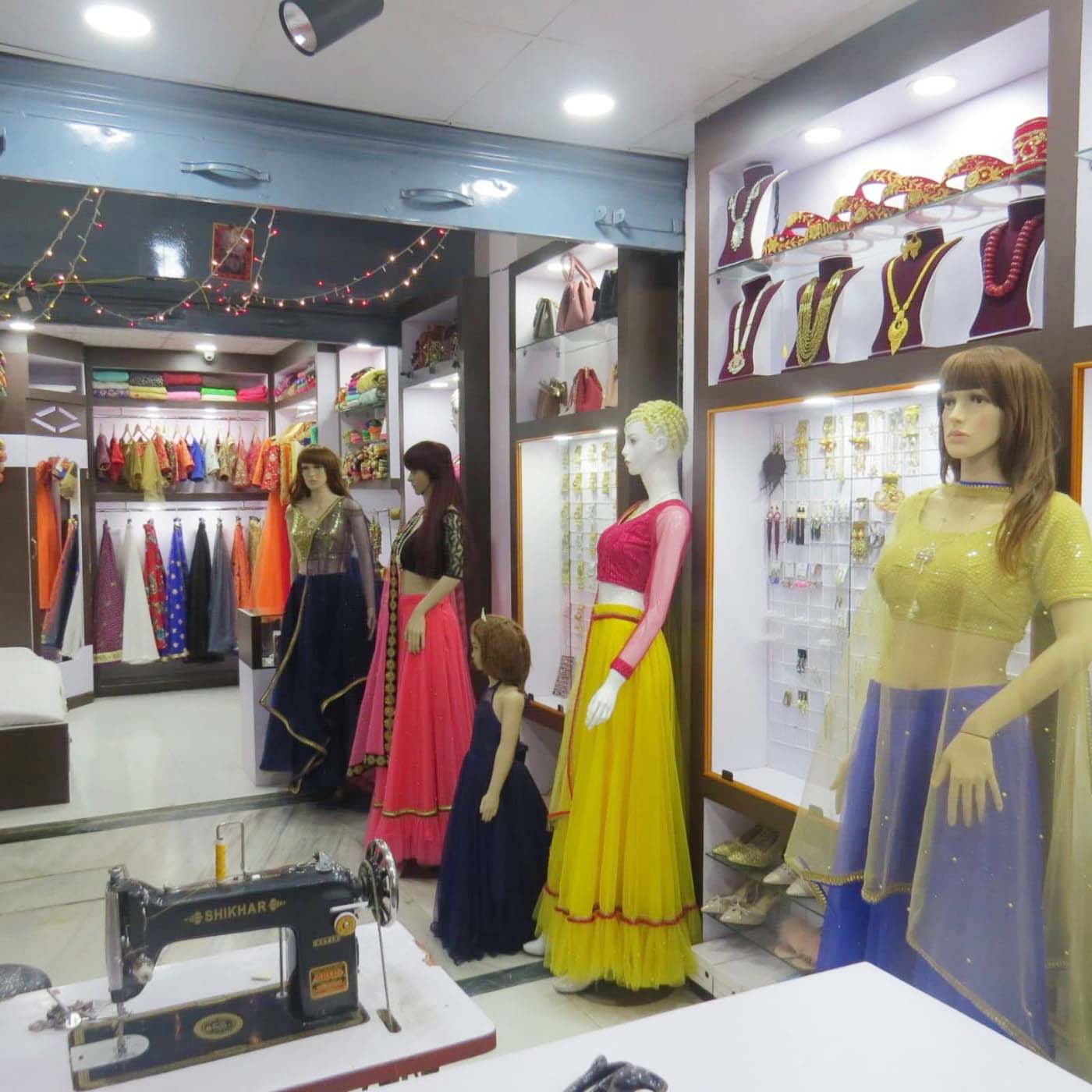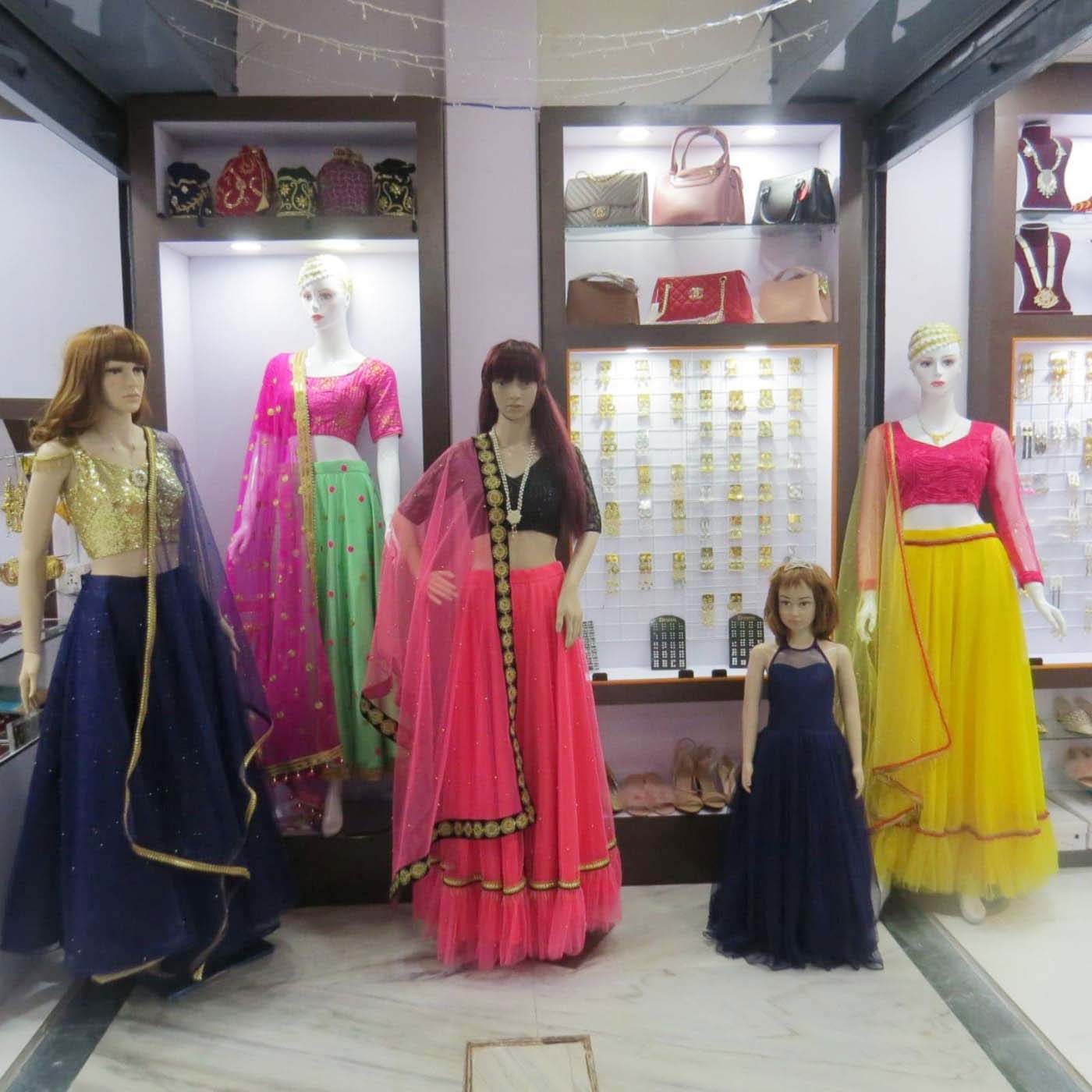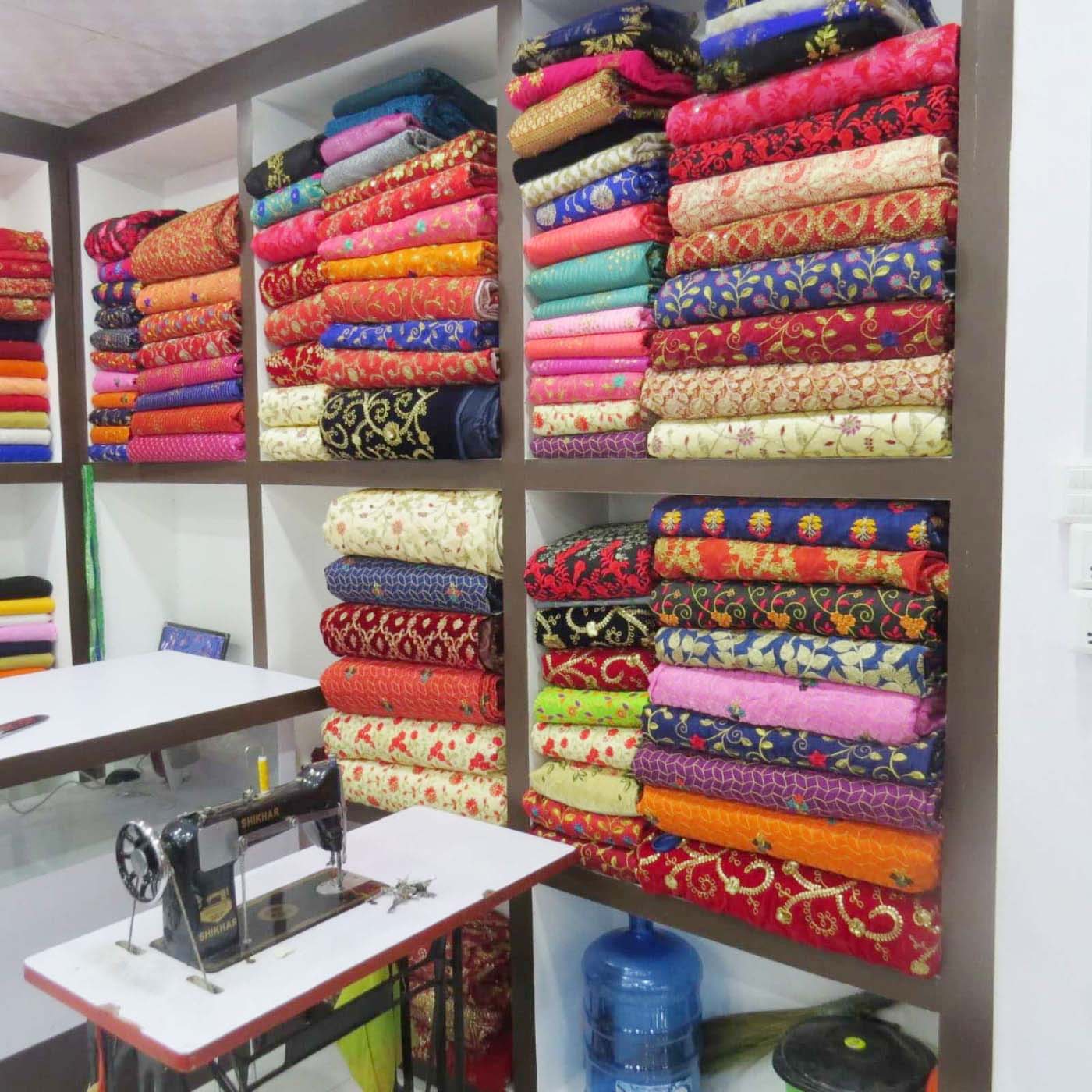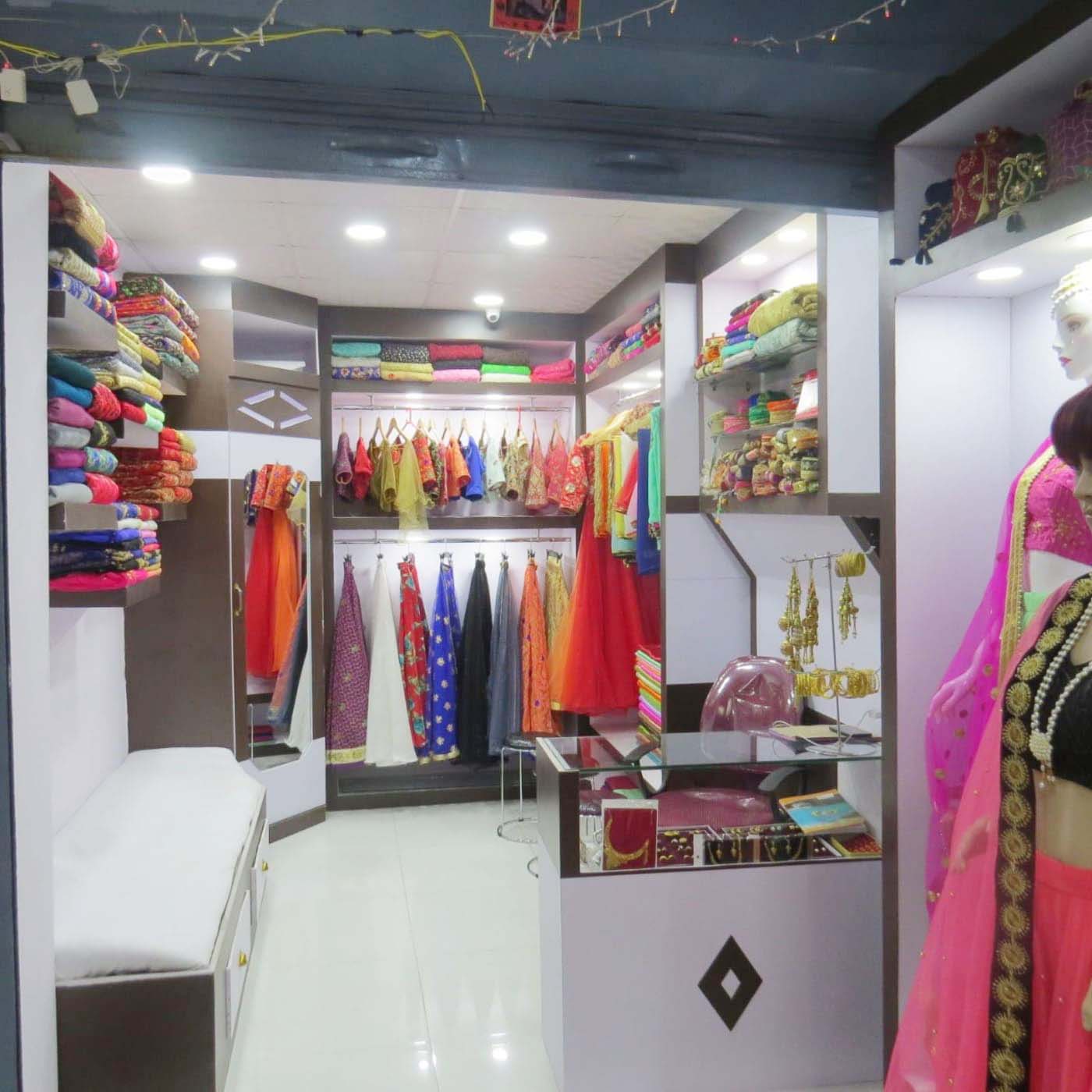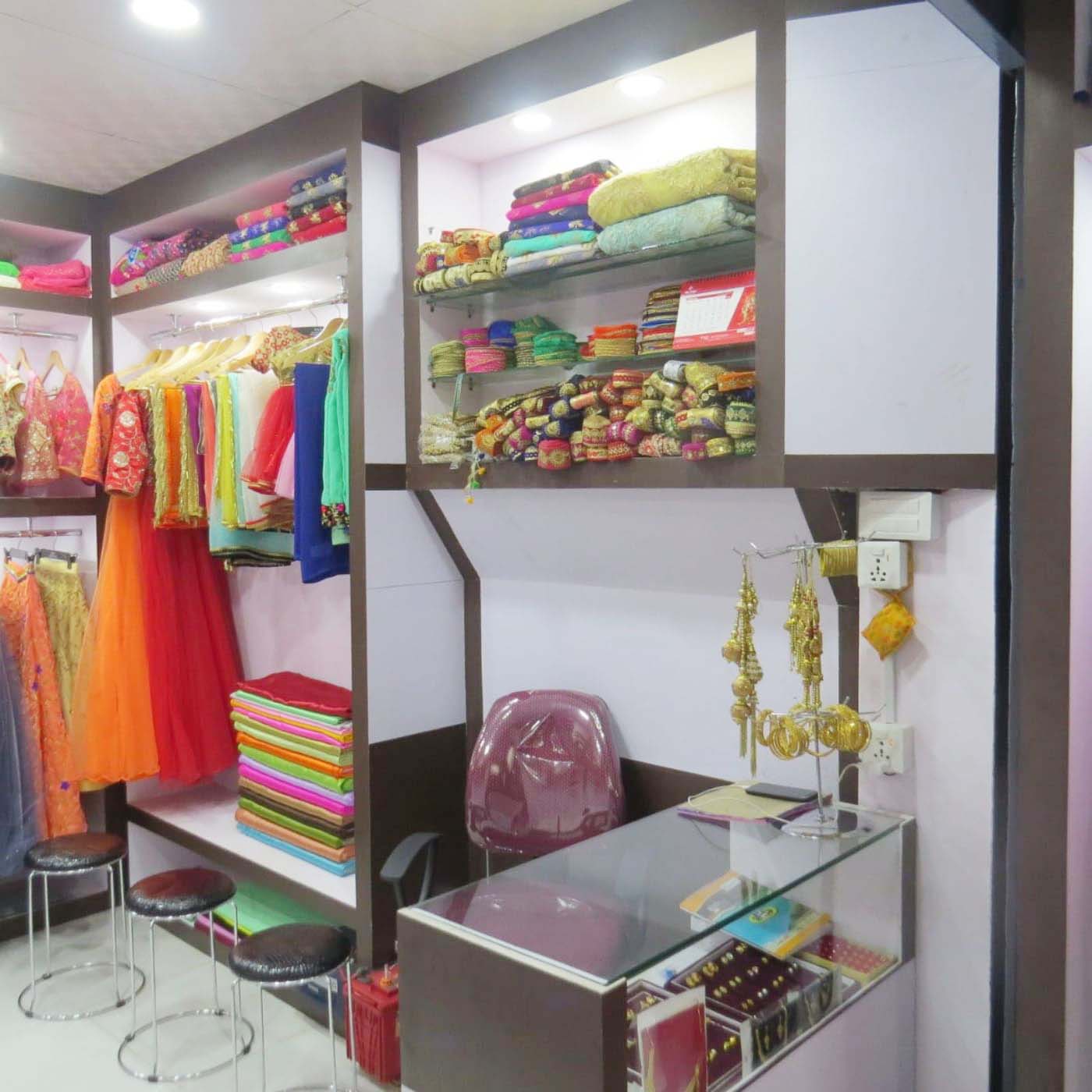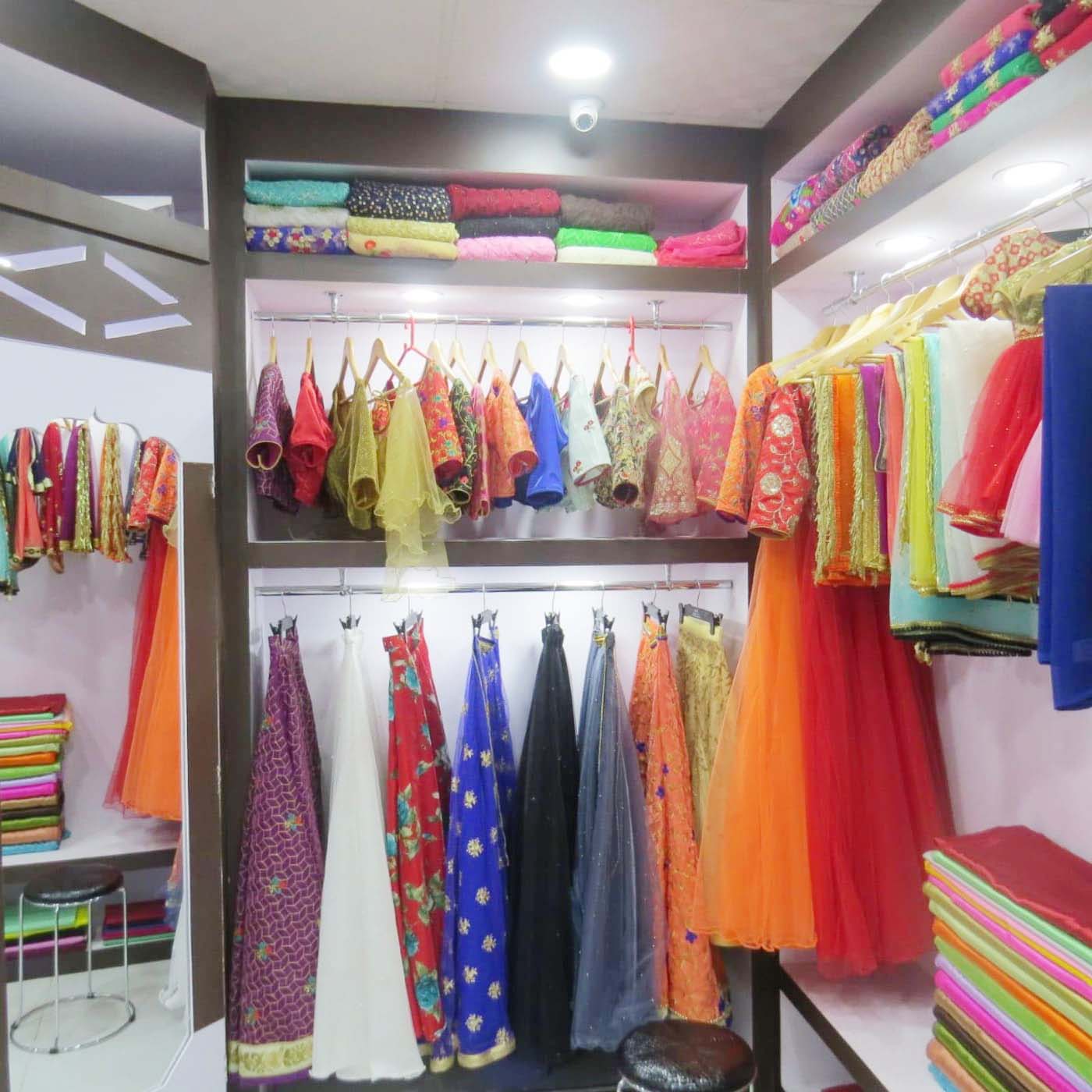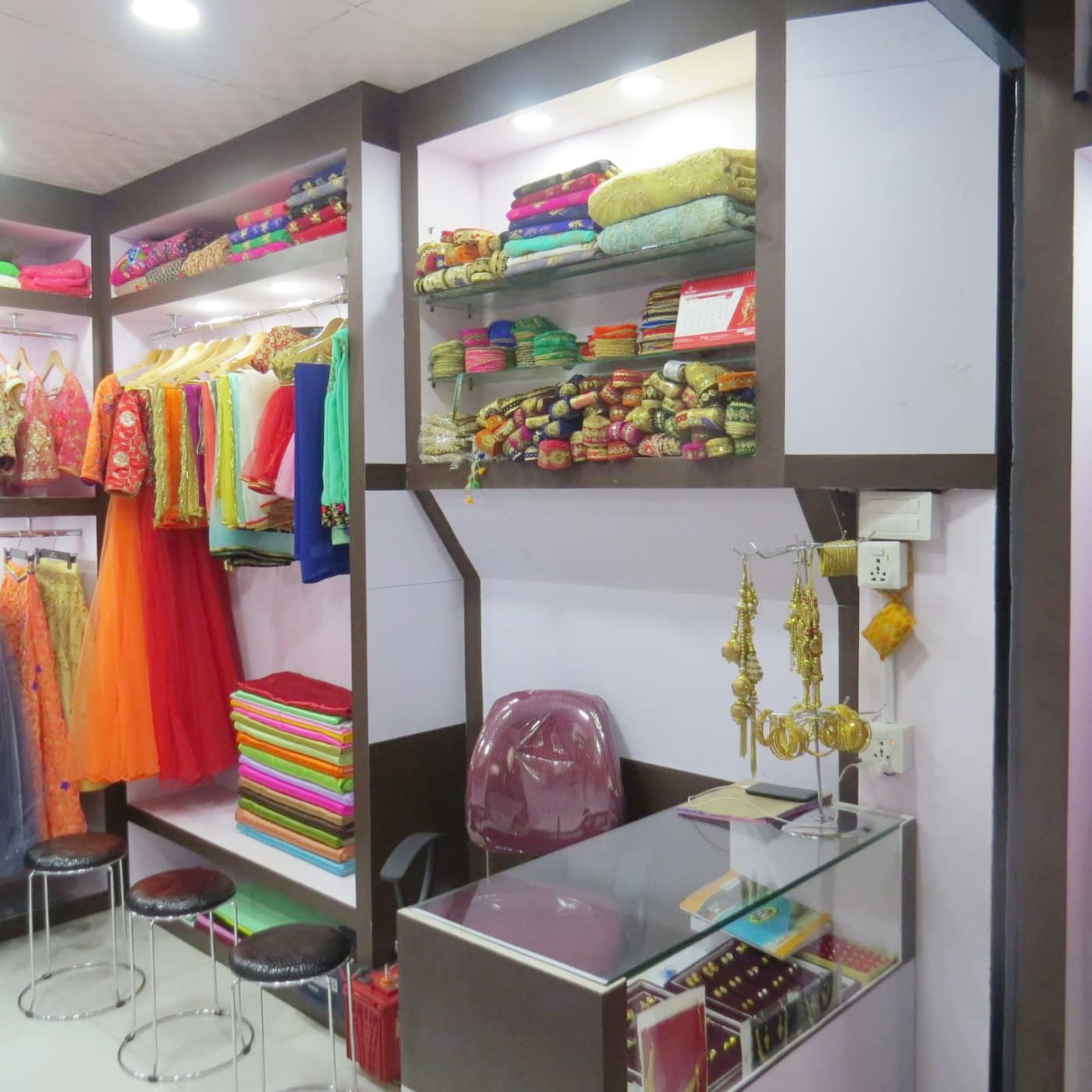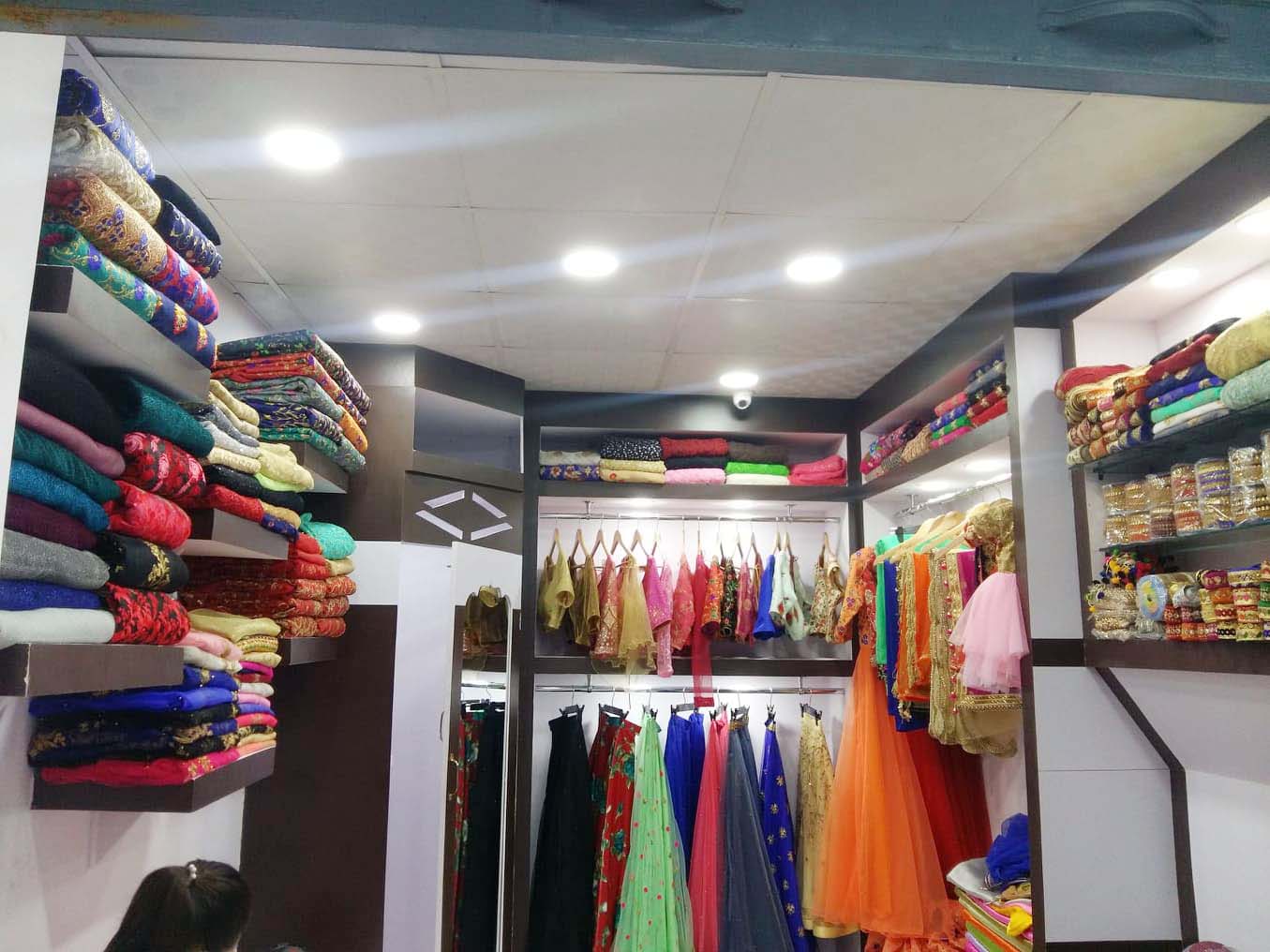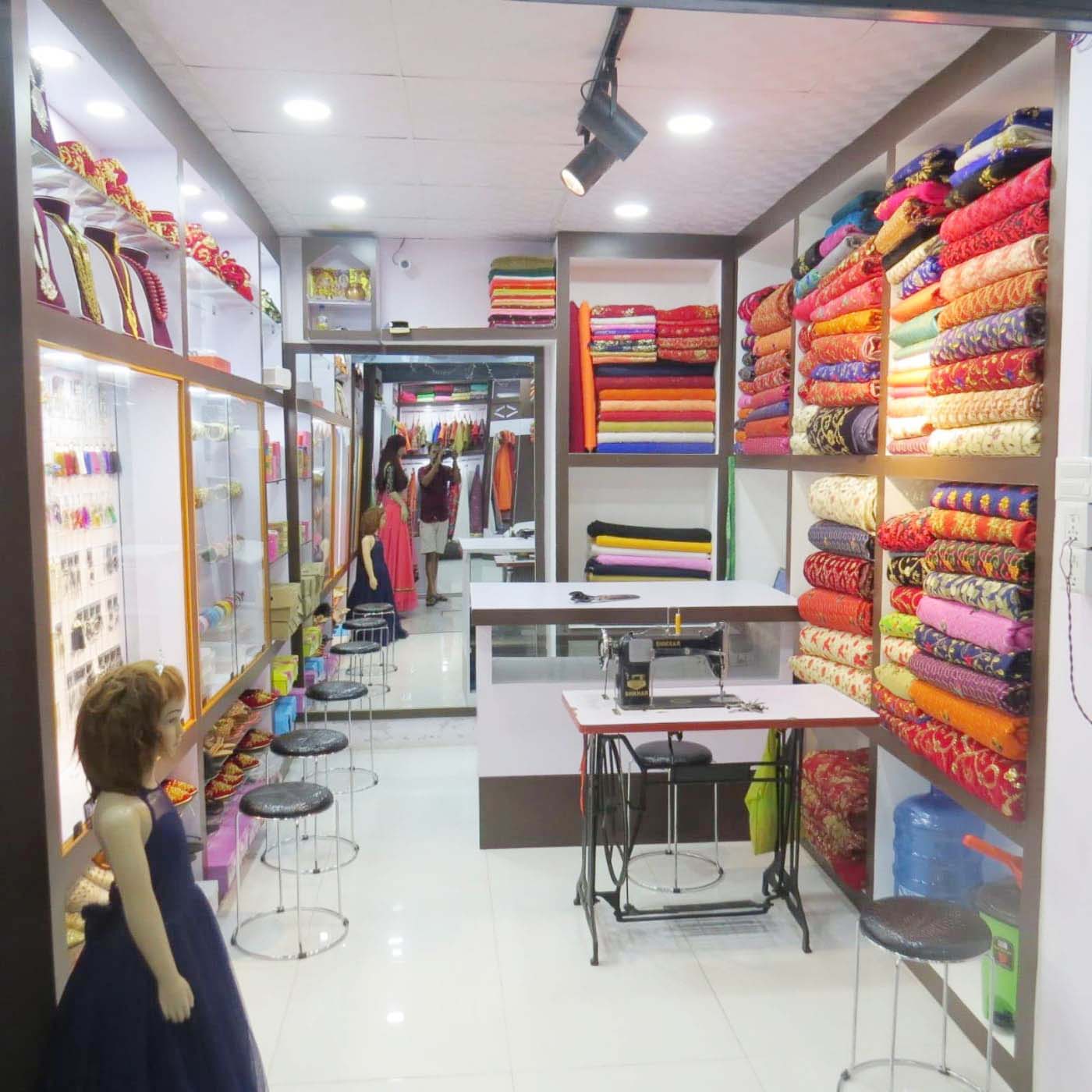 A fully furnished Boutique and Cosmetic shop for sale at prime location of Chipledhunga, Pokhara.
Features:
Boutique contains 2 - Shutters, 1 Changing room, and one small open space.
Boutique is Priced at 27 lakhs Nogotiable ( Including 4 Lakhs Refundable Advance Rent )
It is located near Bishal Bazar Gate of Kailash Market of Chipledhunga in Kaski District.
Well reputed with re-visiting customers.
Well furnished and well decorated.
Lenga, 1 piece gaun, Fabric, Less, Artificial jewellery and other different trending clothes are being sold in this shop.
2 Showcases,1 Low-bed, 5 dummies, CCTV, Invertor and free wi-fi are available.
Parking: available
For more details and queries contact: 9856059969, 9819166741.
Location: near Bishal Bazar Gate, Kailash Market, Chipledhunga, Pokhara, Kaski
Contact Number: 9856059969, 9819166741
No of employees:
Owner name: Owner
Business Posted On: 21 November 2019
No of views: 2011