Sales Price: NRs. 9,50,000
Monthly Sales: NRs. 2,40,000
Monthly Rent: NRs. 35,000
Monthly Profit: NRs.1,20,000
Estimated Stock: NRs. 0
Lease Until: NRs. 2024/11/16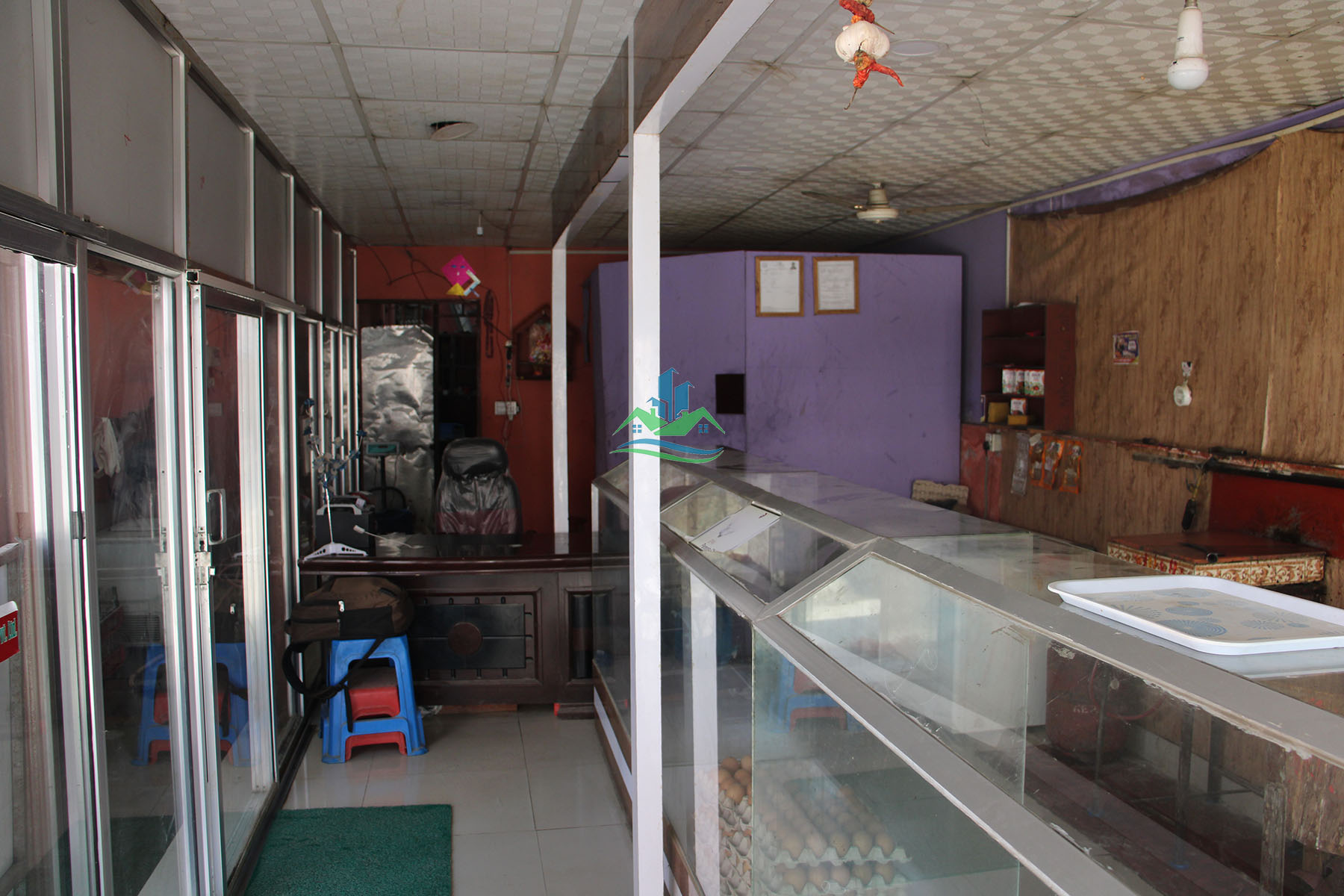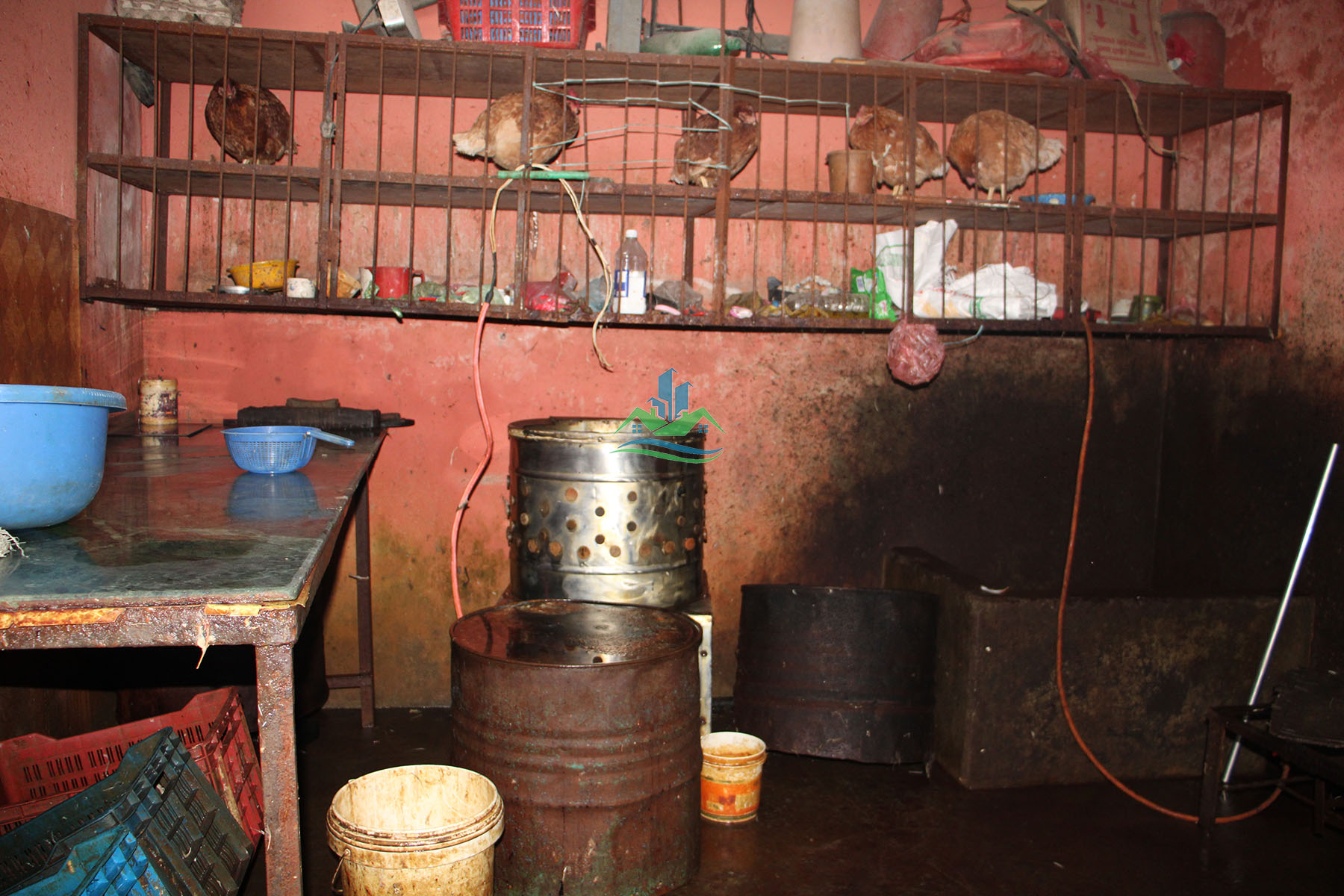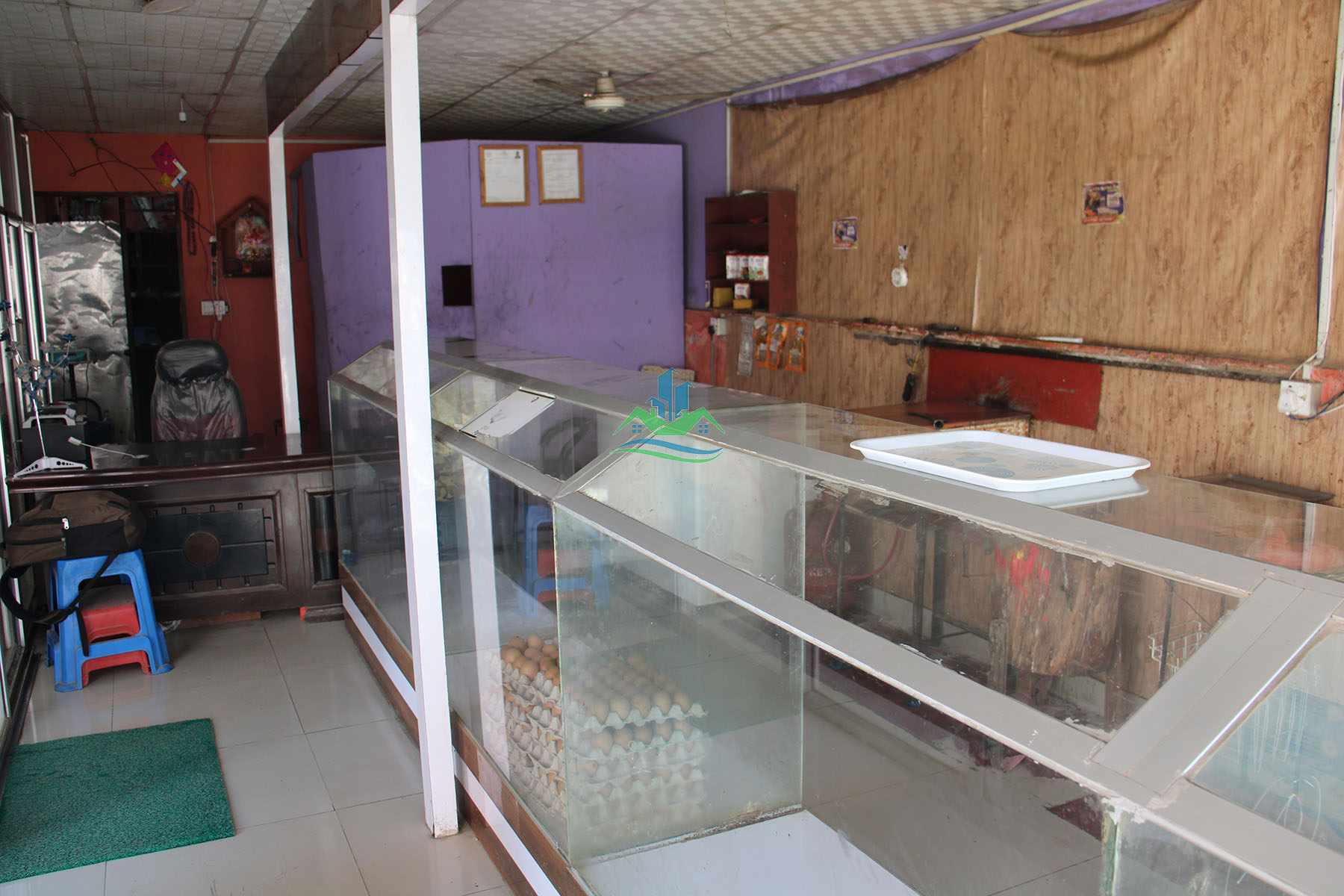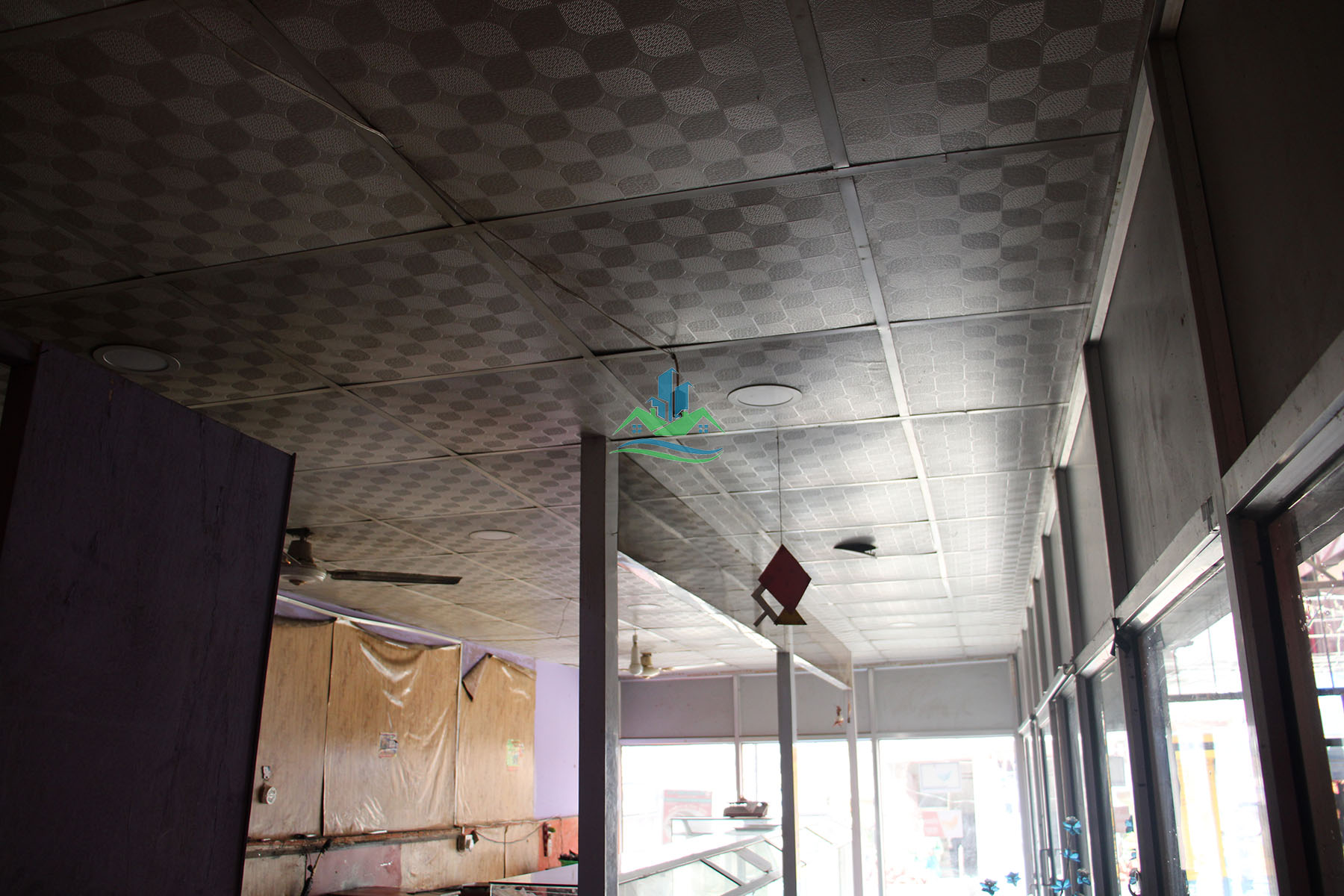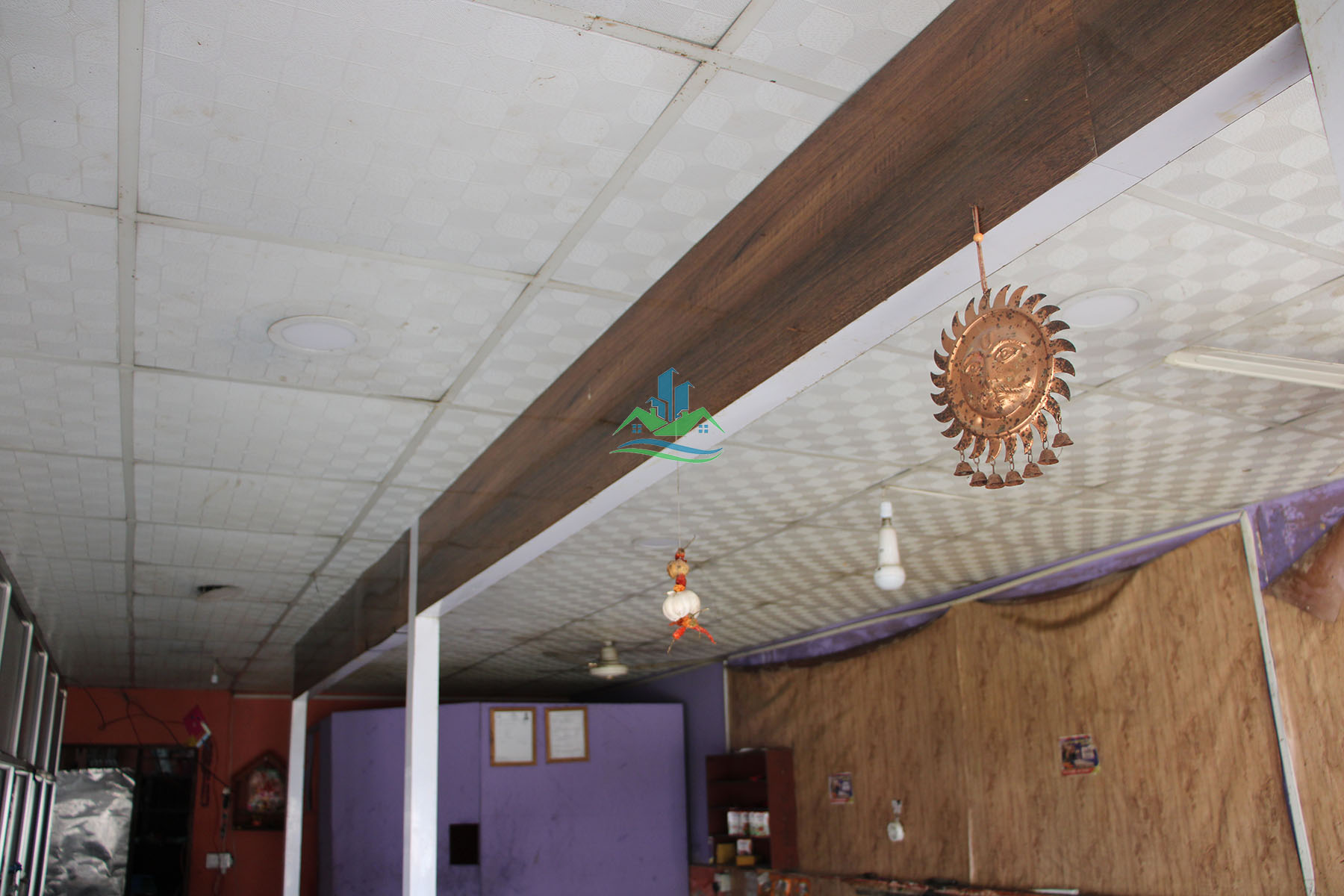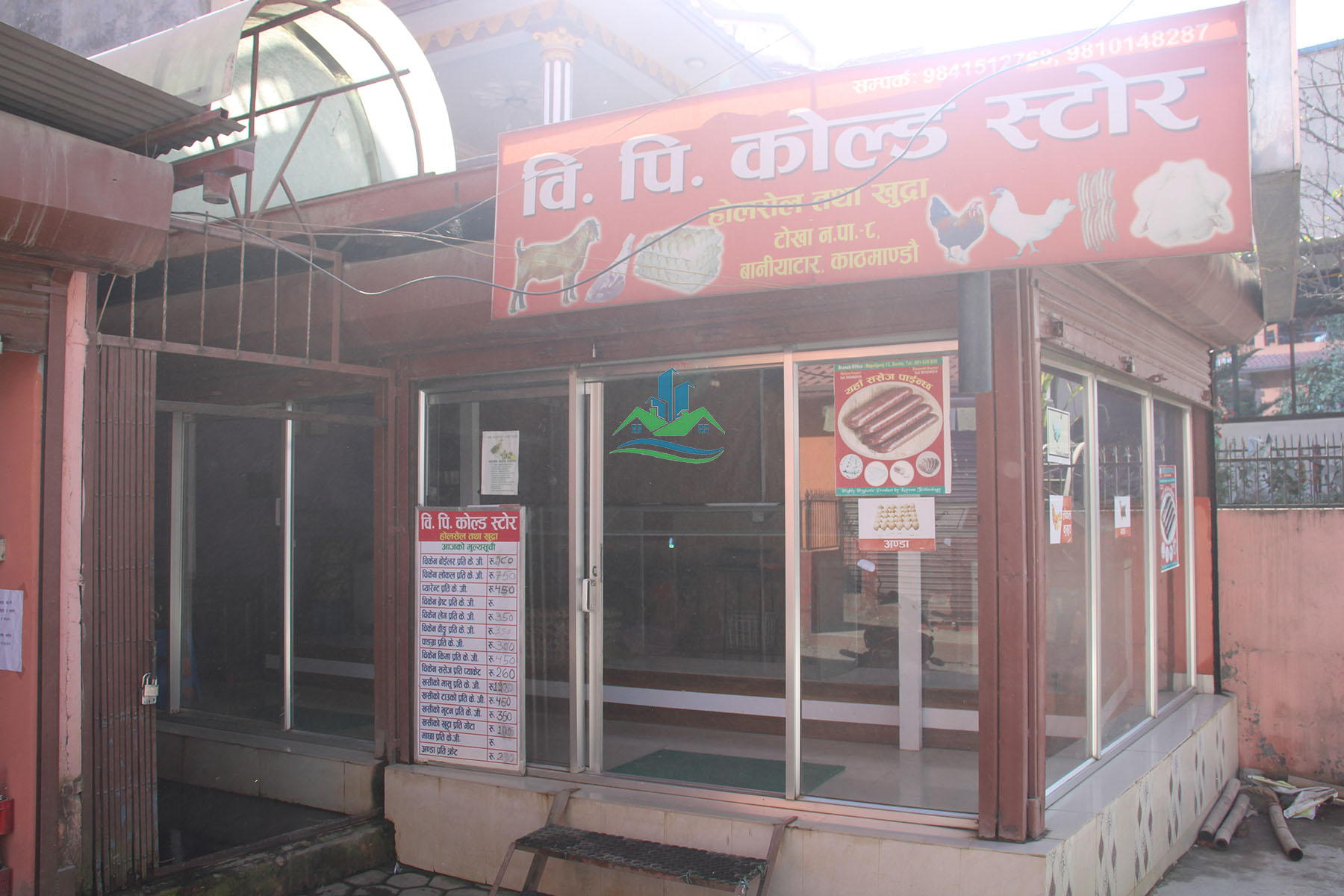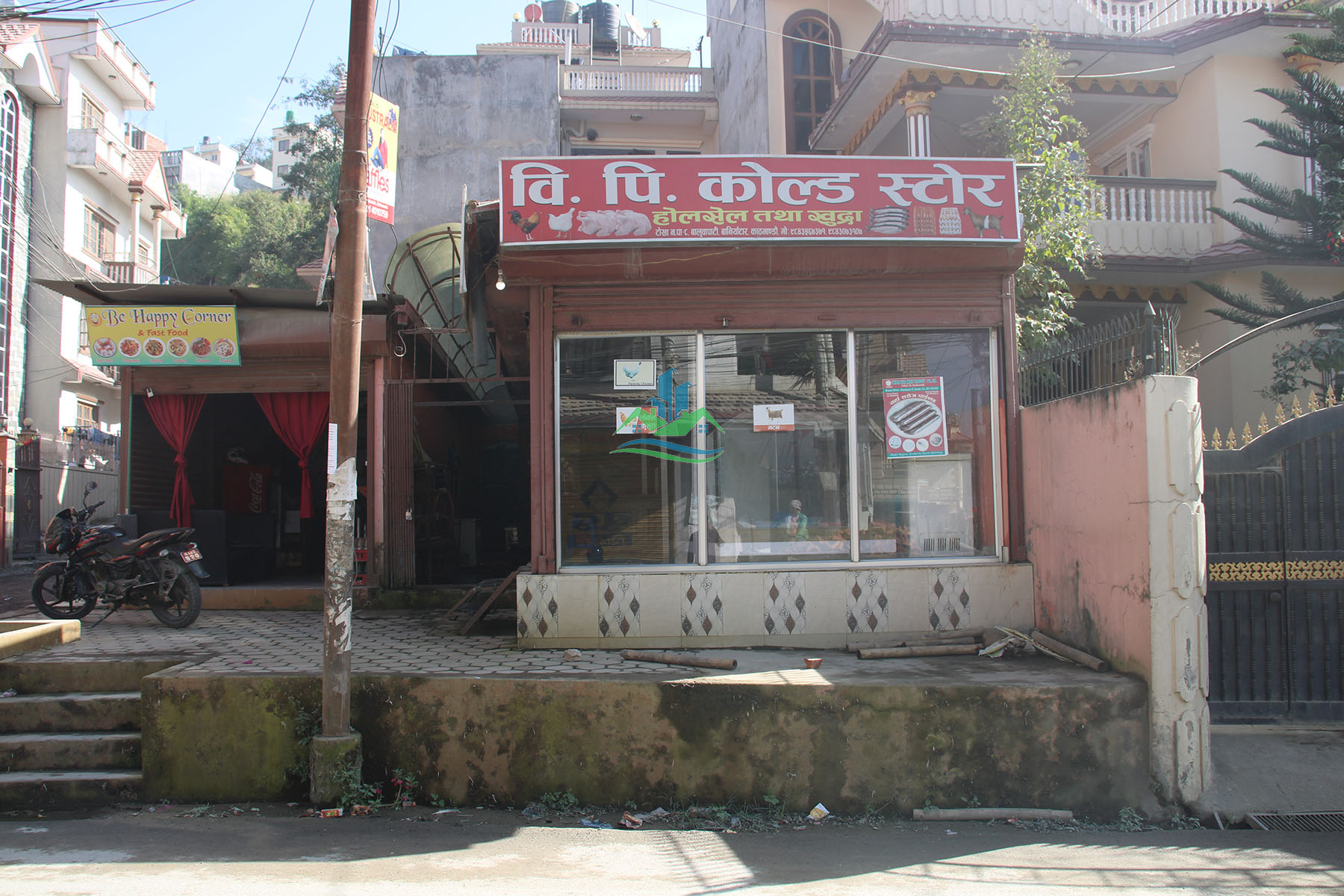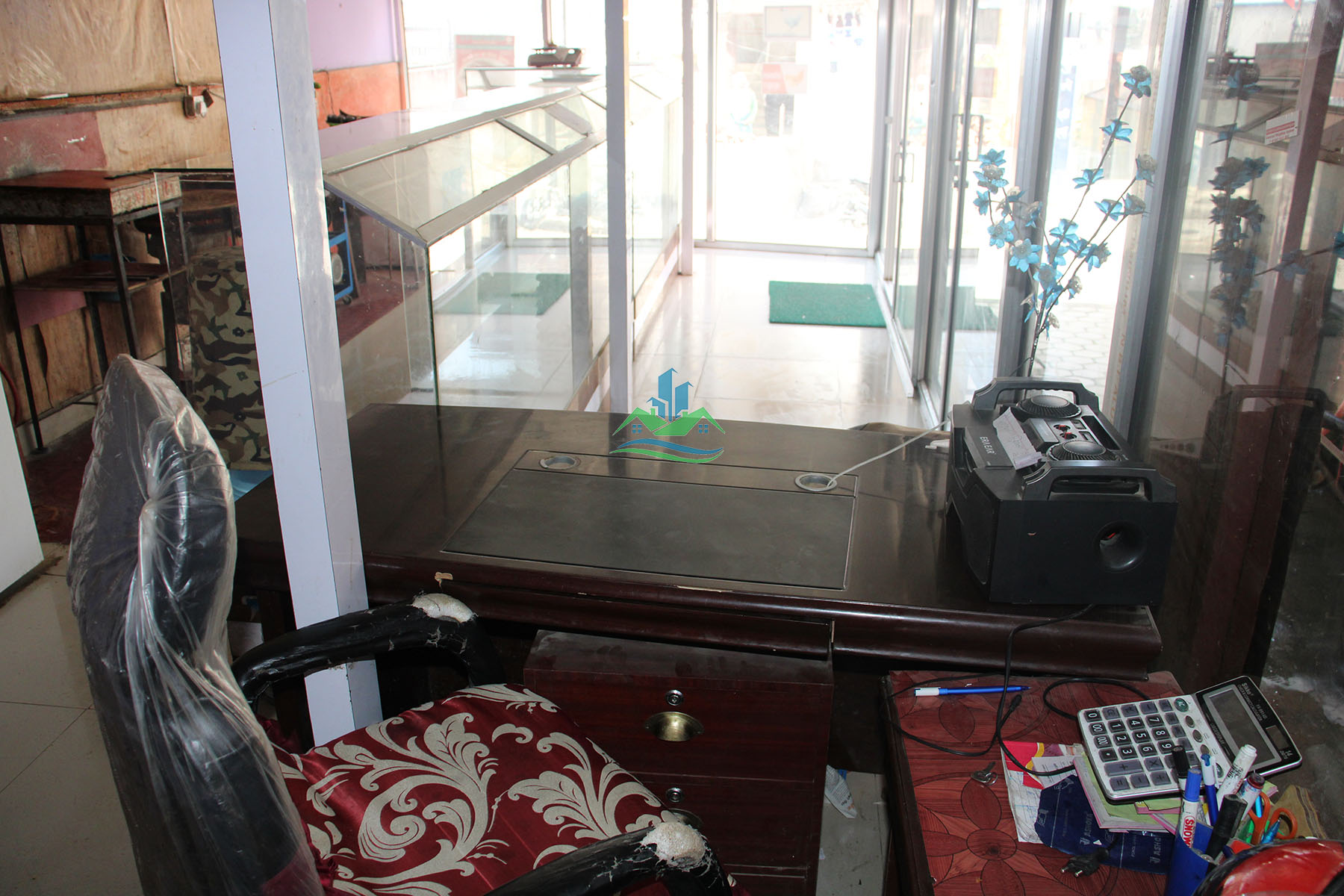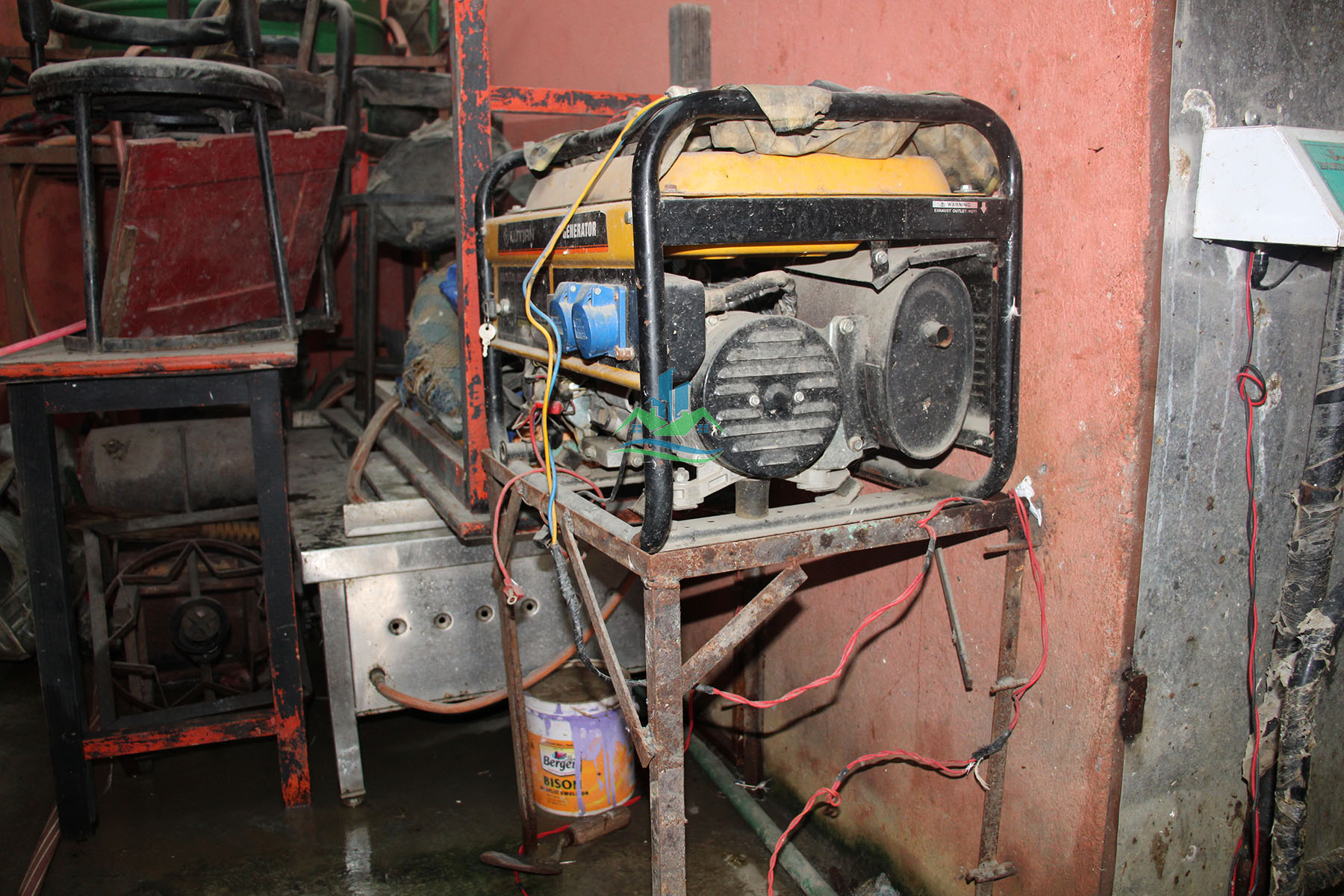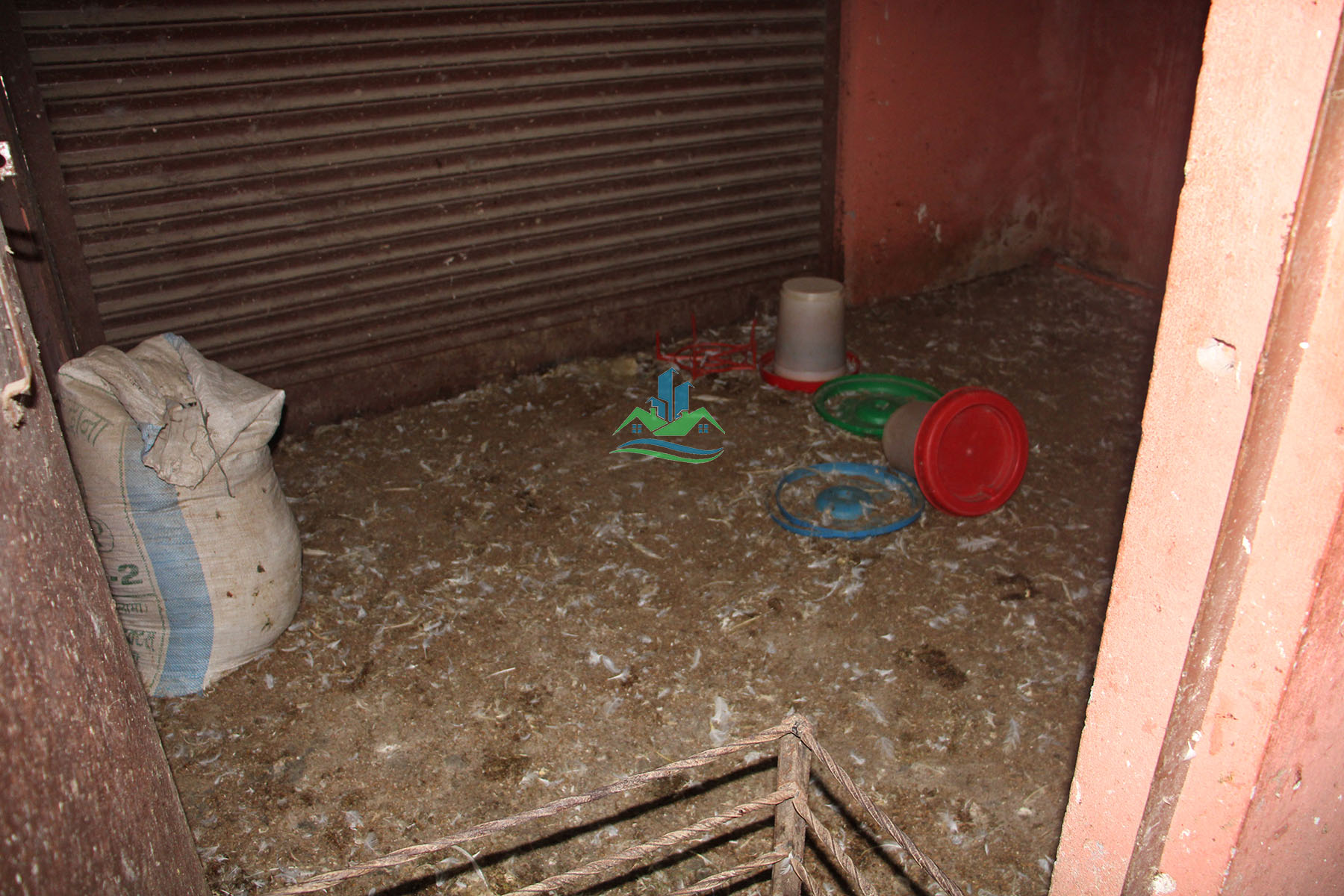 Successfully Running and Highly Profitable Wholesale Shop Cum Cold Store for Sale at Baniyatar, Kathmandu.
It is located near Jalpa Chowk (250 meters away), Baniyatar in Tokha municipality of Kathmandu district
Profitable and successfully running business.
It comes with 2 freezers, 2- Machines, 1- Generator, 3- L.P. Gas, Kitchen Utensils, 1-Table with chair, etc.
Total space that is being used by cold store are 5 Shutters including Store.
Well decorated with False Ceiling and necessary lightings.
Internet facility is also available at the cold store.
The price of the Agro-Mart is 9 lakhs 50 Thousand.
Cold Store comes with free Goodwill.
☞ Click here for Google Map.
For futher requirements, Owner Contact Number: 9842992443, 9813367294.
Location: near Jalpa Chowk, Baniyatar, Tokh, Kathmandu
Contact Number: 9842992443, 9813367294
No of employees: 0
Owner name: Owner
Business Posted On: 16 November 2019
No of views: 1932