Sales Price: NRs. 4,50,000
Monthly Sales: NRs. 0
Monthly Rent: NRs. 21,000
Monthly Profit: NRs.0
Estimated Stock: NRs. 0
Lease Until: NRs. 2024/11/12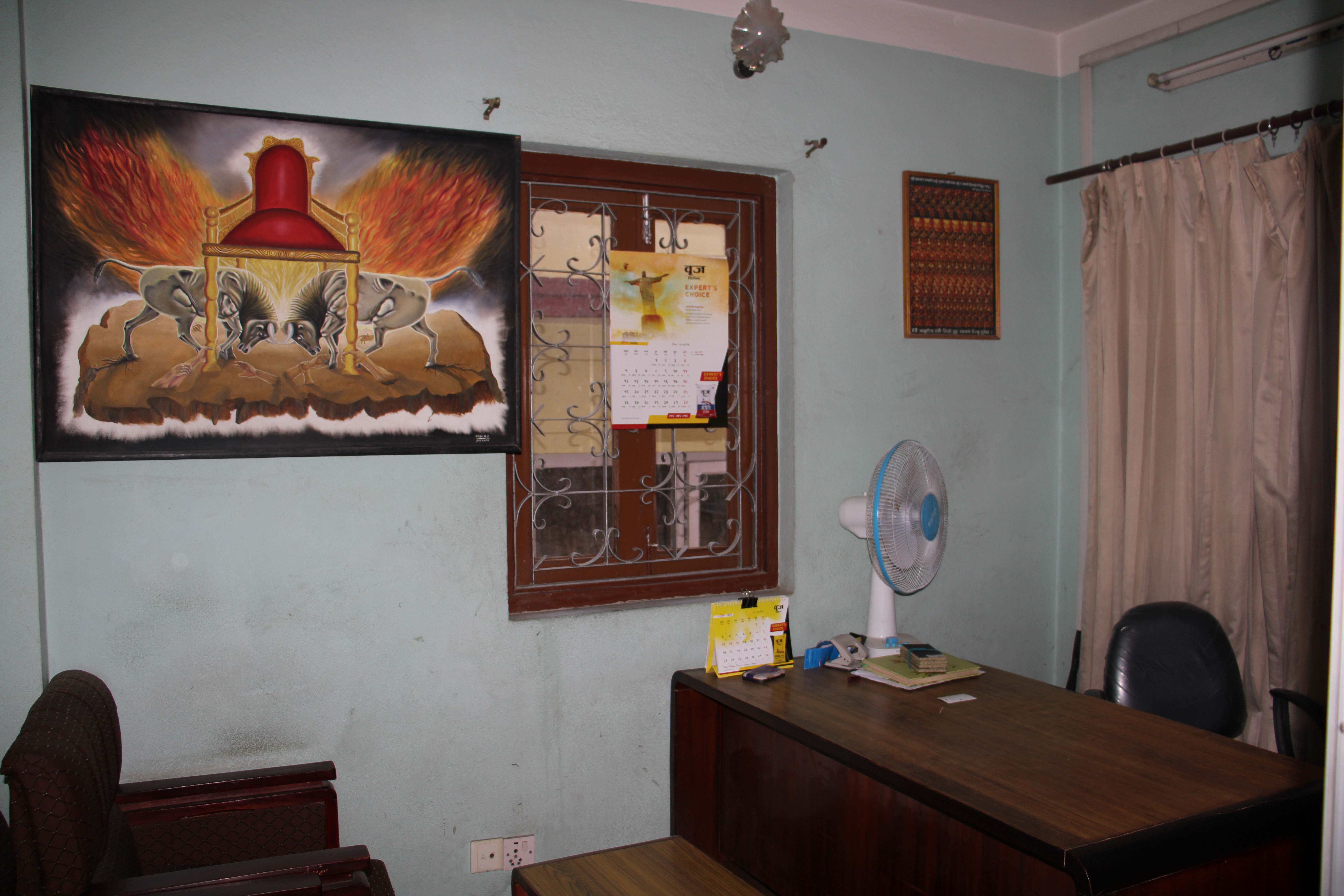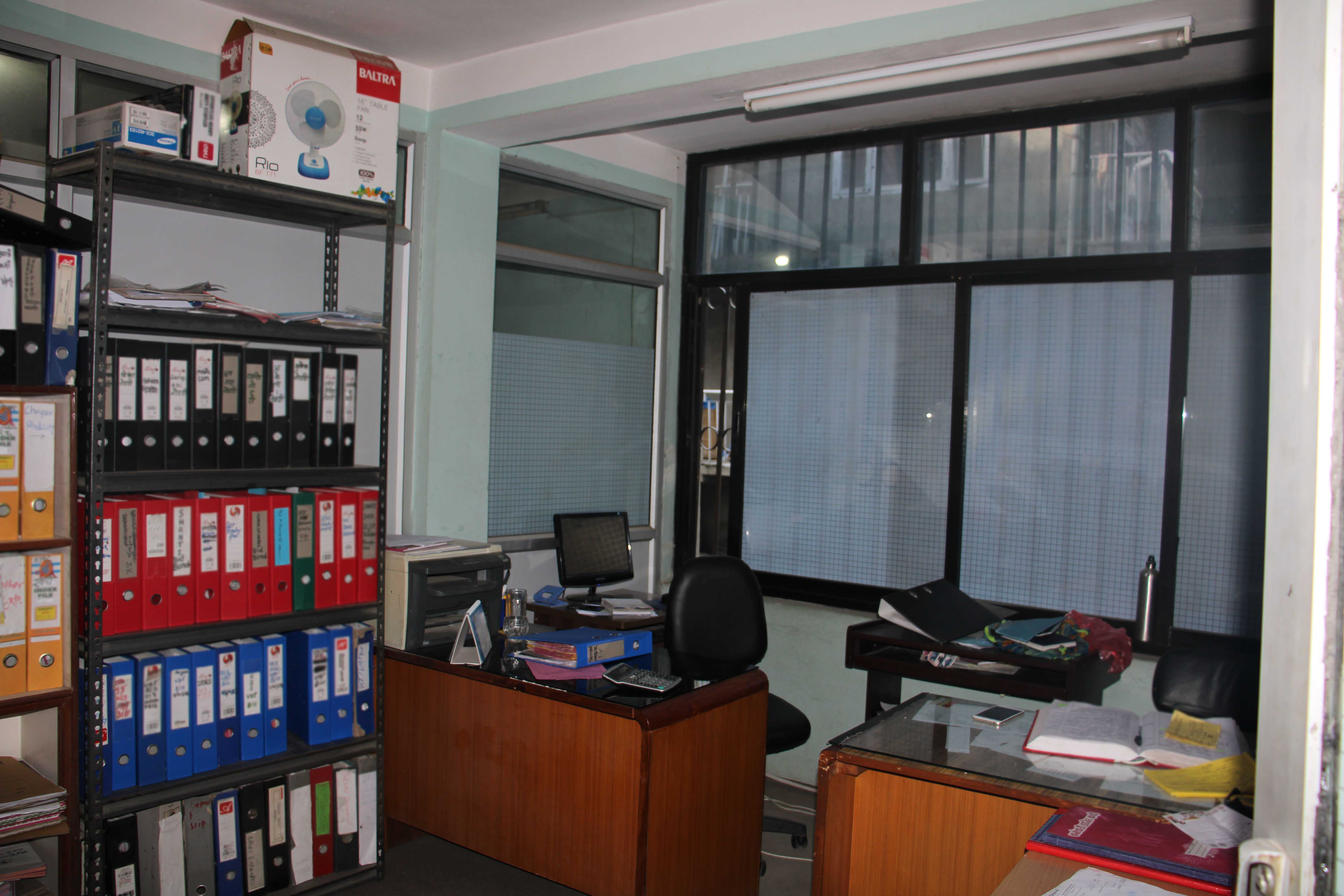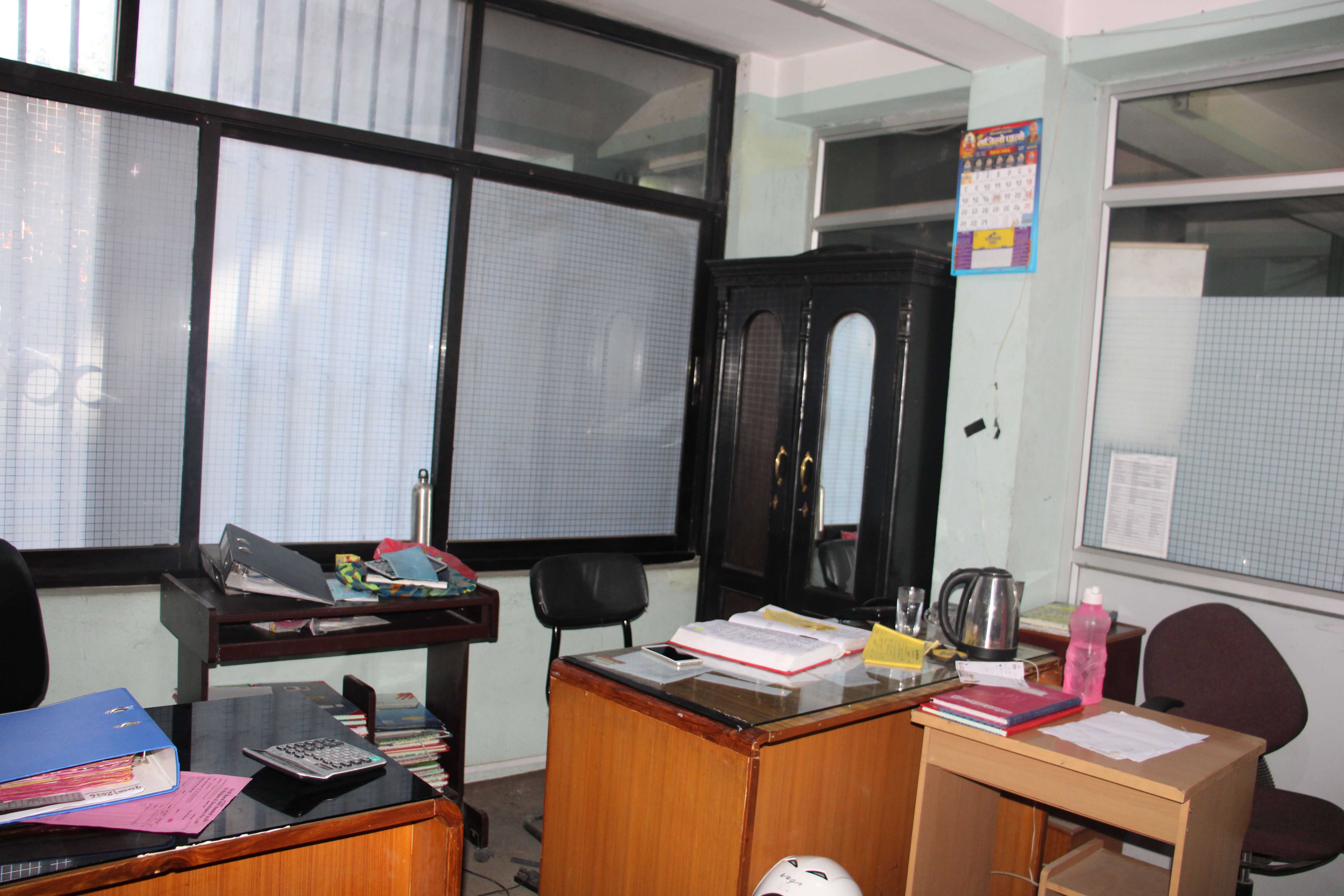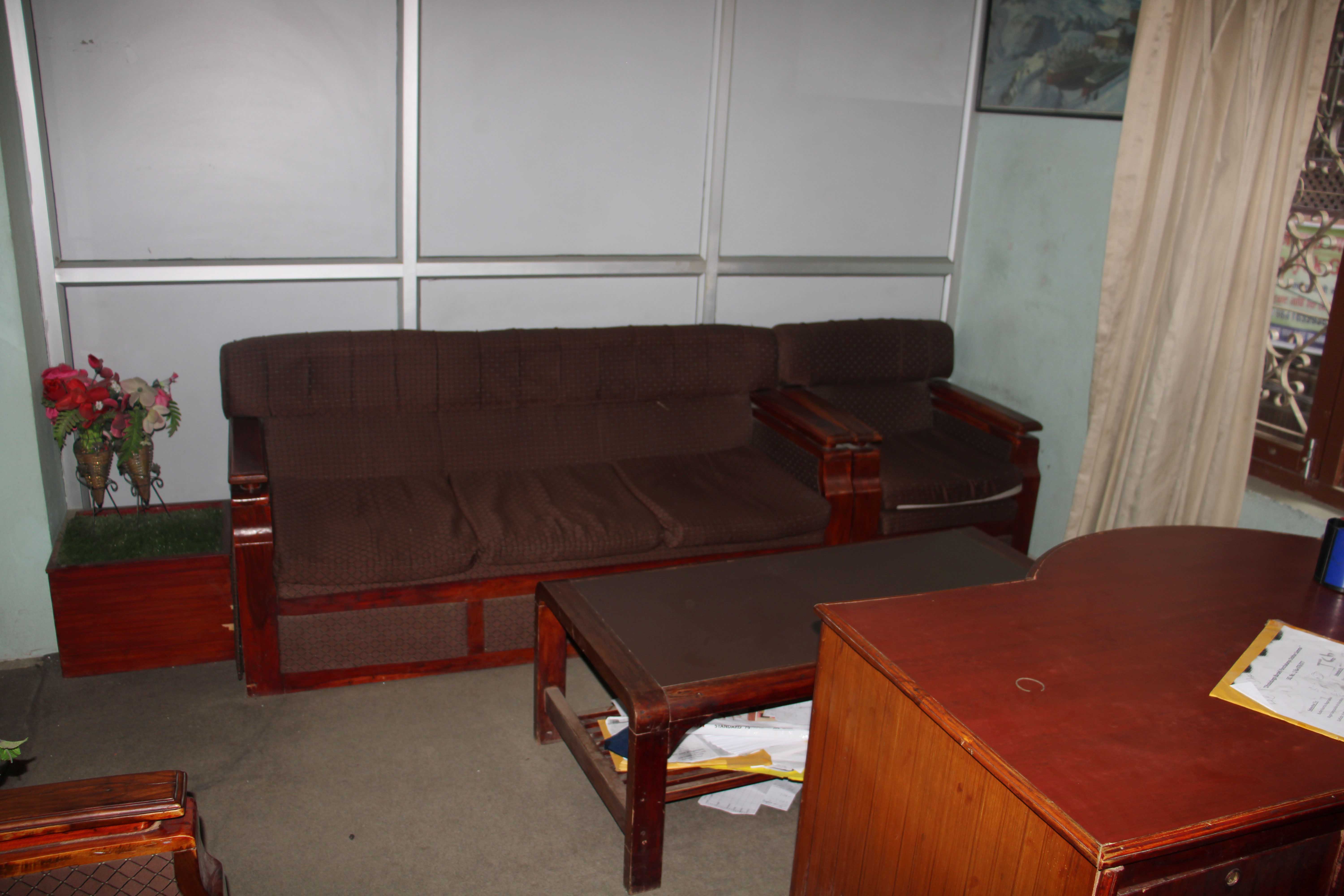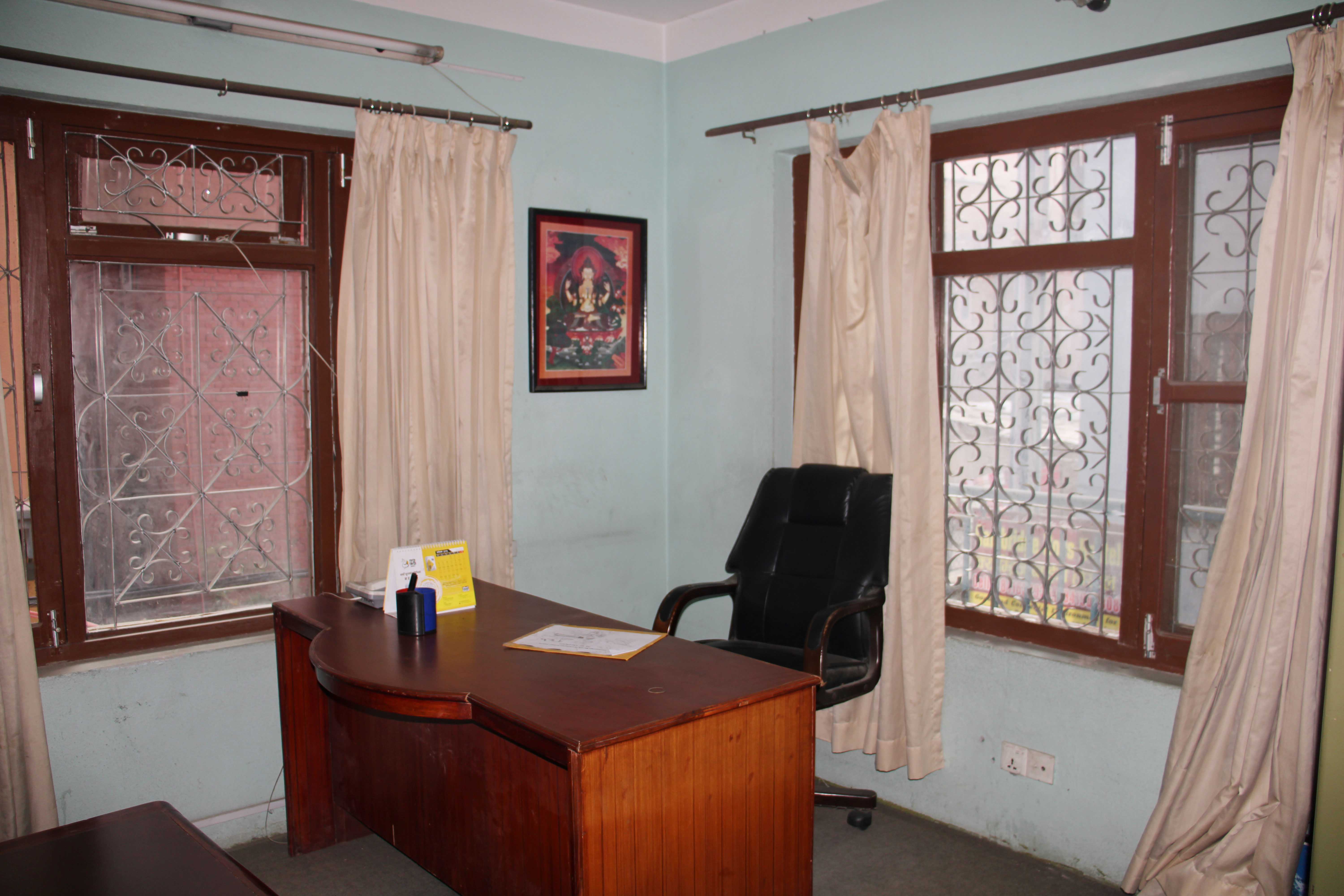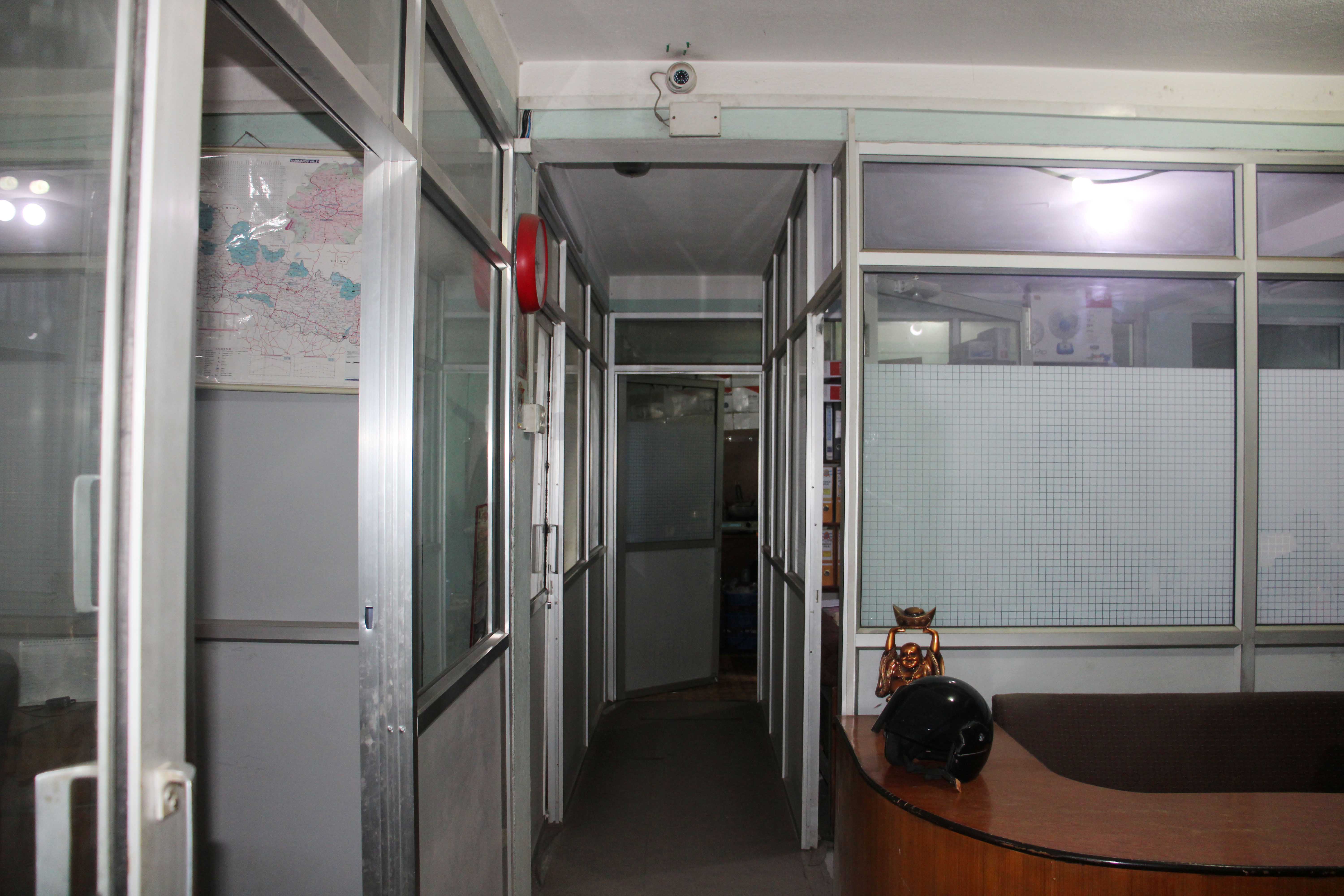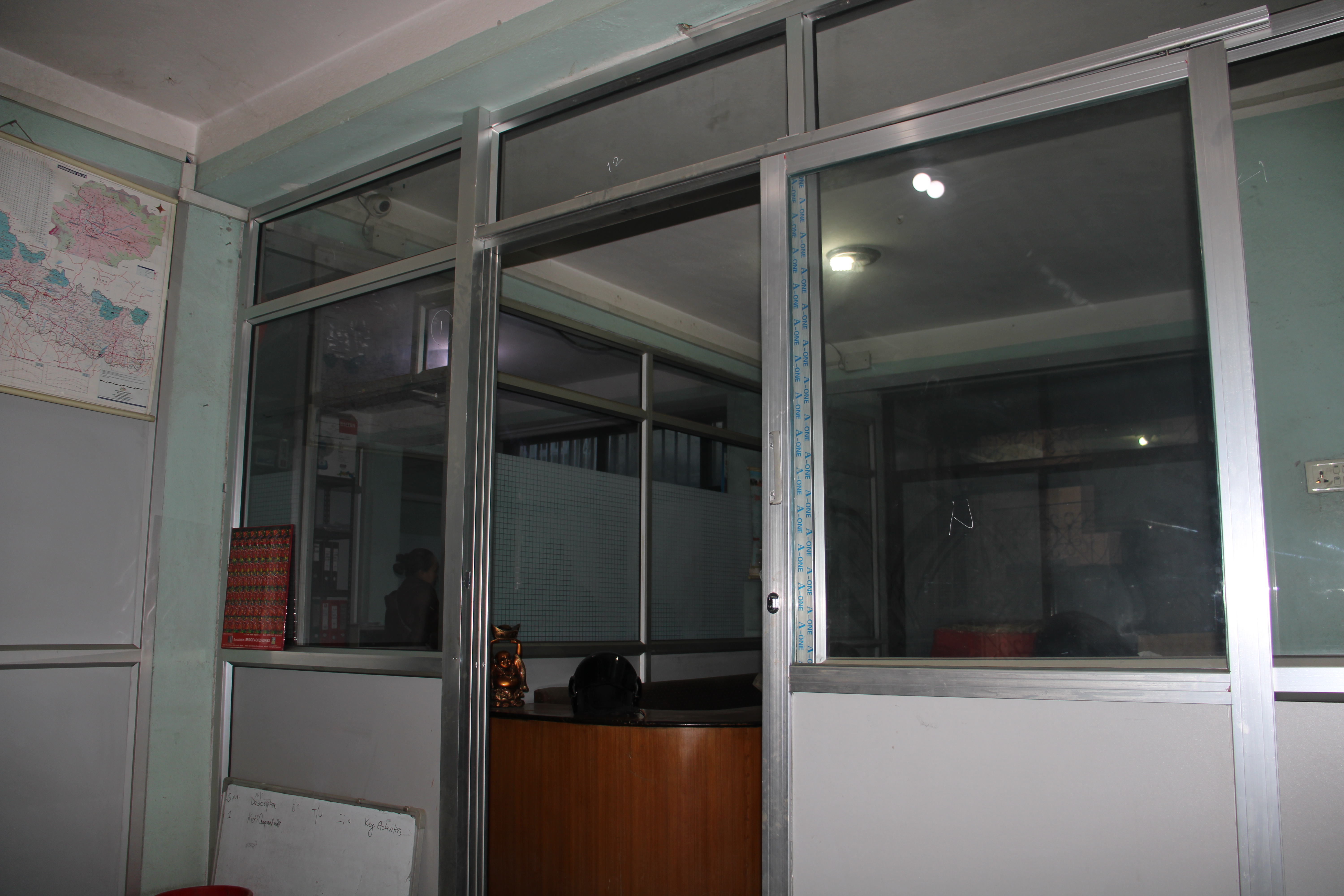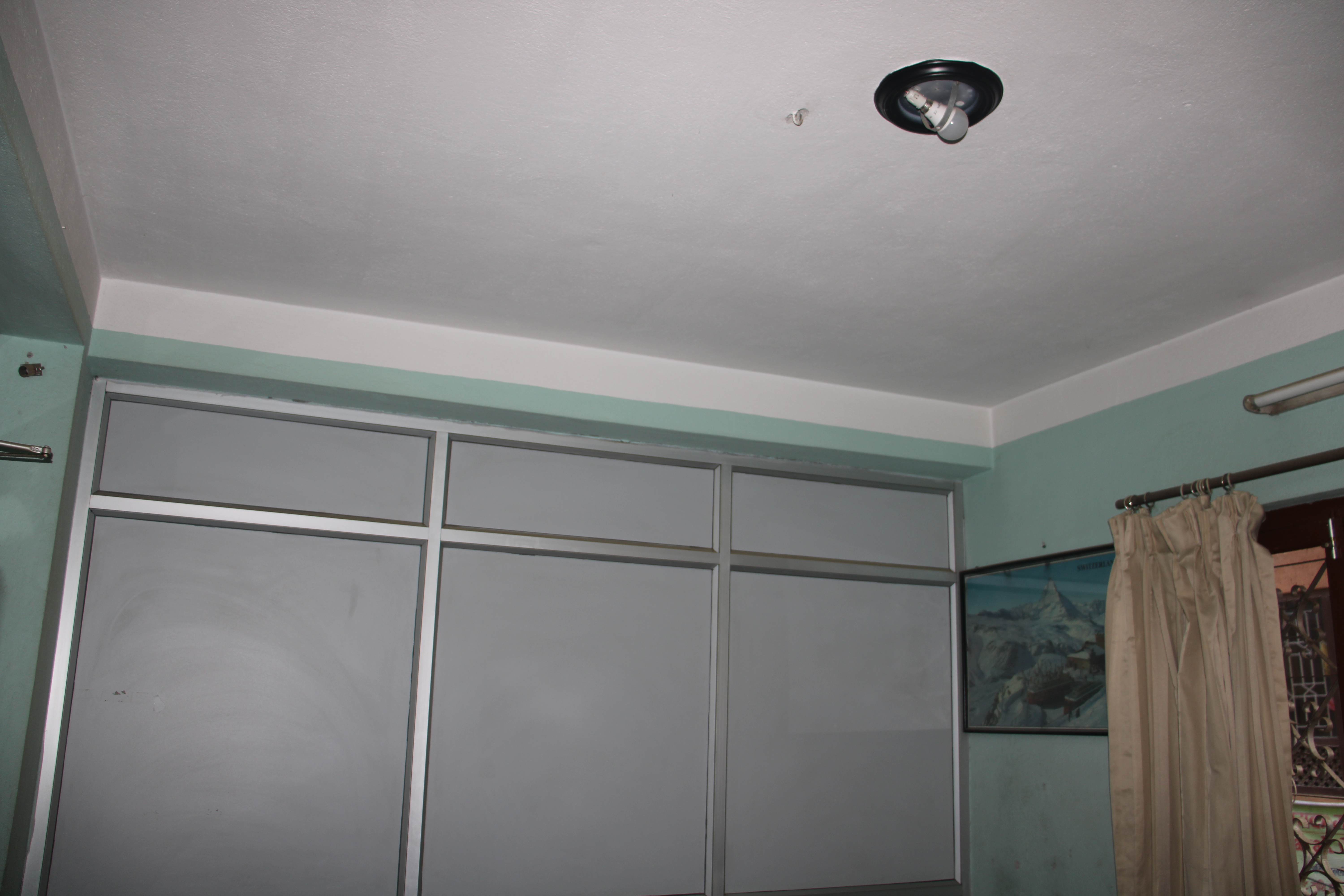 Fully Furnished Office for Sale at New Baneshwor, Kathmandu !!!
Office is located opposite to Pani Tyanki of New Baneshwor in Kathmandu District. Flat is well partitioned using alumunium into 6 Rooms excluding 1 Kitchen and 1 Bathroom.
Available assets and More Features are :
Floor Desciption : 6- Rooms, 1- Kitchen and 1-Bathroom.

Fully Furnished with fine furnishing materials.

Sofa Set in 3 Rooms.

Office is Priced at 4 Lakhs 50 Thousands and Monthly rent is 21 Thousands.

Office Tables in individual room.

Multiple Chairs and Cupboards (Daraj).
Location: near Pani Tyanki, New Baneshwor, Kathmandu, Kathmandu
Contact Number: 000000000
No of employees:
Owner name: Owner
Business Posted On: 12 November 2019
No of views: 1243