Sale Price: 25,00,000
Monthly Sales: NA
Monthly Rent: 50,000
Monthly Profit: NA
Estimated Price Stock: NA
Lease Until: 2020/11/11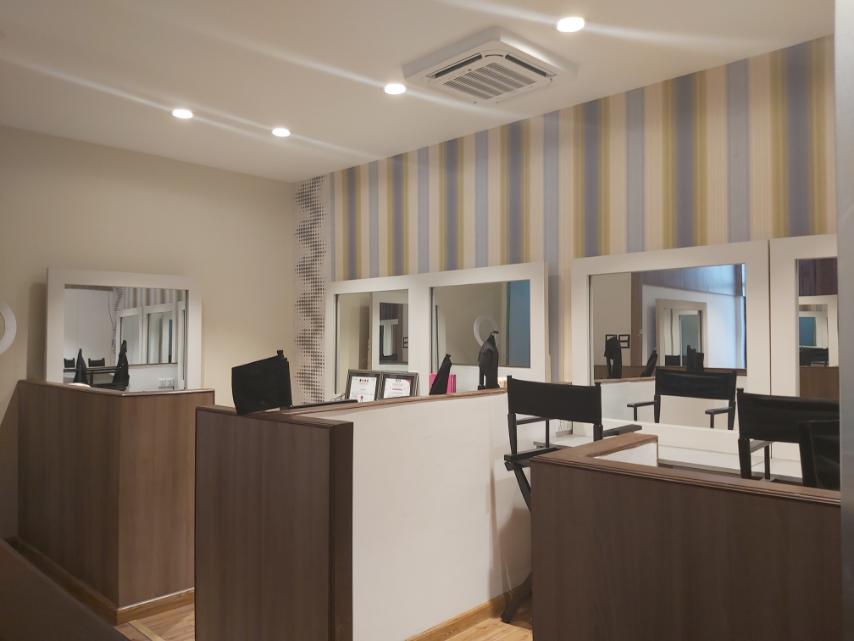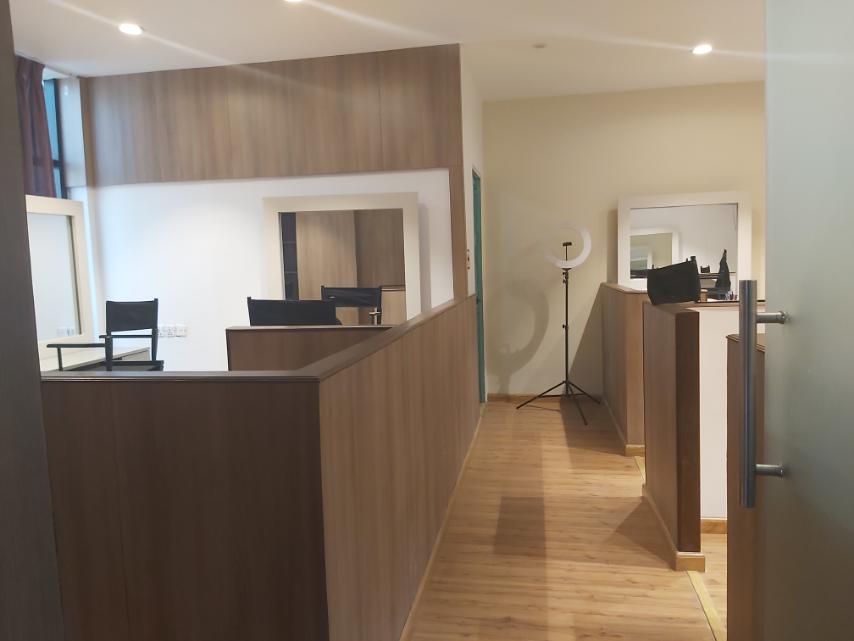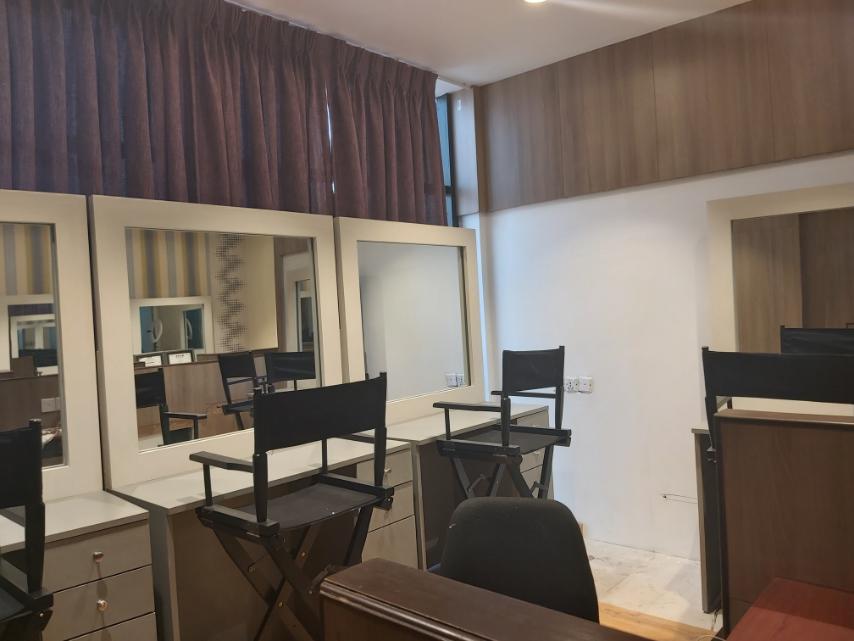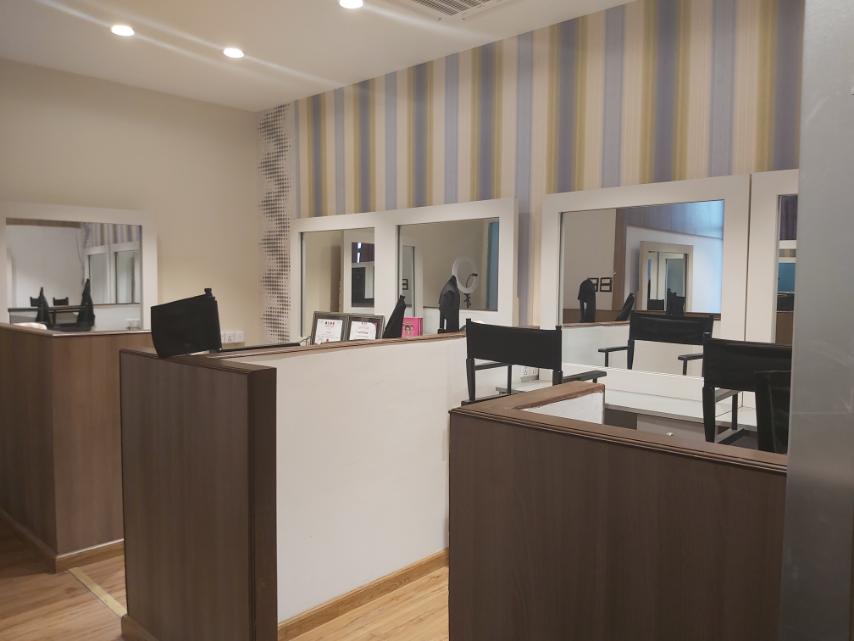 Fully Furnished Makeup Studio & Academy for Sale at Gyaneshwor, Kathmandu !!!
This Makeup Studio is located in 4th floor of Apple Building of Gyaneshwor in Kathmandu District which is situated at just 1 minutes walking distacne from Haadi Biryani of Gyaneshwor. This Studio is recently built with latest branded furnishing materials. Makeup Studio has A/C facility in two rooms.
Available assets and More Features are :
Floor Desciption : 2-Large rooms, 1- Pantry Space and 1-Bathroom

Fully Furnished with branded (latest) furnishing materials.

Makeup chairs for Academy workstations.

Air conditioning (A/C) inbuilt in two rooms.

Makeup Chairs.

Individual tables with drawers.

Makeup Sofa for Makeup.

Reception desk with Chair.

Pantry space for storing foods and beverages.
Owner's Contact Number : 9801056657.
Location: in Apple Building, Gyaneshwor, Kathmandu, Kathmandu
Contact Number: 9801056657
No of Employees: NA
Owner Name: Owner
Posted on: 11 November 2019
No of Views : 3693