Sales Price: NRs. 0
Monthly Sales: NRs. 0
Monthly Rent: NRs. 16,000
Monthly Profit: NRs.0
Estimated Stock: NRs. 0
Lease Until: NRs. 2024/11/10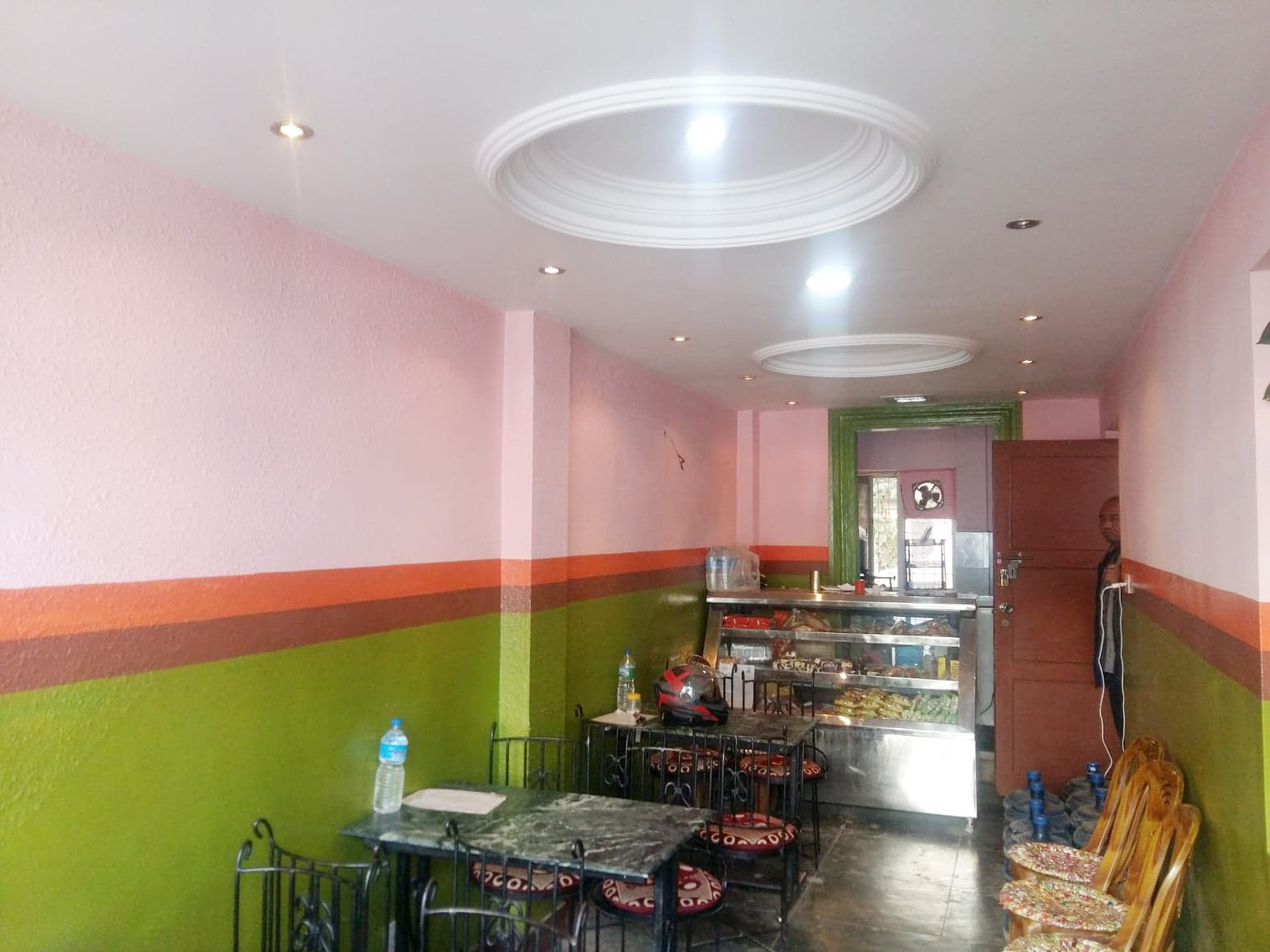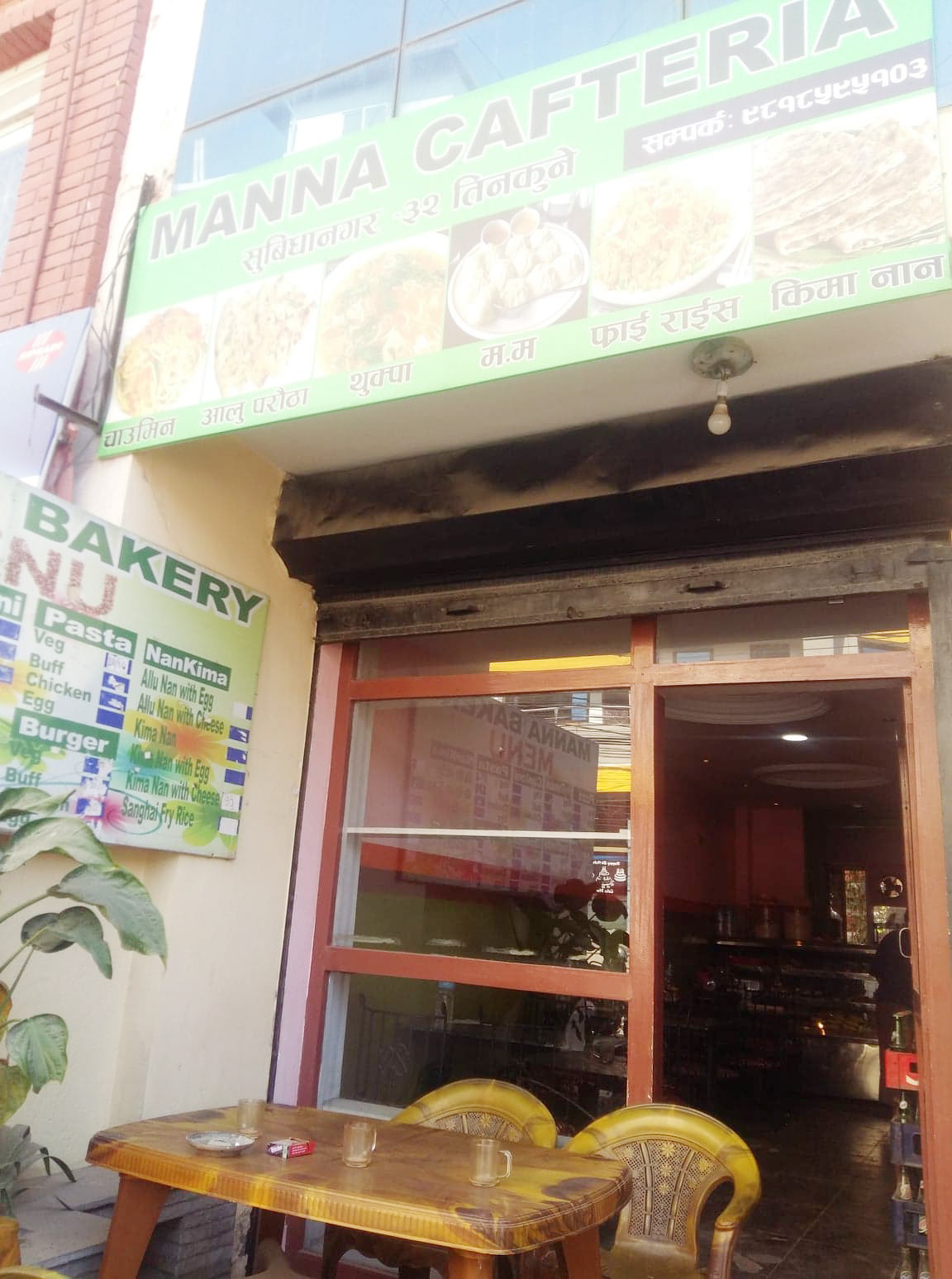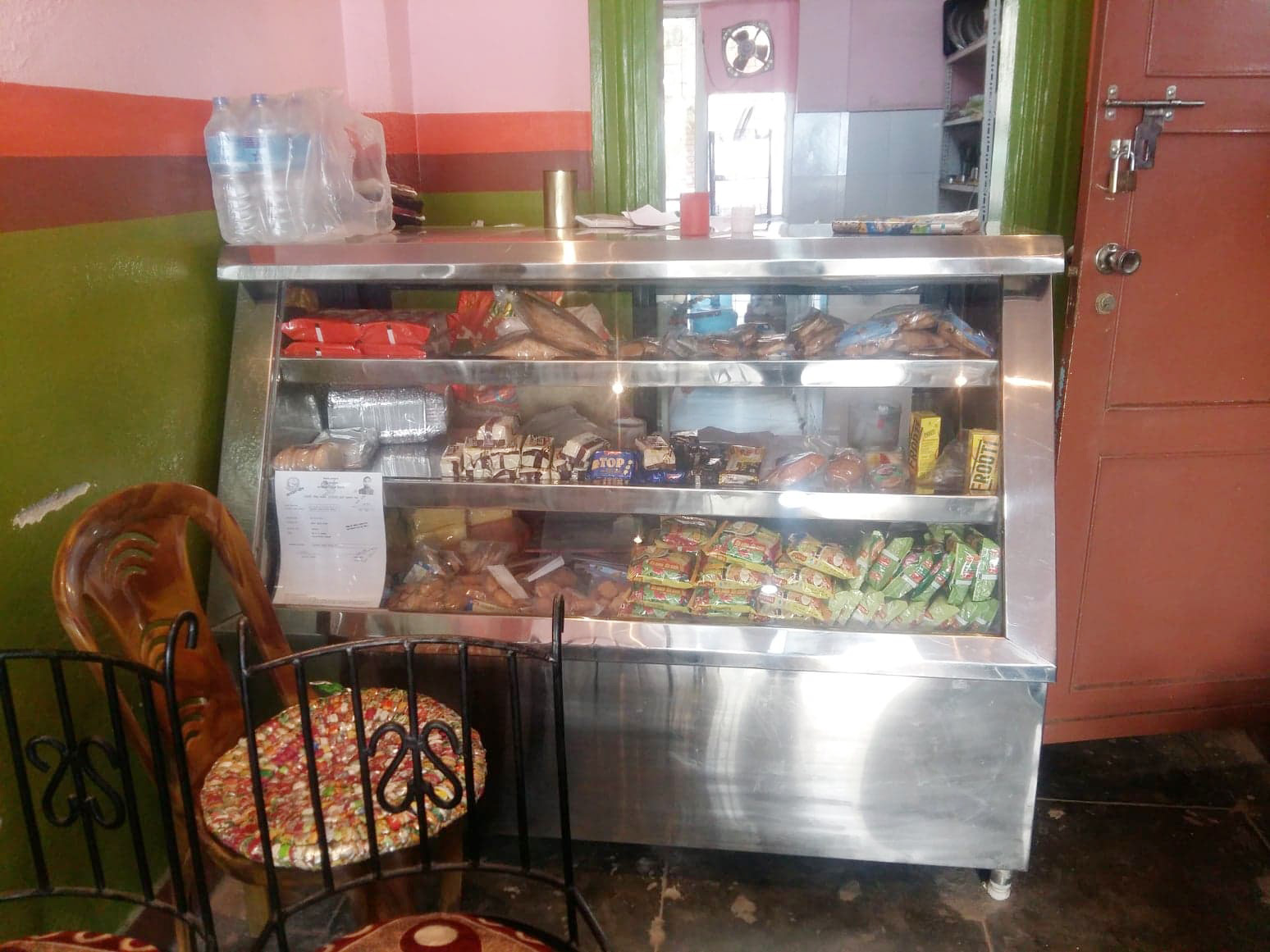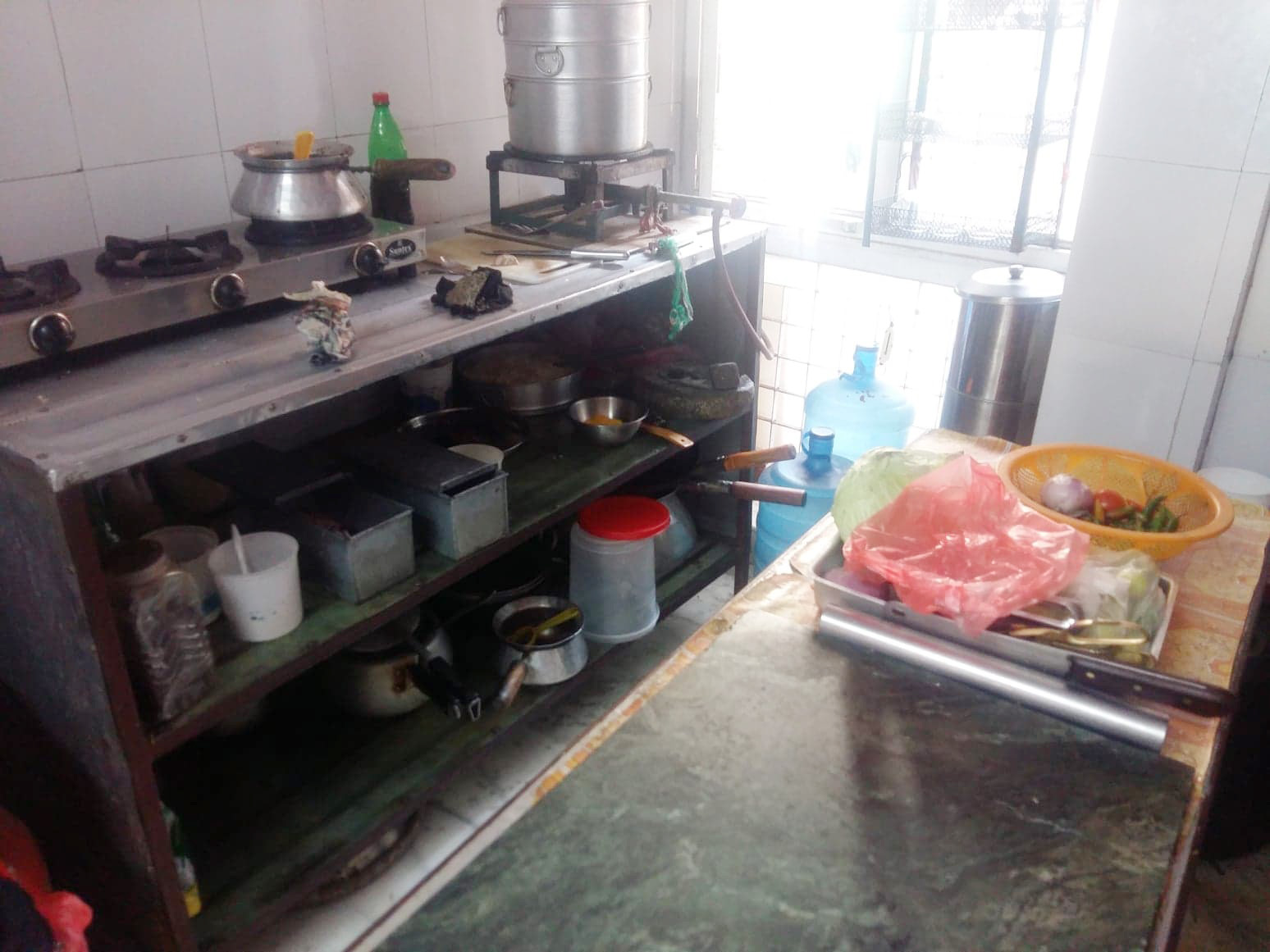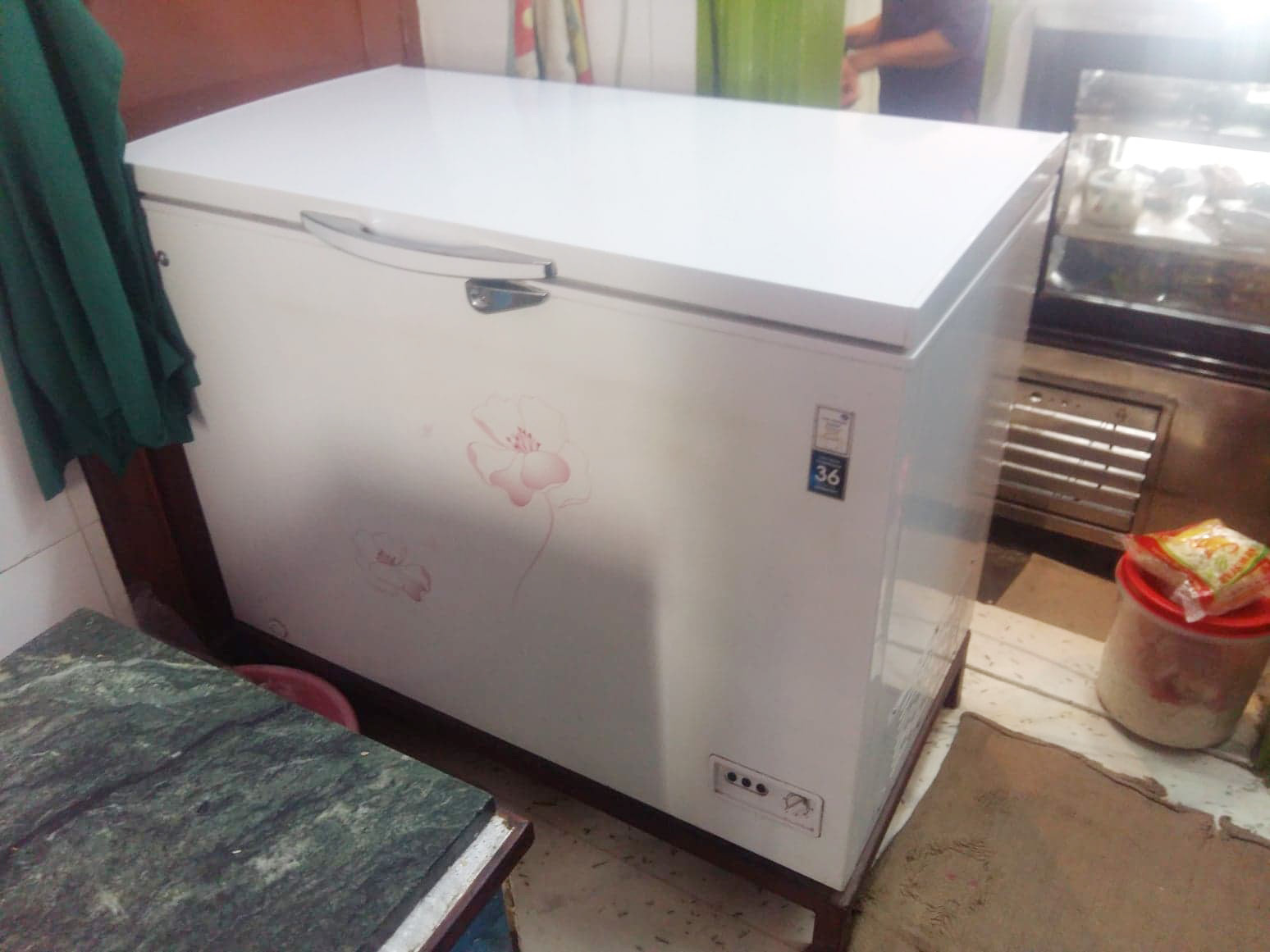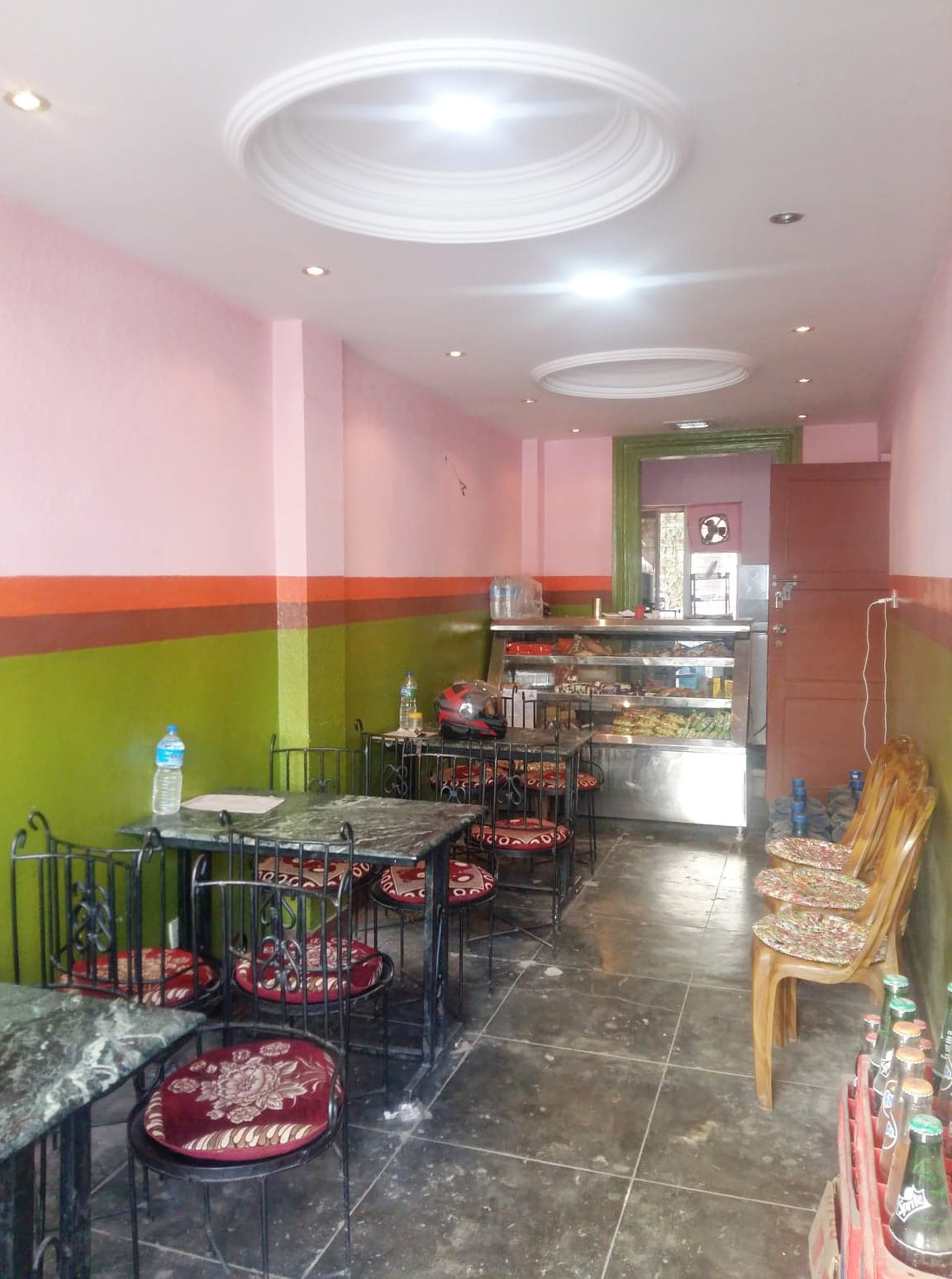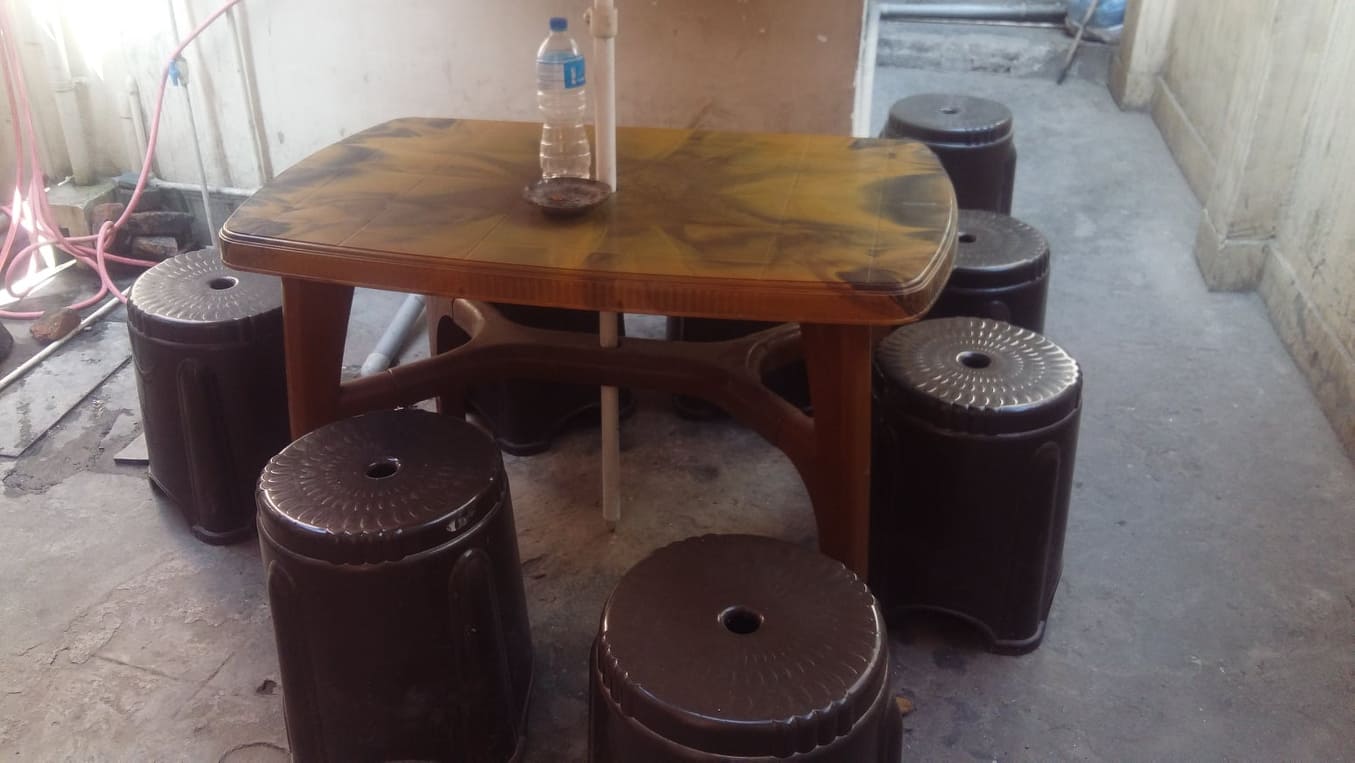 Highly Profitable Fast Food is for Sale located at Subidhanagar of Tinkune in Kathmandu District. It is located at just opposite of Siddhartha S Cafe of Subidhanagar.The assets of this Cafe are as follows:
6 Table Set
4 Chairs
1 Deep fridge
1 Refrigerator
Floor Description: 1- Hall Room, 1- Kitchen 1- Open Space and 1- Roof Top
(For price and other information please call the owner.)
Owner's Contact Number: 9860139422, 9818595103.
Location: Subidhanagar, Tinkune, Kathmandu, Kathmandu
Contact Number: 9860139422, 9818595103
No of employees:
Owner name: Owner
Business Posted On: 10 November 2019
No of views: 1837