Sales Price: NRs. 15,00,000
Monthly Sales: NRs. 0
Monthly Rent: NRs. 45,000
Monthly Profit: NRs.0
Estimated Stock: NRs. 0
Lease Until: NRs. 2019/07/29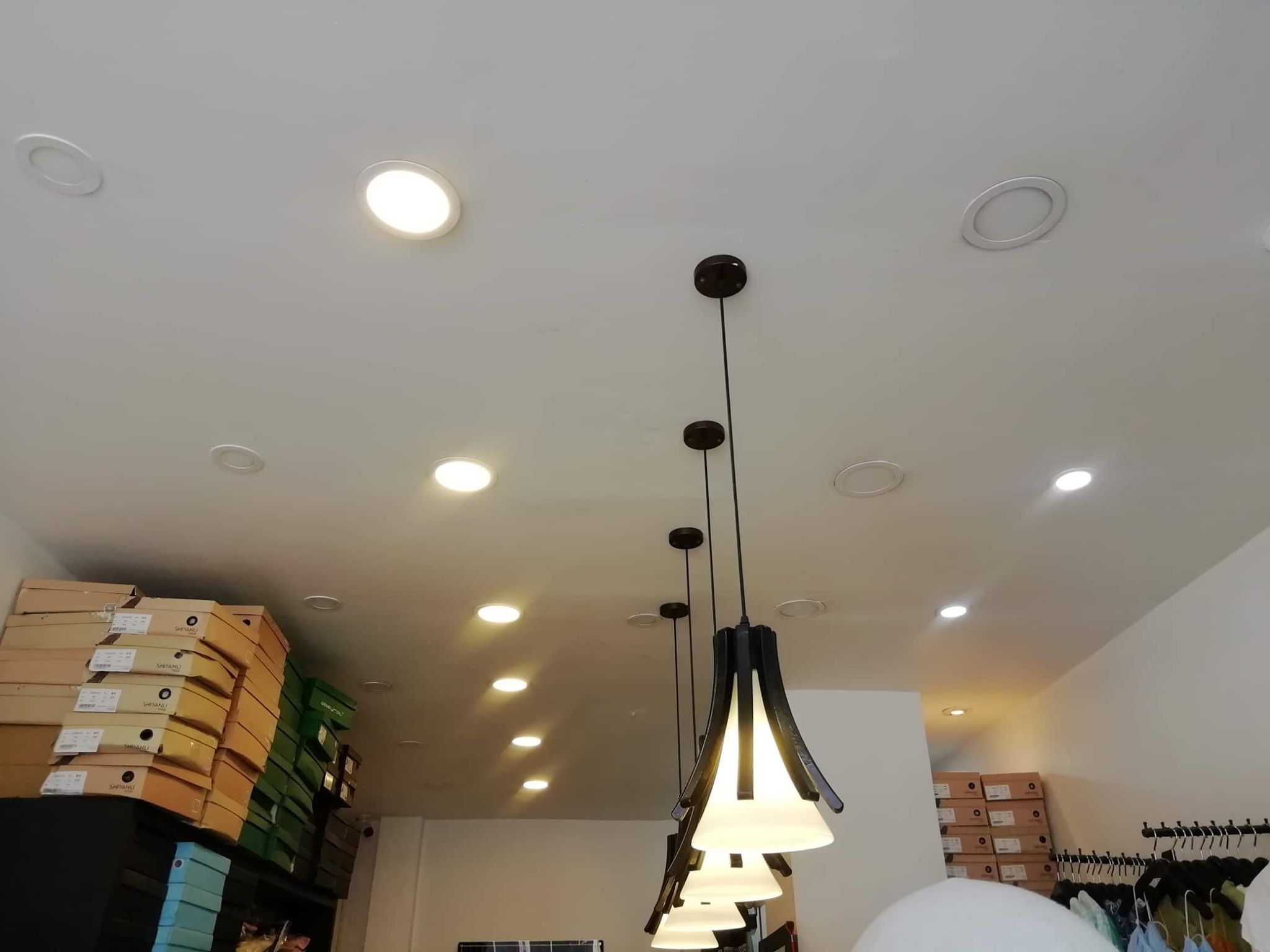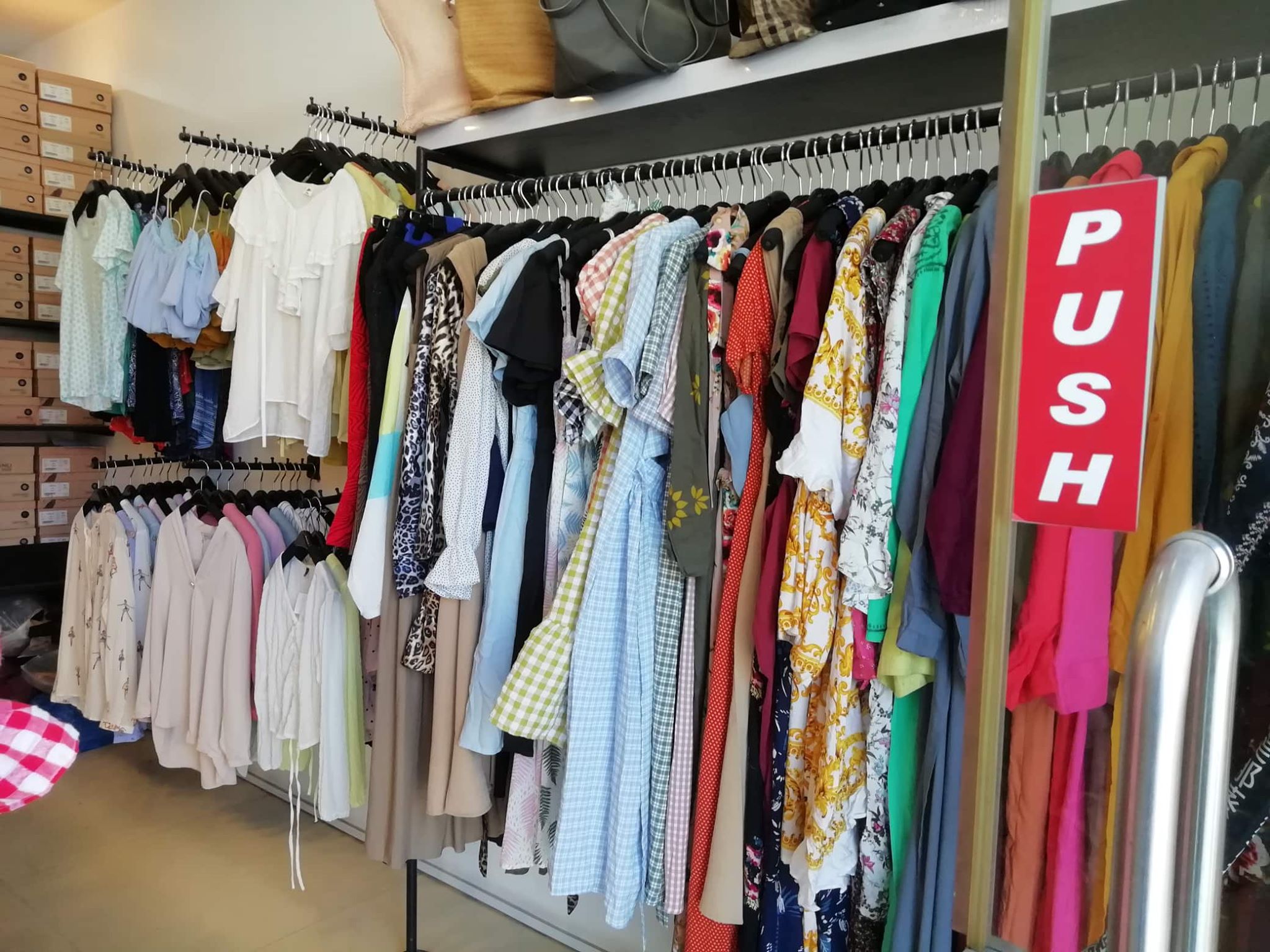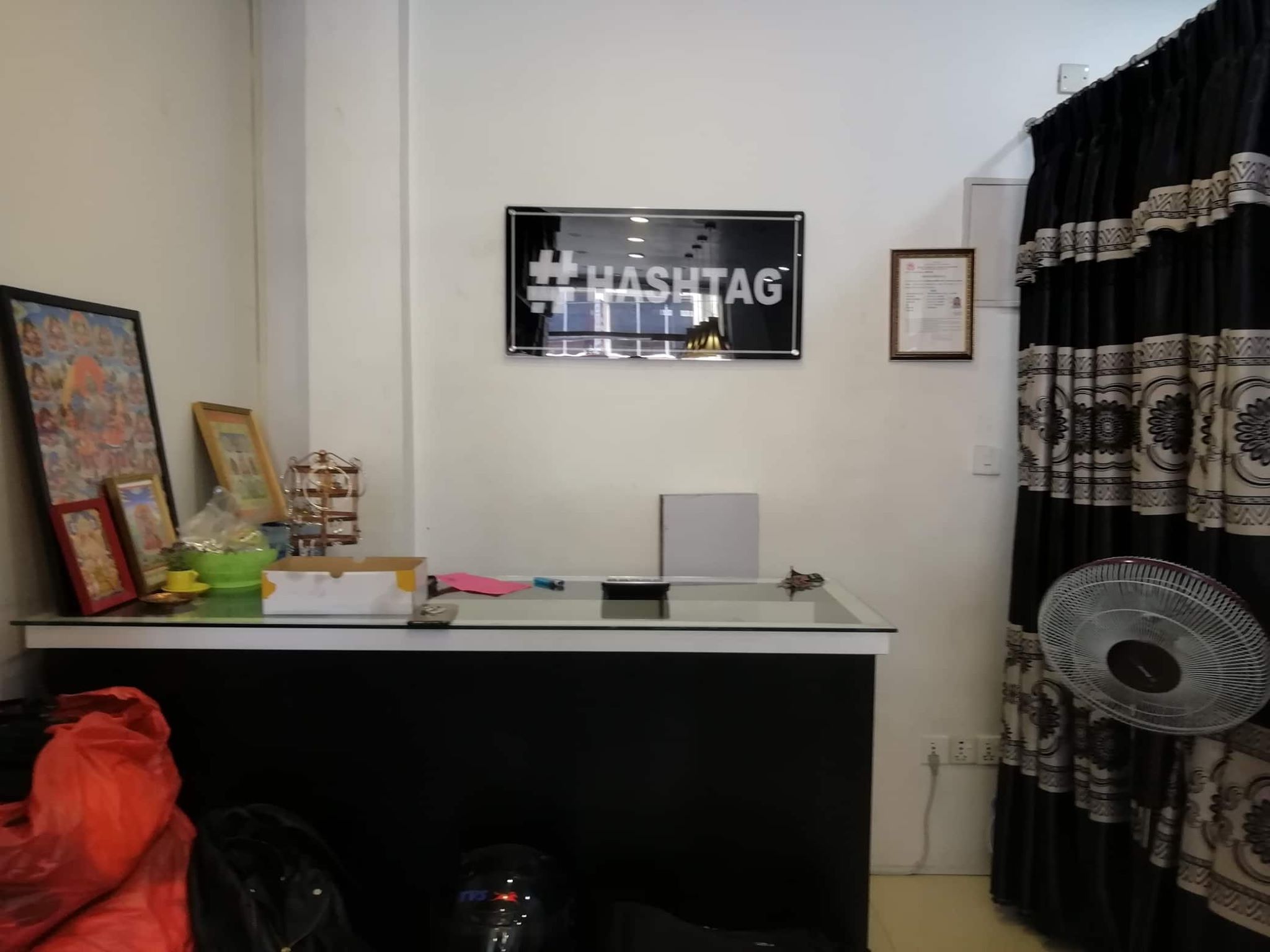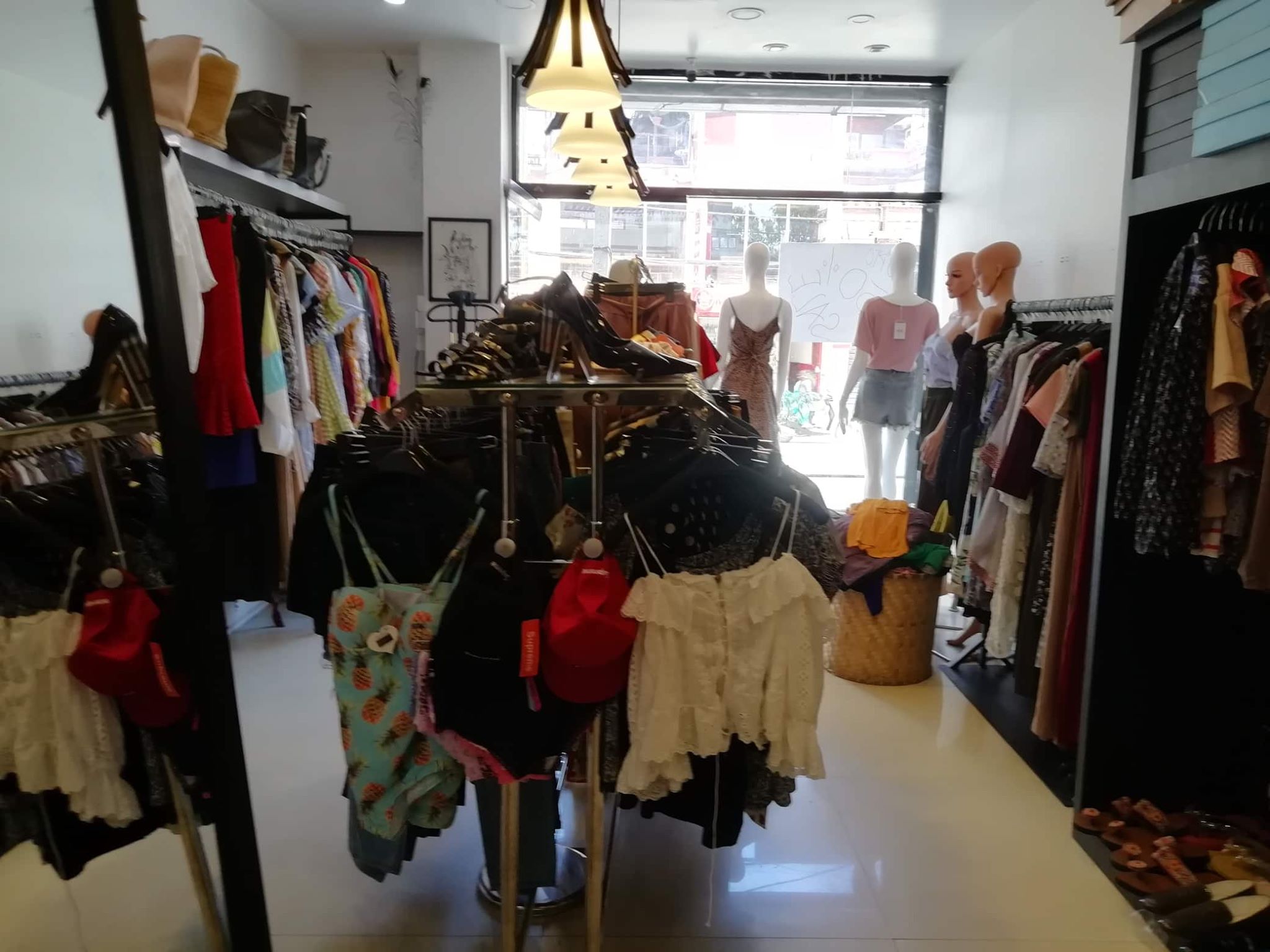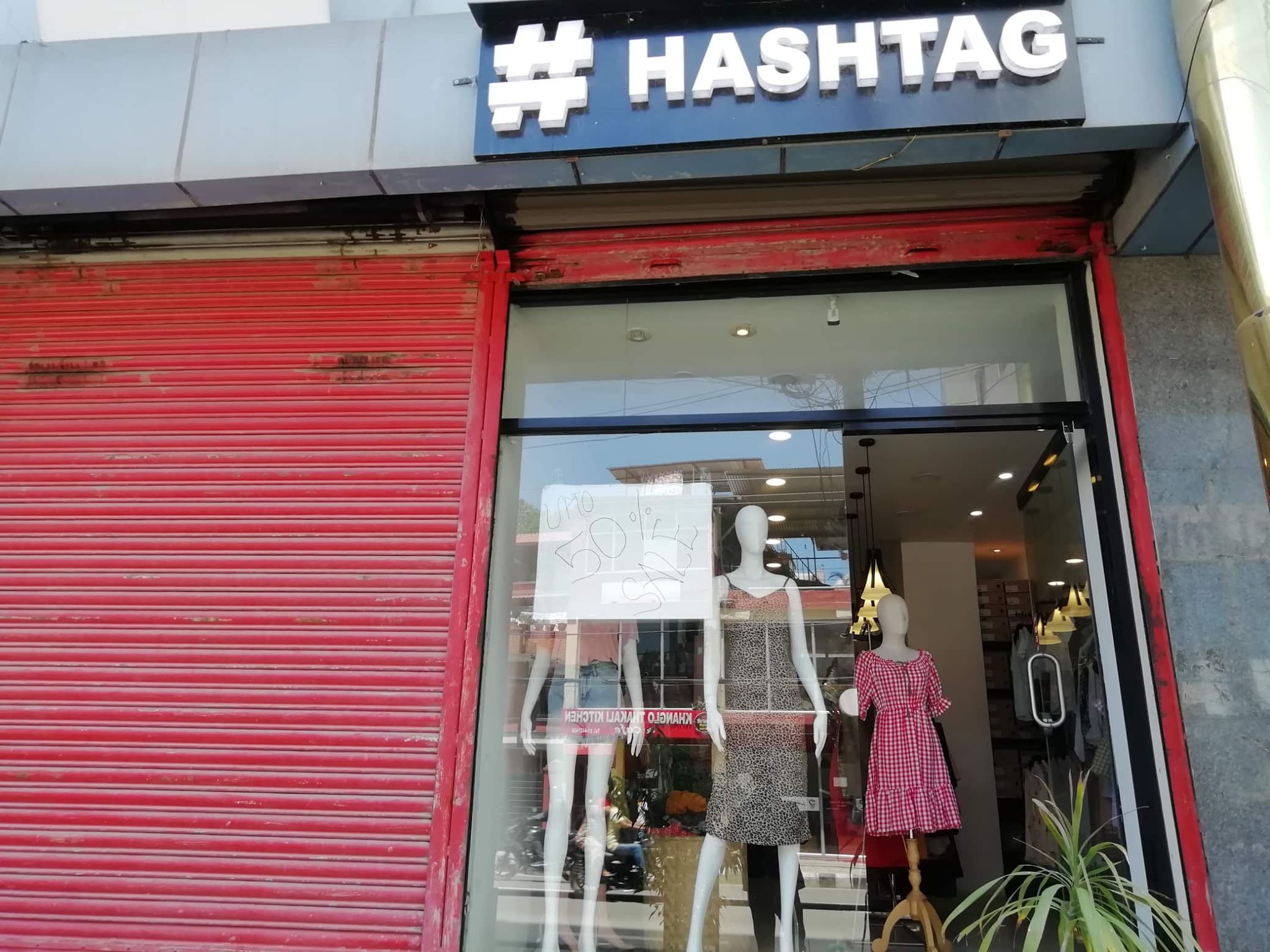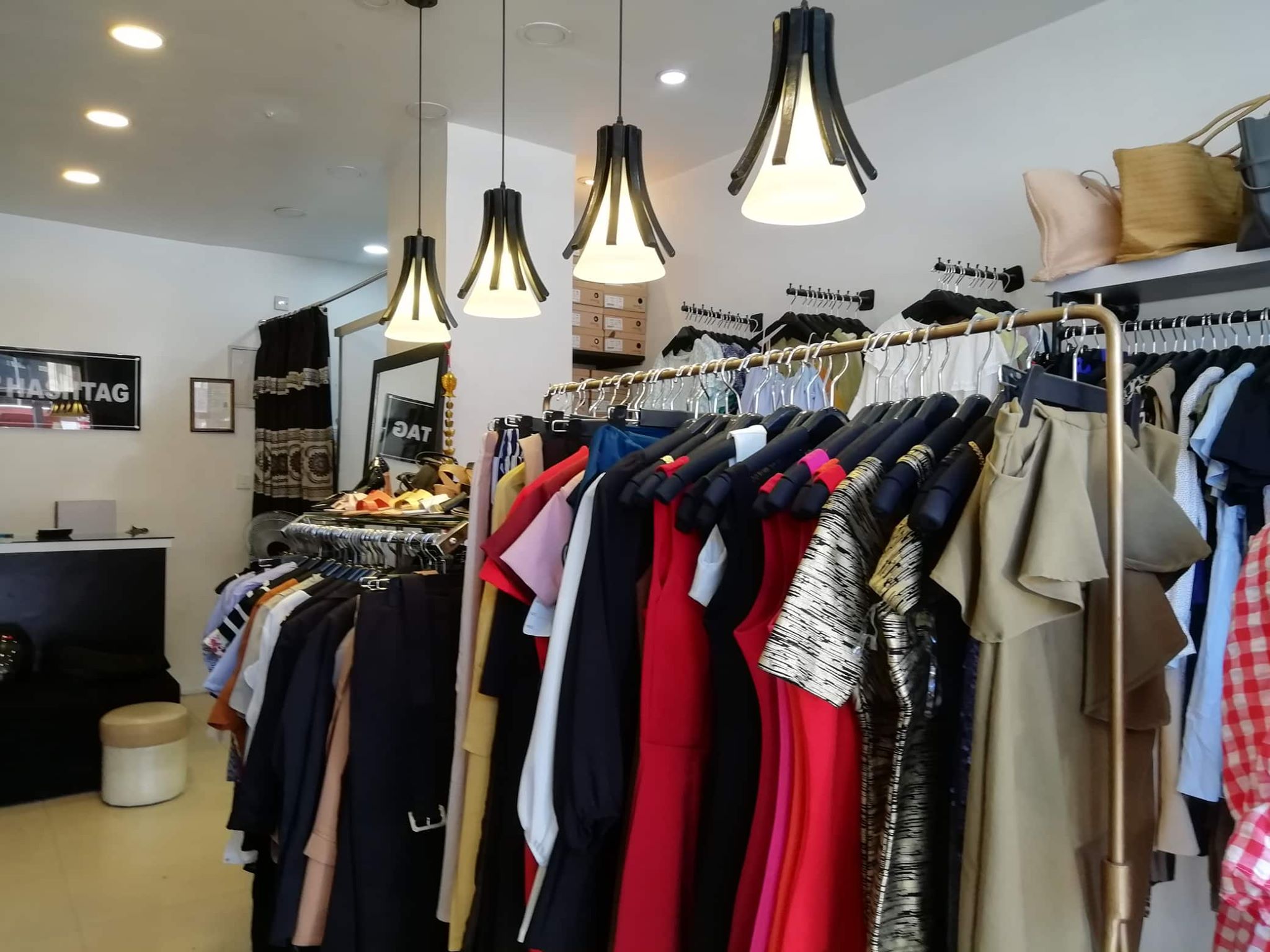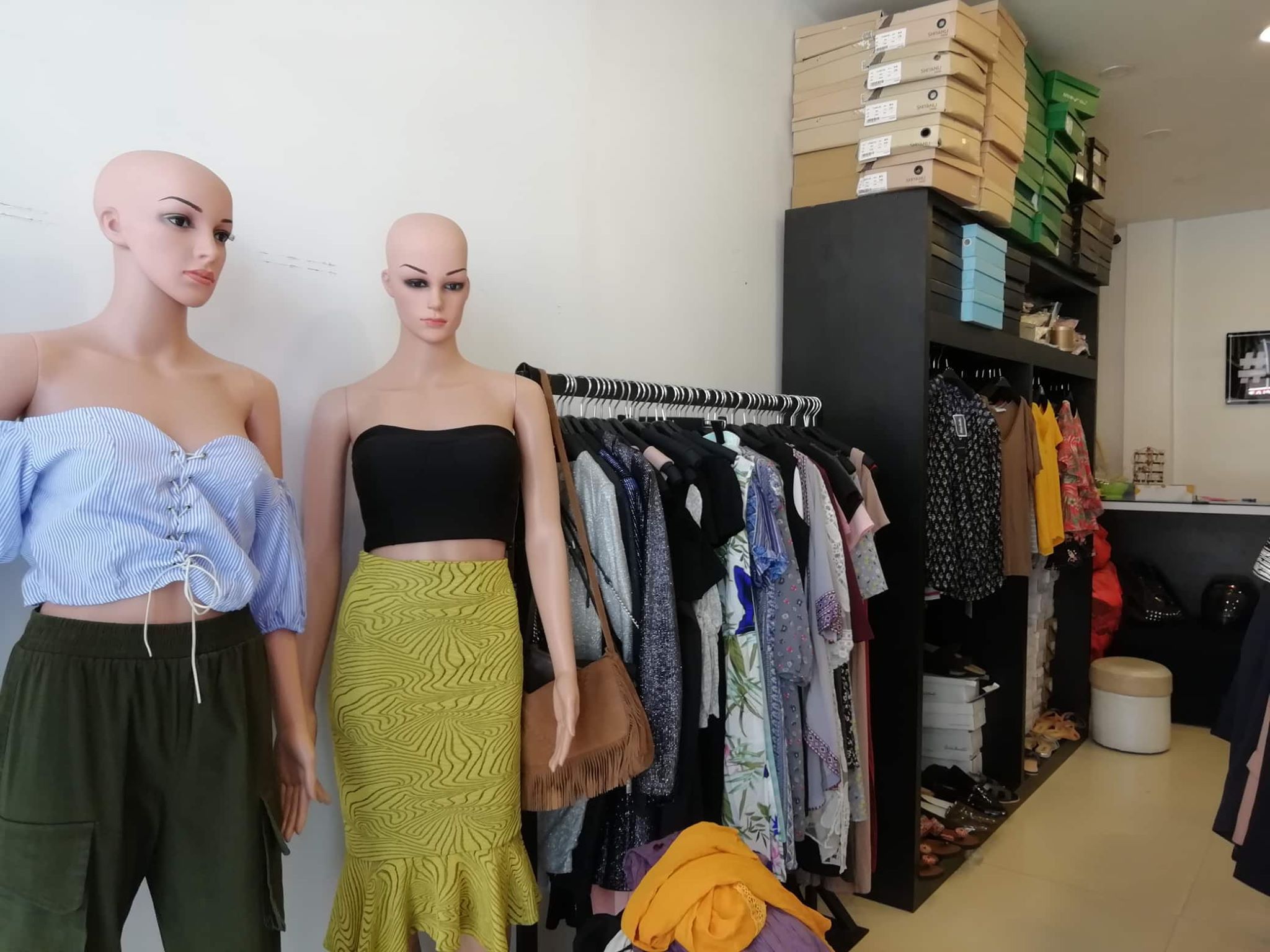 A fully furnished ladies fancy shop for sale at a prime location of Lazimpat, Kathmandu.
Features:
It is located at Das Tower, next to Lazimpat road.
Well reputed with re-visiting customers.
Well furnished and well decorated.
Few dummies, cloth hangers, cloth stands, and showcases.
Items sold here are ladies' pants, t-shirts, shirts, bags, and other different trending clothes.
2 Changing rooms.
For more details and queries contact: 9861607249.
Location: at Das Tower, Lazimpat, Kathmandu, Kathmandu
Contact Number: 9861607249
No of employees:
Owner name: Sonam
Business Posted On: 29 July 2019
No of views: 2298