Sale Price: 9,00,000
Monthly Sales: NA
Monthly Rent: 35,000
Monthly Profit: NA
Estimated Price Stock: NA
Lease Until: 2020/01/01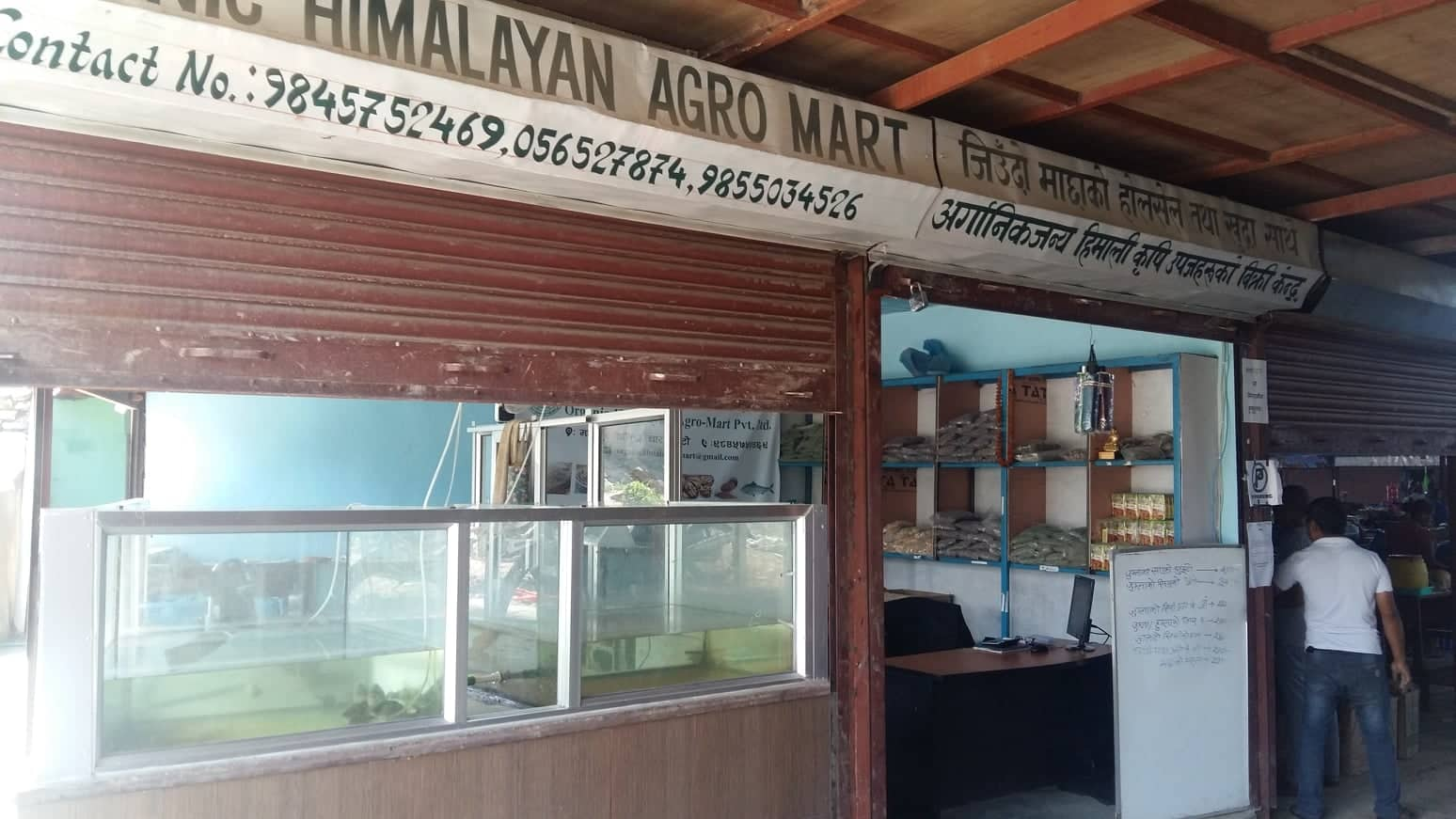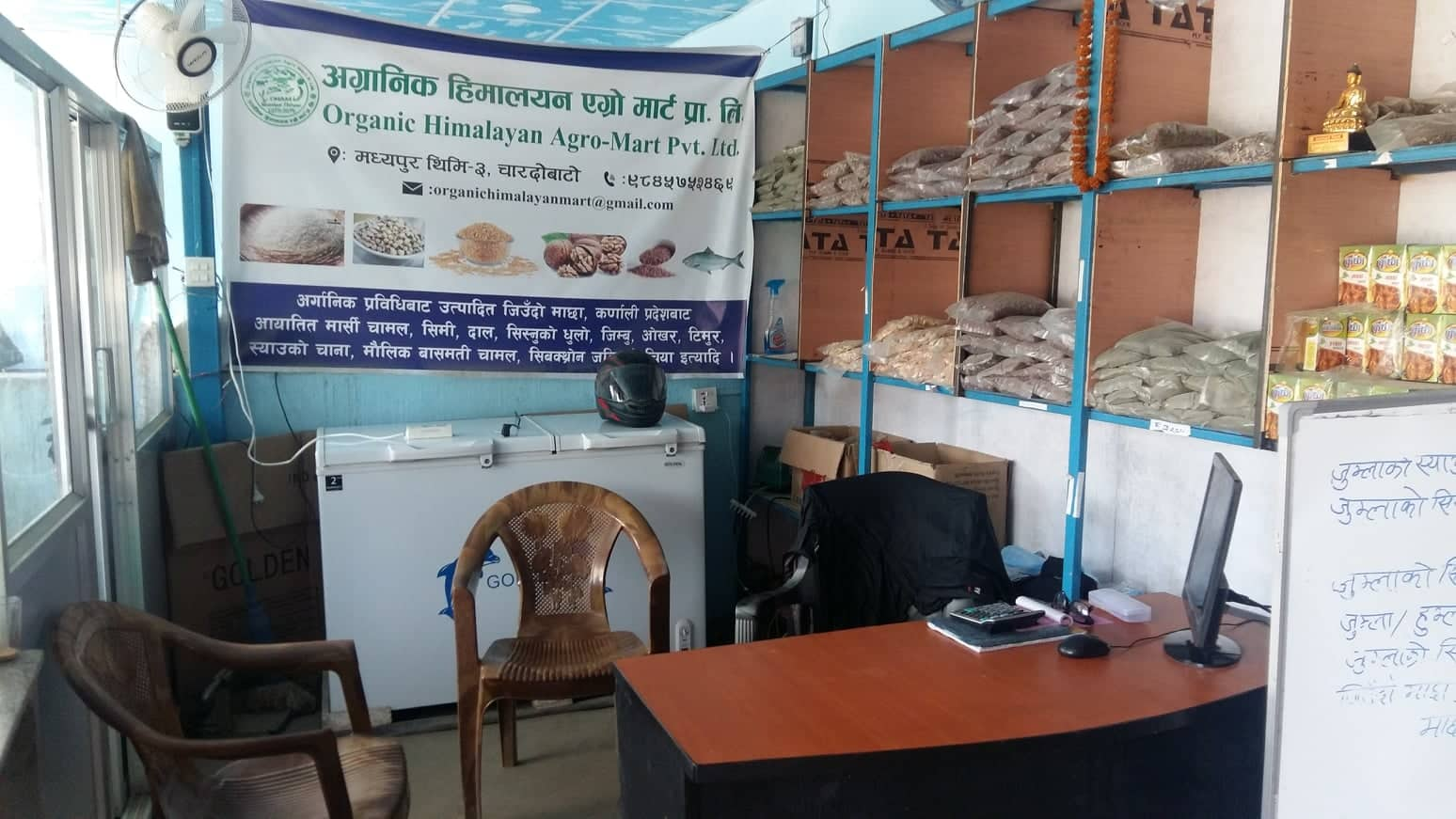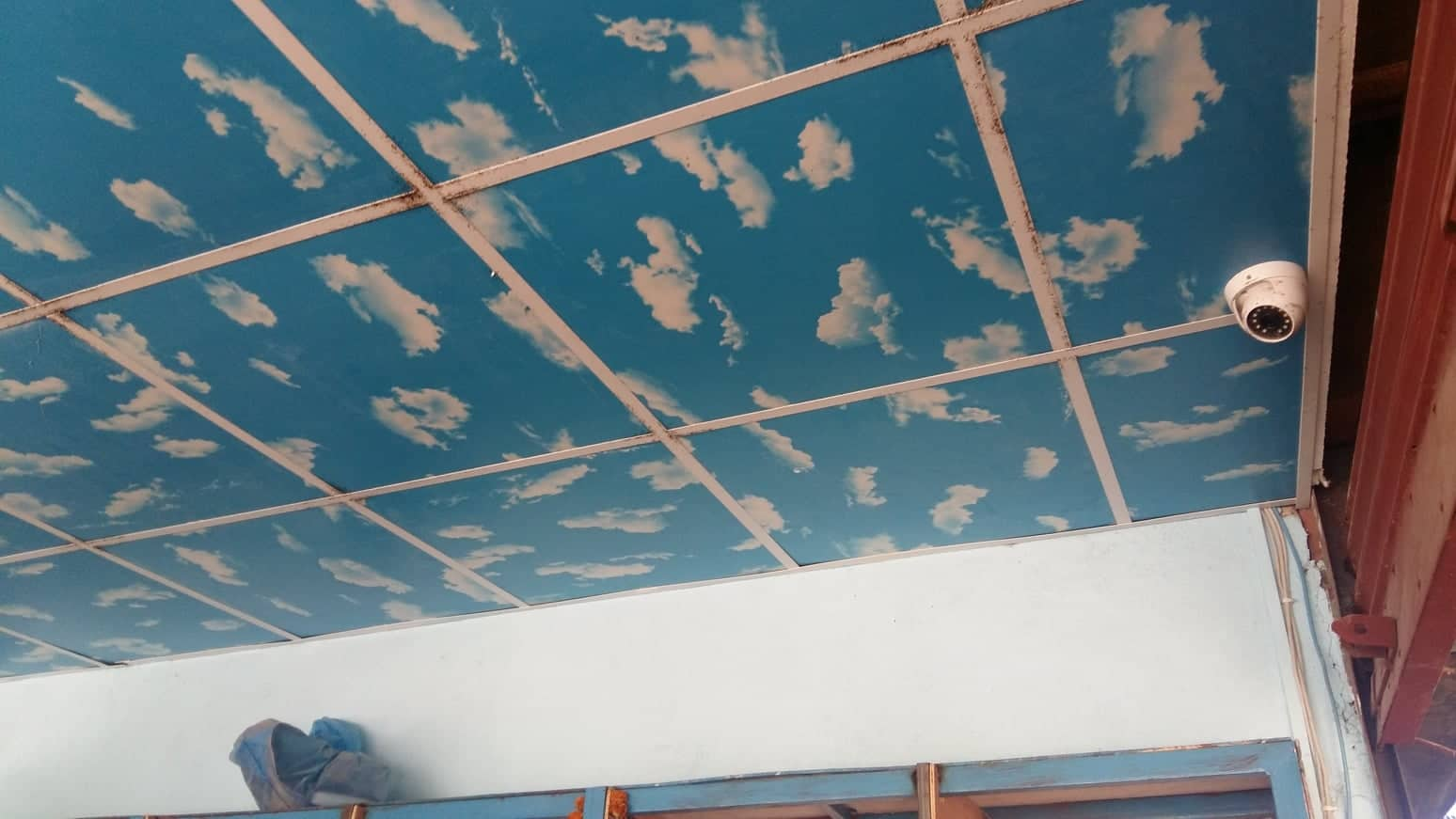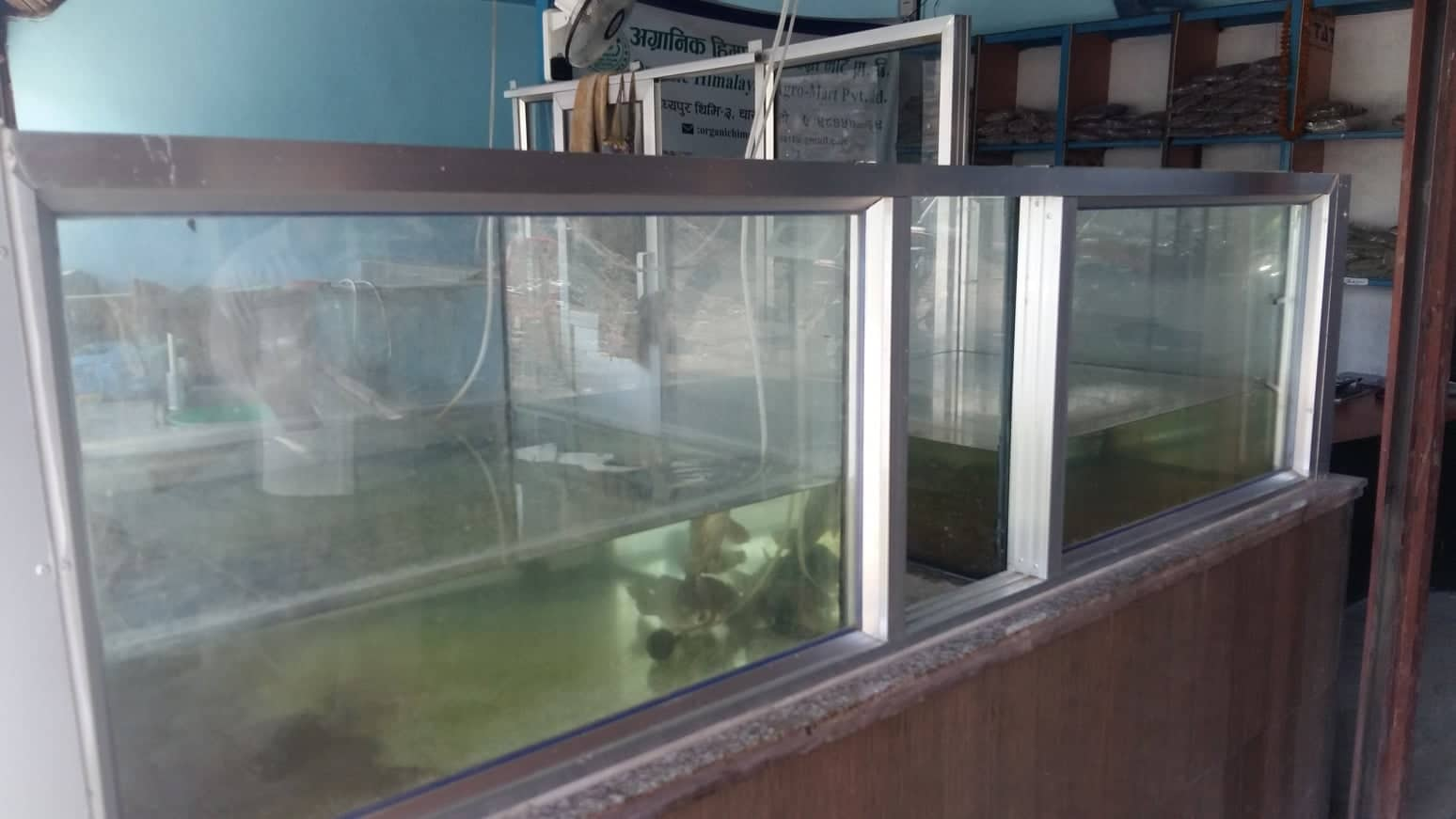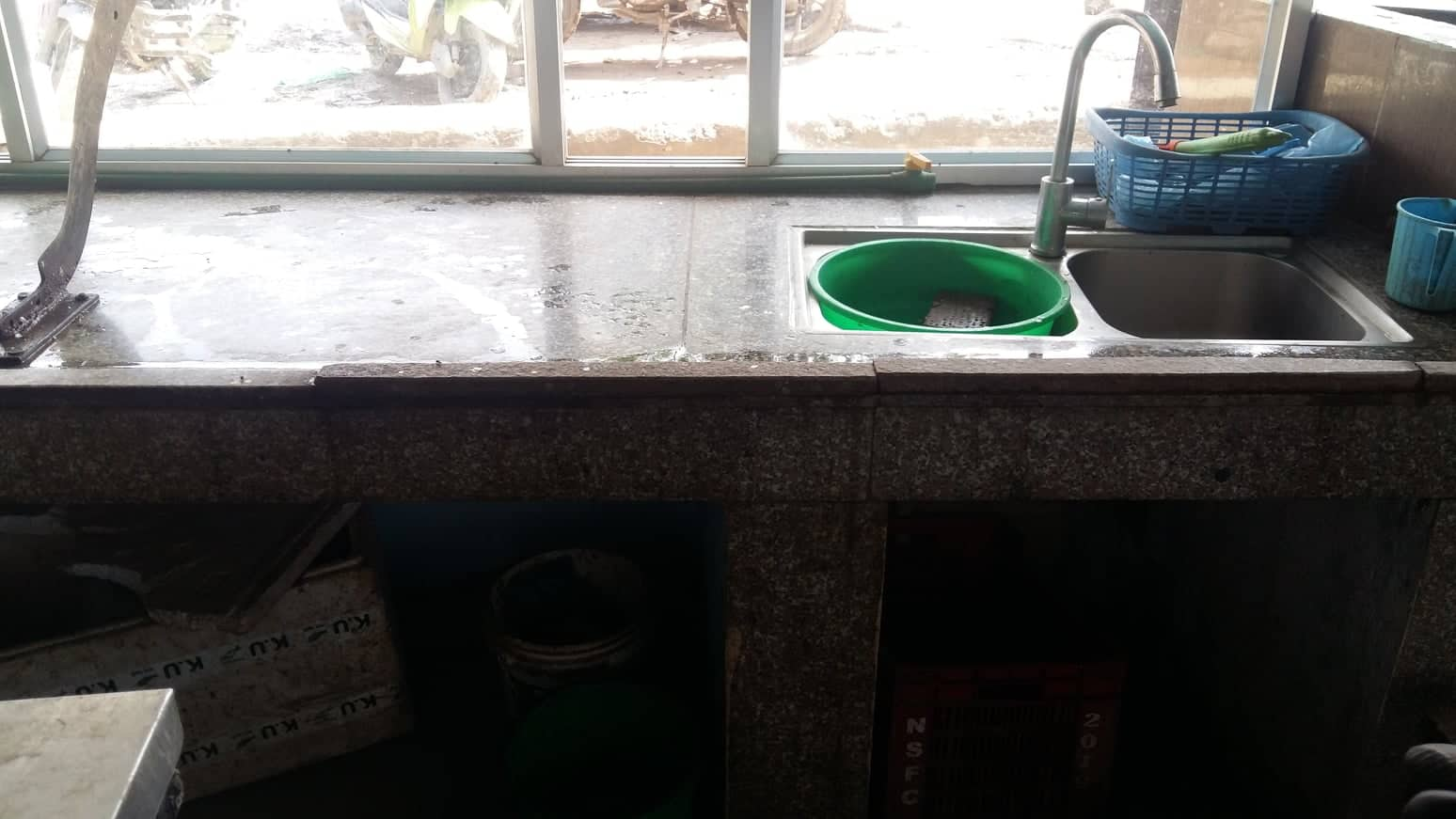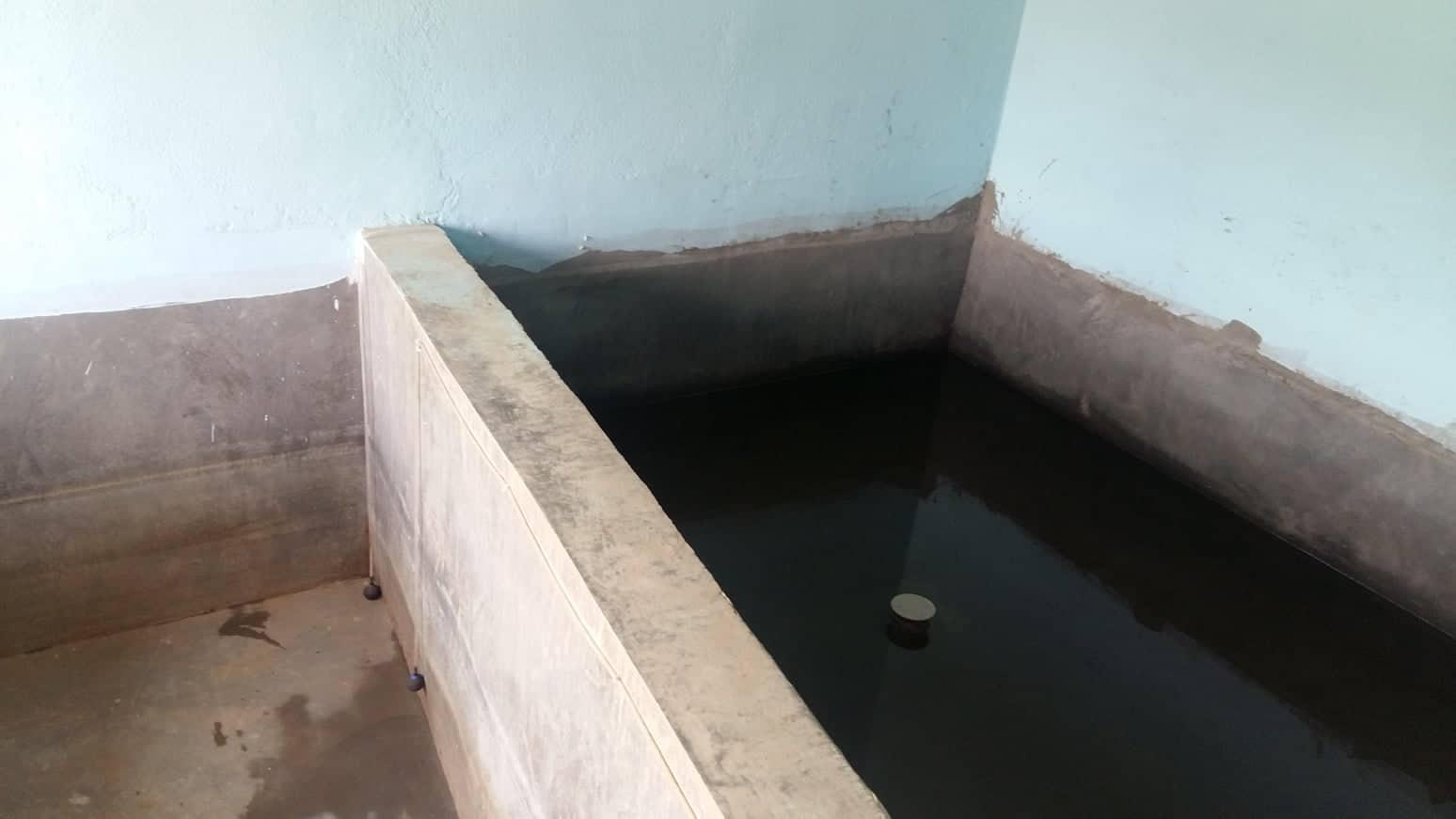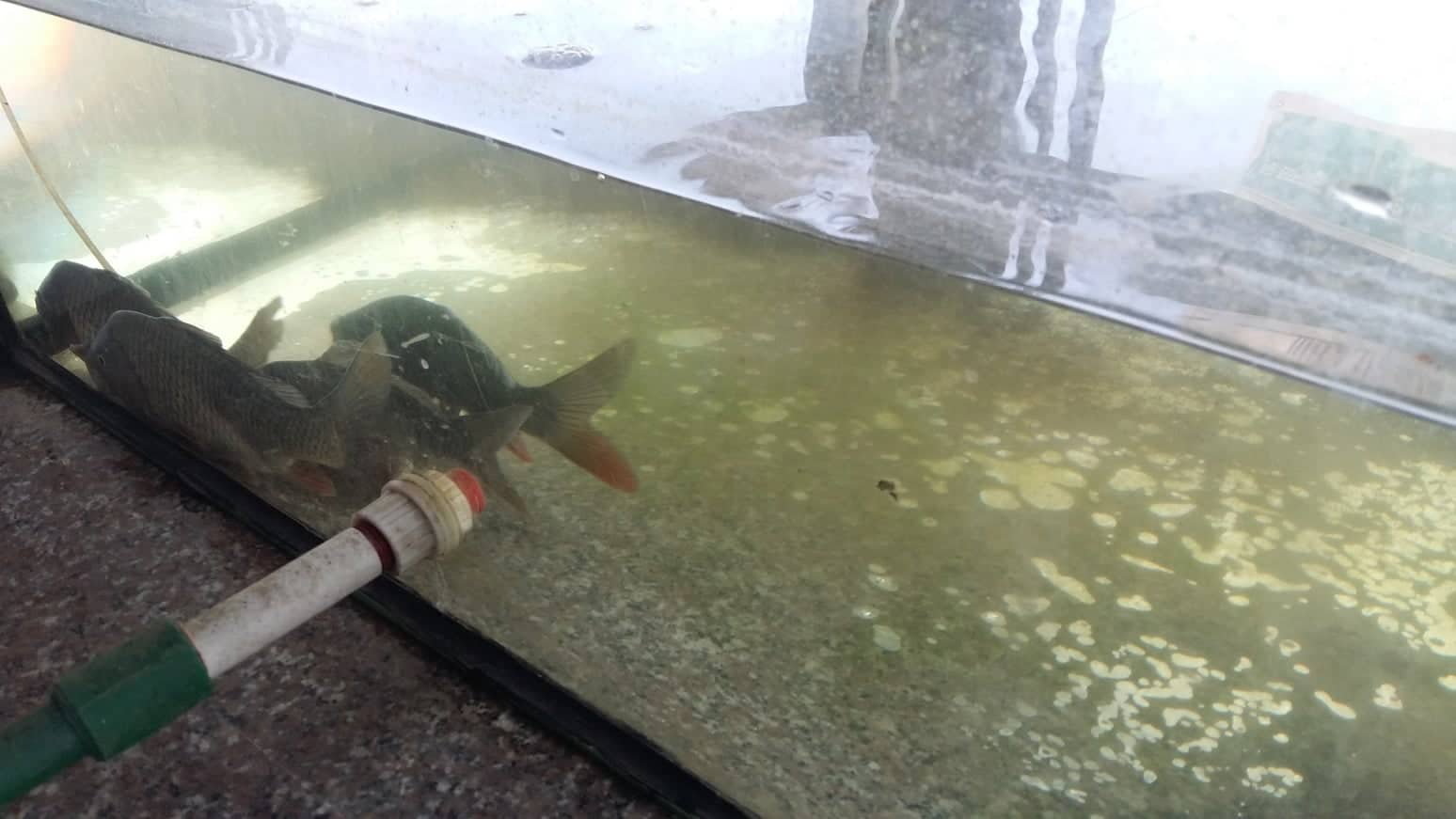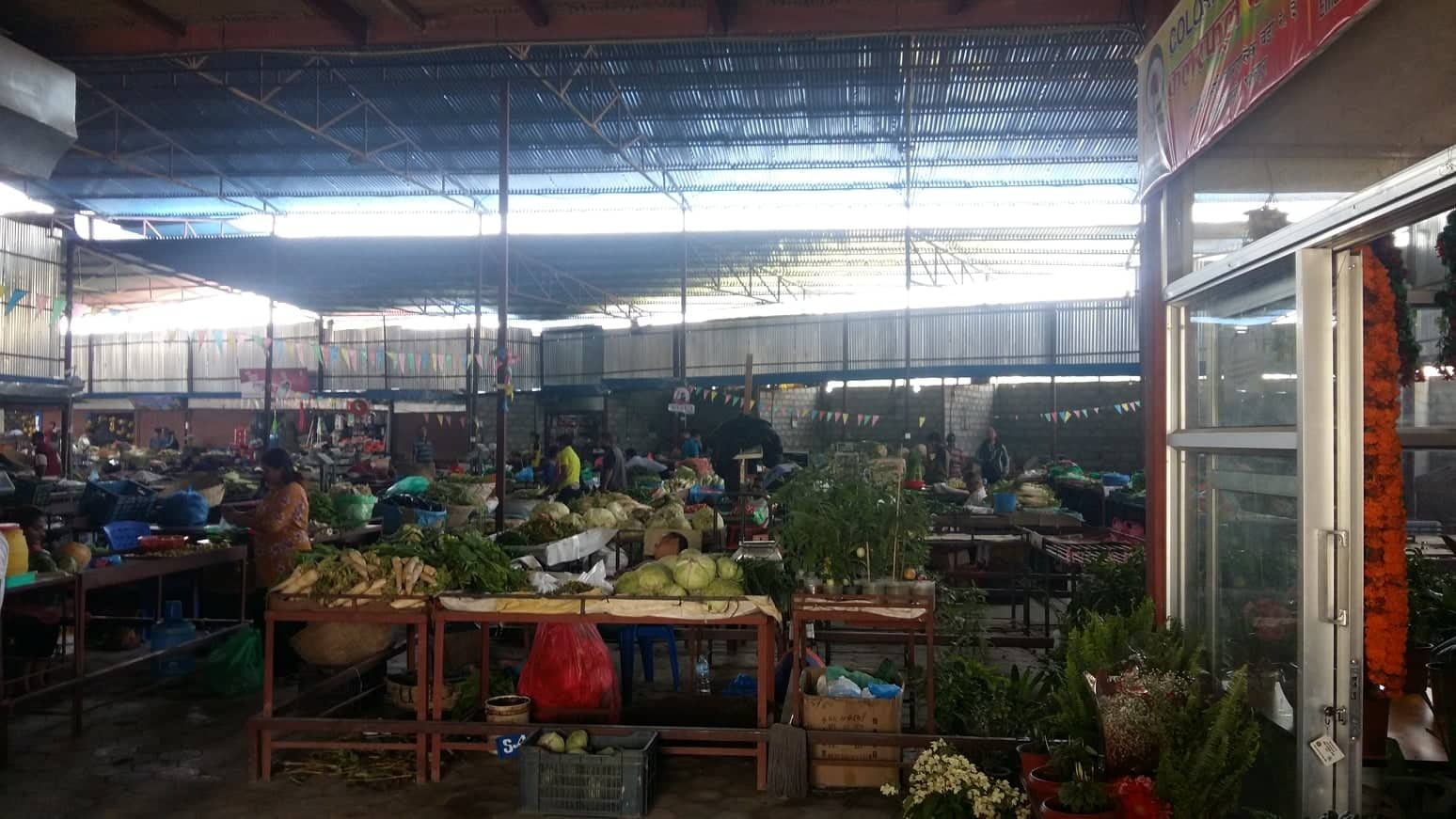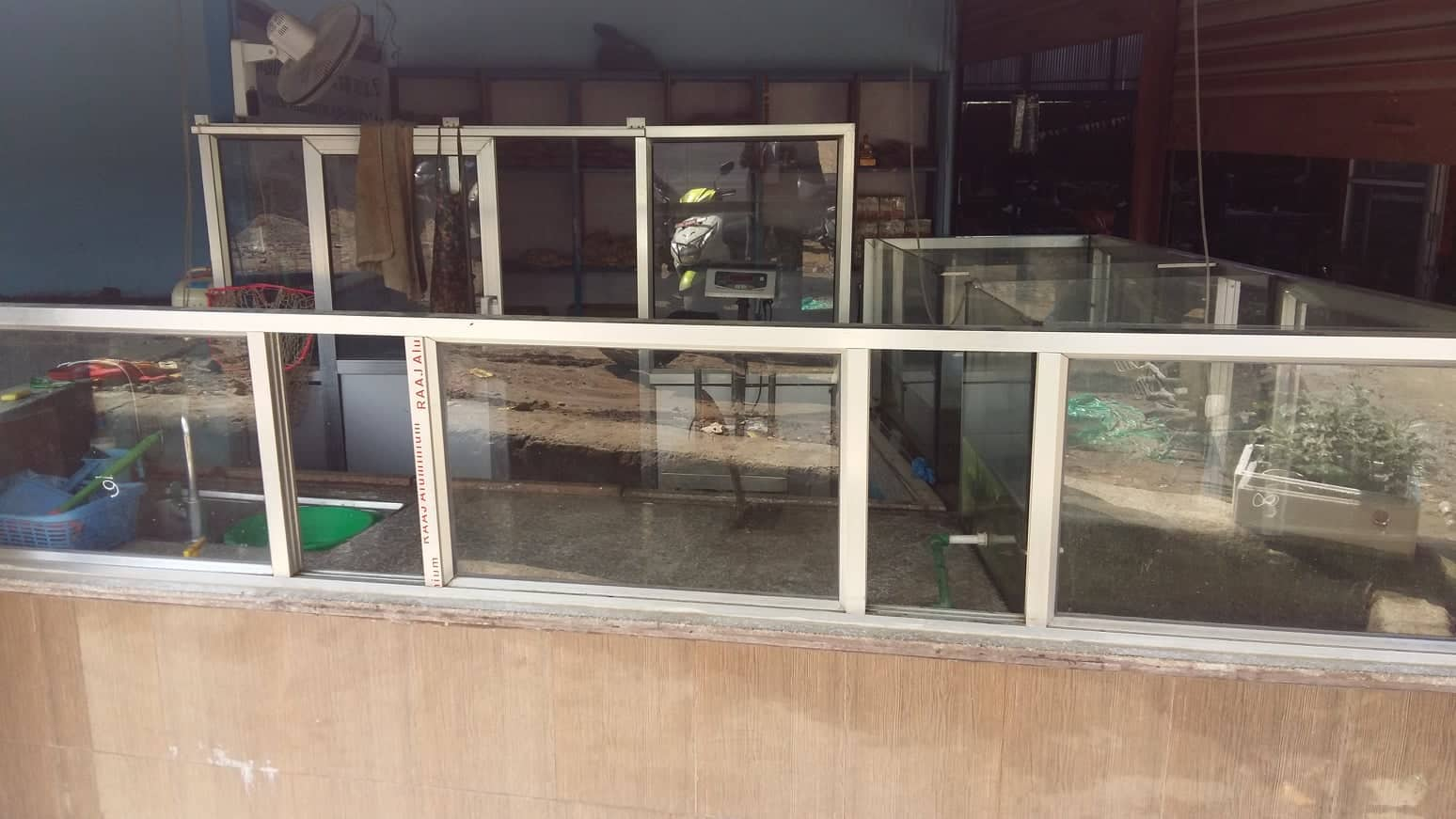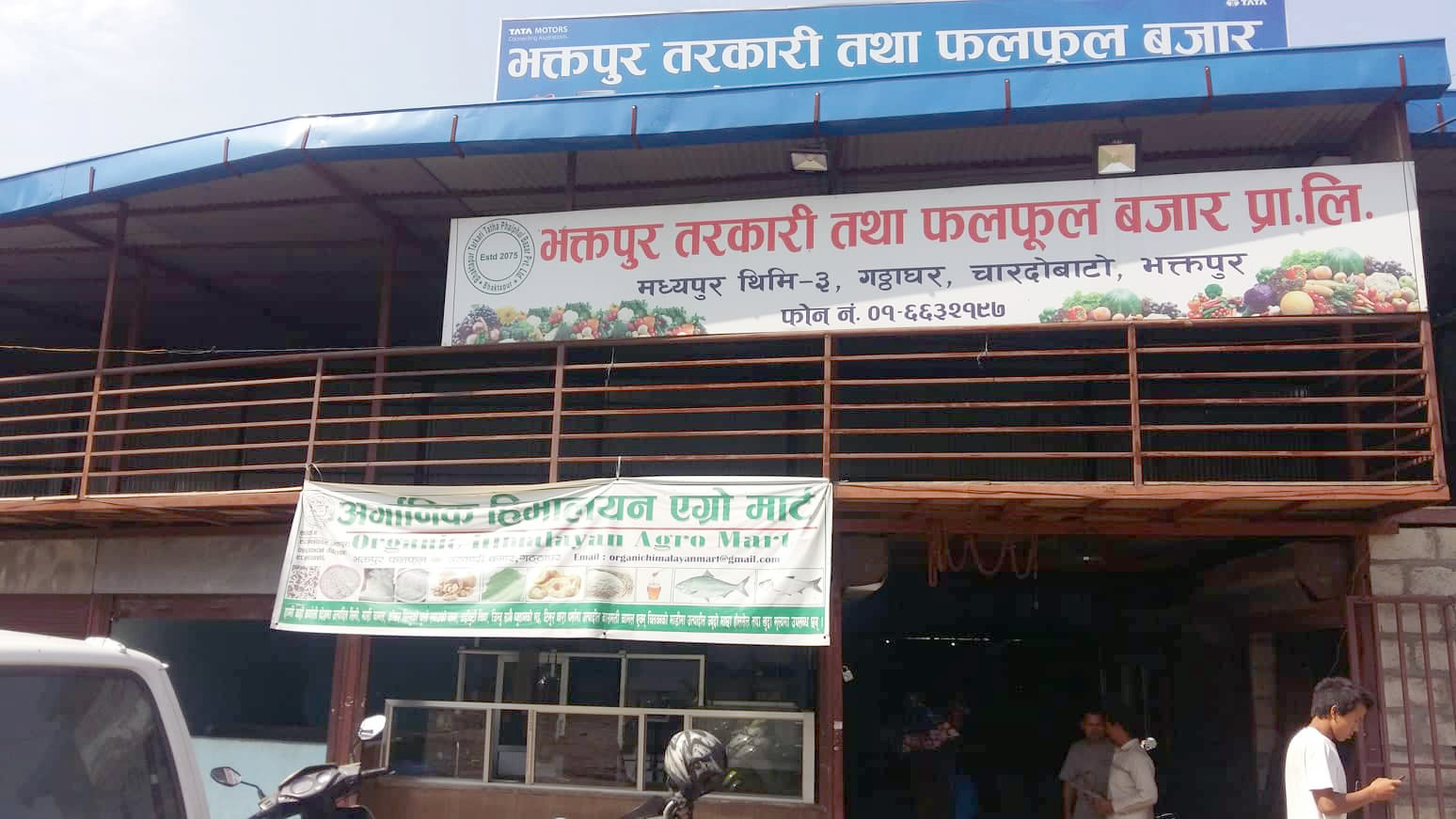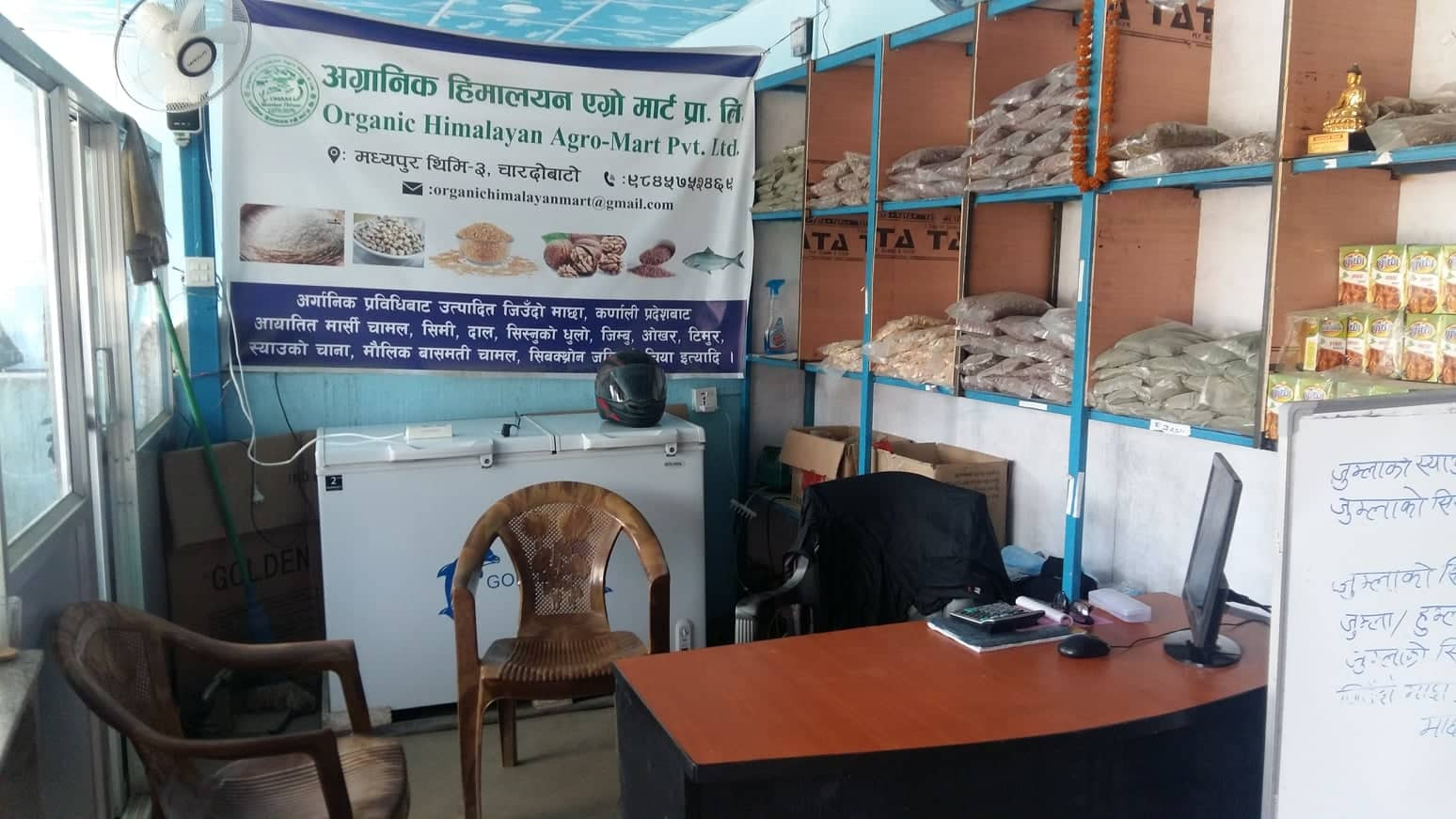 Successfully Running Agro-Mart for Sale at Chardobato, Bhaktapur.
It is located at Tarkari Tatha Falful Bazaar of Chardobato, Bhaktapur.
Profitable and successfully running business.
Agro-Mart comes with 1 freeze, 2 aquarium, 2 concrete fish tubs.
3 Shutters are there.
Other furniture and equipments such as CCTV, Wooden Cabinets, False Ceilings, Office Table, etc.
The price of the Agro-Mart is 9 Lakhs (negotiable).
Contact Number : 9855034526, 9841373843.
Location: at Tarkari Tatha Falful Bazar, Chardobato, Thimi, Bhaktapur
Contact Number: 9855034526, 9841373843
No of Employees: NA
Owner Name: Owner
Posted on: 18 June 2019
No of Views : 4520