Sales Price: NRs. 0
Monthly Sales: NRs. 15,00,000
Monthly Rent: NRs. 20,000
Monthly Profit: NRs.1,00,000
Estimated Stock: NRs. 0
Lease Until: NRs. 2019/12/01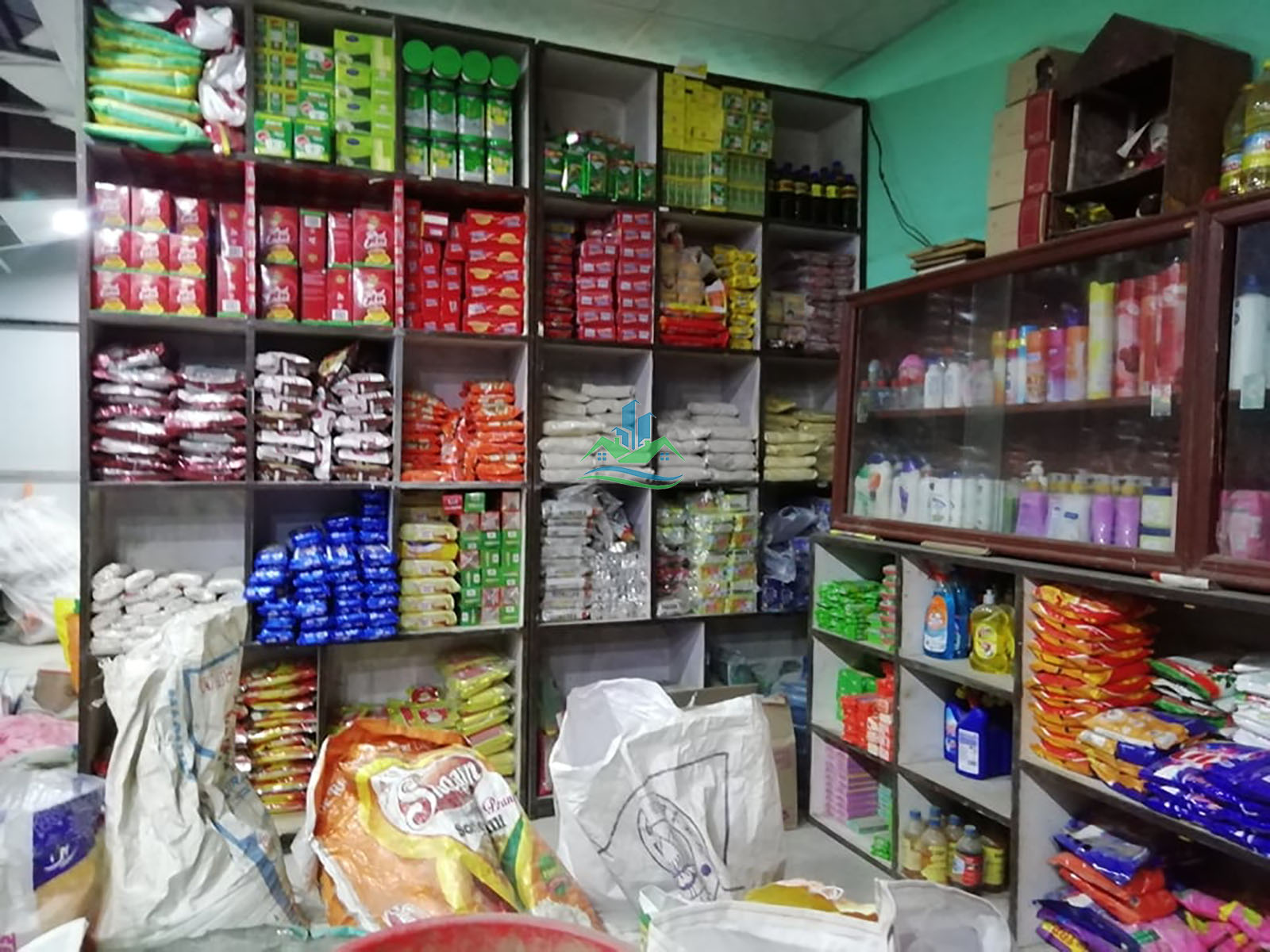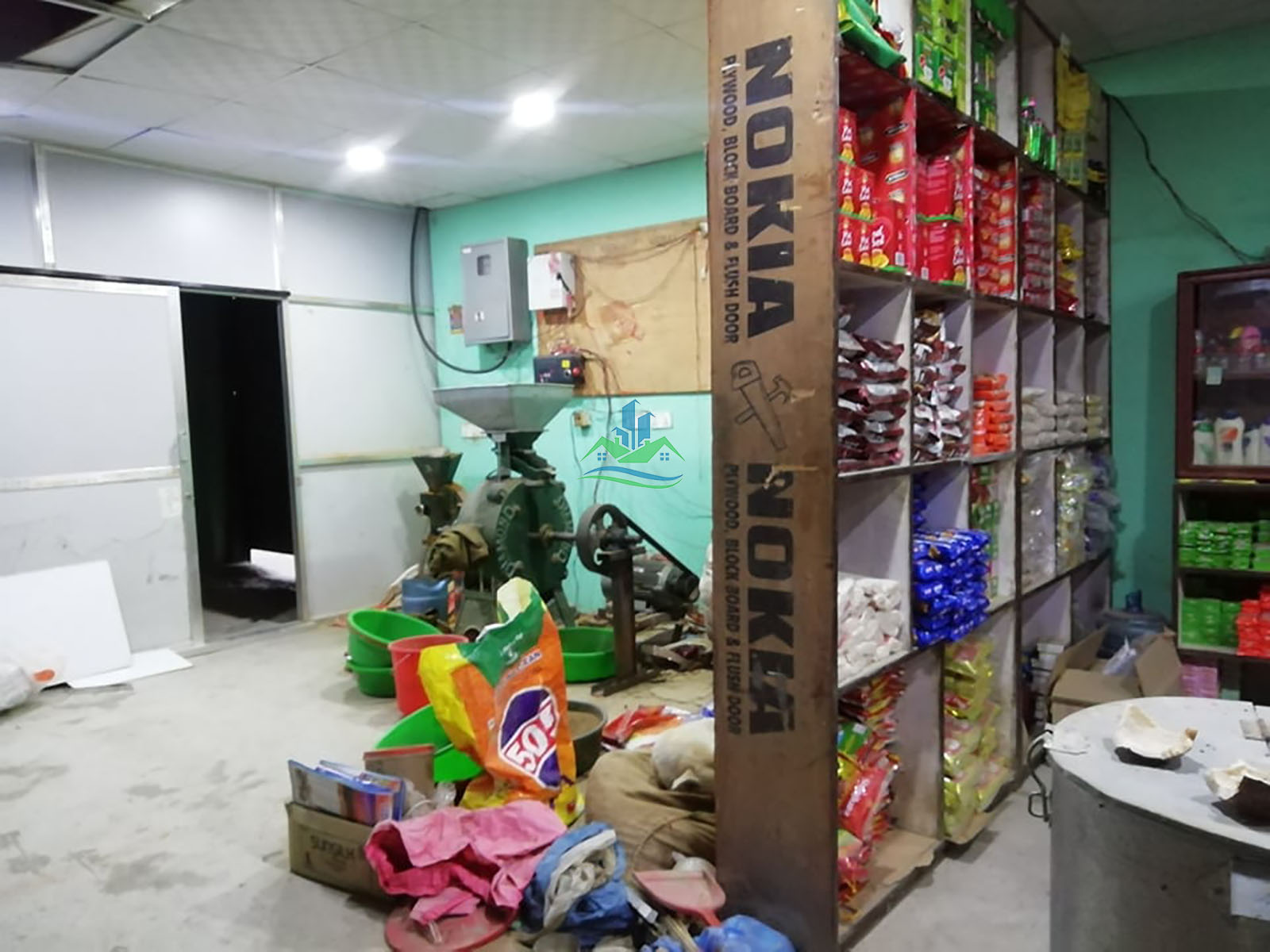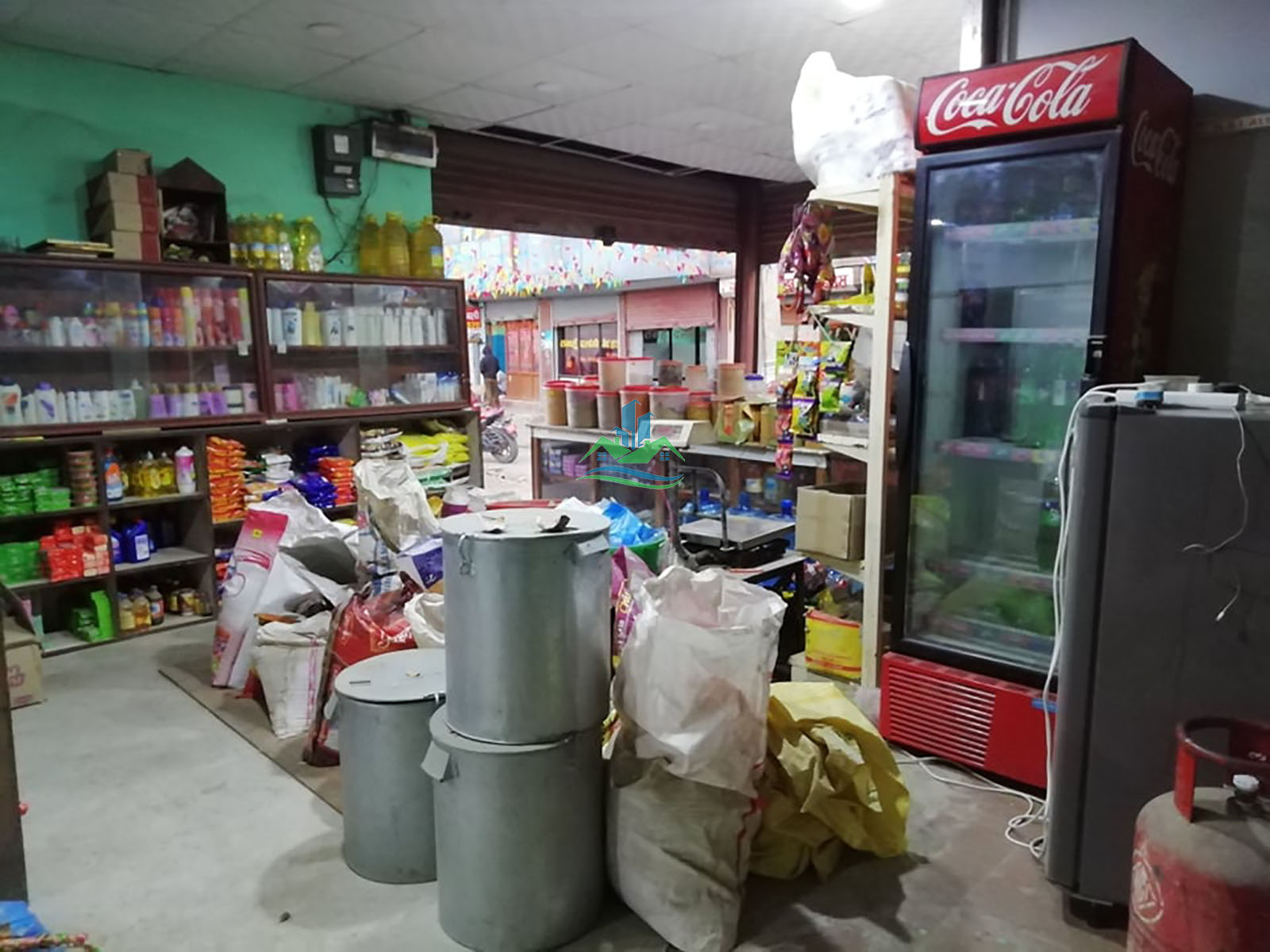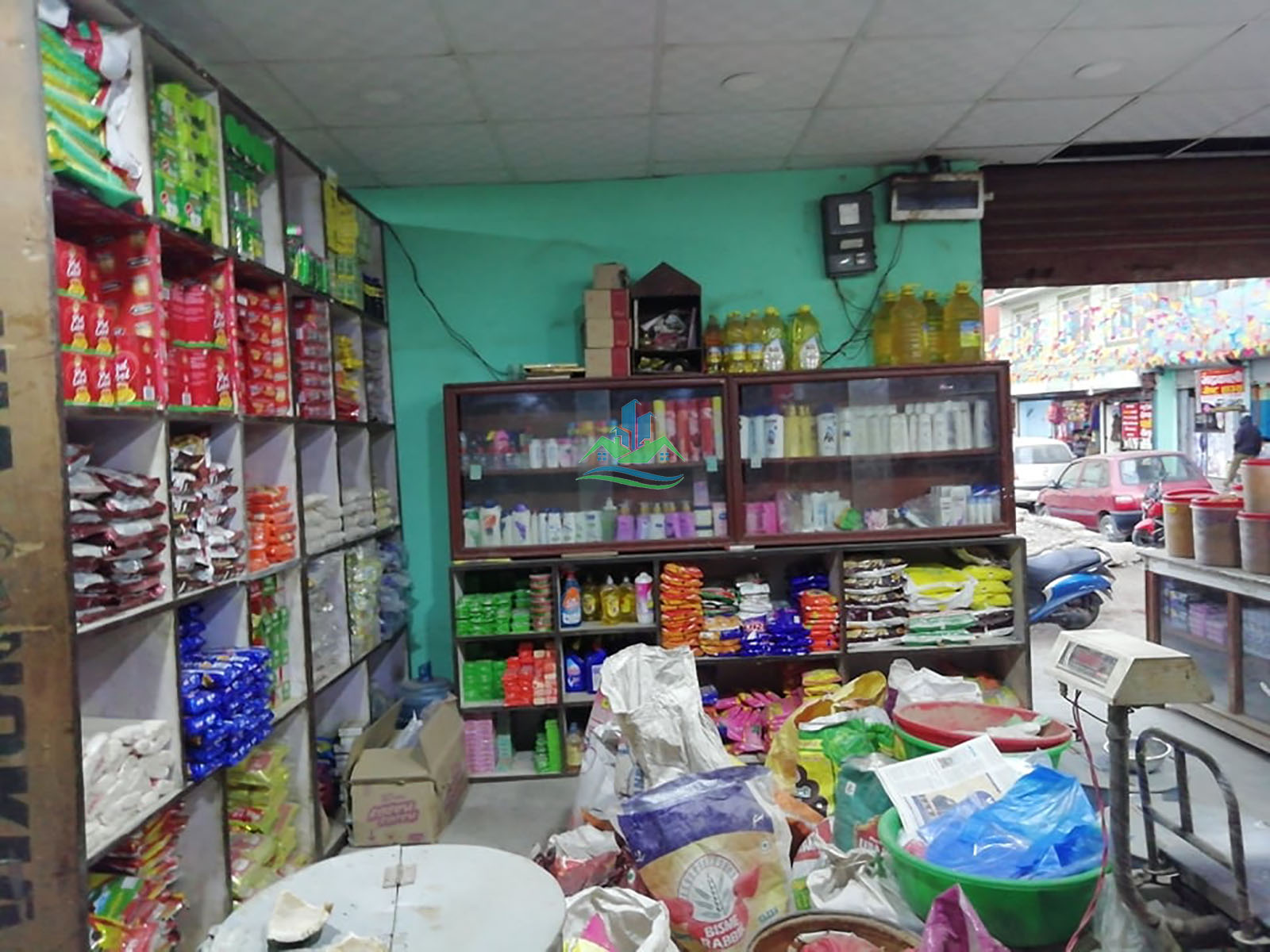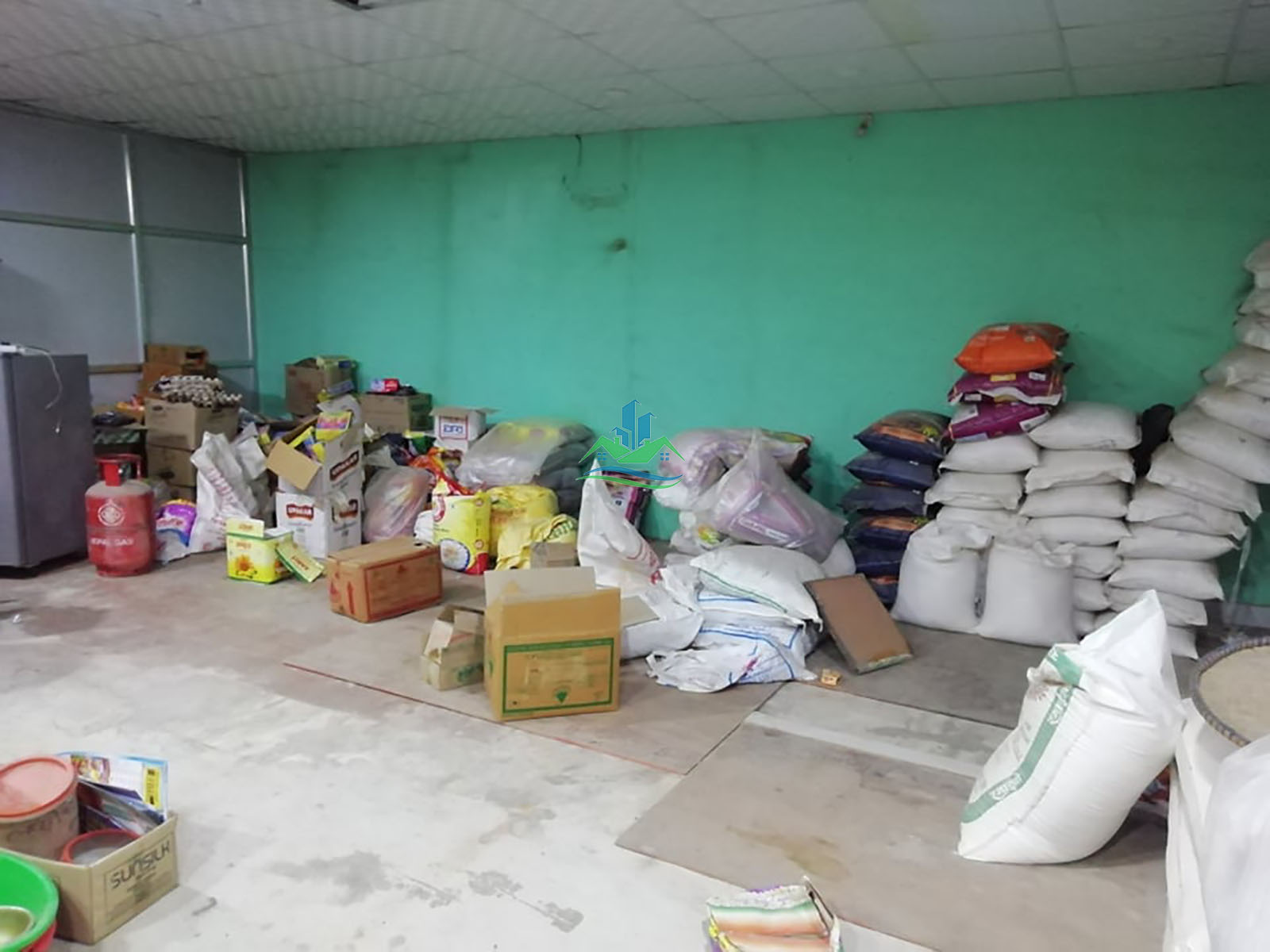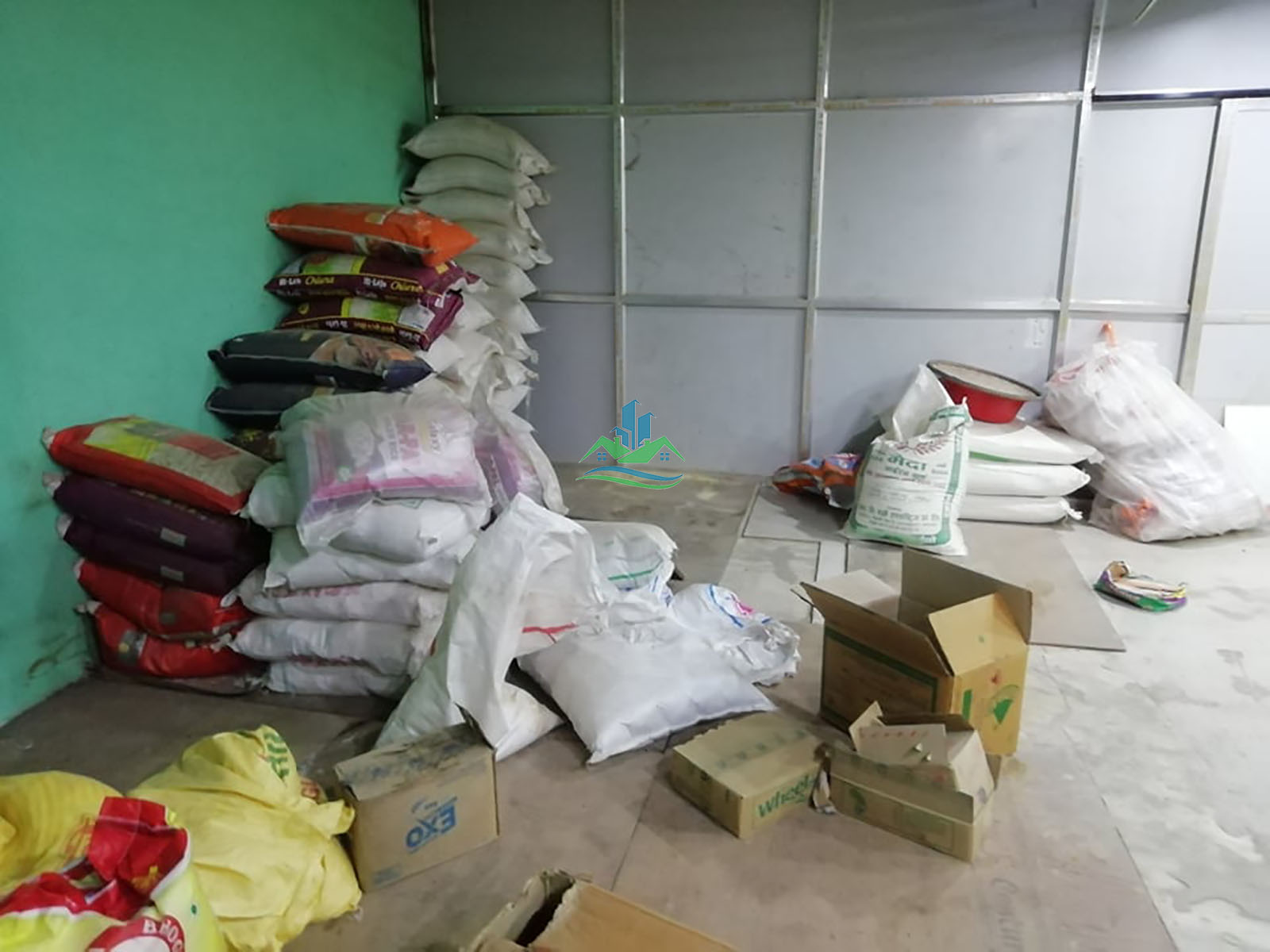 Office Space for Sale at Gongabu, Kathmandu
More Features:
The area of Grocery Story is 1200 sq.ft.
It is located in front of All Nepal Guest House and nearby Nepal Gas Dipo.
The store is surrounded by numerous Guest House of Gongabu.
For price and other details please feel free to contact the owner.
Owner's Contact Number: 9851164557.
Location: Shanti Tol, Gongabu, New Buspark, Kathmandu
Contact Number: 9851164557
No of employees:
Owner name: Owner
Business Posted On: 25 November 2019
No of views: 1435